Description
aA Connect LIVE 11 June 2021 REPLAY
Instant access to the latest aA Connect session.
The Details
Happened Friday 11 June 2021 at 2pm MDT.
1 – 1/2 hours of LIVE artistry deconstructions, critiques and answering questions.
Event recorded via the Zoom platform.
REPLAY link via Dropbox available for IMMEDIATE download.
What to Expect
Using DigitalART elements as Overlays.
Building a Soft Frame Effect for your layouts.
Lighten/Darken images with Blending Modes.
3 Different ways to use ArtsyKardz in your photo artistry.
Using the Warp Tool to improve Cast Shadows.
Anchoring with ArtStrokes.
Creating Diagonal layout designs.
Understanding Visual Triangles.
Applying Filters to texturize your artistry.
Ensuring Cohesion in Double-Page spreads.
Lessons in Alignment.
More Custom Cluster Creation.
What You Will Learn:
Layouts are being added here as they are received.
1. Complex clusters heritage layout deconstruct via Adryane.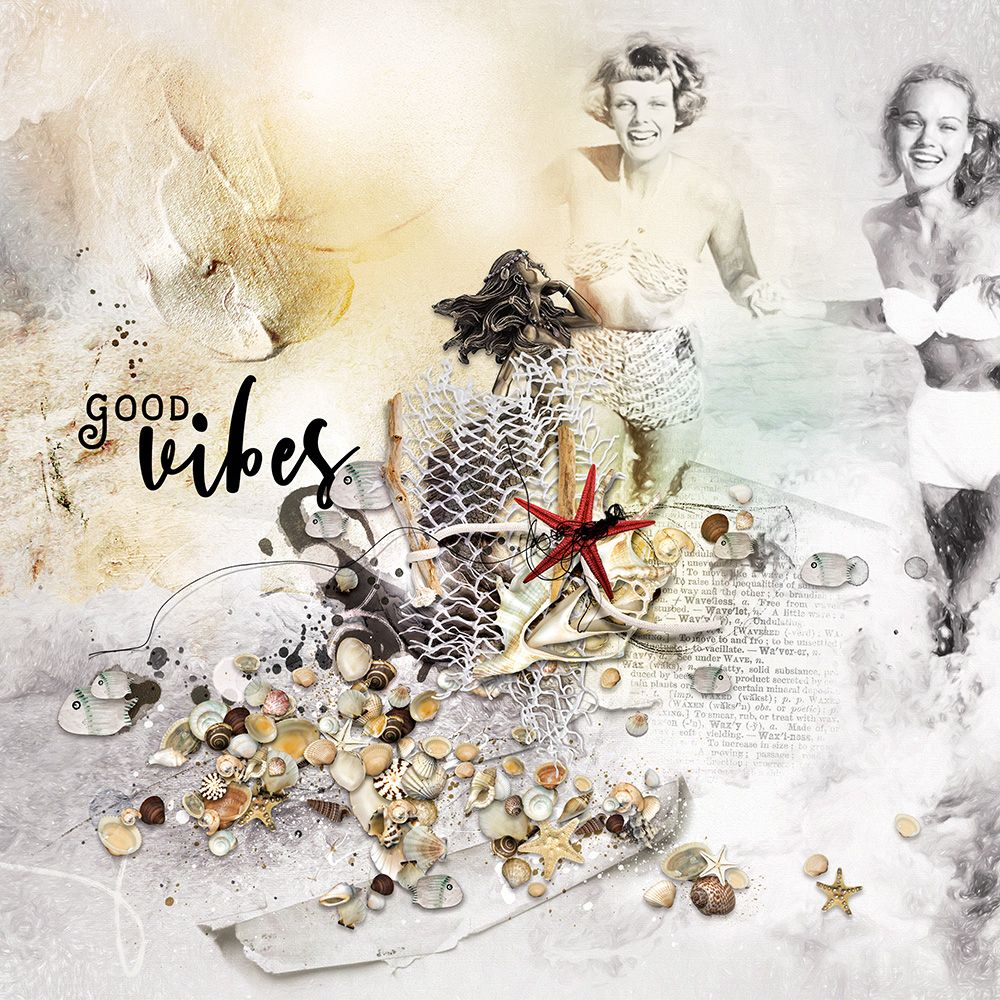 2. Using Frames as a foundation and seamless blending in this layout deconstruct via Miki.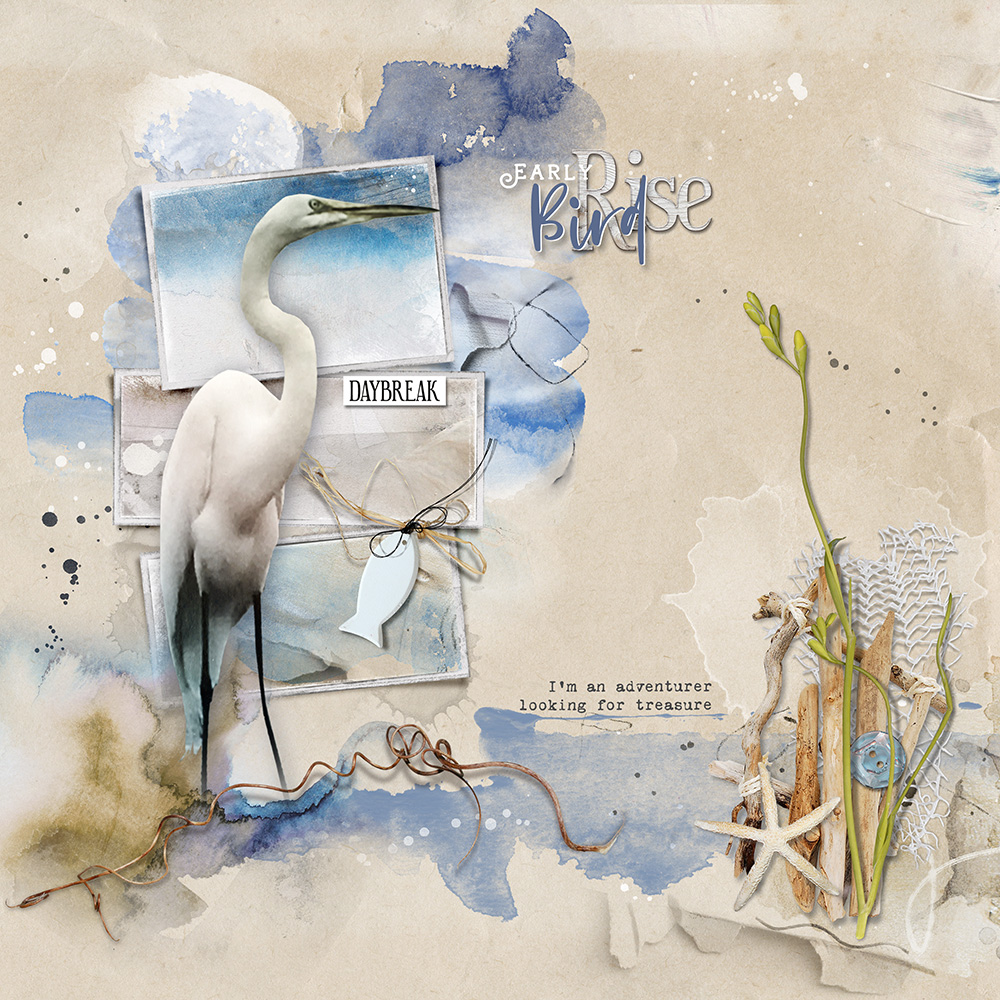 3. Painting a scene in the layout deconstruct via Michelle.

4. Photo artistry using Anna Aspnes Designs in this layout deconstruct via Meaghan Pryor.

5. Textures and special effects in this layout deconstruct via Ann Lavin.
6. Cast shadows layout critique via Nancy M.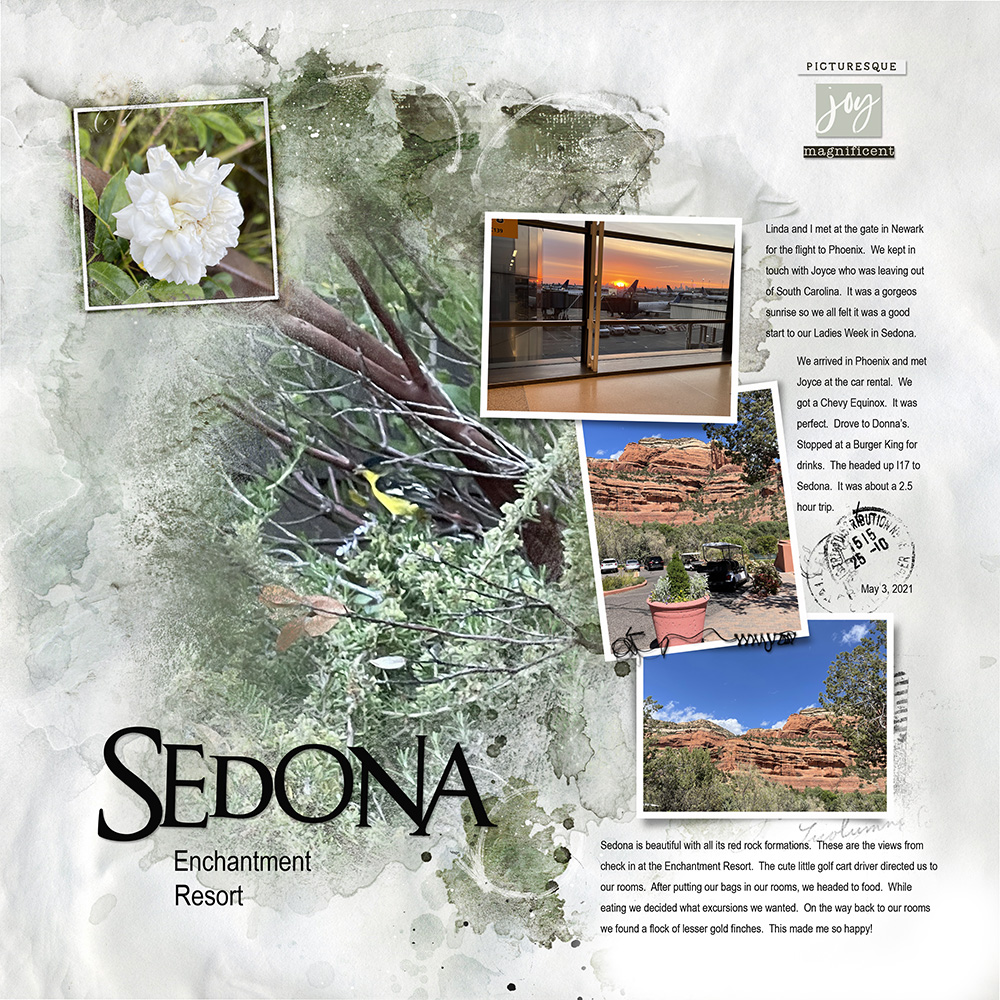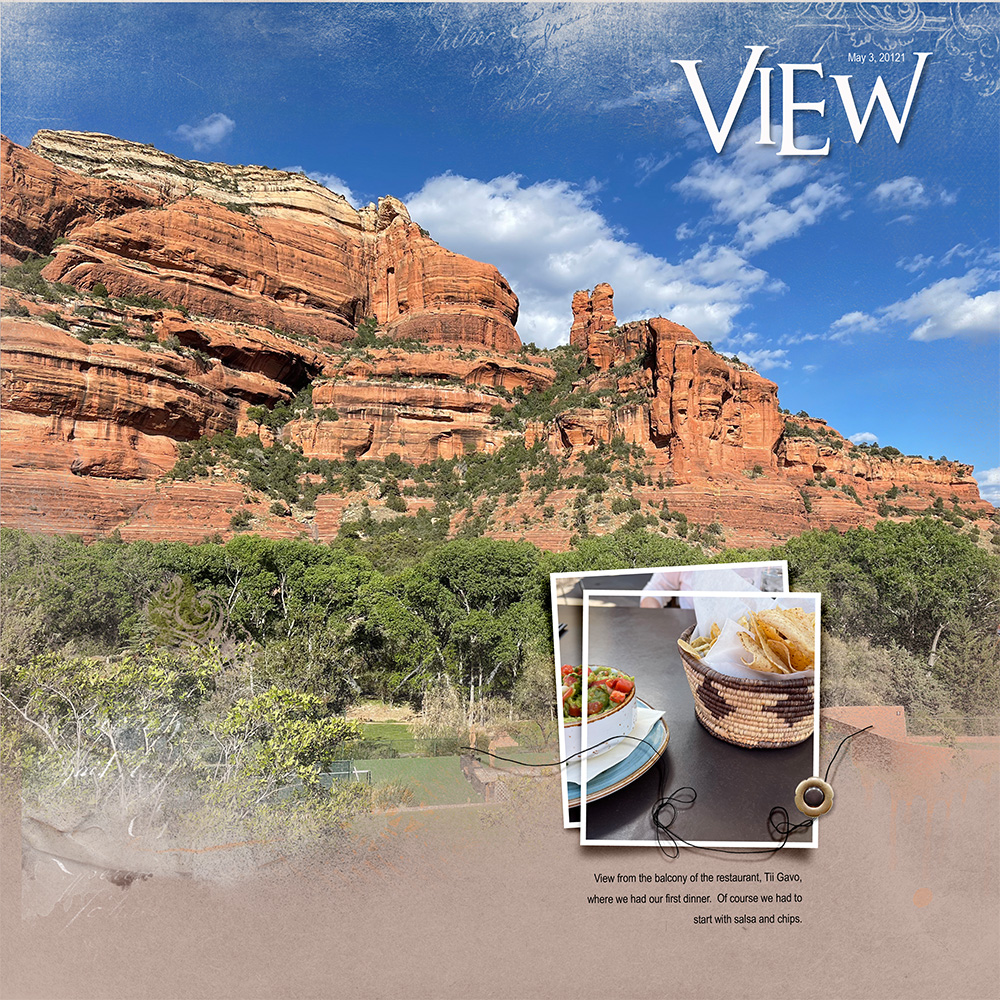 5. Balancing for beginners in this layout critique via Nancy H.