Description
The REPLAY for the aA Connect LIVE 11 May 2020 LIVE event.
Almost 2 Hours  of LIVE artistry deconstructions and critiques.
Event took place on the Zoom platform.
REPLAY is available for immediate download.
What You Will Learn:
1. Layout Deconstruct by Anna Aspnes.

2. Layout Deconstruct via Marnie Morgan.

3. Guidance for working with colorful DigitalART Supplies.


4. Balancing visual weight in your double page spread.

5. Making the most of White Space in your layout designs.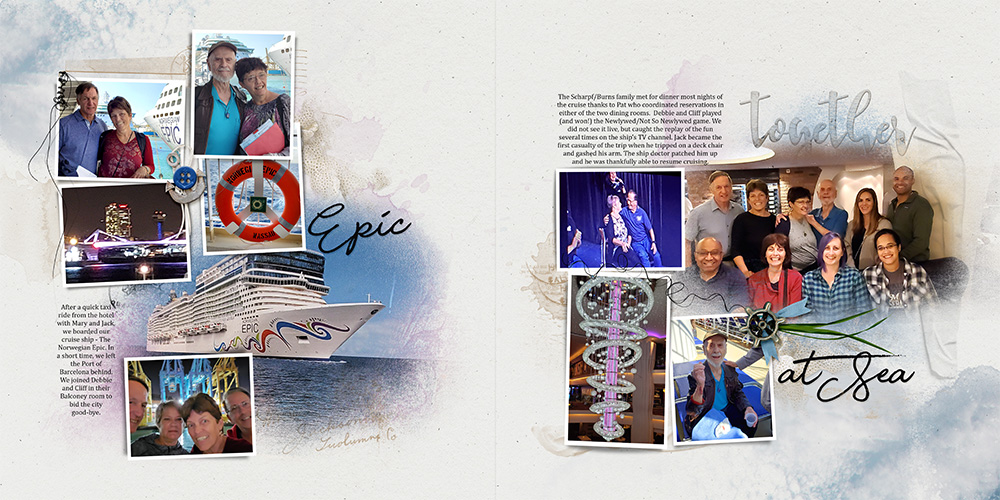 6. Symmetry

7. Working with text, titles and color balance.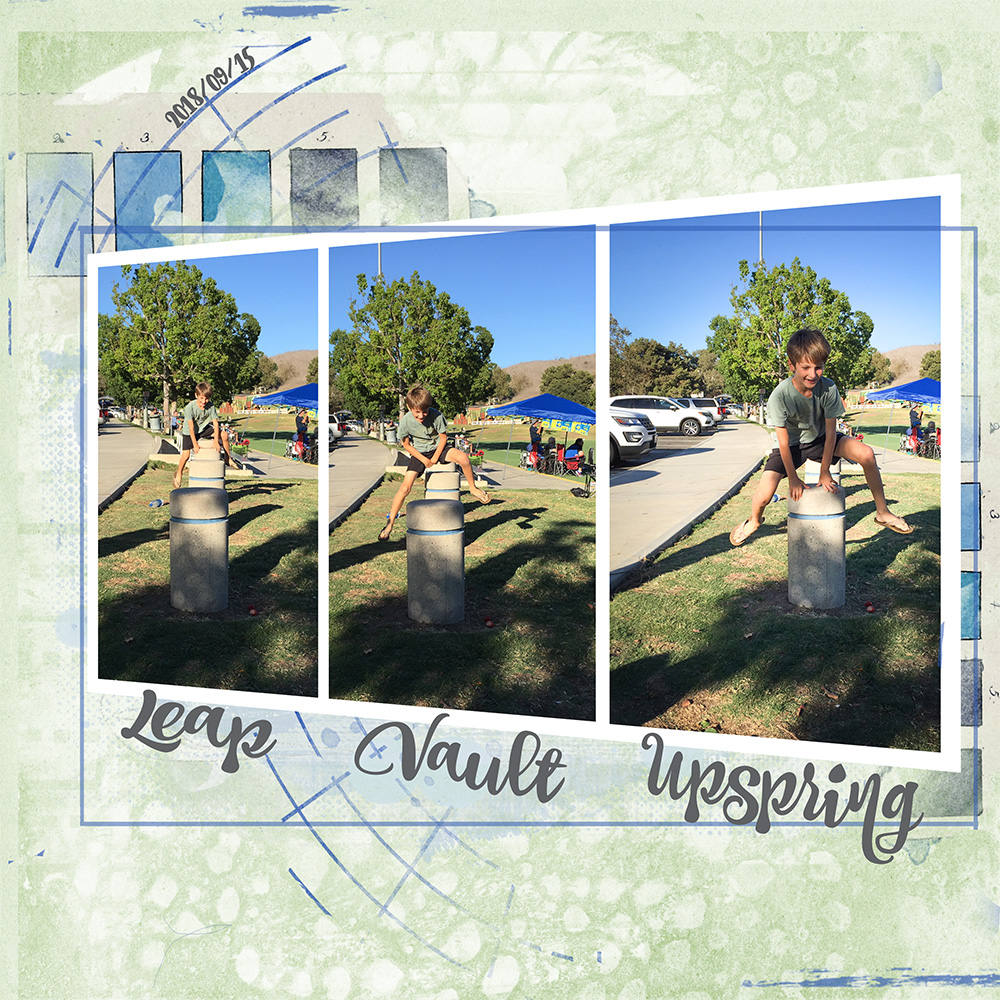 7. Creating Balance in MultiPhoto layouts.