Description
aA Connect LIVE 13 September 2021 REPLAY
Enjoy the REPLAY of our latest aA Connect LIVE session.
The Details
1 – 1/2 hours of LIVE artistry deconstructions, critiques and answering questions.
7 each Layout Deconstructs AND Critiques for a total of 14 Layouts.
Event recorded via the Zoom platform.
Replay available for IMMEDIATE download.
WHAT YOU WILL LEARN:
The Line-Up for this event – Layouts are added as they become available.
1. Get Artsy with Blending Modes and other 'Adryane' Specialty Effects in this Layout Deconstruct.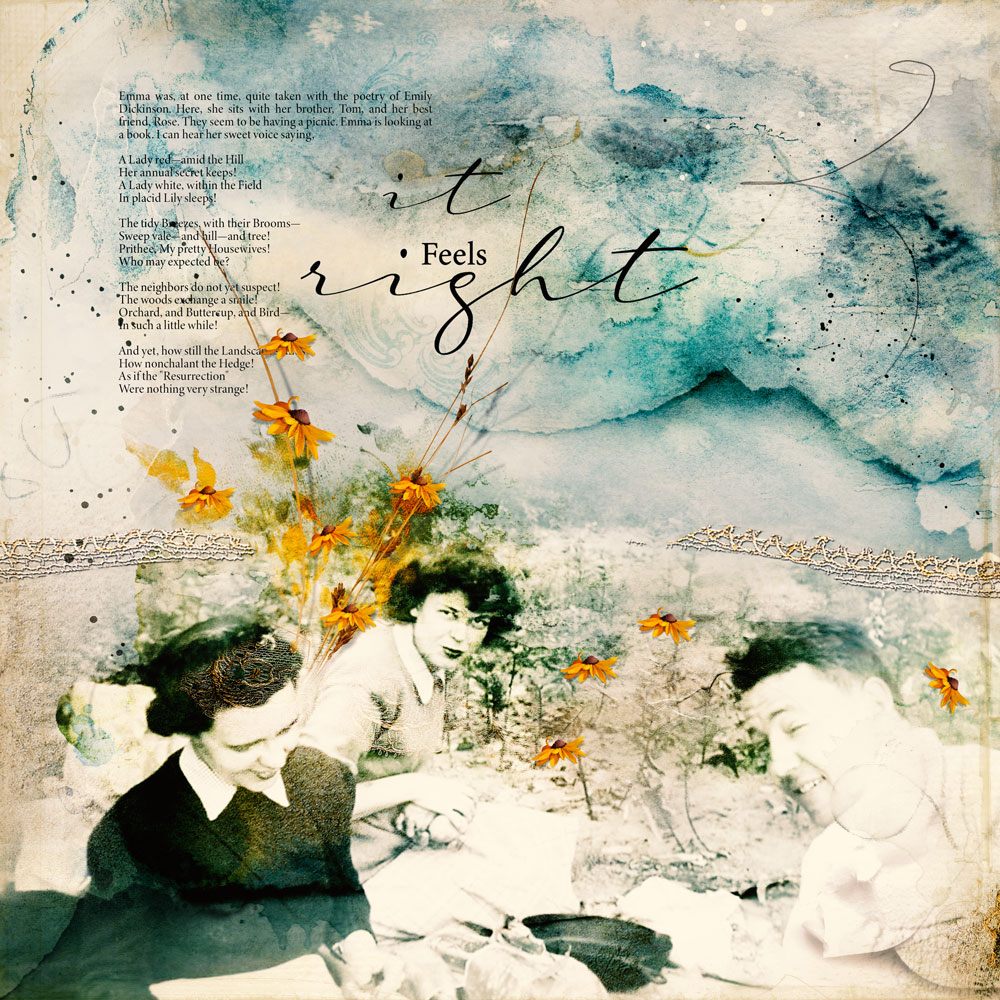 2. Using ArtPlay Palette Collections and modifications in your FotoInspired layouts in 2 Deconstructs via Diane Weber.

3. Approaches for creating cohesion across 2 layouts in this deconstruct via Michelle James.

4. A photo artistry portrait in this deconstruct via Nancy Adams.

5. The order of layers in this deconstruct via Meaghan Pryor.

6. Blending photos with ArtsyTransfers in this deconstruct via Miki Krueger.

7. Why Color Matters in your Blending in this Critique via Charlene Mitchell.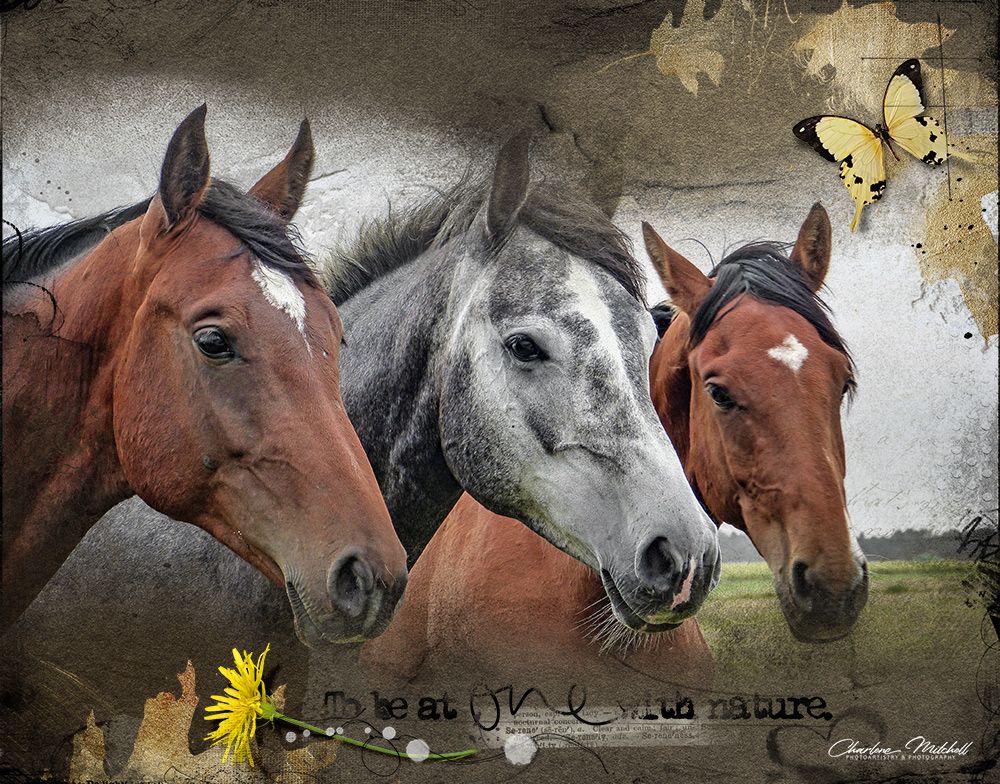 8. Add a little 'Adryane' magic to your layouts in these critiques via Teri Schwartz.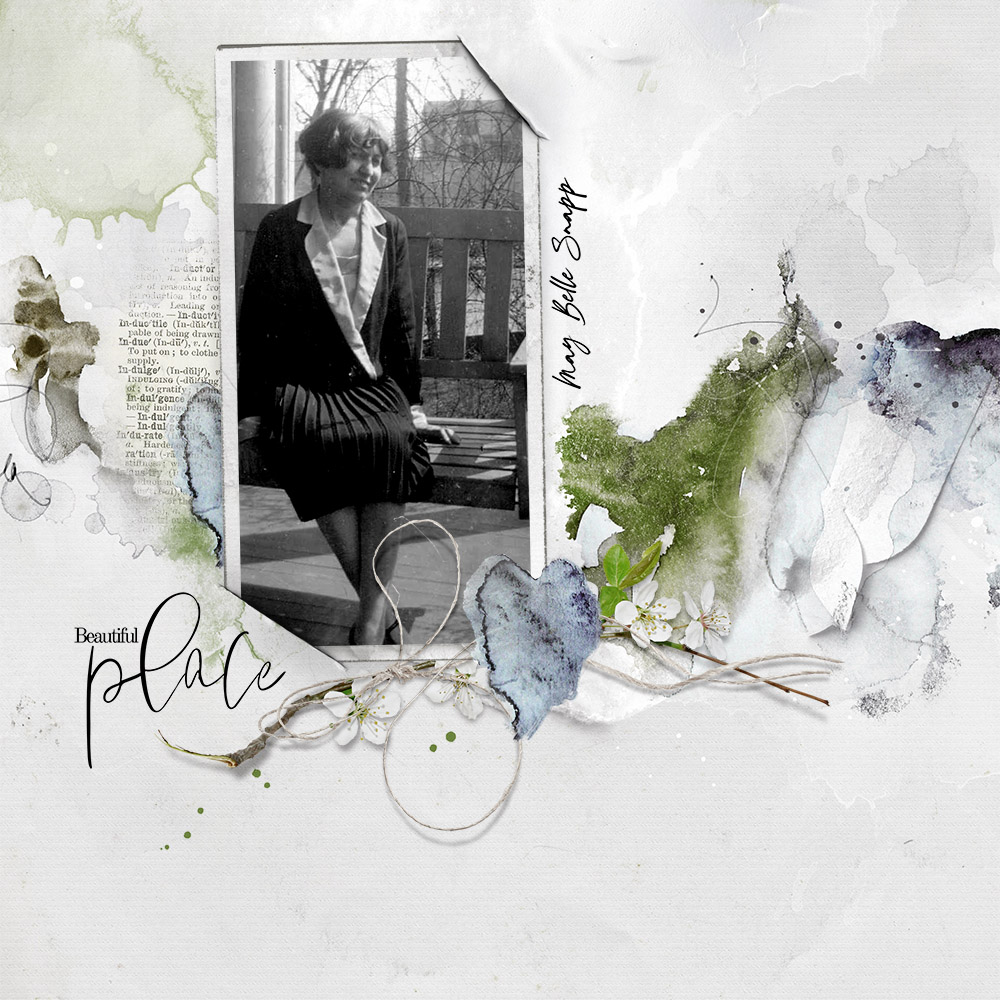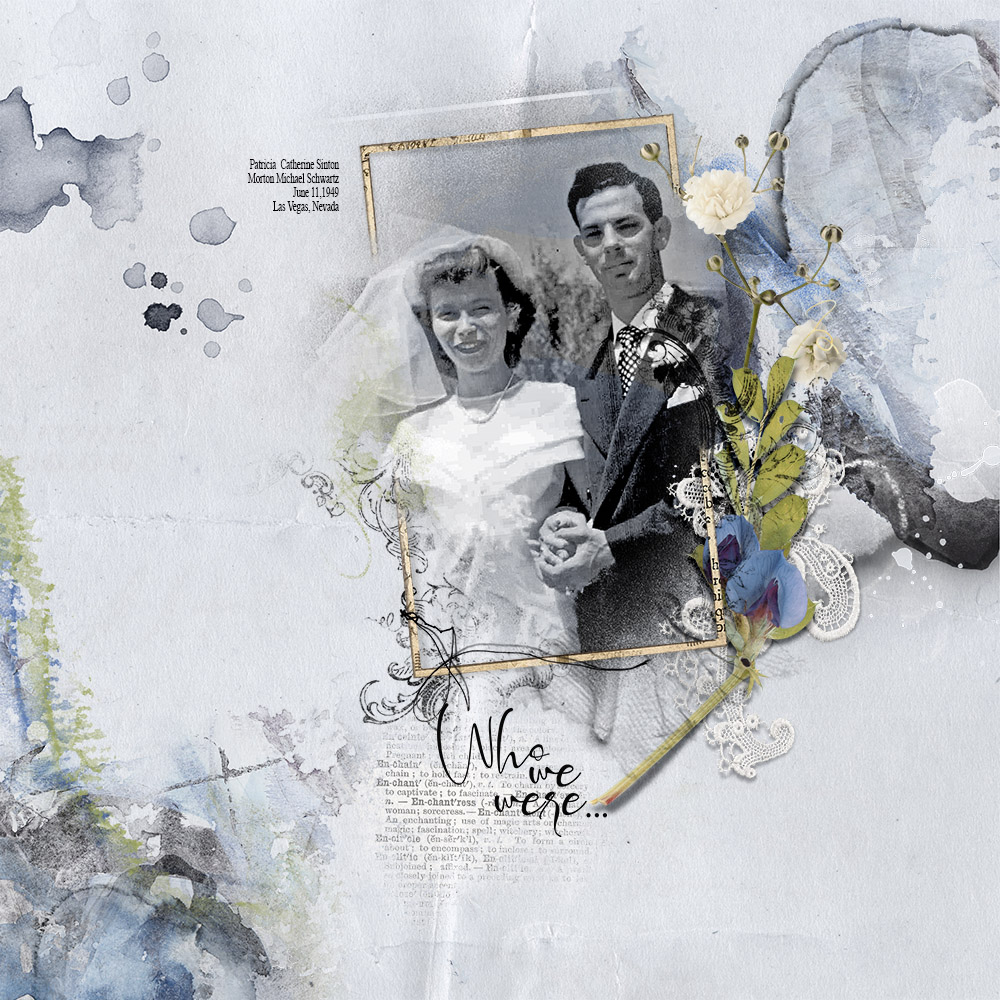 9. Improve the 'seamlessness' of your blending in this critique via Lori Hill.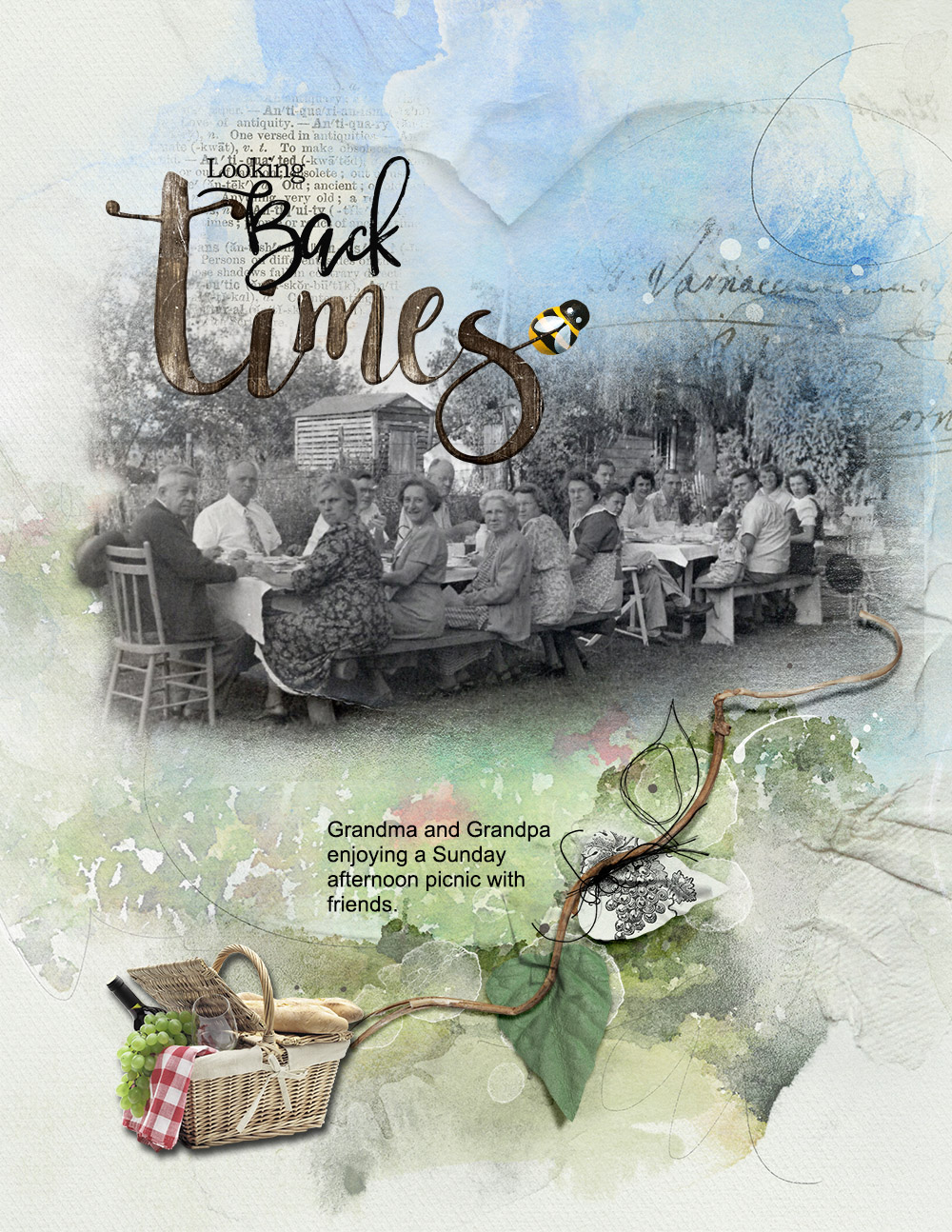 10. Better double-page spreads in these critiques via Regina Driscoll and Brenda Riordan.