Description
aA Connect LIVE 15 November 2021
Watch the REPLAY of our latest aA Connect LIVE session.
The Details
Recorded 15 November 2021 at 2 pm MDT.
1 – 1/2 hours of LIVE artistry deconstructions, critiques and answering questions.
Via the Zoom platform.
Replay available for IMMEDIATE Download.
WHAT YOU WILL LEARN:
The Line-Up for this event – Layouts are being added as they are received.
1. Year in Single Layout Review in this deconstruct via Anna Aspnes

2. Finding unique blending opportunities in this deconstruct via Eszter Baranyi.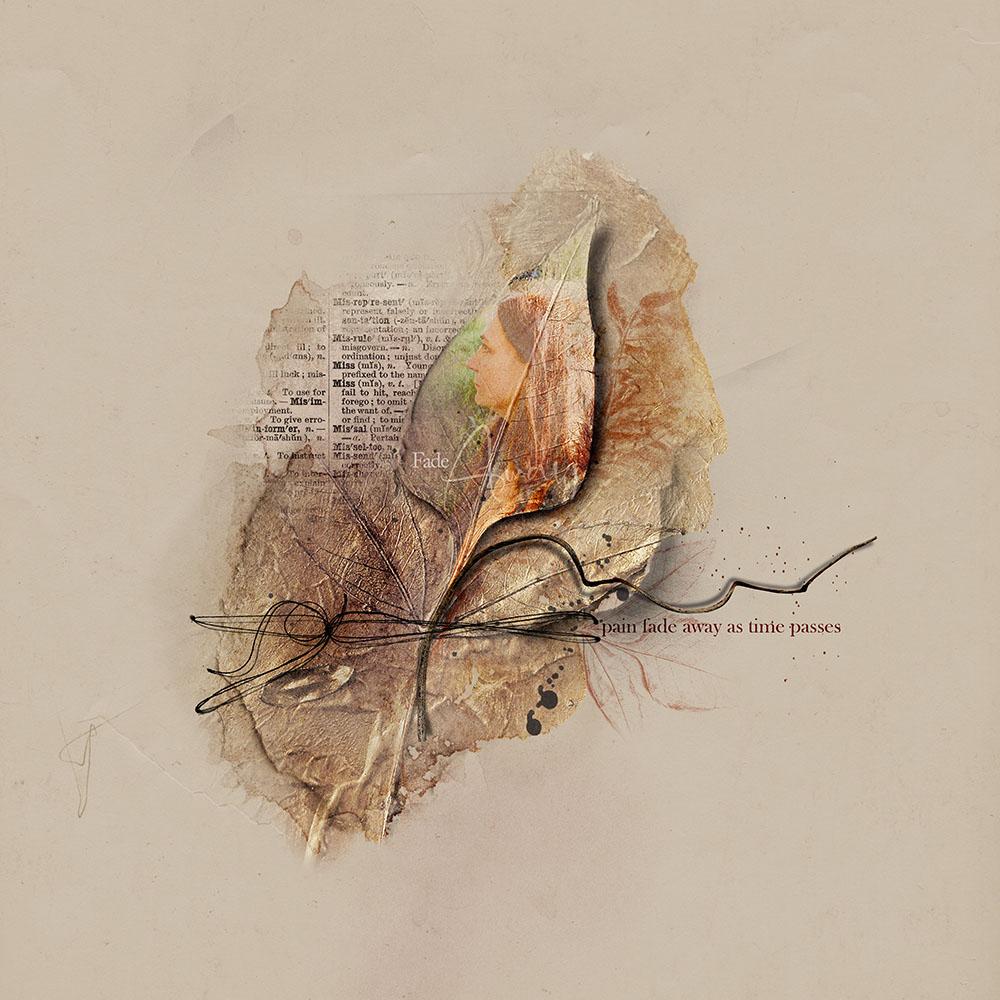 3. Containing your masked photo edges in this deconstruct via Dorci.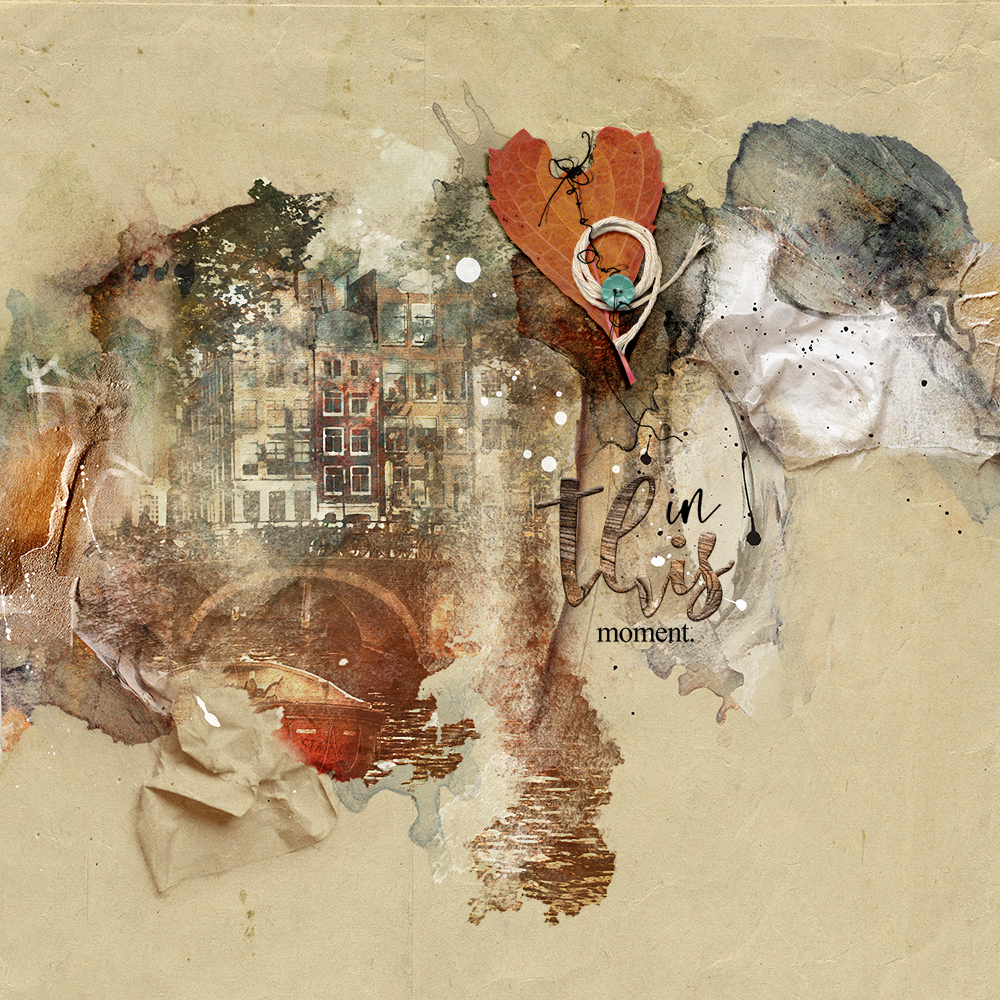 4. Hidden photos and creating tension through orientation in this deconstruct via Michelle James.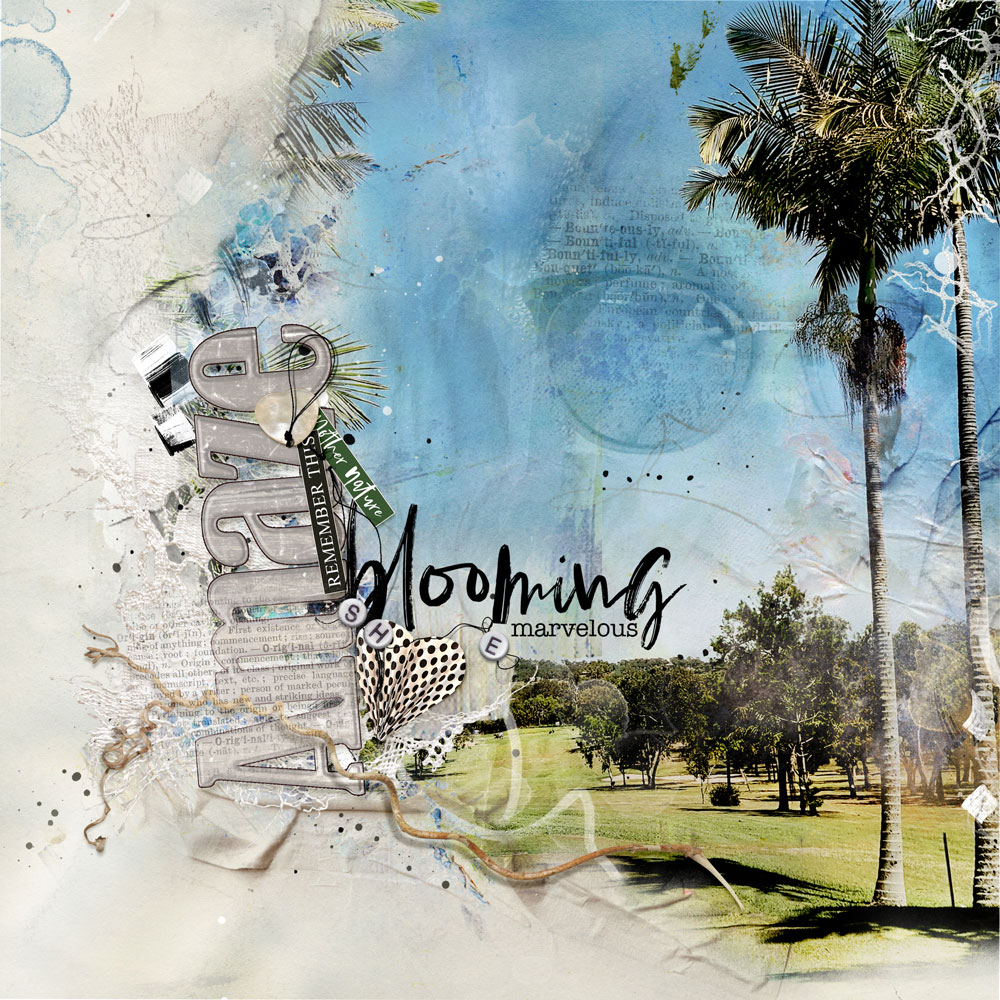 5. Simple alignment strategies and a sneak peek in this deconstruct by Adyrane.

6. Ways to add visual interest to more minimalistic artistry in this critique by Beverly Cazzell.
7. Using different styles to achieve balance in this critique via Charlene Mitchell.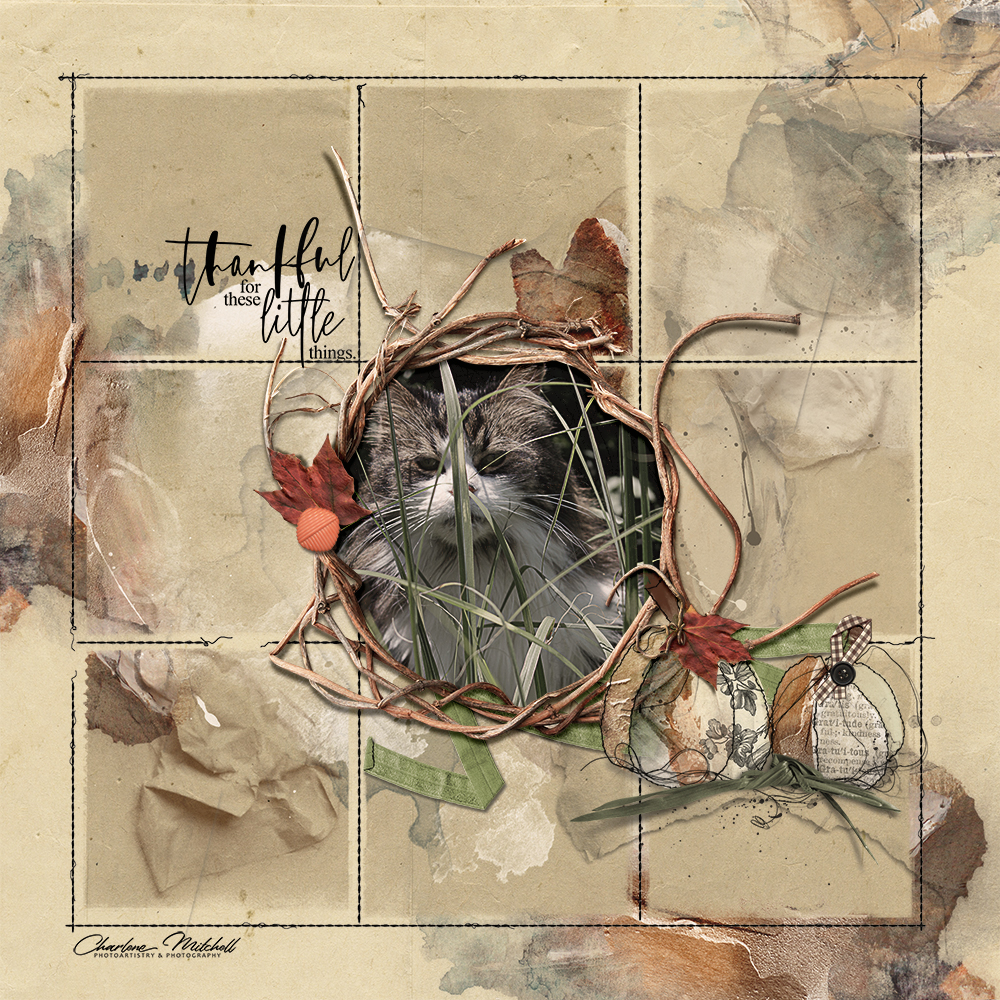 8. Techniques for making your layouts 'pop' in this critique via Regina Driscoll.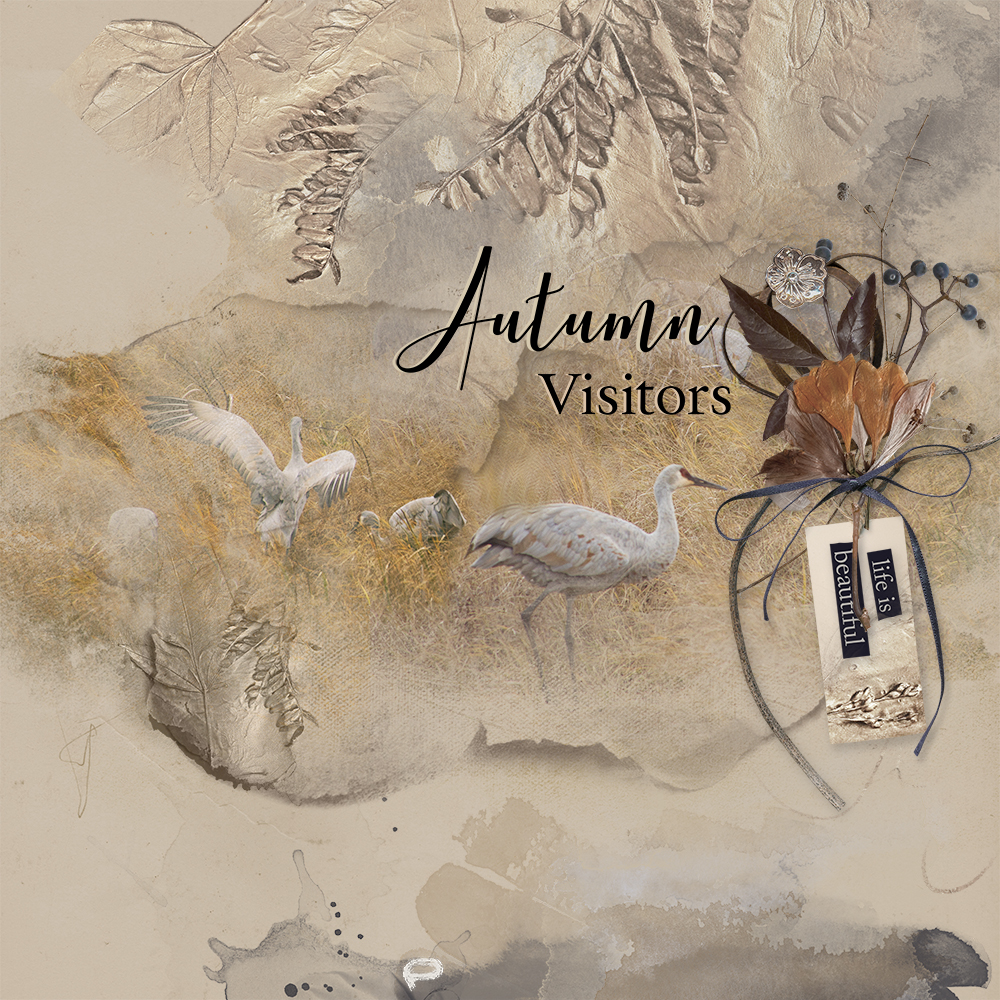 9. Guidance for working with drop shadow layer styles following a question by Sonya Fuller.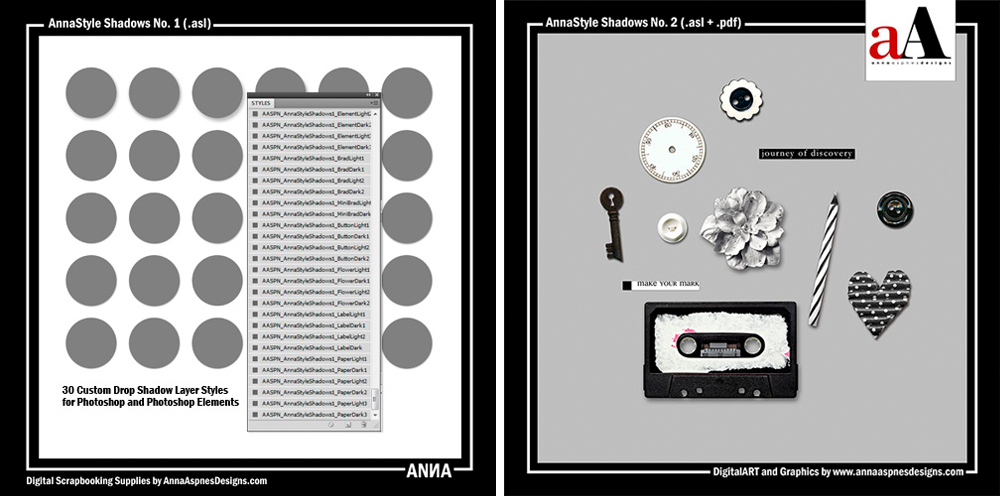 10. The importance of establishing focal points and using value in your design this critique via Melissa Thompson.