Description
aA Connect LIVE 18 October 2021
Join us for our next aA Connect LIVE session.
The Details
To take place on 18 October 2021 at 2 pm MDT.
1 – 1/2 hours of LIVE artistry deconstructions, critiques and answering questions.
Event happens via the Zoom platform.
Replay available for Download shortly after the event.
What to Expect
Attendance is not required – Watch the REPLAY.
Session access link in .pdf format available for immediate download on registration.
Reminder email will be sent prior to the event.
WHAT YOU WILL LEARN:
The Line-Up for this event – Layouts are added as they become available.
1. Blending Framed Photos in this Heritage double page deconstruct by Anna Aspnes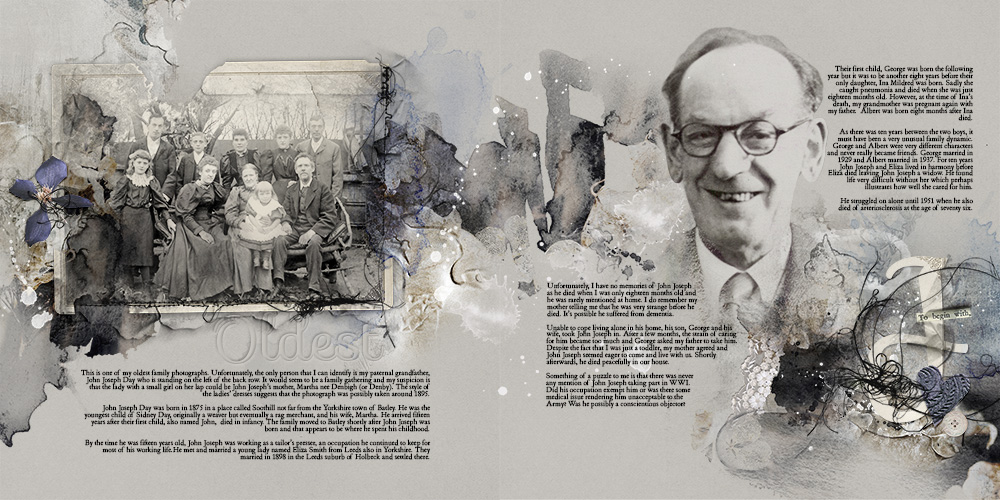 2. Interesting Color approaches in these 2 deconstructs via Michelle James.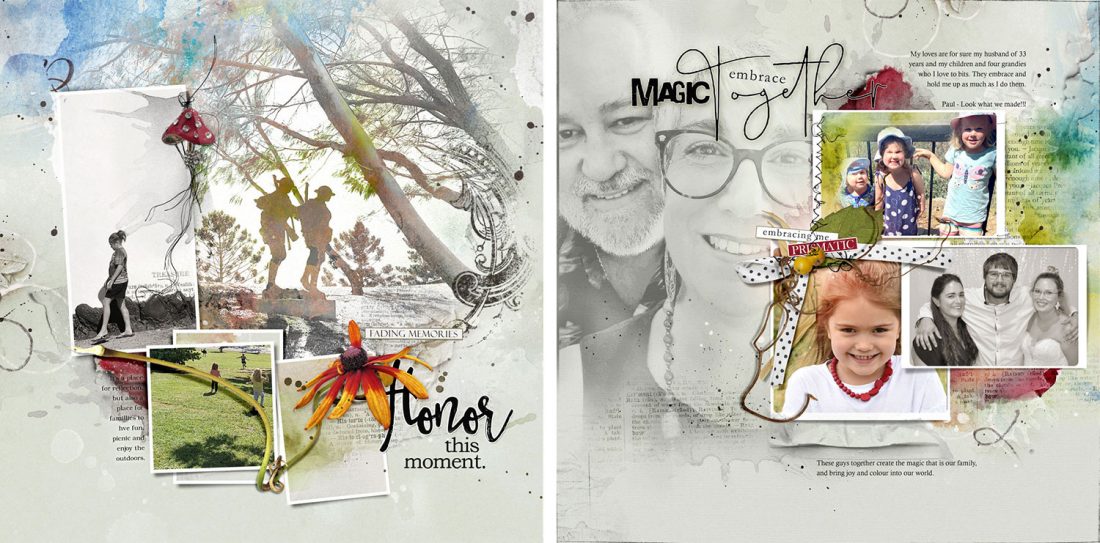 3. Blending Transfers across template frames in this deconstruct via Miki Krueger.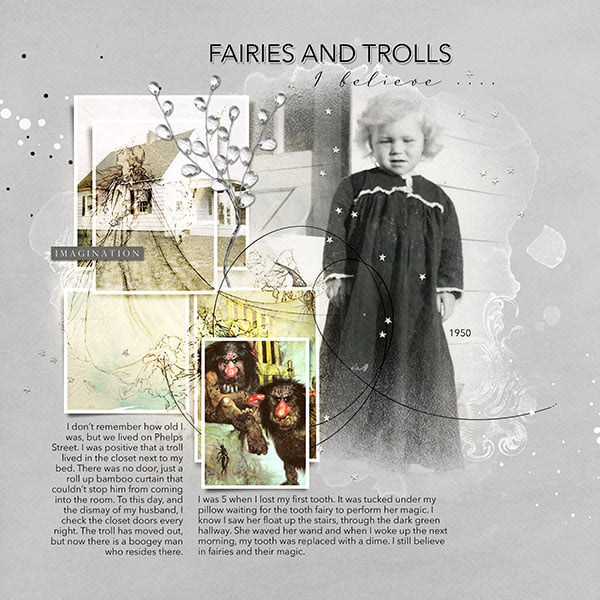 4. A different portrait technique in this deconstruct via Charlene Mitchell.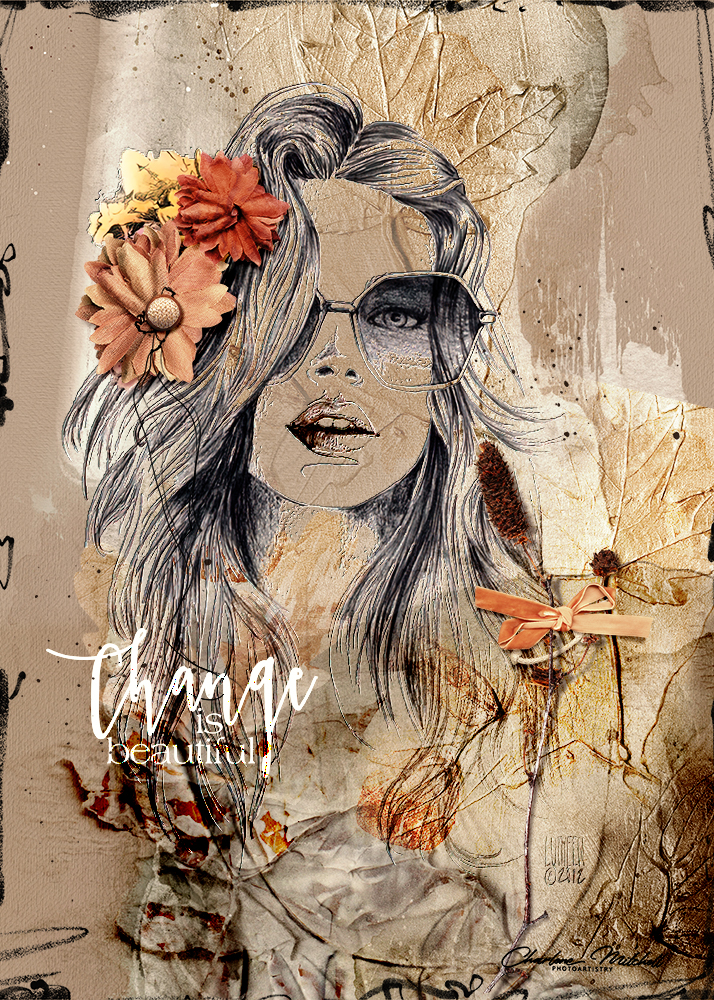 5. Using the orientation of your photos with FotoInspired templates in this deconstruct via Miki.

6. Curb the overwhelm in this double page critique via Susan Lacy.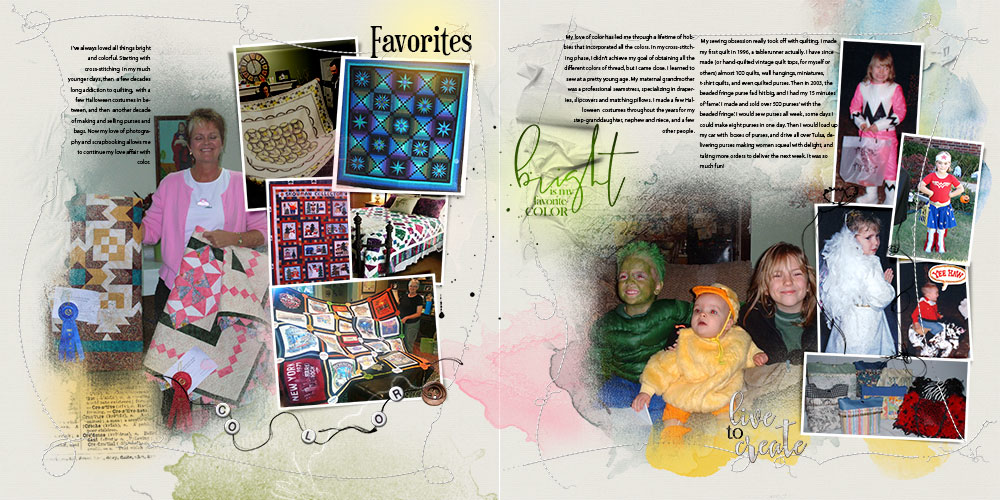 7. How to best support your photos in this double page critique via Raymond Easley.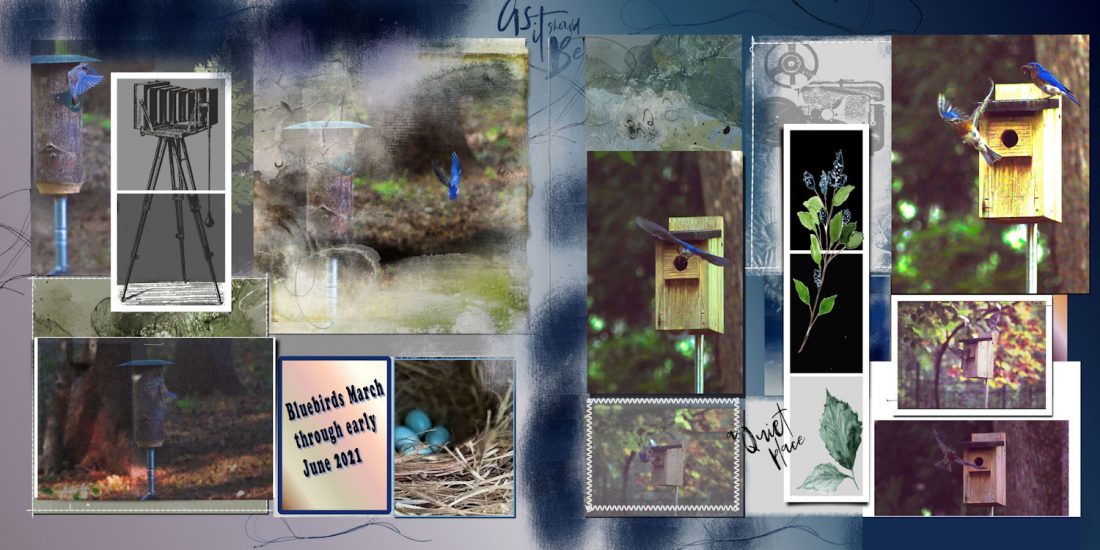 8. Element Placement tips in these layout critiques via Rhonda Austin.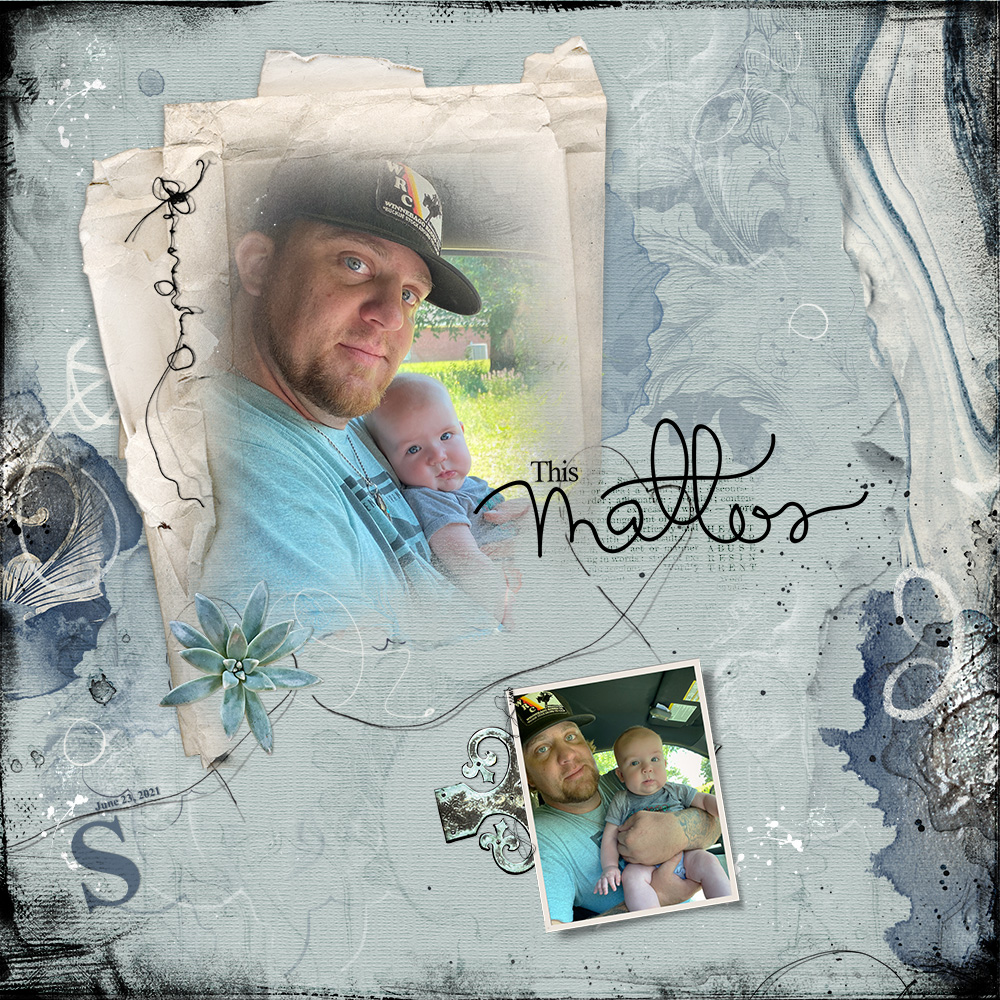 9. Small tweaks in these layout critiques via Janet Kniles.