Description
aA Connect LIVE 25 April 2022 REPLAY
The Details
Happened on Monday 25 April 2022 at 2 pm MDT.
1 – 1/2 hours of LIVE artistry deconstructions, critiques and answering questions.
Event happens via the Zoom platform.
Replay available for IMMEDIATE Download.
WHAT YOU WILL LEARN:
1. A MiniClass in modifying templates for less photos and more text in this heritage deconstruct via Anna.

2. Increase complexity in design through multiple composites in this layout deconstruct via Adryane.

3. Modify FotoInspired to create artsy layout design in these layout deconstructs via Michelle James and Nancy Adams.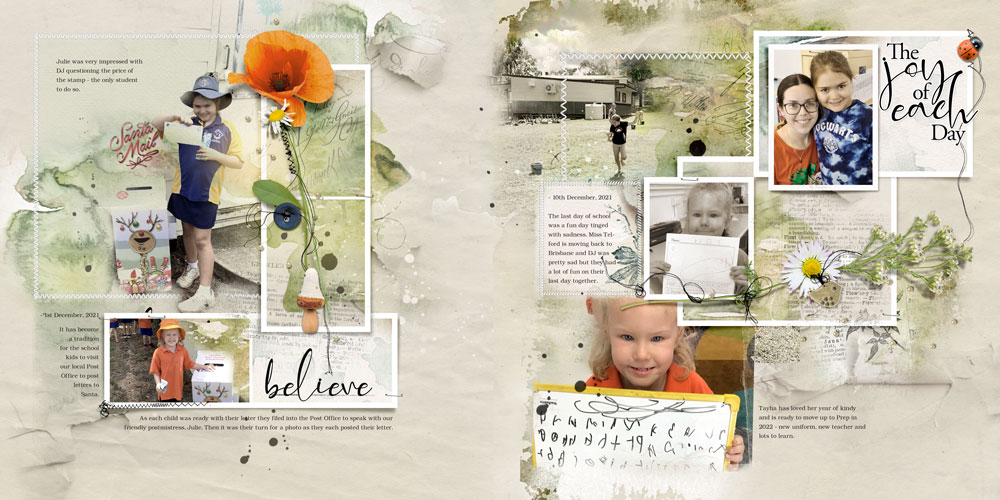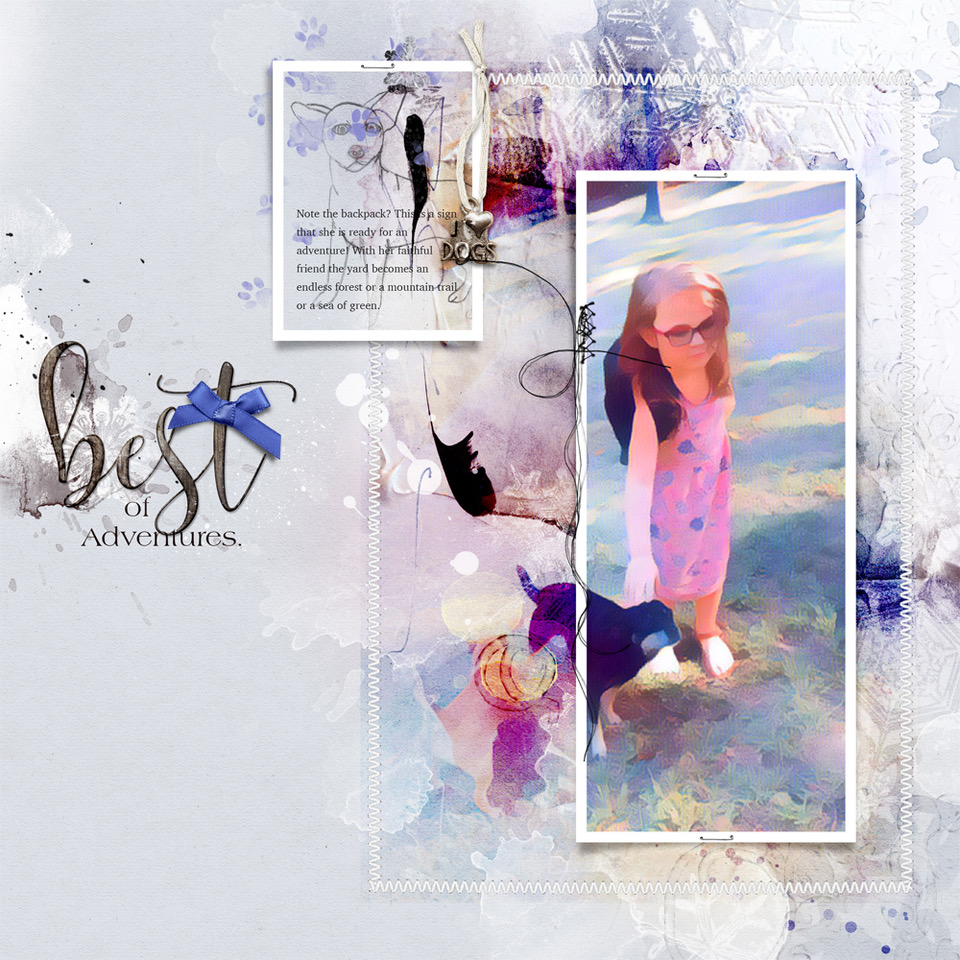 4. Add visual interest to your layouts via texture in this layout deconstruct by Nancy Adams.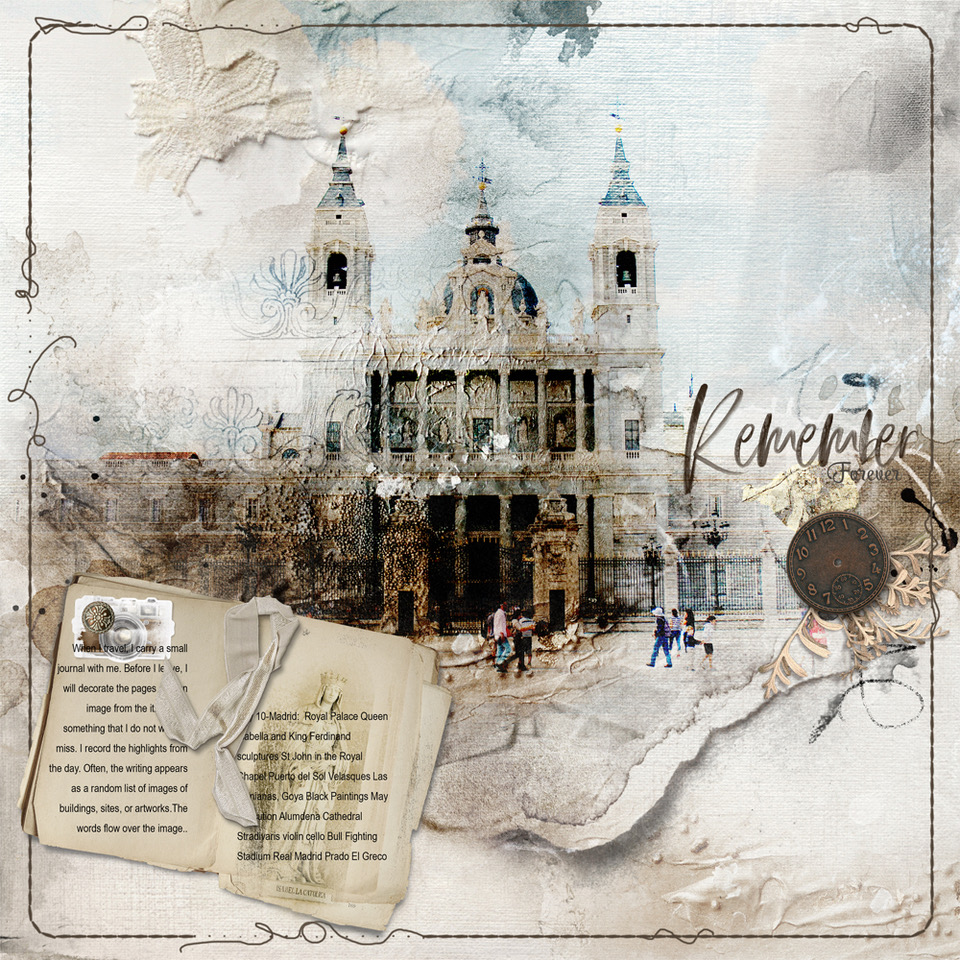 5. Establishing balance between the photos and artistry in a critique via Maggie Addair.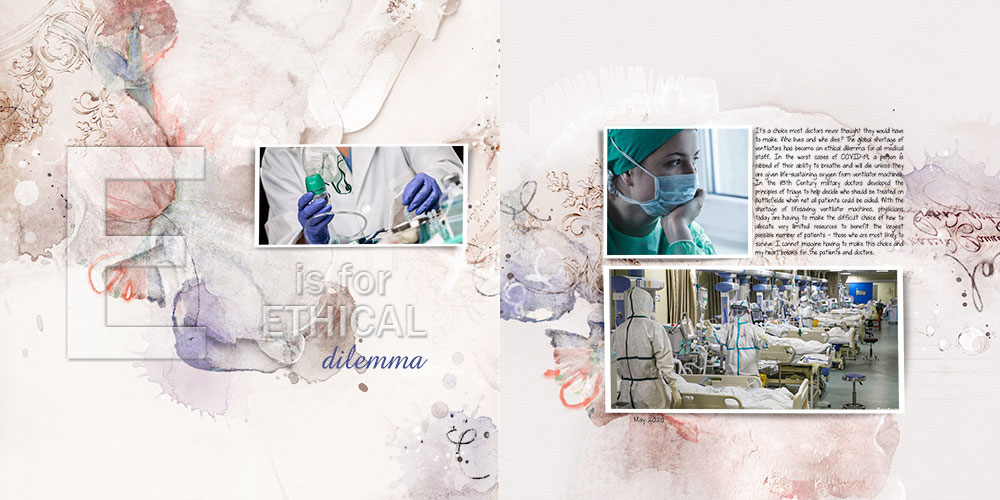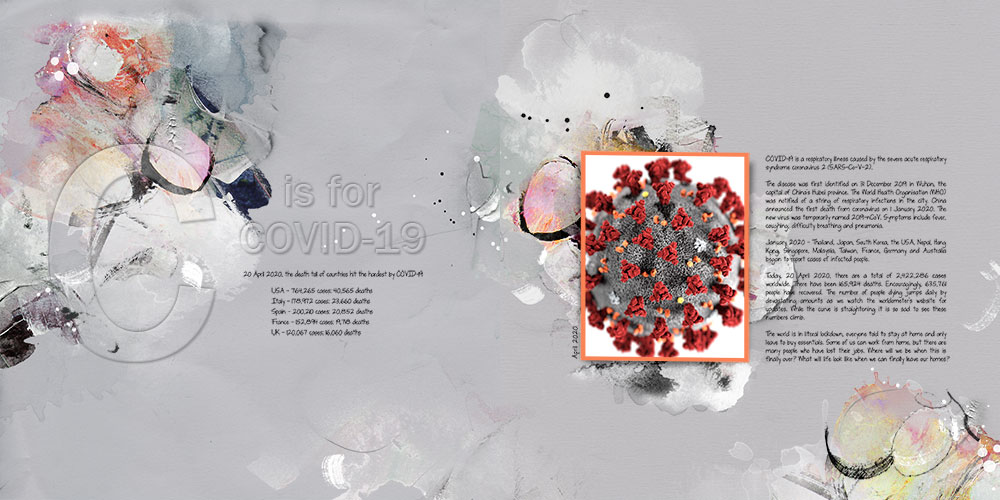 6. Little edits to elevate your artistry in this layout critique via Melissa Thompson.