Description
aA Connect LIVE 'Custom Cluster Embellishment' REPLAY
We are talking about custom cluster embellishment.
The Details
Happened on Monday 26 April 2021 at 3 pm MDT.
2 – 1/4 hours of LIVE artistry deconstructions, critiques and answering questions.
Event take place via the Zoom platform.
REPLAY link via Dropbox available immediately on registrations.
Includes a 'little looksy' at my latest photo project for Ella's Graduation.
What You Will Learn:
Layouts are being added as they are received.
1. Deconstruct a MultiMedia Element PLUS muli-layered FotoBlendz by Anna Aspnes
2. Bridging the gap via Michelle.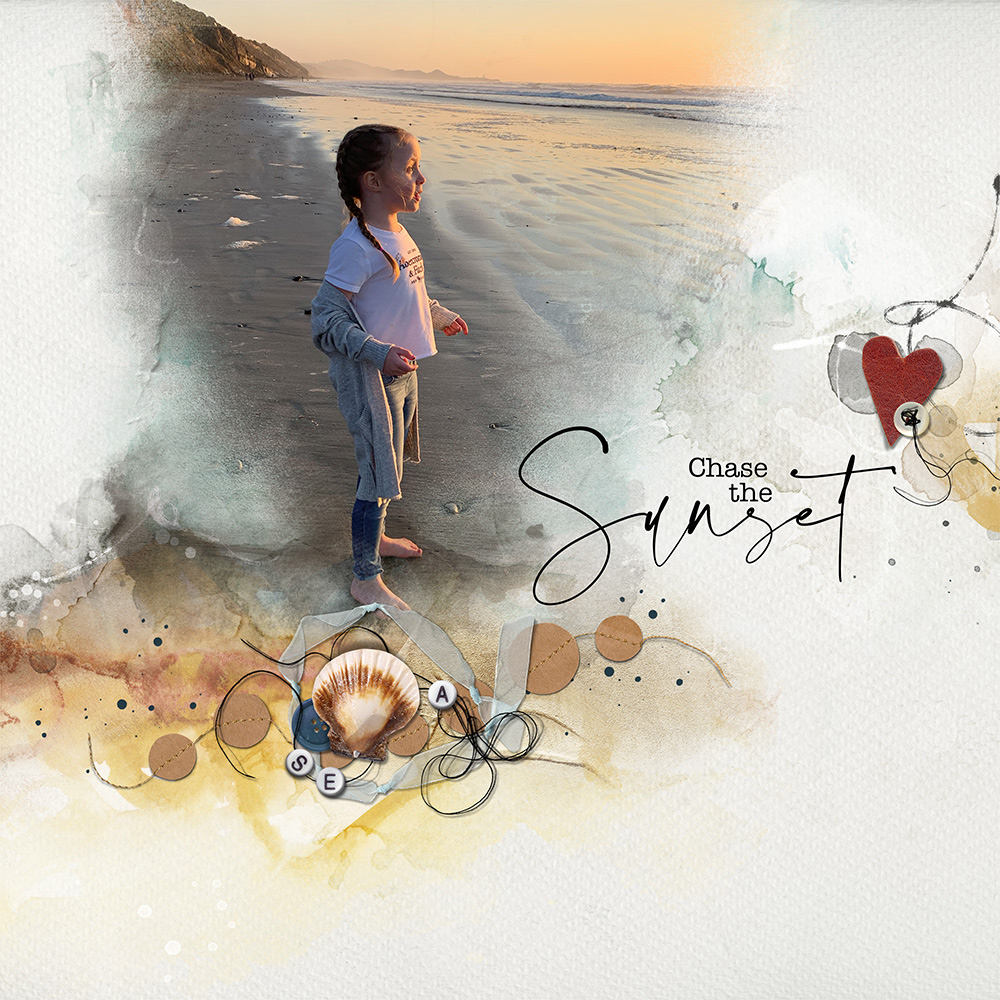 3.  Establishing the right order via Betsy.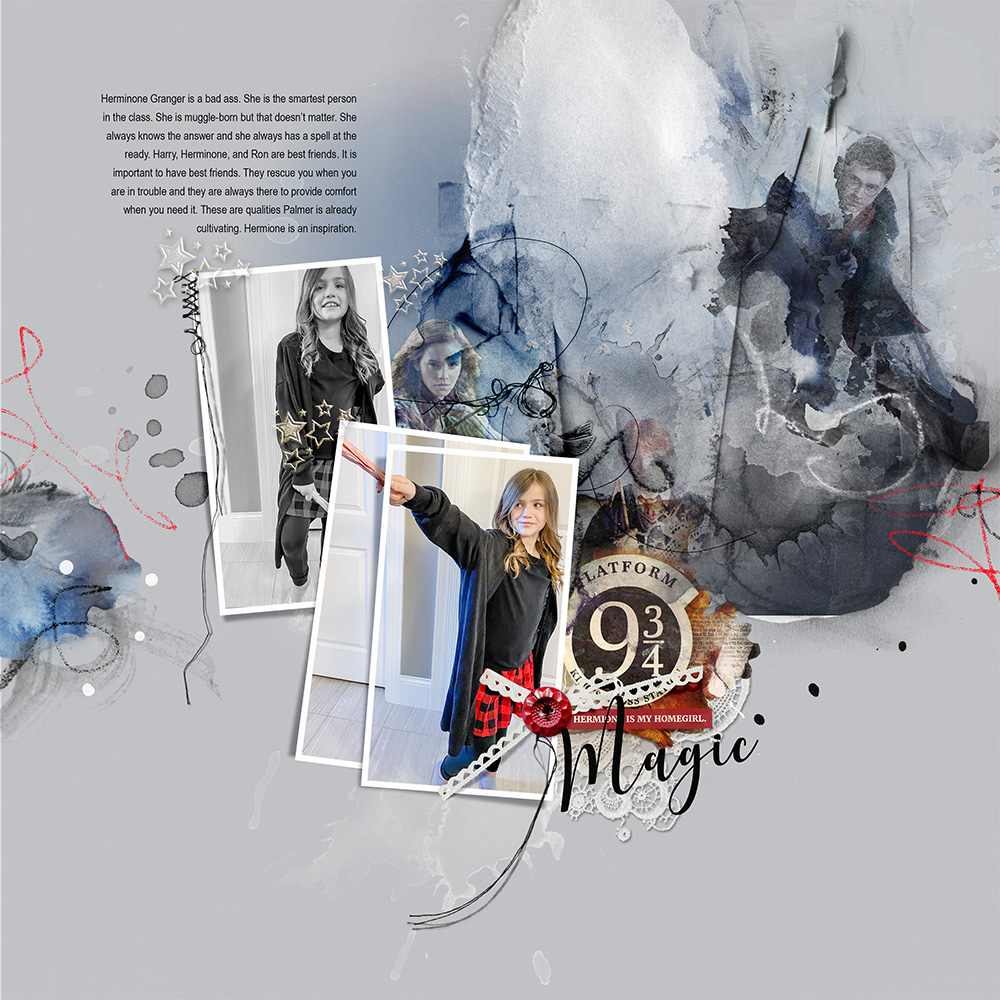 4. Unifying the artistry and stand-out effects via Beverly.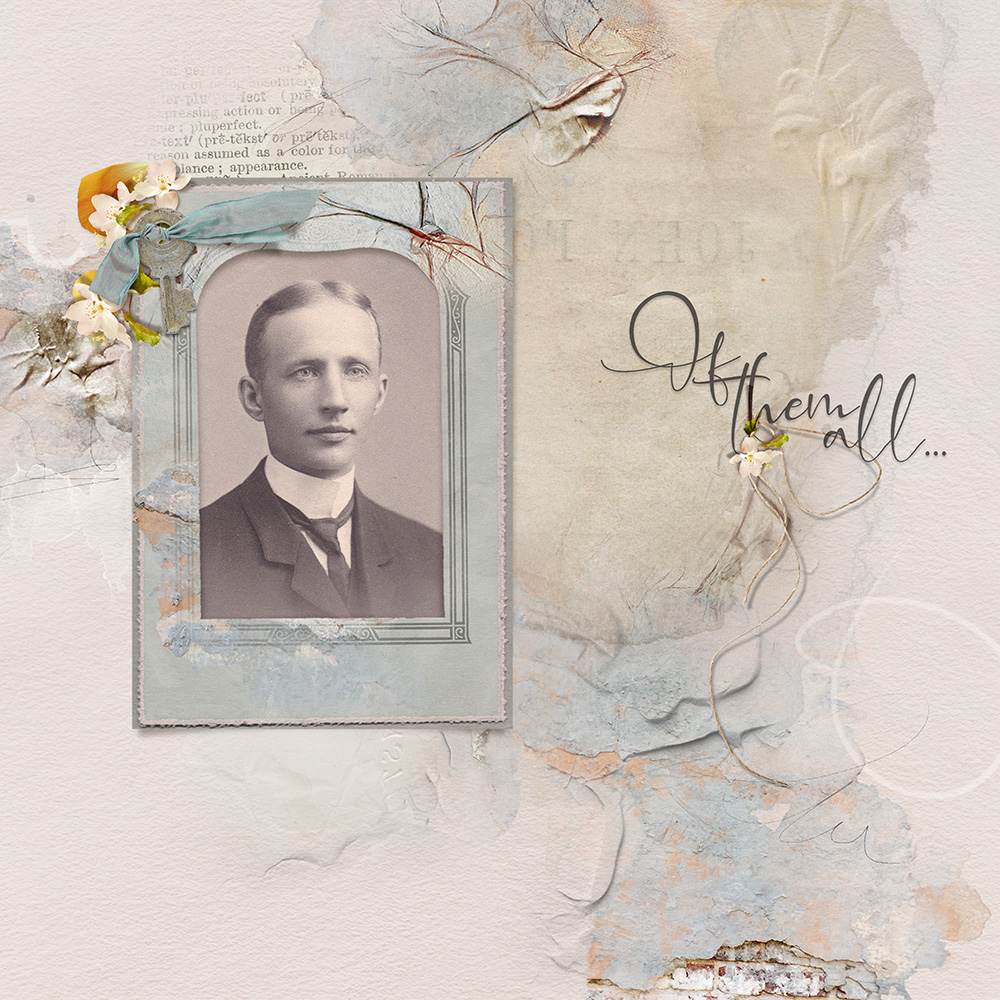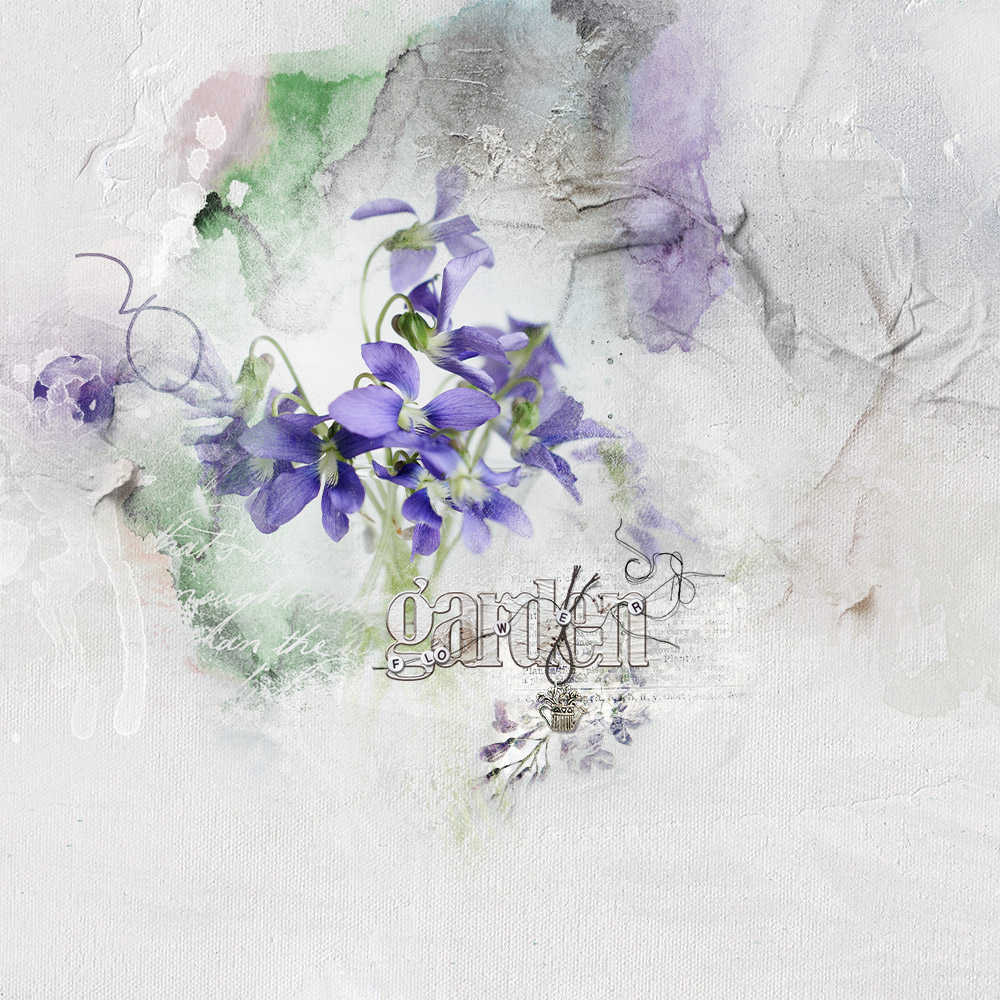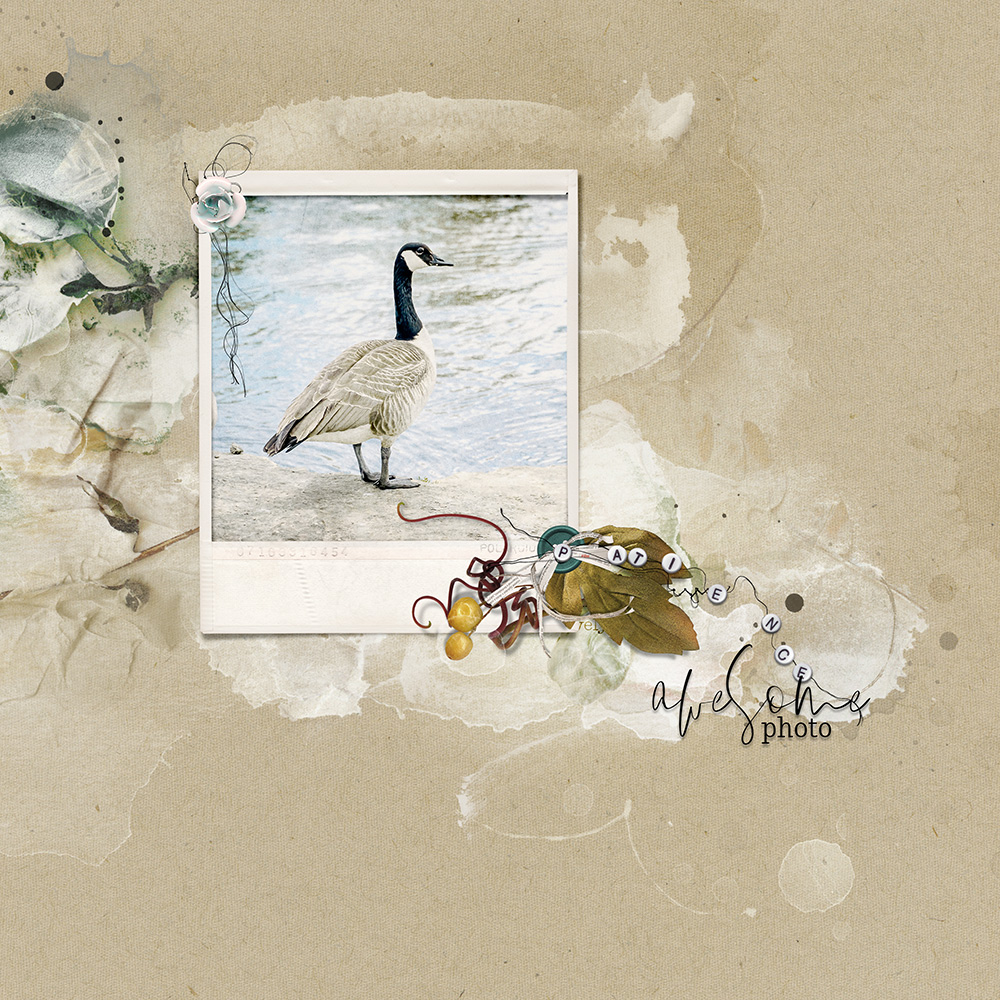 5. Let's talk about scale via Janet.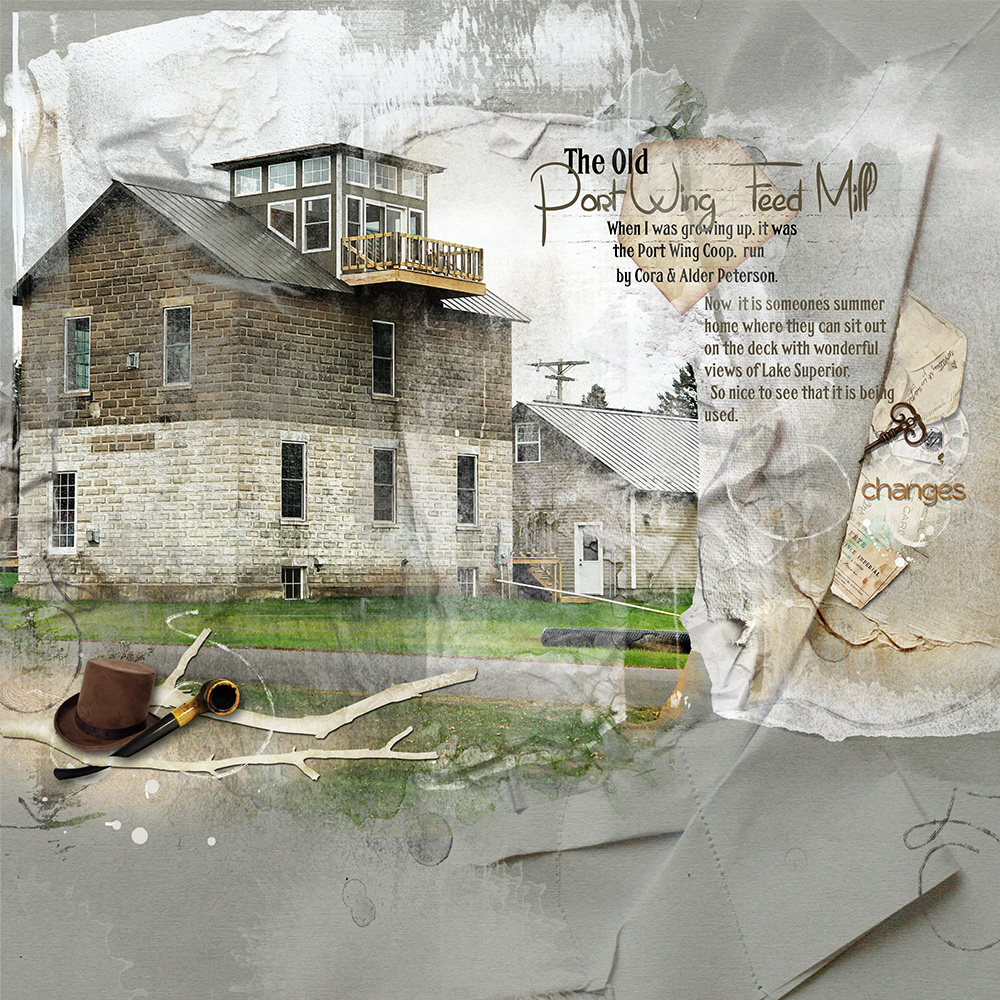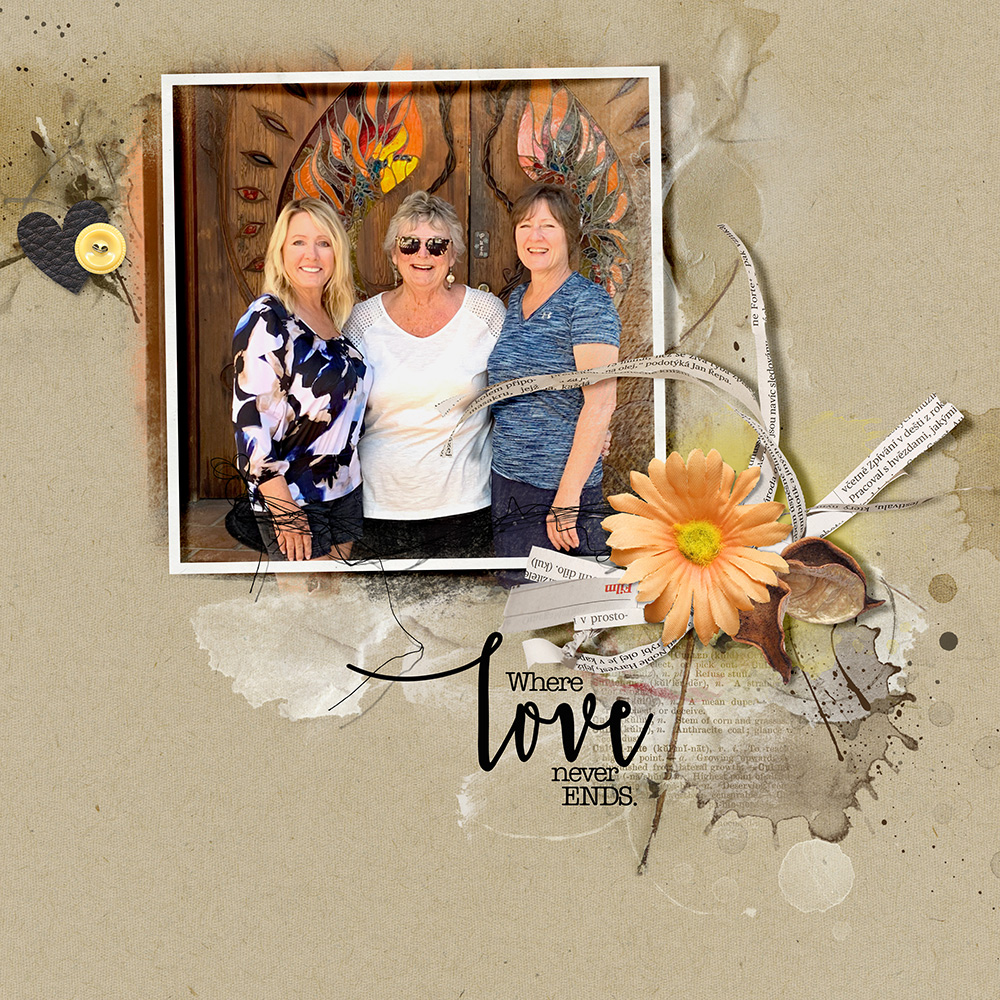 6. Subtle repetition via Jerri.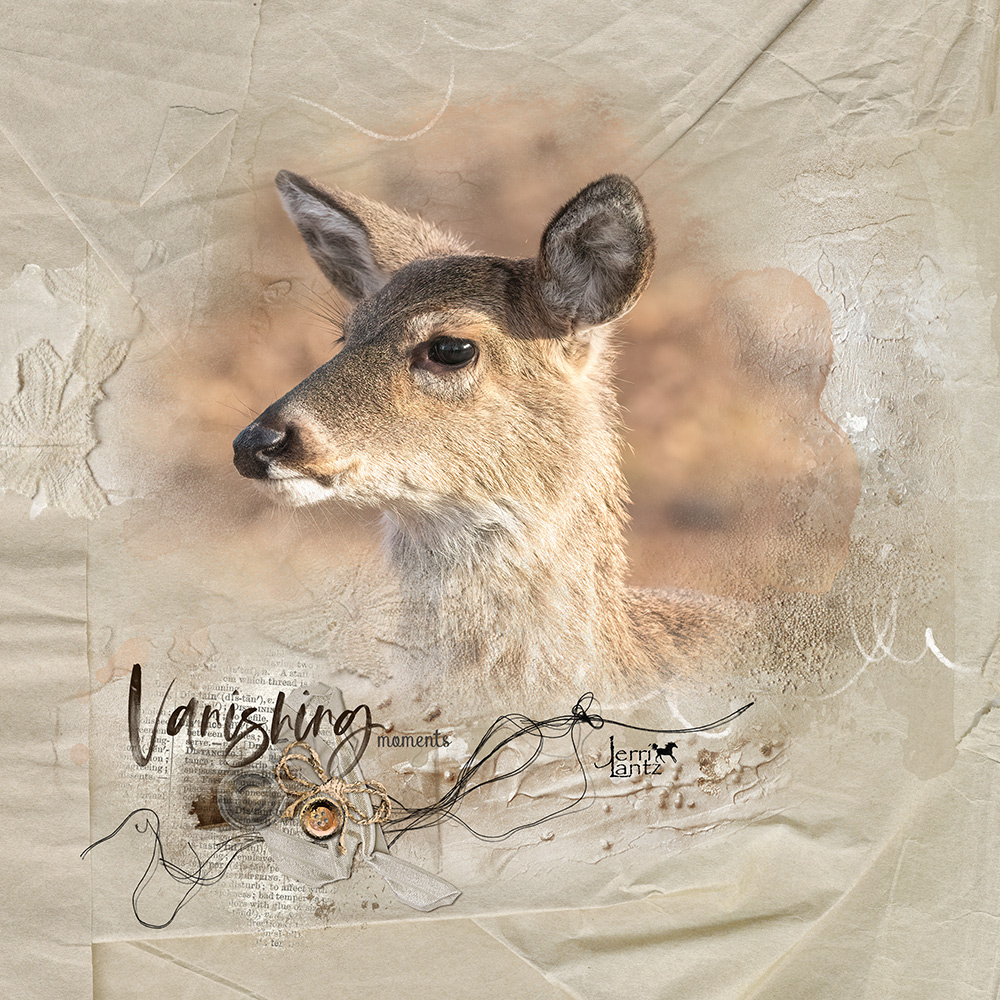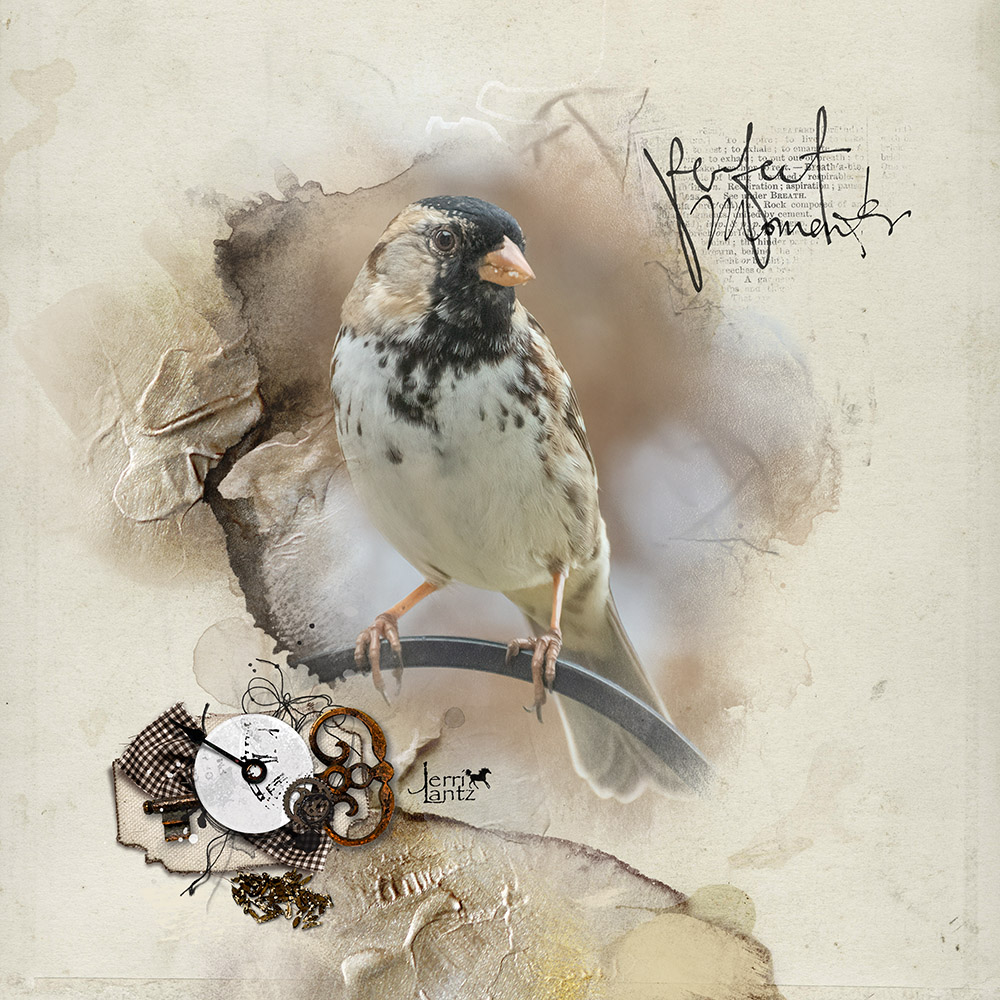 7. Connecting focal points via Judy.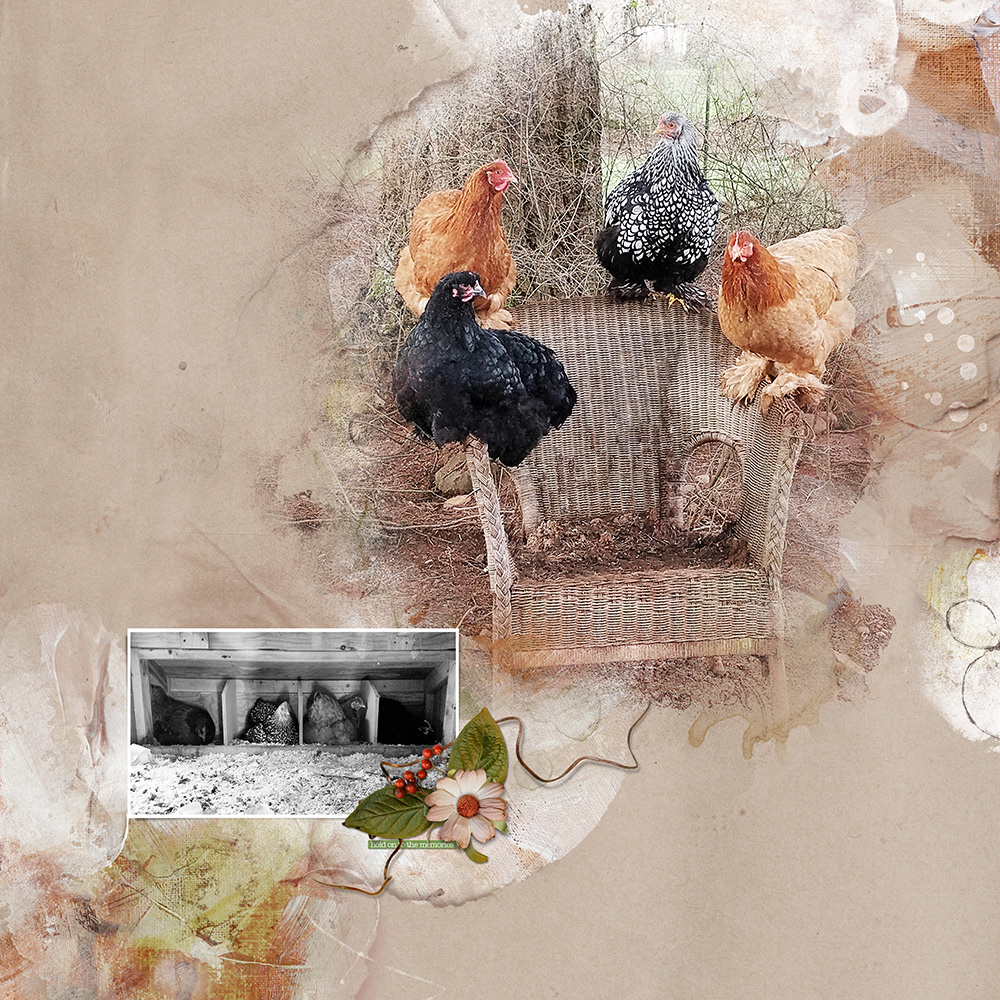 8. Conceal or reveal the elements via Ann.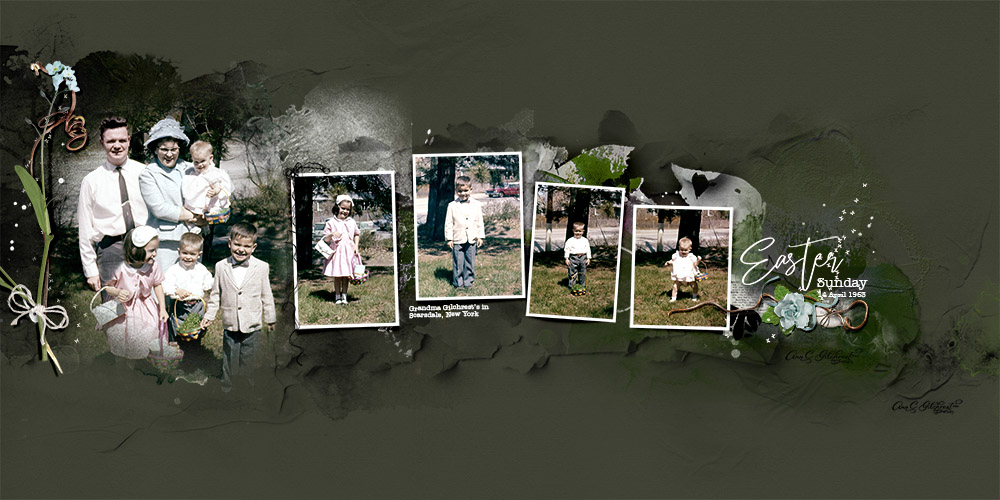 9. Small and might via Diane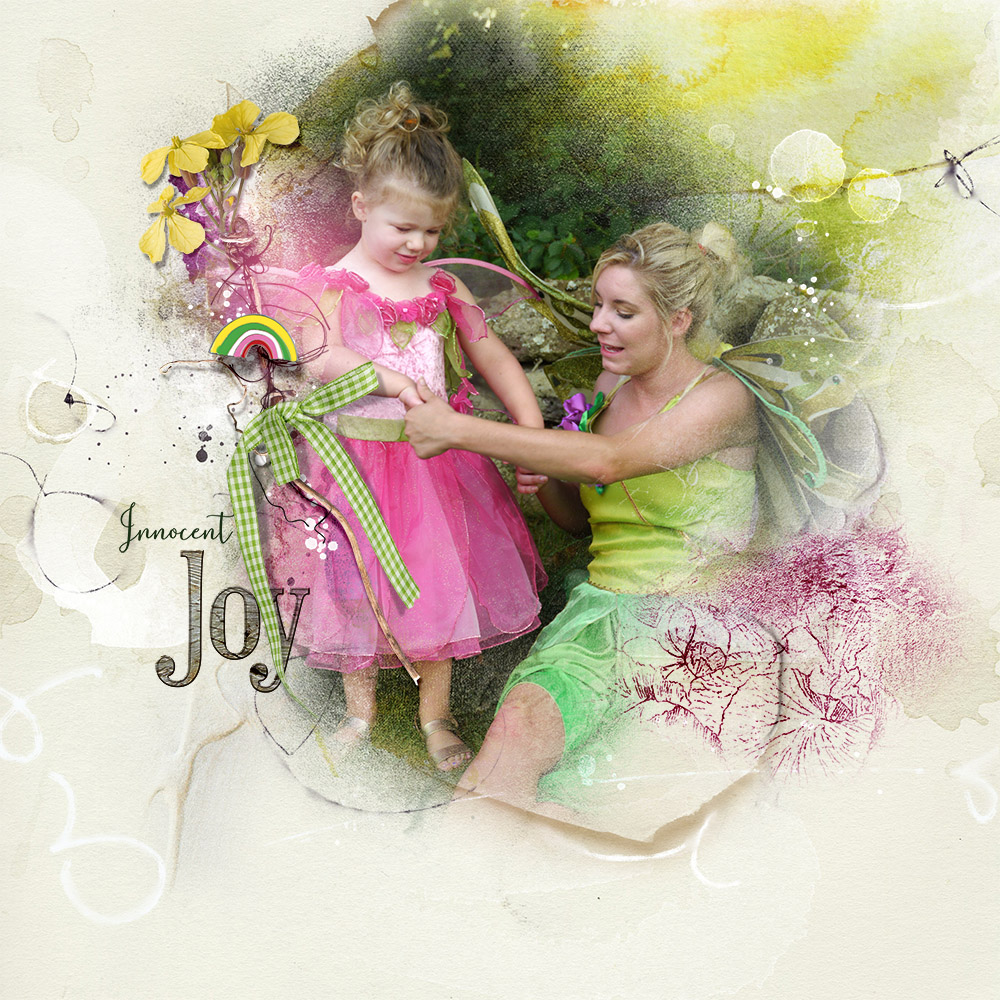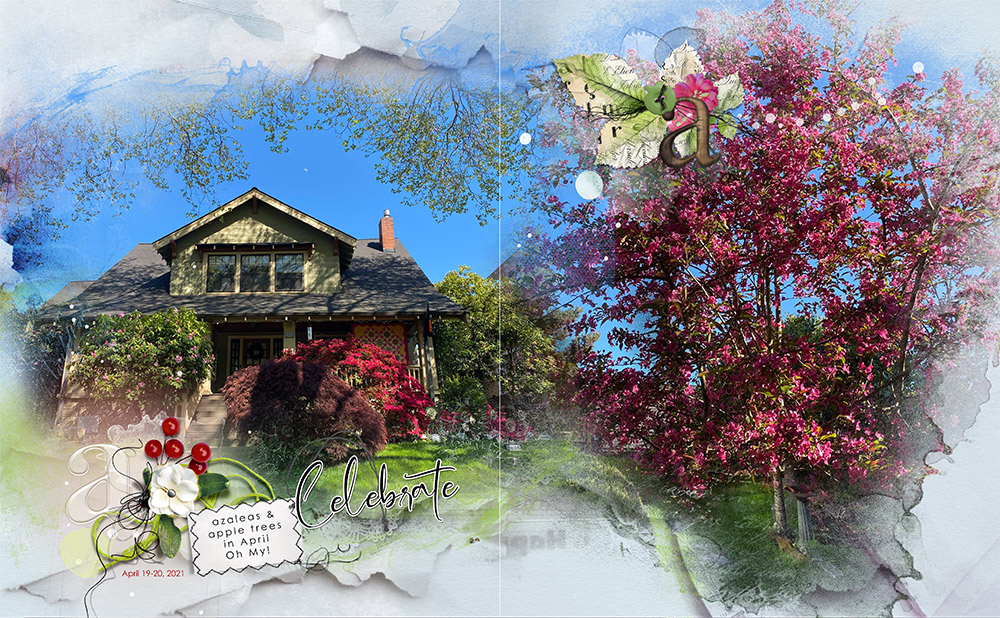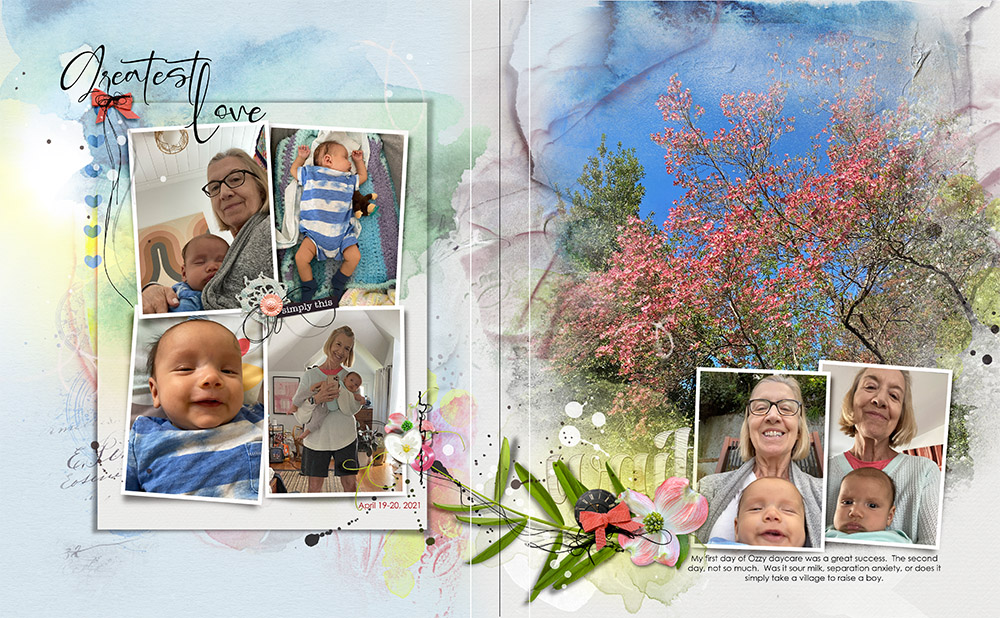 10. Lead the eye via Joanne.
11. Diagonal Tension via Kim.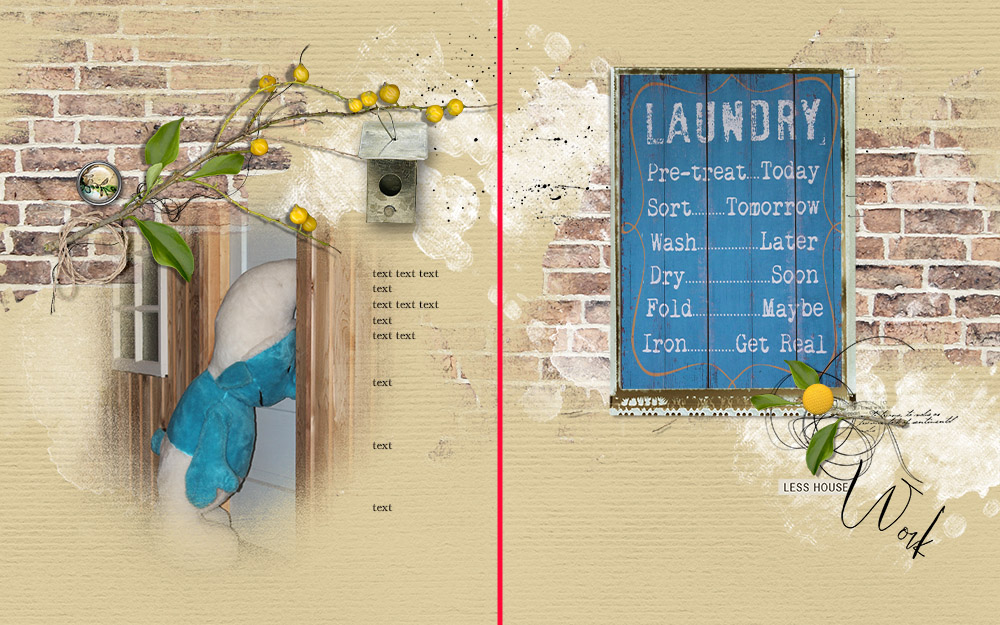 12. Ensure variation via Melissa.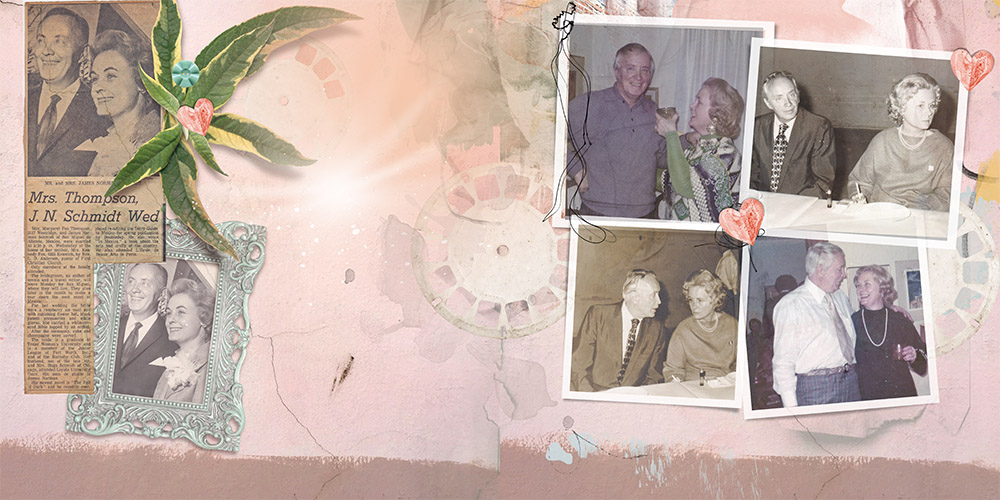 13. Double-check your visual weight via Nancy.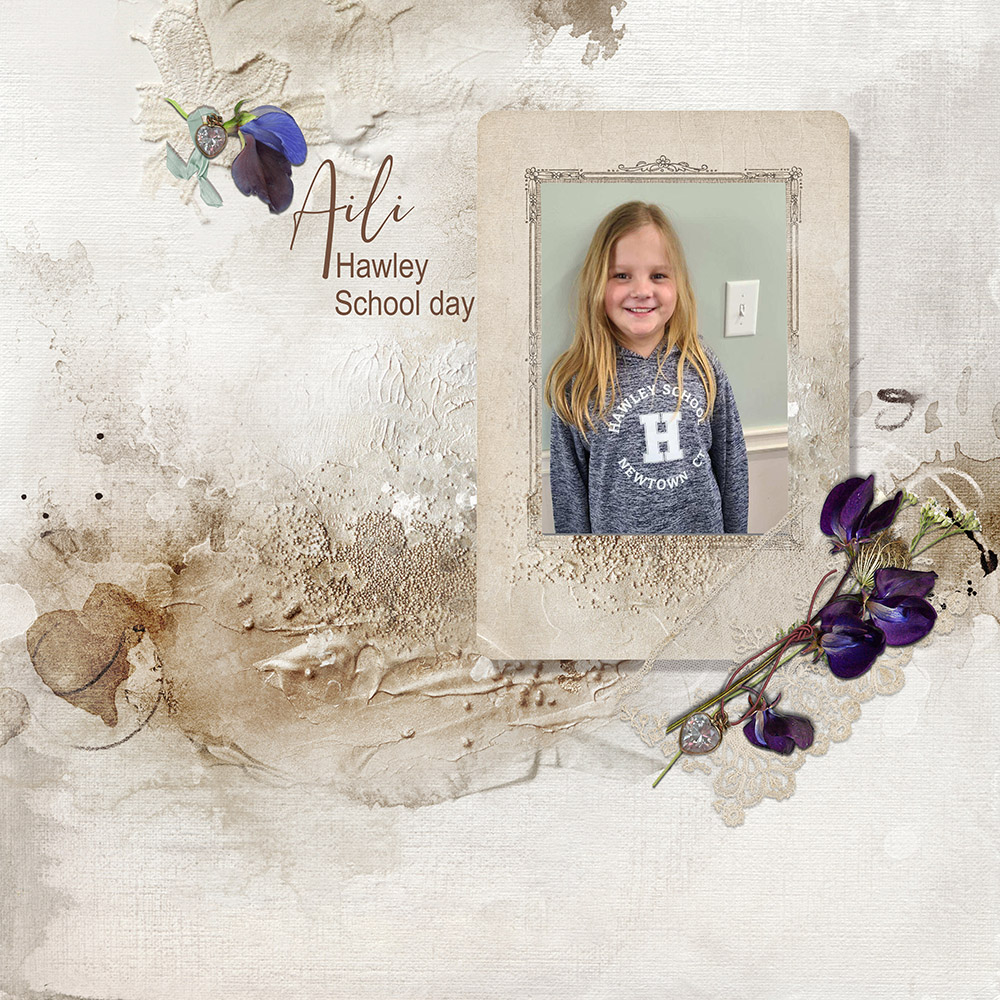 14. Add a little 'pop' via Regina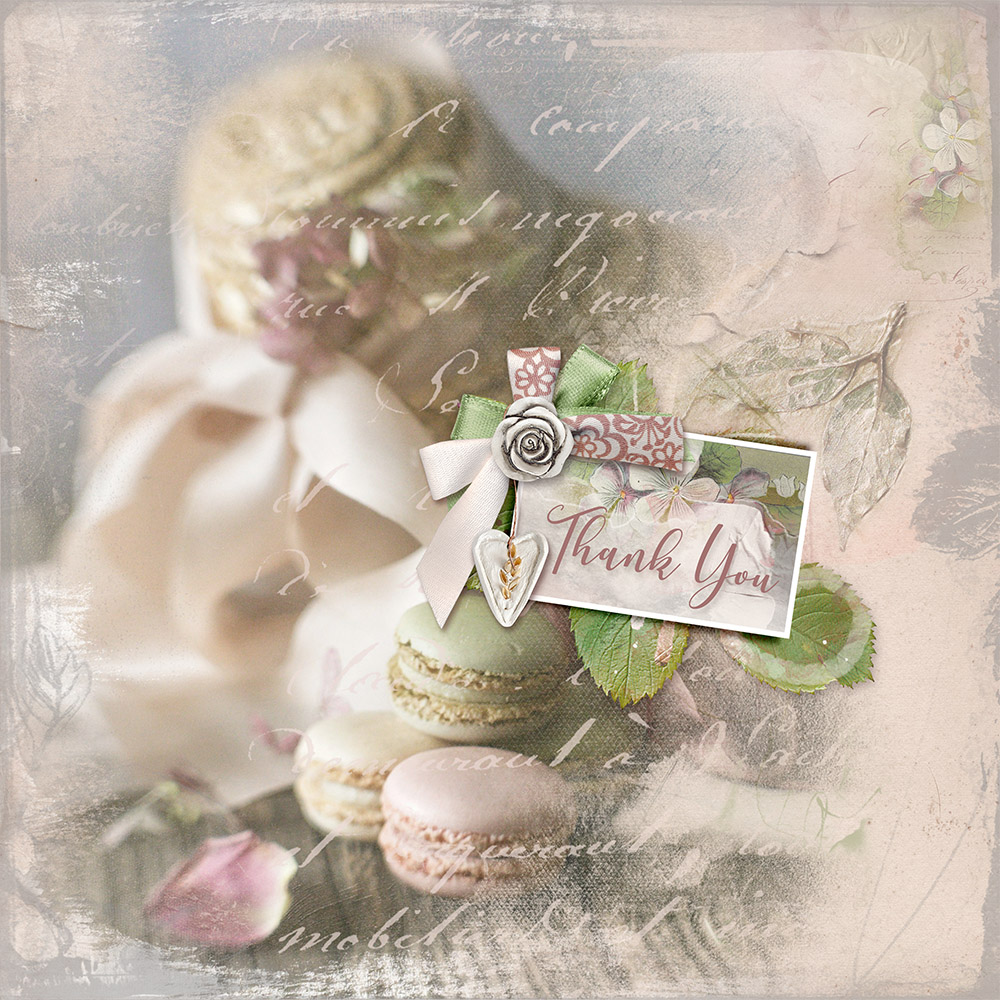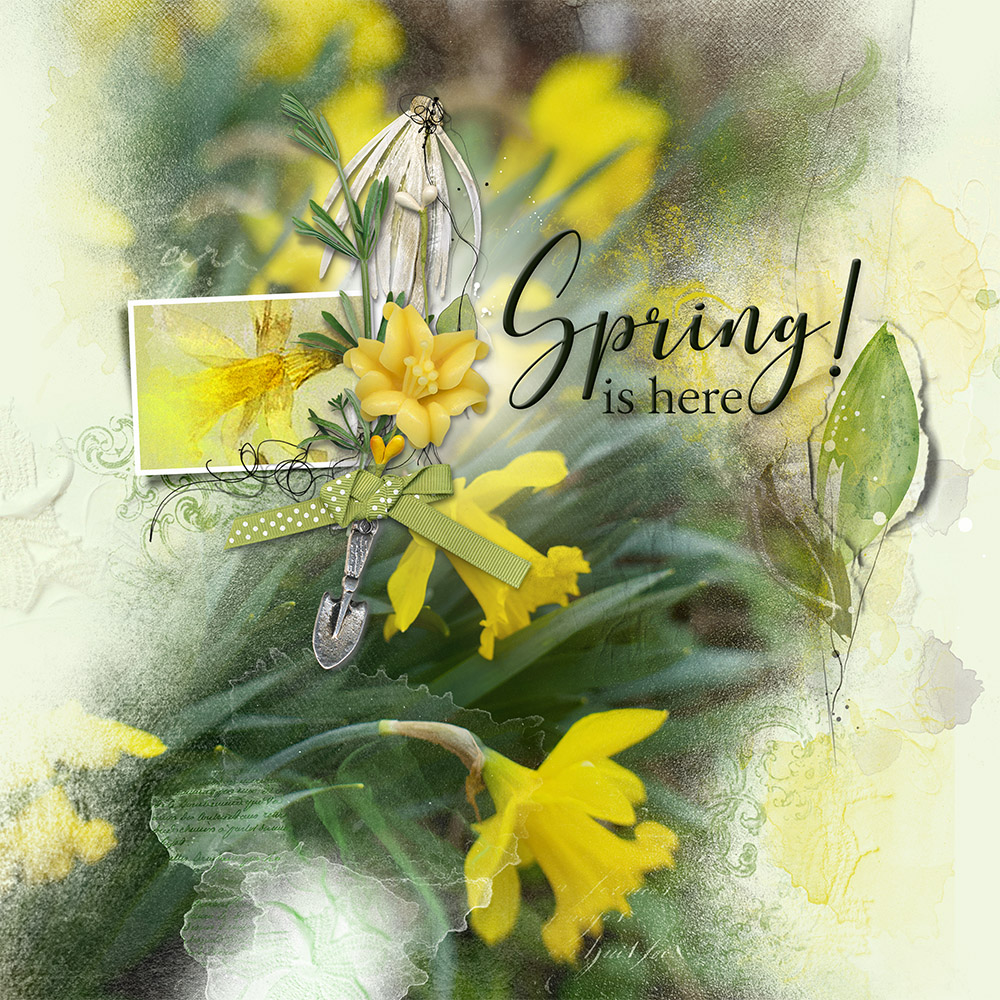 15. Organize with proximity via Pat.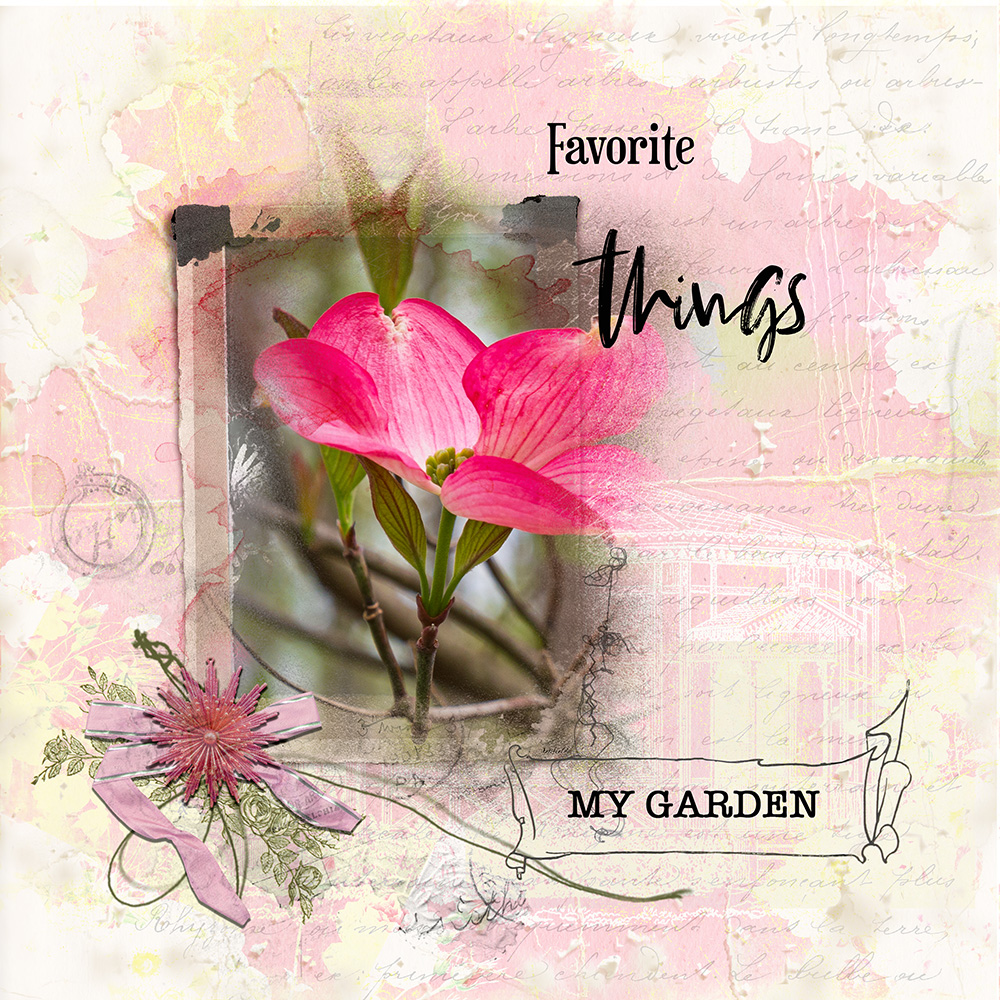 16. Balancing white space via Linda.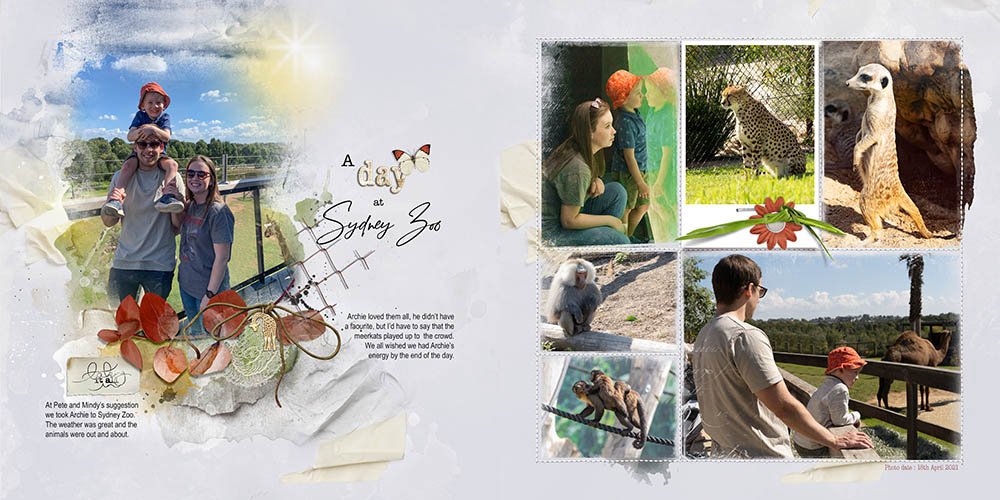 17. Knowing when to stop via Maureen.