Description
aA Connect LIVE 29 August 2022 REPLAY
The Details
Recorded Monday 29th August 2022 at 2 pm MDT.
1 – 1/2 hours of LIVE artistry deconstructions, critiques and answering questions.
Via the Zoom platform.
Replay available for IMMEDIATE Download.
WHAT YOU WILL LEARN:
The Line-Up for this event – Layouts will be added as they are received.
1. Digital art 'Steampunk' collage in this layout deconstruct via Miki.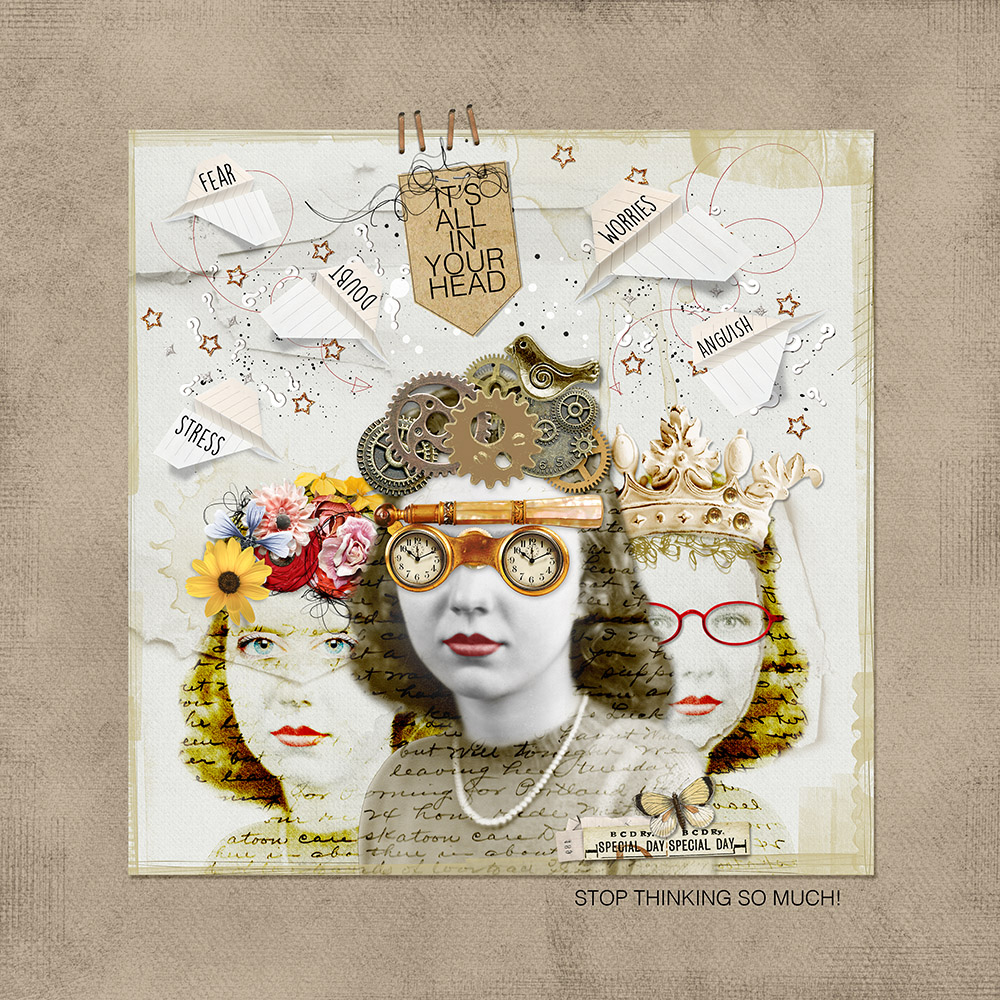 2. Containment Blending, color smarts PLUS title magic in this layout deconstruct via Ana.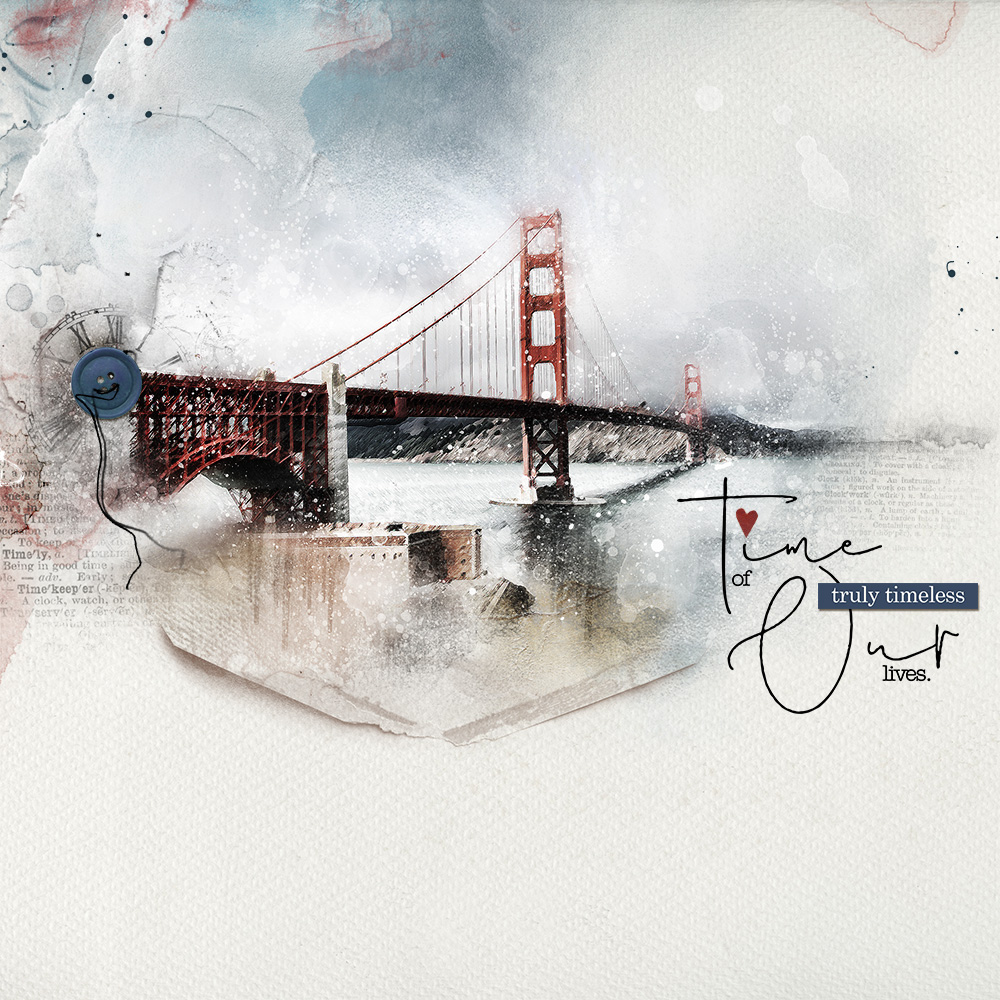 3. FotoInspired modifications in this layout deconstruct via Nancy.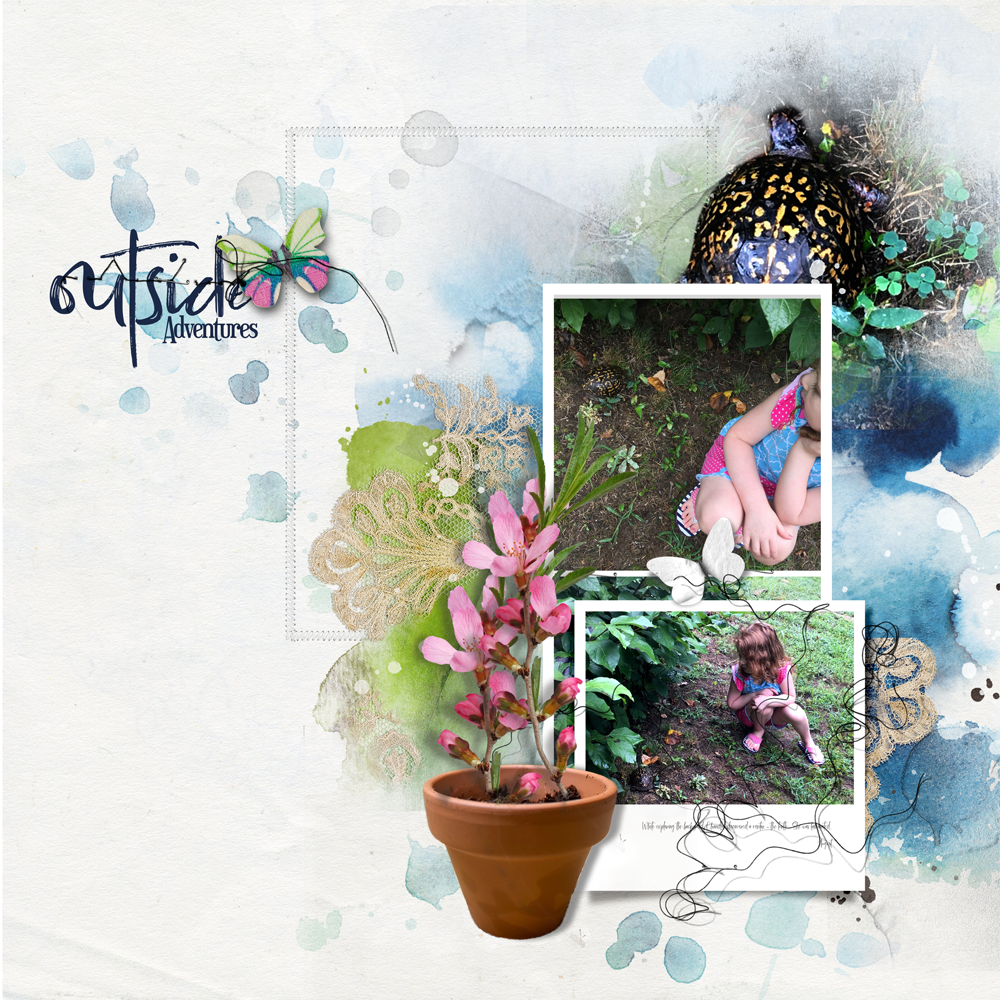 4. More Butterfly Template techniques in this layout deconstructs via Kim and Charlene.

5. Ideas for using the NEW! DigitalART Bundle in these layout deconstructs via Ana and Miki.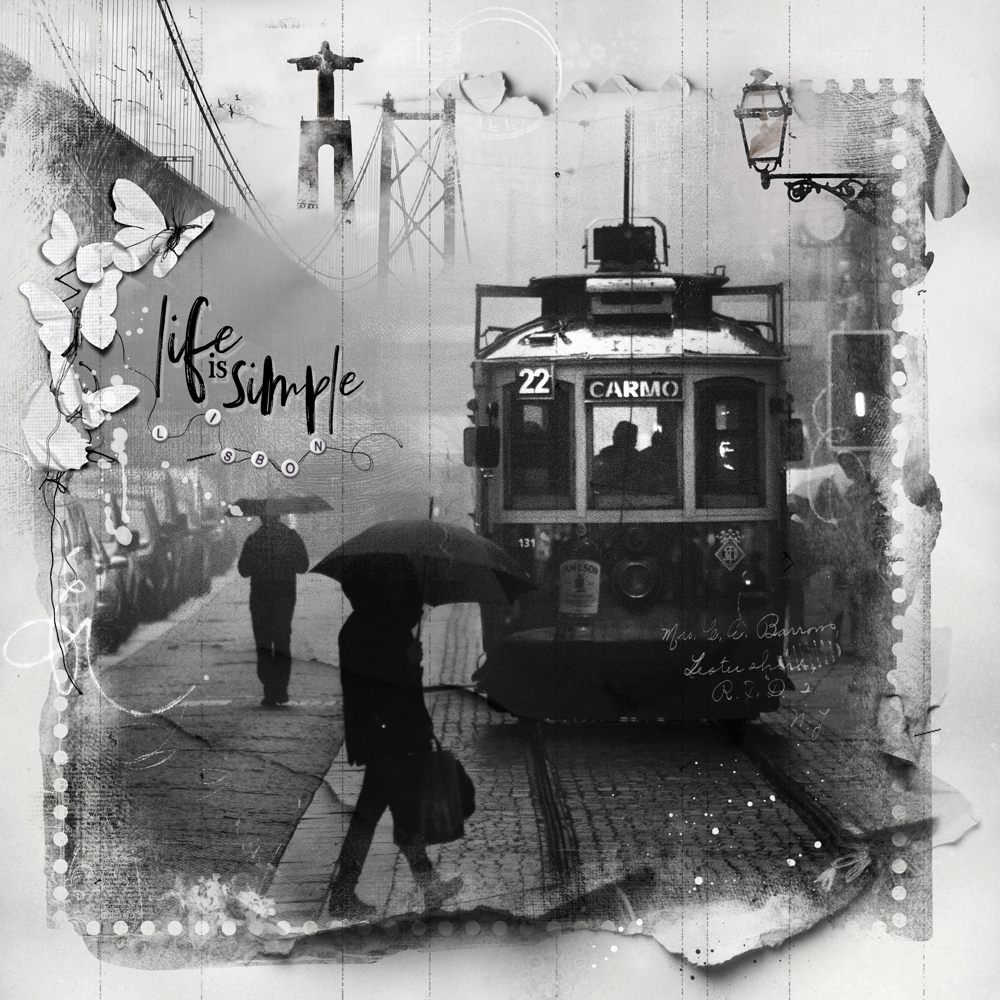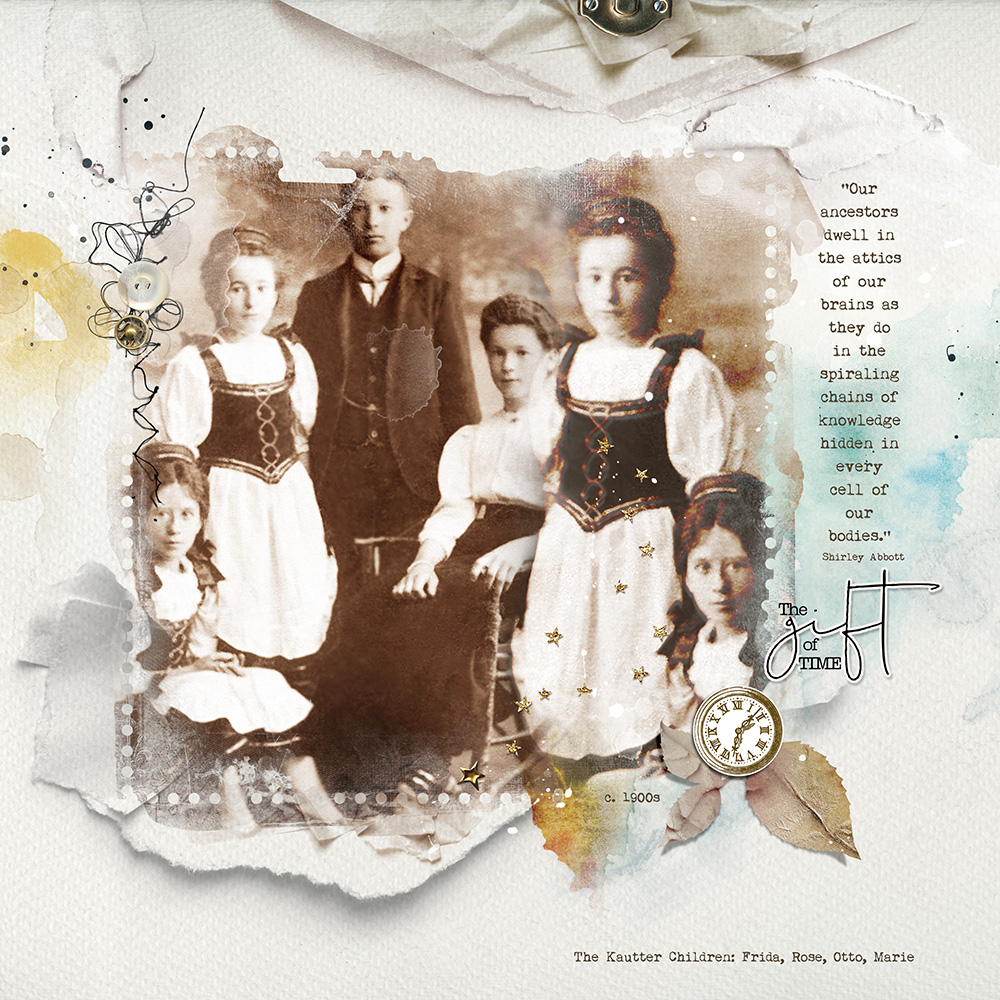 6. Subtle embellishment in this layout deconstruct via Eszter.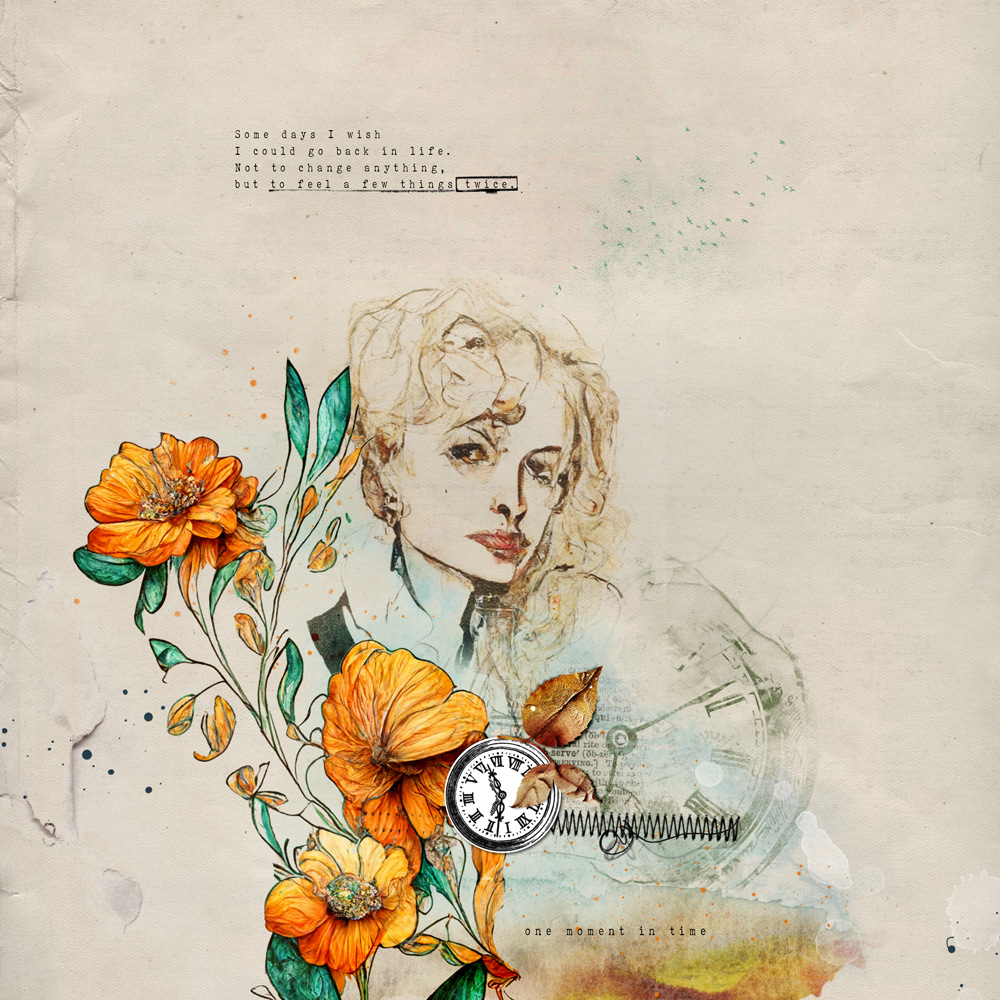 7. Thoughts on composition in this FotoInspired critique via Susan.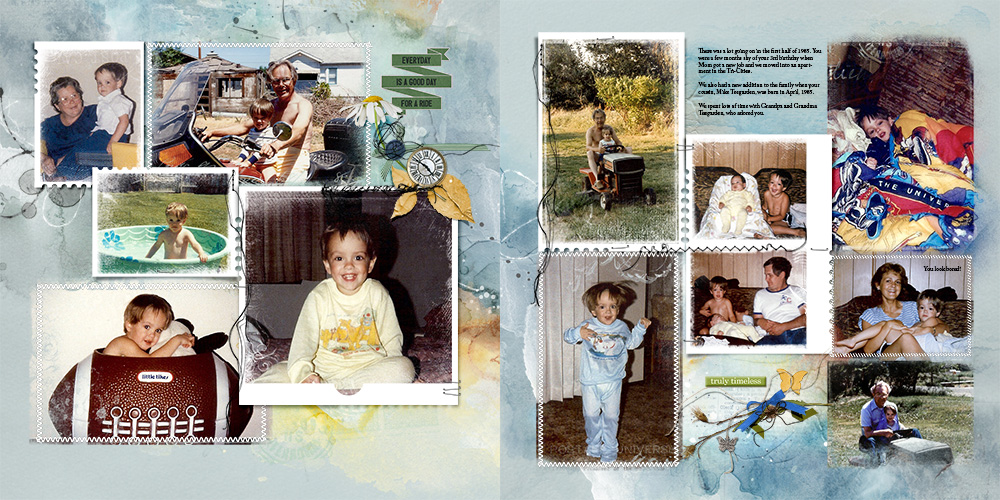 8. Composite techniques in this layout critique via Melissa Thompson.