Description
aA Connect LIVE 3 May 2021
Join us for our next aA Connect session.
The Details
1 – 1/2 hours of LIVE artistry deconstructions, critiques and answering questions.
Event recorded via the Zoom platform.
REPLAY link via Dropbox available for IMMEDIATE download.
What You Will Learn:
Layouts are being added as they are received.
1. Guest Appearance by Adryane.

2. Commemorate Mothers with Blending Modes in this Layout Deconstruct via Anna Aspnes.

3. Artsy Portrait Layout Deconstruct via Ann Lavin.

4. FotoInspired meets artsy layout design in this Layout Deconstruct via Viv Halliwell.

5.  Embrace Color in this layout deconstruct via Dale Botha.

6. Creative compositing in this Layout Deconstruct via Nancy Adams.

7. Let's talk about Scale in this Layout Critique via Ann Gilchrest.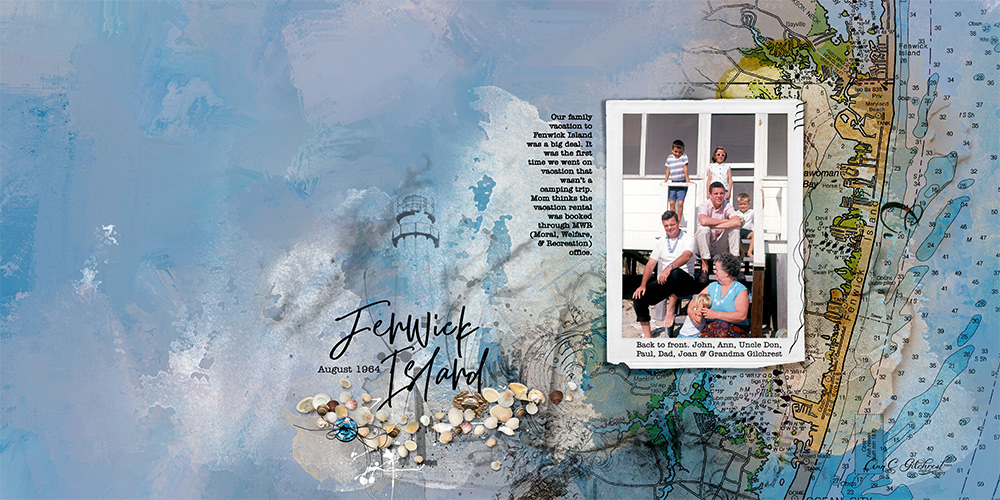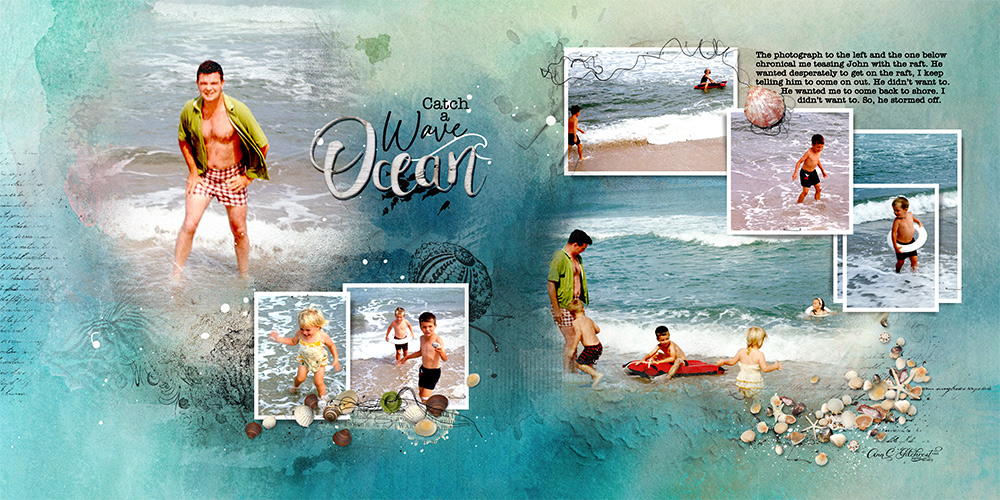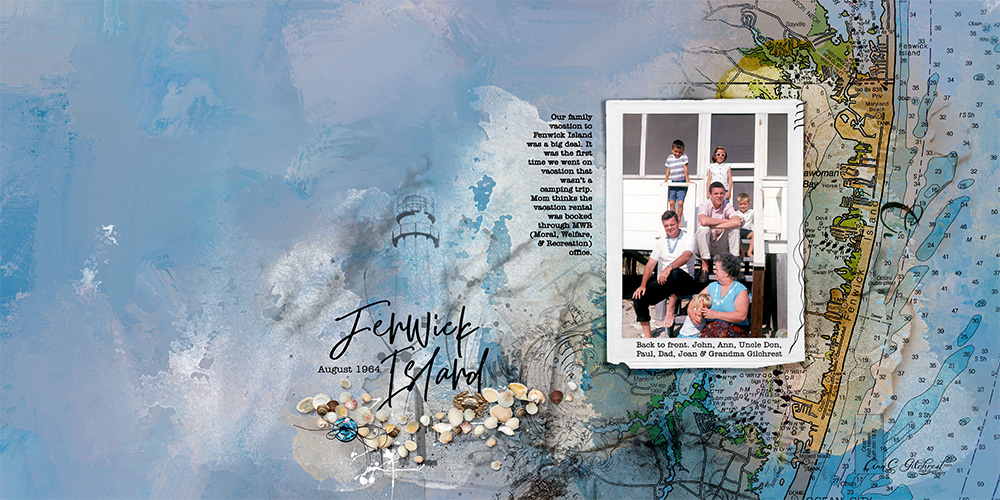 8. Balancing Color and embellishment via Char Marchbank.