Description
aA Connect LIVE 30 August 2021 REPLAy
Watch the REPLAY of the latest aA Connect LIVE session.
The Details
Happened on Monday 30 August at 2pm MDT.
1 – 1/2 hours of LIVE artistry deconstructions, critiques and answering questions.
Event recorded via the Zoom platform.
Replay available for IMMEDIATE Download.
WHAT YOU WILL LEARN:
The Line-Up for this event.
1. Colorize your Black and White photos in Photoshop AND Elements in this deconstruct via Ulla-May Berndtsson.

2. More photo and product coloring effects in this deconstruct via Michelle James.

3. Artsify your flower photos in this deconstruct via Miki Krueger.

4. Layers upon layers for artsy editing effect in this deconstruct via Dale Botha.

5. Creative landscapes in this deconstruct via Miki Kruger.
6. Techniques for improving your ArtsyPortraits in this critique via Melissa Thompson.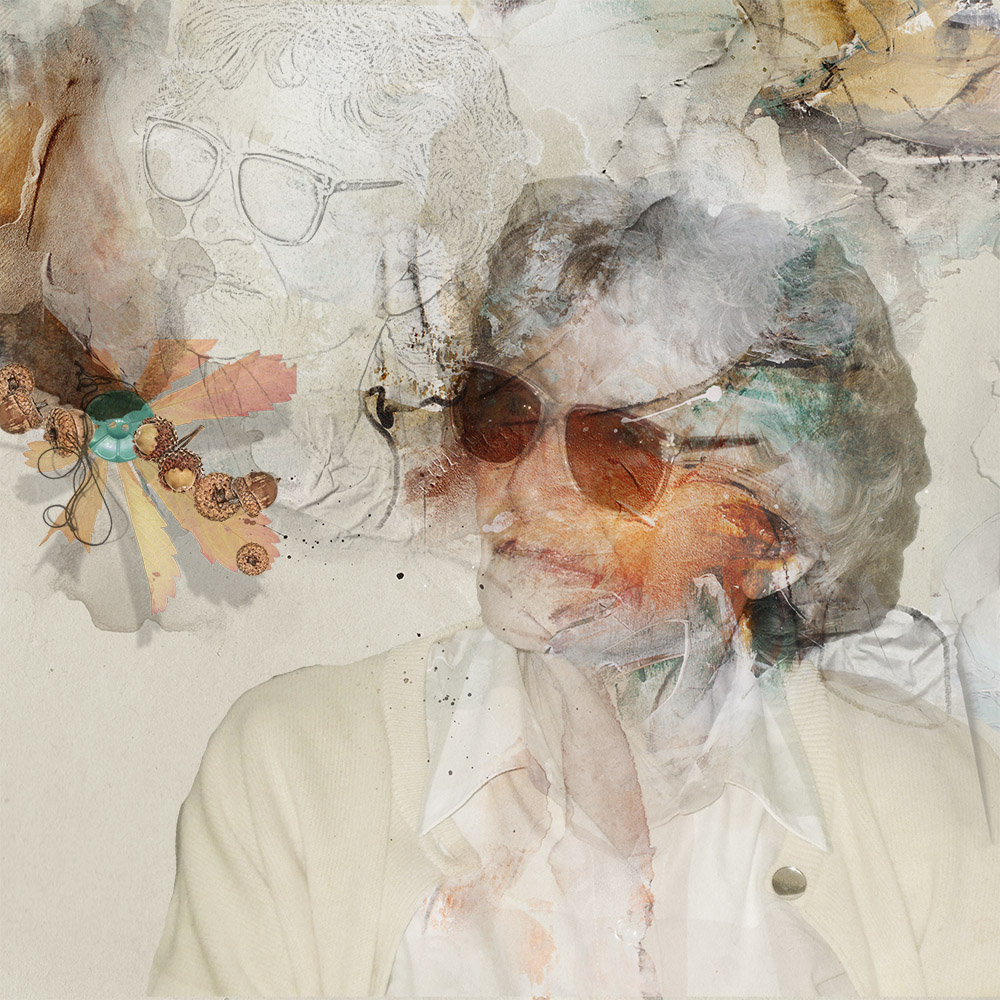 7. Not enough or gone too far with a layout design? All the considerations to be shared in this critique via Sonya Fuller.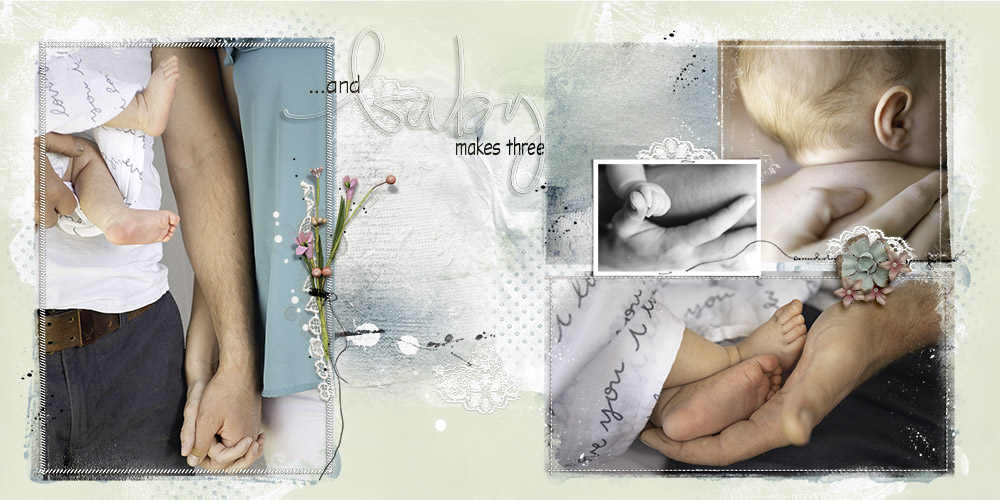 8. Ways to add all those finishing touches using

a

A

DigitalART to an artsy layout design in this critique via Char Marchbank.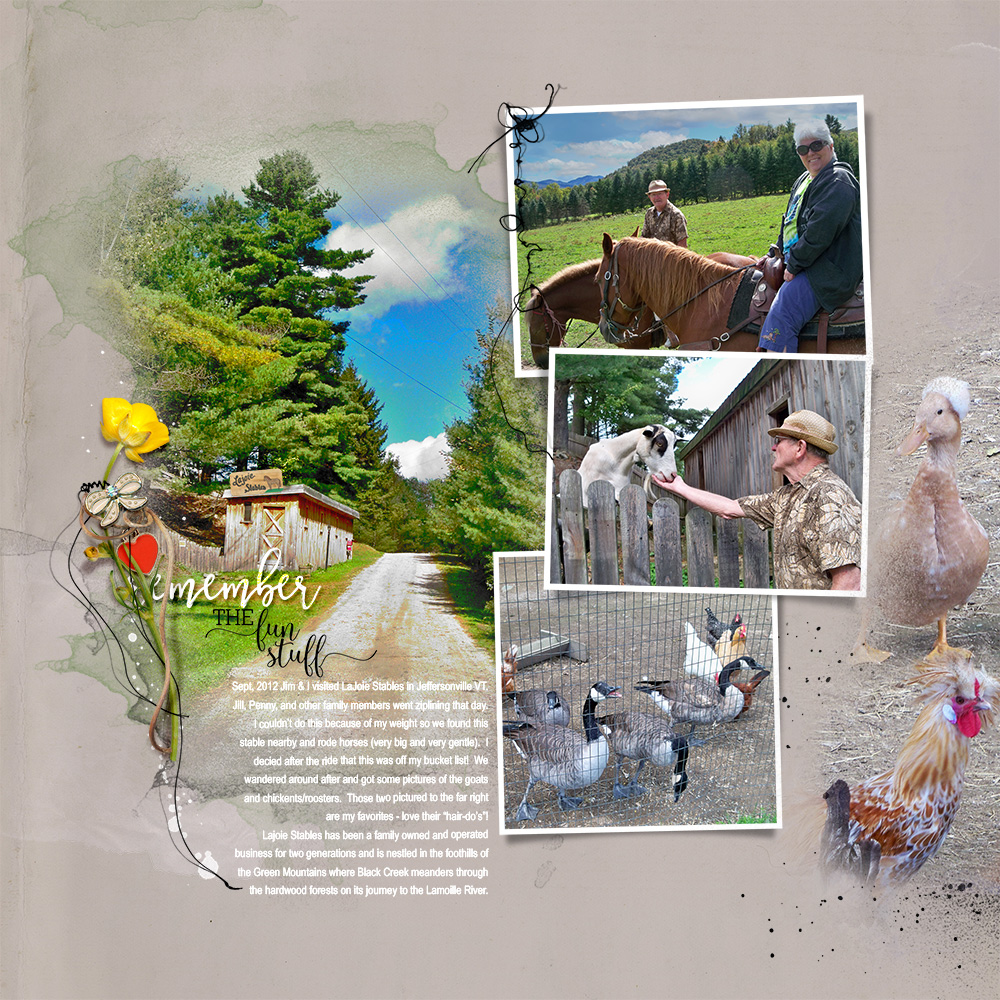 9. Ideas for hiding or removing background distractions in photos in this critique via Kathleen Sakorafos.