Description
aA Connect LIVE 8 March  2021 Replay
Watch the latest aA Connect session.
This session PERFECT for YOU if you are INTERESTED in:
Elevating your photo artistry and digital scrapbooking skills.
Connecting with fellow

a

A

Friends.
Making the magic happen in your artistry.
The Details
Happened on Monday 8 March 2021 at 3 pm MST.
1 – 1/2 hours of LIVE artistry deconstructions, critiques and answering questions.
Event recorded via the Zoom platform.
REPLAY link via Dropbox available IMMEDIATELY on registration.
What You Will Learn:
Layouts and topics of conversation will be added as they are received.
1. Fun photo effect + using PaperTextures and ArtsyTransfers to blend photo Layout Deconstruct via Viv Halliwell.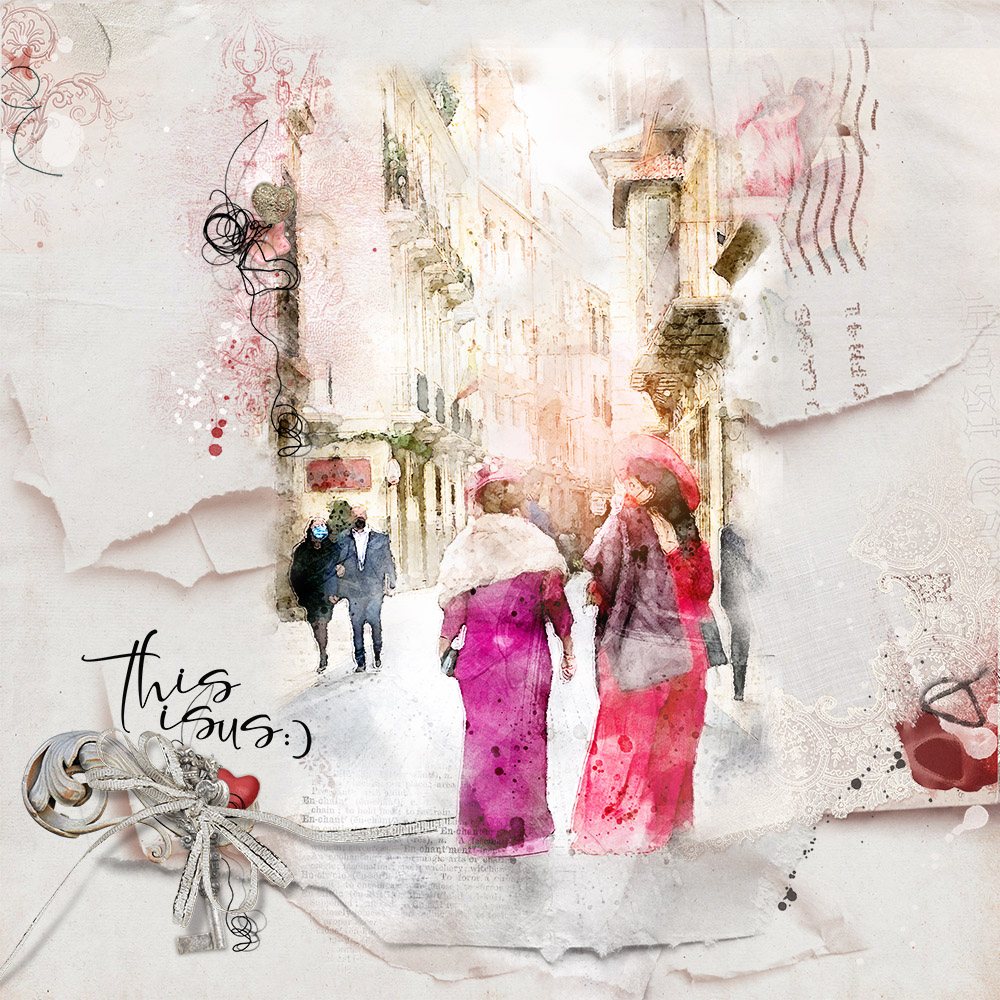 2. Blending a photo across multiple frames layout deconstruct via Nancy Adams.
3. Combining Photos and Brushes layout deconstruct via Miki Krueger.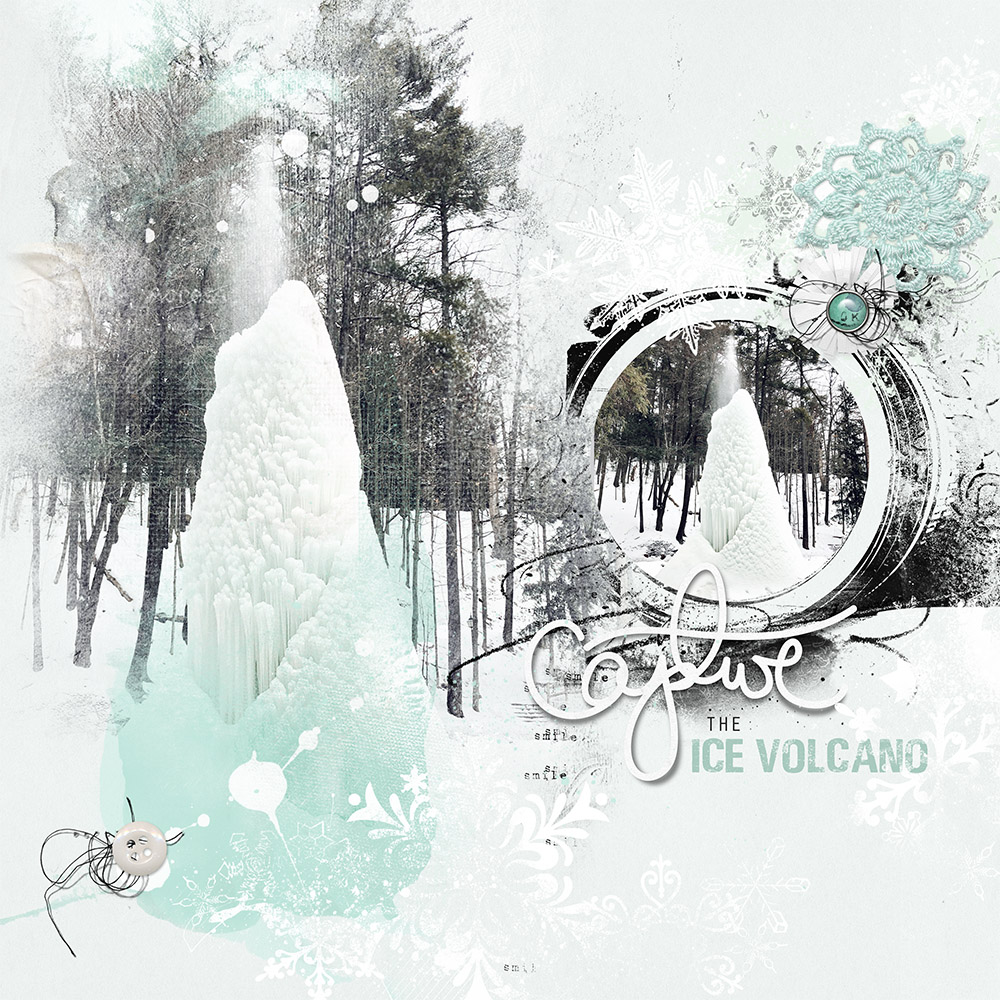 4. A large blended photo composite layout deconstruct via Ulla-May Berndtsson.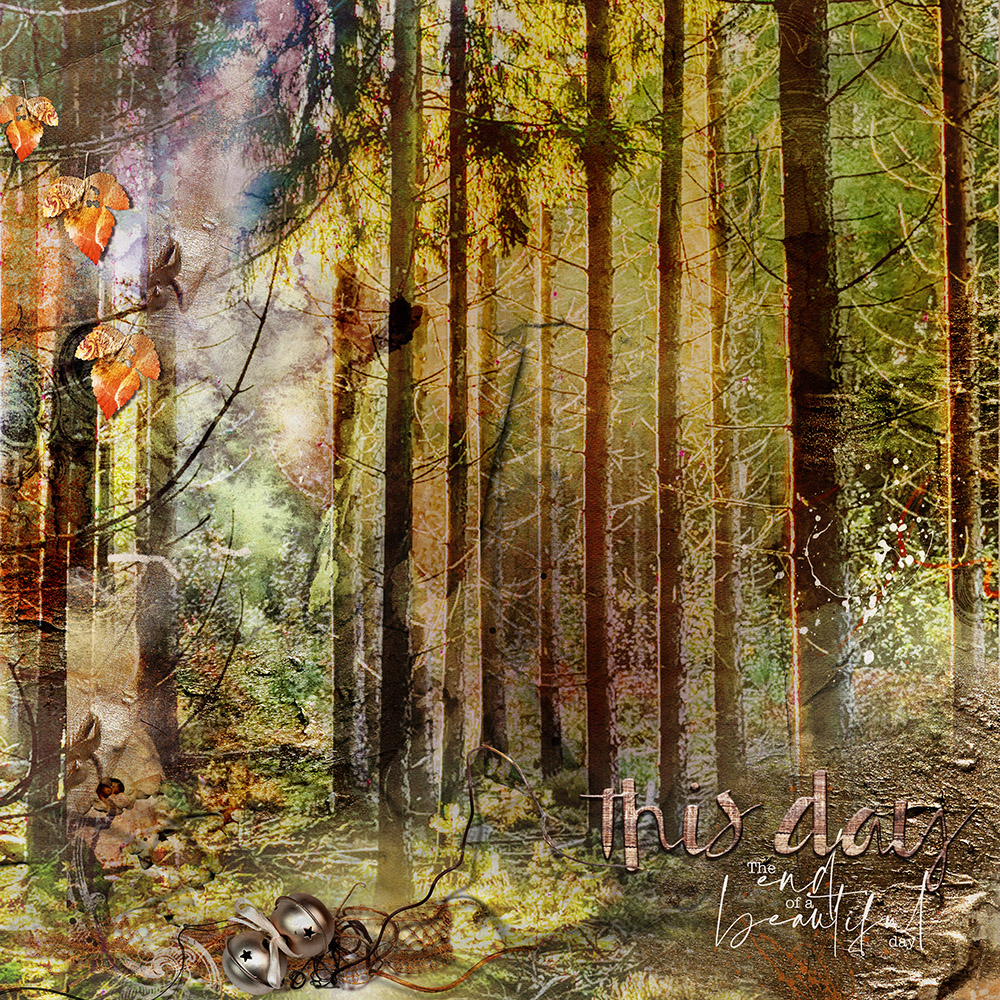 5. A few things to note when creating an artsy digital scrapbooking layout in this critique via Betsy.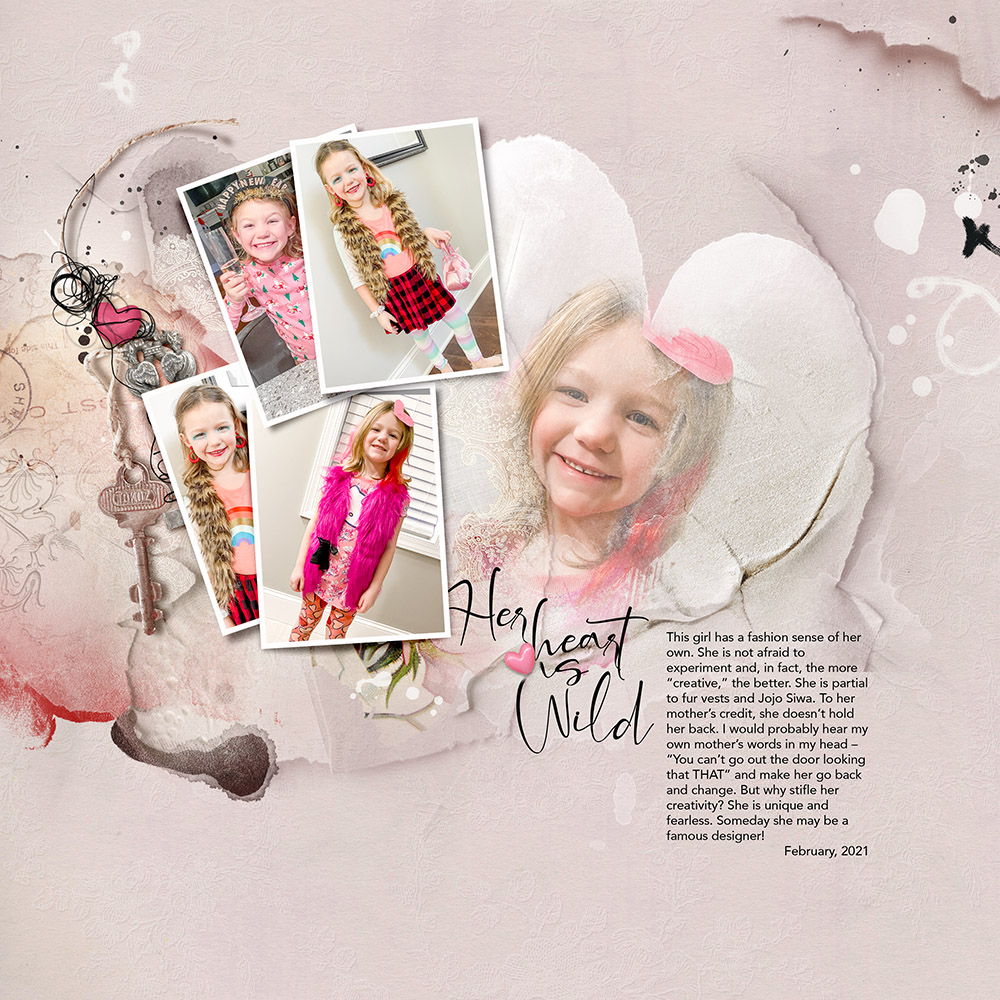 6. Approaches for anchoring your photos and elements to a solid layout foundation in this critique via Judy.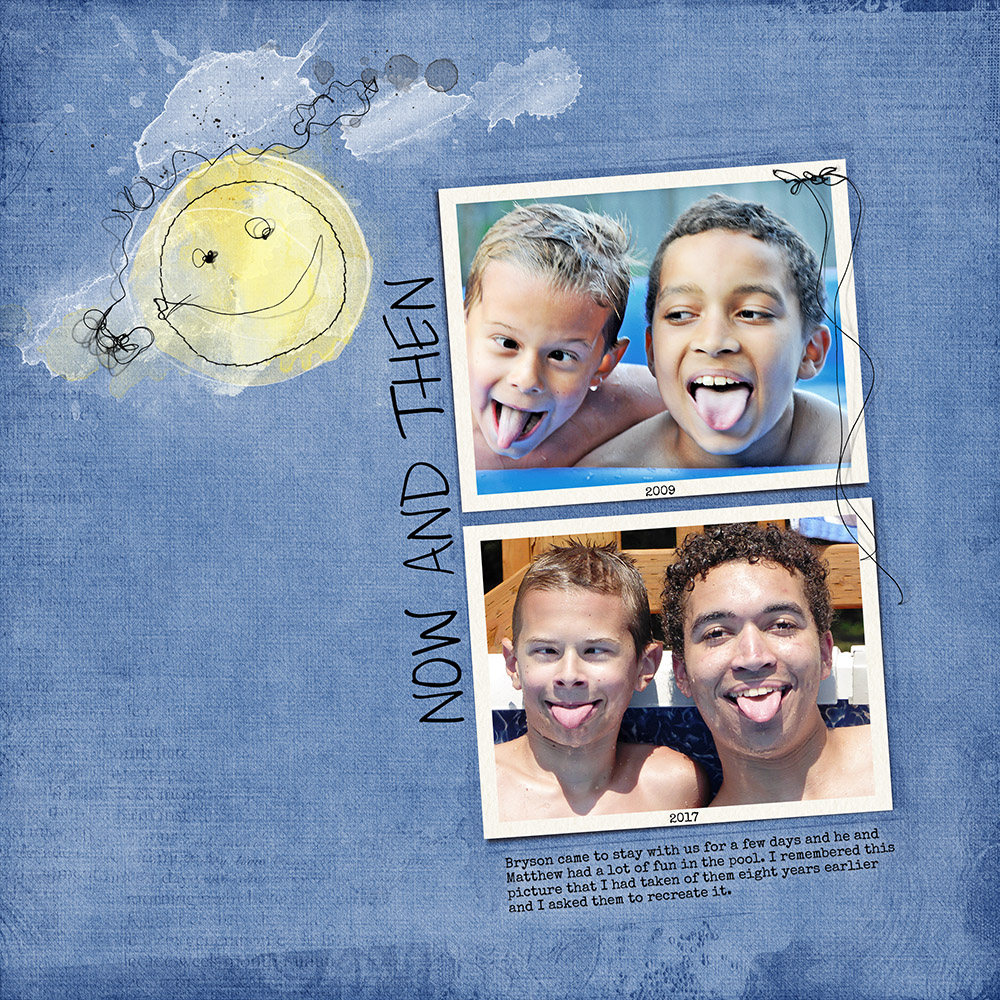 7. Balancing White Space with the artistry via Donna.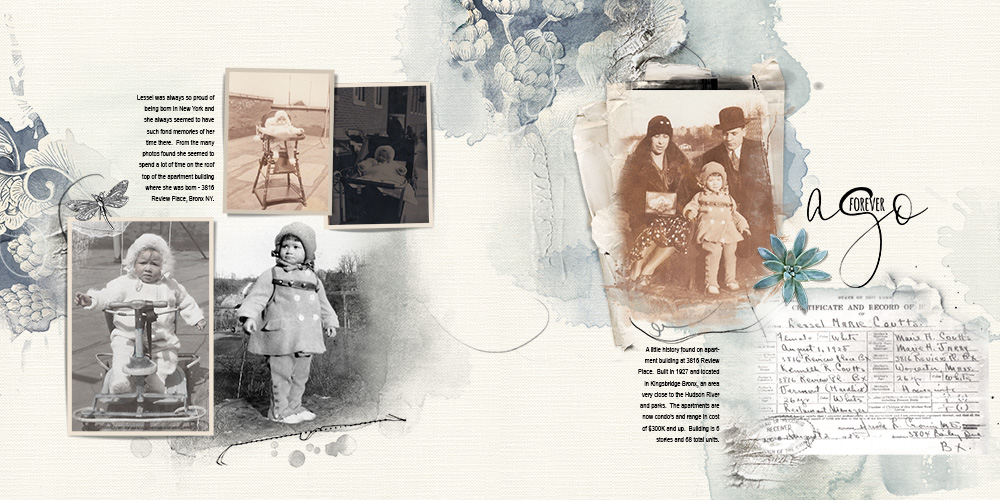 8. More guidance on balancing your pages using Design Principles and hard-to-blend photo solutions via Elizabeth.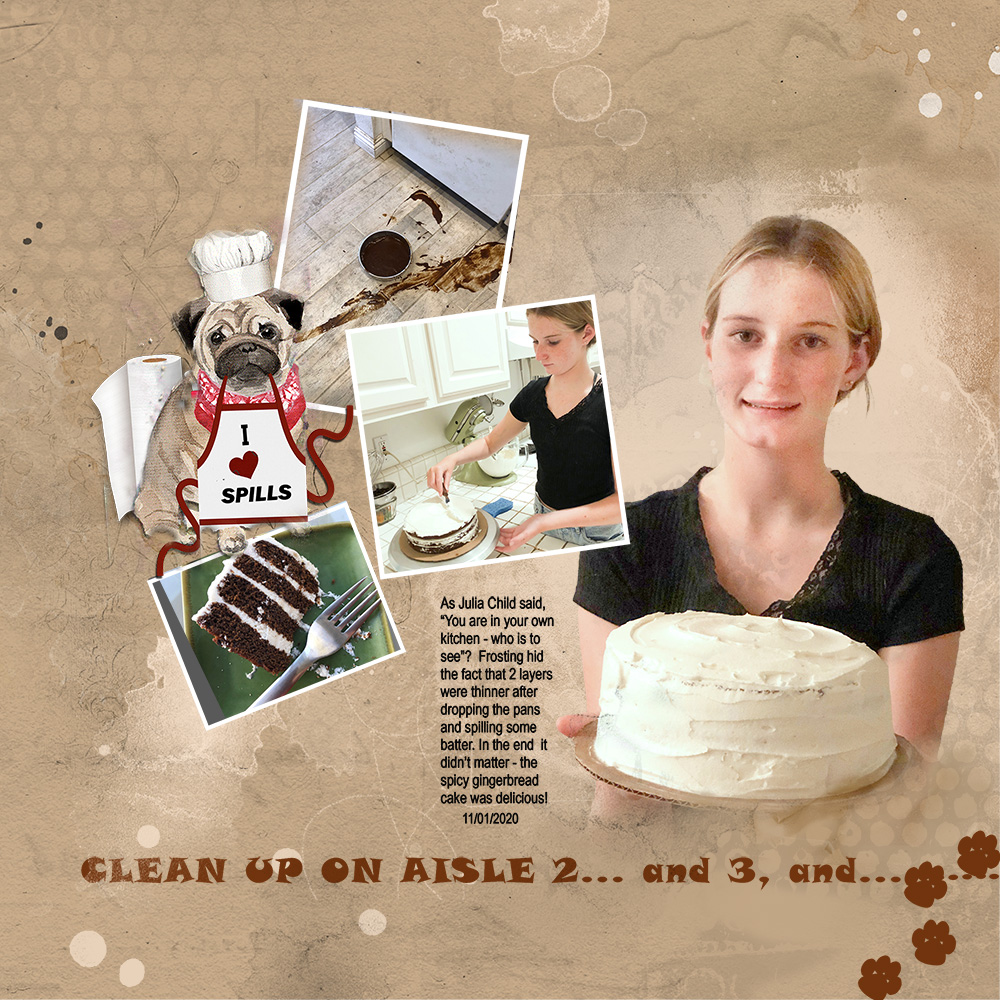 9. Fixing what feels and looks wrong in your artistry via Liz.