Description
aA Inspired LIVE 22 May 2023 REPLAY
Changing the name to appropriately reflect the nature of these sessions.
Delving into the ArtPlay Homemade Collection.
Exploring digital scrapbooking and photo artistry .psd files Layer by Layer.
Dissecting techniques and approaches to Inspire your own artistry and memory keeping pages.
THE DETAILS
1- 1/2 Hours of artistry deconstructions.
Recorded LIVE via the Zoom platform.
Replay available for IMMEDIATE download.
WHAT YOU WILL LEARN
1.  Clever digital pocket approach in this layout deconstruct via Viv Halliwell.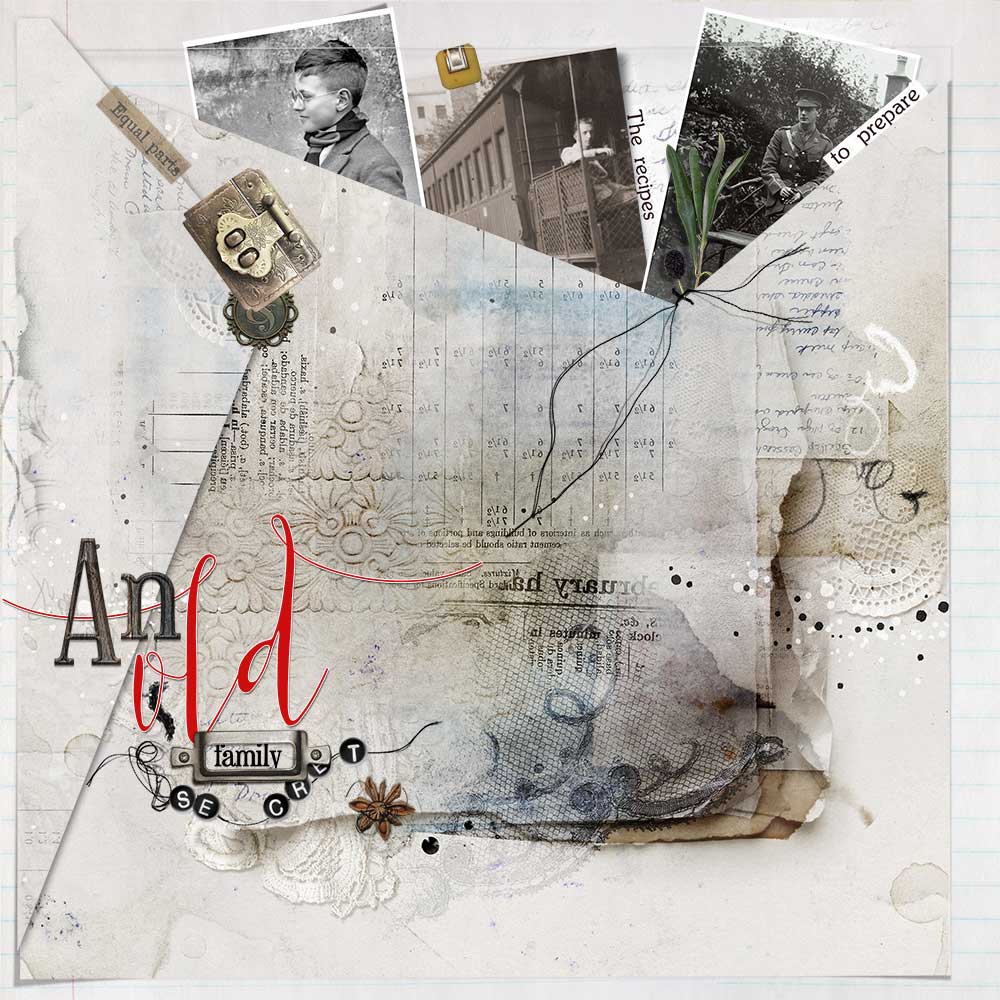 2.  Interesting framing and color matching inspiration in this layout deconstruct via ViVre.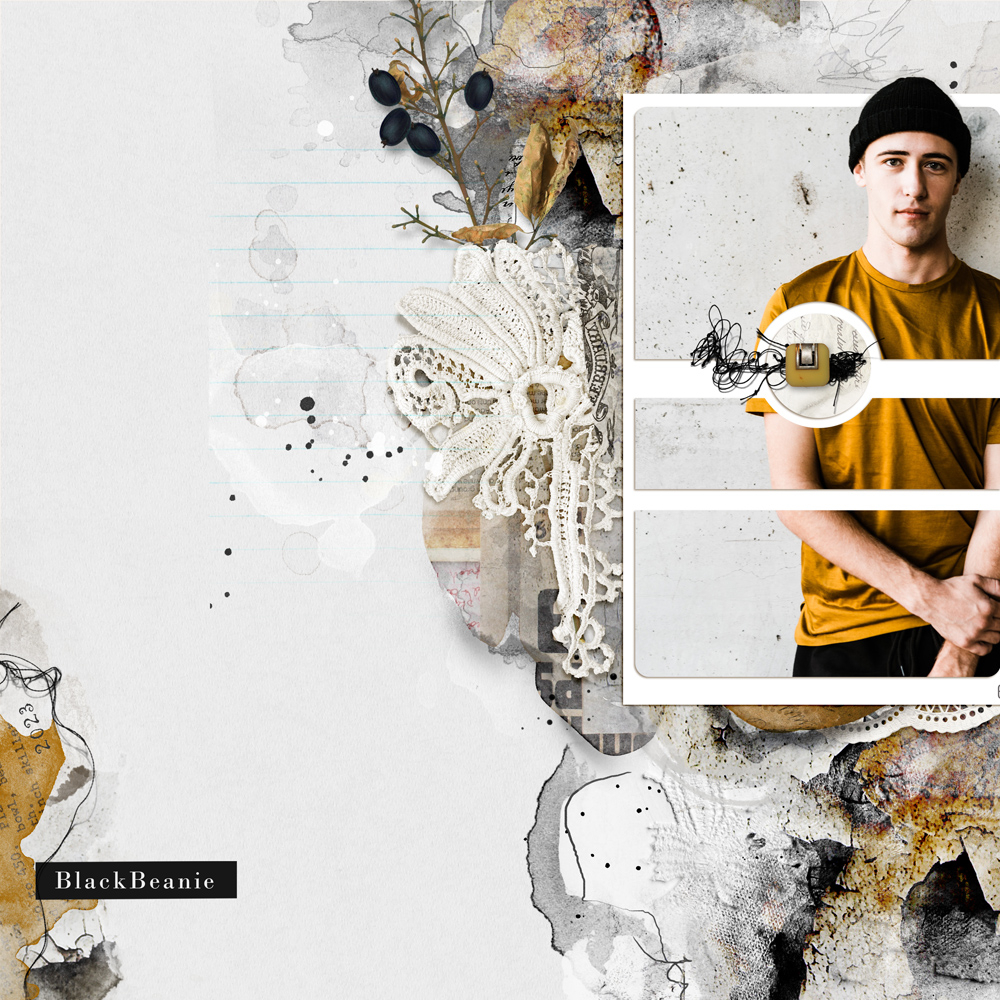 3.  Contain and frame techniques in this layout deconstruct via Ulla-May Berndtsson.
4.  Mirror and repeat in this layout deconstruct via Charlene Mitchell.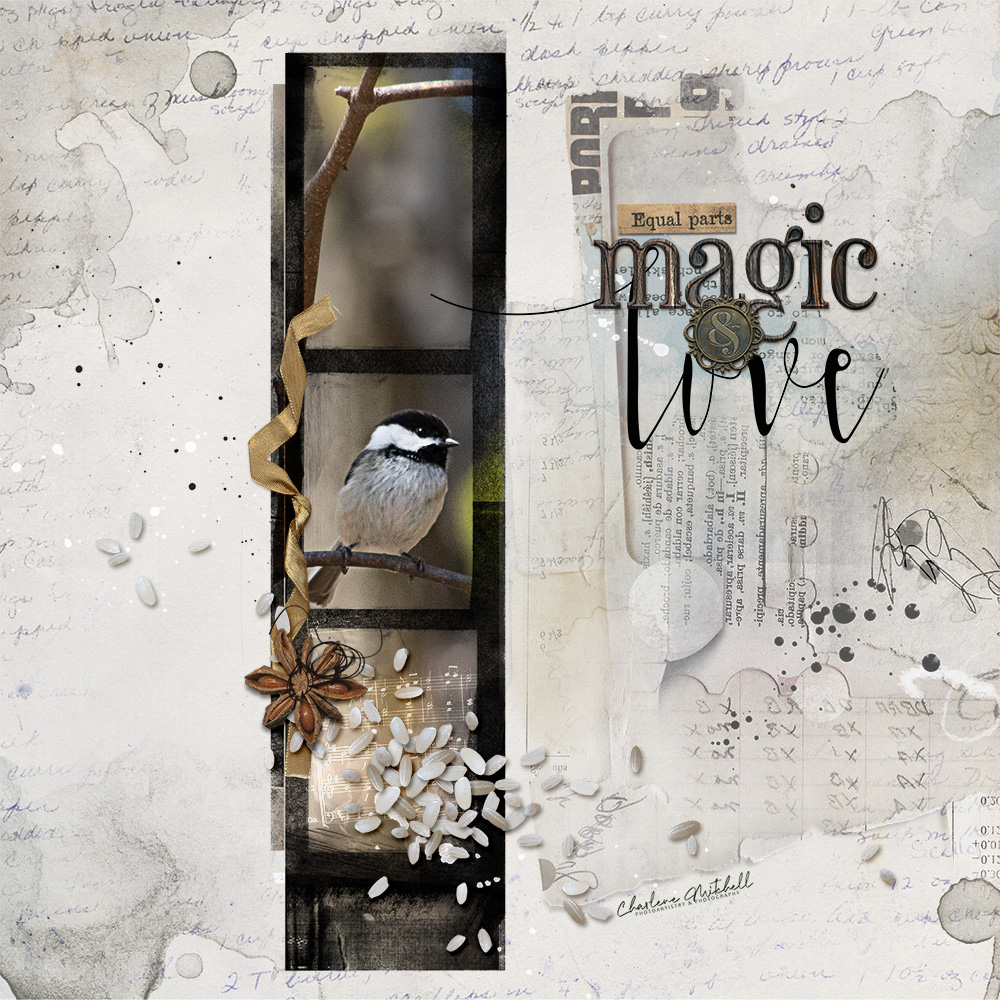 5.  Create a recipe page combining memorabilia and photos in this deconstruct via Miki Krueger.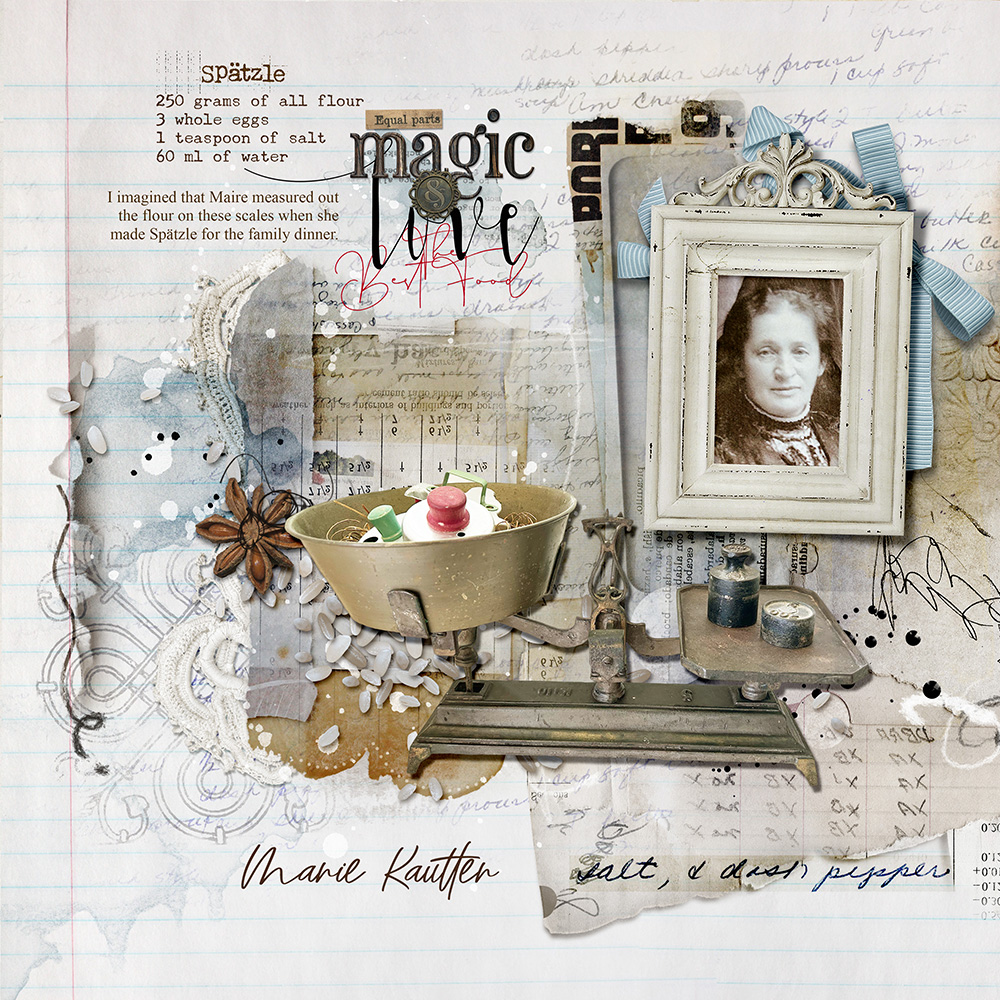 6.  Intersection of a journal frame in this deconstruct via Fiona.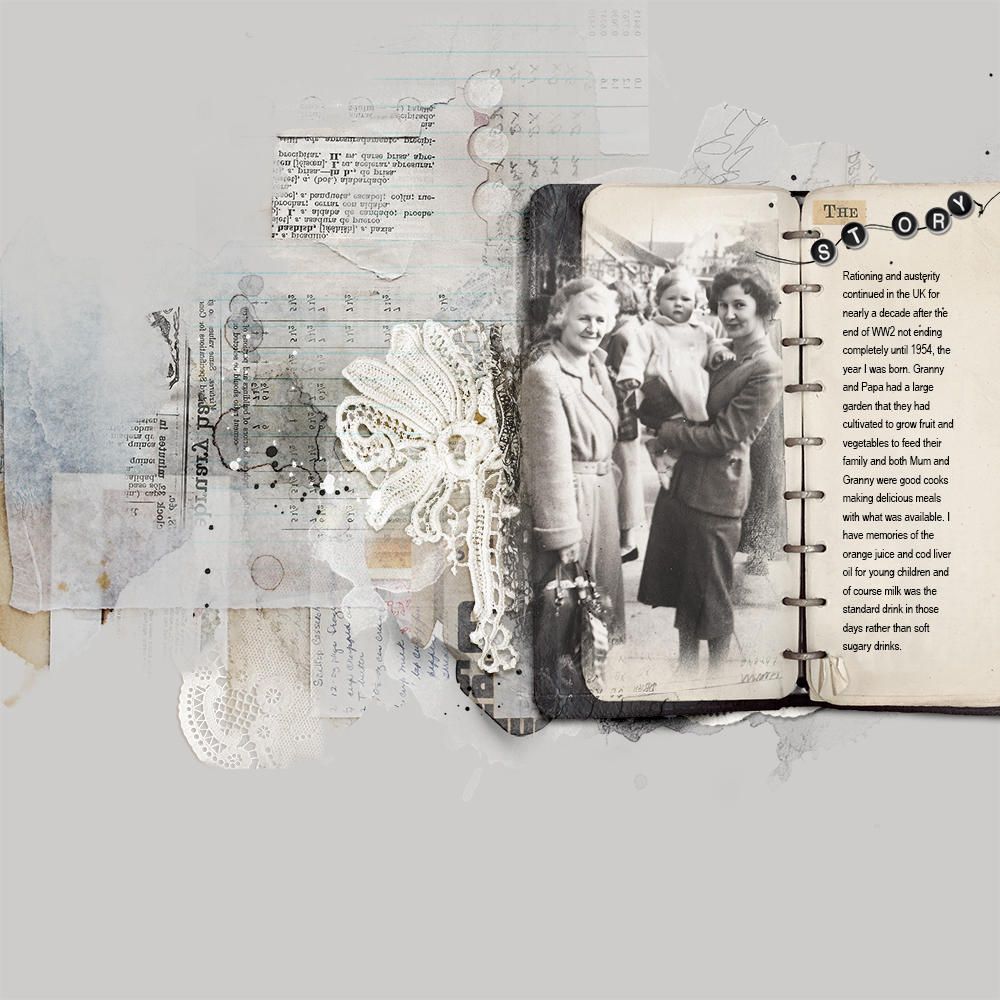 7.  Mix and Match Frames in this deconstruct via Michelle.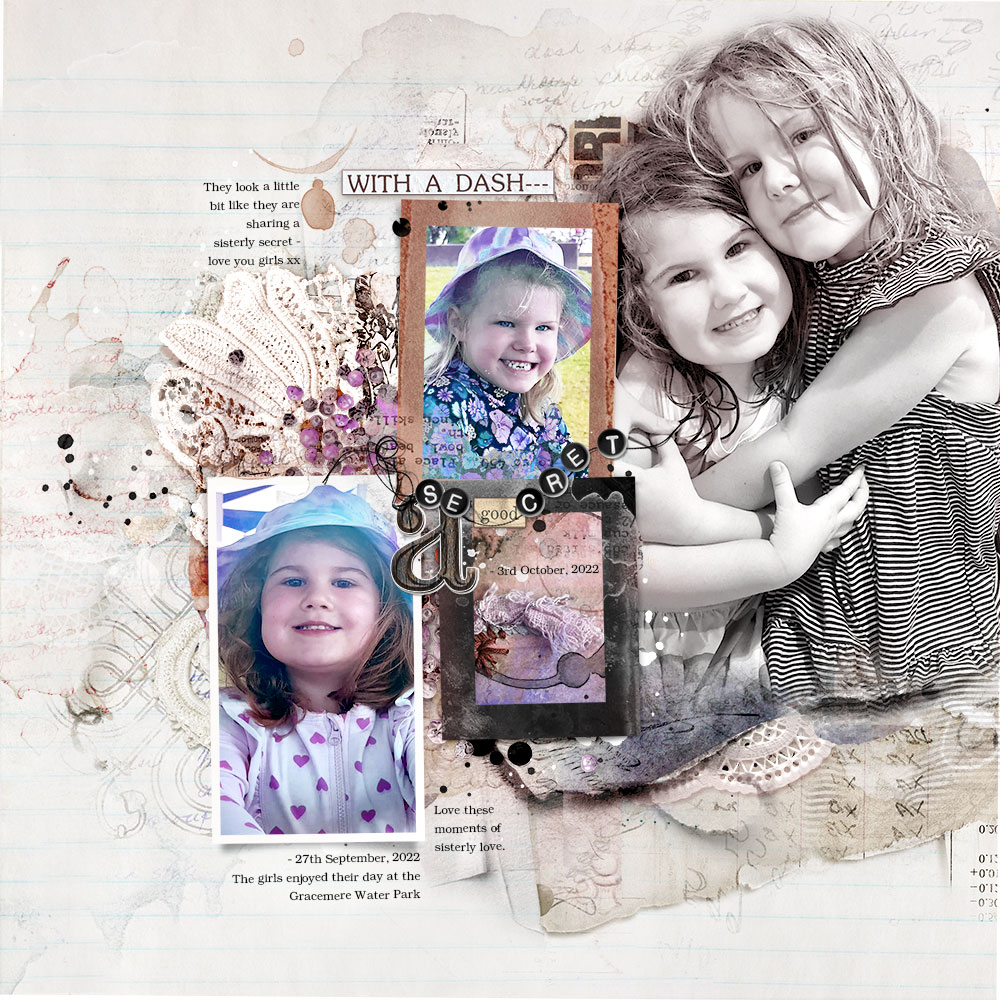 8. The magic is in the layering and dimension deconstruct via Jerri.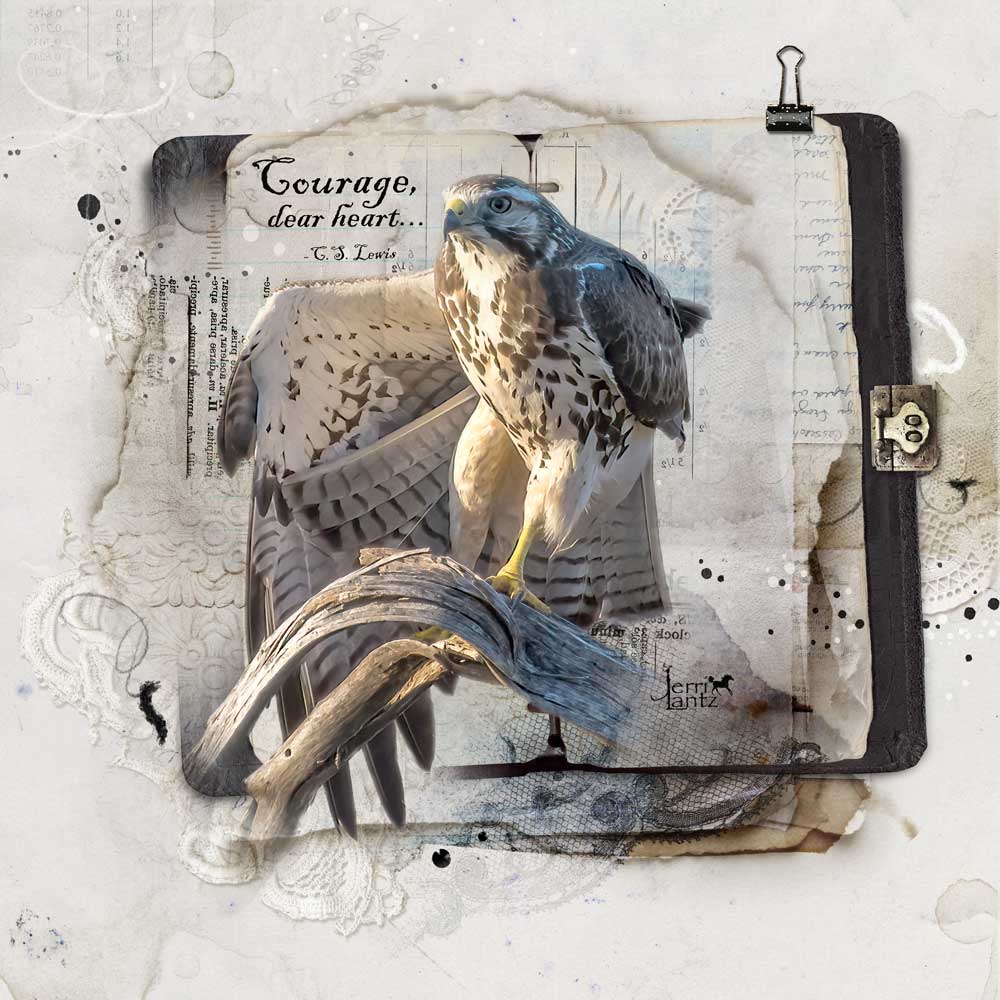 9. Thoughts on perspective in this deconstruct via Joan.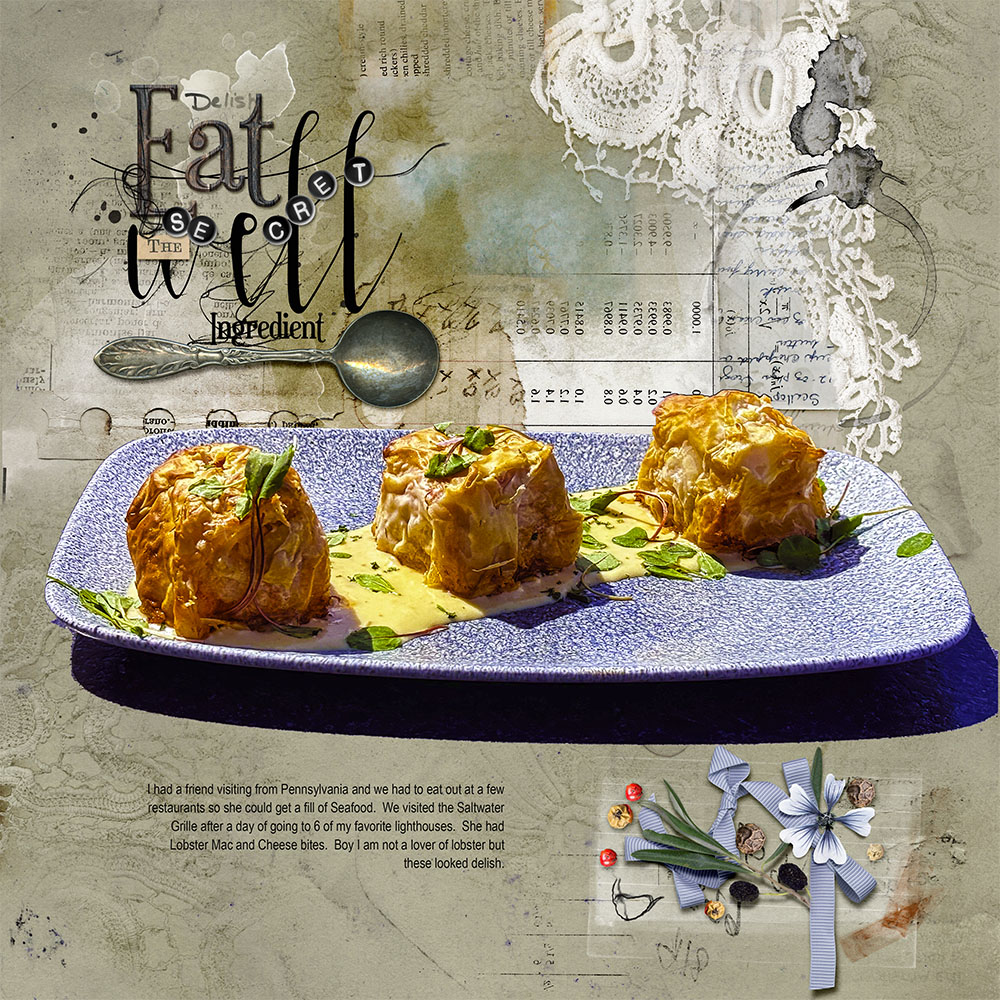 10.  Creative artistry framing in this critique via Kathleen.