Description
aA Inspired LIVE 26 June 2023 REPLAY
We delve into Recent Layouts by the

a

A

Creative Team.
Explore digital scrapbooking and photo artistry .psd files Layer by Layer.
Dissect techniques and approaches to Inspire your own artistry and memory-keeping pages.
THE DETAILS
Recorded Monday 26 June 2023 at 2 pm MDT via the Zoom platform.
1- 3/4 Hours of artistry deconstructions.
The replay is available for IMMEDIATE download.
WHAT YOU WILL LEARN
1.  Lessons in repetition and element customization via Miki Krueger.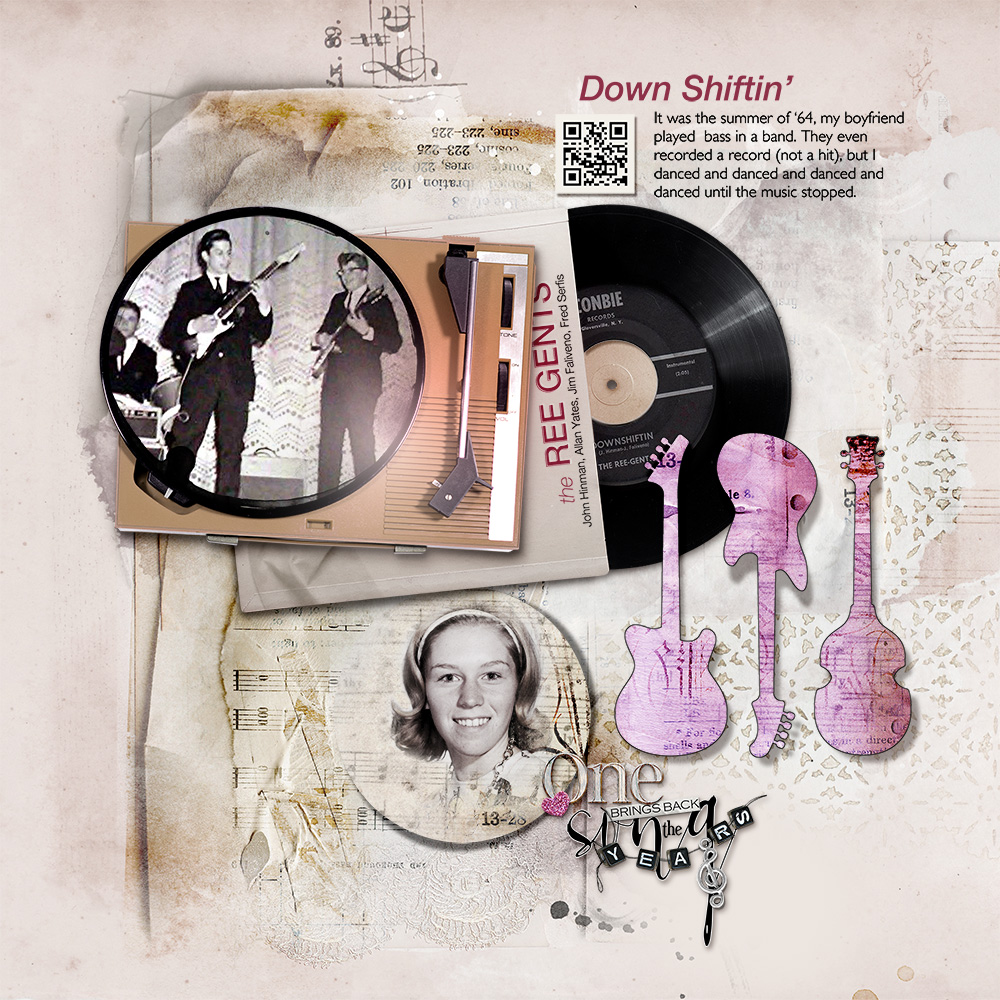 2. Apply aA Inspired to your layout with Rhapsody Blending Modings in this deconstruct via guest, Kim Pay.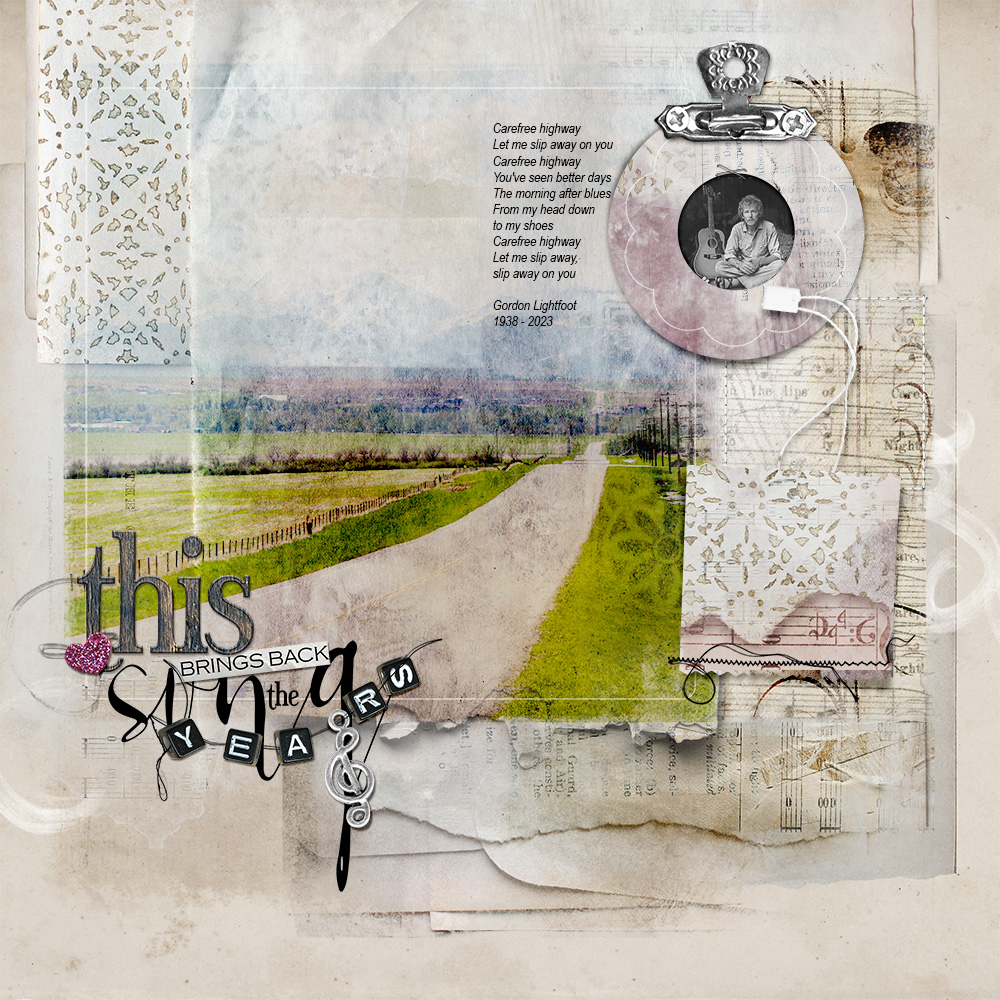 3. Layered foundations for your focal points in this deconstruct via Ana Santos.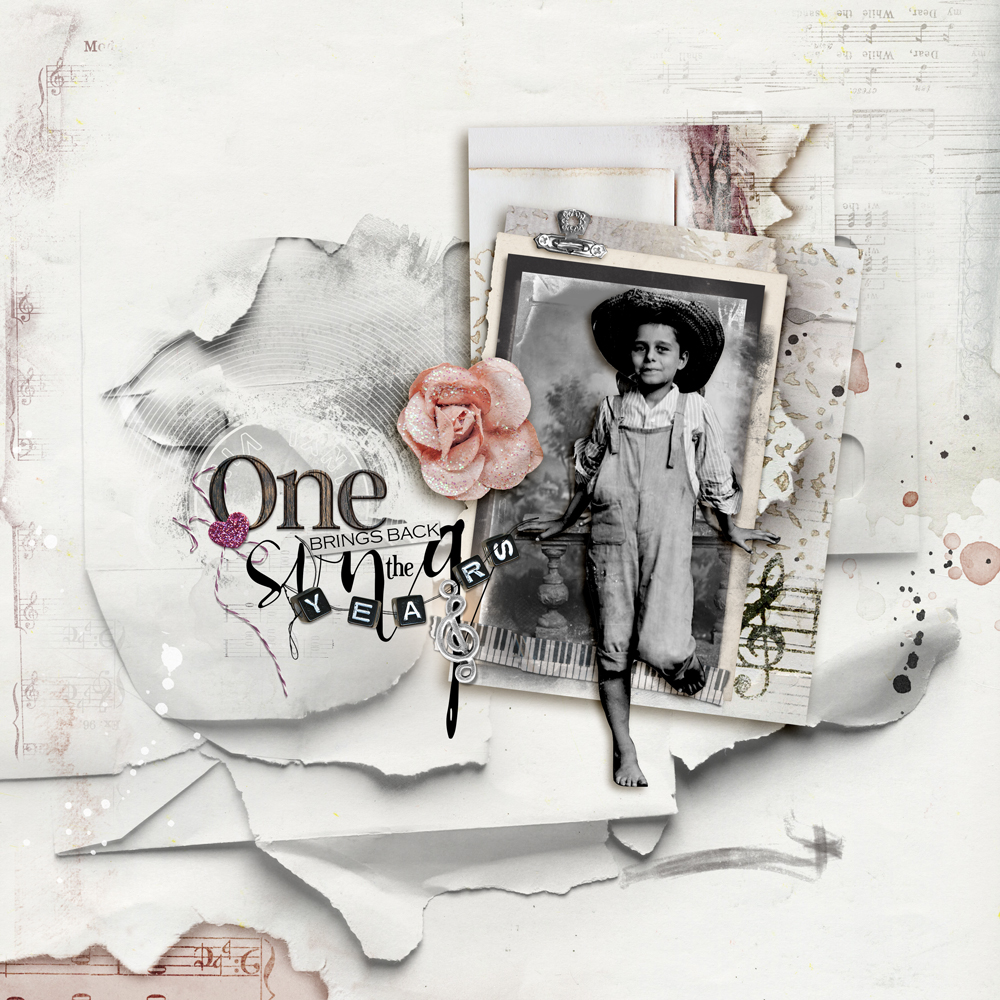 4. Combining Templates to create double-page spreads in this deconstruct via Diane Weber.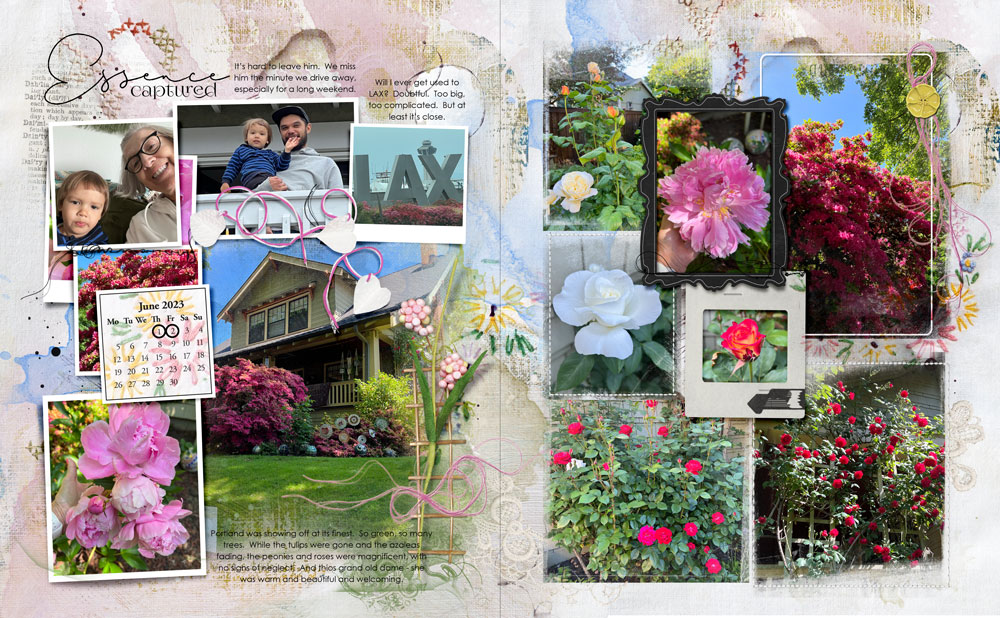 5. Image containment in your blended artistry via this deconstruct by Michelle James.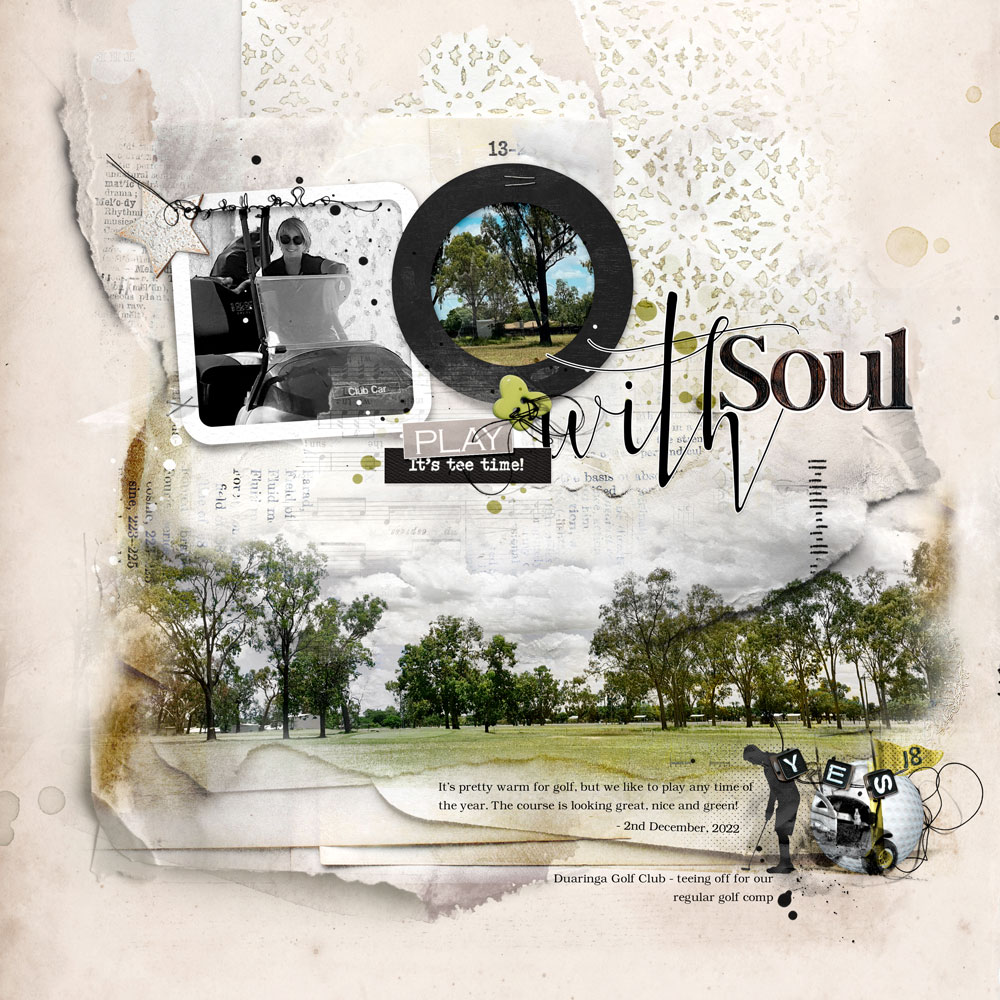 6. Frame your family photos in this deconstruct by Kathy Sacry.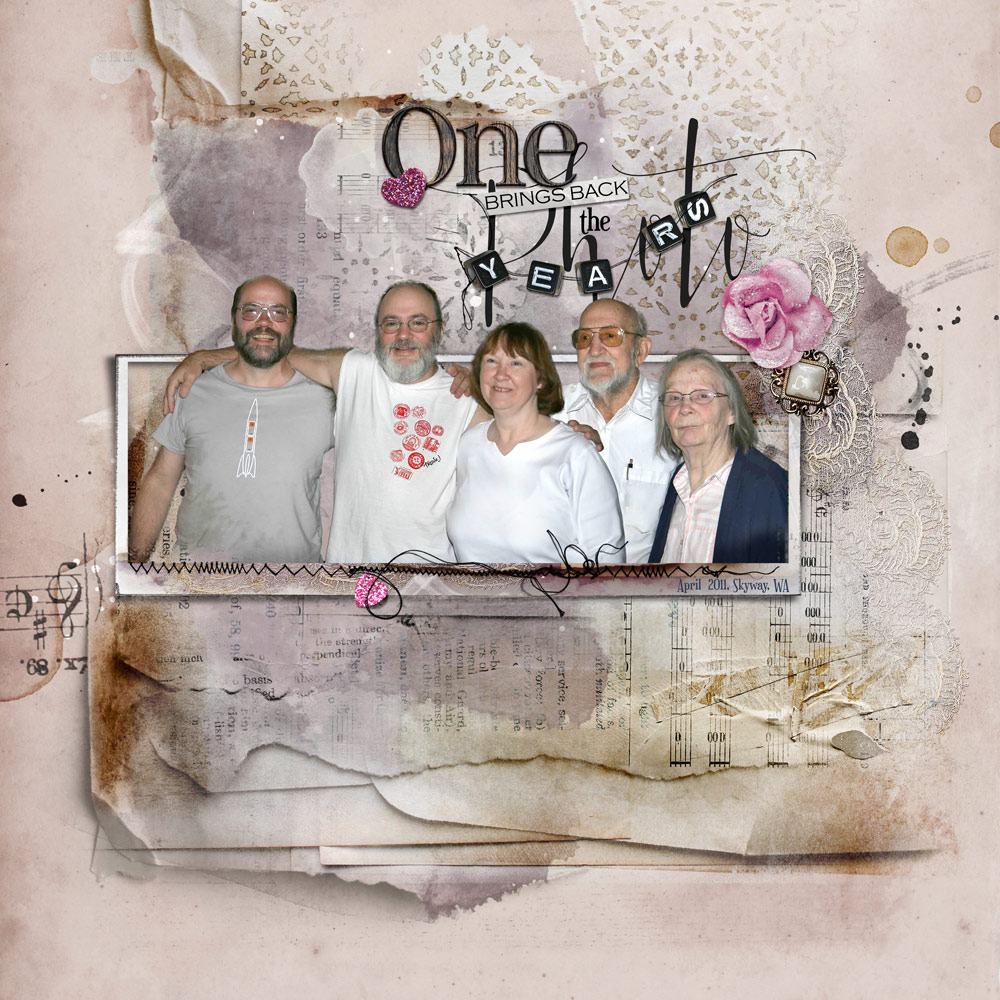 7. Extend and/or replace with brushes in this deconstruct by Viv Halliwell.
8. Frame with textures plus blended context in this requested deconstruct by Miki Krueger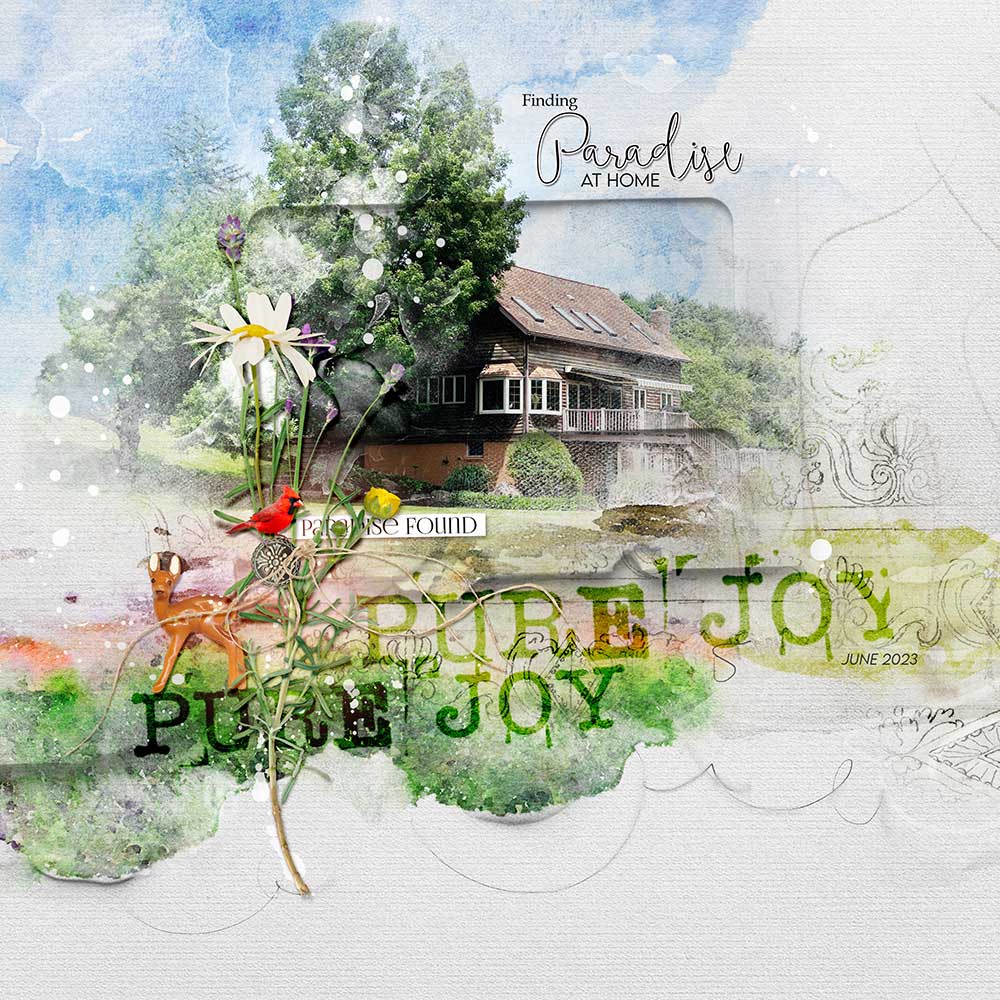 9. Balance art and photos in this critique by Charlene Marchbank.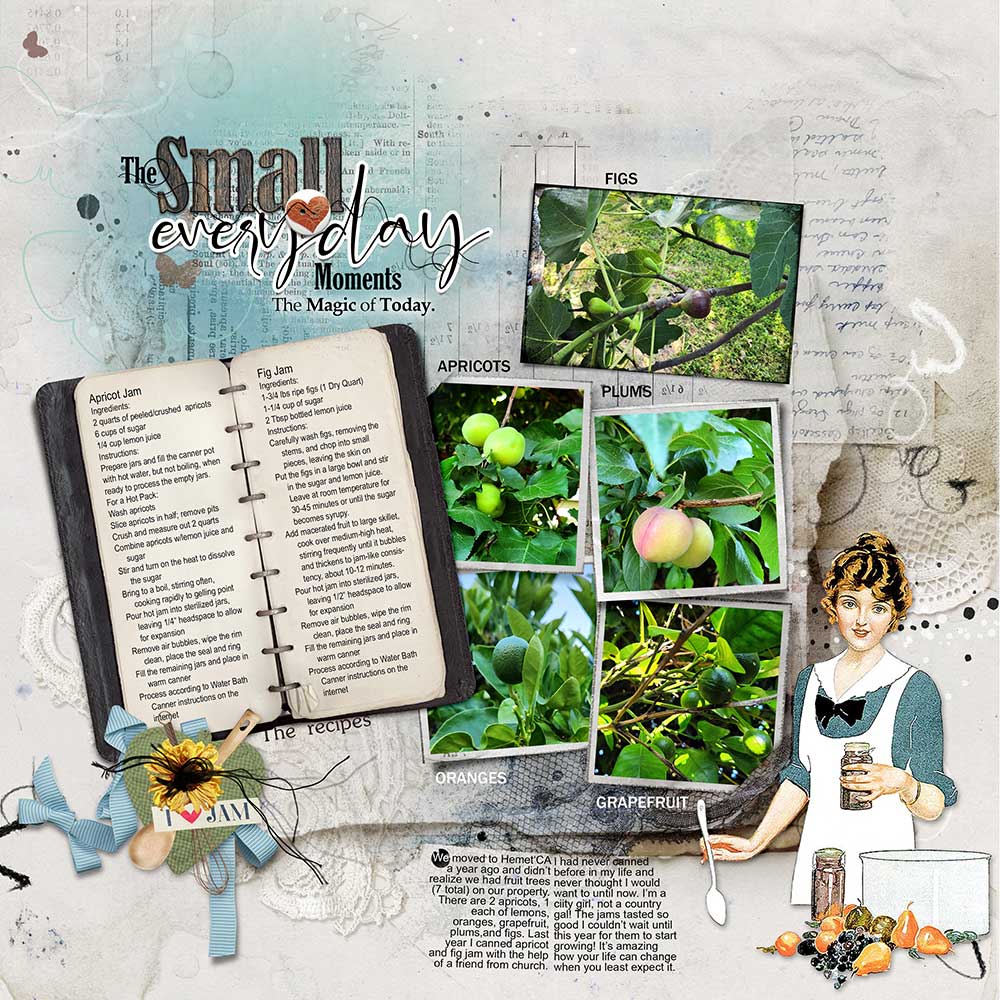 10. Align the horizons in this double-page critique by Tina Wilson.