Description
aA Inspired LIVE 5 June 2023
Delving into recent layouts by the

a

A

Creative Team.
Exploring digital scrapbooking and photo artistry .psd files Layer by Layer.
Dissecting techniques and approaches to Inspire your own artistry and memory keeping pages.
THE DETAILS
Event takes place Monday 5 June 2023 at 2 pm MDT.
1- 1/2 Hours of artistry deconstructions.
 LIVE via the Zoom platform.
Replay available for DOWNLOAD shortly after the event.
INVITATION TO PARTICIPATE
WHAT YOU WILL LEARN
Layouts to be added as they are received.
1.  Making the most of templates in this double-page layout deconstruct via Michelle.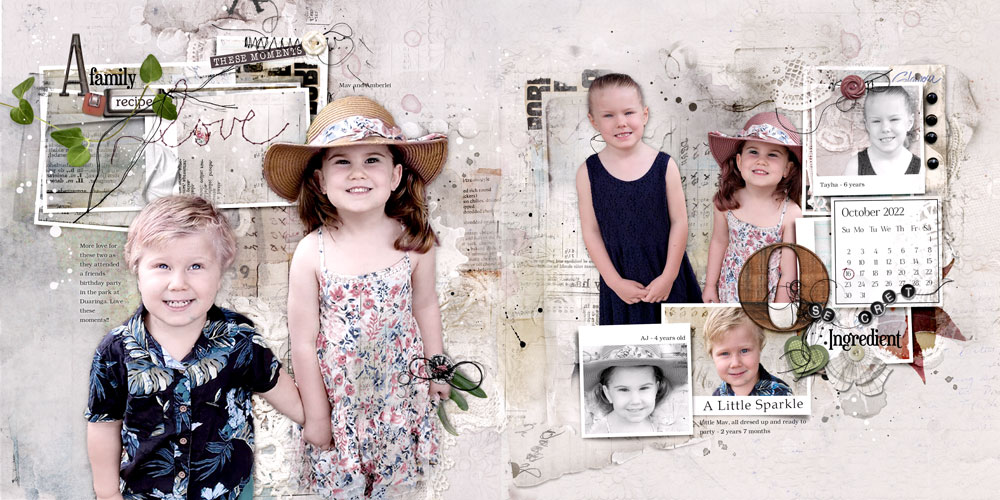 2.  Rich backgrounds, white space approaches and FotoInspired modification layout deconstruct via Viv.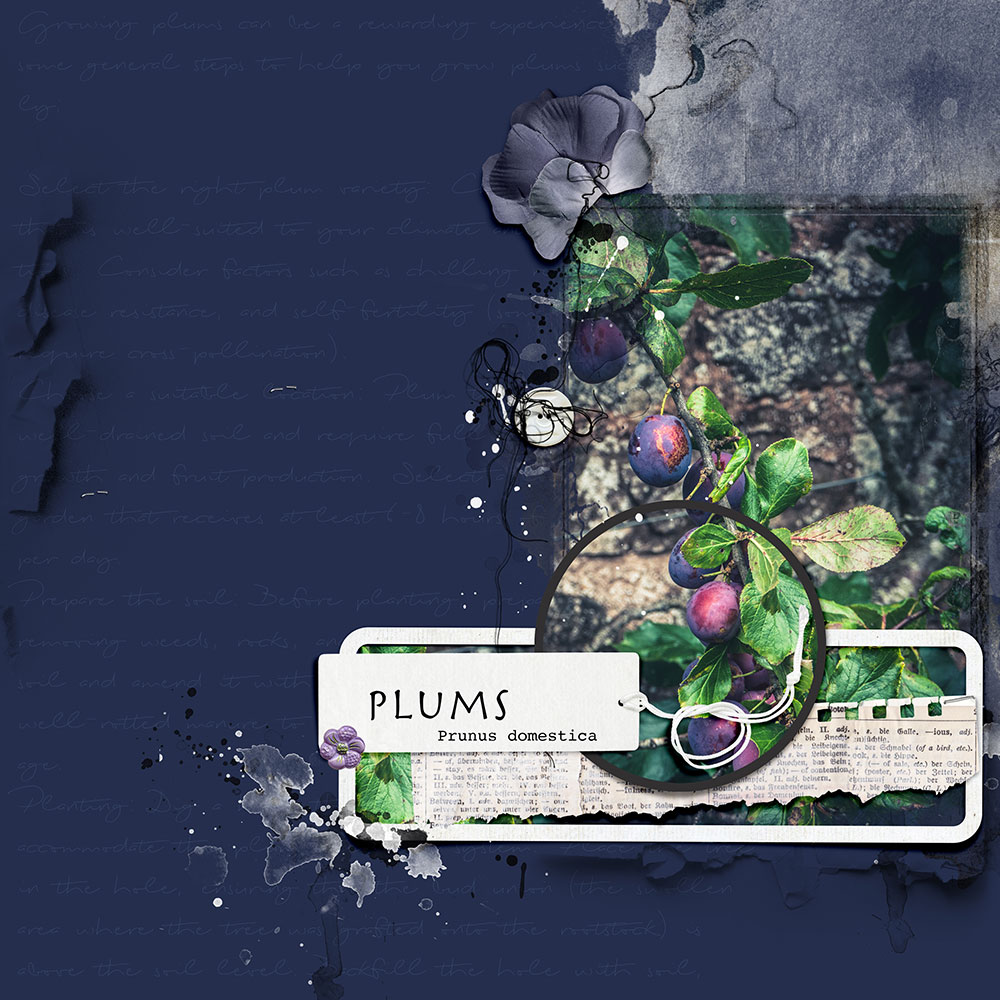 3.  Simple technique to make it rain in this layout deconstruct via Kathy.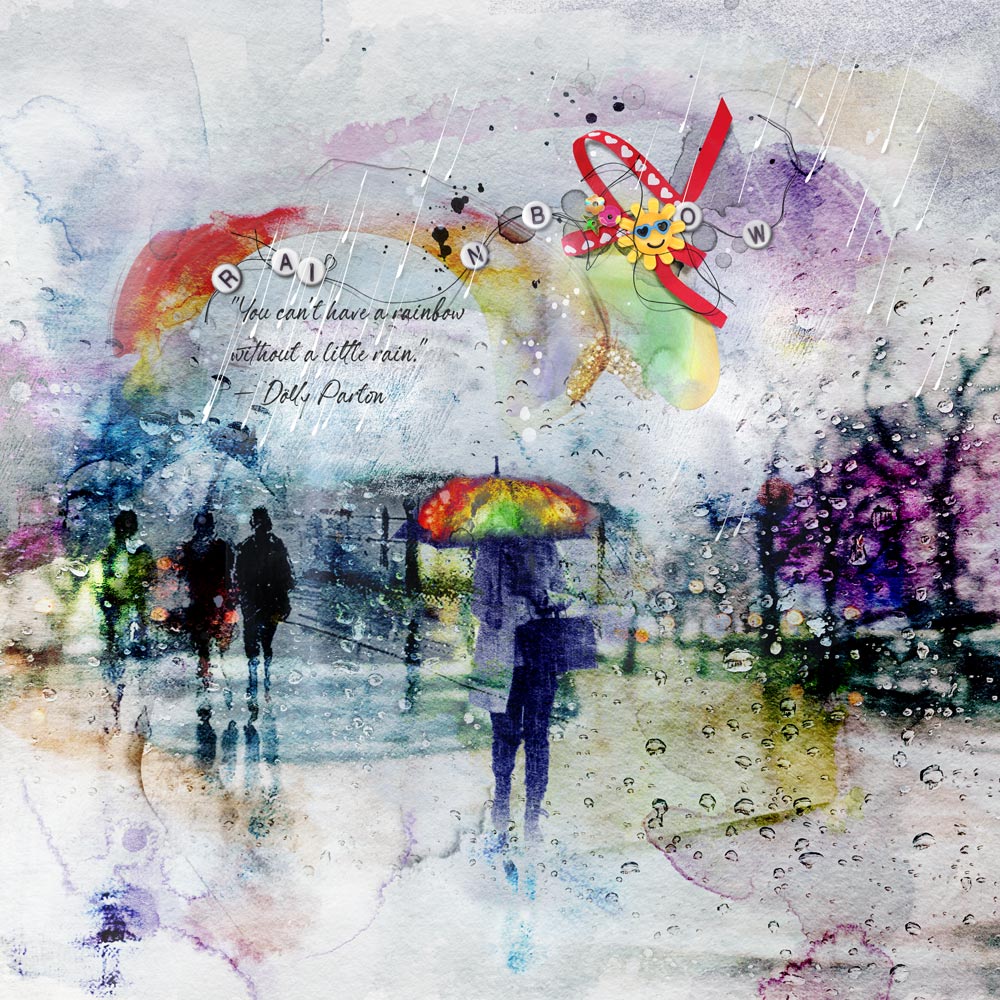 4.  Embellish your tag elements in this layout deconstruct via Susan.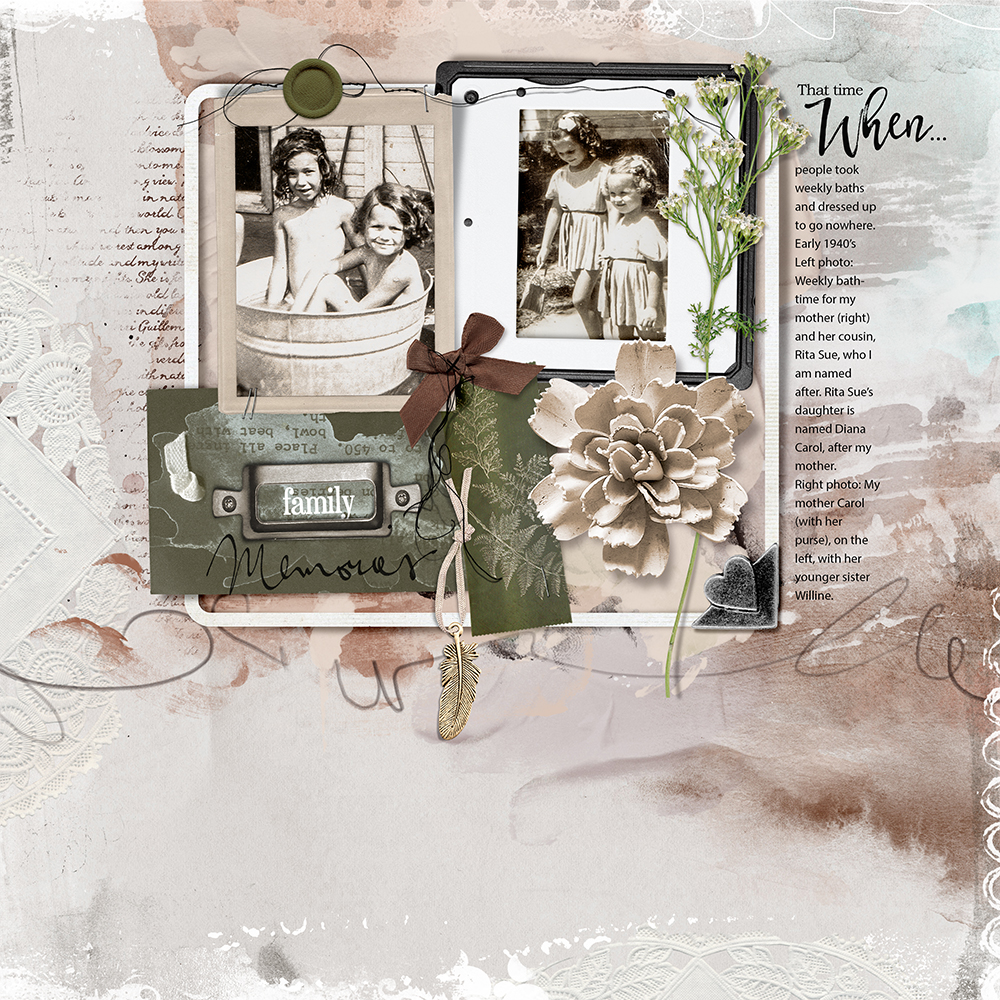 5.  Heritage with FotoInspired in layout deconstruct via Fiona.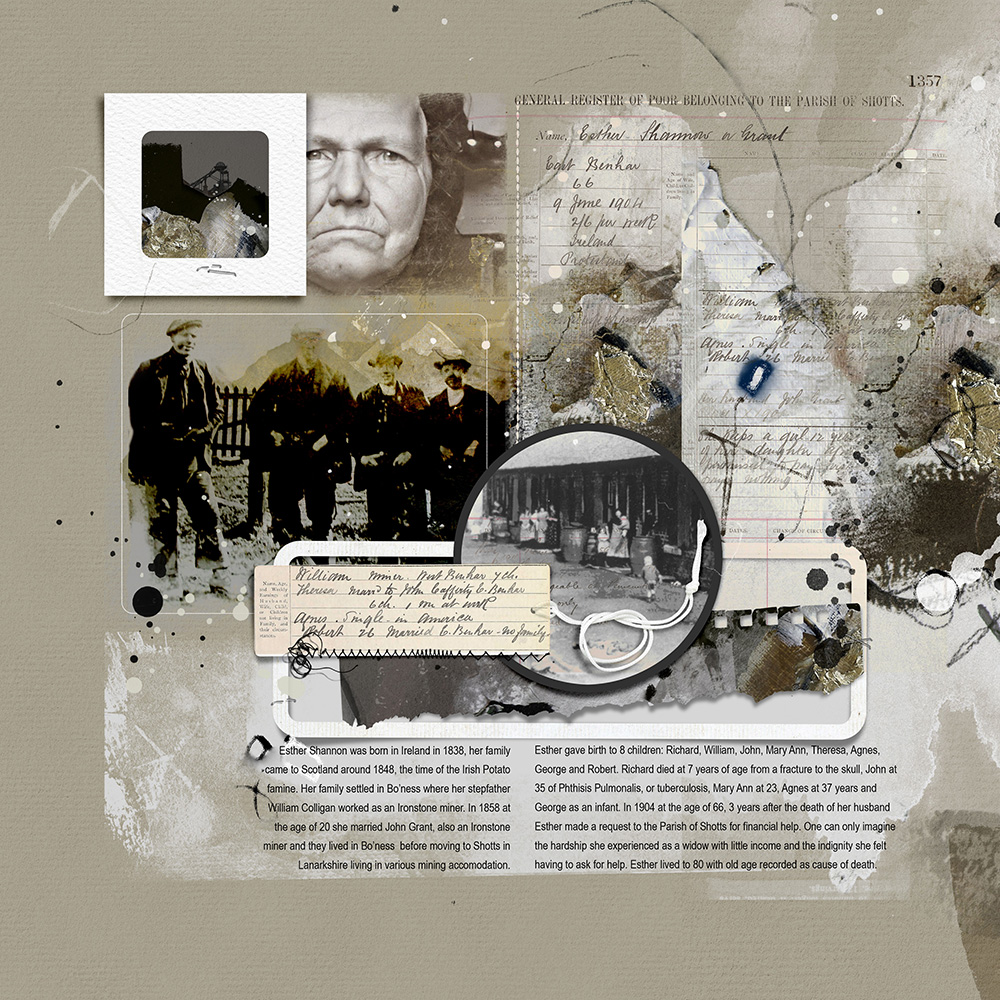 6. Double frame perspective in layout deconstruct via Kathy.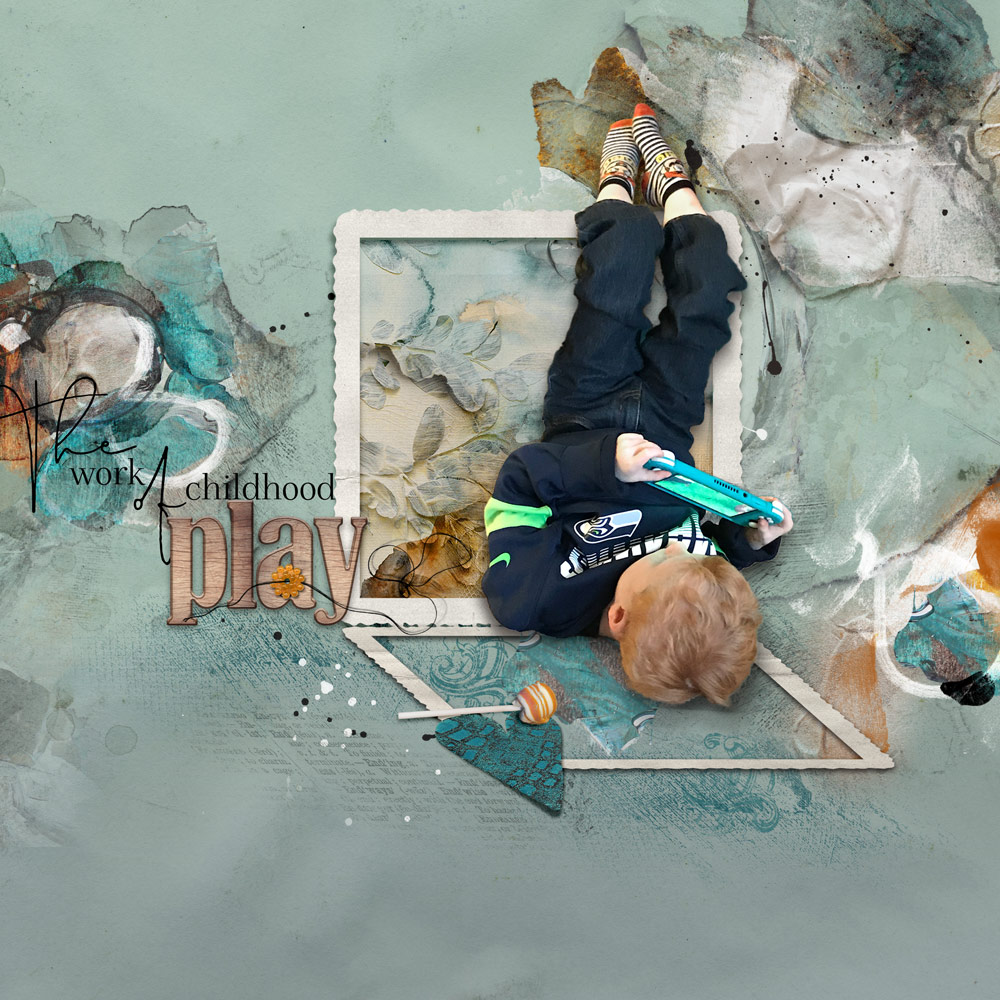 7.  Creating more uniform spreads in this layout critique via Tina.