Description
Year 2017 is the year of ArtPlay.
aA Designs is hosting 12 ArtPlay classes over the course of 12 months providing 12 opportunities to elevate your artistry and ignite your creativity in year 2017.
a

A

Studio View. You watch over my shoulder as I lead you through a particular aspect of my design process, talking you through the design decisions I make, why I make them, while sharing all my best tips and techniques, to create an artsy digital composite.
Master Artsy. Insider view to achieving successful artsy design, as well as providing on-the-fly solutions to common digital artistry problems, from blank canvas to artsy composite.
Sustain your Practice. Inspire your creativity, advance your skills in digital artistry/scrapbooking and keep you engaged in your art practice. You will also have on demand access to mentorship and support through your own frustrations and design challenges.
This is the Year of ArtPLAY | December 2017  session of this intimate 

a

A

educational experience.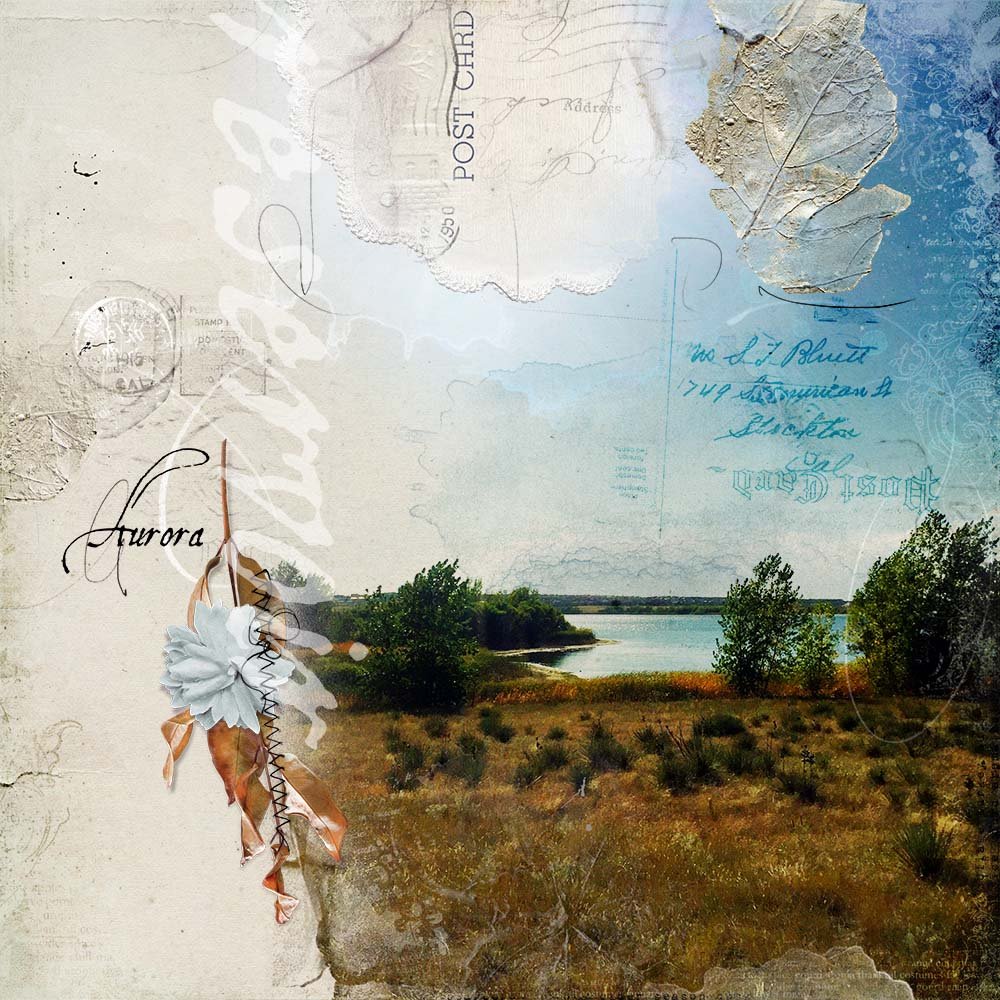 Learn the following:
What constitutes and 'impossible' photo.
Using your edges.
Conceal hard edges using elements.
Create depth using Brushes.
Wield Transfers for effortless art.
Using large text elements.
Inverse and Standard Masking techniques.
Using and Modifying Edge Overlays.
WHAT TO EXPECT FROM

a

A

 Year of ArtPLAY | October 2017
1 X  59 minute video divided into 3 parts (approx. 18 , 18 and 23 mins each).
FREE access to all digital supplies and .psd files created in each session.
Conducted in Adobe Photoshop CC, but all content is suitable for Elements users – Any difference in process or workarounds are noted throughout the session.
Please note that comprehensive written course content is NOT included with this session.
Got a Question? Email me.