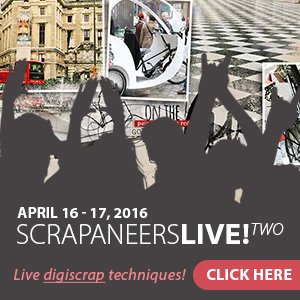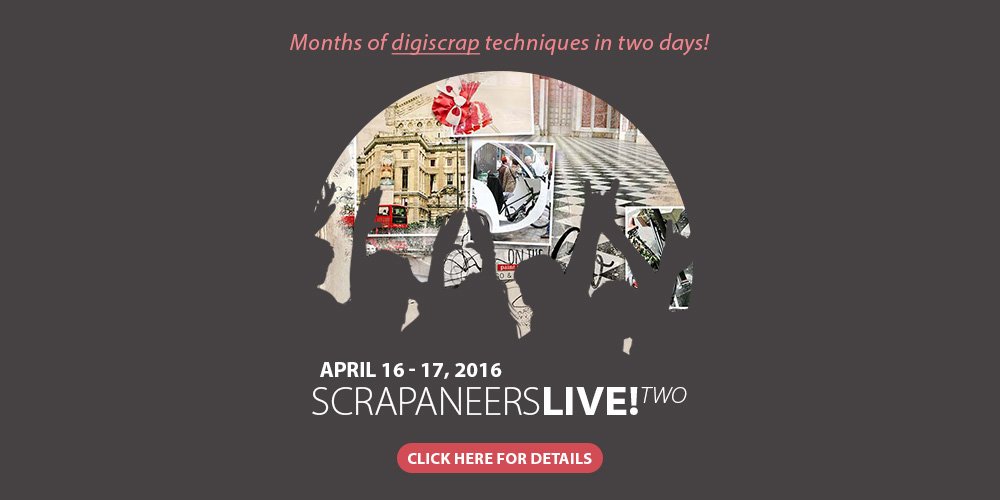 It was SO GOOD the first time, why not do it again?
Monday's don't get much happier than this.
Today is *spill the beans* day.
And I'm all in.
Check out the details and get your FREE VIP status here.
Watch this space for sneak peeks and info on my new ScrapaneersLIVE 2 exclusive class.