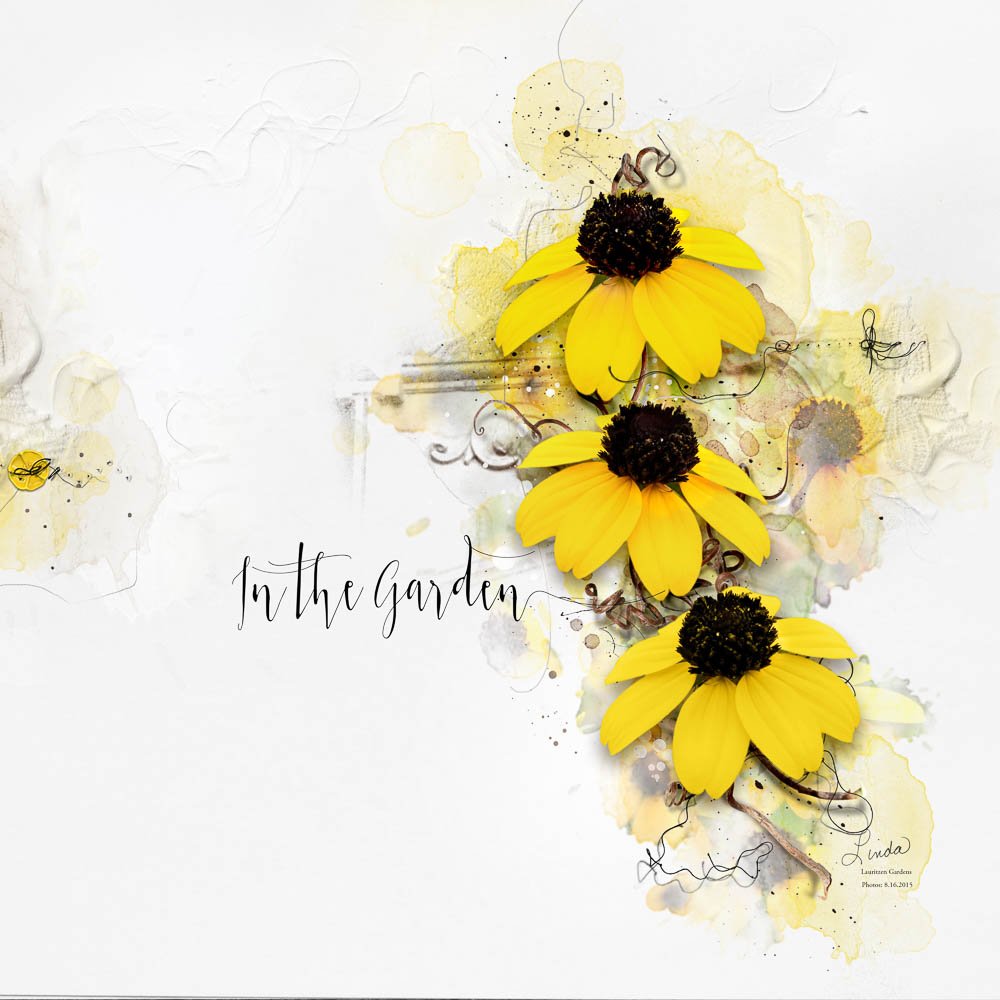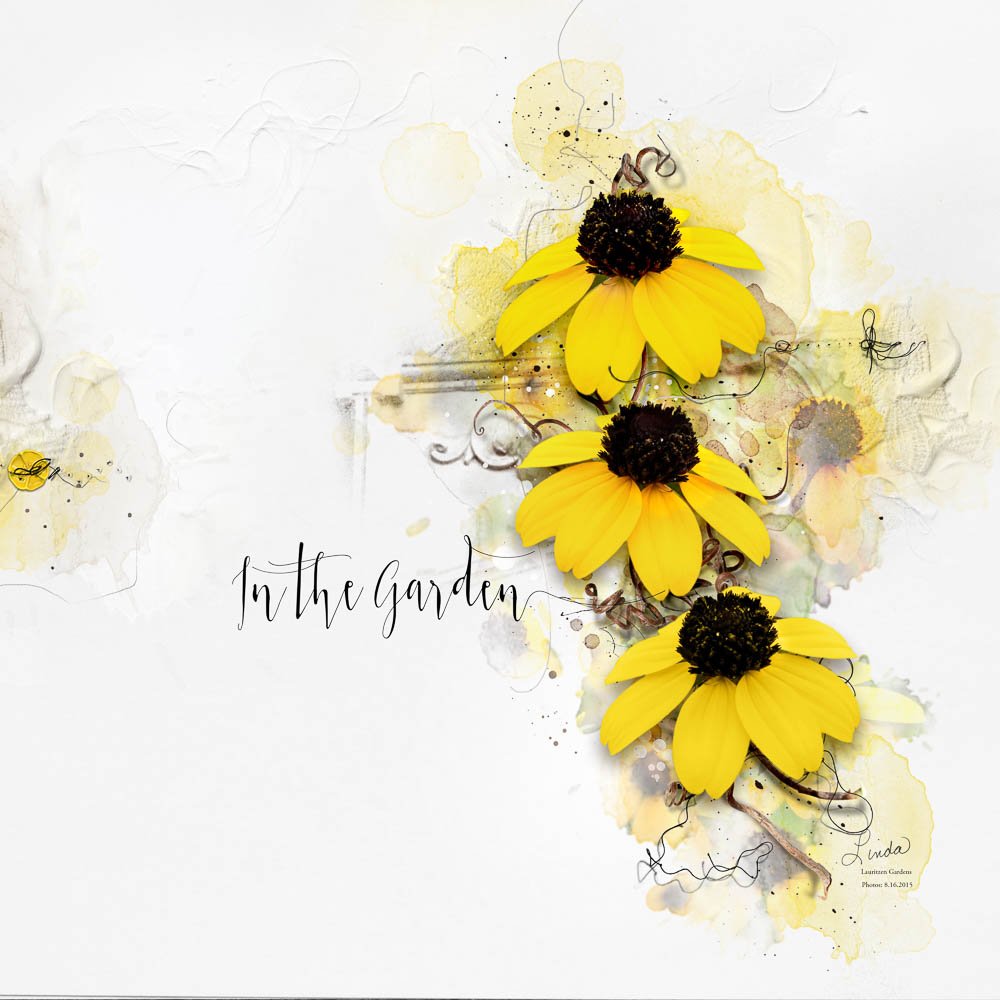 Digital Scrapbooking Day (DSD) 2015 is Saturday, November 7, 2015.
With just over 2 weeks to go, I have been working behind the scenes, planning an extra special line-up of events for you.
It's been a huge year for aA Designs with the launch of a new website and aA LIVE education, and I owe much gratitude for your support.
Expect to see a few surprises to celebrate, including exclusive offers, as well as an announcement of an artsy project you won't want to miss in December.
I will also be hosting an aA DSD event on Saturday November 7, 2015 at 10.00 am US Mountain Standard Time (MST).
The estimated 1 1/2 – 2 hour workshop will feature an ArtPlay Unedited class conducted by yours truly.
I will take you step-by-step through my process for creating an artsy blended layout, sharing both the split-second decisions I make in real-time, as well as the reasons why I make them. This class will be unrehearsed and unedited, to provide greater insight and understanding of my creative process and ArtPlay method.
I also have 2 guests lined up from the aA Creative Team, who will each take the stage for approximately 20 minutes, to deliver 2 bonus presentations.
One technique-based demonstration outlining the use of the Quick Selection tool in Adobe Photoshop and Elements to create extractions (as shown in the layout above).
One process-oriented presentation which delves in to the art and soul connection of the ArtPlay method.
Expect the workshop to last up to 2 hours to allow for much-loved artist interaction and questions.
This workshop is valued at $30.00 but I will be offering it FREE as a thank you to all those who have supported the new aA LIVE Education initiative. This workshop is only for past registrants of the AnnaBlendz LIVE course, as well as those that sign up for a class before Friday November 6, 2015 at 5pm MST.
If you are looking to take your digital artistry to the next level – and do it the easy way! Or have been considering taking the AnnaBlendz LIVE course – Now might be a really great time to boost those digital skills and take advantage of this great BONUS class opportunity.
Note that I will be opening new AnnaBlendz LIVE class dates for January and February in Year 2016 as soon as current classes are filled. Current class size is limited to 30 students to ensure best experience for all participants.
Live attendance for the DSD event will be limited to 100 participants, but the replay of the event and supporting .PSD files will be made available for download, within an hour so after the class. Links via Dropbox will be delivered via email.
A formal invite will go out to current AnnaBlenders later this week when registration for the aA DSD event opens, and seats will be filled on a first come first served basis from all AnnaBlendz registrants.
Learn more about AnnaBlendz LIVE and register here.
Questions and feedback always encouraged, appreciated and welcomed.