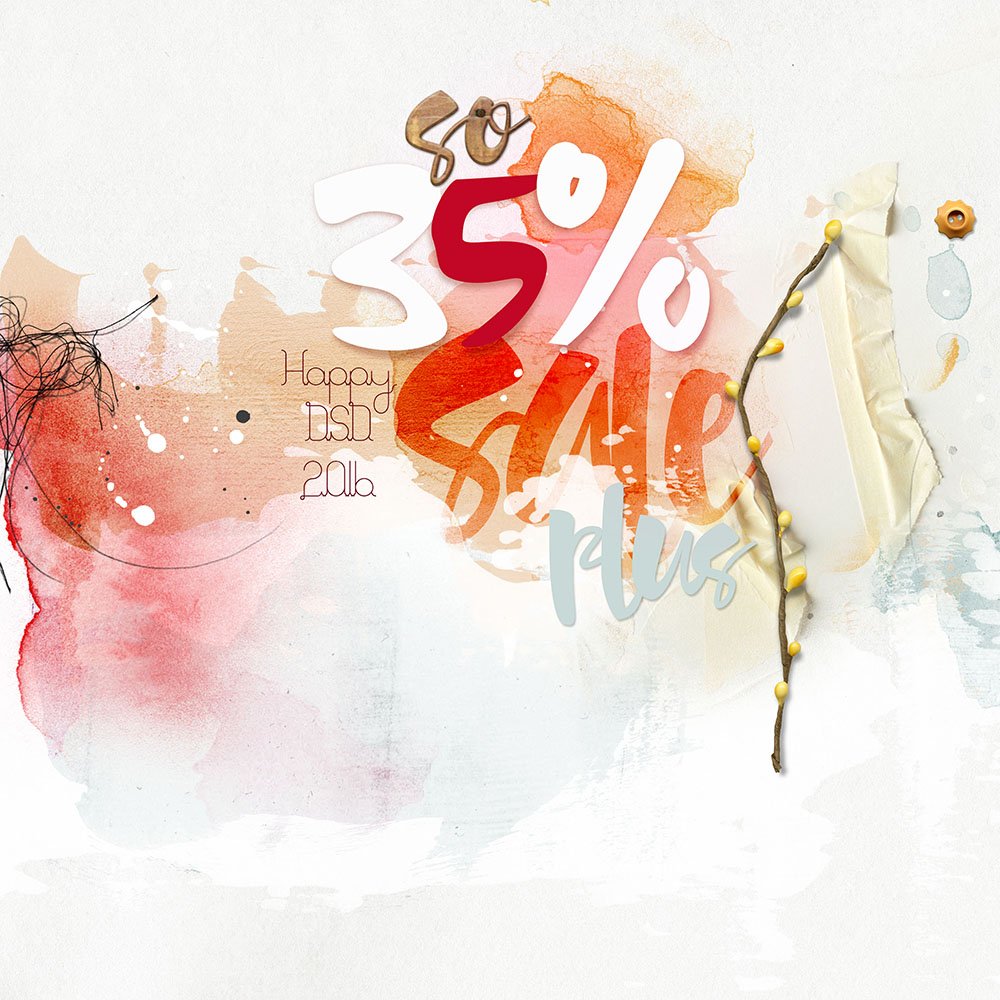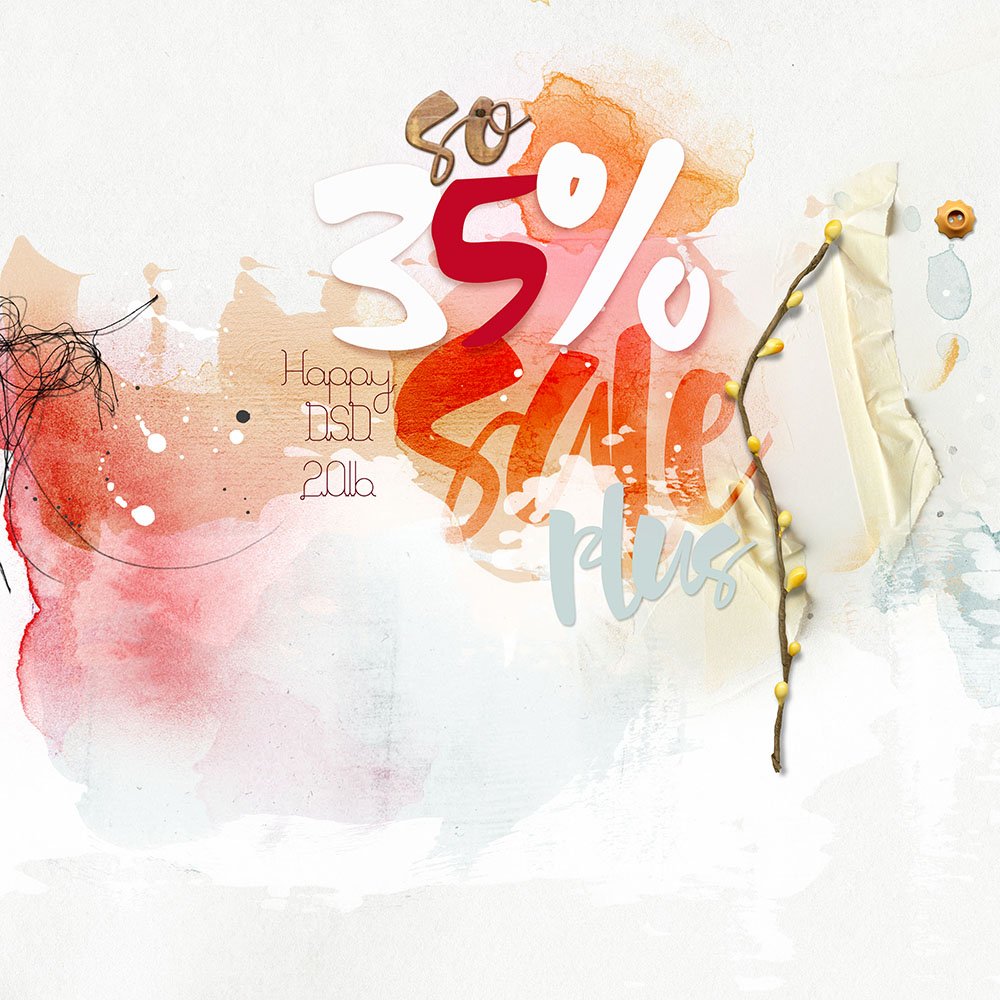 Happy Friday!
There is no new AnnaRelease today.
I have spent the week working on all the sales and specials for Digital Scrapbooking Day (DSD) 2016.
This event is happening now through Friday October 7, 2016 at 9 pm MDT.
Get more information on these events in the following posts:
Email me with questions or post in the comment box below.
It's always good to hear from you.
I have also been busy writing and finishing up content for WordART LIVE.
Registration ends TODAY at 5 pm MDT.