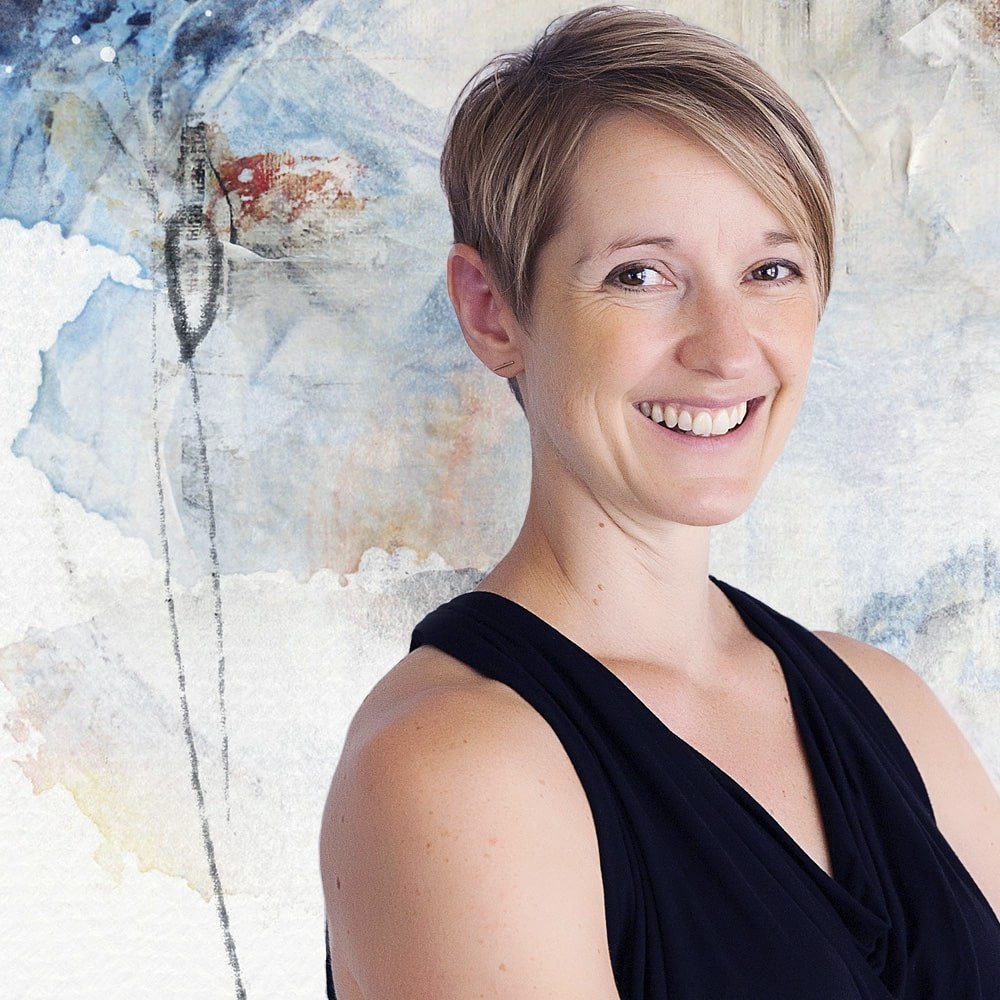 Hi there, I'm Anna Aspnes…
I design digital art products and classes so that you can tell stories by blending YOUR photos with MY digital artistry. With over 17 years of experience in visual storytelling, aA DigitalART and education provides you with everything you need to create effortless and dynamic digital scrapbooks and photo artistry pages, regardless of whether you are motivated by photos from past generations or present day.
aA DigitalART and classes will inspire and guide you, even if:
You think you don't have time,
You tend to shy away from technology,
You just don't LOVE what you're currently creating.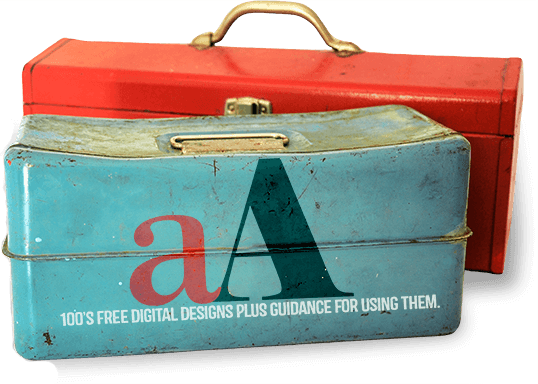 Download Your FREE
MegaPack + Class
Stay connected with weekly updates and instantly download your FREE MegaPack of DigitalART (20 product collections at $160 value), PLUS 90 min video class with written instructional guide on how to get started creating your own photo artistry.
Great people creating beautiful DigitalArt together.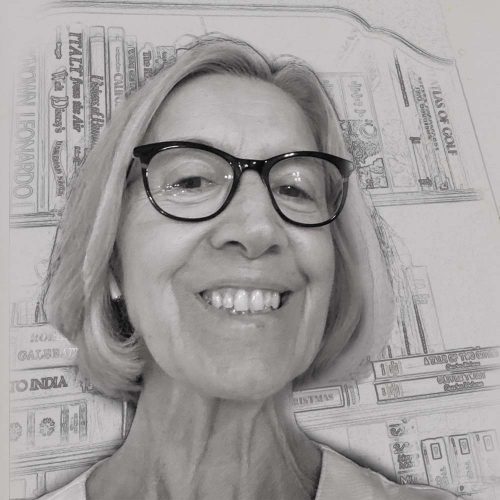 Transplanted NJ Californian in PDX loving travel, nature, flowers, arts & crafts and my precious family. I've digitally scrapped my loves for a dozen years.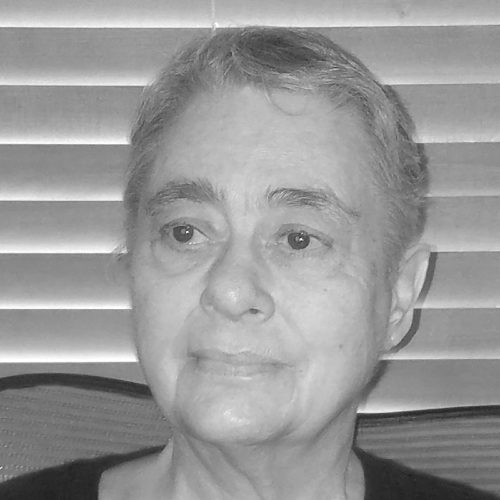 I am a retired elementary school teacher. I love to take nature photographs, especially animals and birds. I consider myself more of a digital artist than a scrapbooker.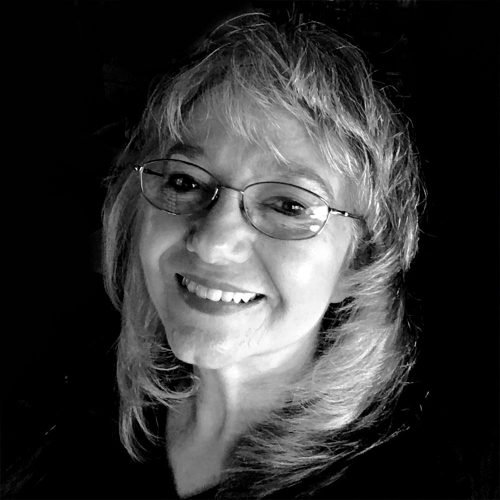 I love exploring art media and techniques including drawing, pottery, and photography. As a digital memory keeper, I use the ArtPlay method to create a dynamic visual record of family events and memories. I use the techniques from Anna's classes to create expressive art journals while challenging my creativity and personal voice as an artist.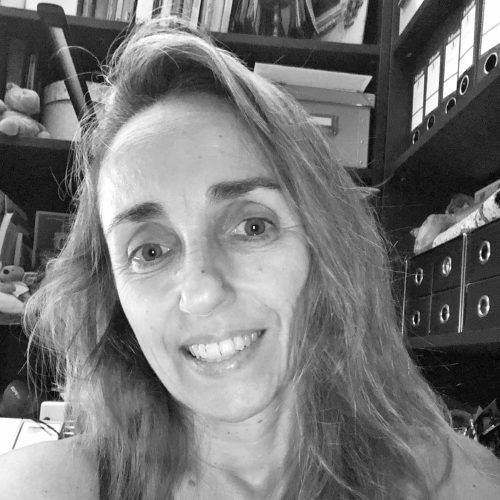 I´m a school teacher and I fall in love with digital scrap 5 years ago. I try to learn new things as much as I can so I can improve my skills in Photoshop.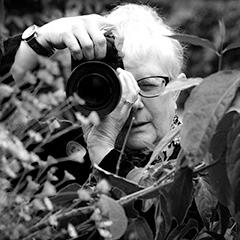 I'm a retired teacher living in Somerset UK. My passion is photography and creating artsy layouts with Anna products.
Download 100s DigitalART Designs + Learn How Right Now!
When you join the aA community, you'll receive regular emails providing inspiration, special offers and product updates.