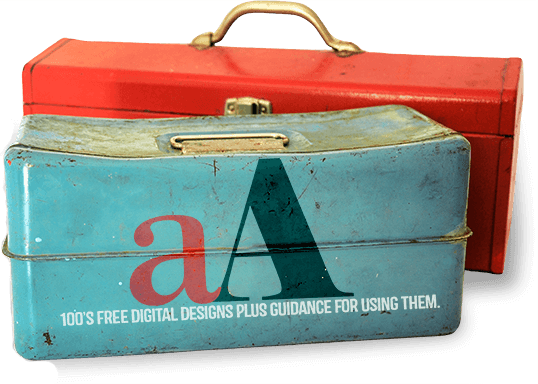 Download Your FREE
MegaPack + Class
Stay connected with weekly updates and instantly download your FREE MegaPack of DigitalART (20 product collections at $160 value), PLUS 90 min video class with written instructional guide on how to get started creating your own photo artistry.
You probably have photos gathering virtual dust on your hard drive. You might be looking to elevate your photos or preserve memories in a creative way. Perhaps you simply want to relax and unwind by making art that you love.
Anna Aspnes can help you channel your inner artist in aA classes, delivered in a variety of formats for ease of learning and your convenience..
Learn how to incorporate the signature ArtPlay method in your process to Advance your digital scrapbooking and photos artistry TODAY.
Questions are always encouraged.
THROUGH MY EXCLUSIVE ARTPLAY™ METHOD:
Step-by-step approach to realize your artistic brilliance.
Combine your photos with
a
A
DigitalART using the ArtPlay drag and drop method.
Seamlessly blend images and digital elements to create artistry you love,
Elevate your artistry with versatile and customizable
a
A
DigitalART.
Build confidence in your abilities through on-line interactive community and email support.
Embark on an exciting journey of creativity and self-discovery.
LIVE Workshops and Events
Learn in real time with Anna via LIVE on-line workshops and events, always recorded, and replays made available.
VIEW ALL CLASSES

Self-Paced Classes
Elevate your artistry at your own pace via pre-recorded classes and REPLAYS of previous LIVE events.
VIEW ALL CLASSES
If you have an opportunity to take a class from Anna Aspnes DO IT! You won't regret it. Her classes allow you to see her decision process in real time and takes the mystery out of the 'how does she do that' questions. No matter whether you are a beginner or an advanced student you will learn something new in every class.

Barbara Bruemmer
Download 100s DigitalART Designs + Learn How Right Now!
When you join the aA community, you'll receive regular emails providing inspiration, special offers and product updates.