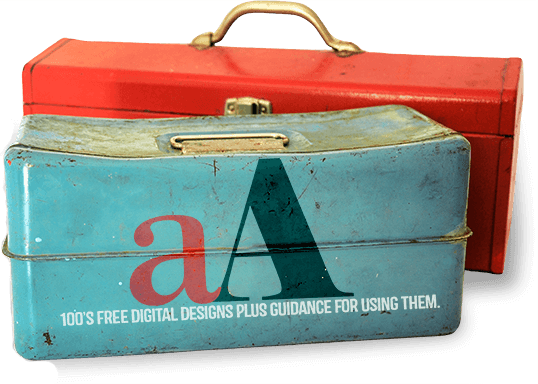 Download Your FREE
MegaPack + Class
Stay connected with weekly updates and instantly download your FREE MegaPack of DigitalART (20 product collections at $160 value), PLUS 90 min video class with written instructional guide on how to get started creating your own photo artistry.
Download 100s DigitalART Designs + Learn How Right Now!
When you join the aA community, you'll receive regular emails providing inspiration, special offers and product updates.