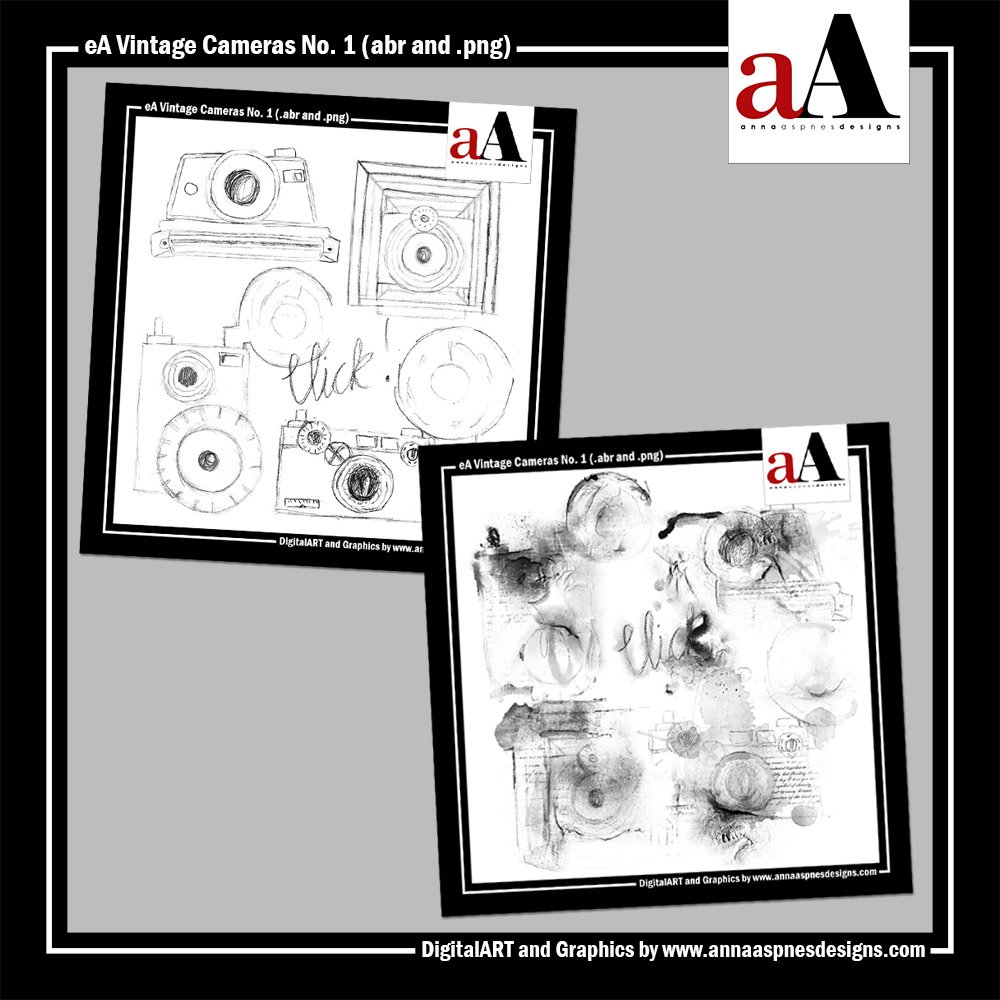 Today, I'm sharing some big news about a special collaboration between my daughter and myself.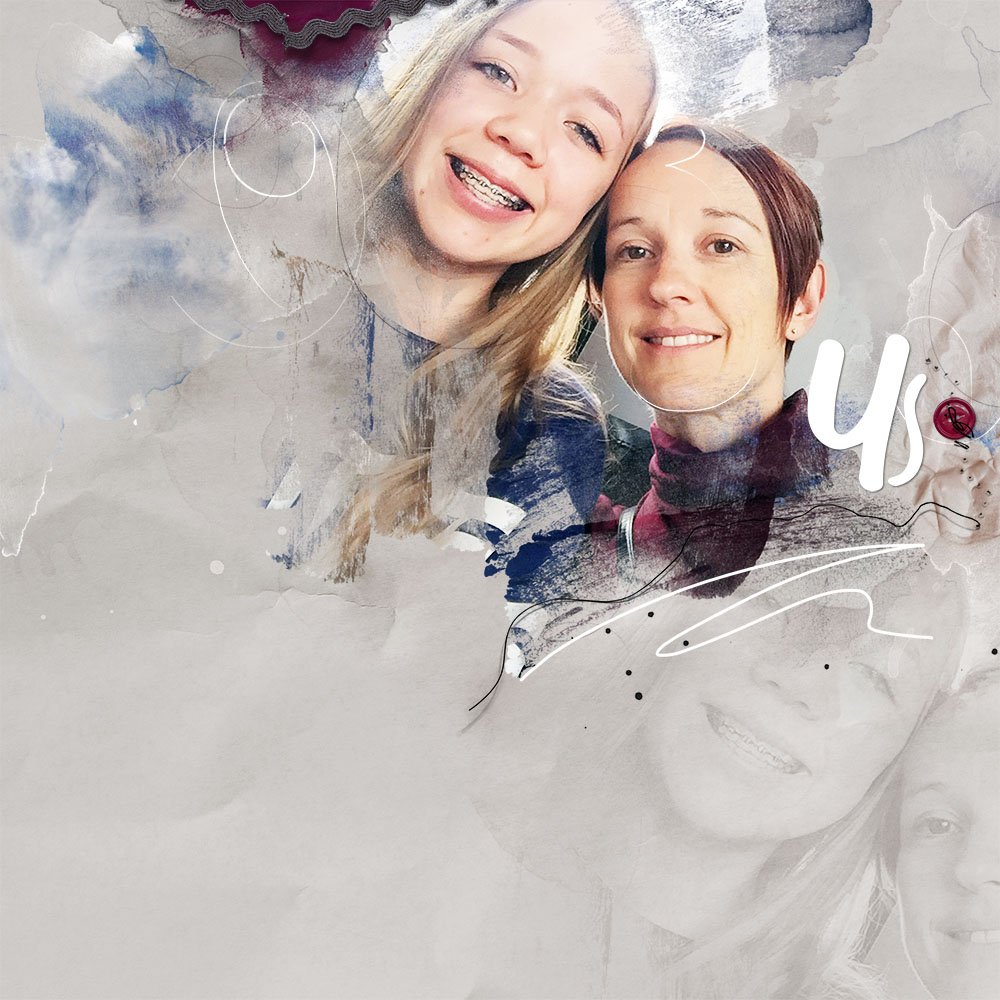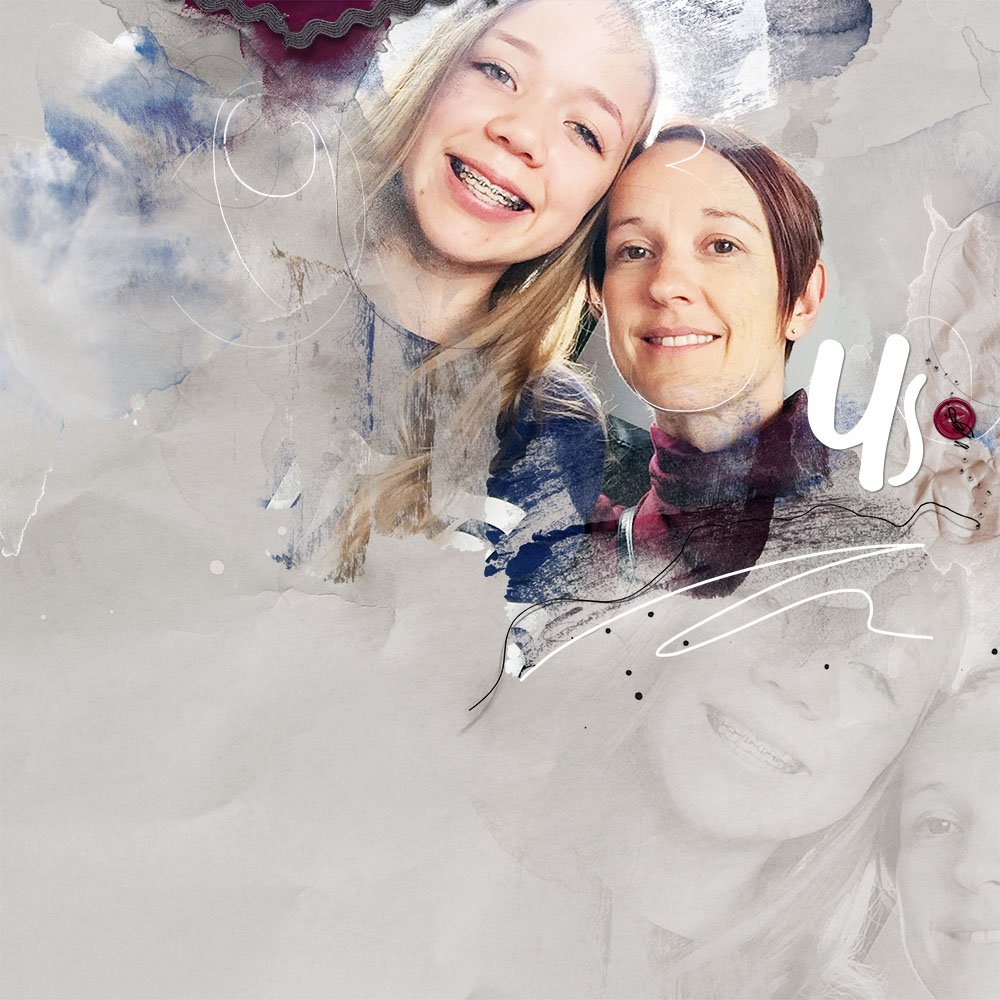 A Special Collaboration
I started Anna Aspnes Designs just after this young lady was born and this year she will be 15 years old.
It's been a quite a ride and I am grateful for every moment of it. The biggest lesson learned has been that anything is possible.
I was told I was not good enough to be an artist when I was her age so I pursued a degree in languages over the Arts.
No regrets here as everything has come full circle and I followed the path I was supposed to take, but hoping to make that journey a little easier for both my students, and my daughter, now that I have the opportunity to share what I have learned through this experience.
Ella heads into High School next year and is beginning to think about how she wants to spend her life. She's got that creative spark that we all enjoy, spend time illustrating and has dreams, at the moment, of being some sort of designer or traveling photographer.
It looks as though she may be following in my footsteps.
Ella doesn't do sports like her friends and therefore has a LOT of time on her own in which she spends her time creating.
And she definitely lacks confidence in what she is capable of.
She writes for our neighborhood magazine, sketches in her notebook, plays the guitar, likes to create  DIY Youtube videos and is currently formulating her own natural lip balm recipe, with a hope of starting her own business one day.
In the meantime, she's saving for a camera, and so we came up with the idea of collaborating together on a new line of DigitalART products called EllaART by Anna Aspnes Designs.
There is a brand new category dedicated to Ella's Art in the aA store.
This week we collaborated on a set of vintage camera brushes which seemed quite fitting for the launch of her designs.
I'm hoping that by bringing our talents together we can provide something fresh and fun for both you and her.
A collection of 5 of each sketched and artsy brushes giving a total of 10 brushes delivered in .abr and black .png format to enable maximum customization. Guidance on using brushes in Photoshop and Elements can be found in the Instructions for Use eBooklet which is available as a free download from the FreeART category of my store. Also check out this video tutorial which provides an overview of brushes, as well as guidance on how to load and use them.
THIS PRODUCT IS FOR PERSONAL USE ONLY. You can preview the Terms of Use at www.annaaspnesdesigns.com. Photographers, Scrapbookers For Hire (S4H)/Scrapbookers For Others (S4O), Website and Digitial Designers can purchase a Commercial Use License for this product for an additional $6.00. Please read my Commercial Terms of Use for Brushes/BrushSets carefully before purchase. Purchase the Commercial Use License here.
We (especially Ella) would love to hear what you think and what you would like to see next by EllaART.