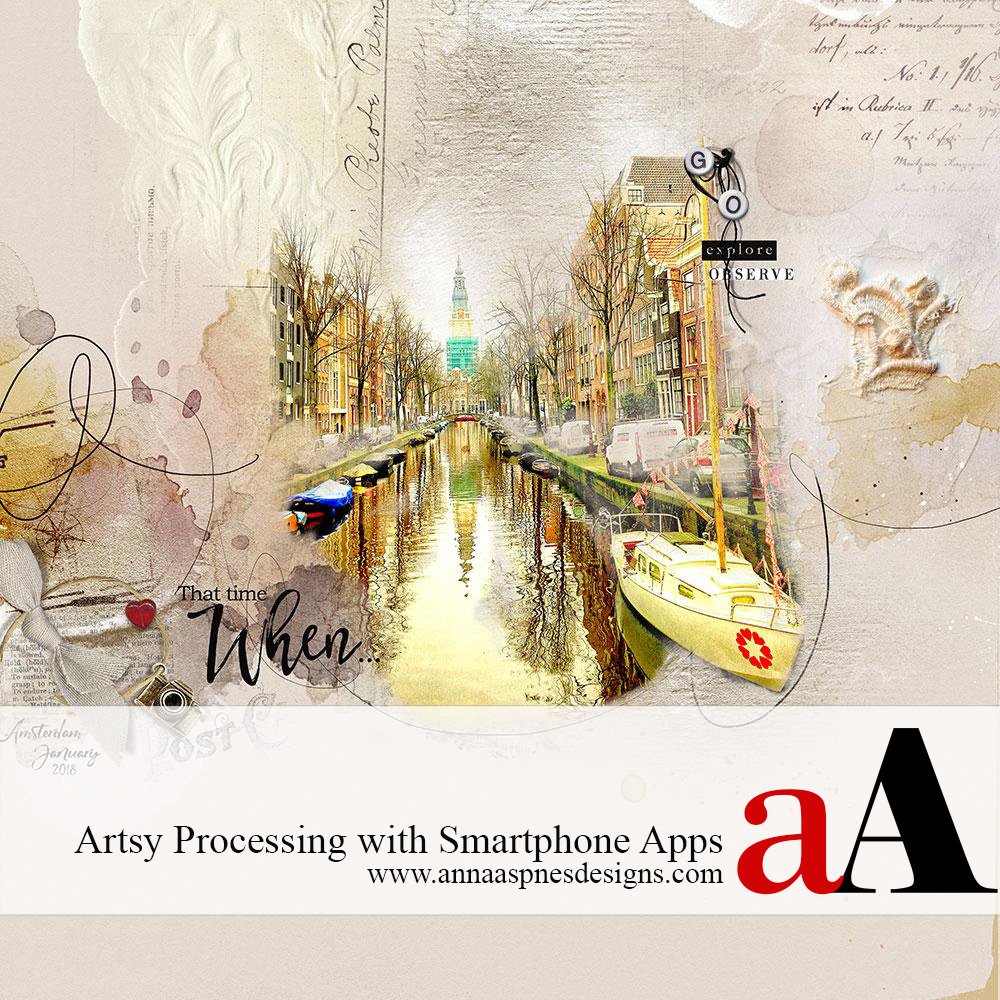 Creative Team Member, Viv Halliwell, shares her techniques for Artsy Processing with Smartphone Apps.
Artsy Processing with Smartphone Apps
Elevate Your So-So Photos
You can can use apps on-the-go to edit your photos.
Recently mys daughter and I took a trip to Amsterdam in the Netherlands.
We had to travel light, hand luggage only, so no room for a large camera.
Though I did take my small compact camera, but discovered quickly, that it really didn't function well in low light.
The days were overcast and dark.
This is where a phone camera excels.
I have an iPhone 6s and a iPad mini 4 – These wonders of technology are perfect for traveling light.
So armed with my iPhone, plus a battery pack (these beauties get through juice really quickly), we set out every day to see the sights…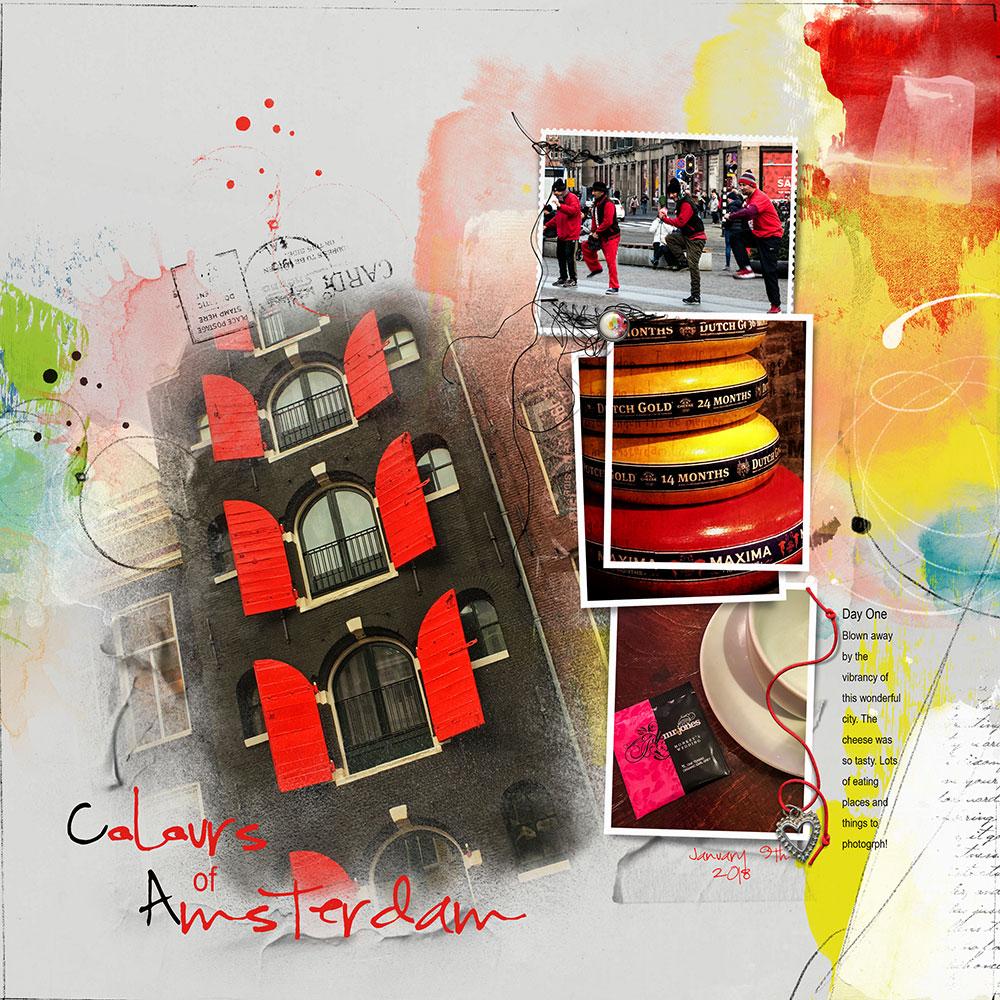 Keep in Mind
The iPhone camera can shoot large-size' images.
So remember that cropping is always an option.
And photo quality problems, such as noise or unwanted objects, can always be adjusted or modified using artsy techniques in Photoshop and DigitalART by Anna Aspnes Designs.
Let Me Introduce You
My go to app for basic adjustments is Snapseed.
This FREE app, available for IOS and Android, provides a lot freedom in artsy photo processing.
It is intuitive to use, has a minimalist approach, and plays well with other apps.
You can find a great tutorial here.
Editing Your Photo
See below all the tools available to enhance your images.
Experiment with each of the tools to learn what you like, achieve desired results, or enjoy a happy accident.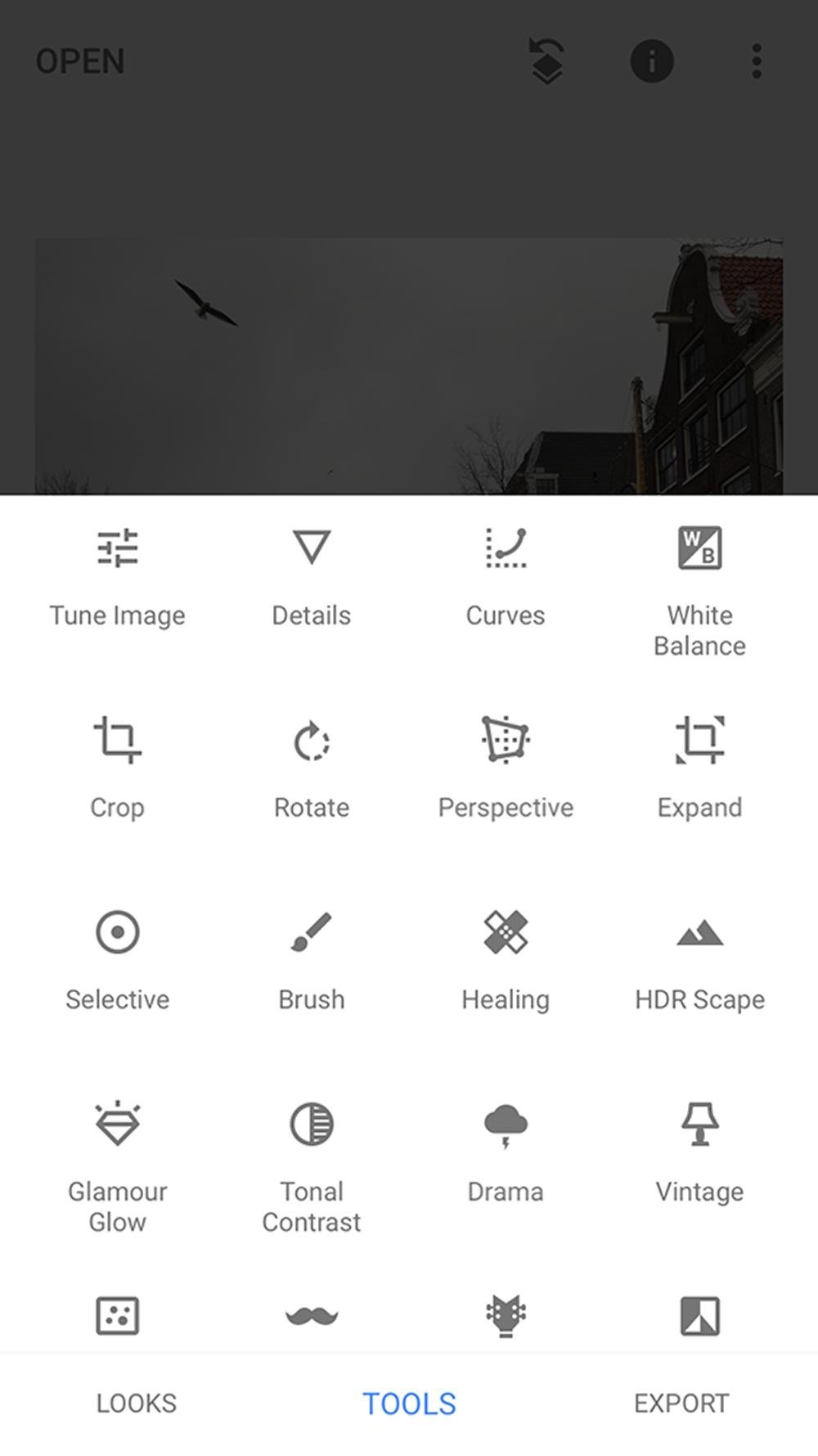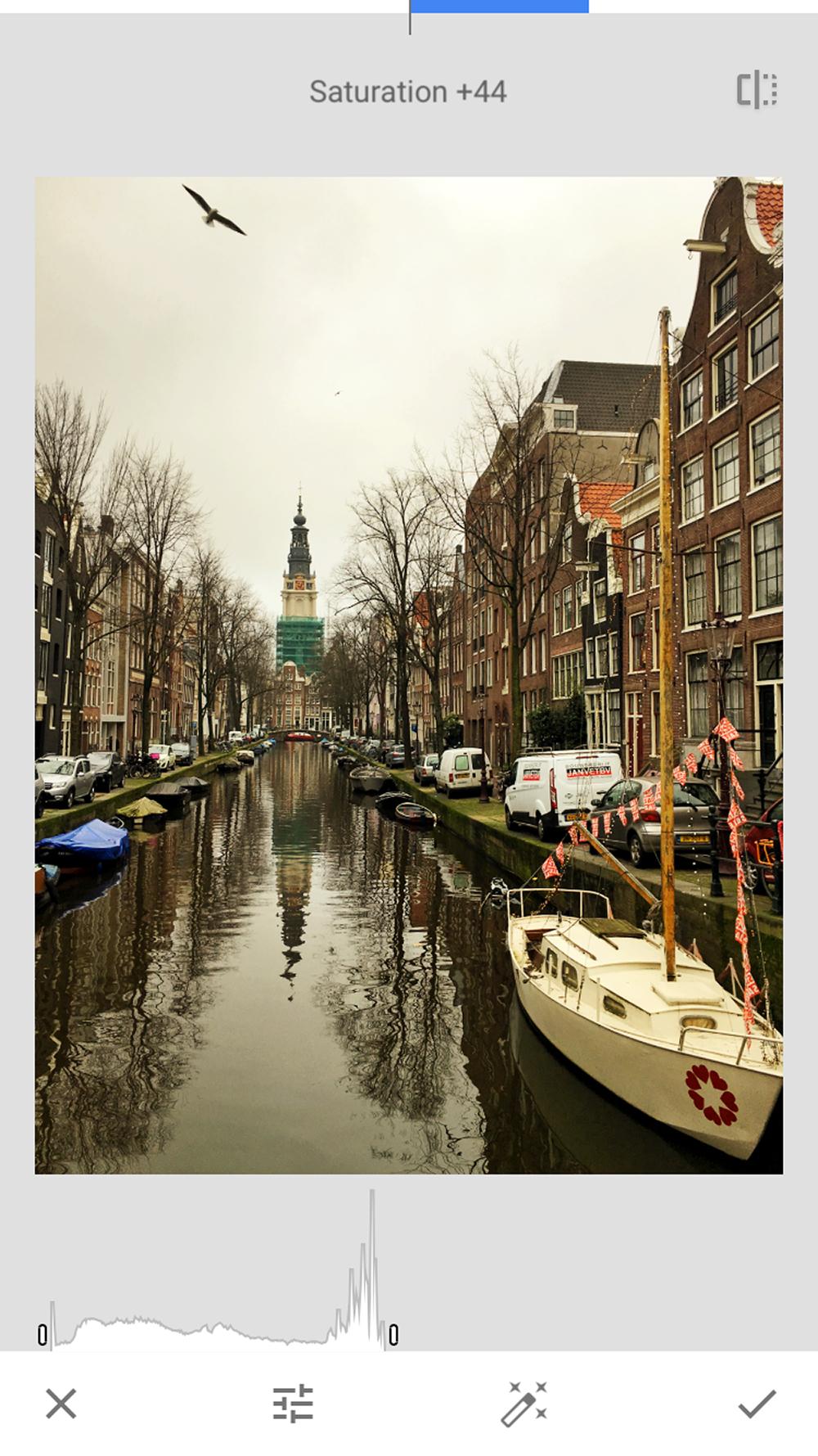 Add More Apps
You can use multiple apps to edit your photos.
It's a matter of personal preference which apps you decided to use.
Some of my favorites:
Brushstroke
Image Blender
Distressed fx
Stackables are
Artomaton
Everyone's editing process is different.
After Snapseed, I  usually use Stackables (FREE with in store purchases, available IOS and Android) – So much fun to play with!
It offers a recognizable Layer system, similar to Photoshop, and the ability to use Blending Modes.
See this tutorial here.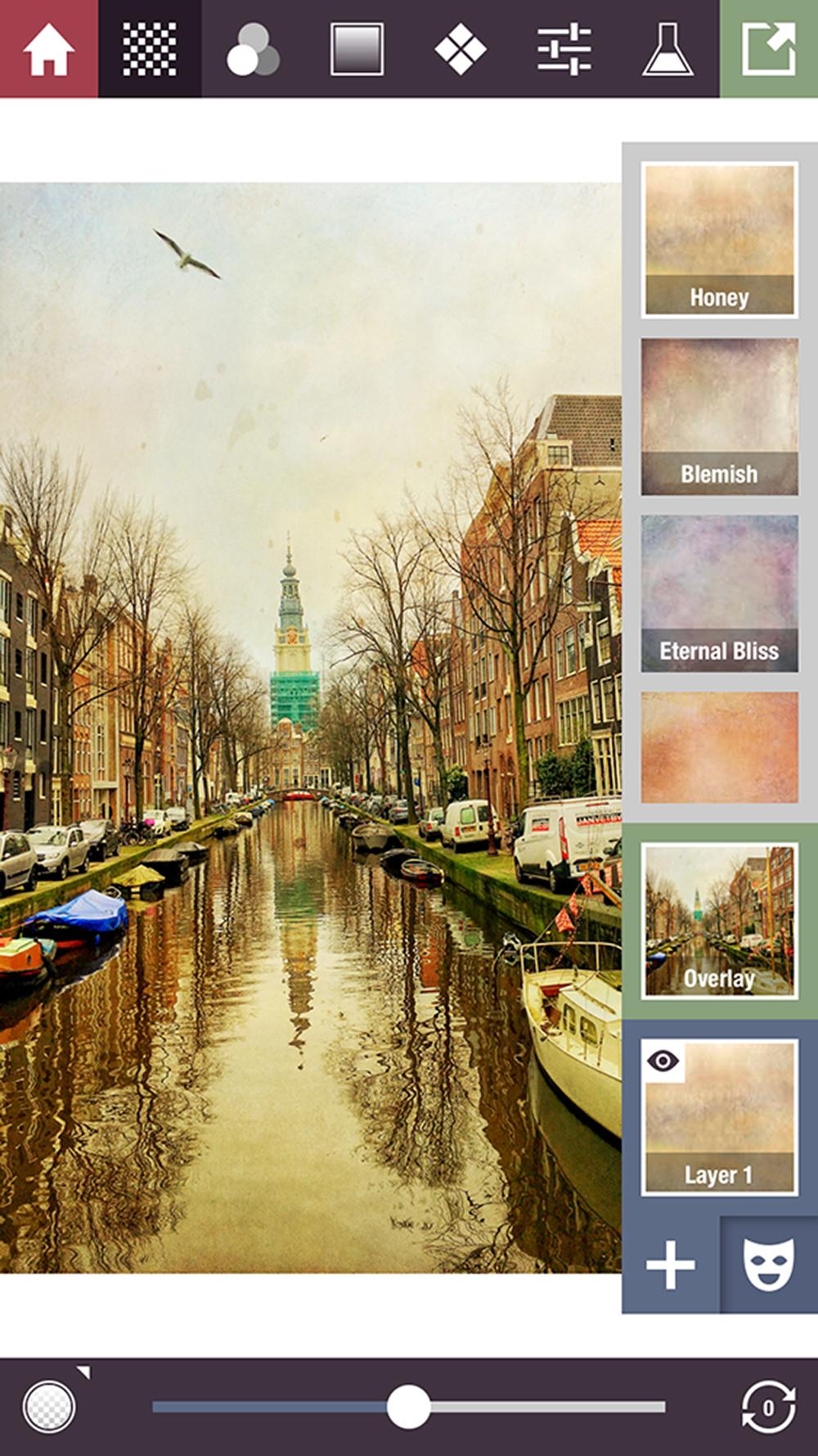 From App to Photoshop
When you have finished editing you can import your edited image into Photoshop.
Note that some photos will require more editing than others depending on the type and circumstance of the photo.
I decided decided to end the editing process of this image having used just 2 apps, but you can use as many as you like. 
The photo was transferred to Photoshop on my Mac and then placed on and Artsy Paper from an ArtPlay Palette.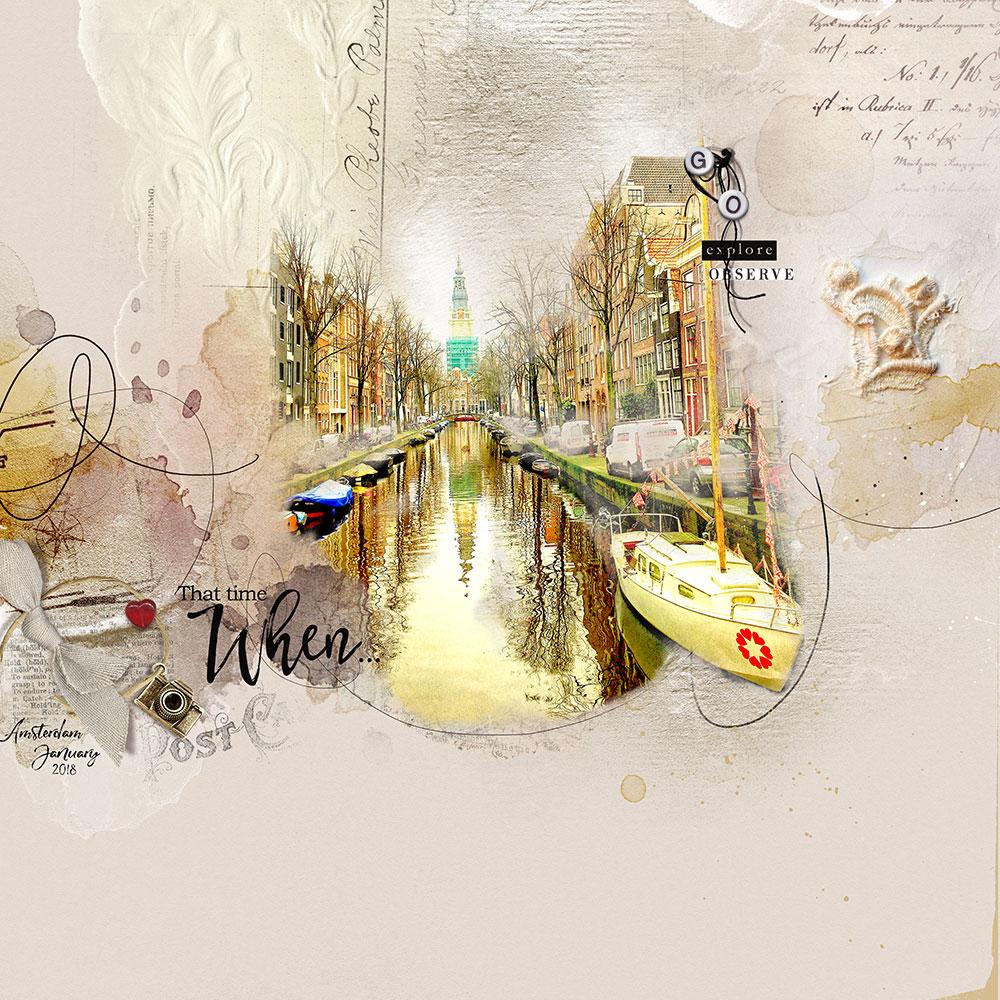 Summary
As you can see so much fun can be had with these apps.
Play and experimentation is the way to learn the ins and outs of these gems.
I hope you will try out these apps and see for yourself and incorporate them with your artsy DigitalART supplies.