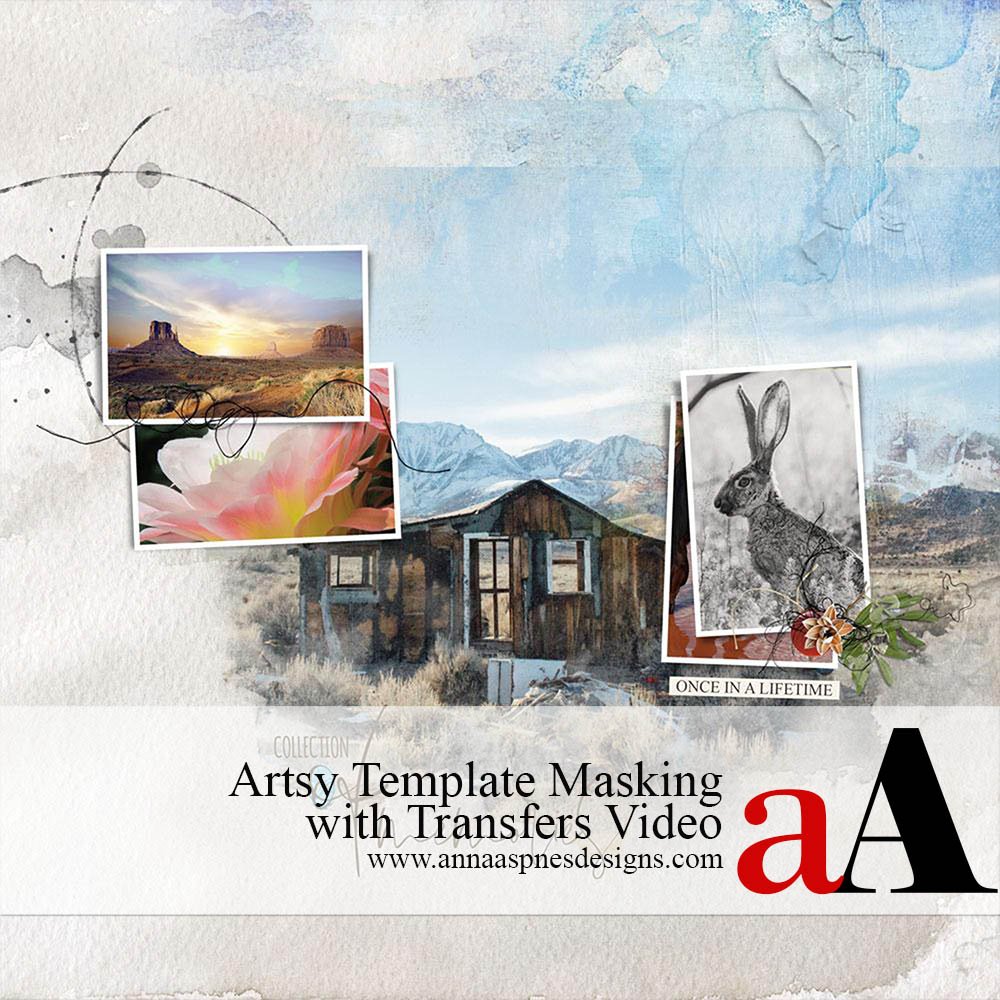 Today, I'm sharing my most recent aA YouTube Artsy Template Masking with Transfers Video.
Artsy Template Masking with Transfers Video.
USE TRANSFERS TO MASK YOUR PHOTOS INTO ARTSY TEMPLATES BY ANNA ASPNES DESIGNS.
This video demonstrates the deconstruction of a layout using ArtPlay Palette Lateritious Collection by Anna Aspnes Designs.
The focus for this video is to look at the new Artsy Template format by Anna Aspnes Designs, as well as using ArtPlay Palette Transfers in Adobe Photoshop and Elements to mask your photos, in creating create quick and easy blended digital scrapbooking and artistry pages.
A deconstruction of this layout by Beverly Cazzell shows you how to:
Use Transfers for Blending.
Hide hard photo edges.
Use the Clipping Mask function.
Vary your image colors with Adjsutment Layers.
The session is conducted in Adobe Photoshop Elements, but is also appropriate for Adobe Photoshop users.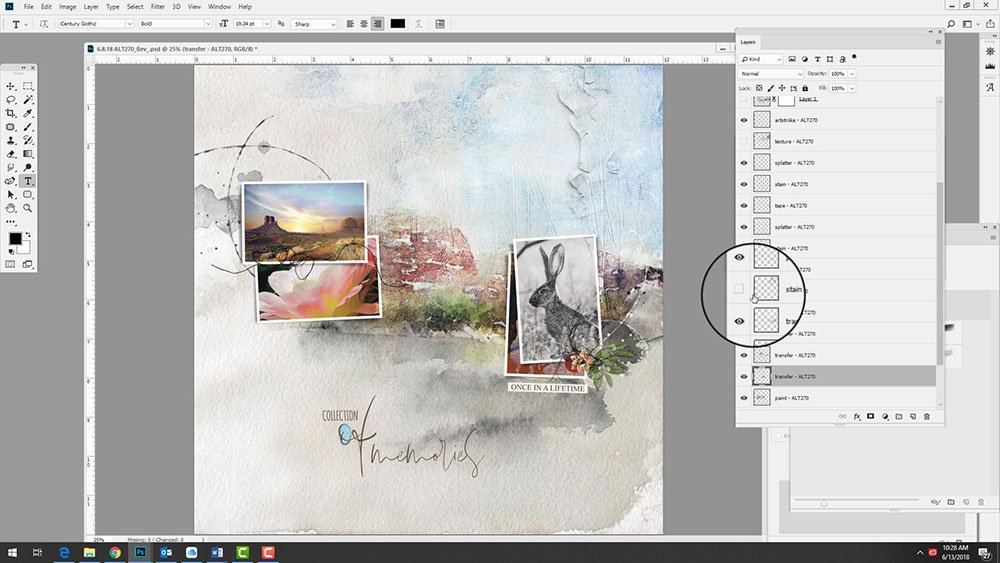 You may also be interested interested in:
Post your pages using these video techniques in the AnnaGallery.
And if you liked this post, please consider sharing it using the social media buttons below.