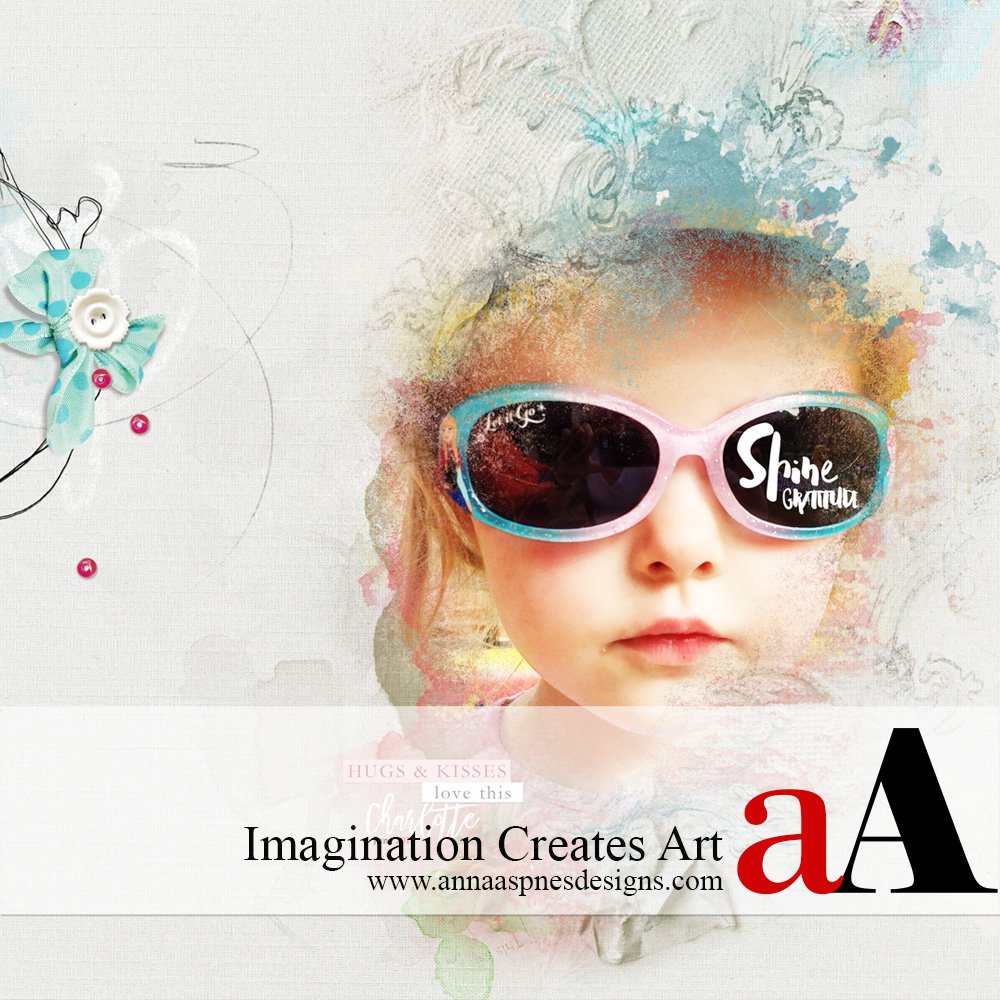 Today, I'm sharing a little sneak peek into my latest Imagination Creates article published the new Somerset Digital Studio magazine.
Imagination Creates Art
The title of my latest article to be published in Somerset Digital Studio magazine.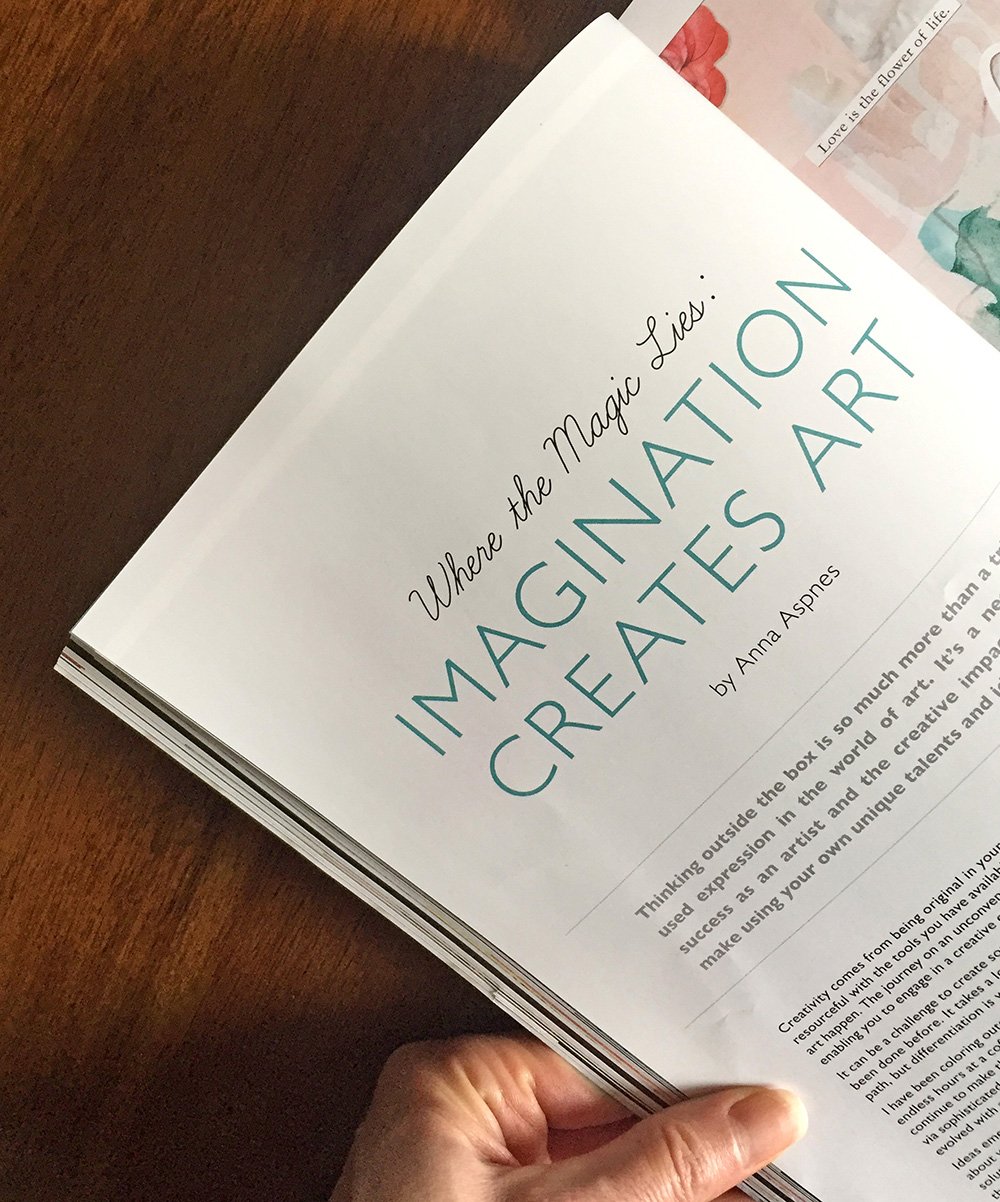 "Thinking outside of the box is so much more than a trite or over-used expression in the world of art. It's a necessity to your success as an artist and the creative impact you are able to make using your own unique talents and idea."
Truth.
This is the opening line to the article, in which I share 5 different ways, you can elevate your artistry with a little bit of imagination.
Imagination Creates Art is intended to guide you to think outside-the-box and find new ways to express yourself.
I think it's one of my best yet.
You will also find inspiration from some of the

a

A

Creative Team Members.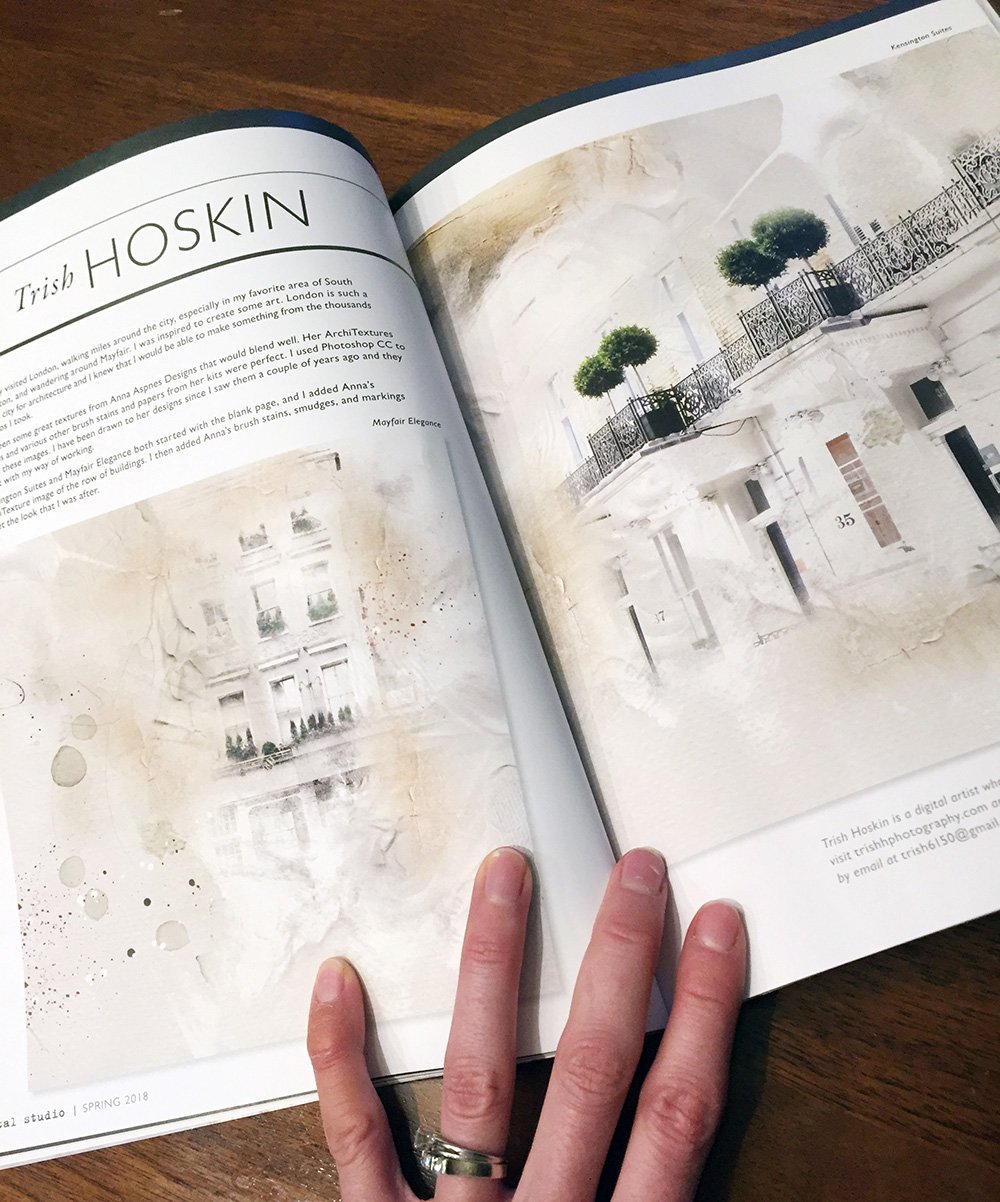 Trish Hoskin | Brand NEW to the aA Creative Team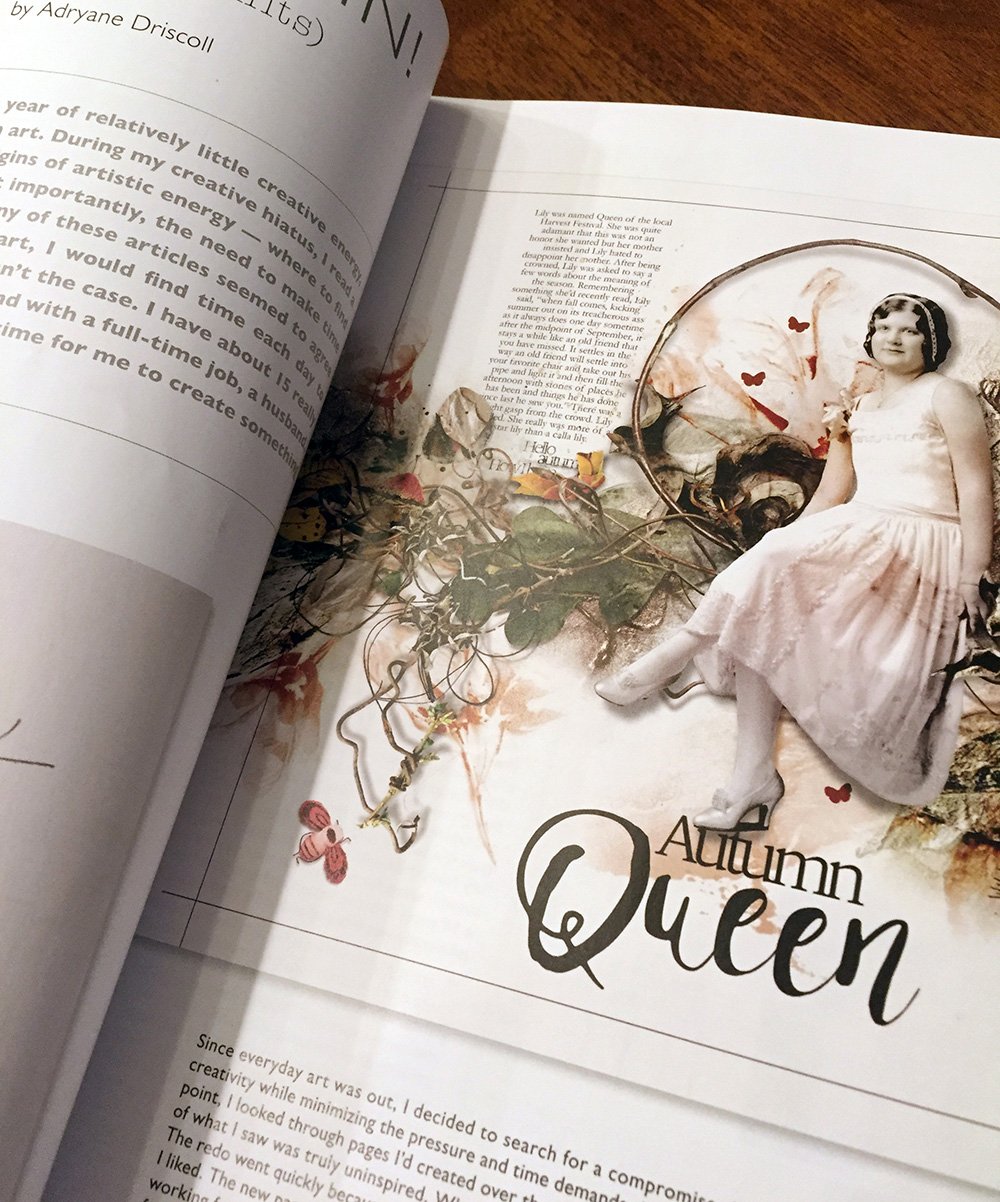 Adryane | A Queen of Digital Artistry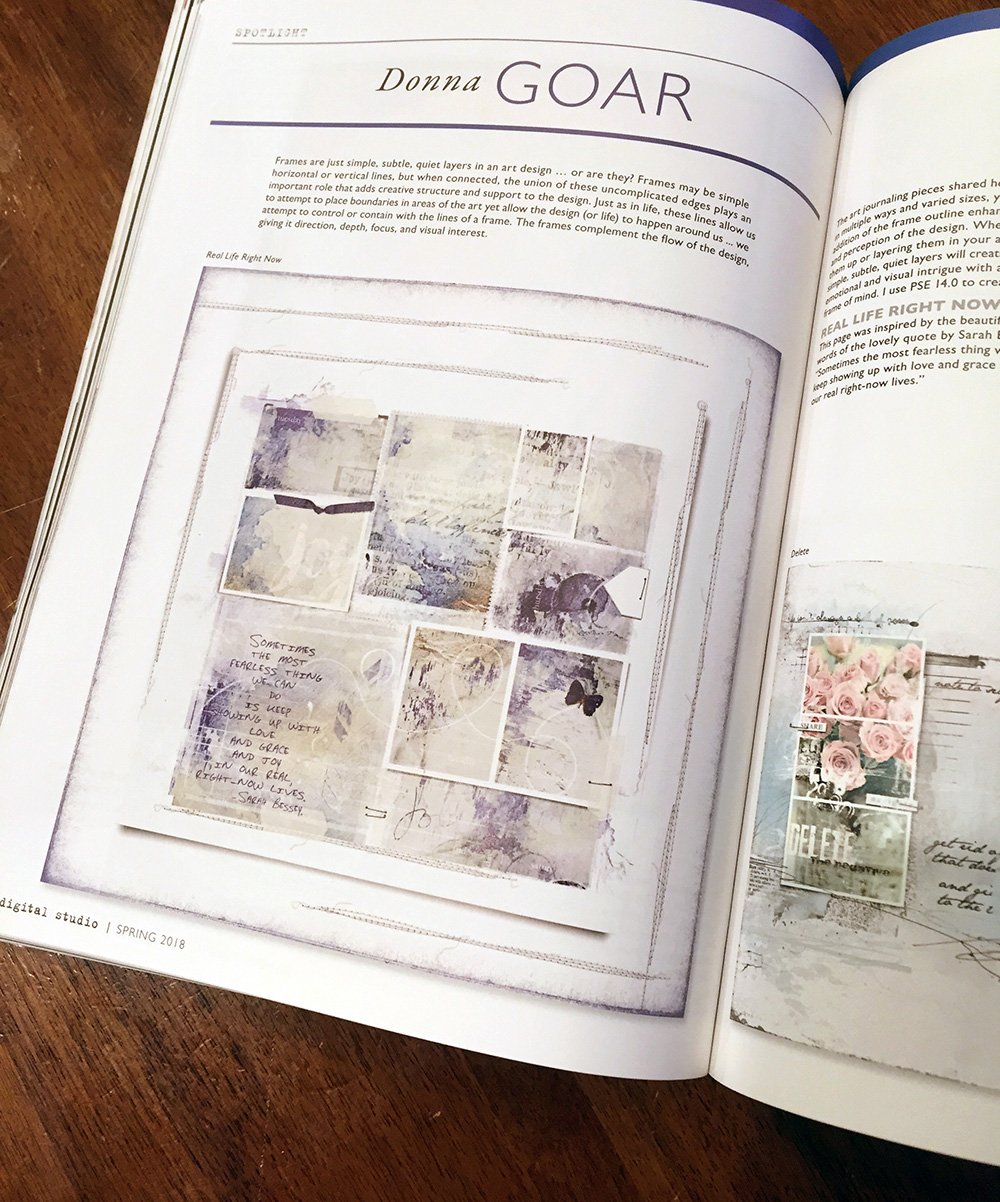 Donna Goar | Art Journaling Extraordinaire
You'll also see lots of other familiar names.
Sandy Terry, Jana Holden, Ingrid Pomeroy and Dale Botha to name just a few…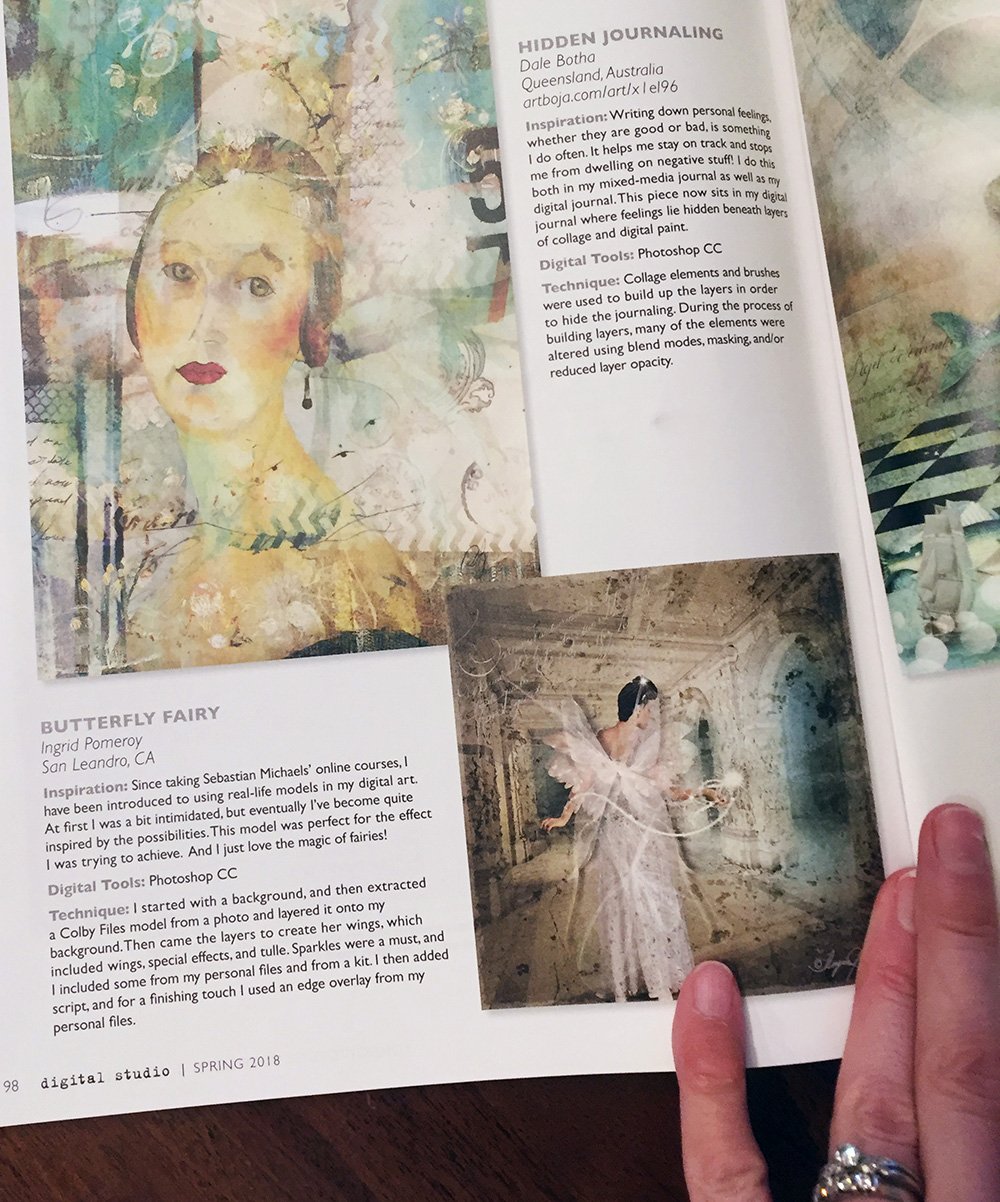 Congratulations to all those who were published in this issue.
There was a time when there were lots of magazines.
And I have been lucky over the years to be featured in many of them.
While the opportunities may be less, this makes them only more meaningful.
And THANK YOU to Jana Holstein, and the editorial team at Somerset Digital Studio, for making me look good.
Let your Imagination Create Art.
Get your copy mailed to your door here, and submit your layouts for their next issue.