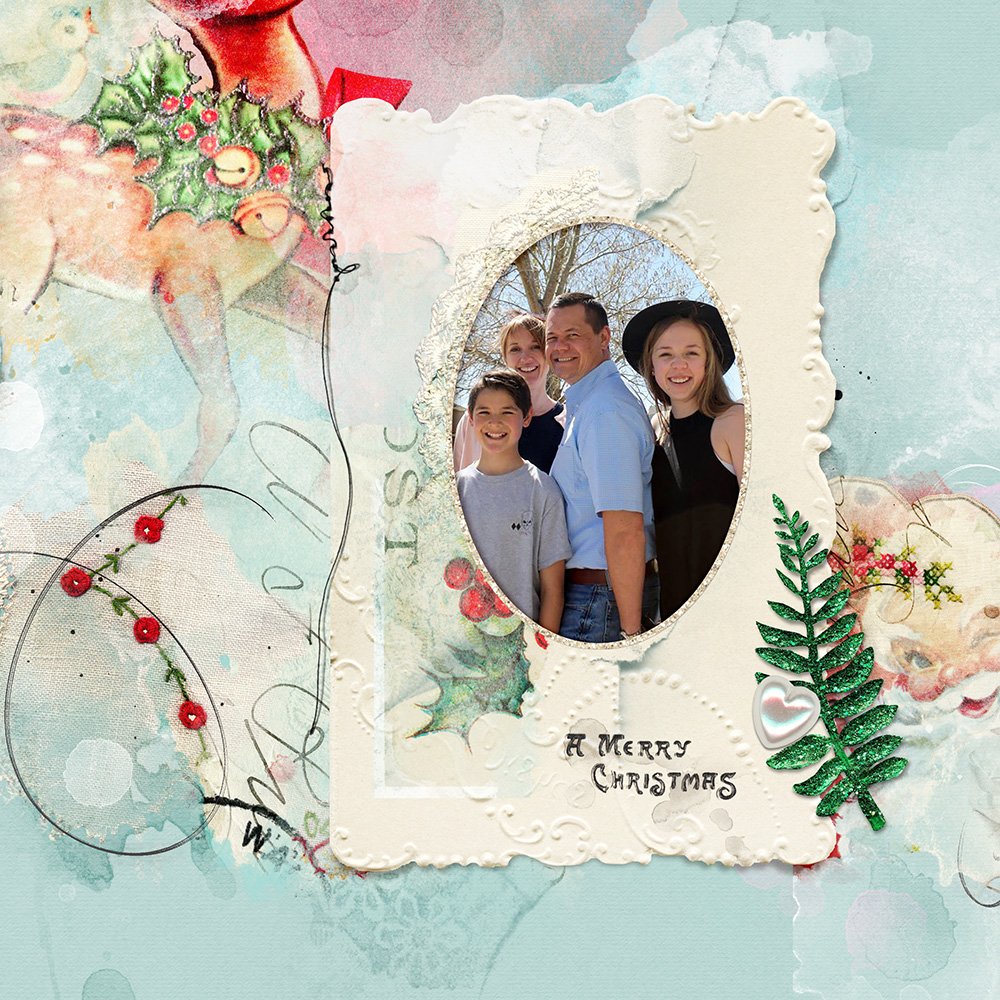 Today, I'm sharing a post about our 2017 Year in Review. 
I'm not very good with Christmas cards, especially as family and friends extend far and wide…
And it is both my business, and passion, to share photos and stories.
This approach to sharing our 2017 seems a little more fitting.
2017 Year in Review
Boom! And just like that. Year 2017 comes hurtling to a close.
This seems to have been the pace of the last 12 months, and 2017 will probably go down as one of the fastest years on record.
They say time flies when  you're having fun. 
Our lives have been FULL of life this year.
I prefer not to see any of it as good or bad, but just part of the experience.
Below you will find a few favorite photos from behind the scenes each month, plus accompanying anecdotes.
January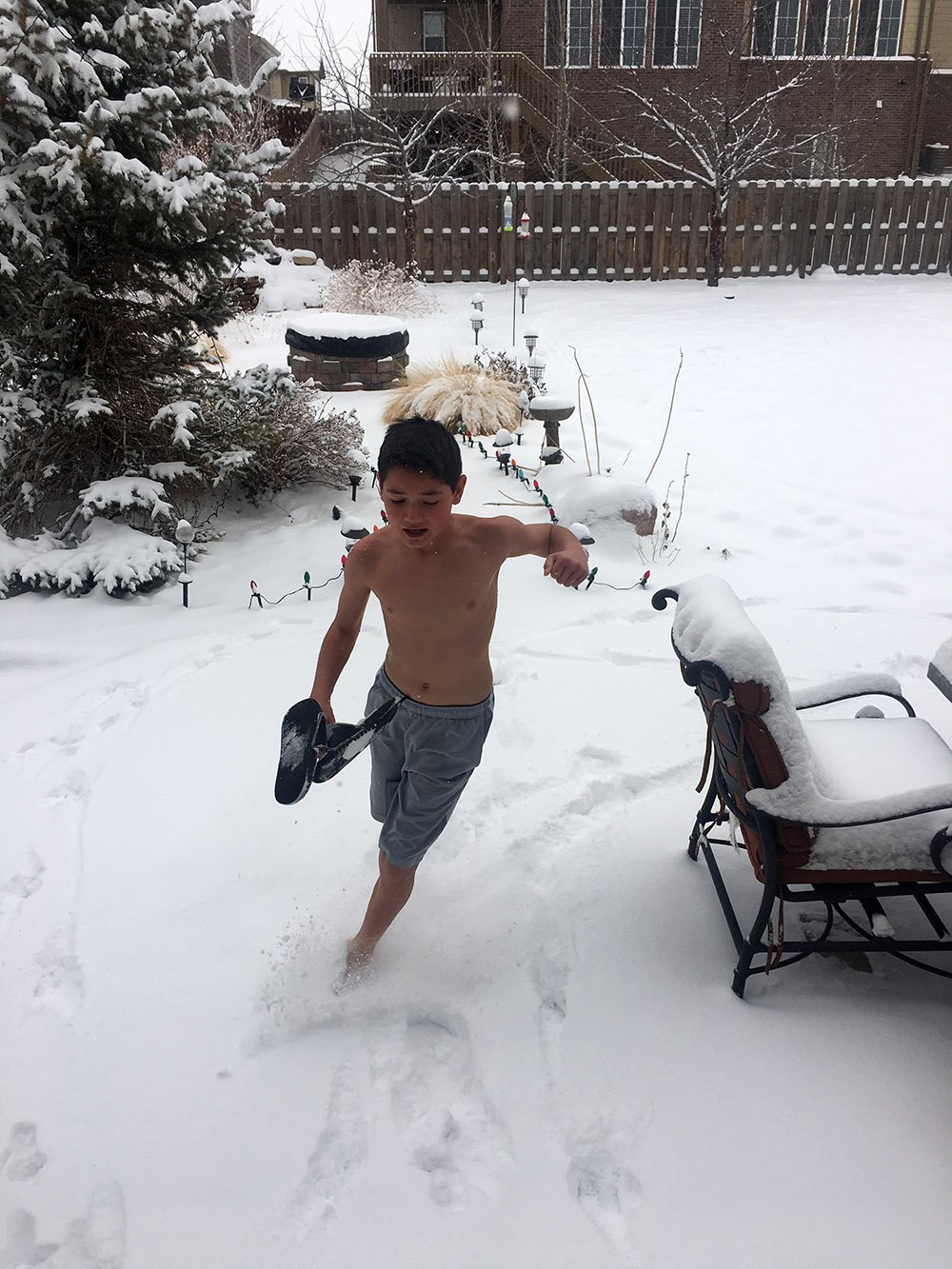 Luke, now 13 years, continues to keep us on our toes. He doesn't always make the best decisions, but this young man has a heart of gold. He definitely didn't through this 'polar ice plunge.'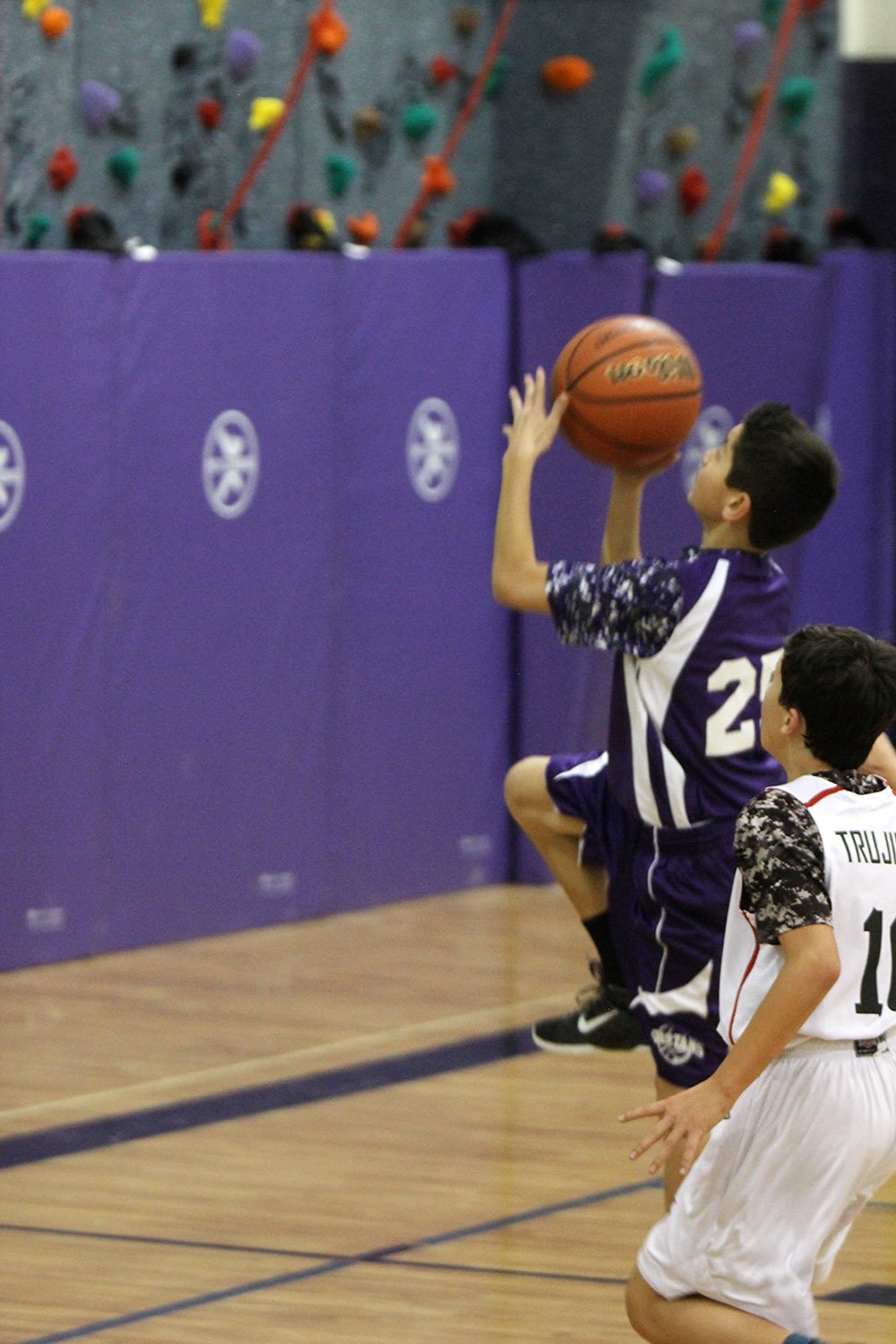 He also decided not to return to his competitive basketball team. Instead he's focusing on Lacrosse, playing for his school team, and has chosen to master snowboarding instead.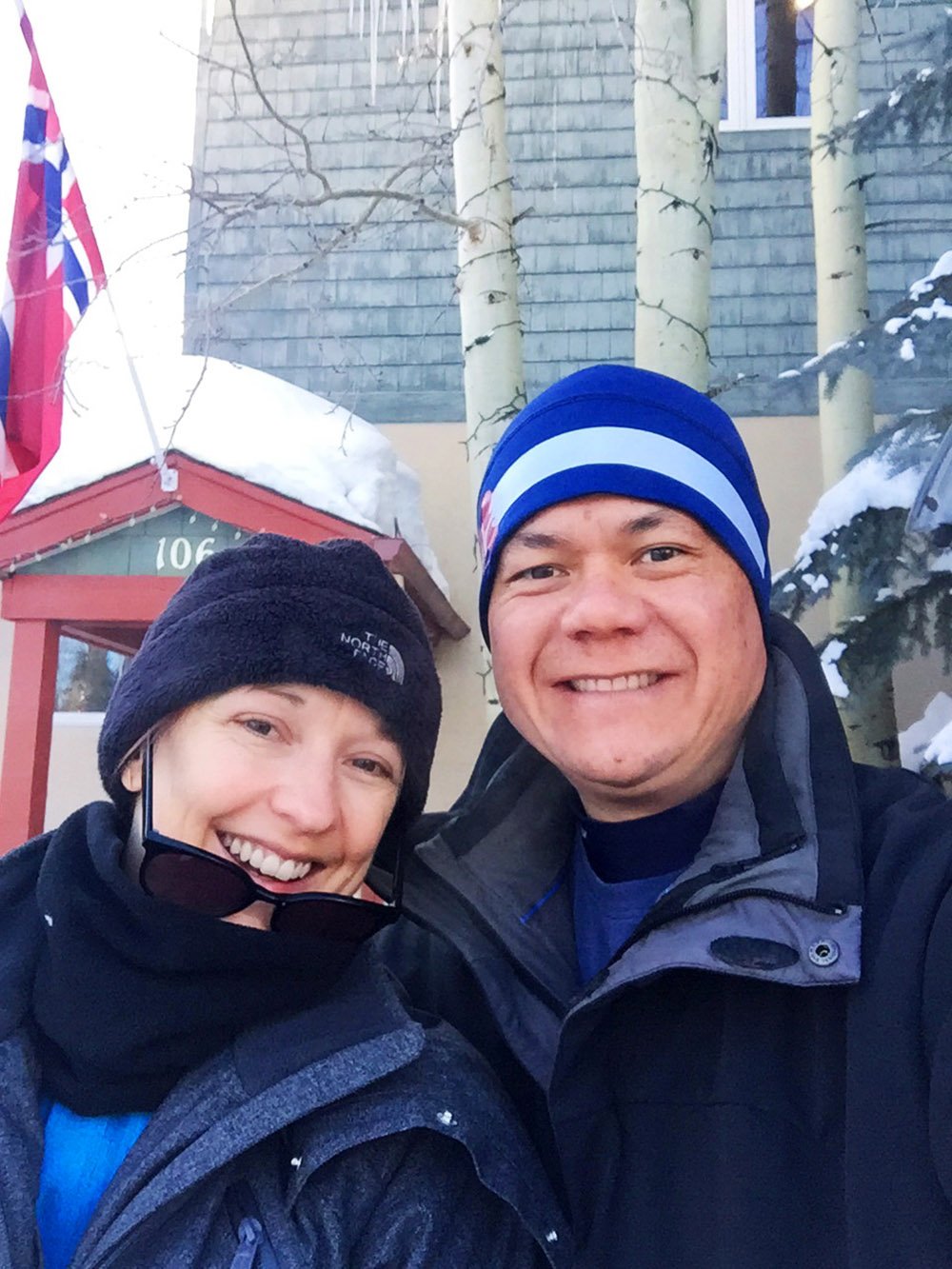 Eric and I stole a few nights away in the mountains. We definitely have to set the intention to make some time for us.
February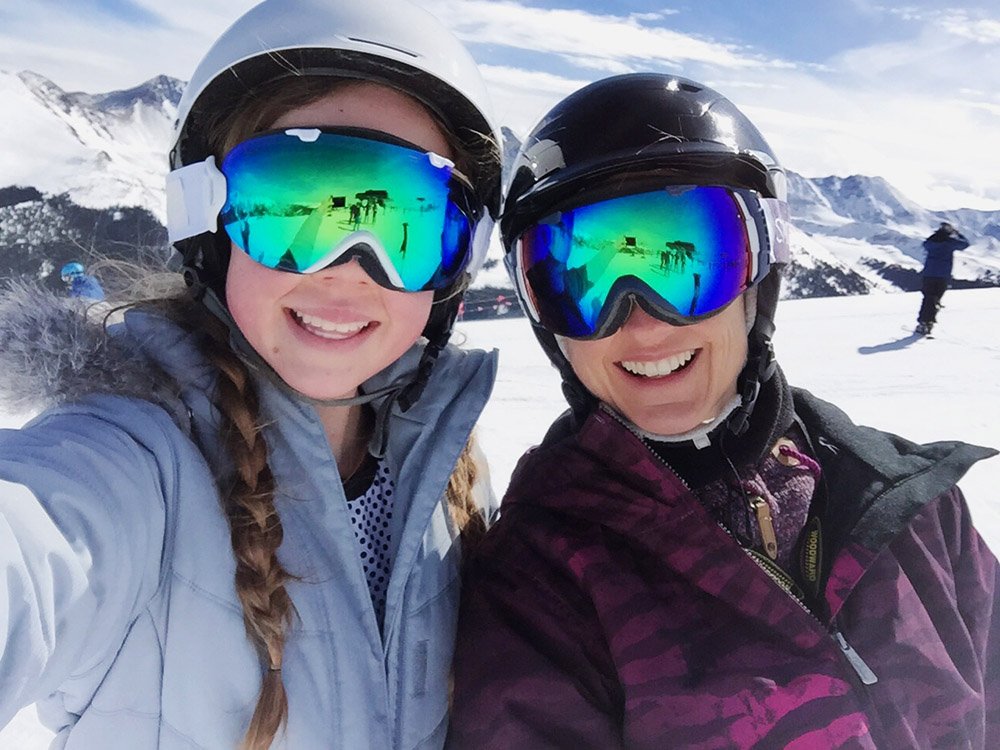 Ella, now 15 1/2 years, is a Freshman at High School. She's wise beyond her years and shares many of my interests (though she's not especially fond of skiing). We've spent a lot of time together this year and I just love watching her blossom into this AMAZING young lady.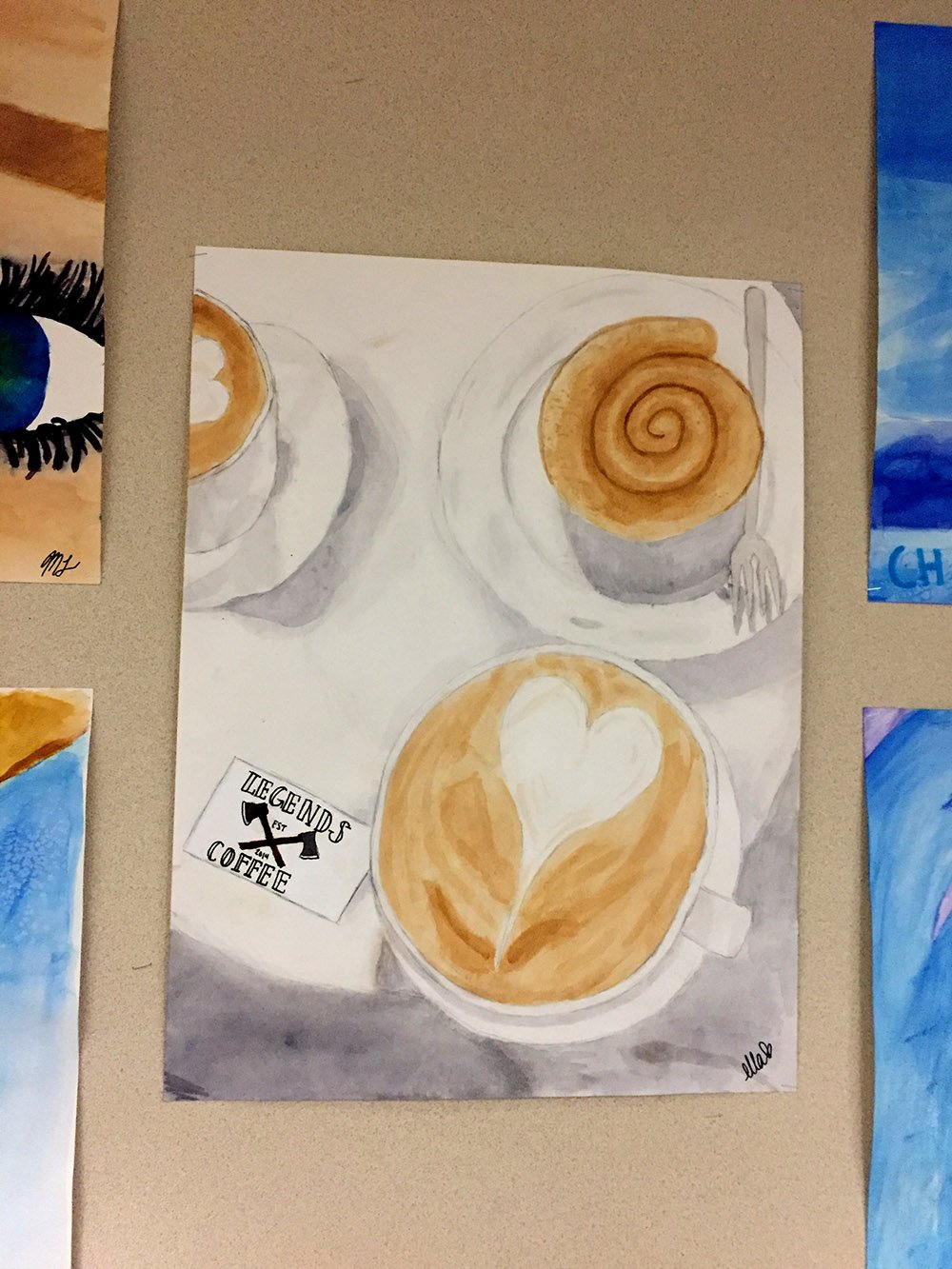 She continues to remain interested in the arts. She's currently pursuing performing arts, photography, graphic design and illustration. This piece is now framed and hangs in our home.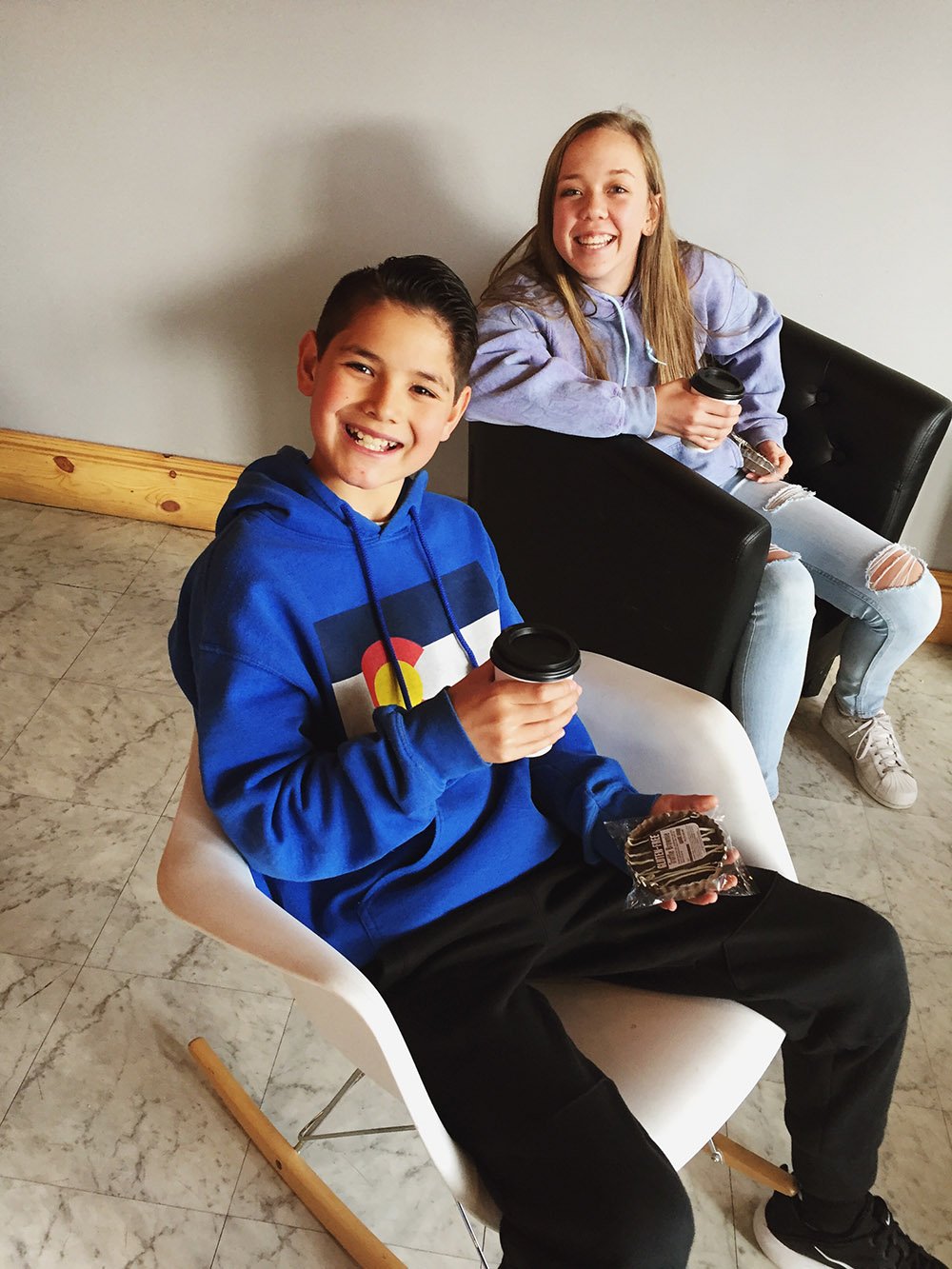 And she LOVES to drink coffee in quaint little establishments, especially when 'Mum' is paying. Luke prefers a hot chocolate.
March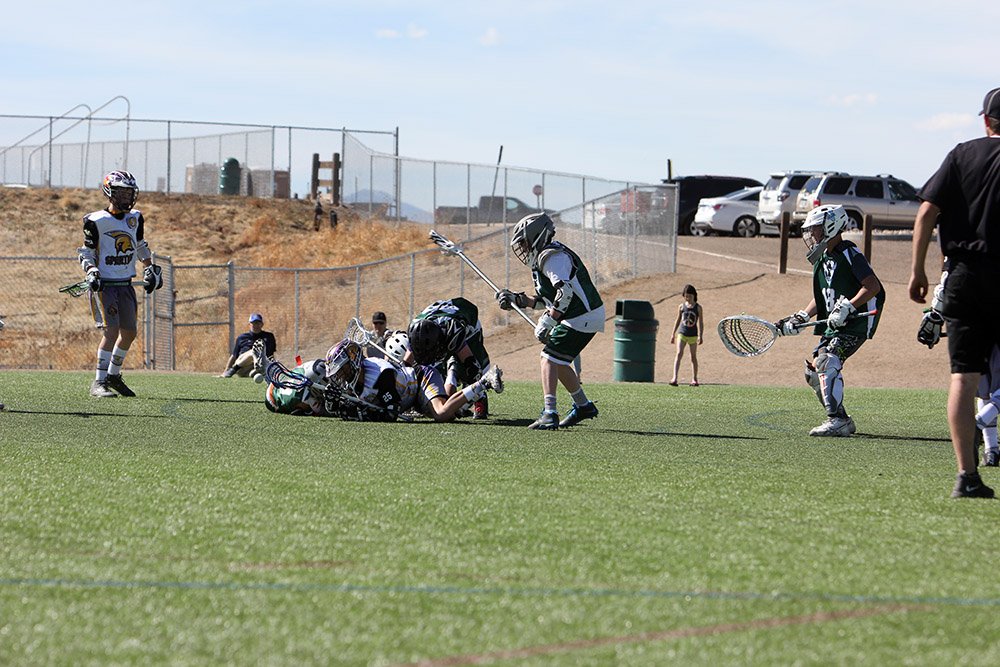 Lots of time spent on the lacrosse field…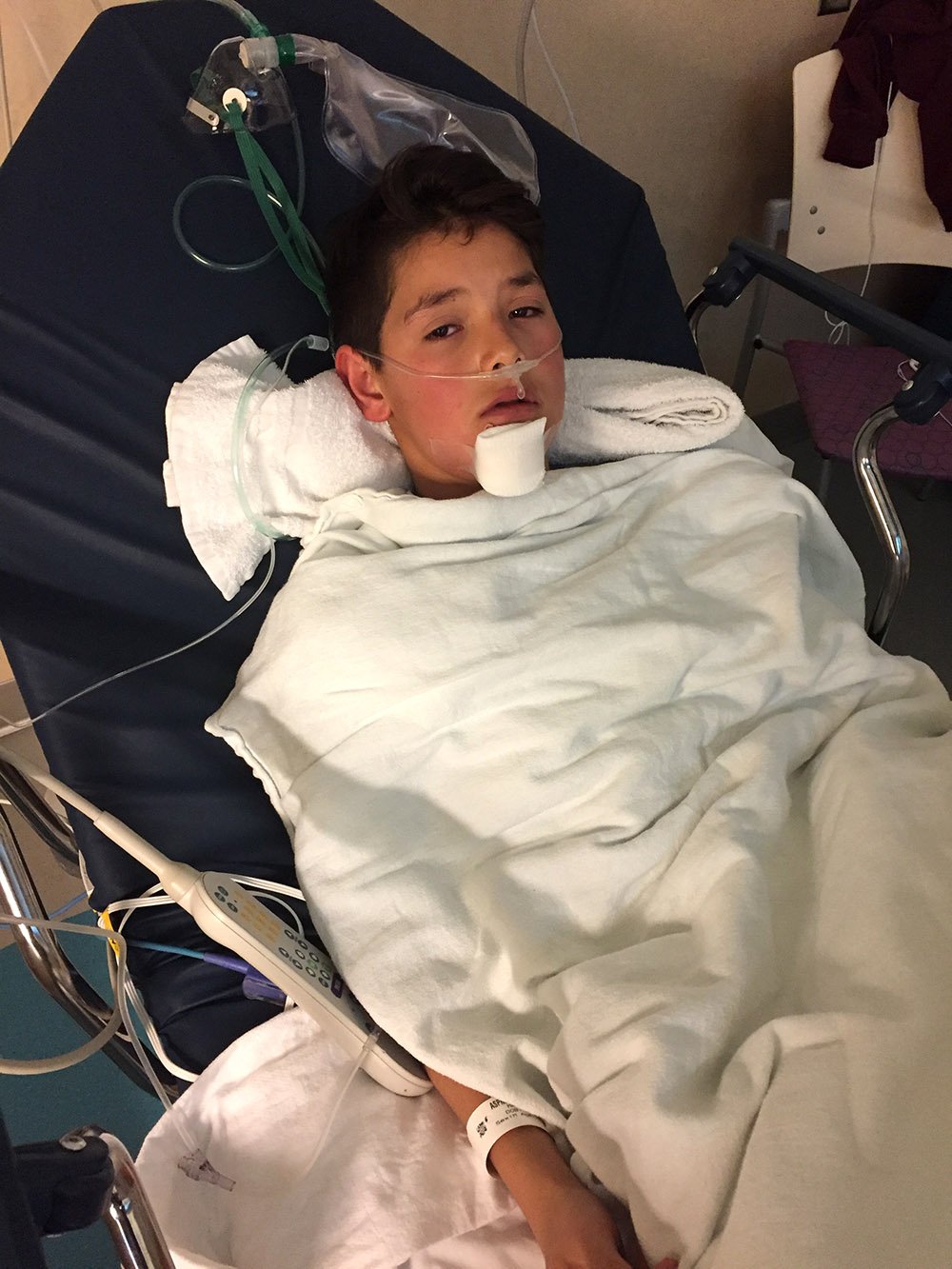 Which we think led to Luke in the ER with a MRSA infection on his chin. Colorado Children's Hospital eventually got it right and he made a speedy recovery.  It could have been SO much worse.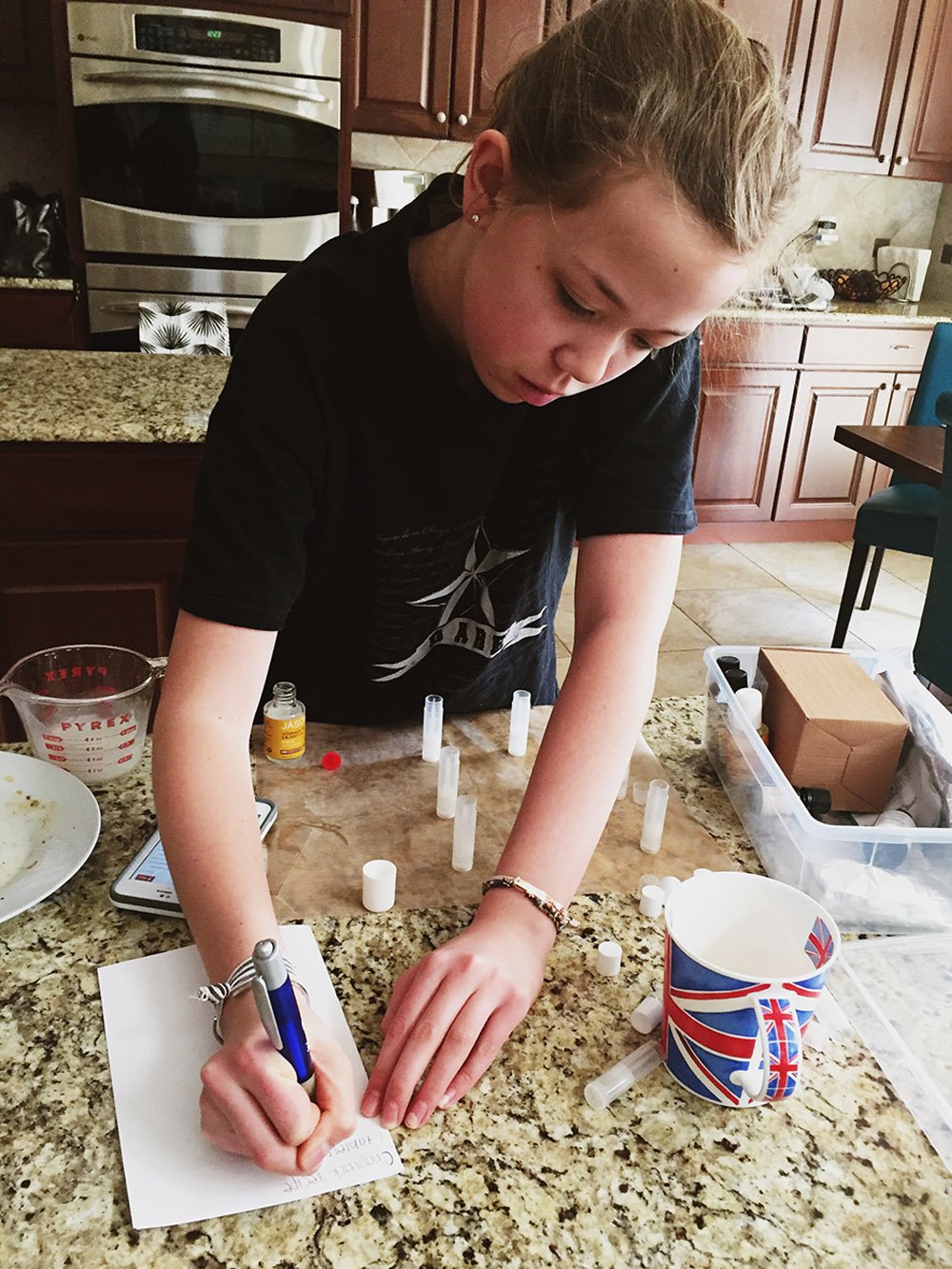 Ella shares her entrepreneurial spirit by formulating her own natural lip balms. We also launched the EllaART line of produsts in the Anna Aspnes Designs store, the proceeds of which went toward a camera.
April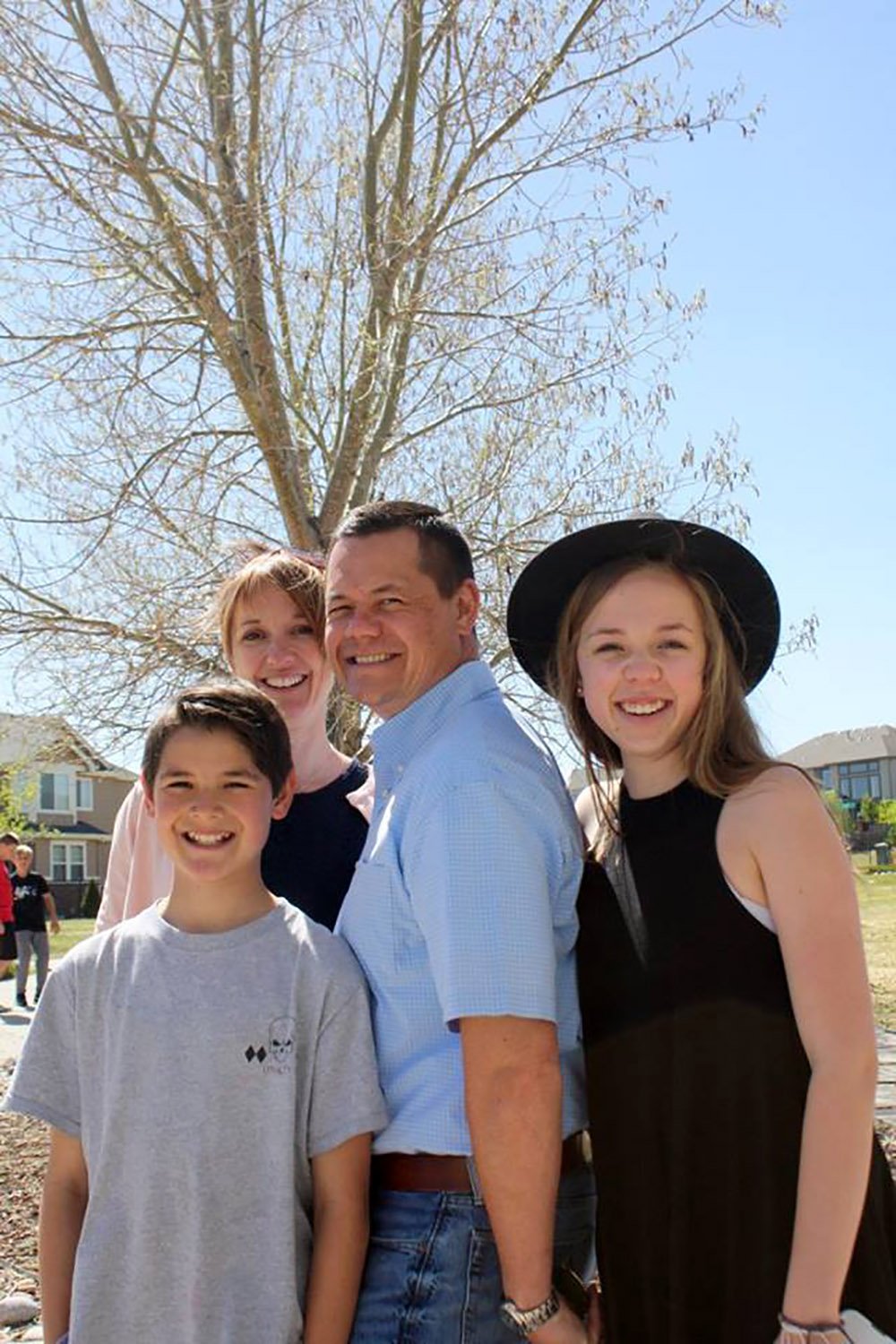 Easter family photo.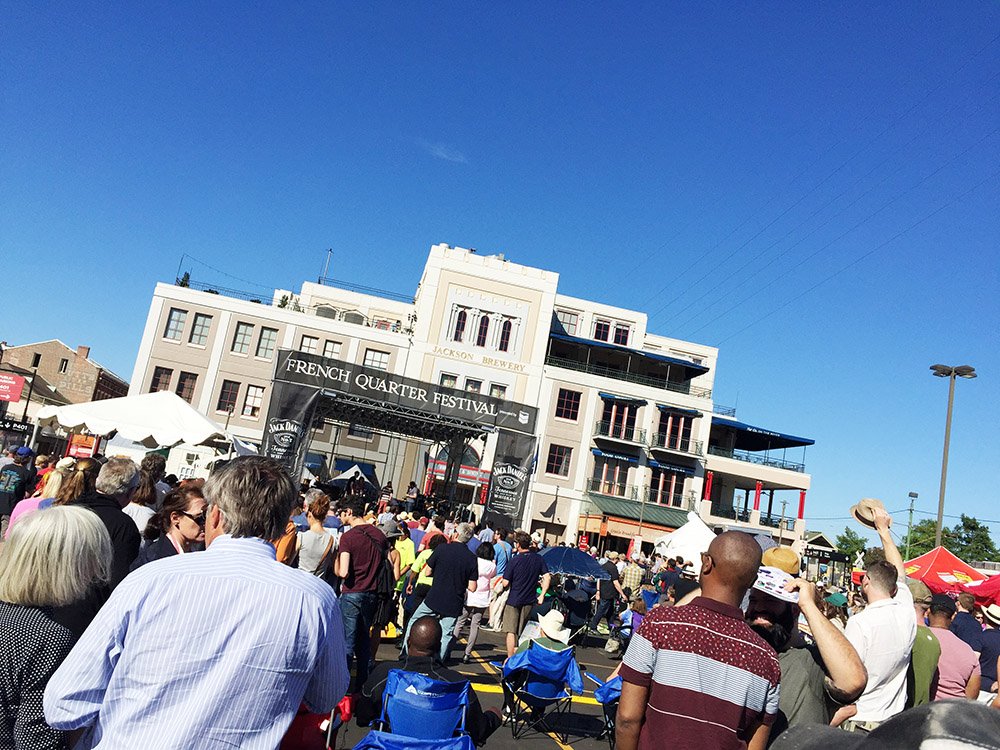 Long weekend at the Jazz Festival in New Orleans with some of the Aspnes clan.
May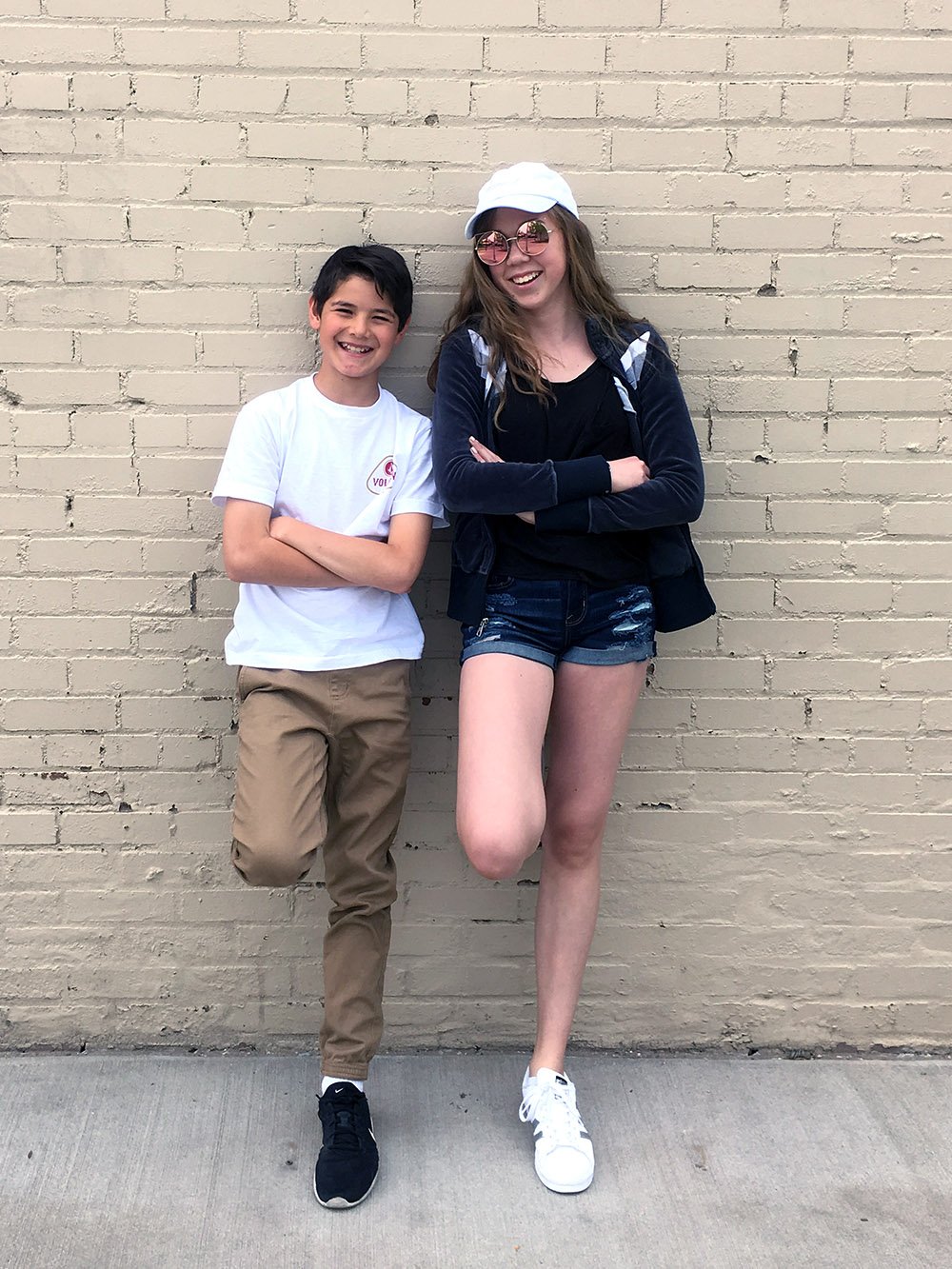 These 2 are growing up before our eyes. Ella grew 4 inches this year and her 5 ft 10 inch frame is mostly legs.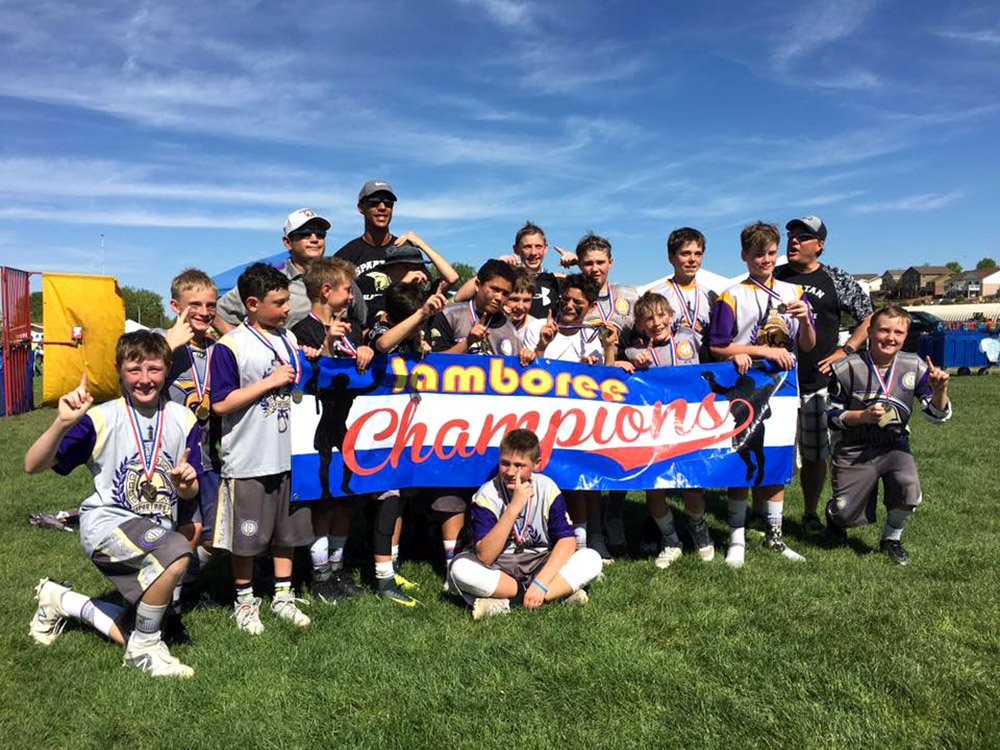 And his team won.
June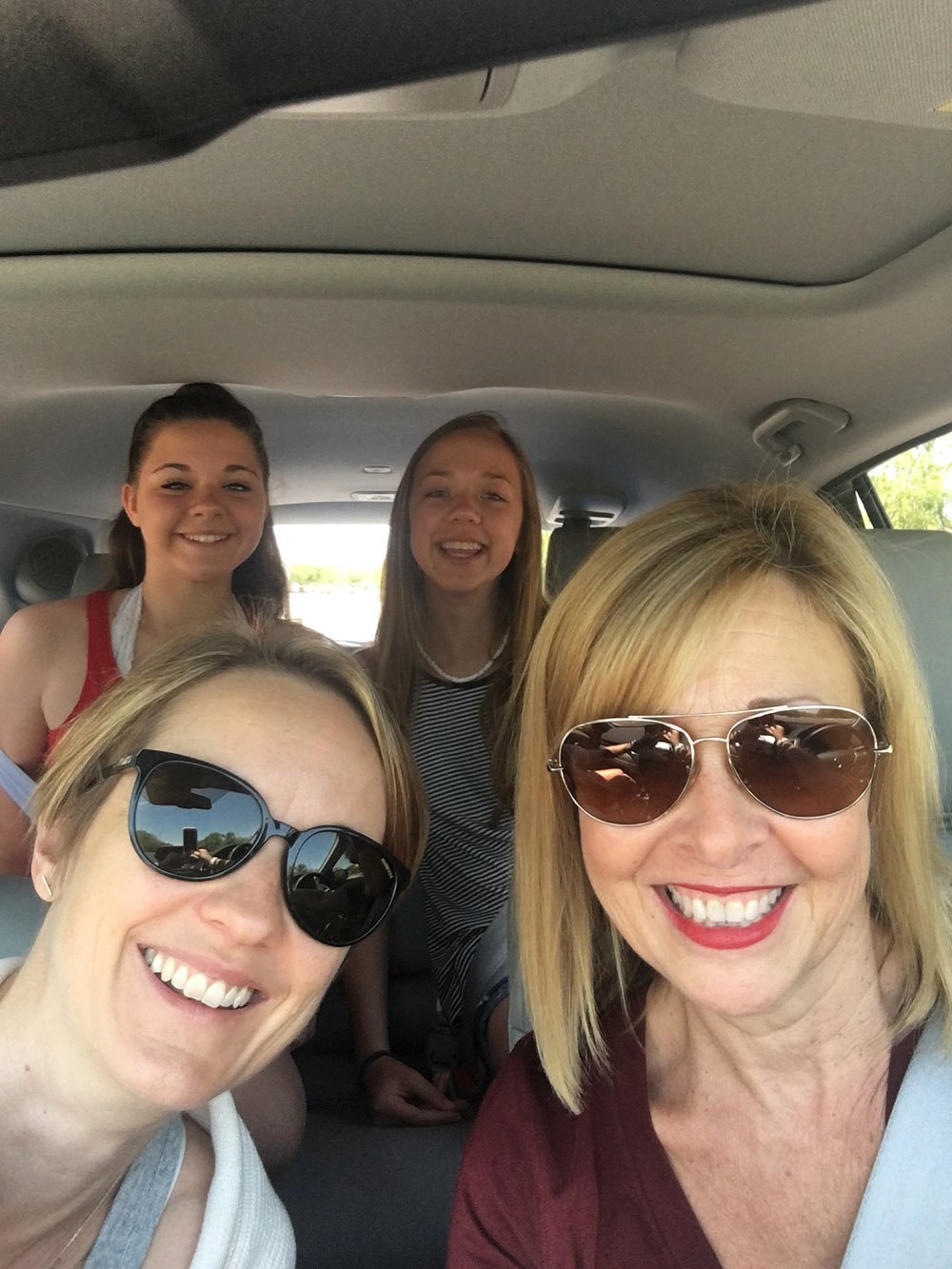 Girls trip to Arizona. Ella goes every year to see her friend and I joined in on the fun this year 🙂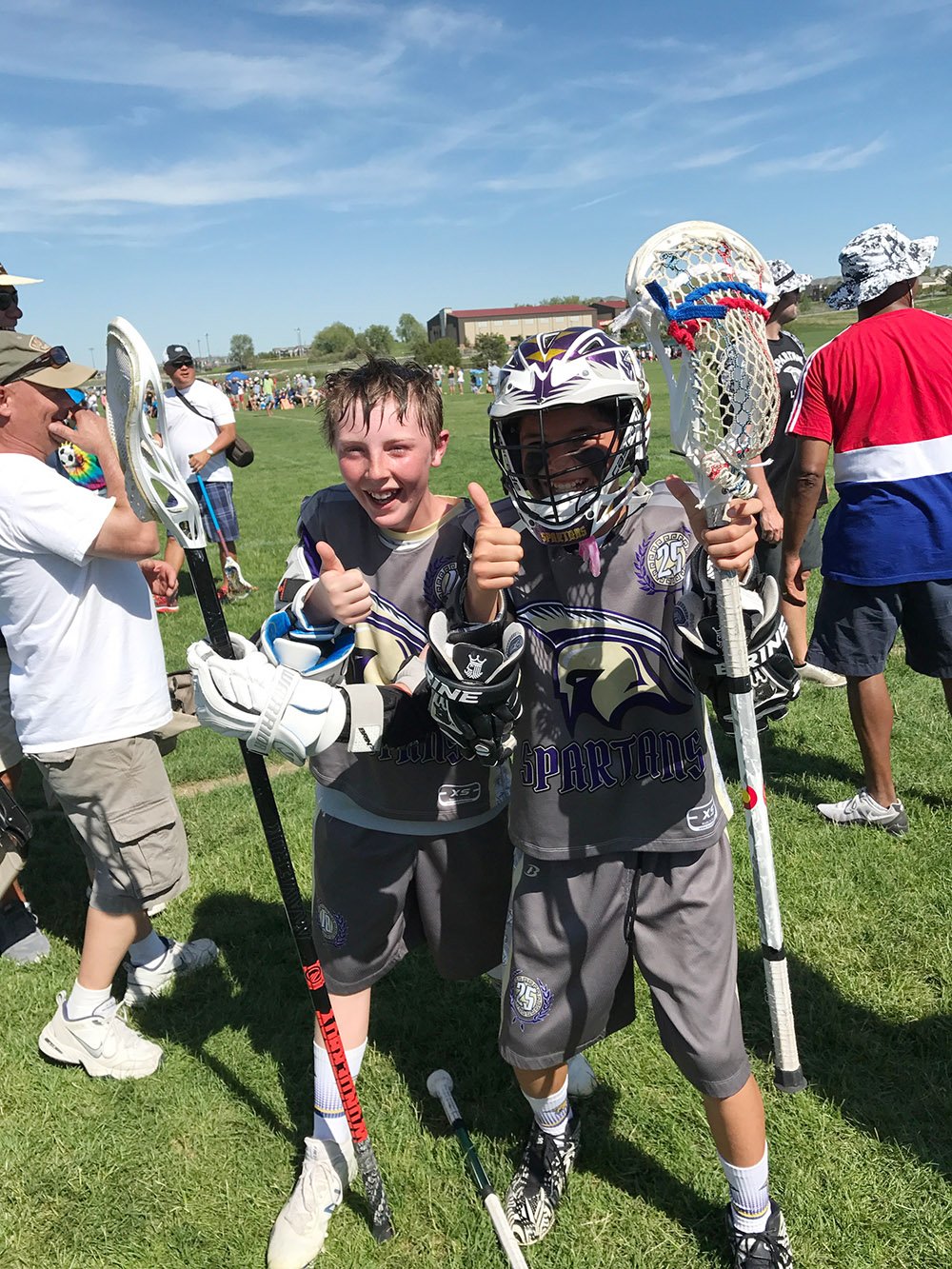 And more of this.
July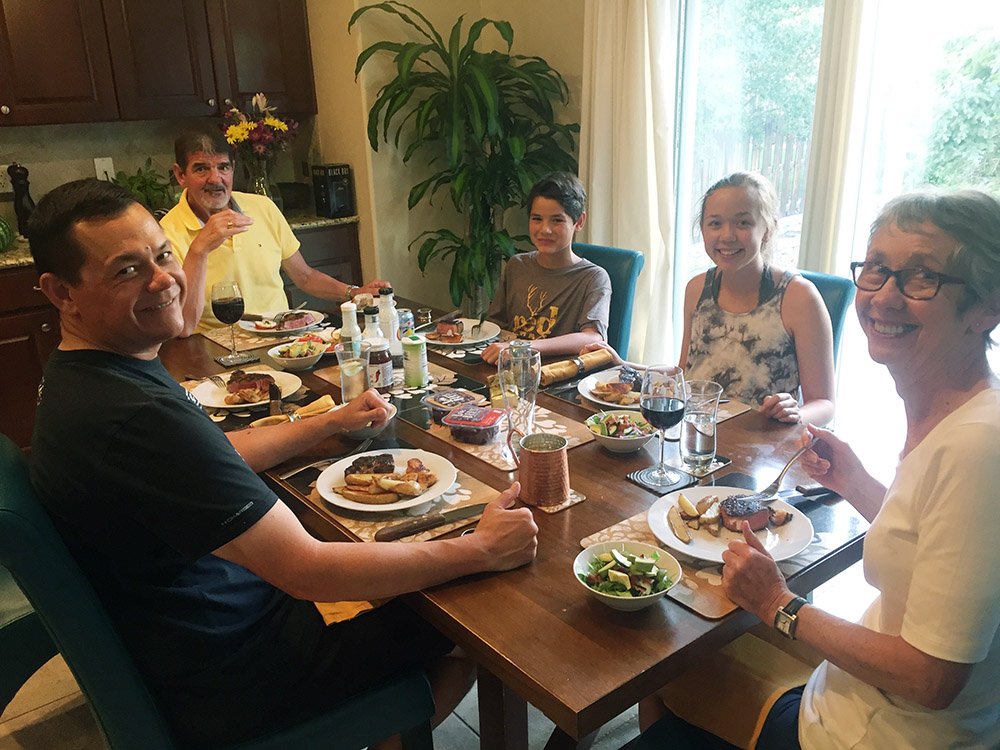 My parents join us for a month, a little earlier than usual due to moving commitments, but it was awesome to have them around over Summer Break.
August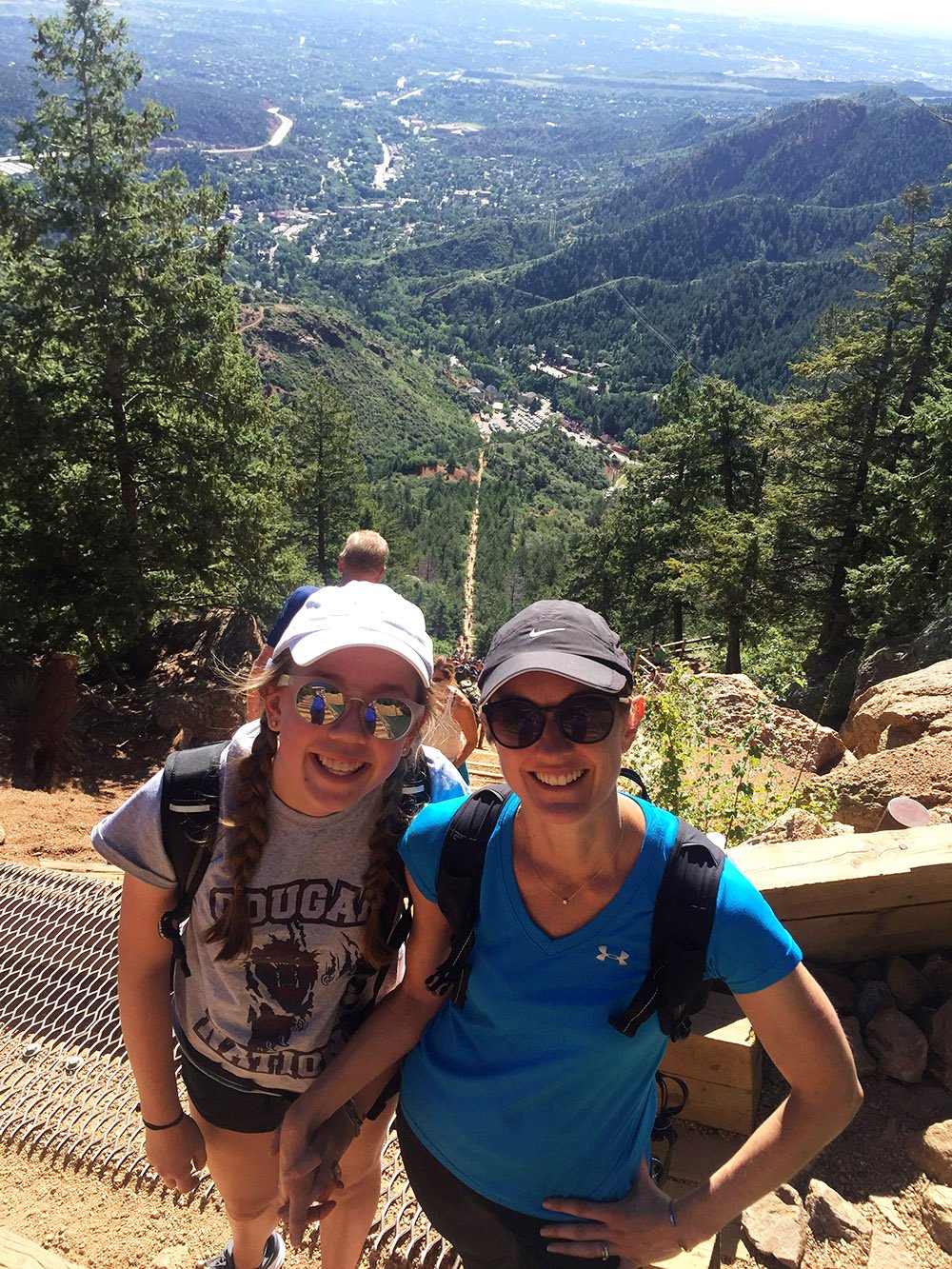 Ella and I make it to the summit of the Manitou Incline in Colorado Springs.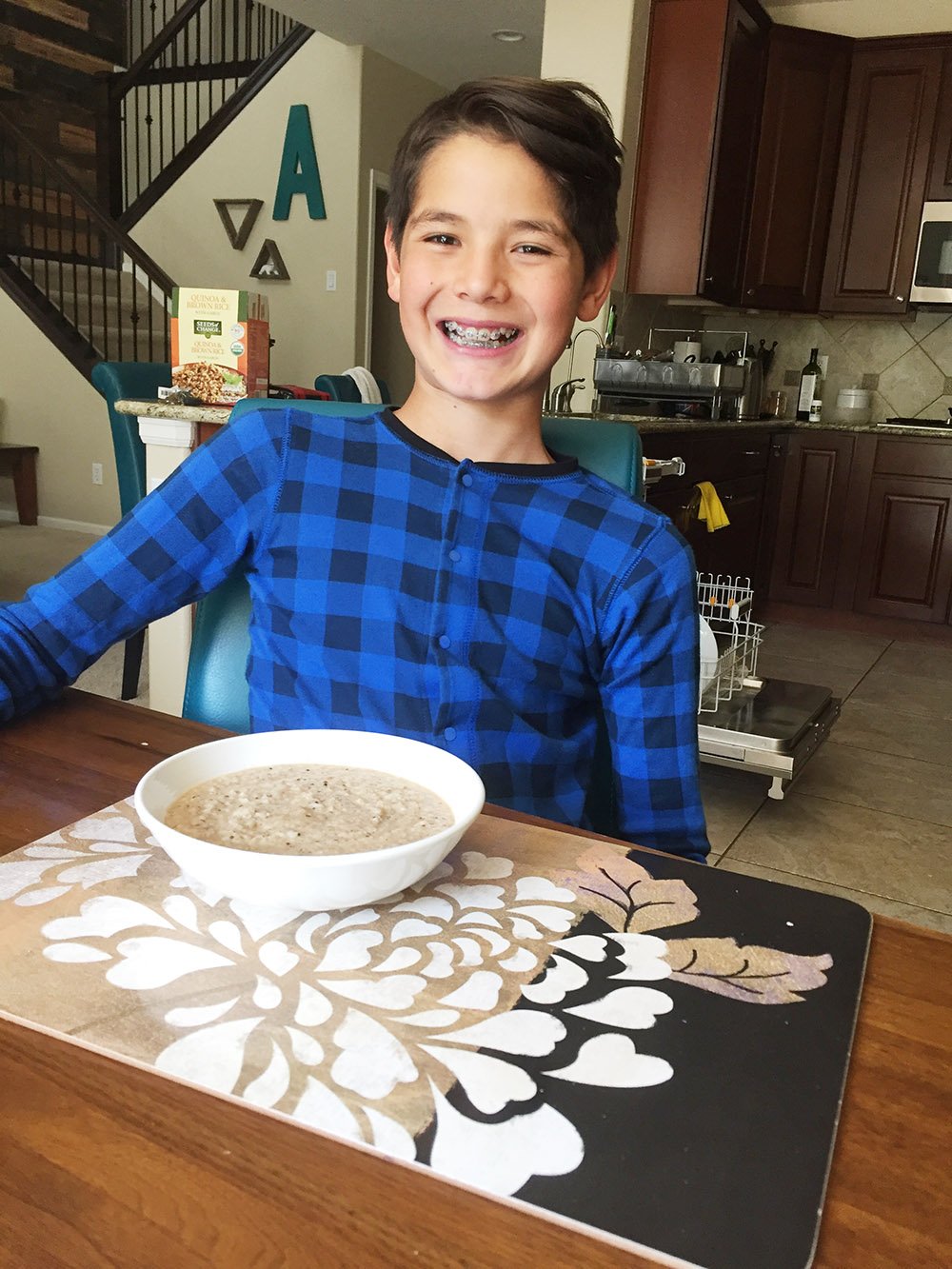 Braces for this one coincides with a cold – Tough as nails!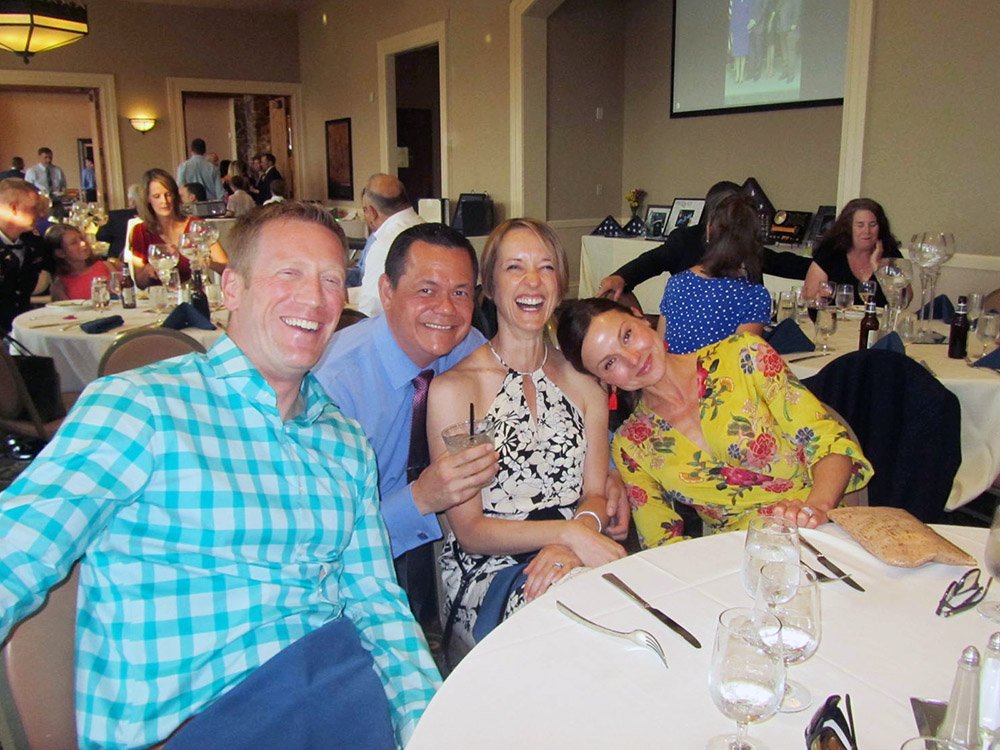 And some adult time.
September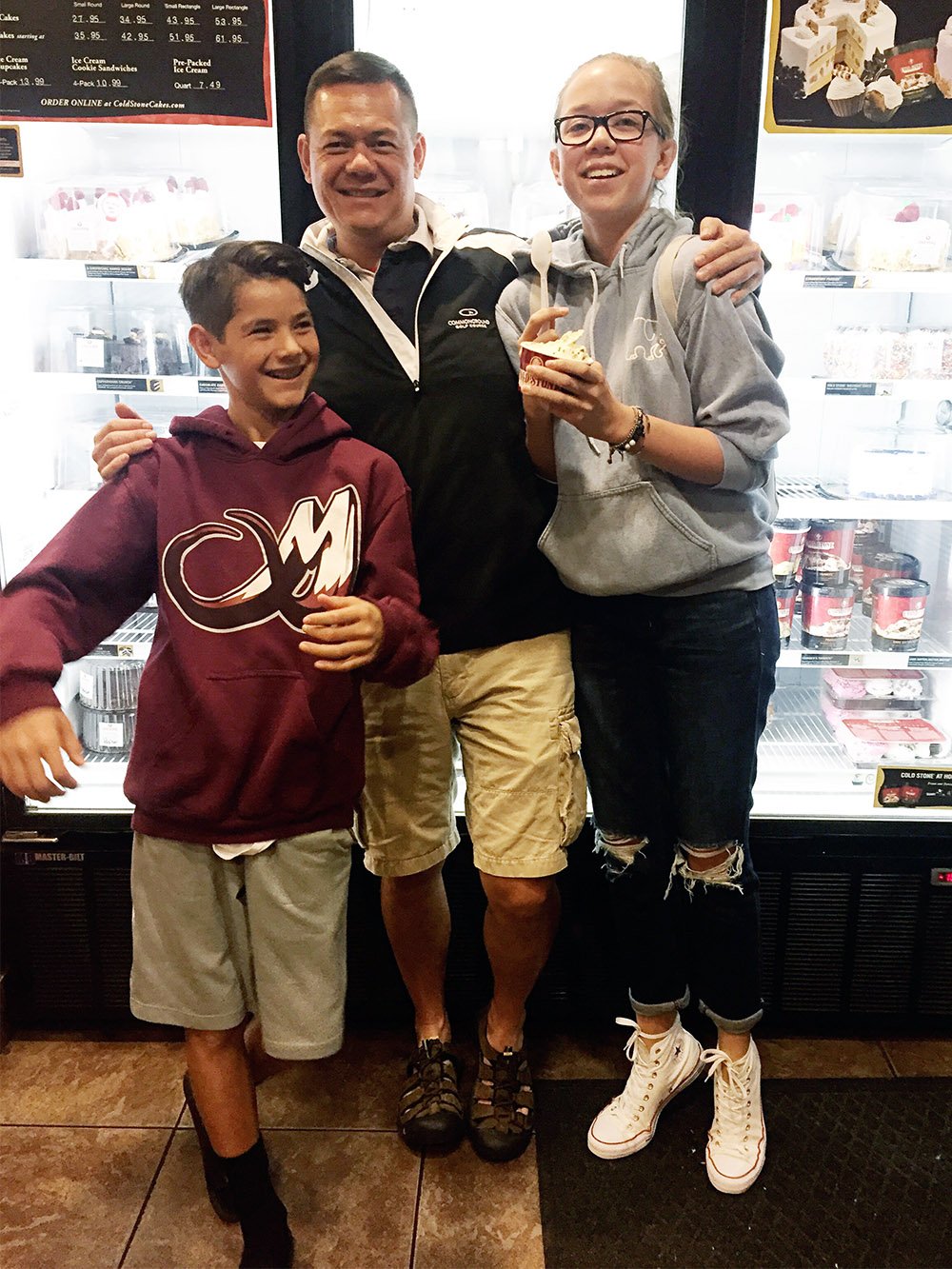 My beautiful people.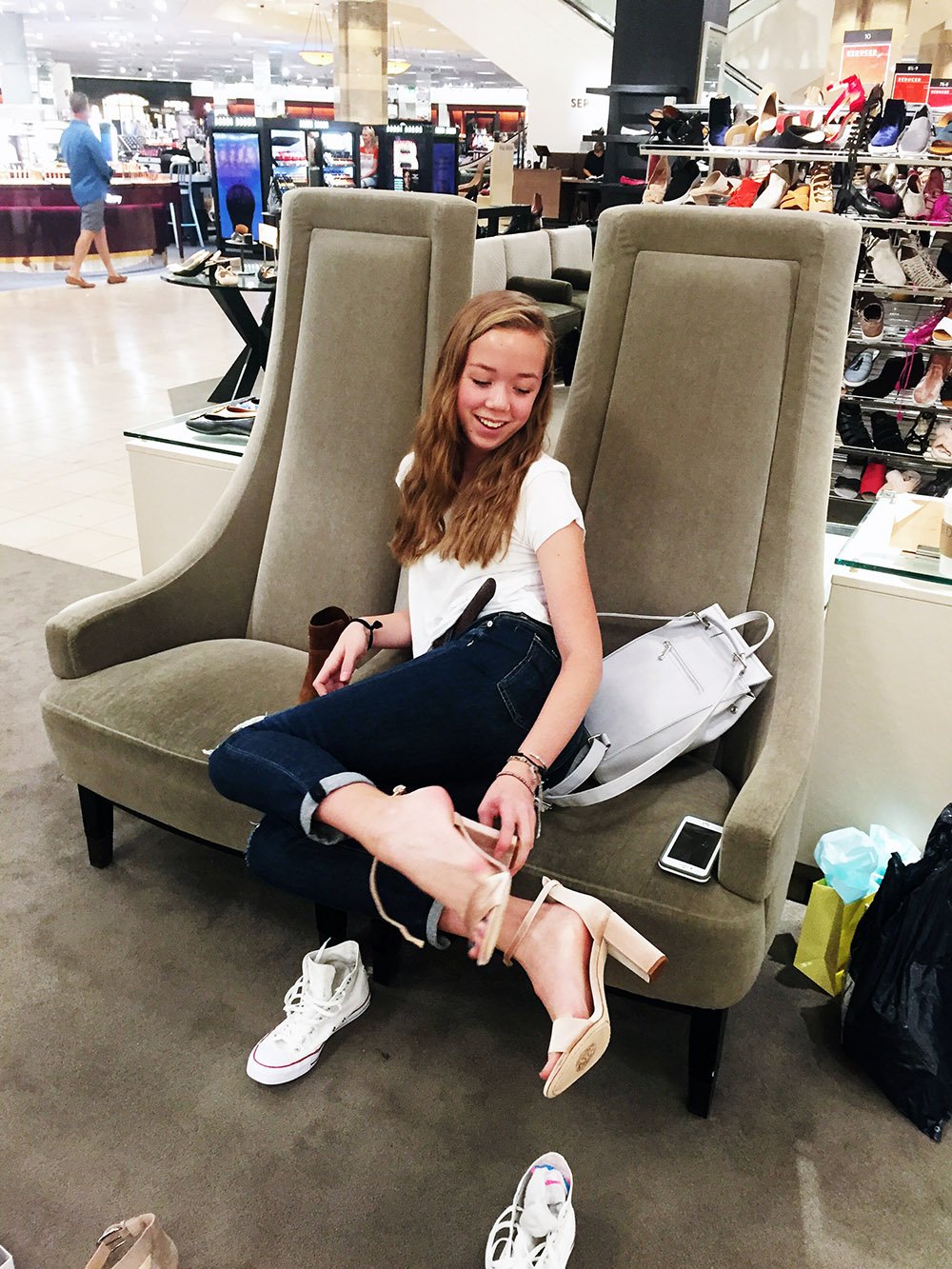 Prepping for her first homecoming. The shopping was the best part. She ended up not loving the actual event.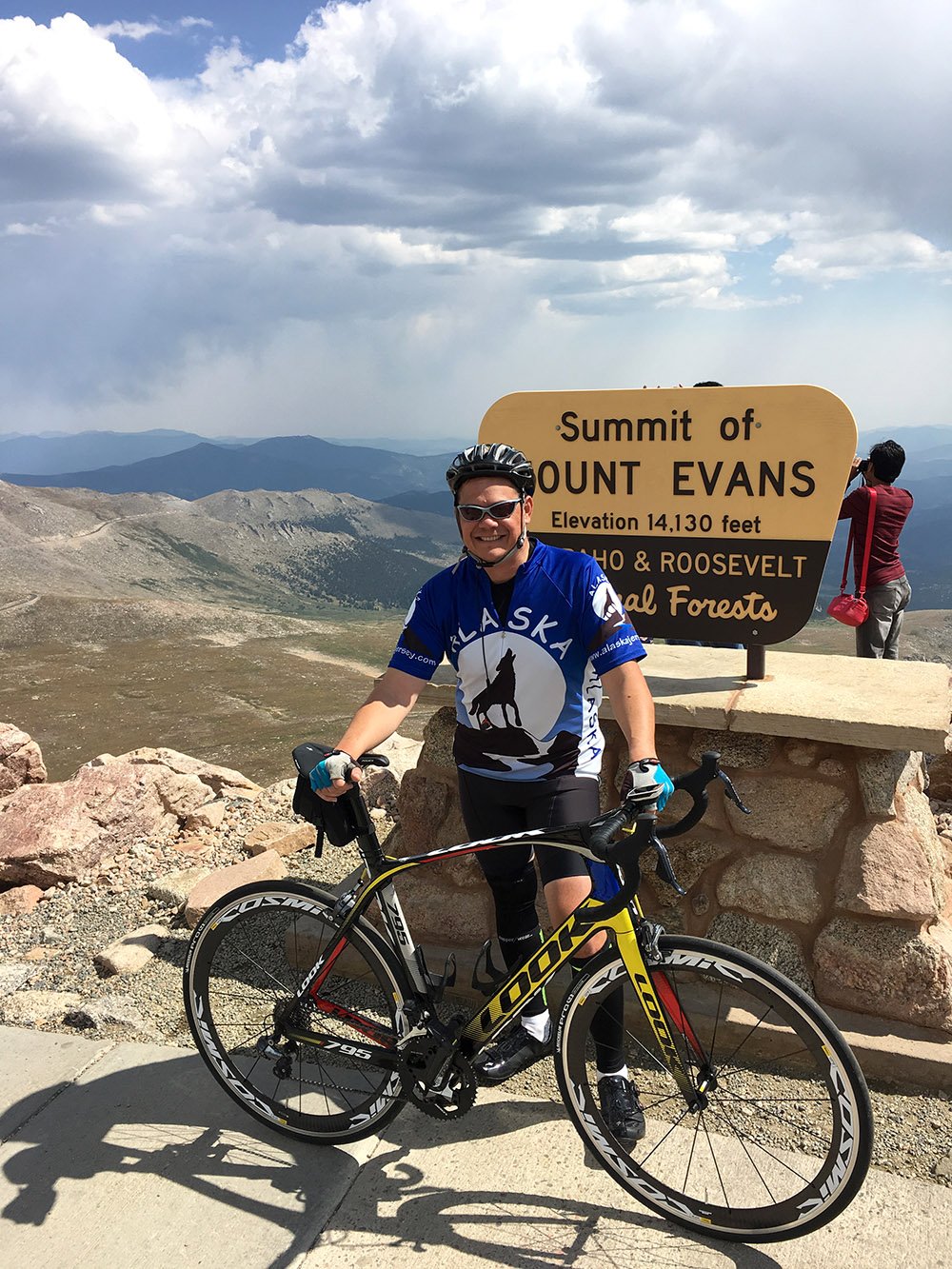 Eric makes it to the Summit of Mount Evans. How one does this with SO little training and SO much scotch in his belly will always remain a mystery to me.
October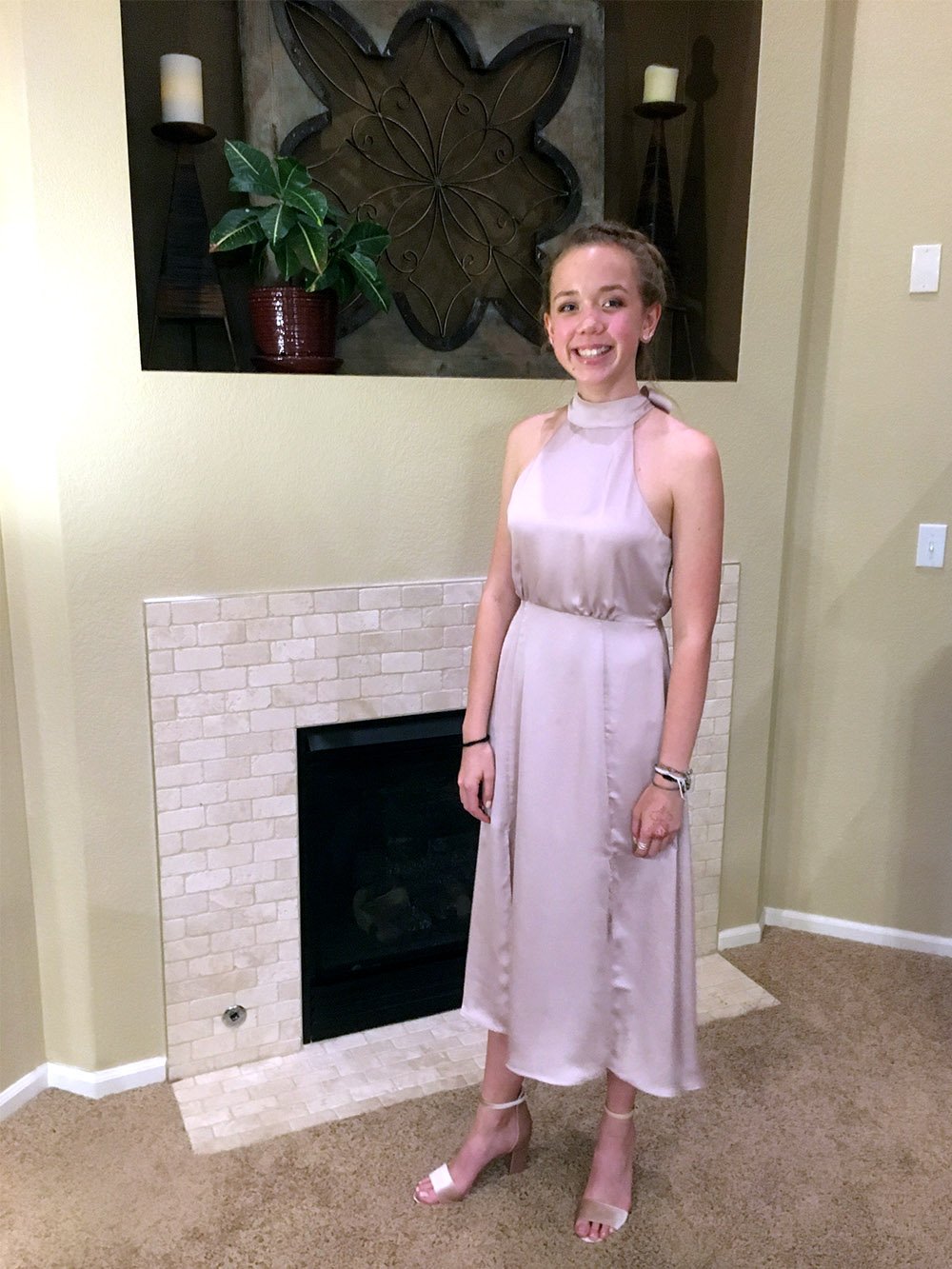 Homecoming 2017. She cleans up well.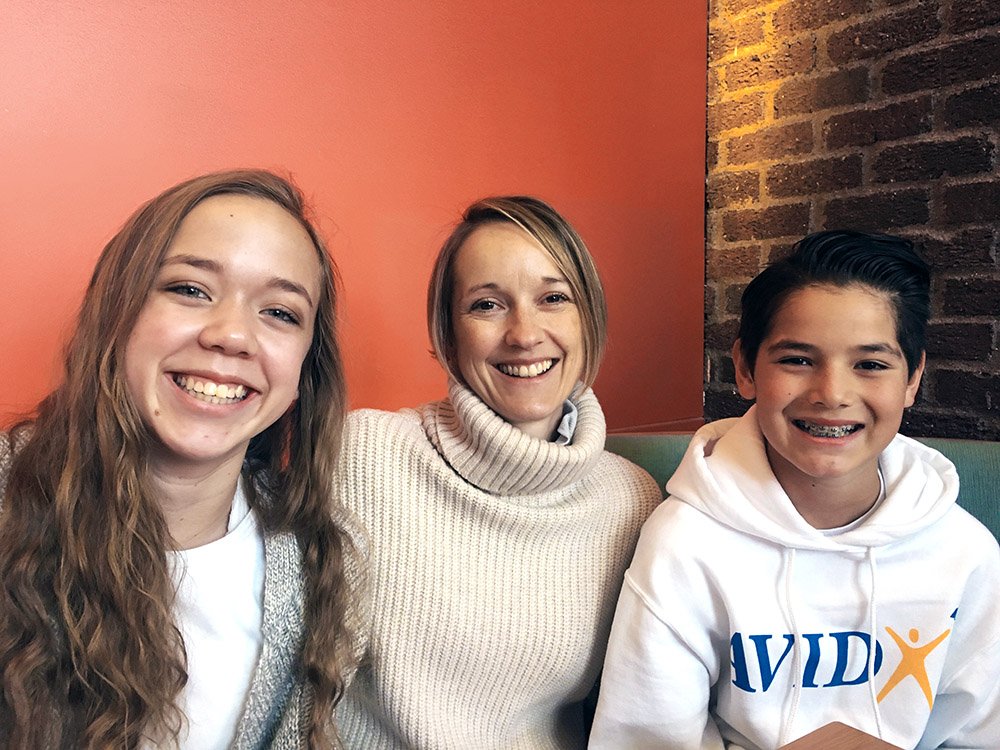 Out for brunch celebrating GOOD grades. The homework schedule is INSANE but they are both working hard this year and we're super proud of both of them. It's always the effort that counts most.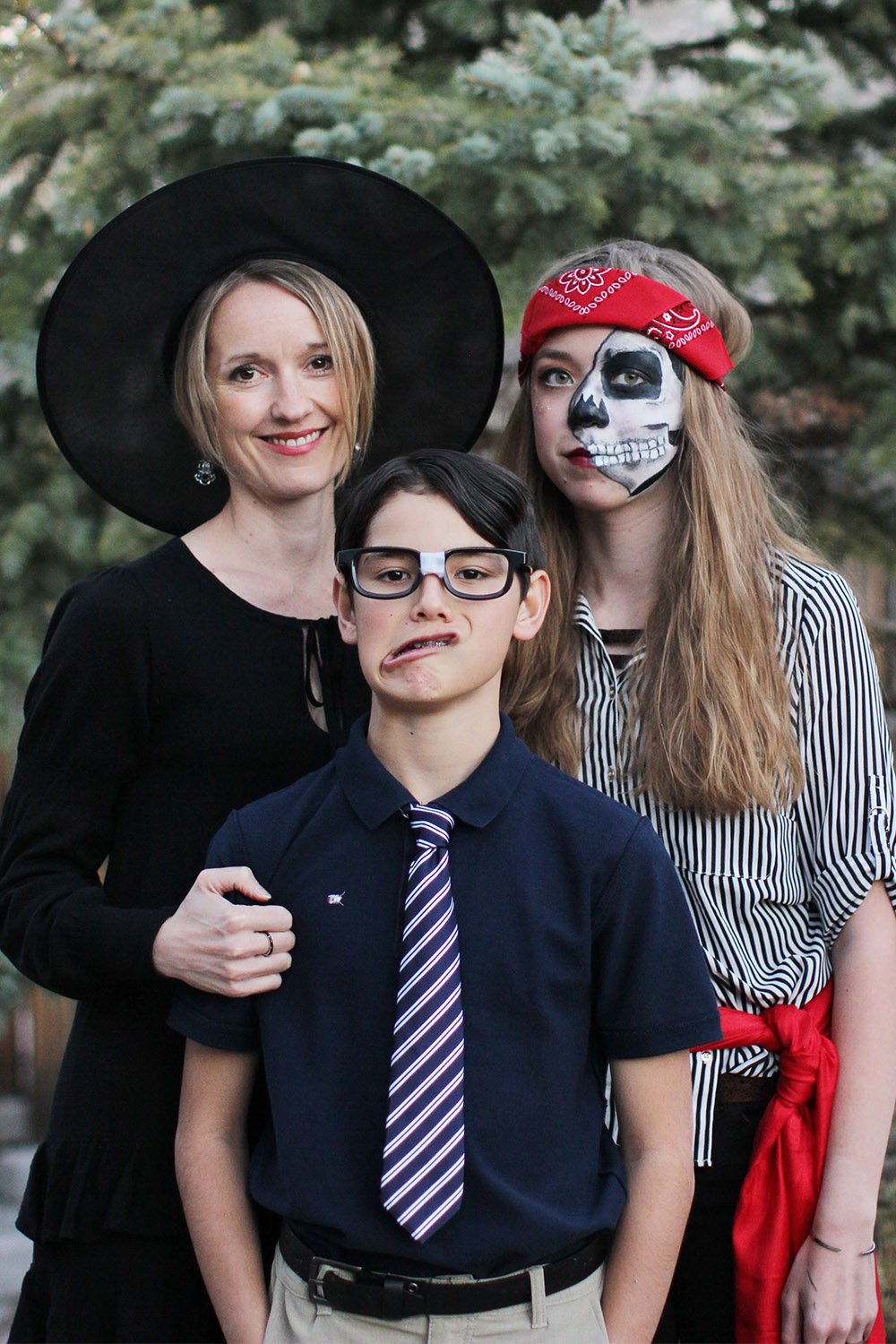 Halloween 2017.
November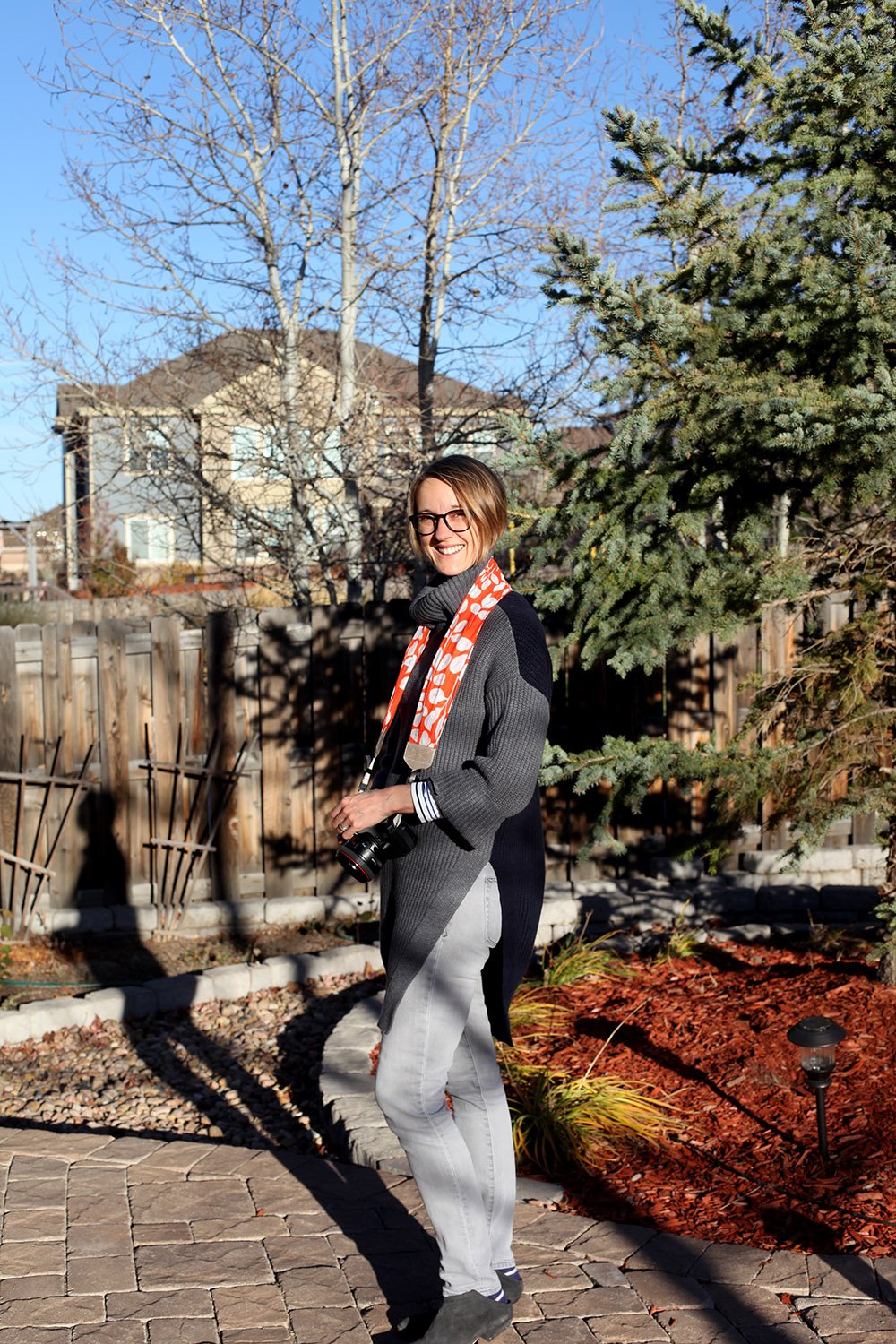 I come down with the shingles. Eric is out of town again, so I'm press on making the magic happen, both at home and in my work.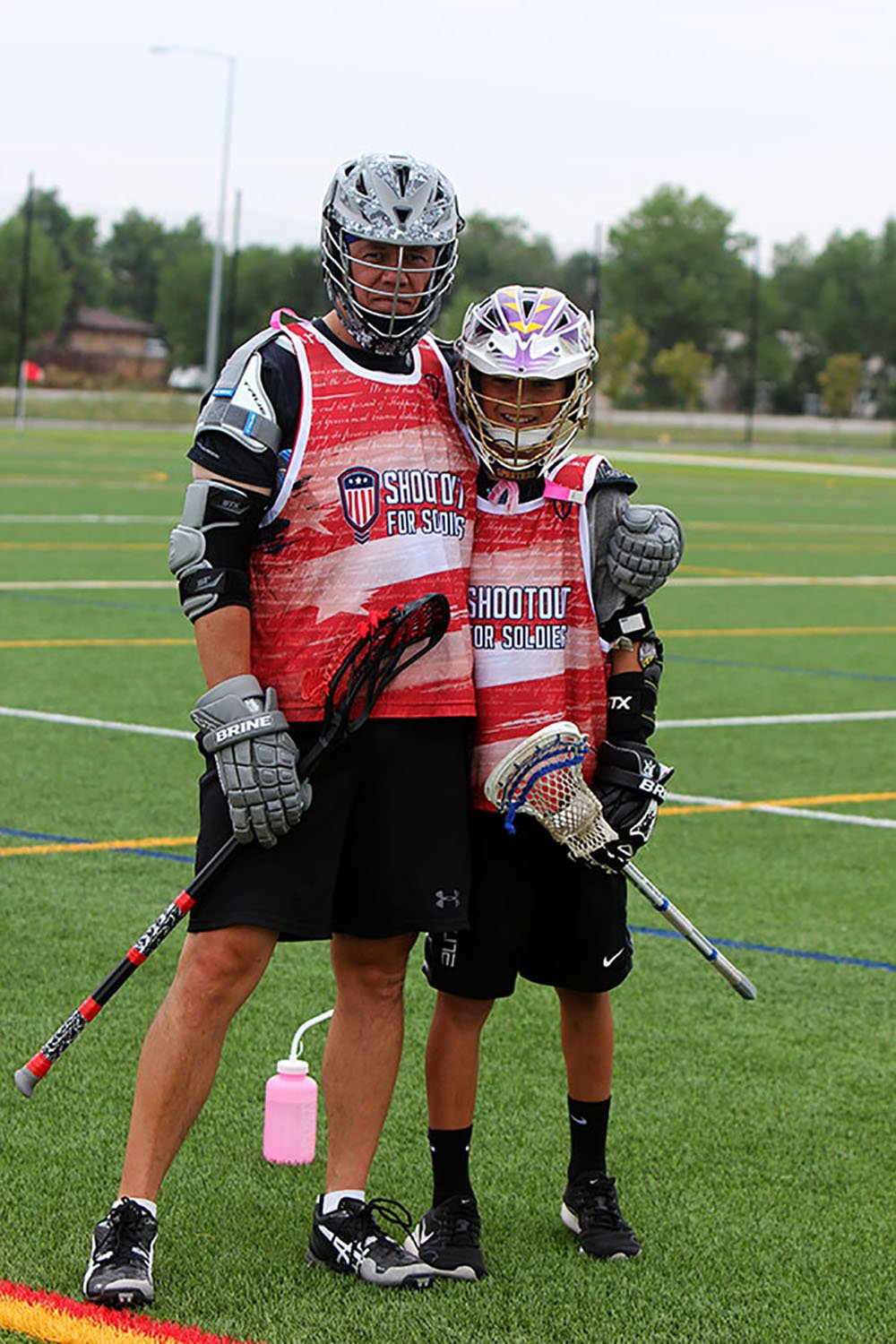 Shoot Out for Soldiers – Eric and Luke share a love for Lacrosse. This event actually happened a few months earlier in the year but just found this photo.
December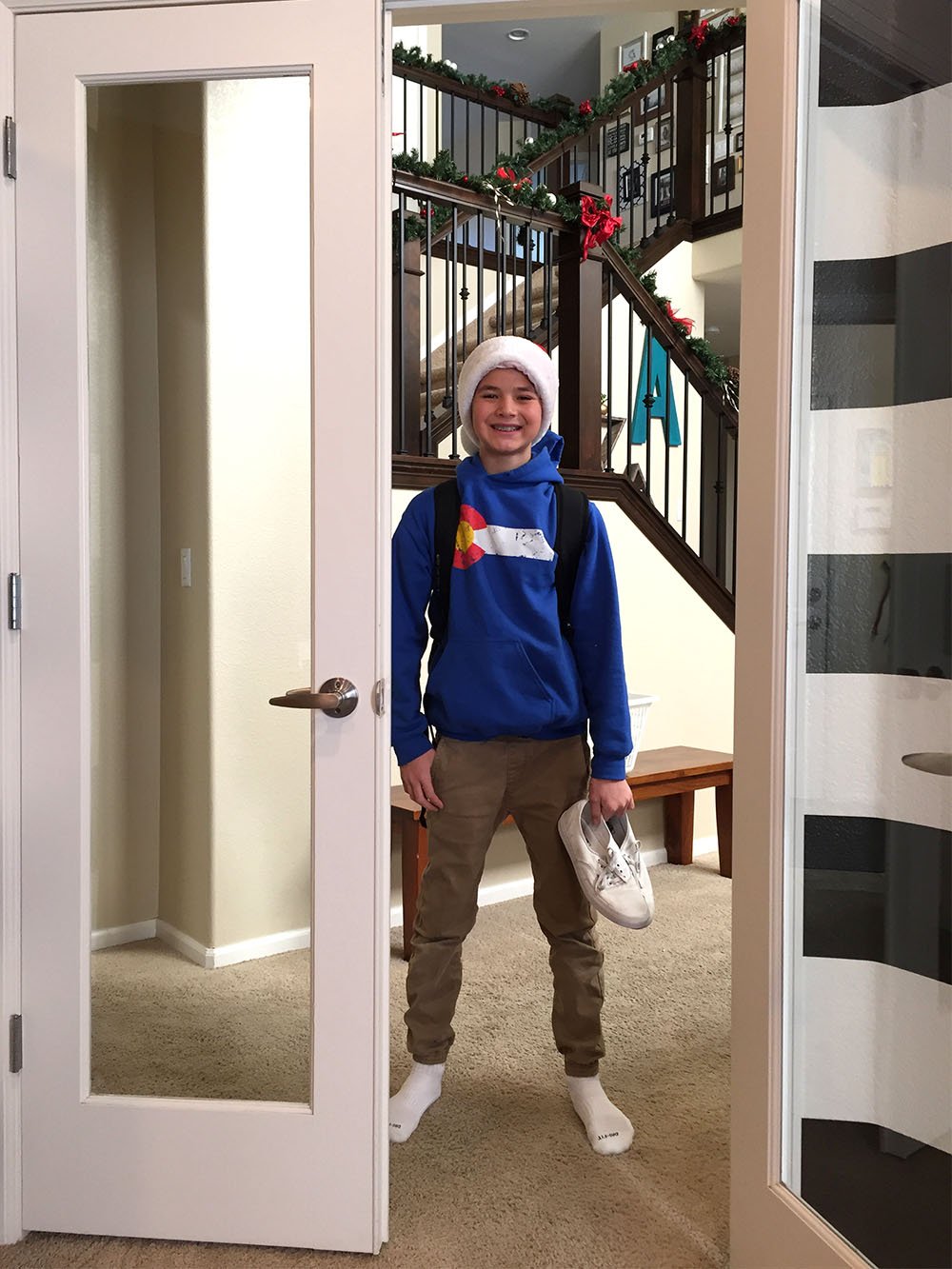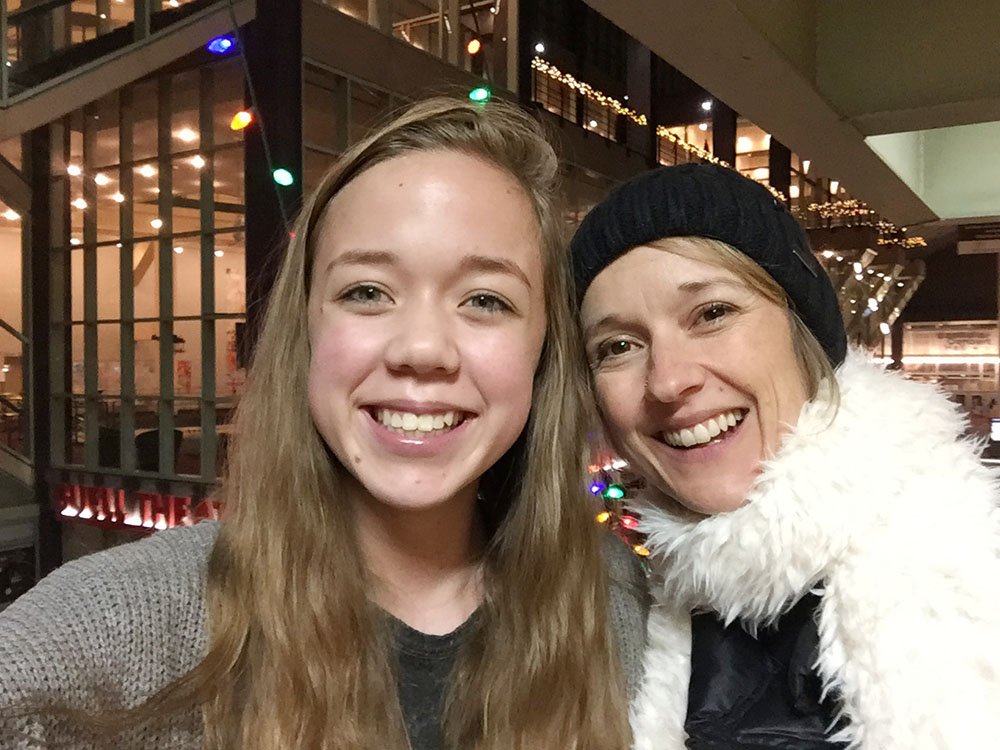 Getting into the spirit around here as we finish up work/school projects and finals, and prep for a family Christmas in Scotland.
We head out tomorrow and so that's pretty much a wrap!
Wishing you a very Merry Christmas and Happy New Year from our home to yours.
Anna, Eric, Ella and Luke