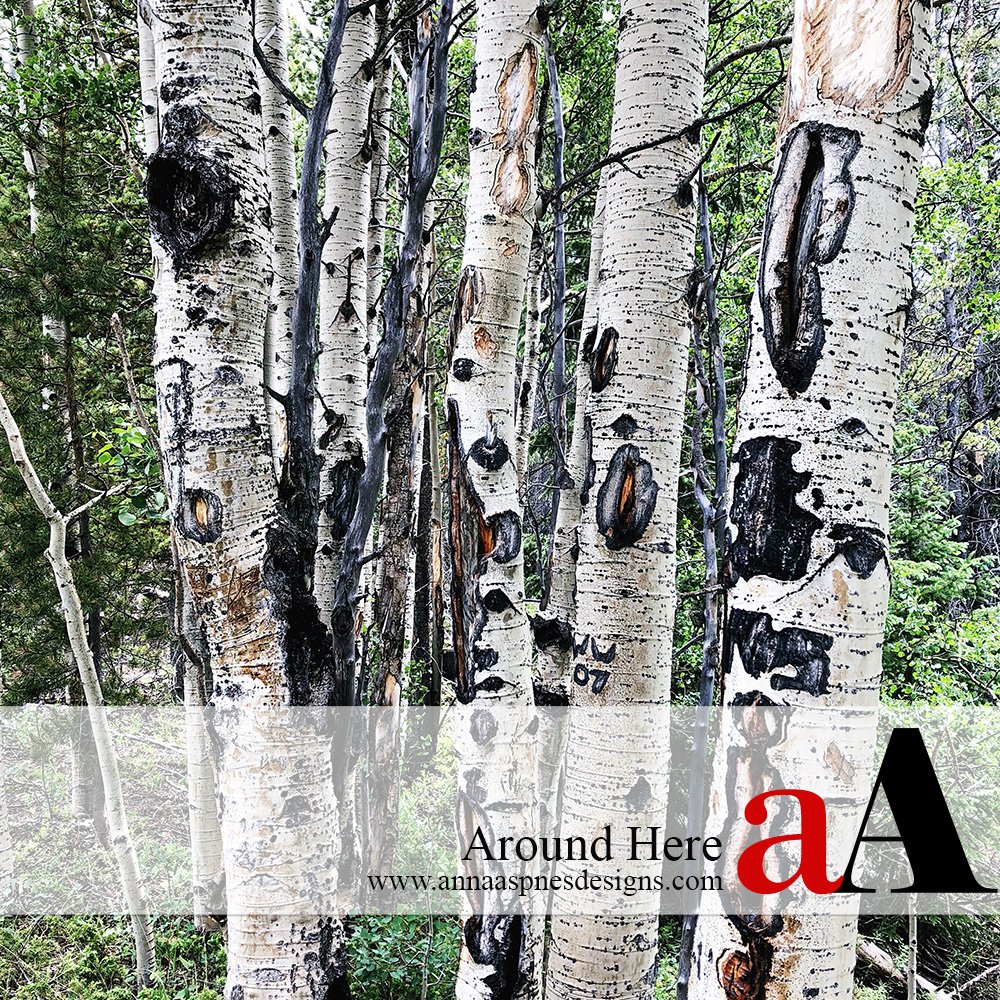 Today I want to share a few photos from our mountain adventures last week, as well as some updates about what's going on around here.
Around Here
It seems a while since I've talked about our 'little' family and current changes.
Ella and Luke are both now well into their teens, with Ella turning 16 years TODAY.
It's a precarious balance protecting their privacy, while sharing our stories, which are such a big part of what I do around here.
Breckenridge 2018

Breckenridge is one of our favorite places to go in the summer.
We've made MANY memories in this beautiful town over the years.
This summer was extra special because we were celebrating Ella's 16th Birthday.
For at least 3 years she's been planning this.
And they ALL had SO much FUN.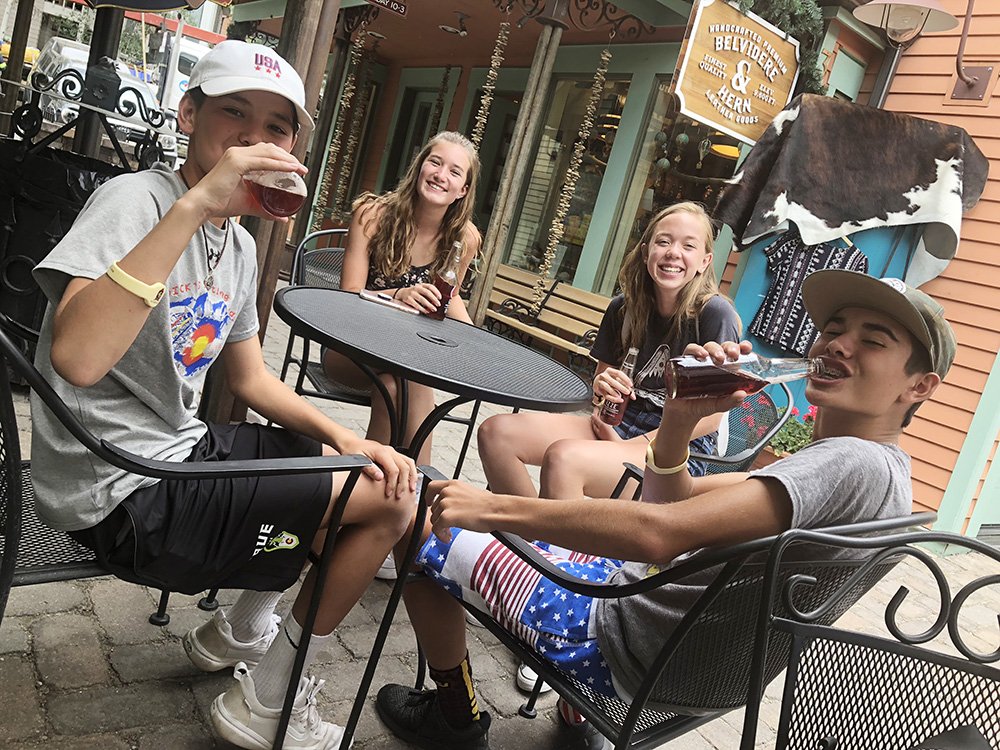 Lacrosse rules our lives at the moment.
And it also dominated our trip somewhat.
Even though this trip was booked a year ago.
Luke joined a competitive traveling team this summer, and 2 of the tournaments, sandwiched either side of our vacation week.
As a result, the boys were only with us for 3 of the 7 days (and even then they were still playing the game.)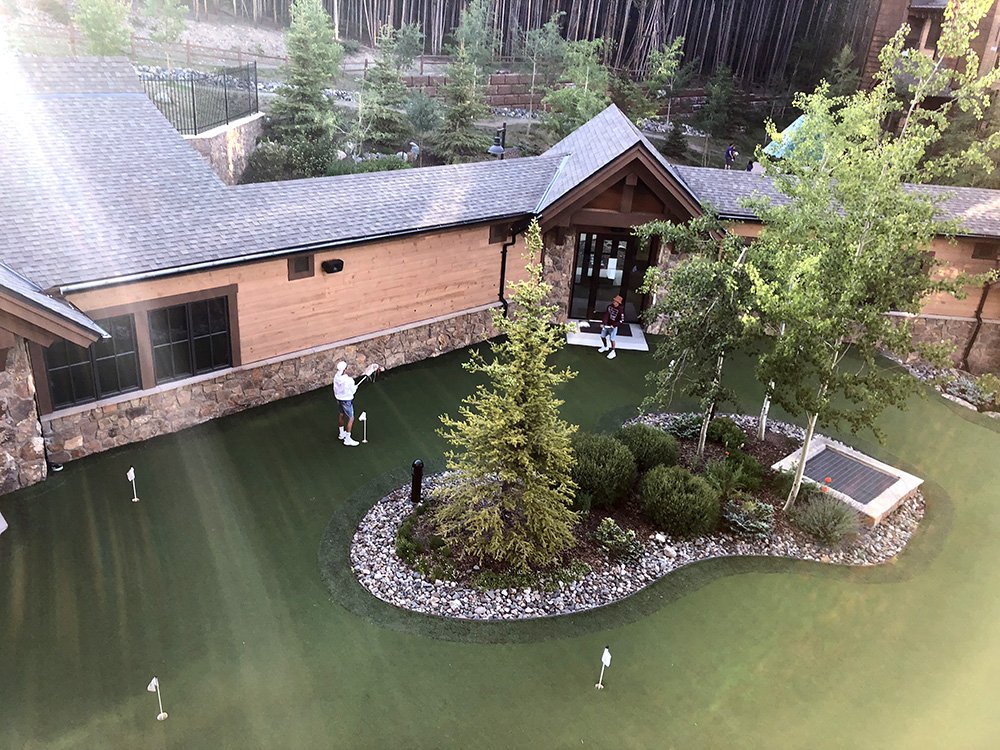 I had a LOT of time on my hands.
But I never mind spending time on my own.
Breckenridge appeals to my introverted nature, enables me to decompress a little, and recharges my creativity.
I love to get outside and hike the trails. It's such a beautiful inspiring landscape.

And I was slightly obsessed with the Aspen trees this year.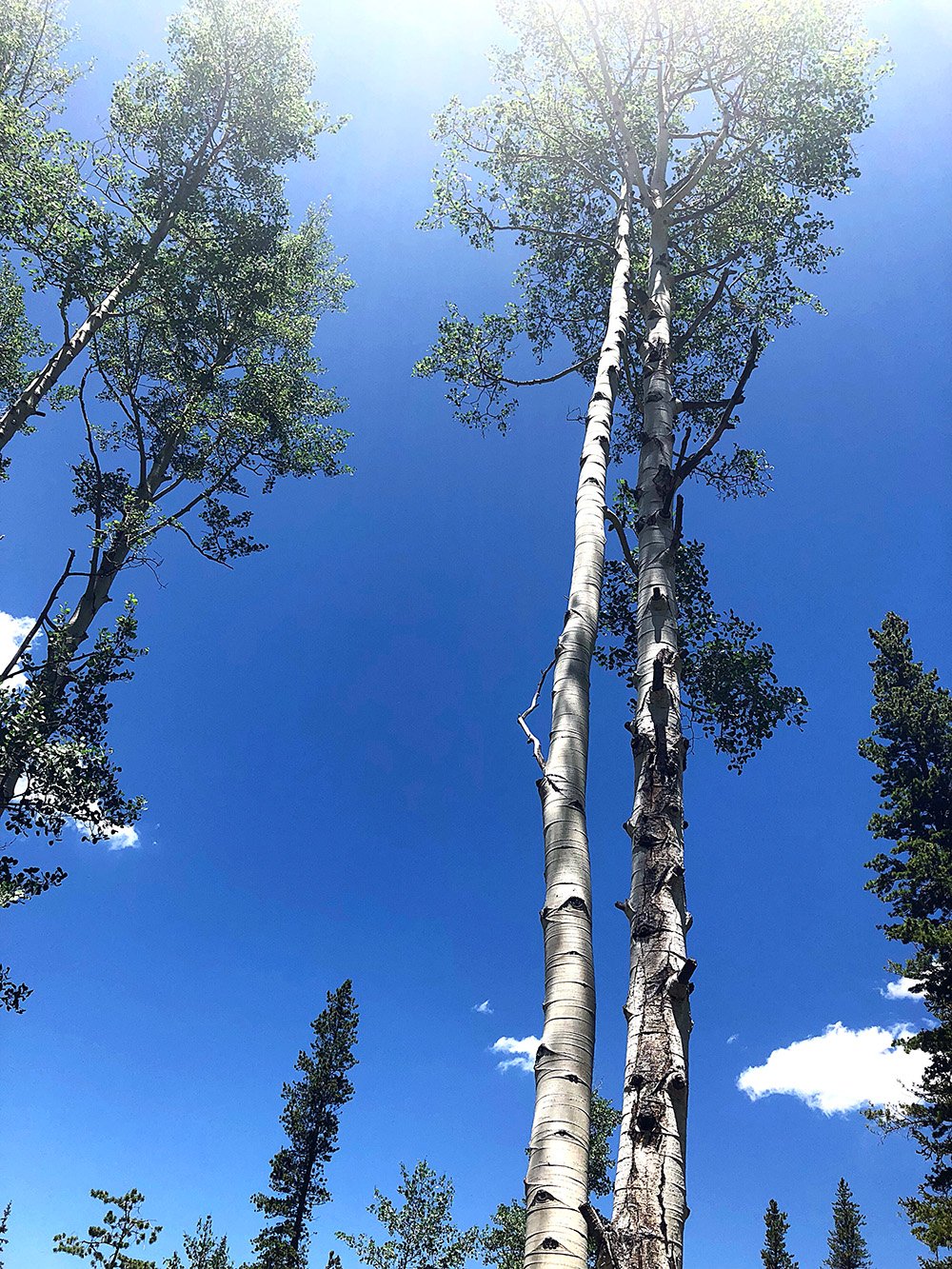 Work is an integral part of my creative experience.
It's a both a blessing and a curse to have a career that is both hobby and work.
The inspiration and ideas rarely stop, and are not considerate to my time away.
I've become more flexible over the years choosing to work when I feel like it, and walking away when I don't.
This vacation was definitely a working one of sorts, though I didn't take too many photos this time around.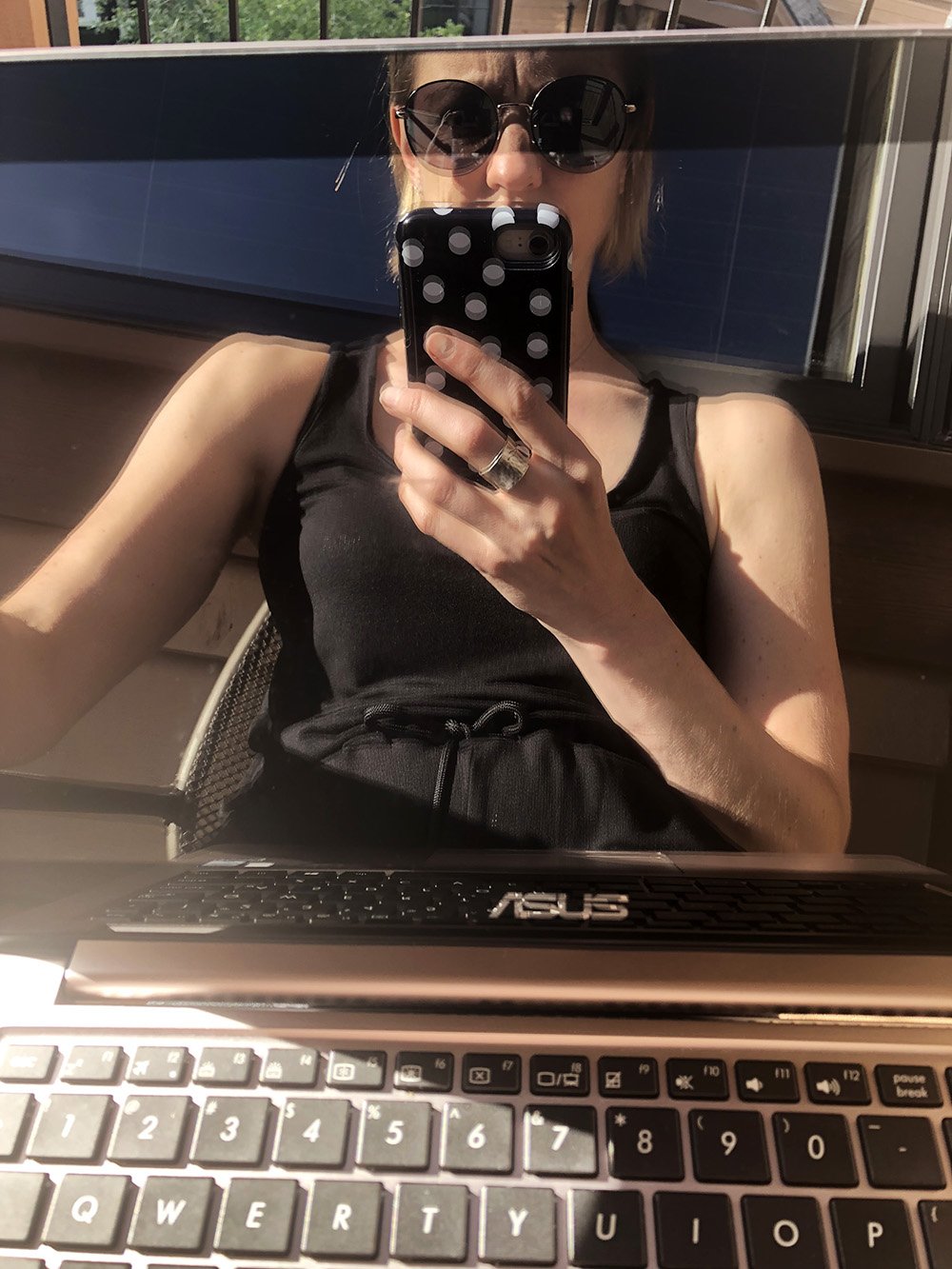 Lots of time thinking, writing and planning in the mountain fresh air.
Which is easy to do when you have a bunch of teens who sleep until noon.
And there may have been a massage and few adventures thrown in for good measure.
It all about the balance.
The phones didn't stop.
Eric is transitioning to a new job next week.
One with with a nice promotion for him, and minimal travel, which I am most happy about.
It's going to be great to have my 'wing man' back, as we navigate the stormy teenage years with Luke.
And will also give me some of my time back.
While he was on his phone, mine was getting a pretty good workout too.
New information from the Data Recovery Center,  as well as a scare with one of our dogs kept me occupied for a number of hours.
Thankfully it was all good news.
Update on my failed hard drive.
They have been able to rebuild my hard drive and recover all data.
We have been patiently waiting to hear from them as it's not a speedy process.
A good amount of time was spent establishing that they had indeed got all my missing data, including a new ArtPlay Palette I had created, as well as the TitleSmart class.
The only problem is they cannot 100% guarantee that none of it is corrupt.
I'm not the gambling type, but have been optimistic throughout this whole process.
So please keep your fingers crossed.
We will hopefully have my data back by the end of the week.
Cause for celebration and time to think about that promised blog post.