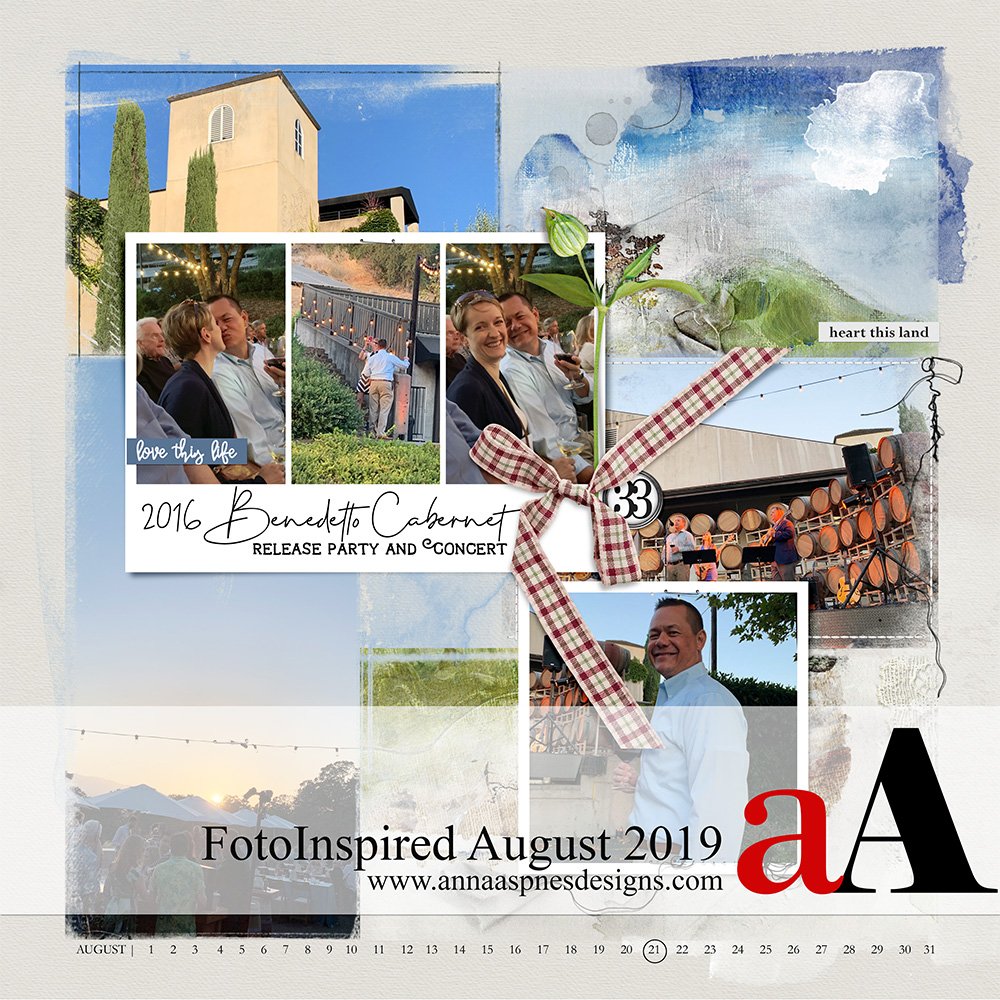 Today I'm updating you on my FotoInspired August 2019.
New to FotoInspired?
Read about my FotoInspired 2019 plan and join the dedicated FotoInspired community on Facebook.
FotoInspired August 2019 
A total of 5 double-page spreads, 3 of which were about our California getaway.
August is usually a month of transitions, but this year they seem to bigger than usual.
Ella and Luke both went back to school, and are now both in High School.
It's becoming quite evident they no longer need us as much.
Eric and I went on a little getaway.
Creating a new workshop has taken much of my creative energy.
I have been here before as shifts in life and the process of documenting it are all part of the process.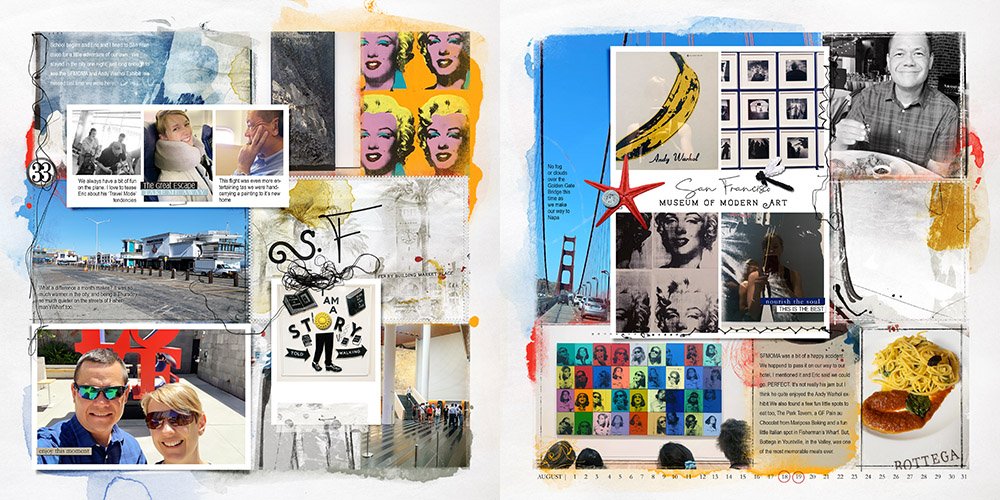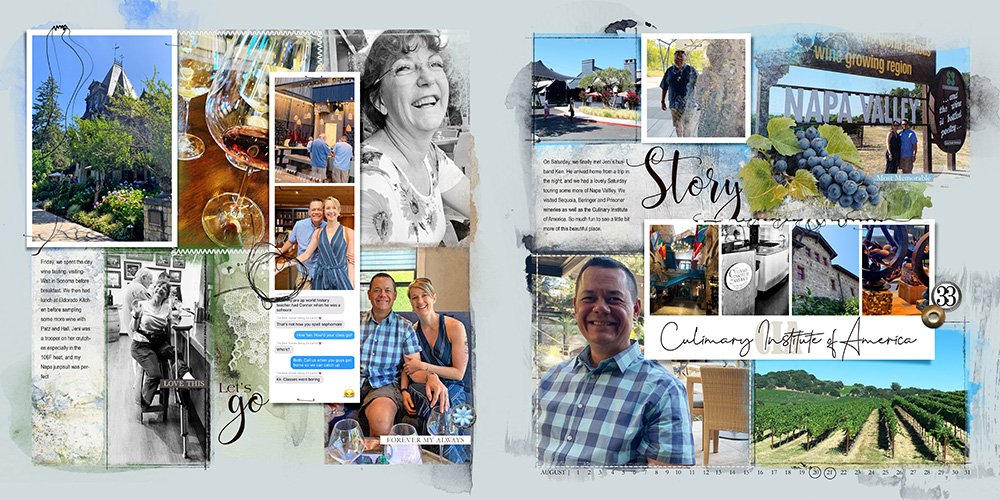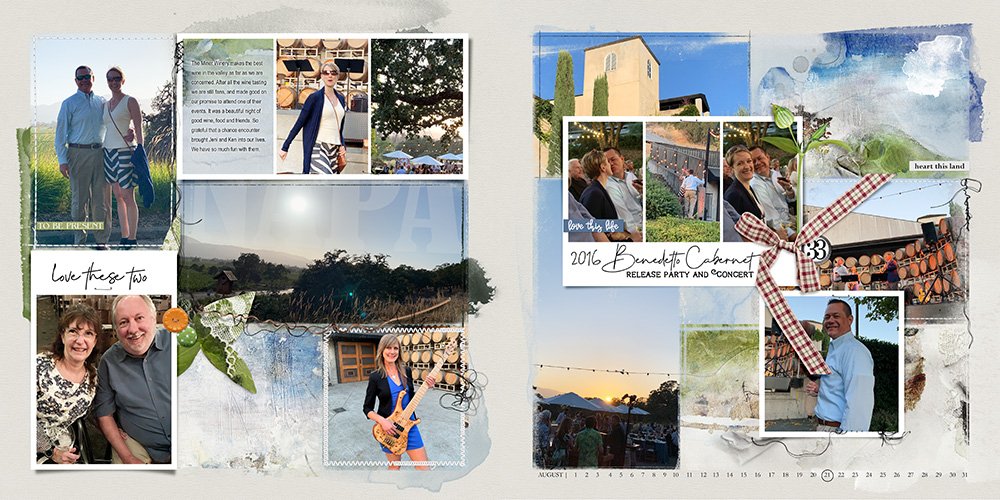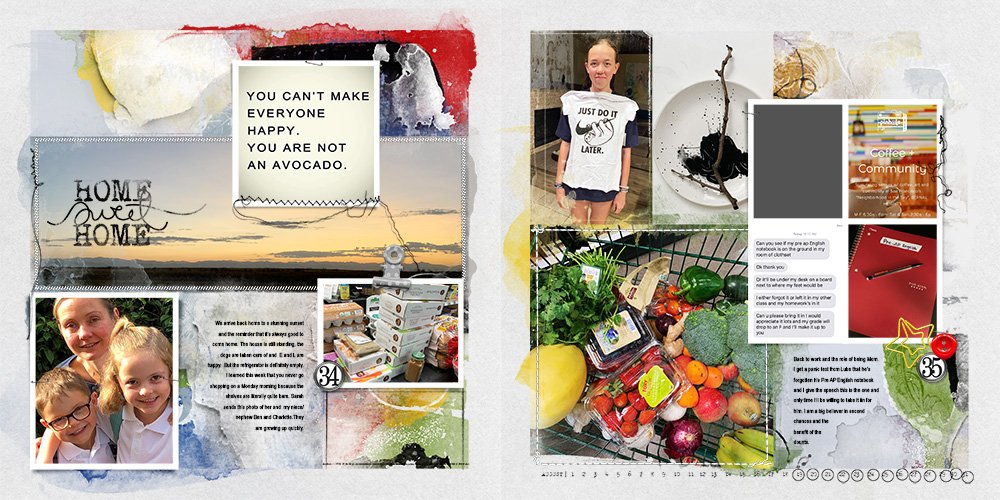 A Mirror of Life
Your FotoInspired project represents what's happening in your life. 
It's easy to get discouraged when you get to the end of your month and realize you haven't taken too many photos.
Know that this is part of the process.
Along with the ups and downs in life come the shifts in your FotoInspired project.
You will naturally take more photos one month than you might the next.
There is a definite pattern in my photos where busy/full/preoccupied = fewer photos.
And that is totally OK.
This leads to an accurate representation of what life looks like for you.
You're FotoInpired project can keep you engaged in the process.
It all starts with awareness of what you are and are not doing in your story telling.
Just showing up every month to download your photos and take an inventory can help keep you on track with this project.
Oftentimes this is the just the nudge you need to be more mindful about perhaps taking a few more photos next month.
And sometimes, it can be a relief to know, you have few pages to create after a particularly harrowing month.
Success comes when you make your project fit your life each month, as opposed to the other way around.
When the FotoInspired project gets hard.
Don't let big transitions, hard stories and busy lives become showstoppers to your project.
Just slow it down or do less.
Share only what really matters, or tell just parts of the story.
It's OK to pivot to different creative endeavors or commitments.
Don't try to do more than what you can manage.
Setting realistic expectations is the ONLY way to stay on top of the project.
Walking the Talk
Change is happening around here and I'm pretty sure this is going to affect the direction of my FotoInspired project over the coming months and years.
Ella and Luke are progressing into their latter teen years, and while neither thankfully is opposed to my photo taking and sharing, they simply are not around as much.
This means that I have fewer opportunities to take photos of them, and they have always been my main subject of interest.
I'm embracing this new season, but also not forcing the process of what will replace the barrage of 'children' photos, that have been the focus of my pages for so many years.
Evolution can be slow and steady and I'm looking forward to sharing when it becomes clear to me.
It could come in the form of fewer pages each month or a focus on something else, my painting or travels, or what I consider to be art.
In the meantime, I'm quietly being open and just noticing what types of images and stories light me up the most.
a

A

Creative Team Inspiration
There is no right or wrong way to be FotoInspired.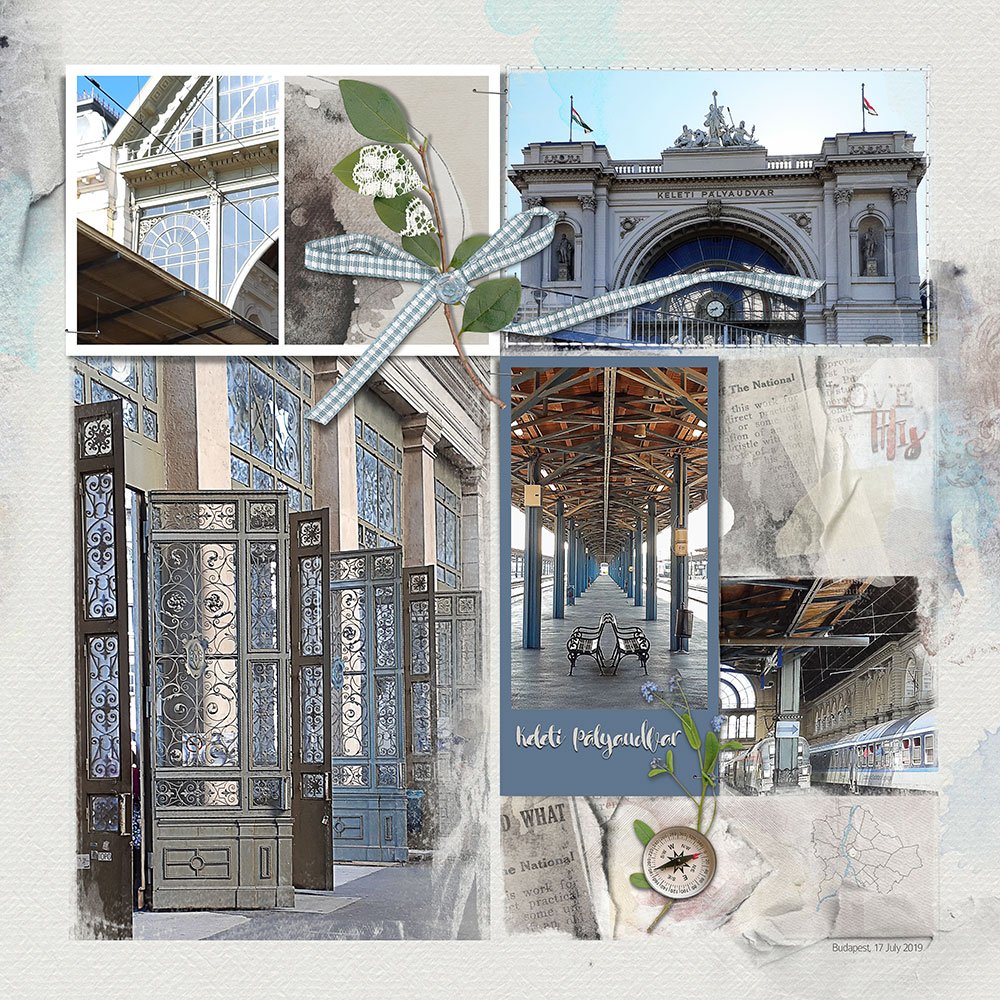 Keleti | Margo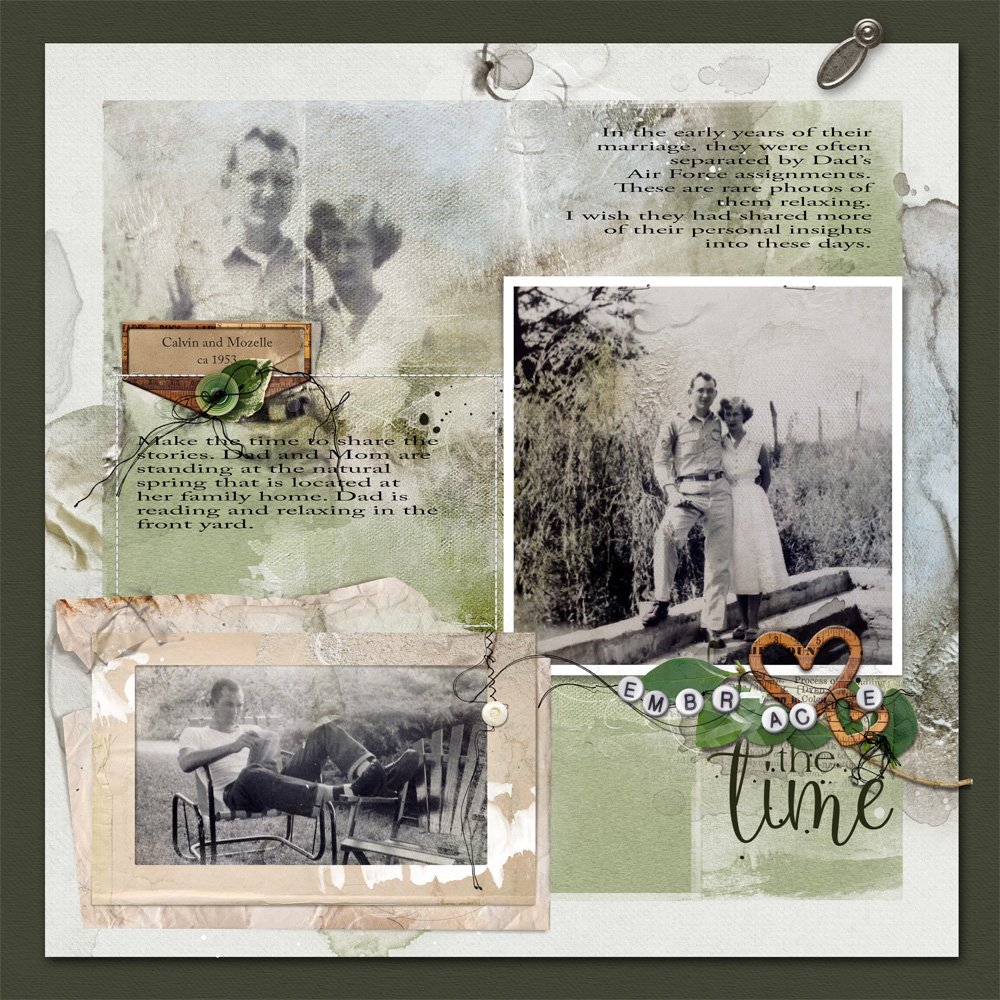 Embrace the Time | Nancy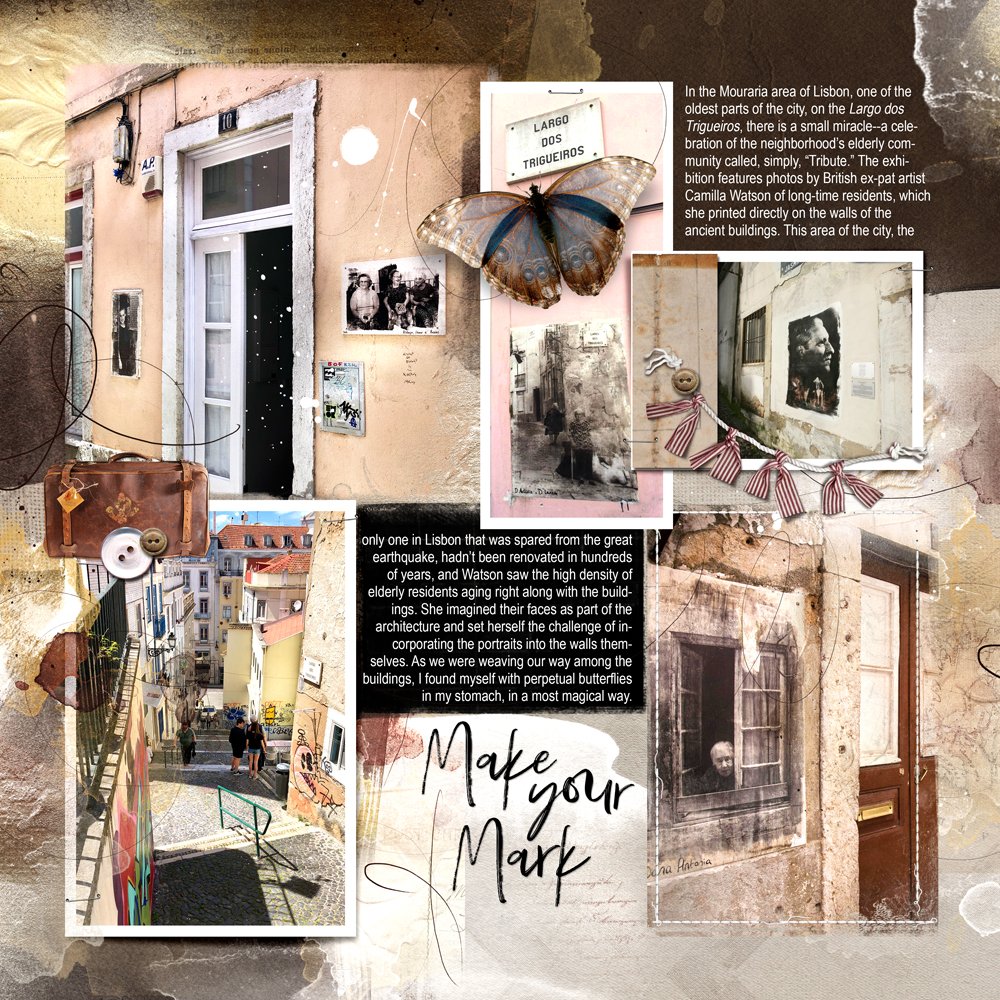 Make Your Mark | Laura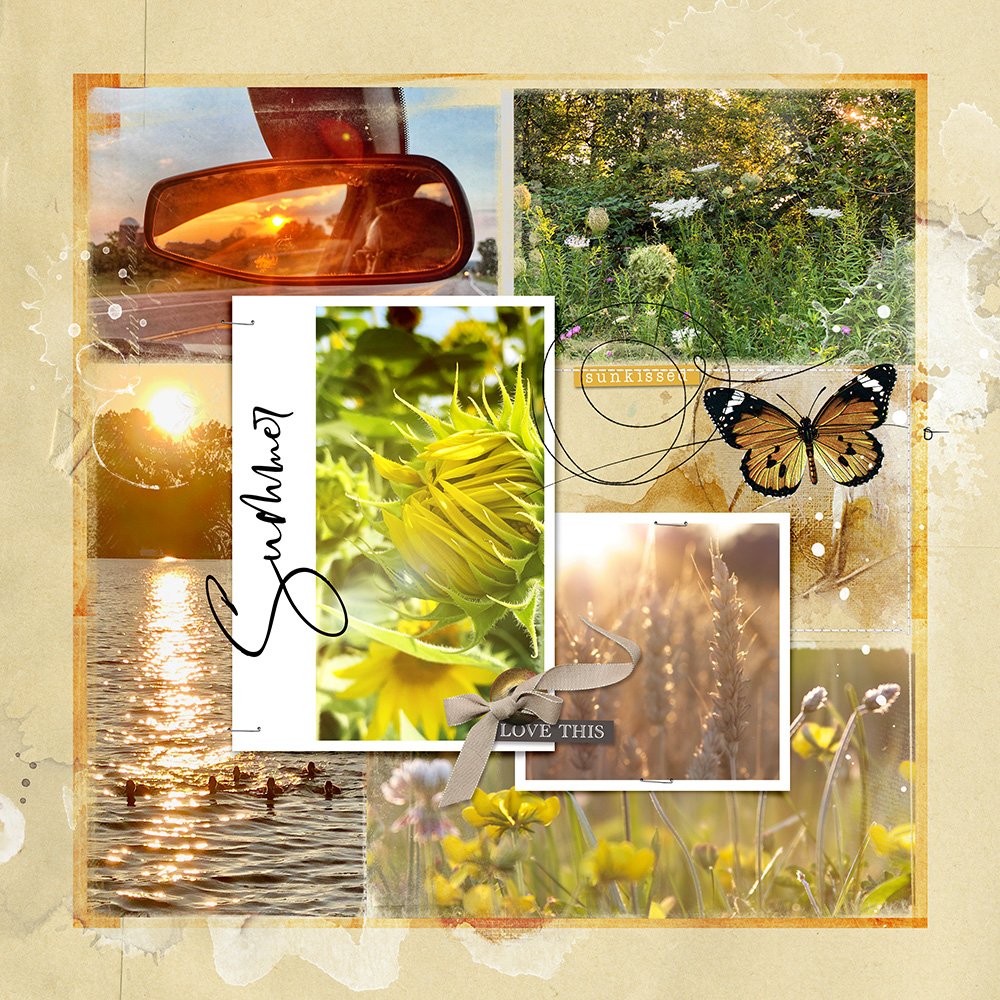 August Sun| Miki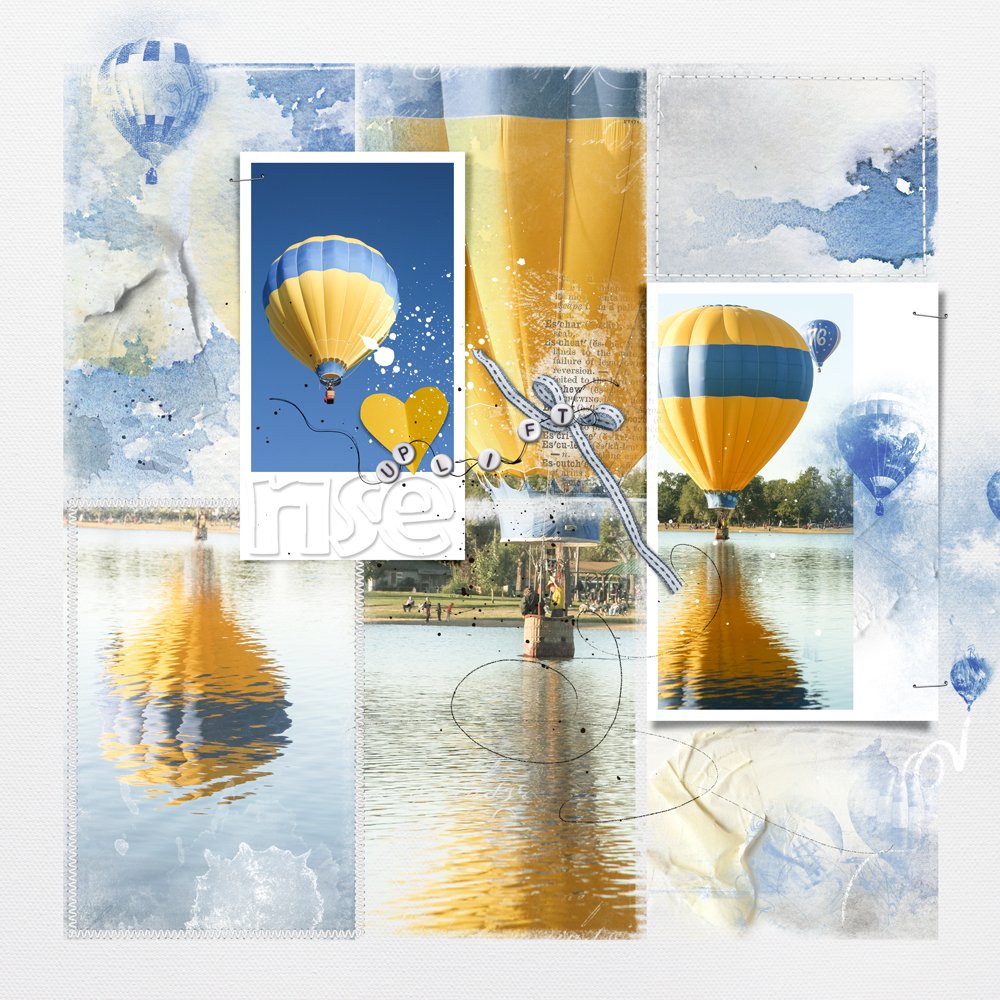 Rise Up | Marnie