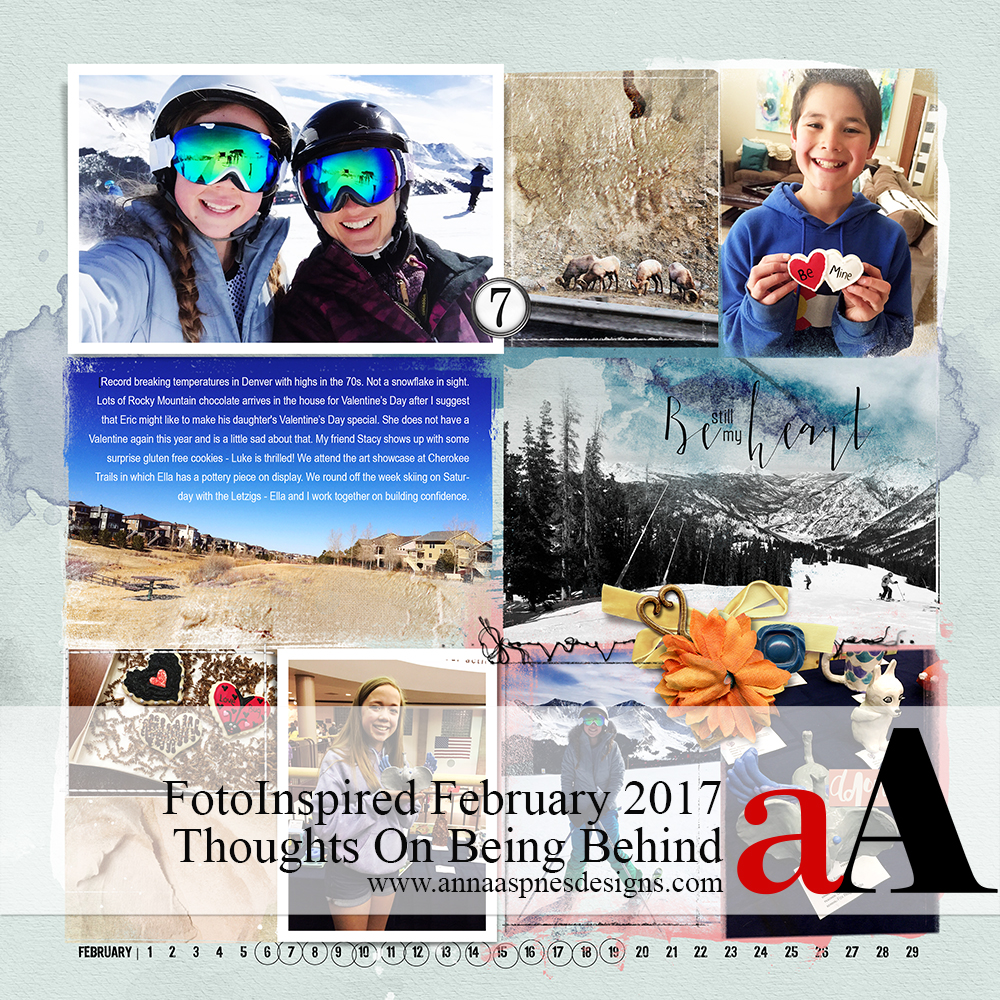 FotoInspired Inspiration February 2017 is making it's debut today.
In year 2017, I'm making a BIG effort to celebrate every day ordinary moments through art.
I stopped for a while and regretted it. Get the full story in Getting Inspired By Life.
We are back to share February FotoInspired Layouts and Inspiration.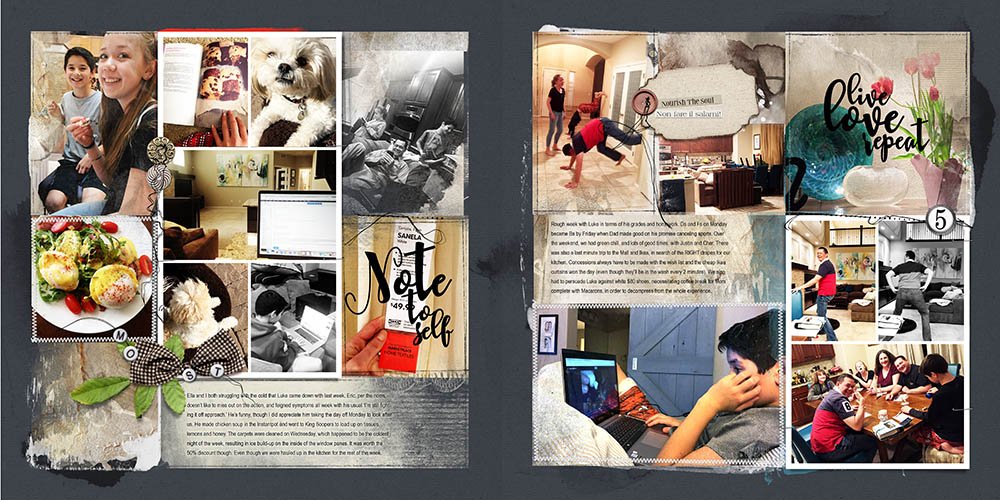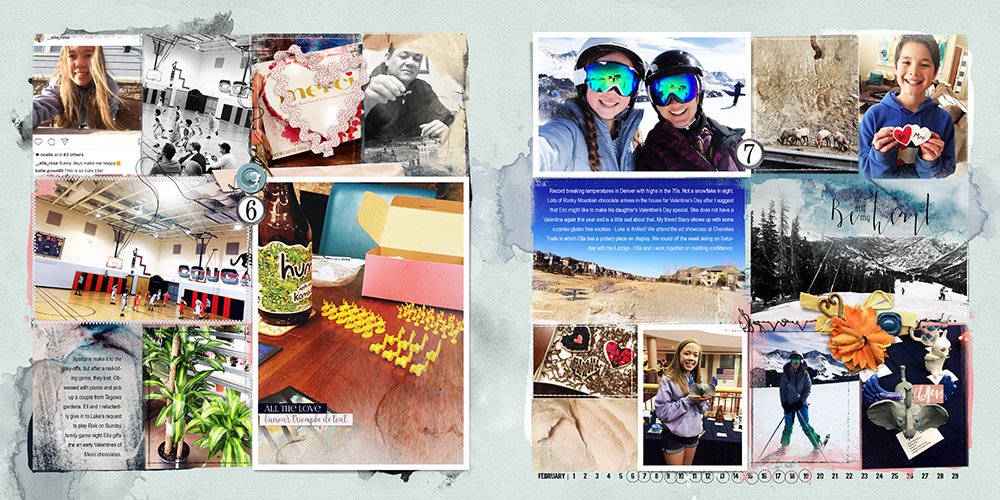 FotoInspired 2017 Weeks 5 – 7 | Anna
FotoInspired Inspiration February 2017
So far I'm about ONLY ONE week behind on year 2017, but that is because many of my double-page spreads cover 2 pages .
Slowly chipping away at my year 2016 FotoInspired Project and have made some headway by completing March this month.
Thoughts on Being Behind.
We all have more photos than we need or can use, so if you accept 'being behind on your scrapbooking' as the nature of the beast – It helps take the pressure off a LOT.
And if you are new to the project and are several months or years behind…
You need to be realistic about what you can achieve in any given amount of time.
Try breaking the task down into smaller more manageable sub projects by working ONE month at a time.
Use this on-line calendar, to view dates.
Create folders for each of the weeks or months according to the calendar dates, and I definitely recommend at least 2-4 weeks per spread in order to feel like you are making progress with your FotoInspired project. Monthly layouts are preferable if you are serious about catching up and staying on track.
Place copies of the photos, that you want to include in your pages, into each of the folders. This isolates your chosen images from your photo archives and enables you to better assess how many photos you have for each double-page.
 Condense or break-up weeks/months, so you have a sensible number of photos per spread, adding or eliminating photos according to your personal preference.
Then, it all happens one layout at a time.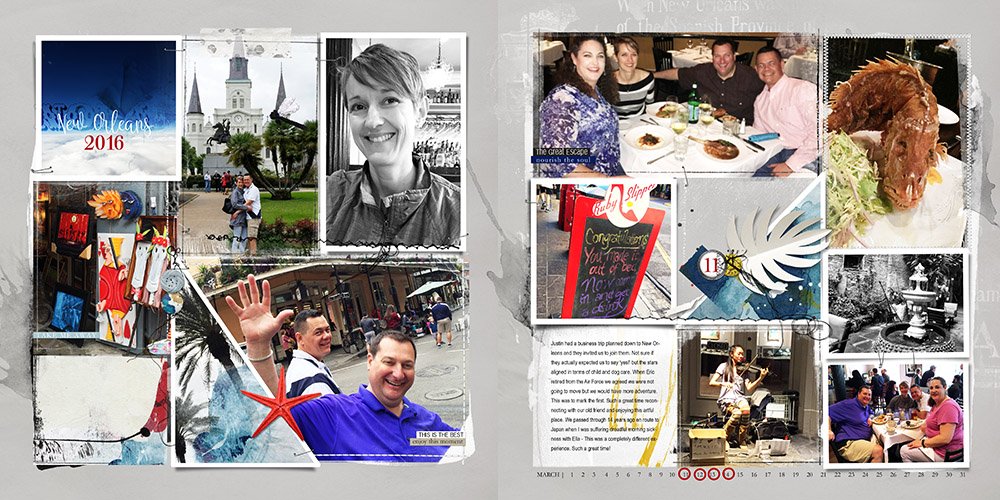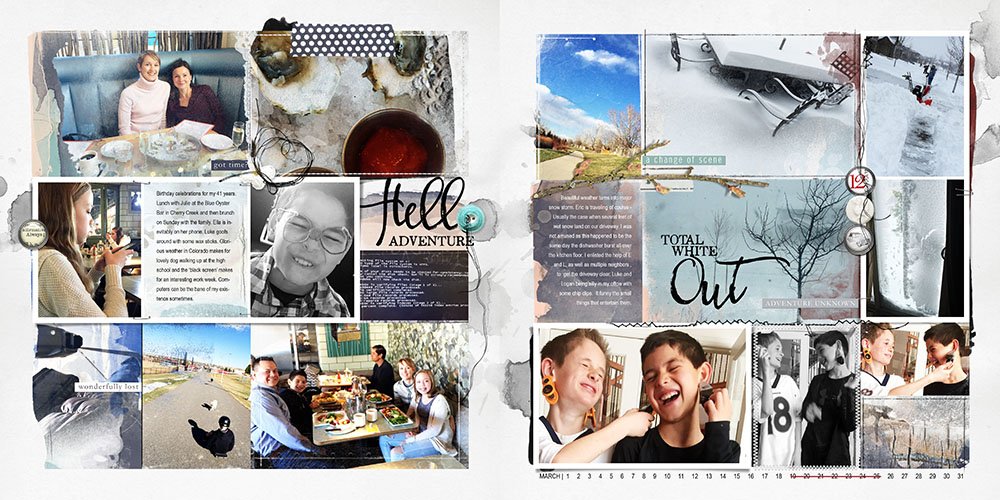 FotoInspired 2016 Weeks 11 & 12 | Anna
a

A

Creative Team Inspiration
See our Gallery Inspiration by clicking on the images to access complete digital design supply lists.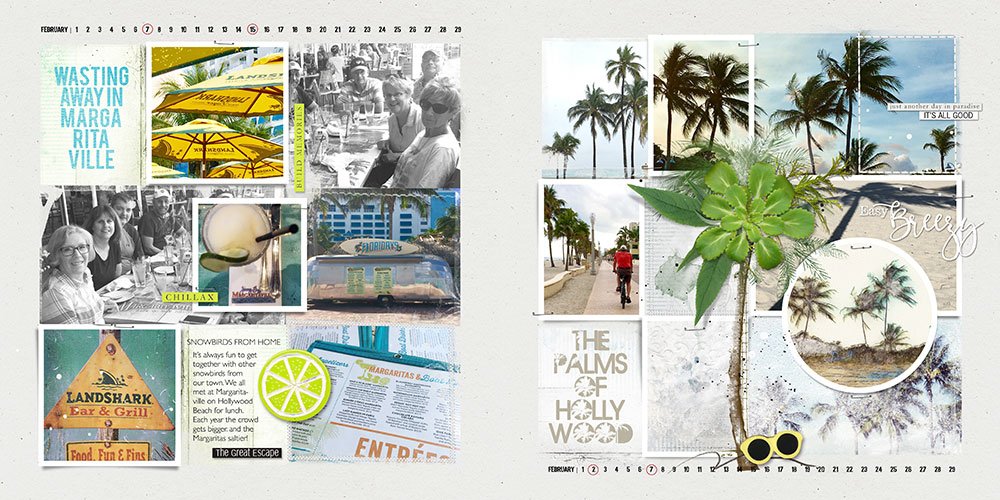 FotoInspired February 2017 | Miki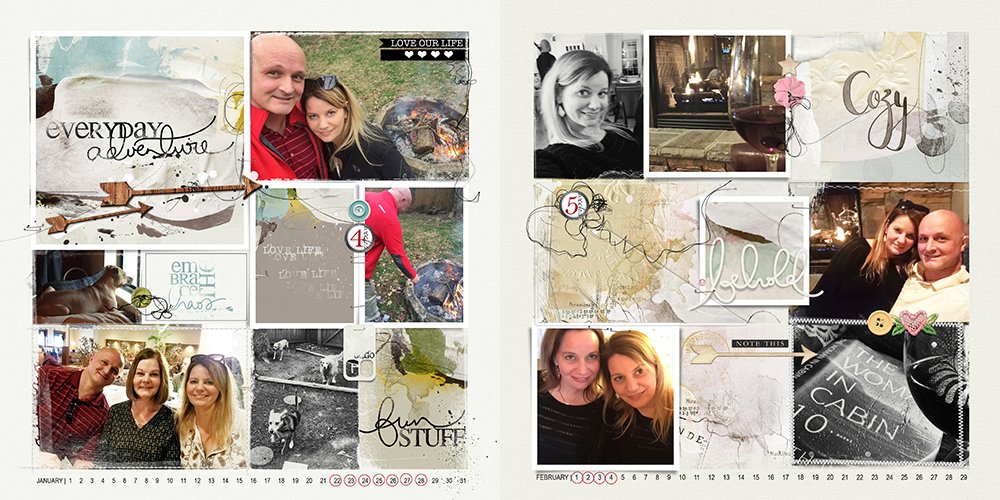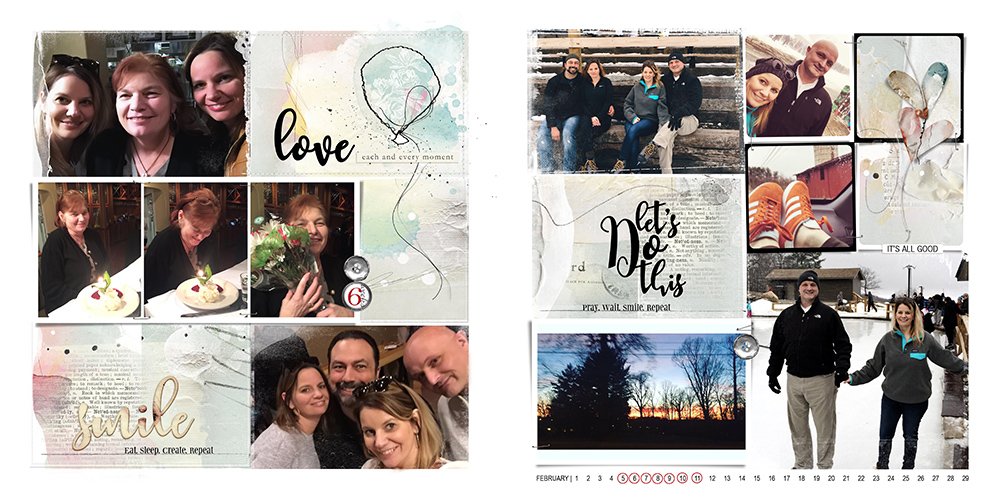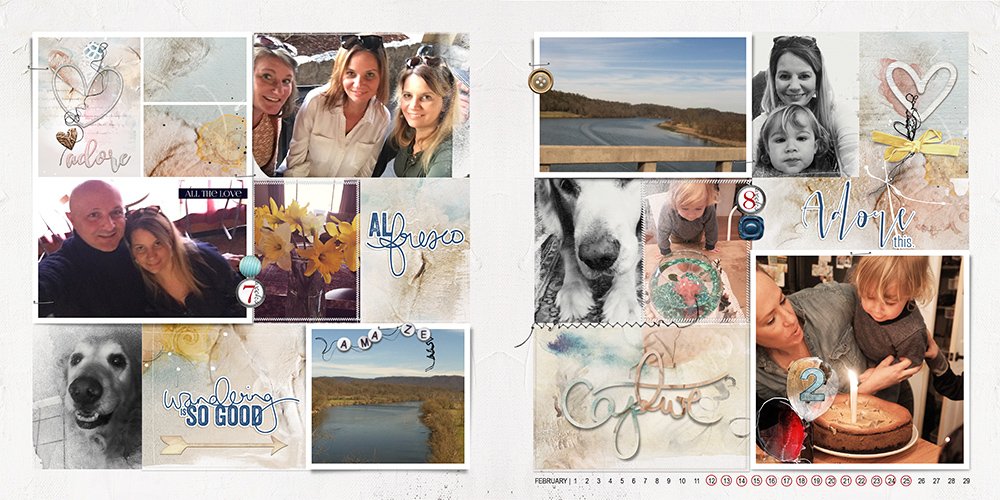 FotoInspired 2017 Weeks 4-8 | Lindy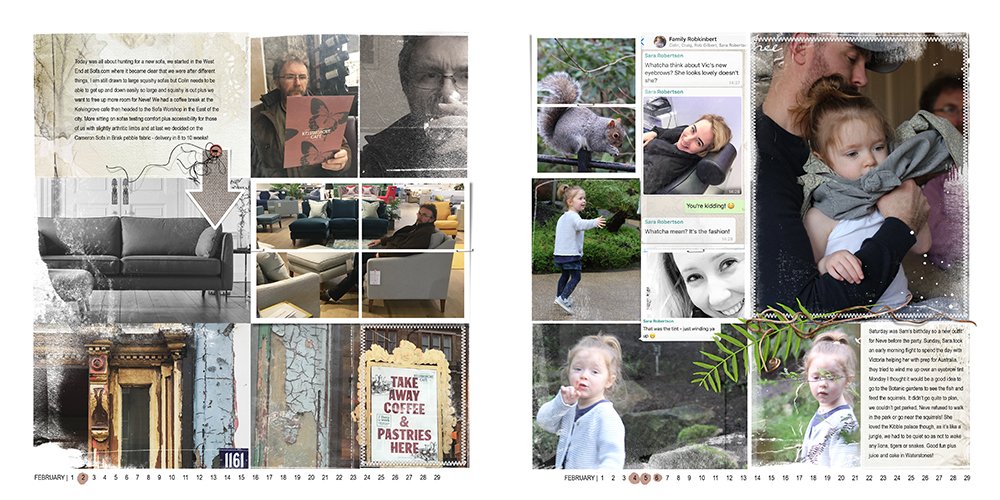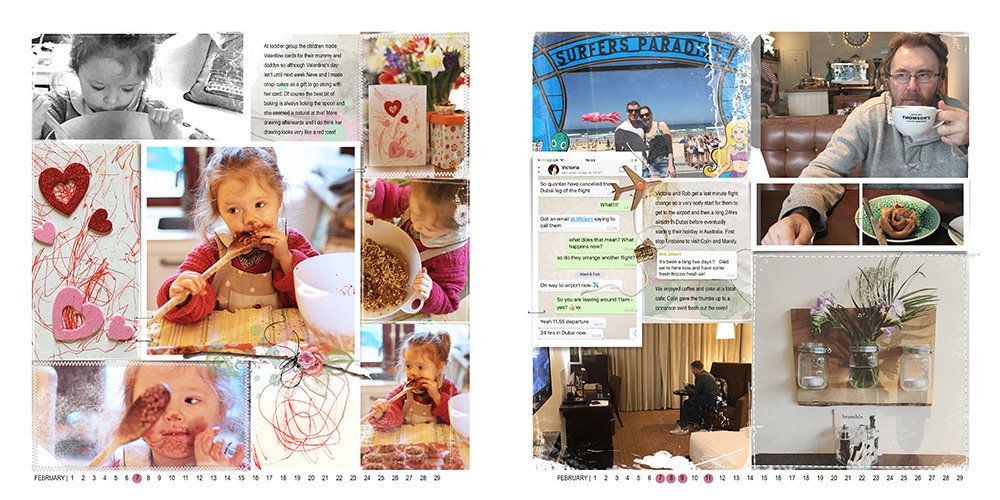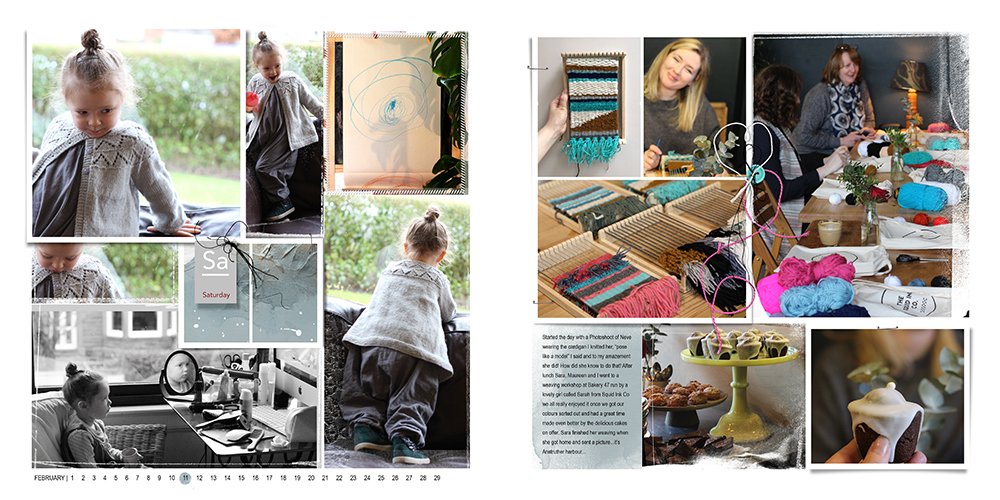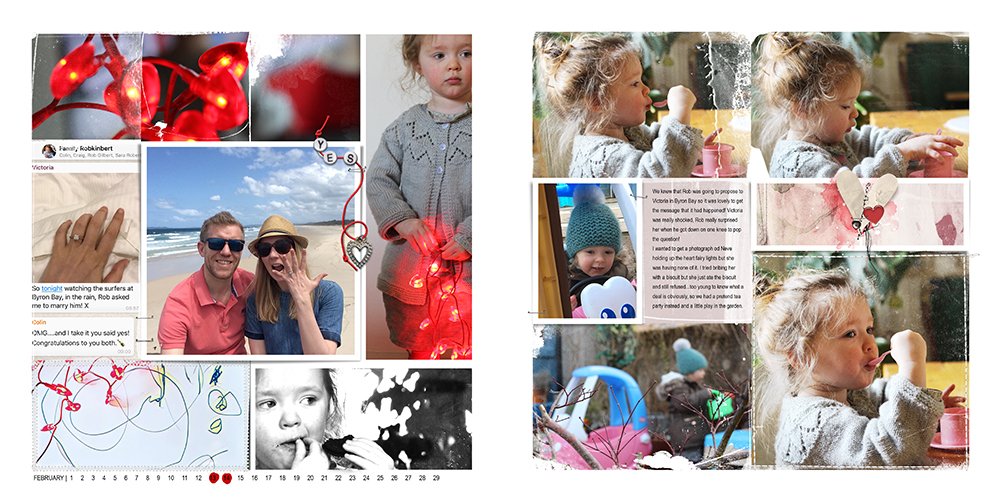 FotoInspired February 2017 | Fiona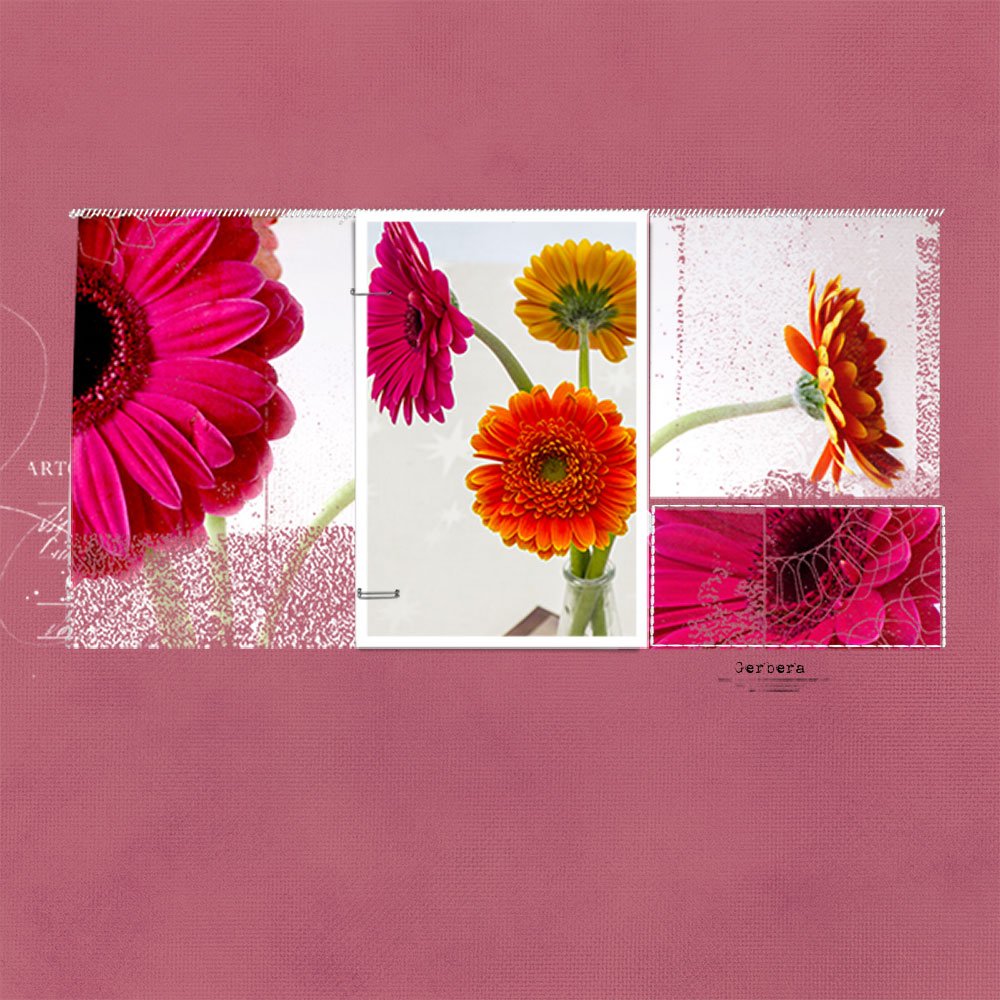 Gerbera | Viv
We hope we have inspired you with FotoInspired Inspiration February 2017.
Join our  FotoInspired Facebook group to connect and share with other FotoInspired digital artists and scrapbookers.