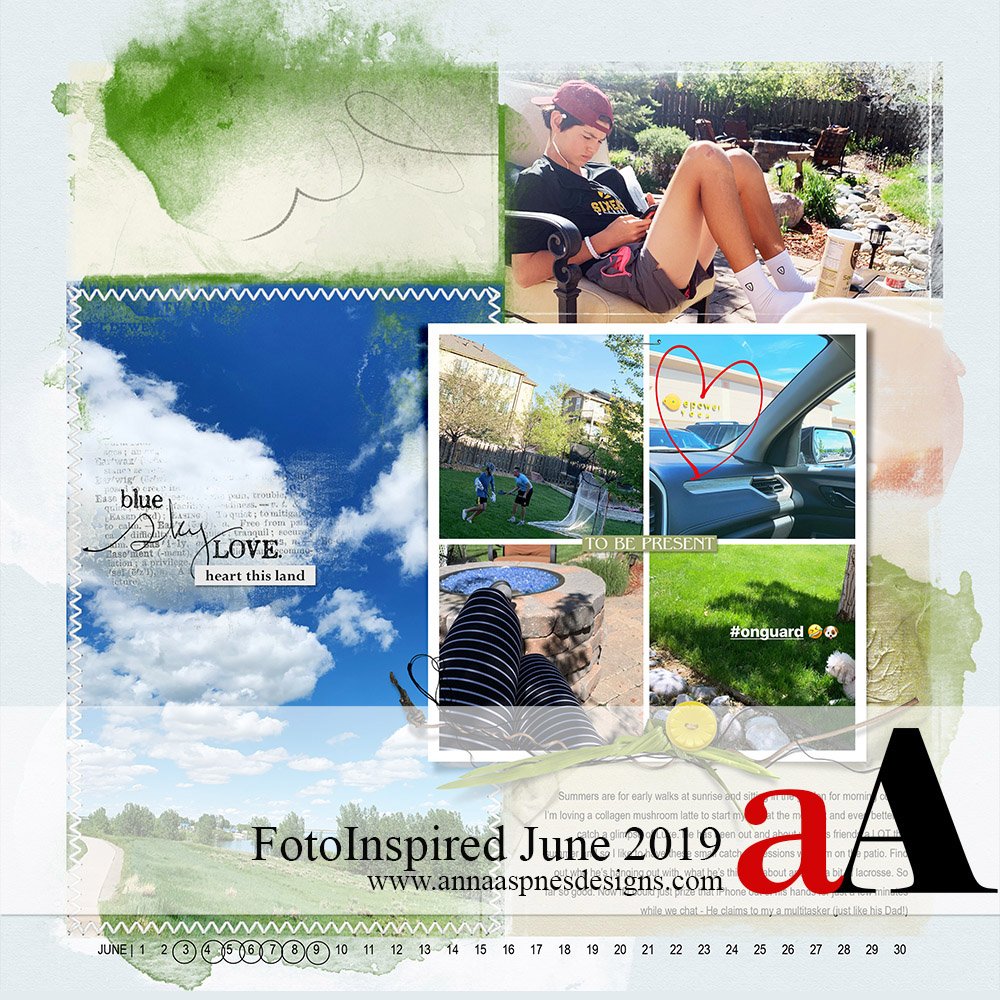 Today I'm updating you on my FotoInspired June 2019.
New to FotoInspired?
Read about my FotoInspired 2019 plan and join the dedicated FotoInspired community on Facebook.
June 2019 
A total of 3 double-page spreads – 3 of which covered the first few days of June and little Arizona Getaway.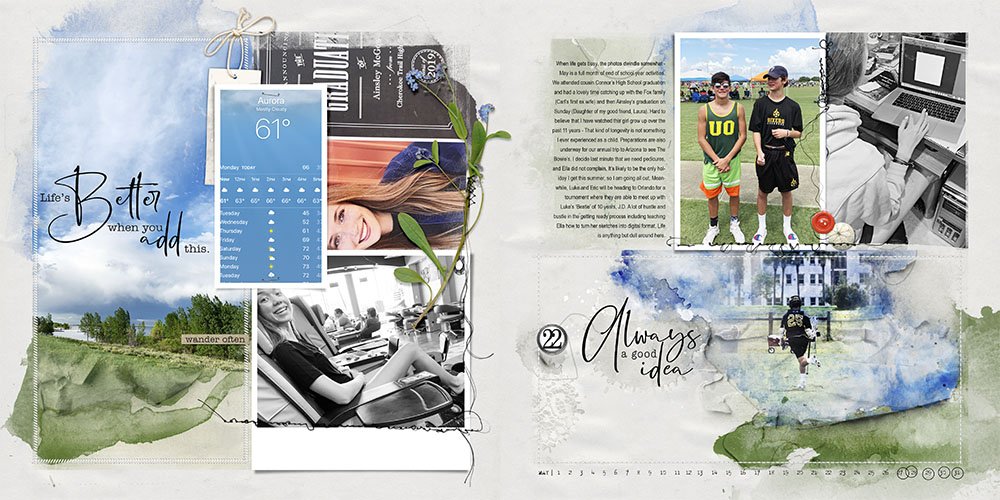 Repetition
Simplifies the Process and Deepens the Impression
I am a big fan of BOTH.
Establish a 'routine' for creating your layouts, in terms of process and the techniques you use.
It's OK to re-use templates and DigitalART supplies.
You can absolutely use of the same ArtPlay Palettes.
Focus on the stories and photos.
Remember this is supposed to be FUN 🙂
Keep FotoInspired Interesting
Repetition ONLY becomes a problem when it becomes monotonous.
Therefore it's important to create variation within the repetition.
Modify Templates by rotating or switching out Frames/Masks from other Templates.
Mix and match ArtPlay Palettes or recolor as preferred.
Add in a new technique once in a while to add tension to the visual flow of your layouts.
Remember to have a little FUN!
Ultimately when you look at your pages as part of a collection, you won't even notice the repetition.
a

A

Creative Team Inspiration
There is no right or wrong way to be FotoInspired.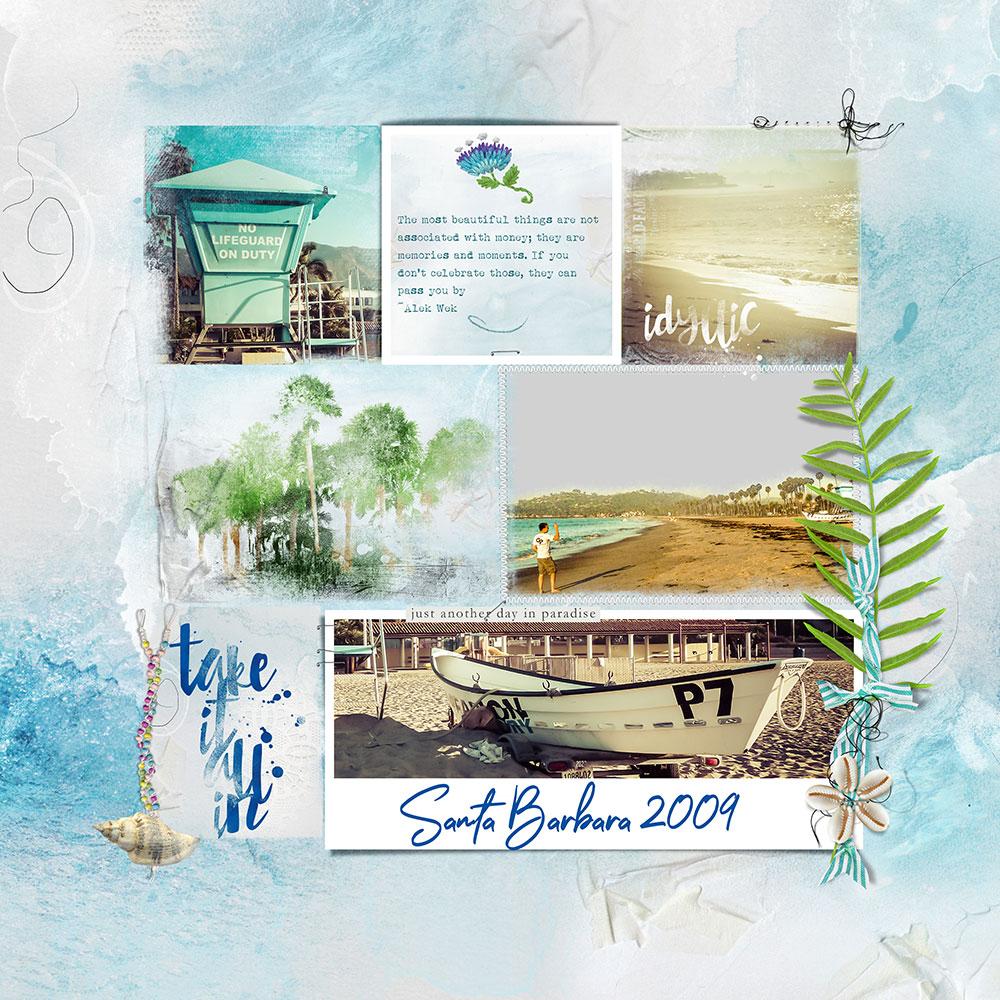 Santa Barbara 2009 | Viv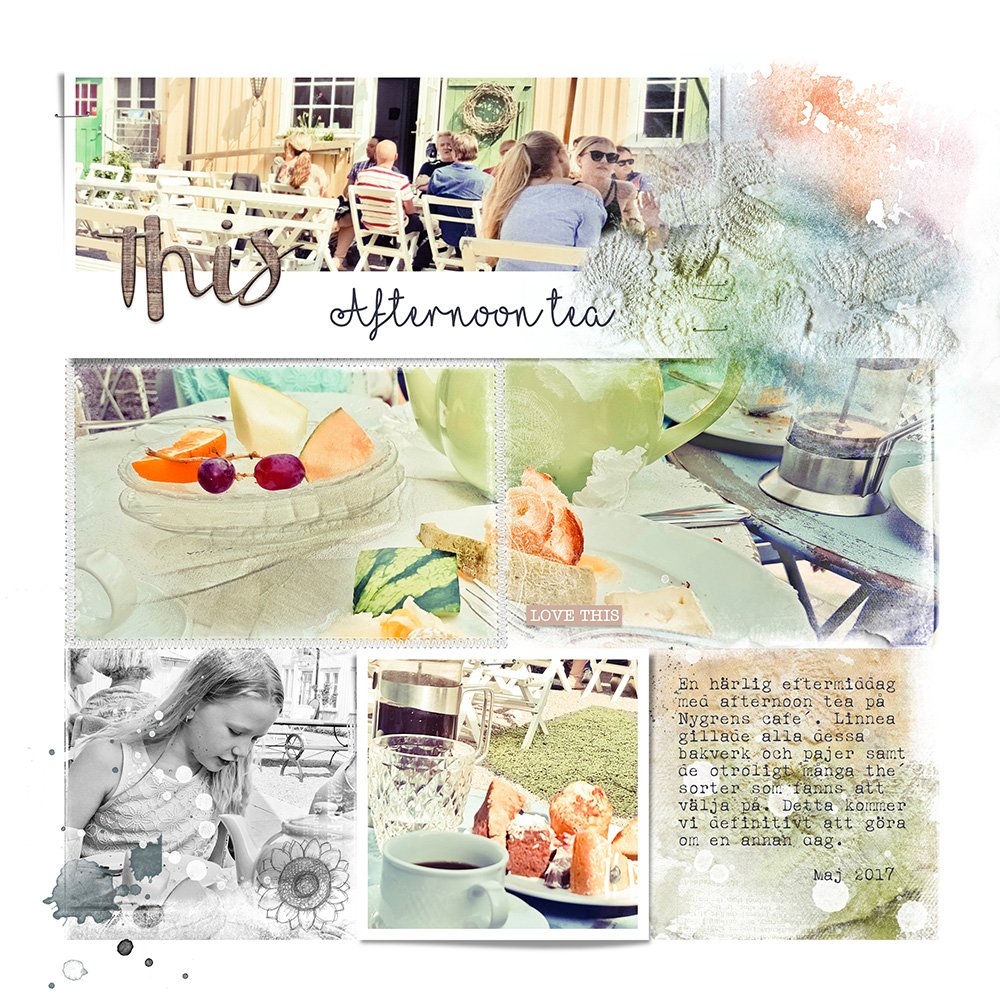 Afternoon Tea | Ulla-May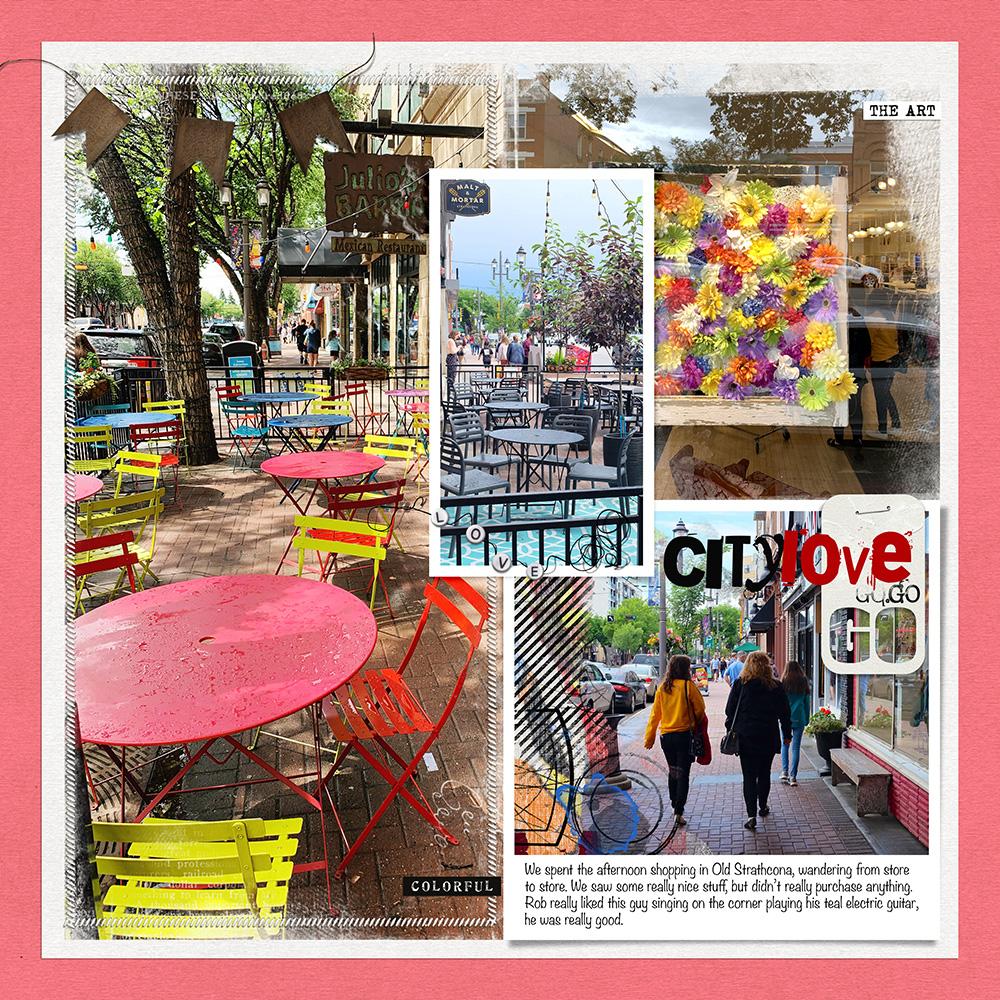 Shopping | Heather