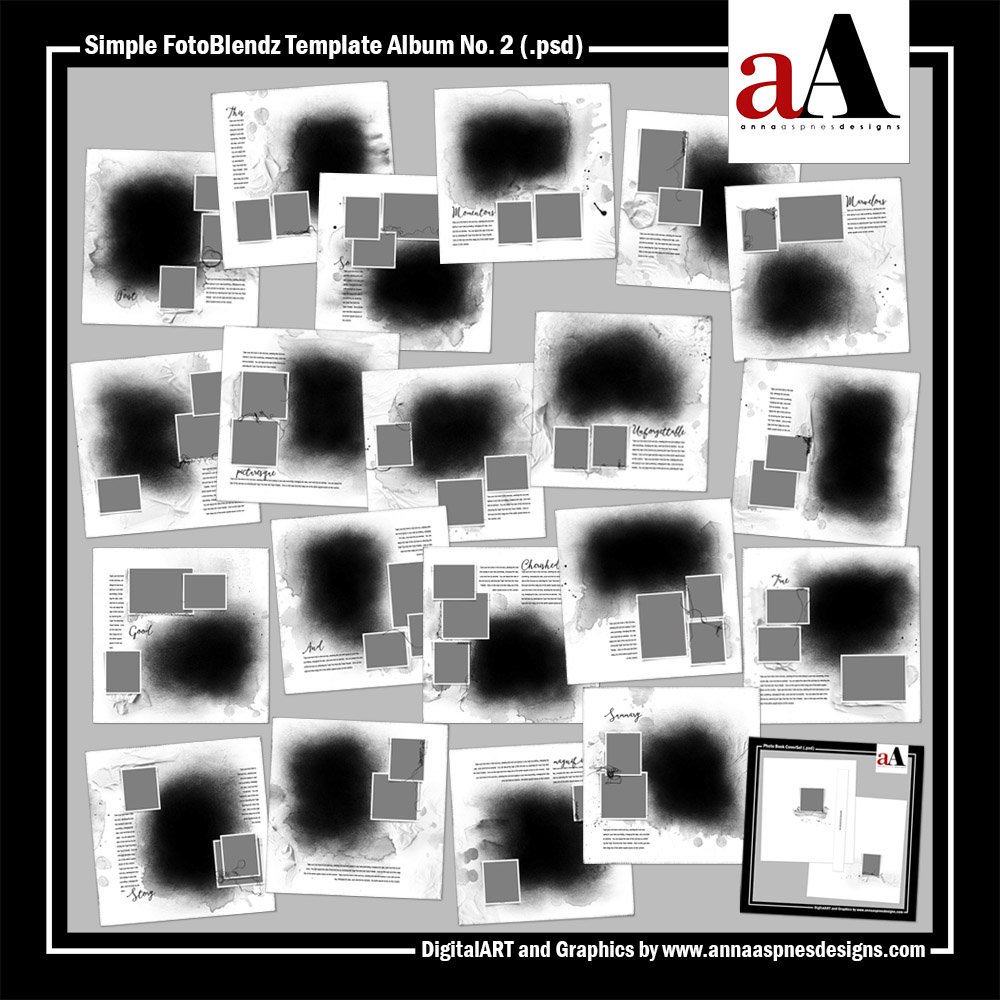 The Details. NewART has arrived in the aA store and you can save 50% on this collection of templates for one week only.
This special offer expires on Friday October 2, 2015 at 9am EDT.
Simple FotoBlendz Album No. 2. A collection of 20 – 12 X 12 Artsy and blended layered templates designed to create a 20-page album, plus a BONUS cover set for photo book printing. The templates are intended for use with the clipping mask function or for recoloring in Photoshop, Elements and Paint Shop Pro. All layer styles, masks, frames, brushwork, edges, stitching, elements, title and textboxes shown are included.
More information on using these templates can be found on my Youtube channel.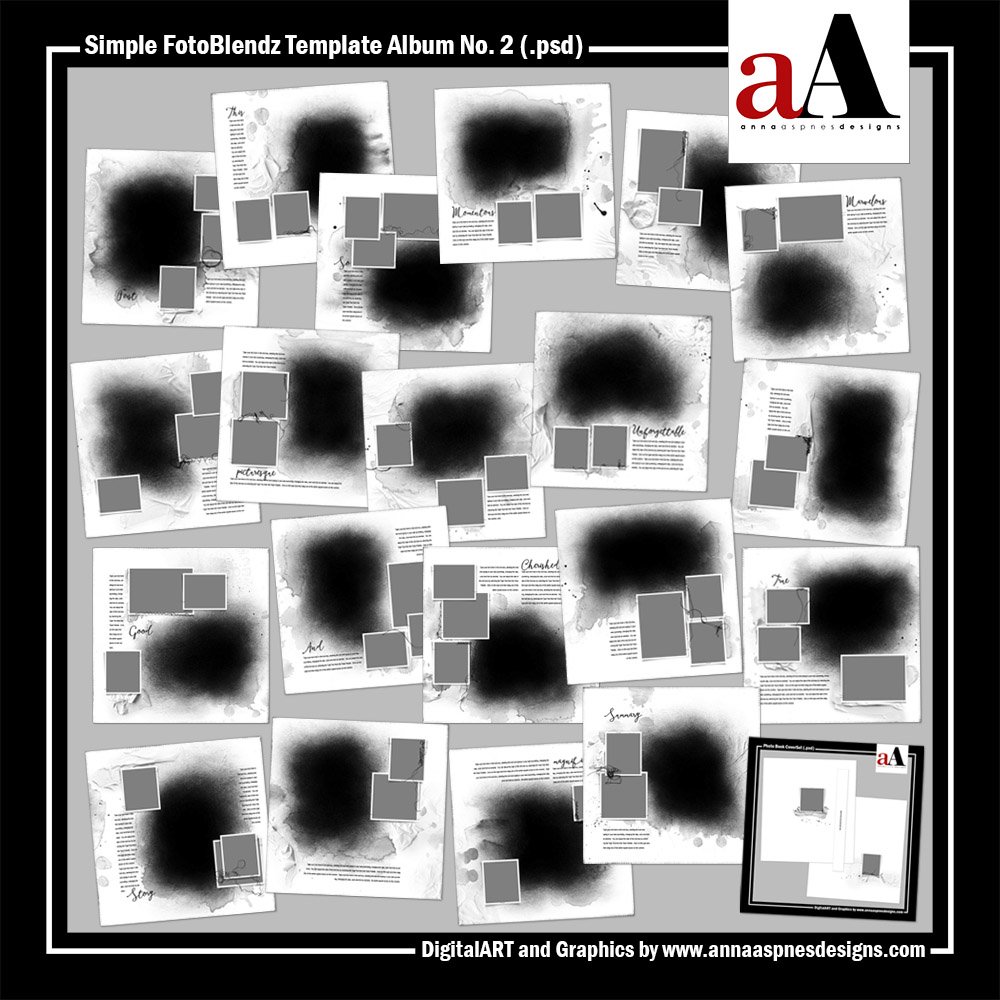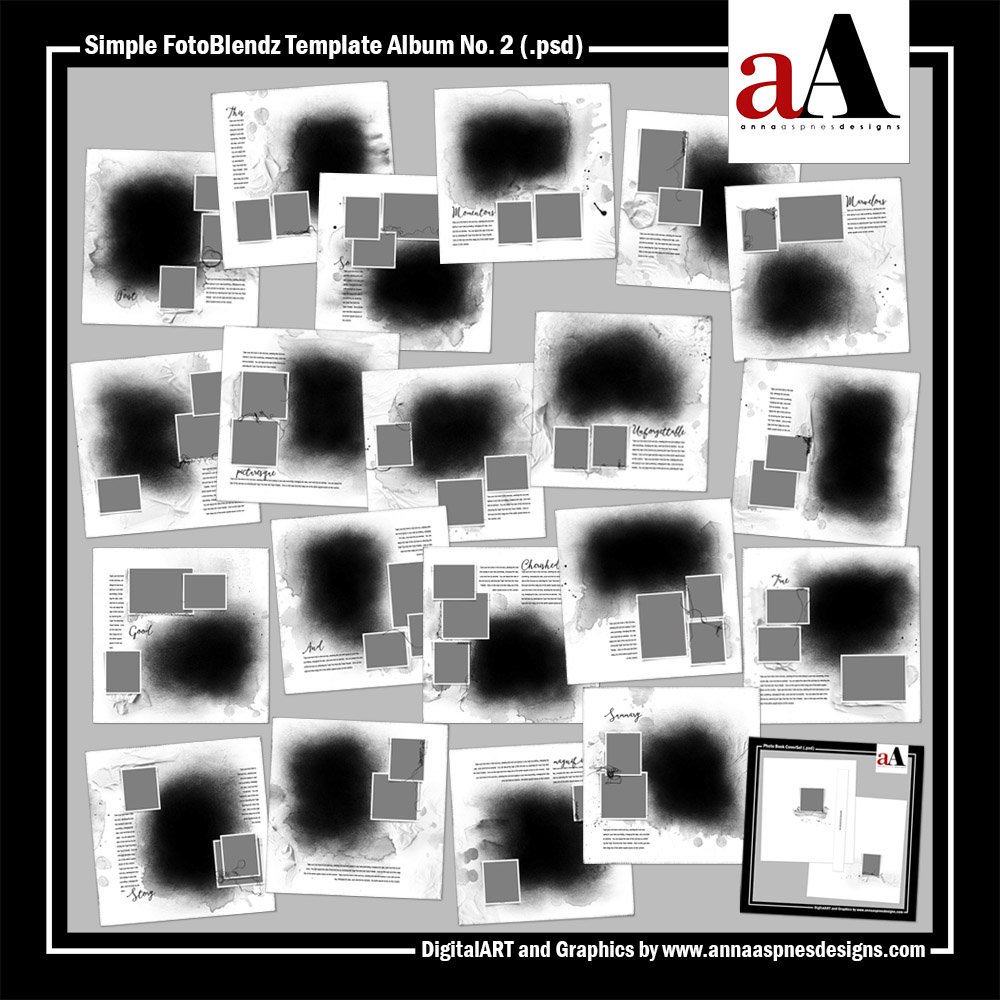 Creative Team Inspiration. Click on the images to access complete digital supply lists, plus process notes on how each team member put their pages together.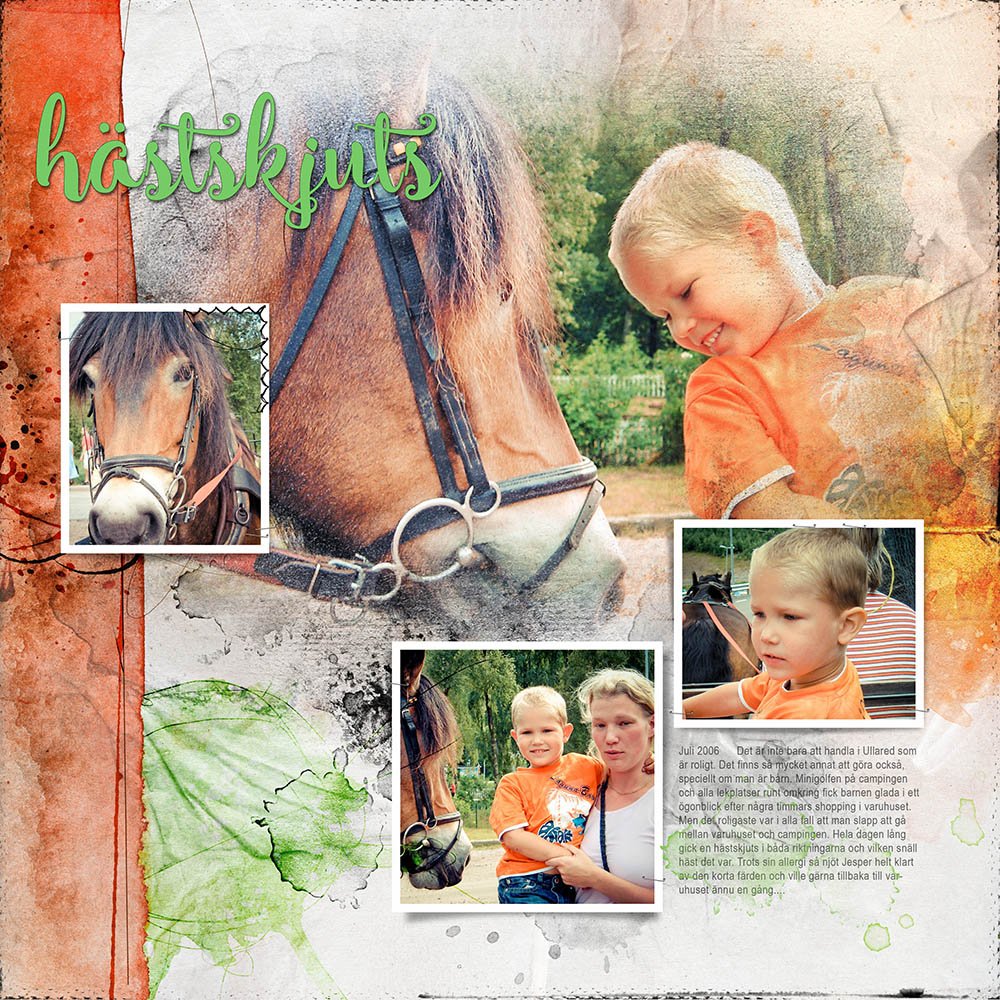 Hästskjuts | Ulla-May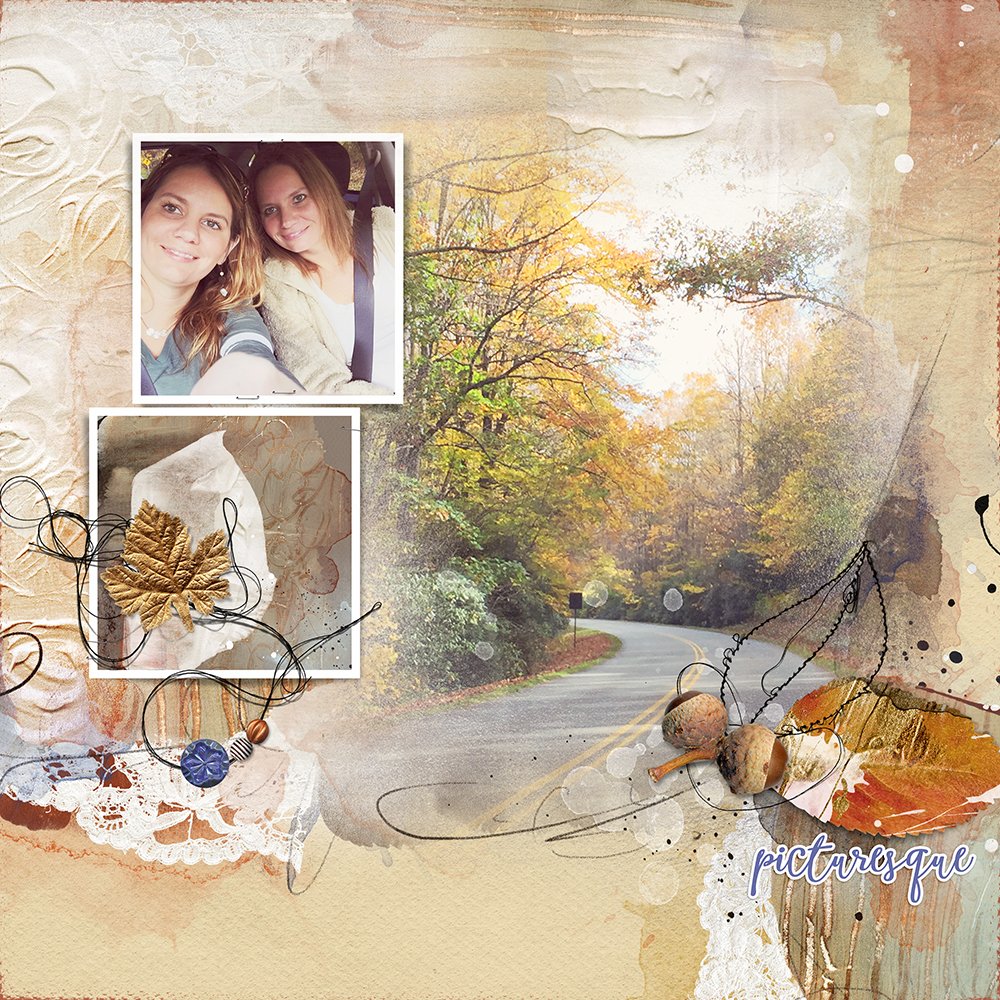 Picturesque | Lindy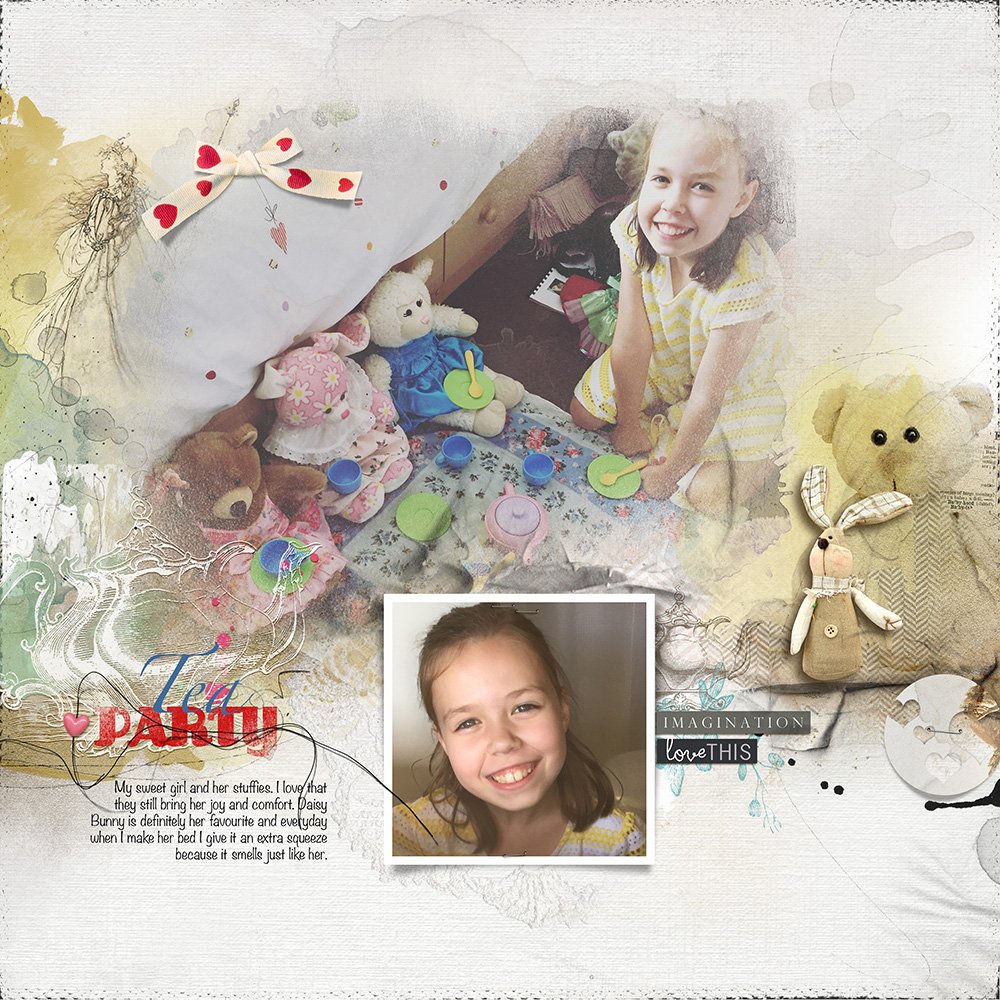 Tea Party | Heather
e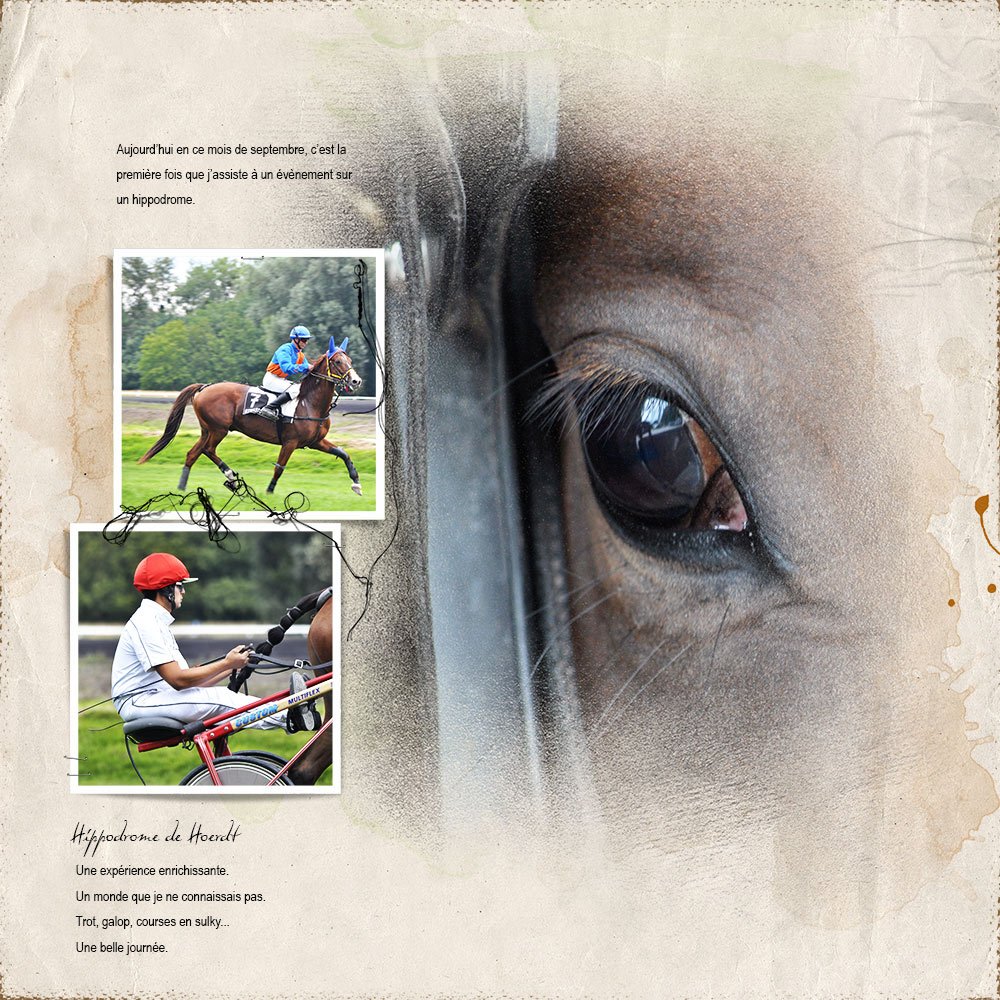 Hippodrome | Corinne (Cocodou)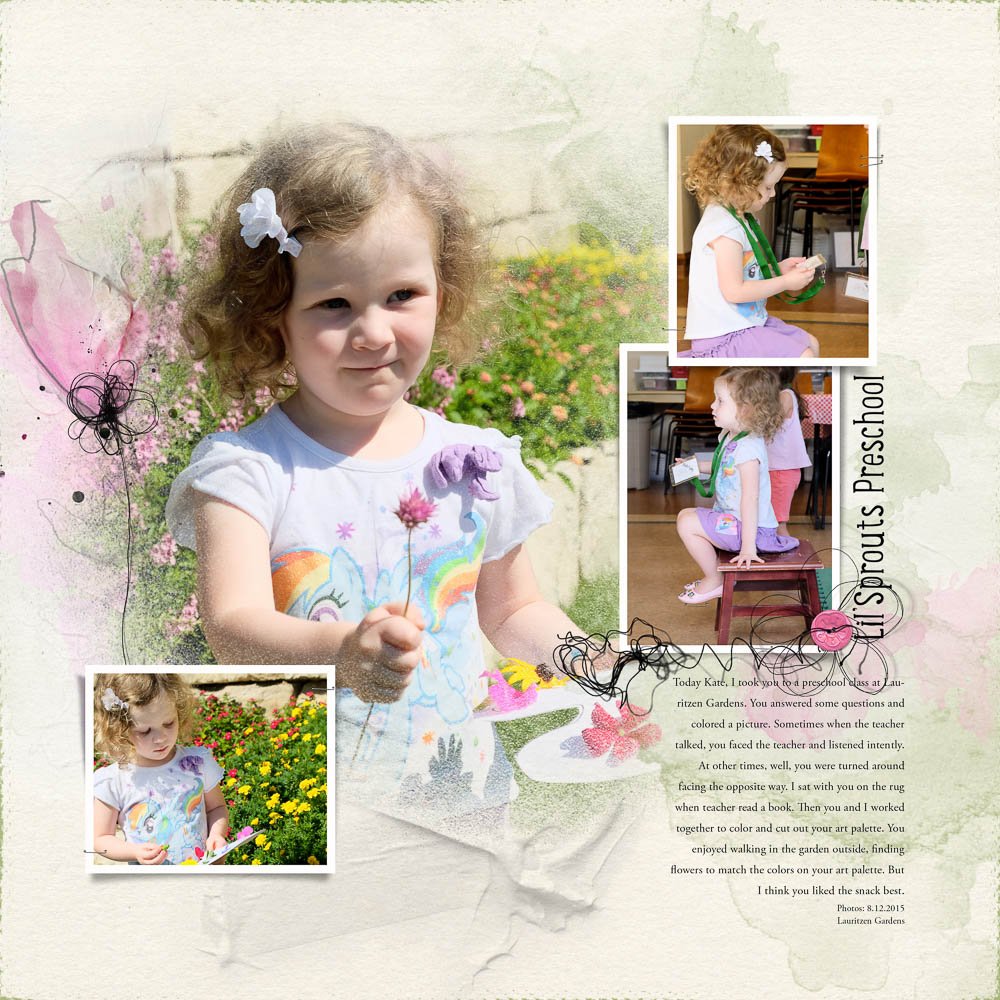 Lil' Sprouts Preschool | Linda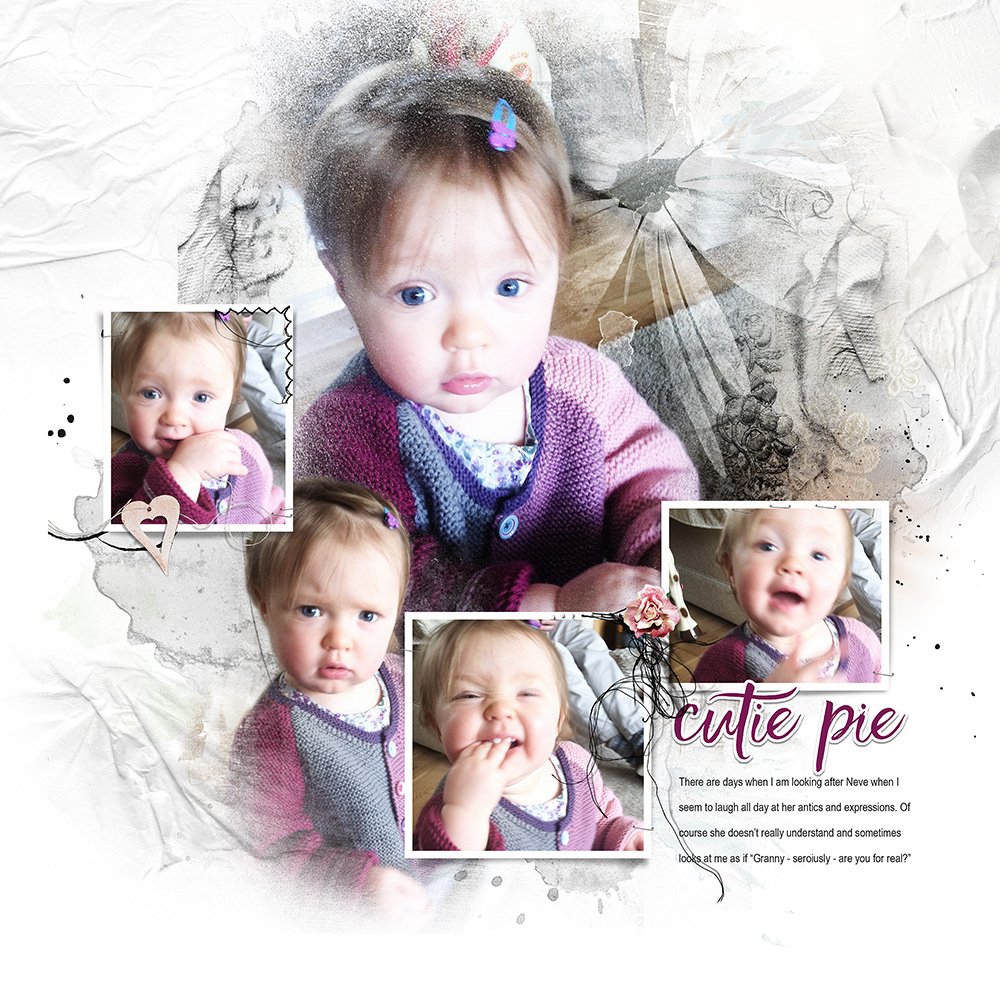 Are you for real? | Fiona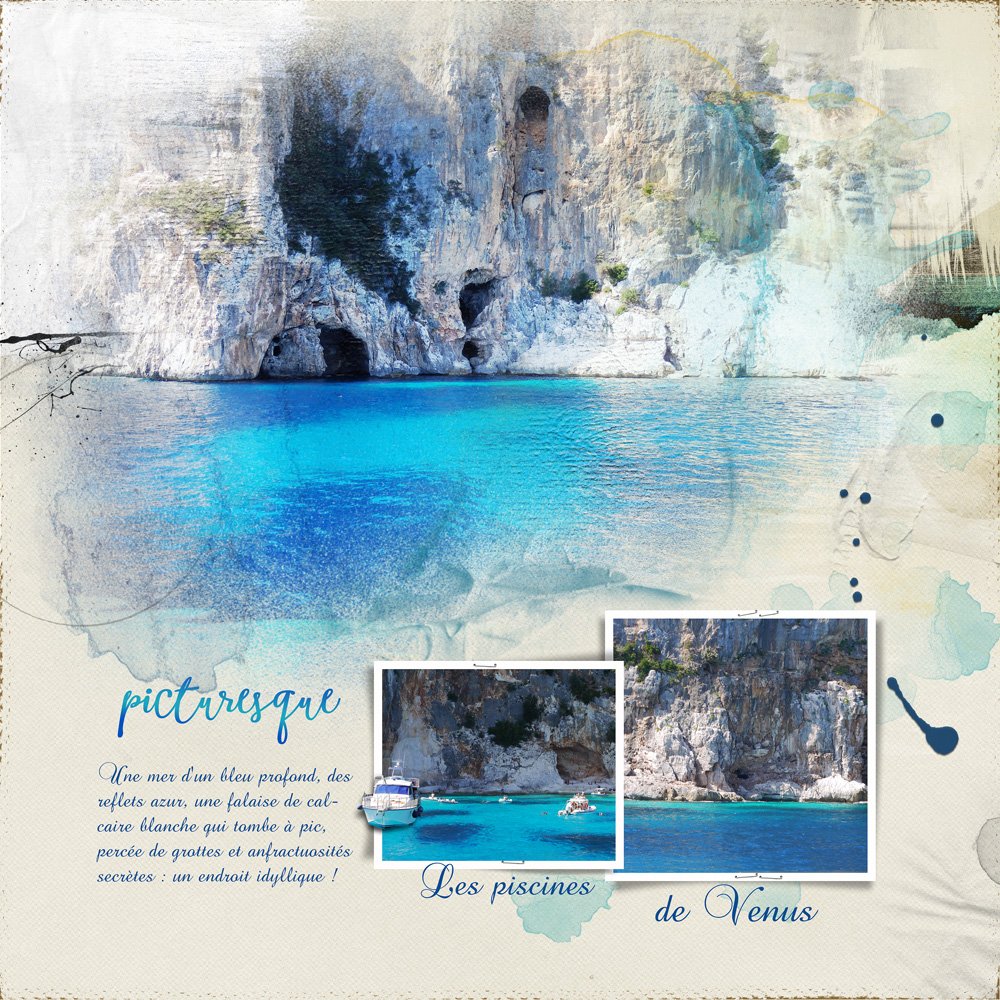 Les piscines de Venus | Marie-Claire (Clindoeil)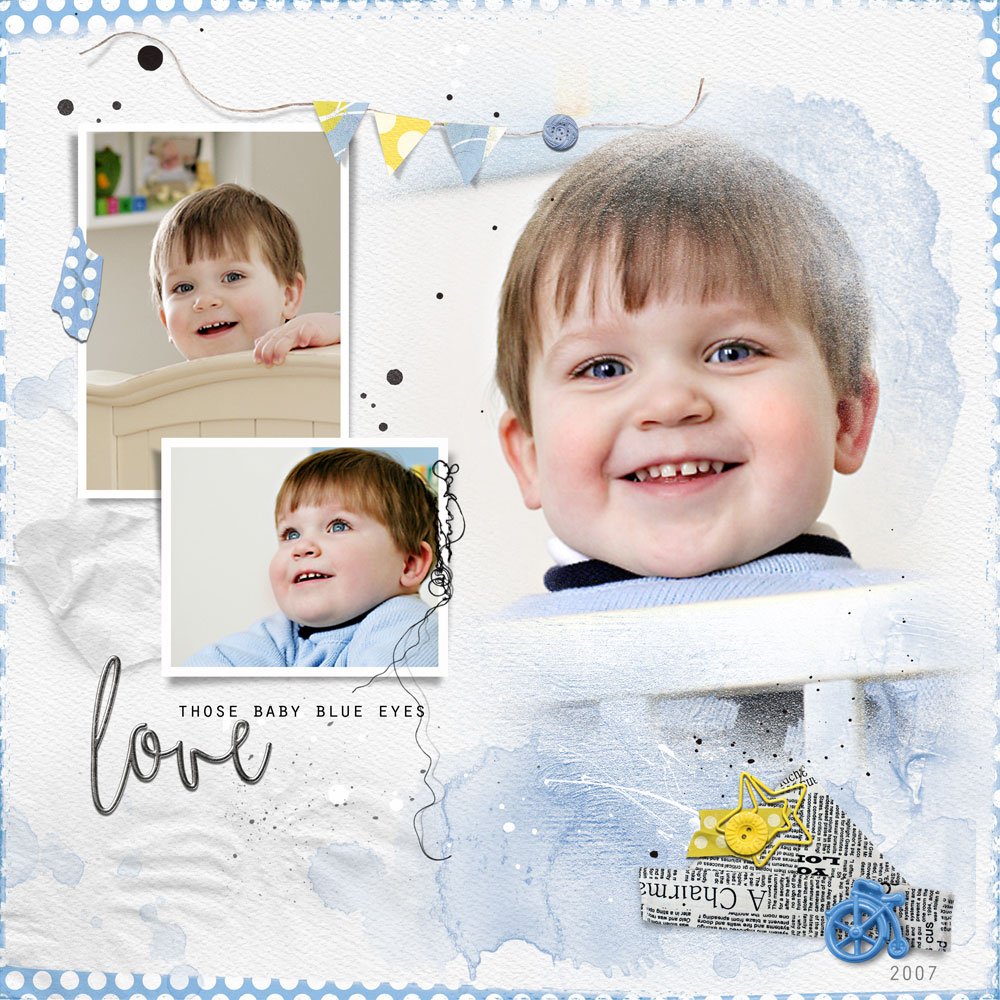 Love Those Baby Blue Eyes | Miki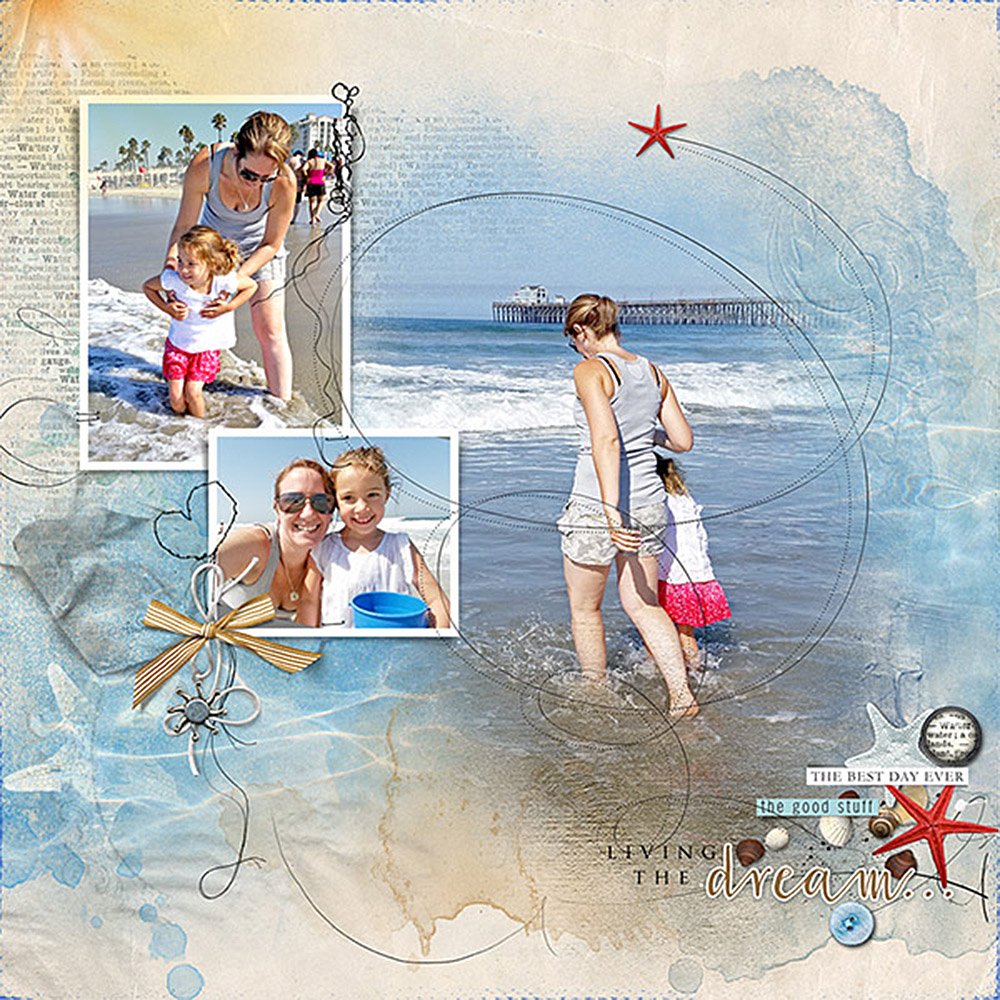 Living the Dream | Joanie