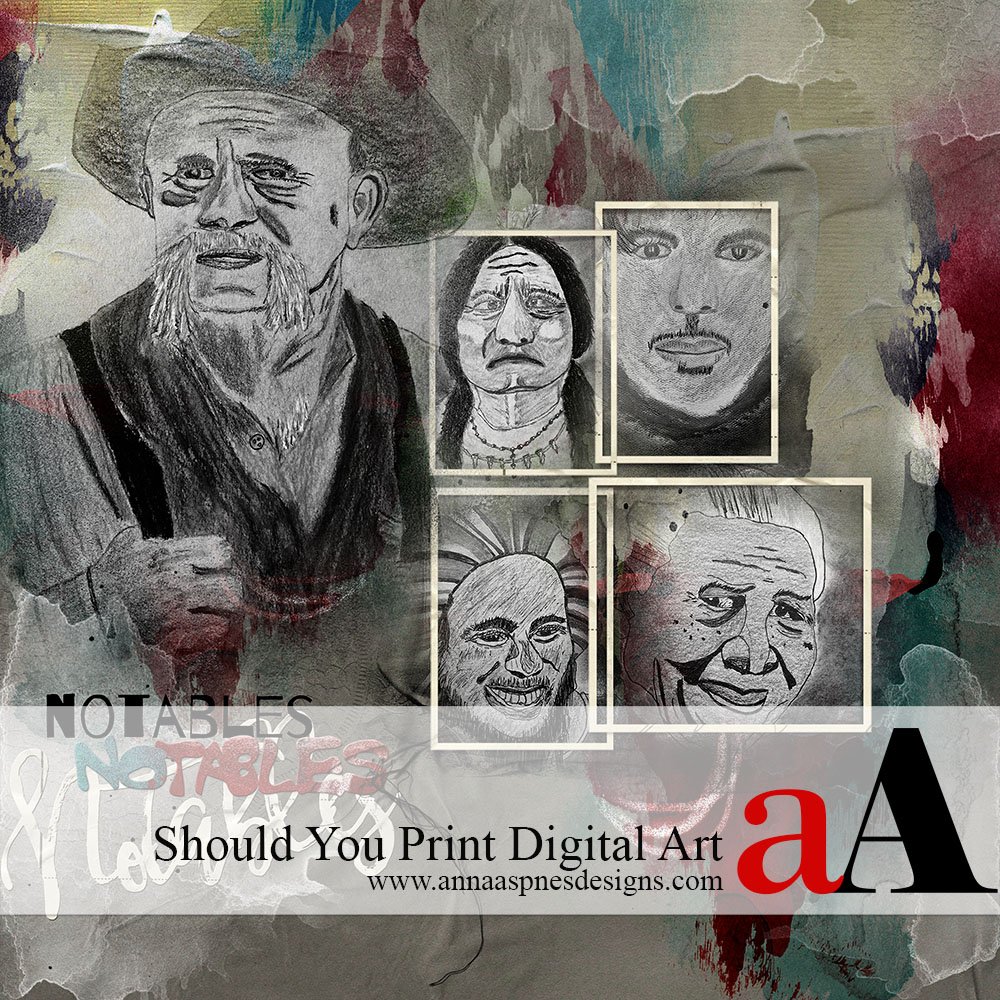 Today, we're sharing inspiration via Maggie Tyler and Anna Aspnes answering the question Should You Print Digital Art?
Should You Print Digital Art
There are lots of different ways you can show case your digital artistry and scrapbooking pages.
The most common approach is to print your layouts as large prints, placed in page protectors, and displayed in albums.
I outsource my single prints to Persnickety Prints, but you may also choose to print at home, depending on the type of printer you have, and your preferred print size.
But Maggie Tyler, aA Digital Artist and memory keeper, makes a fair point in the Should You Print Digital Art question:
"I know there are many out there who put hardcover books together. I also know how expensive it is. I have been printing my layouts for over 10 years, making photo books as gifts for family and friends. I have never added up what this has cost me, because the books were gifts from the heart. "
Maggie shared her story with me a few weeks ago which demonstrates the importance of sharing your artistry.
While she intended to share just a photo book alternative, her experience goes far beyond that.
Life happened in the most horrible way for Maggie, but through the grief she found some peace in her modern memory keeping, as well as value to others in sharing her work.
"About three years ago my brother started drawing sketches and he would email them to me."
We had the brilliant idea to turn his drawings into scrapbook pages.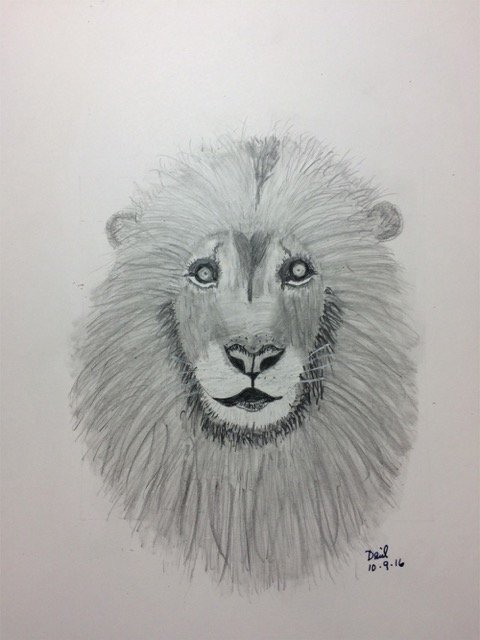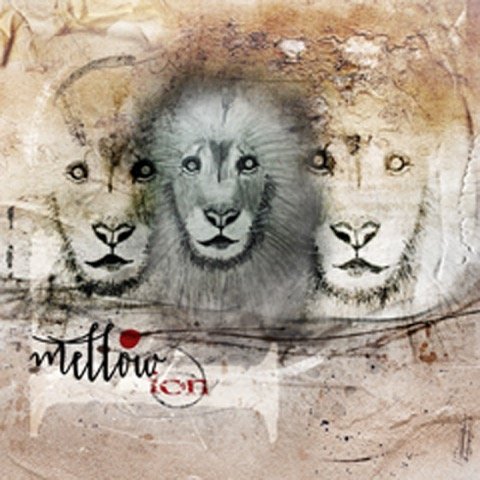 We completed one book, From Sketchbook to Scrapbook. It was beautiful and we were both very pleased with our final project.
He continued to draw and we decided to do a second book which we worked on for well over a year.
Sadly in January 2017, he committed suicide.
I stopped working on the book. I just could not continue at that time because I was overwhelmed with sorrow and grief.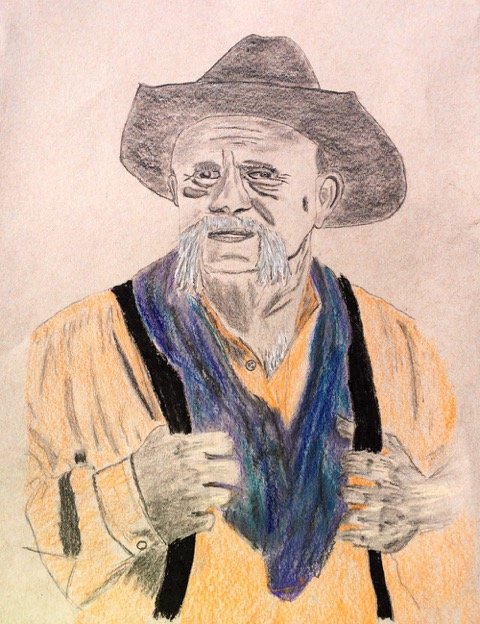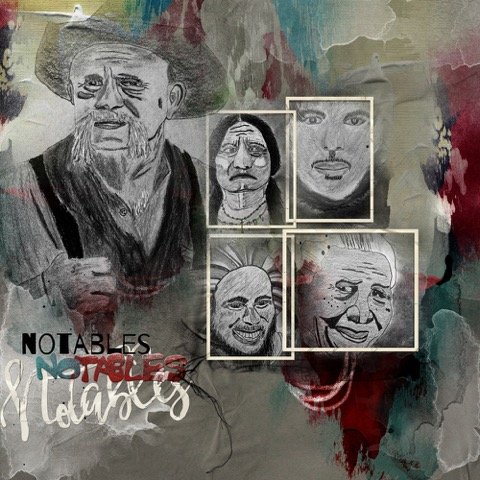 Just recently, I felt like starting to finish the book.
Knowing that this would be the last book, I wanted to give copies to several family members and his three best friends.
I totaled up the cost for those books and even with a 50% discount, the total cost would exceed $800.
I just could not do it.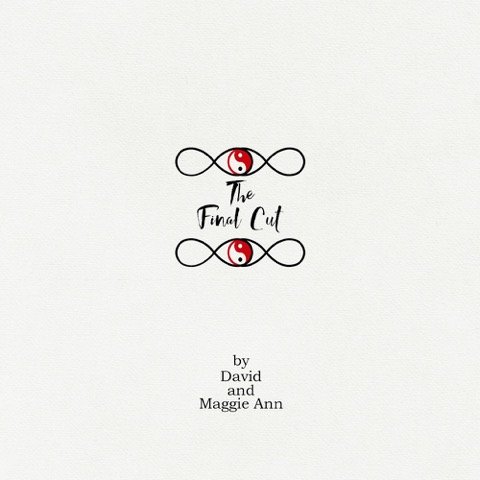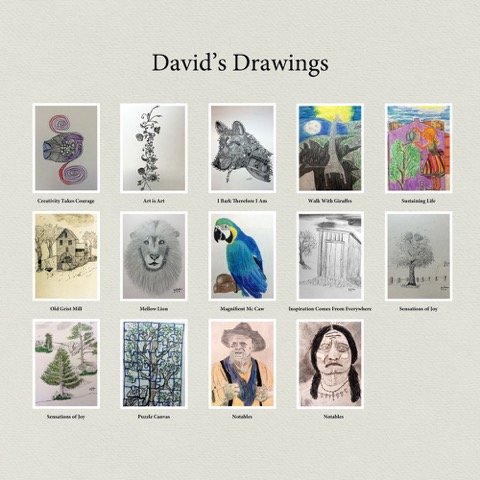 Maggie made the magic happen by creating a slide video production combining music with her brother's artwork, using the iMovie software on her Mac.
She was able to overcome the boundaries of printing costs, and still share her brother's memory, by thinking outside the box and doing something a bit different
Maggie is delighted and says:
"I have just completed it and it is awesome. I plan to make DVD's of the video for family, his three best buddies, and it will cost me a fraction of what I would have spent on hardcover books. And if I can do it, you can too." 
Printing is optional and based on your personal preferences and circumstance.
I personally like to print my pages.
I have this vision of one day in the not do distant future of being much older than I am now.
Time waits for no-one, and with my life suddenly behind me, I hope to spend a little time each day with a cup of tea looking back on a life well-lived.
There is also something very satisfying about viewing an entire body of work in its printed format, but the cost does hold me back. I admit that am behind on my printing by at least 12-18 months for this very reason.
Whether you're just starting out in life, raising a growing family or being careful in retirement – The pennies don't seem to go as far as they used to.
Slideshows are a great photo book alternative, and just another option in the many available to be able to share your artistry with others.
There is no right or wrong way to showcase your digital artistry and scrapbooking.
It's just important that you do.
Life is short and so very unpredictable.
Should You Print Digital Art?
We would love to hear from you. Please feel free to share your perspective in the comments below.
And if you liked this post, please help us by sharing it, using the social media buttons below.