Today, Creative Team Member, Fiona, is sharing her Simple Artsy WordART Tutorial in Adobe Photoshop.
This tutorial can also be completed using Adobe Photoshop Elements.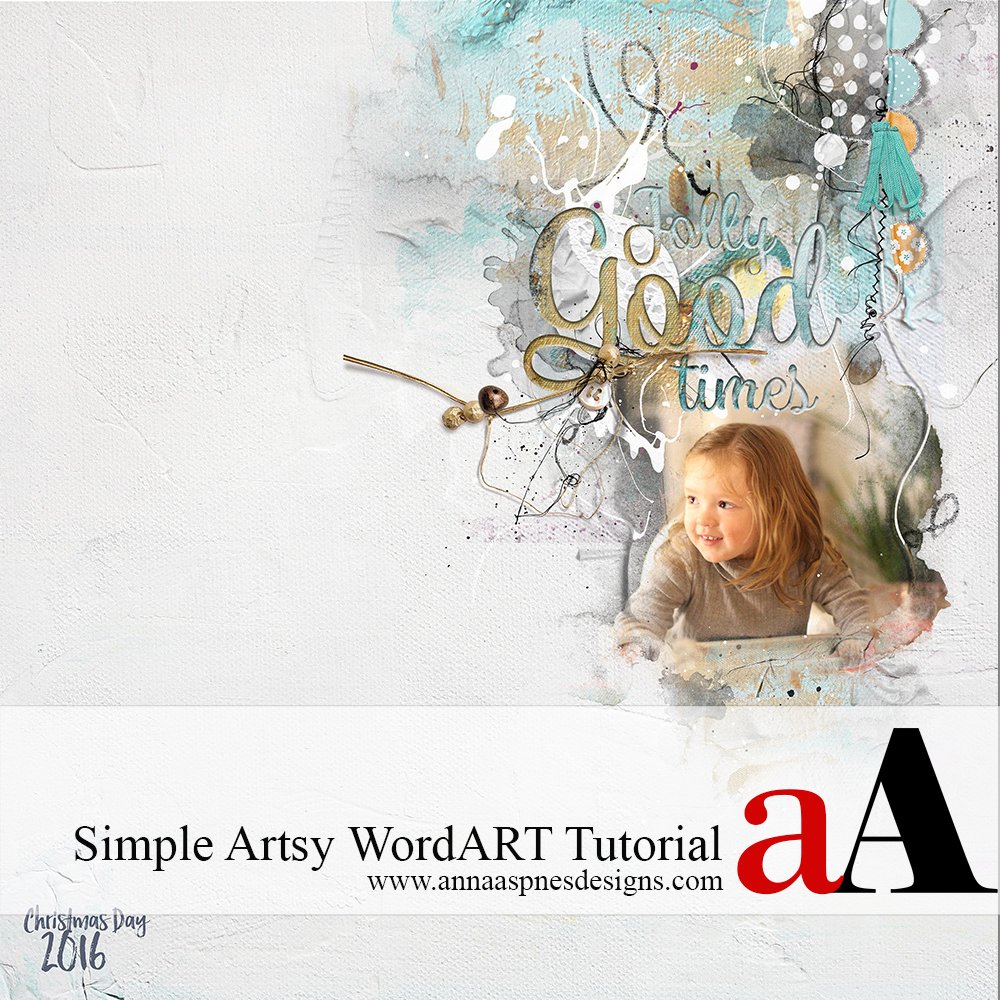 To add extra color and texture to a layout, try clipping an Artsy Paper to a WordART; this is a simple technique that can be used to give WordART dimension.
For my page I have used 1 photograph, 1 Artsy Paper, 3 Transfers, 1 WordART and 4 Elements.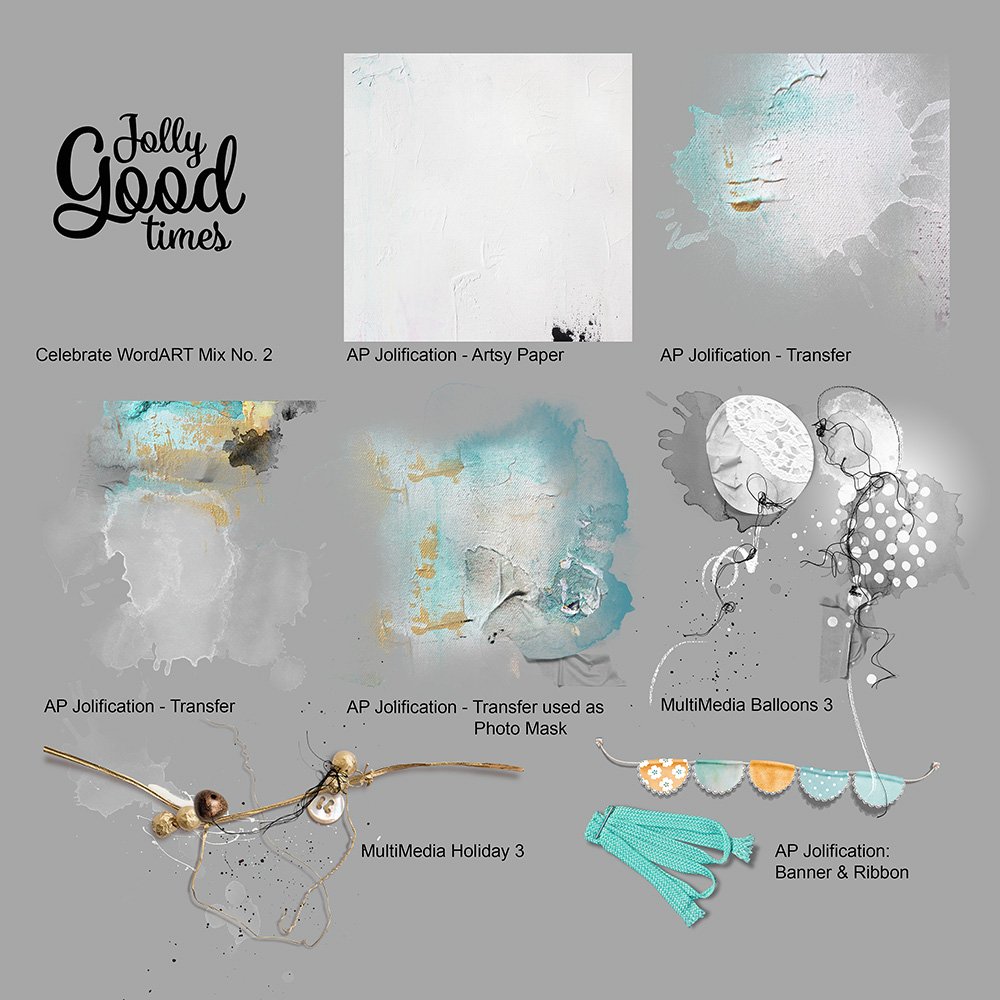 Simple Artsy WordART Tutorial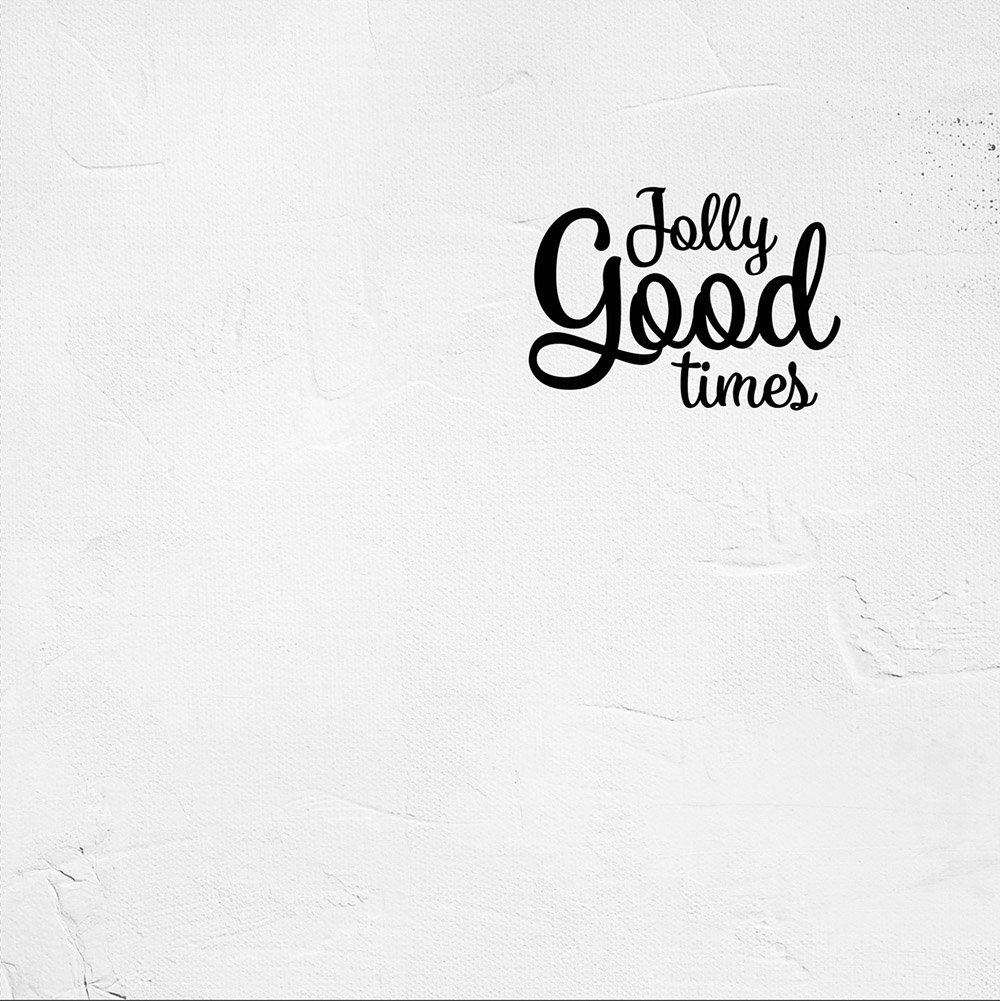 1. Choose a suitable WordART to complement your page and resize for impact. I chose a WordART from Celebrate WordART Mix No. 2.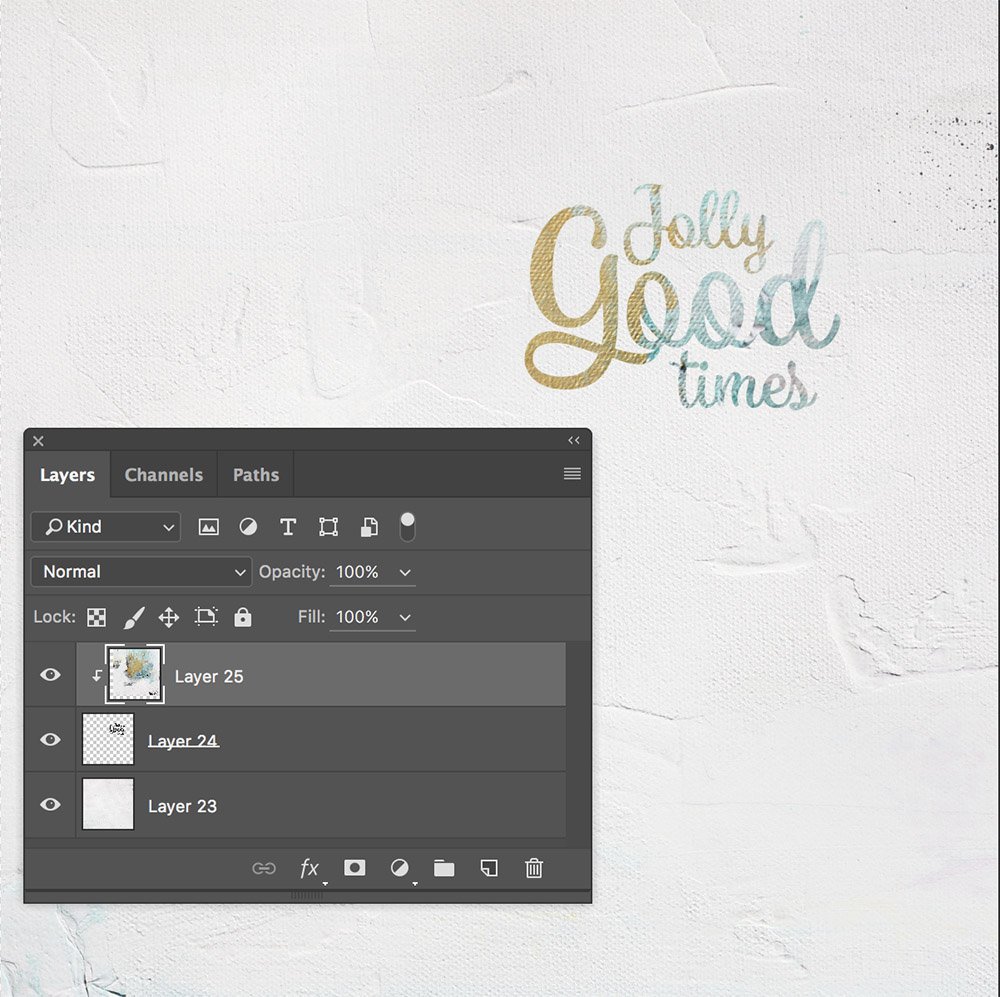 2. Clip an Artsy Paper to the WordART. Place the paper above your WordART and click Ctrl+Alt+G. Move the paper around or increase the size until you are happy with the effect. Merge the 2 layers.
You can either use harmonious/analogous papers or complimentary Artsy Papers which mean they contain hues positioned opposite on the color wheel. Analogous color schemes create serene and comfortable designs and complementary create a vibrant look.
For this page I have chosen an analogous color scheme.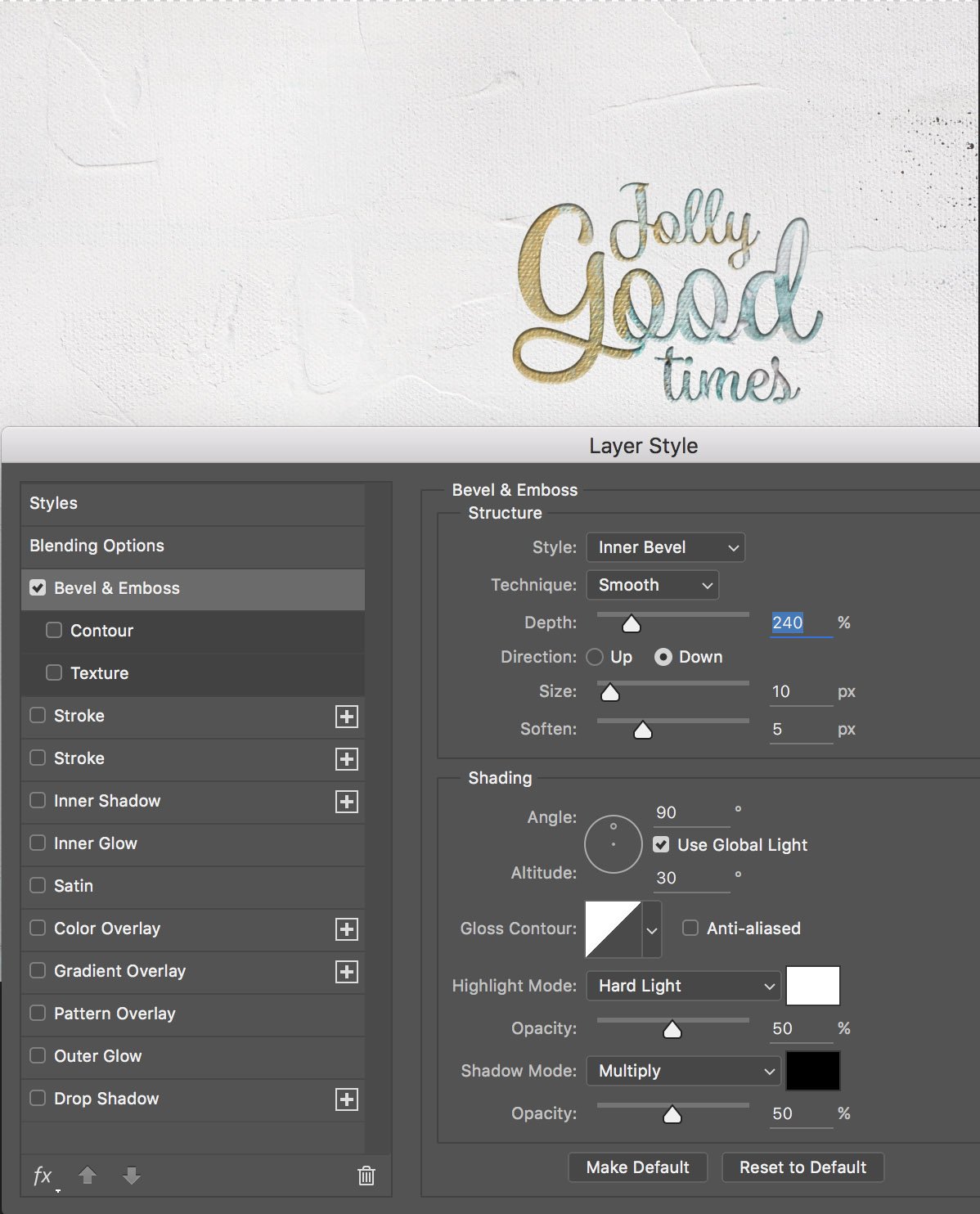 3. Experiment with various Blending Modes & Layer Styles. For this page, I have simply used a Bevel and Emboss Layer Style (Layer – Layer Style – Bevel & Emboss), but it is worthwhile experimenting with some of the other modes depending on the background the WordART will be sitting on.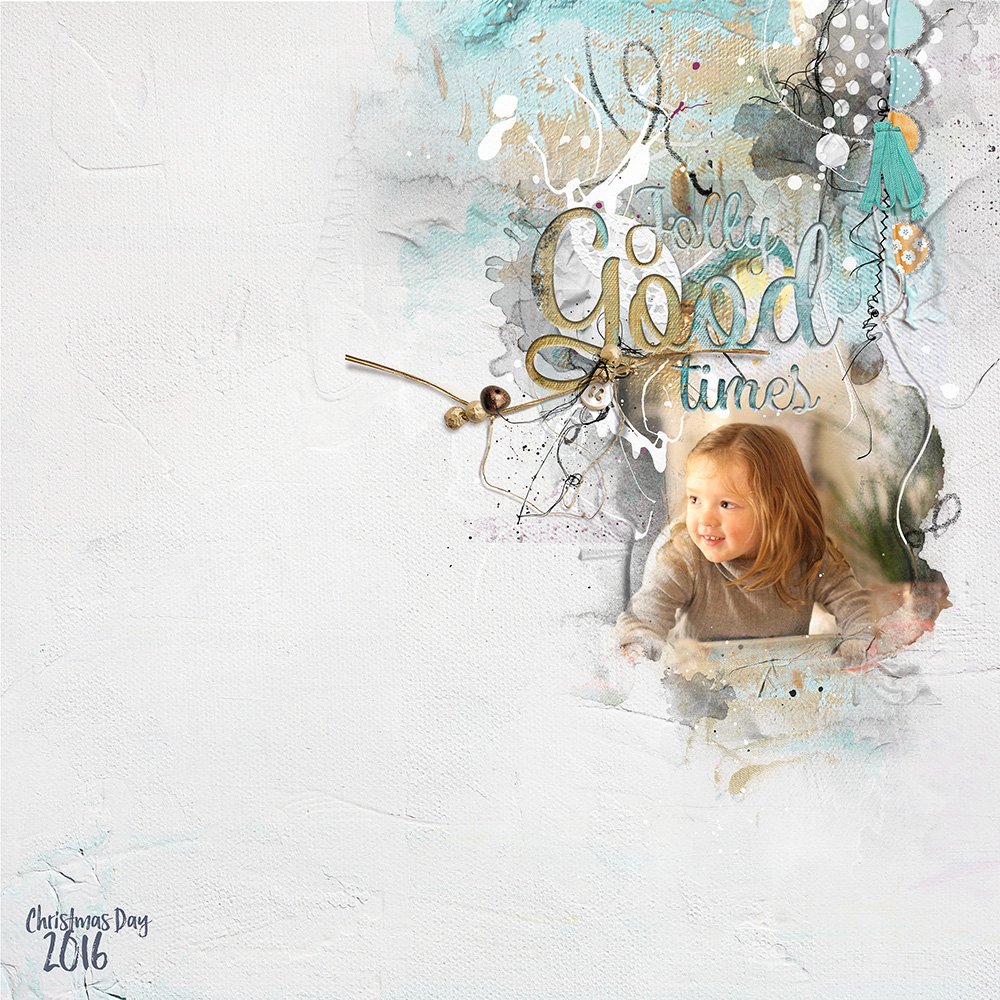 I completed my page by adding Transfers, Overlays, Elements and my photograph.
I'm looking forward to seeing some WordART experiments in the Anna Gallery!