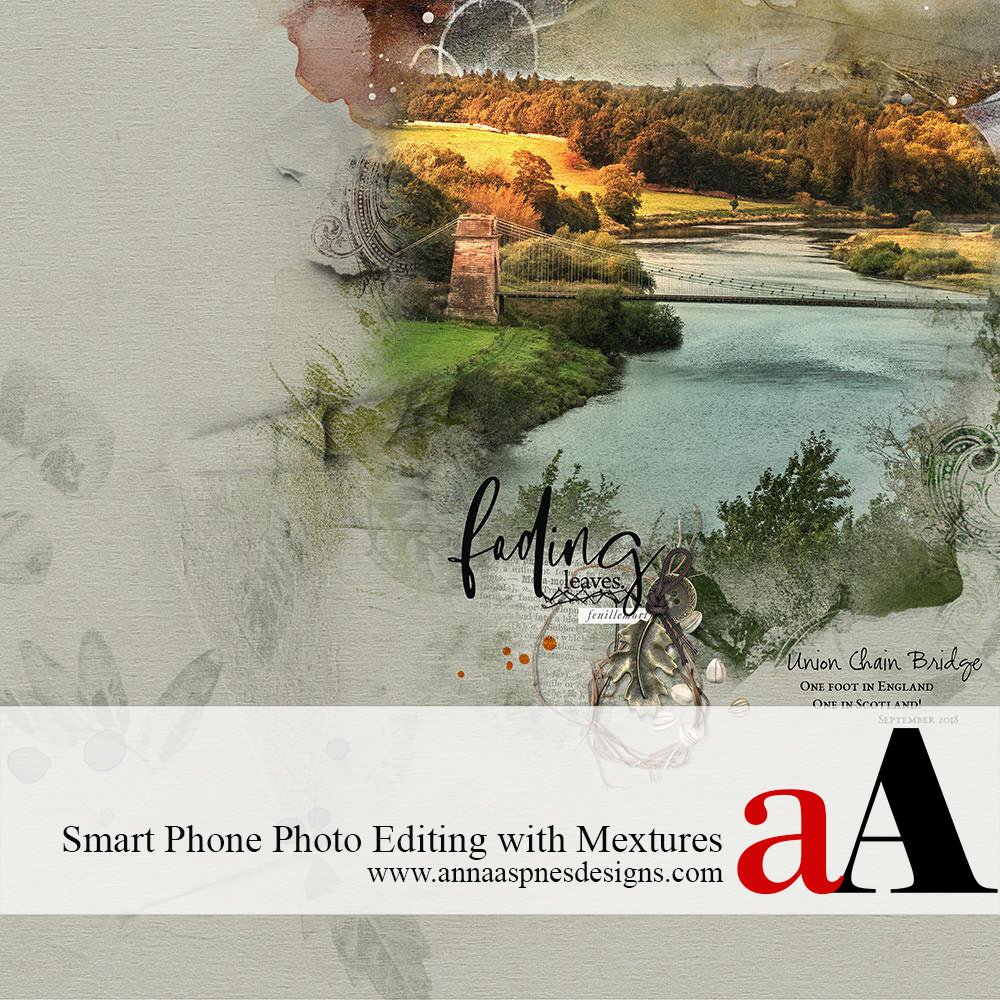 Creative Team Member, Viv Halliwell, shares her techniques for Smart Phone Photo Editing with Mextures
Smart Phone Photo Editing with Mextures
PLANNING
When you go on vacation…
I packed my laptop and a memory stick loaded with DigitalART supplies by
Anna Aspnes Designs
, that might complement the scenery and coastline of North East England, leaving my external hard drive with my Adobe Lightroom Catalogue and master storage of ALL my photographs and DigitalART supplies at home.
This was going to prove quite a challenge.
I normally use Adobe Lightroom as my processing platform for photographs, then I import them into Adobe Photoshop CC for more processing and layer work using DigitalART supplies by Anna Aspnes Designs.
My iPad Mini  and my  iPhone have 32 GB and 64 GB storage respectively,  so I had plenty of space on both devices for playing with apps.
To my surprise,  I used my iPhone more than my Bridge camera, which gave me the opportunity to play and experiment with a variety of apps.
WHAT I DISCOVERED
As an Apple user – Airplay on Apple devices is fantastic!
Transferring photographs between devices is super easy, as long as you can use Bluetooth when WiFi is unavailable.
Note that Dropbox is also a trouble free way to transfer between devices.
Photoshop Express can also transfer processed photographs to Adobe Photoshop CC on your desktop, to Instagram, Flickr and Facebook.
This is GOOD if you want to continue to carry on processing within Adobe.
The images below demonstrate your options for transferring processed photographs using the Mextures app.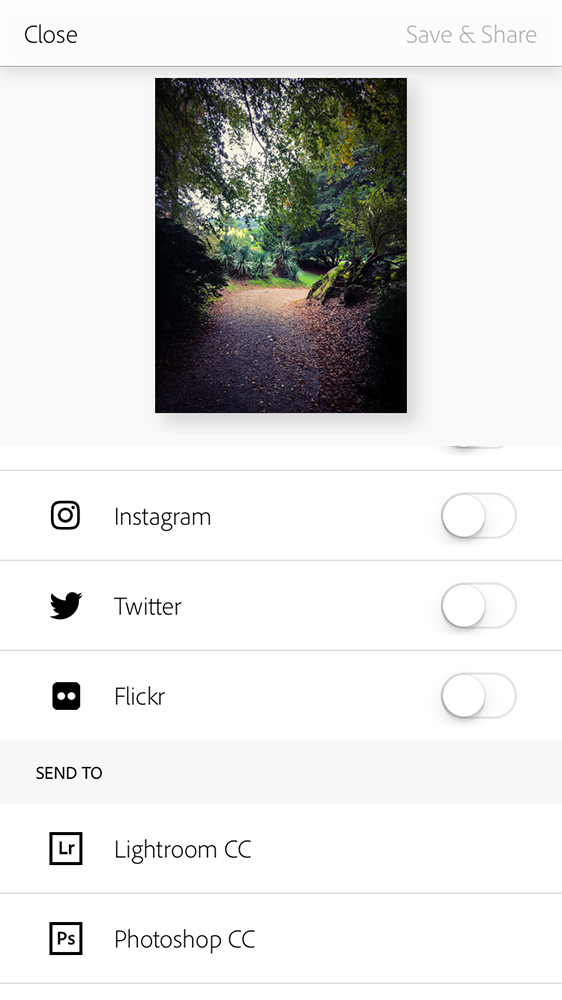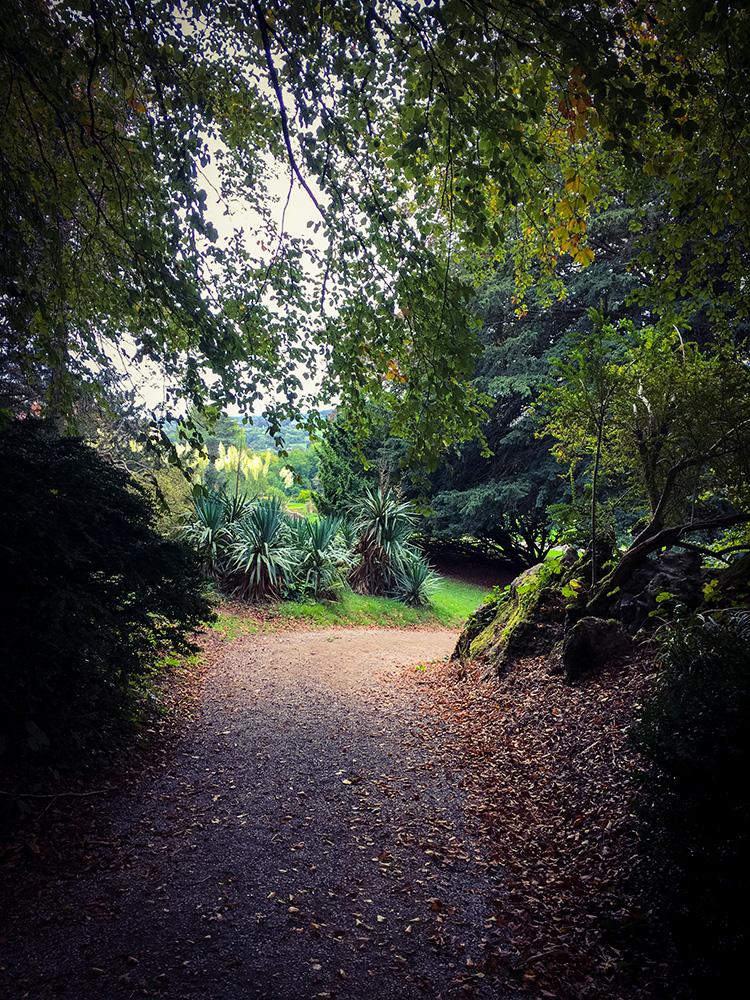 Also note that Photoshop Express sends the photograph to your Creative Cloud.
If you save your photographs in a Pictures hierarchy folder, you can rename and move the photographs into your preferred folder.
Go to Creative Cloud Files> Photoshop Express.
Your photographs also do NOT have to be perfect.
Especially as you will be combining the images with DigitalART supplies and Adobe Photoshop techniques.
But PIXEL SIZE is important.
Make sure you have plenty of area around your focal point so that you can mask the image without losing the main subject in the blending process.
THE MEXTURES APP
The Mextures app became my 'go to' app ( available for Apple and Android).
Mextures is a layering system providing wonderful Textures, Light Leaks and Gradients that can be combined with your photos.
Some you can apply for FREE, while others must be purchased.
The Mextures textures can also be used in Adobe Photoshop.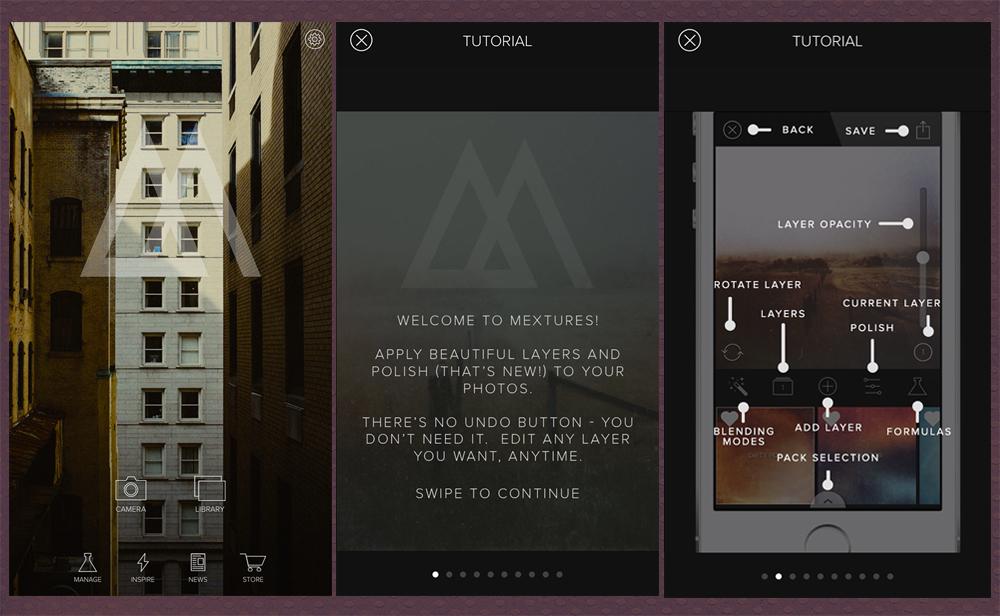 Create Custom Formulas
Add effects in sequence to create your own formulas.
These can be saved for repeated usage and/or modified as needed.
You can also submit your layering 'recipes' and become a contributor.
Formulas from contributors can be applied in the app to any of the images  in your own image library.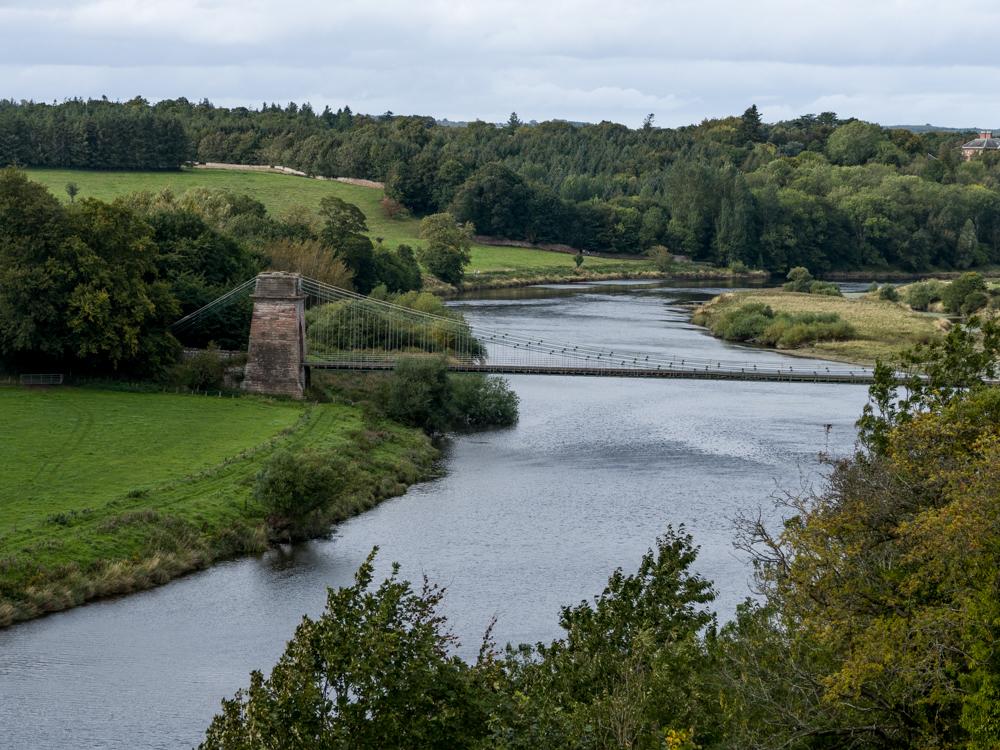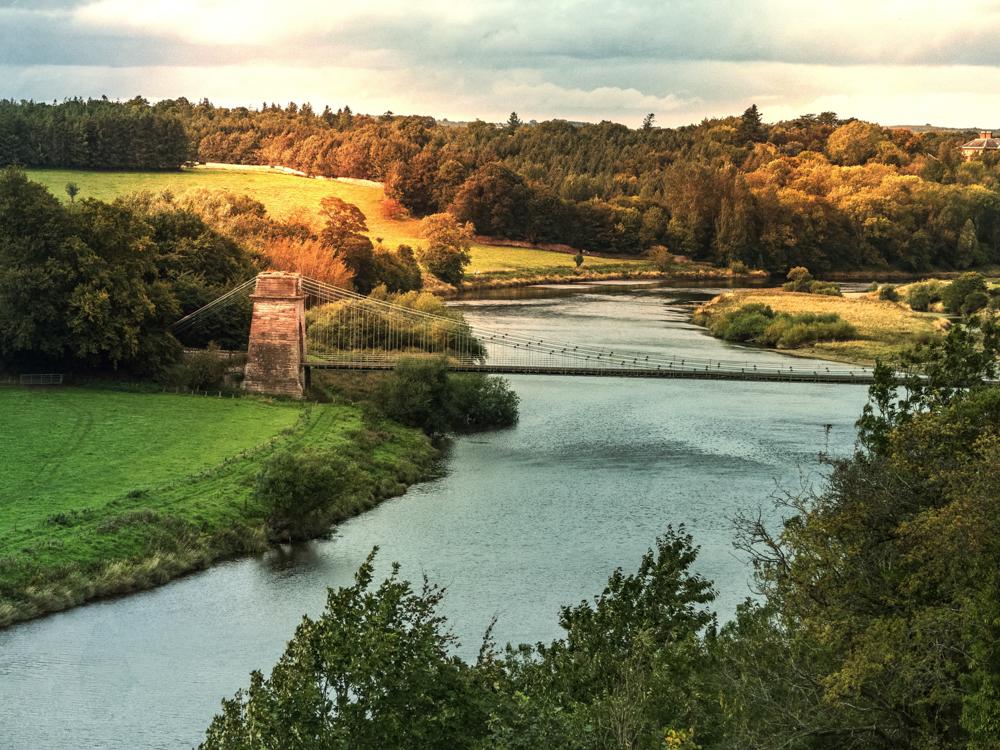 Add

a

A

DigitalART
Combine the edited photo with DigitalART from your

a

A

library.
Transfer or export the edited image to Adobe Photoshop.
Create a new digital artistry or scrapbooking layout using your photo.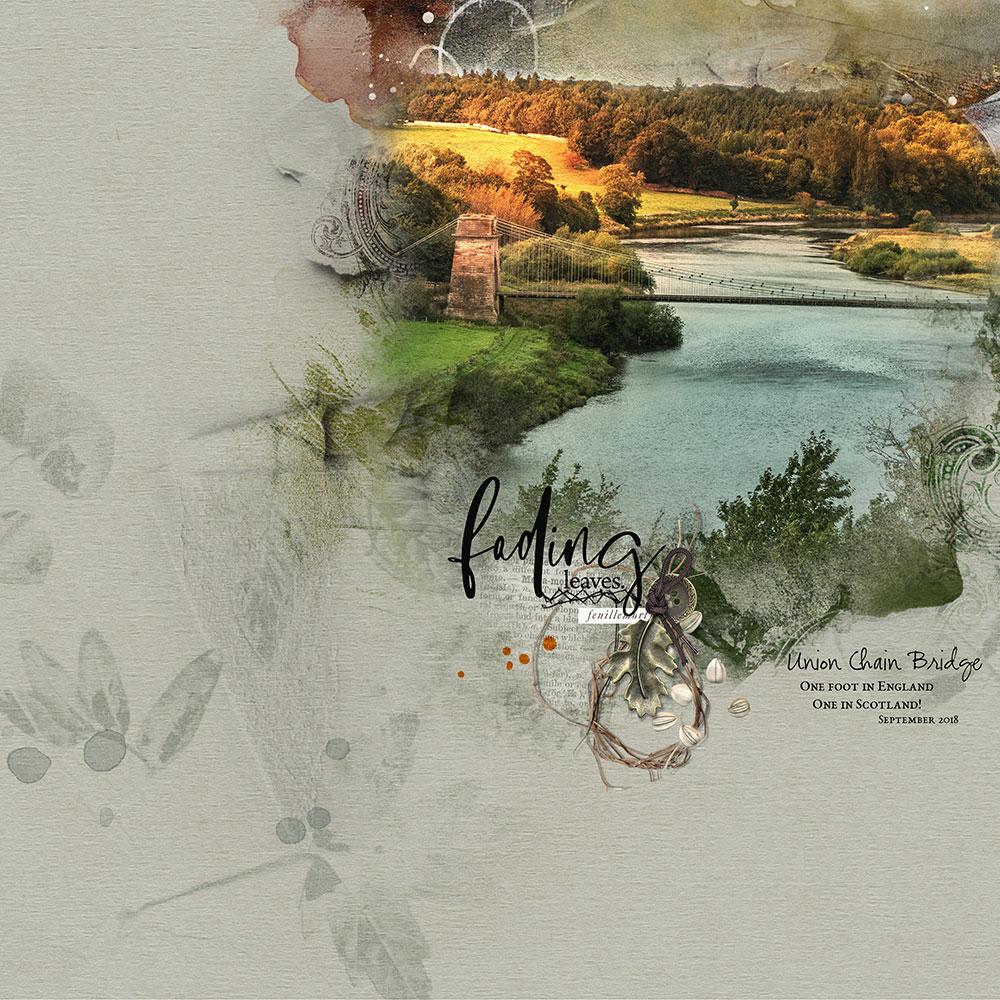 A link to supplies used and a brief explanation of my process can be found
HERE
.
Final Thoughts
Never underestimate the power of technology.
Apps are unlikely to rival the power of Adobe Photoshop anytime soon, but don't let this deter you from experimentation.
Mobile artistry can be used in unison with Adobe Photoshop to save you time and enhance your artistry process.
Get artsy with your photos and step outside the boundaries of Adobe Photoshop once in a while to see what you can do!
Post your digital artistry and artsy digital scrapbooking pages in The Gallery, and if you liked this Smart Phone Photo Editing with Mextures Tutorial, please consider sharing it using the social media buttons below