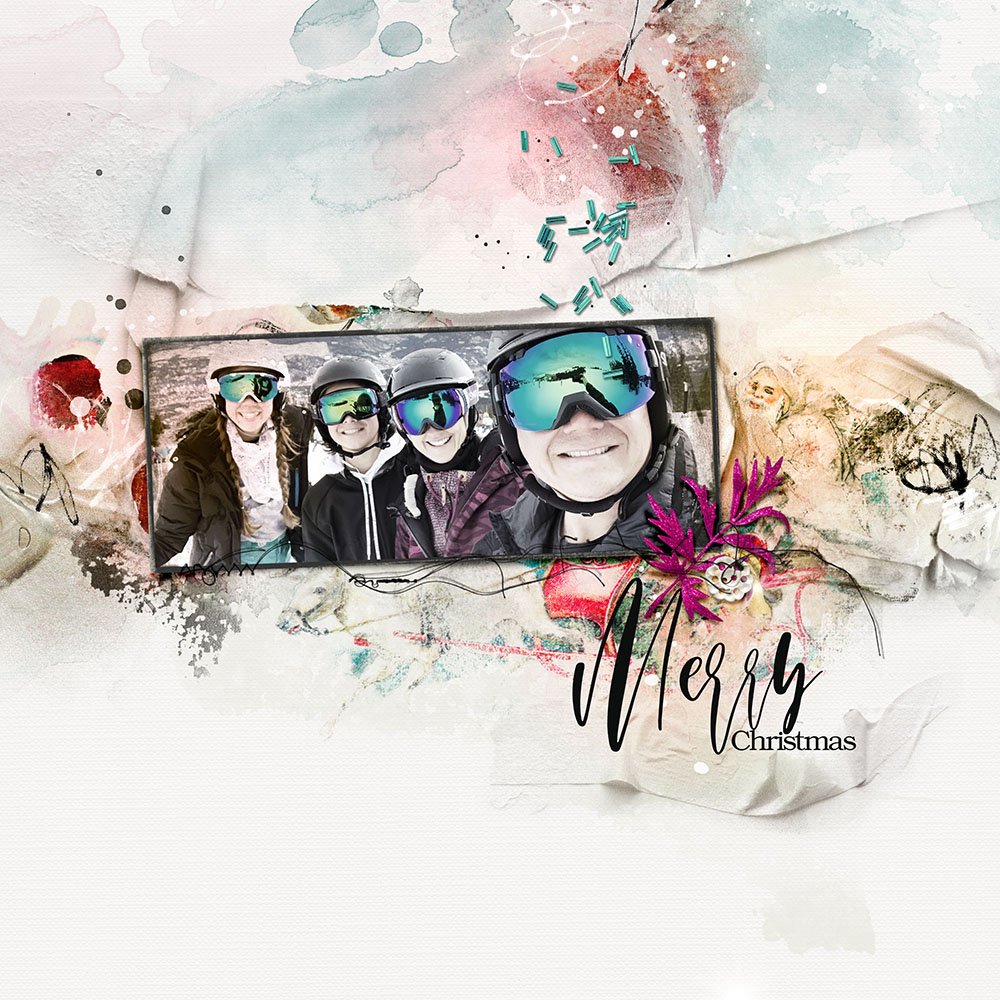 Today I'm sharing our personal Year in Review 2019.
Year in Review 2019
WHOOSH! AND JUST LIKE THAT. ANOTHER YEAR COMES TO AN END.
I don't send Christmas cards.
We have family and friends far and wide.
I have serious 'card guilt' and cannot throw Christmas cards away.
And I'm always looking out for the environment.
But it is both my business, and passion, to share photos and stories.
This approach to sharing our 2019 seems a little more fitting.
OUR LIVES HAVE BEEN FULL OF LIFE ONCE AGAIN THIS YEAR.
Below you will find a few favorite photos from behind the scenes each month, plus accompanying anecdotes.
January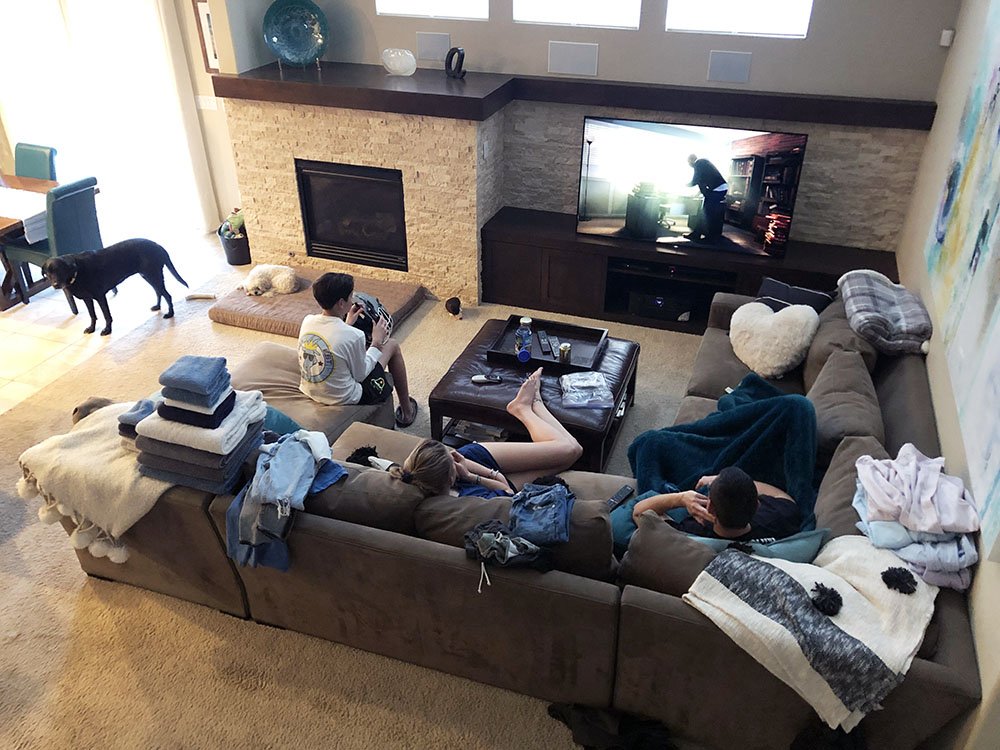 Our tribe (plus never-ending laundry.)
February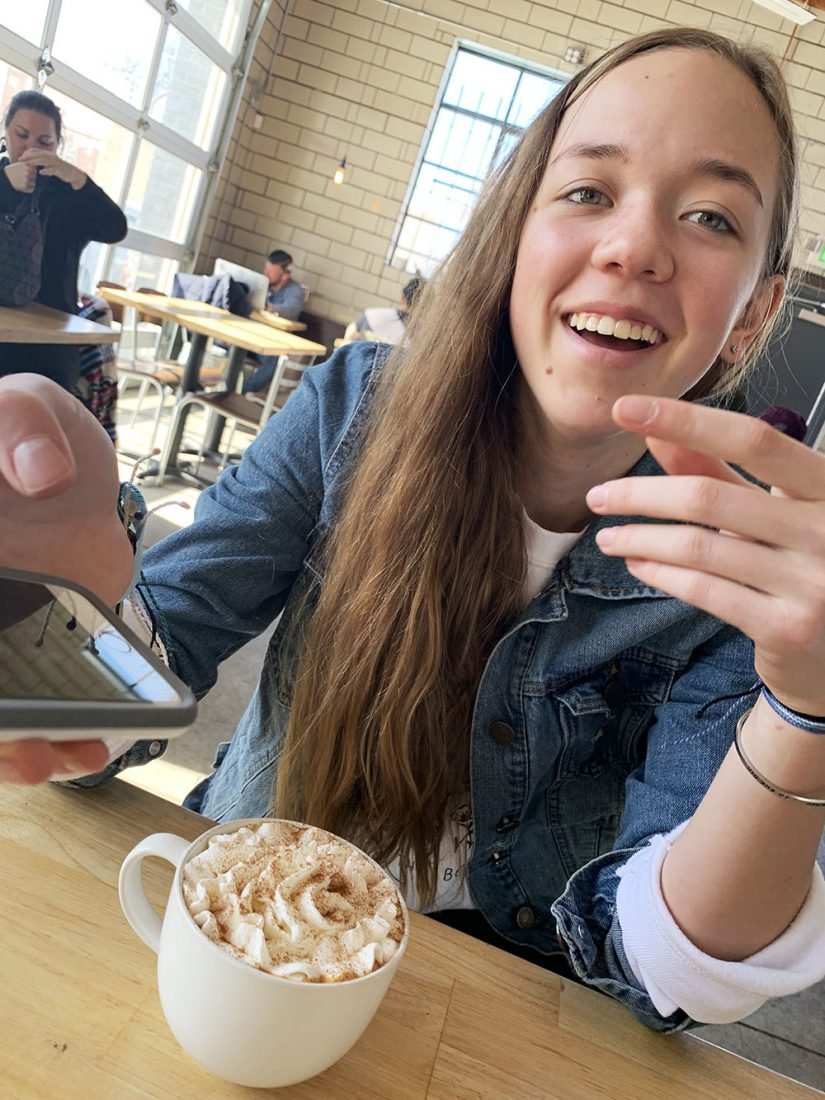 Coffee + Phone is ALL she needs 🙂
March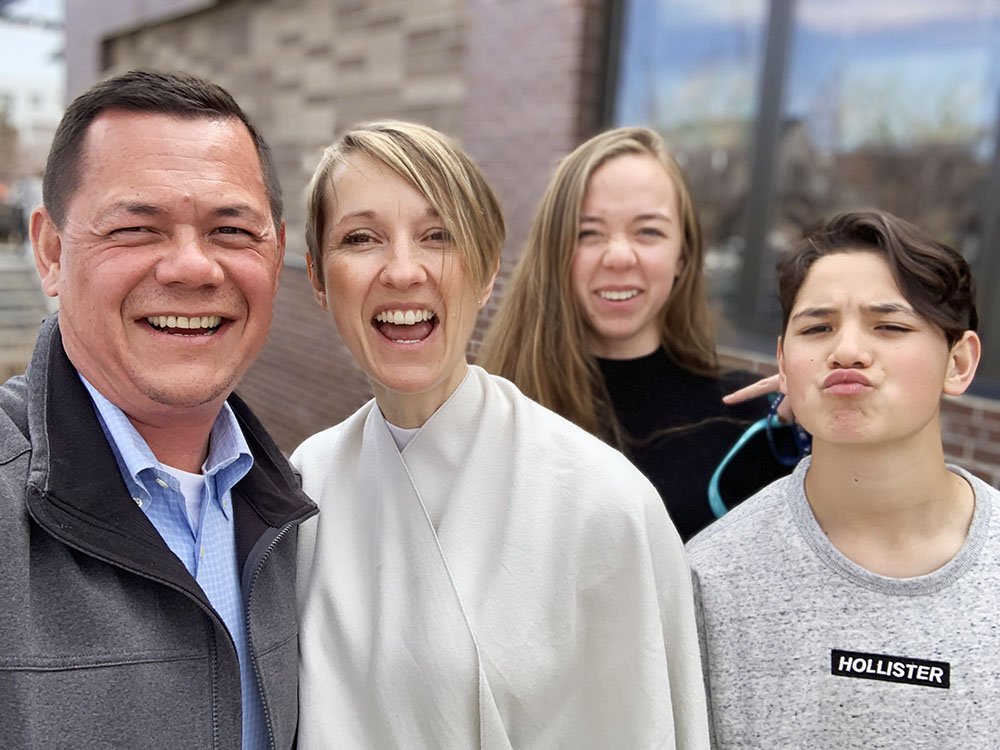 Brunch.
April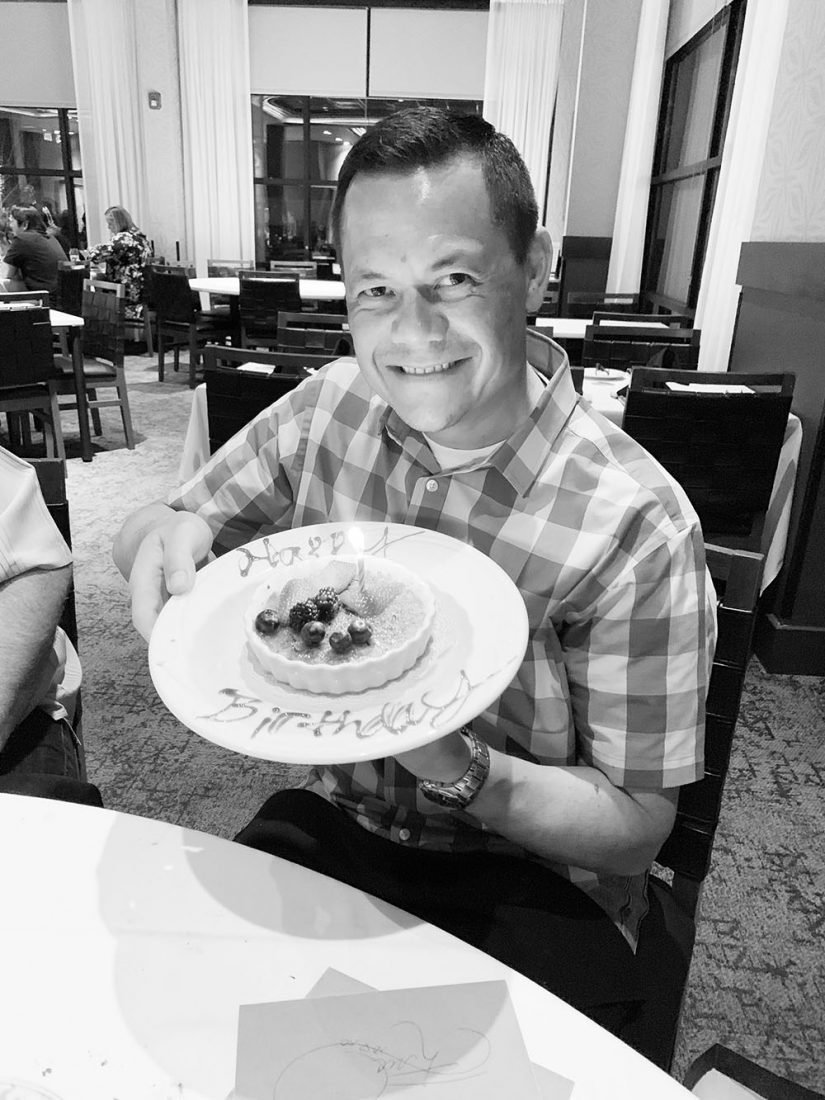 Celebrating Eric
May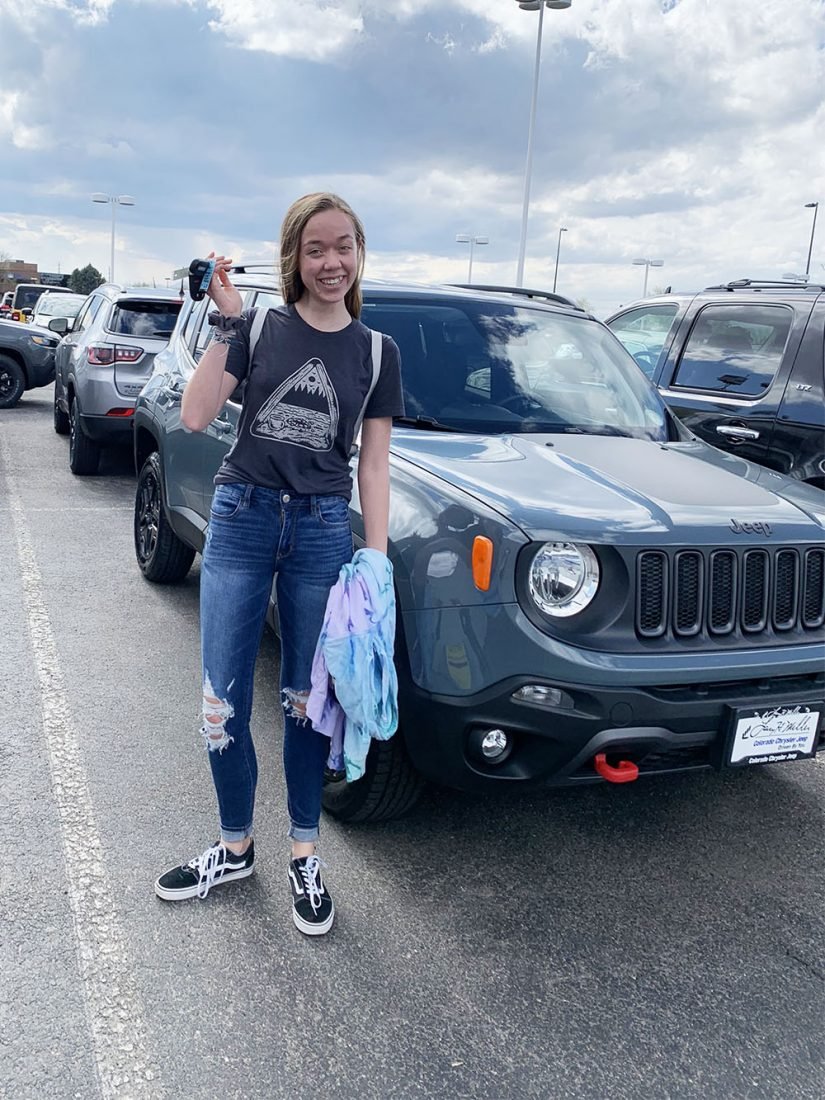 She passed!
June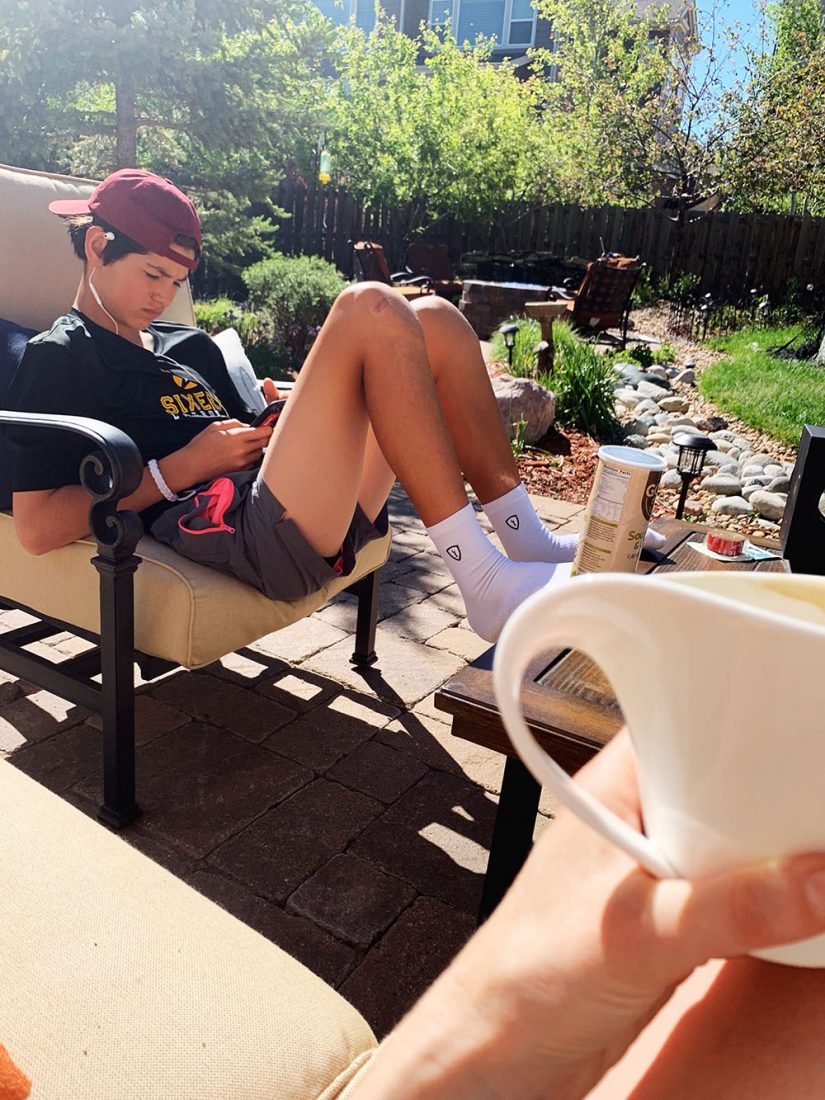 The calm before the big Hail Storm of 2019.
July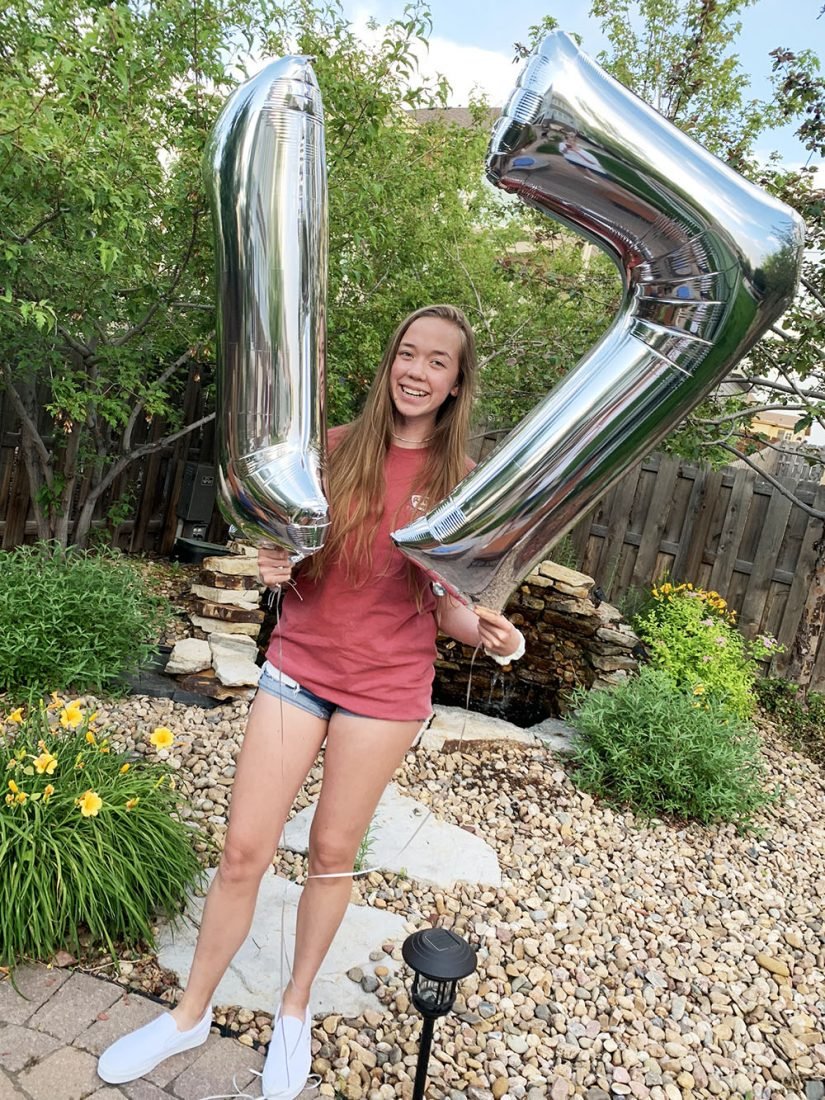 17!
August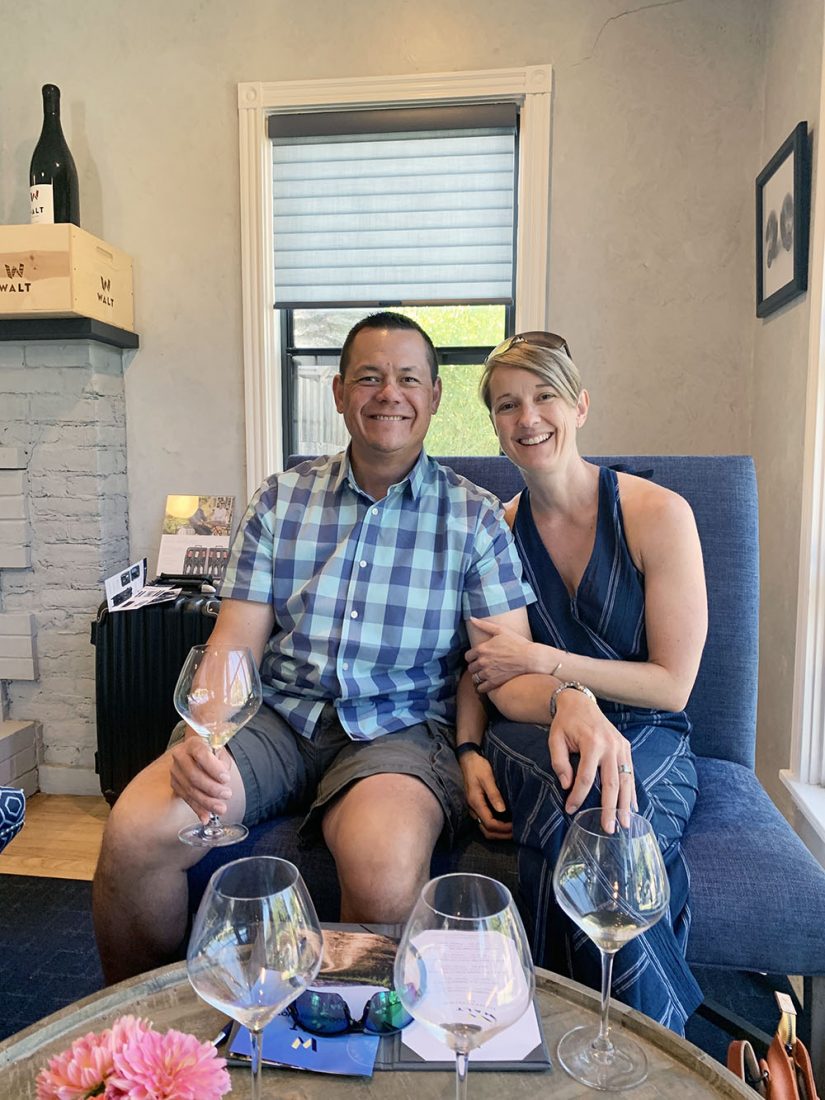 Adulting in Napa.
September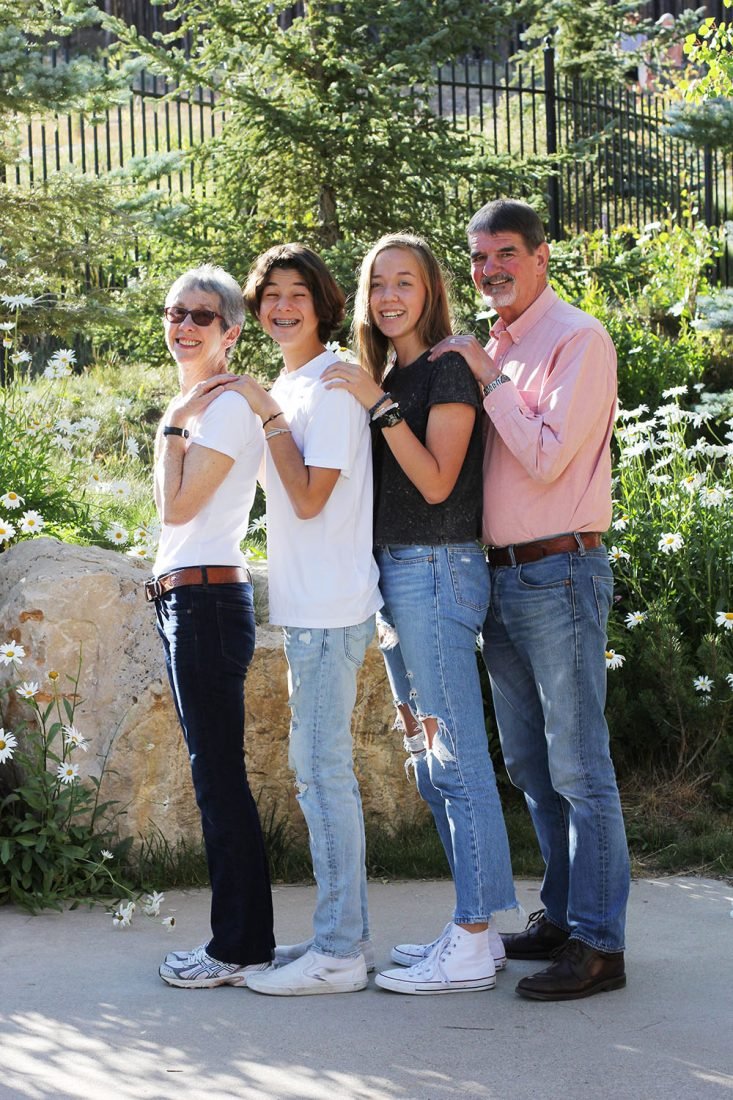 Breckenridge with Mama and Papa
October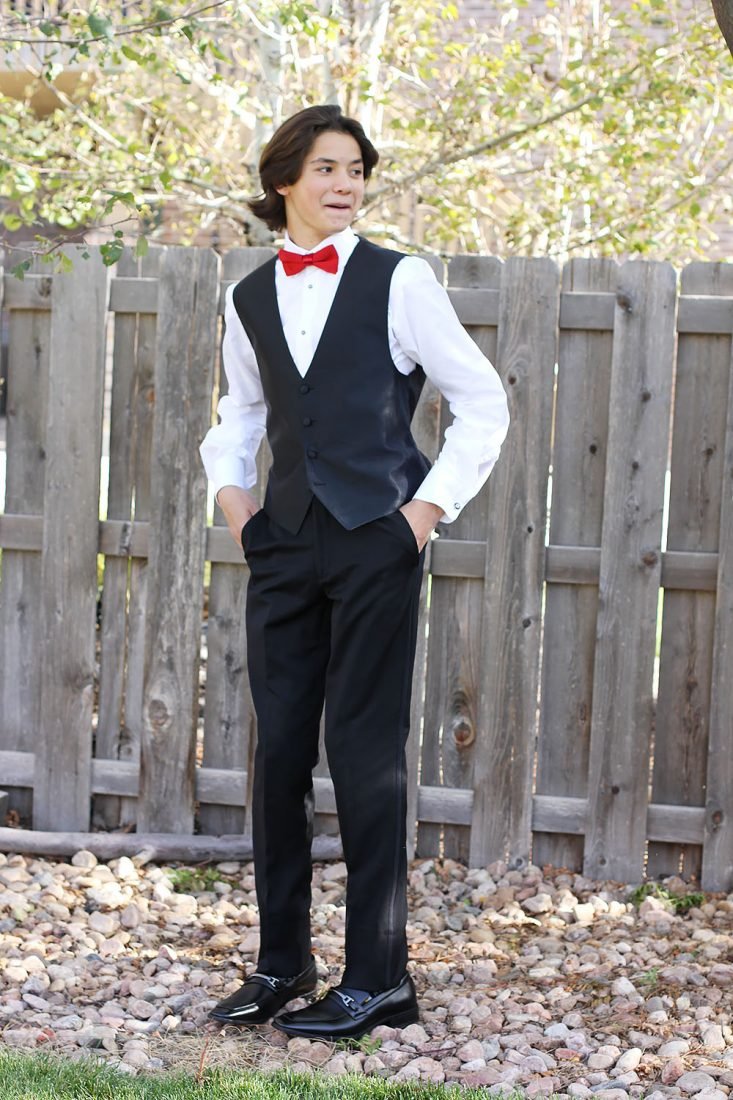 Homecoming Him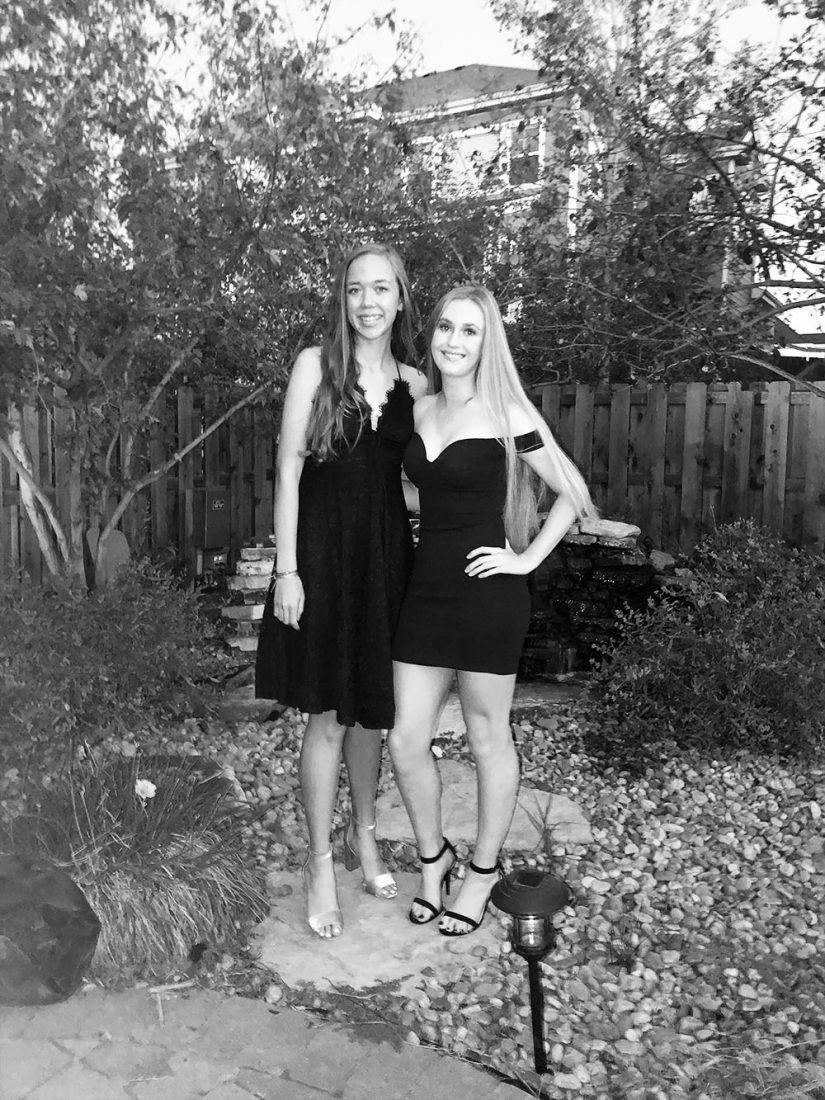 Homecoming Her.
November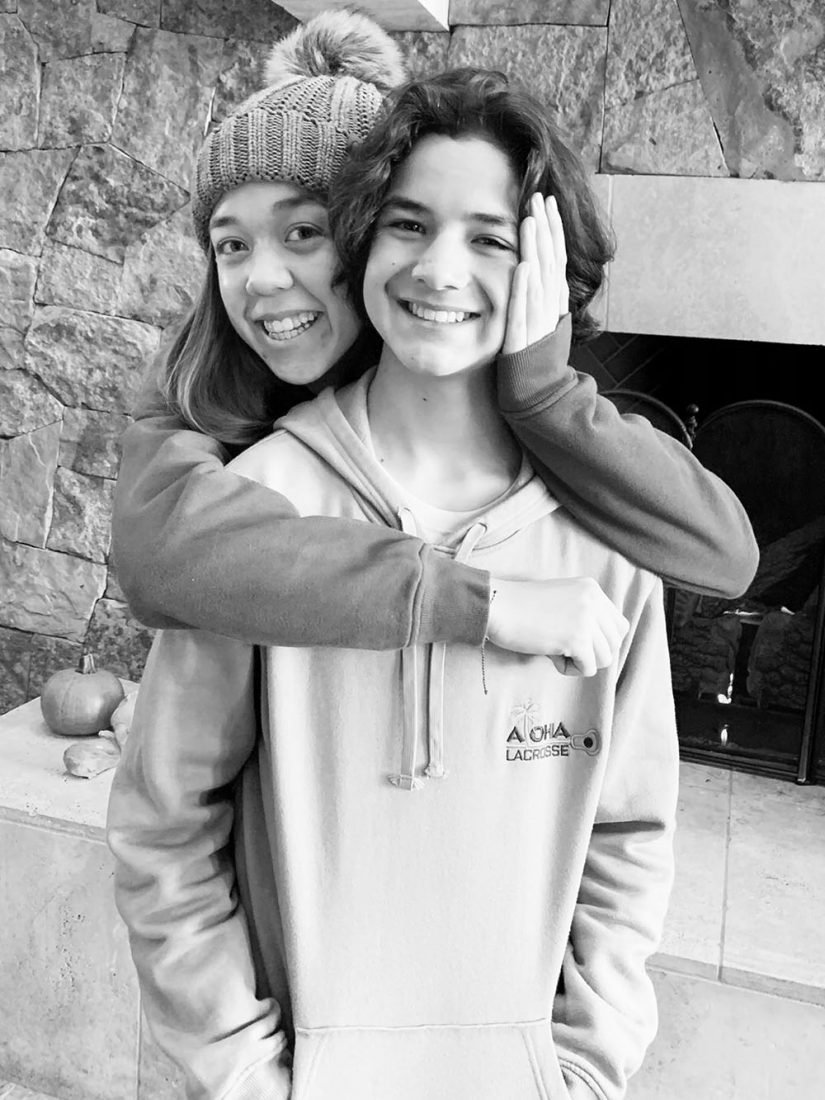 These TWO.
December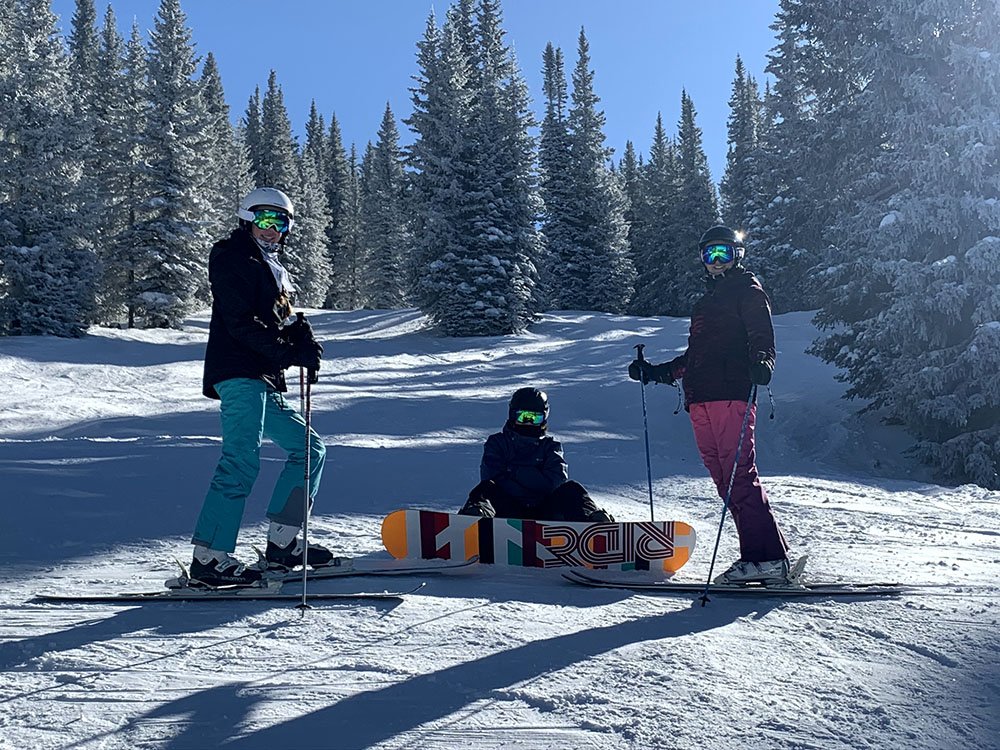 Playing in our 'backyard'
Wishing you a Happy Holiday and much health and happiness for the New Year.
Anna, Eric, Ella and Luke.