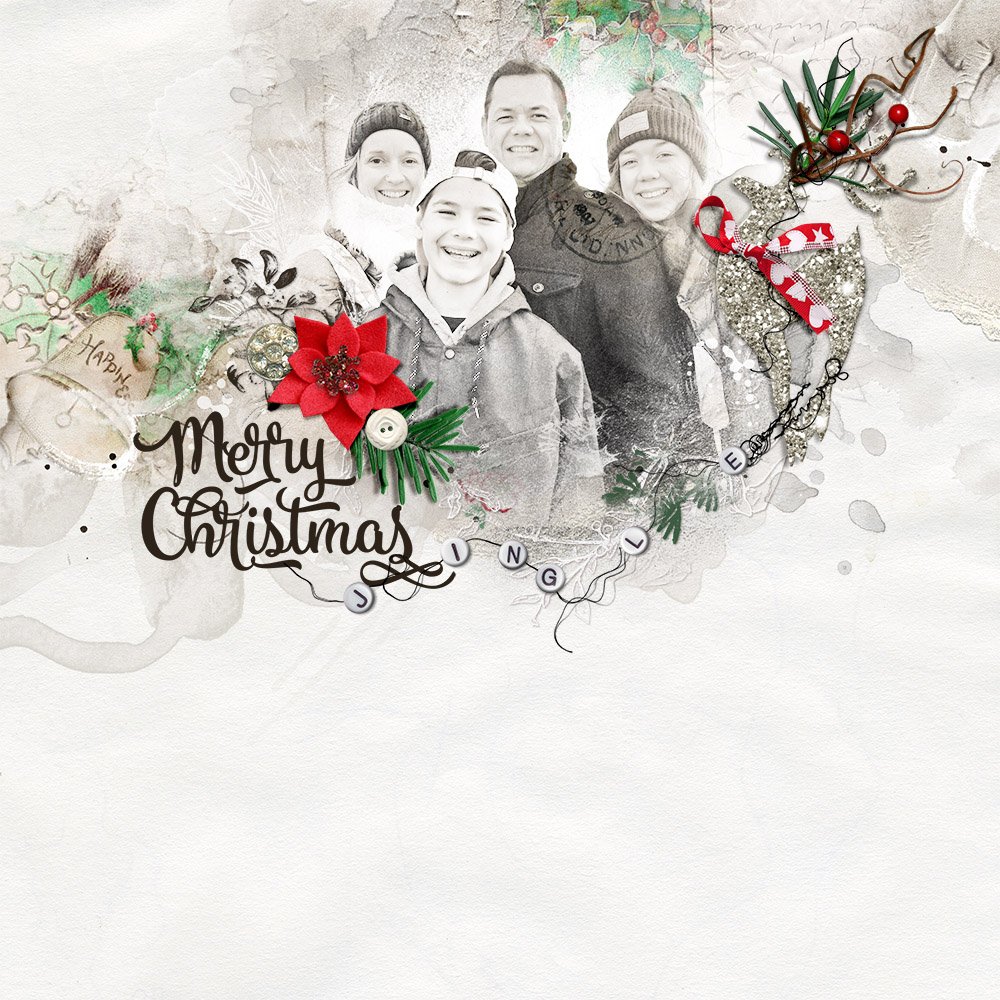 Today, I'm sharing a post about our 2018 Year in Review.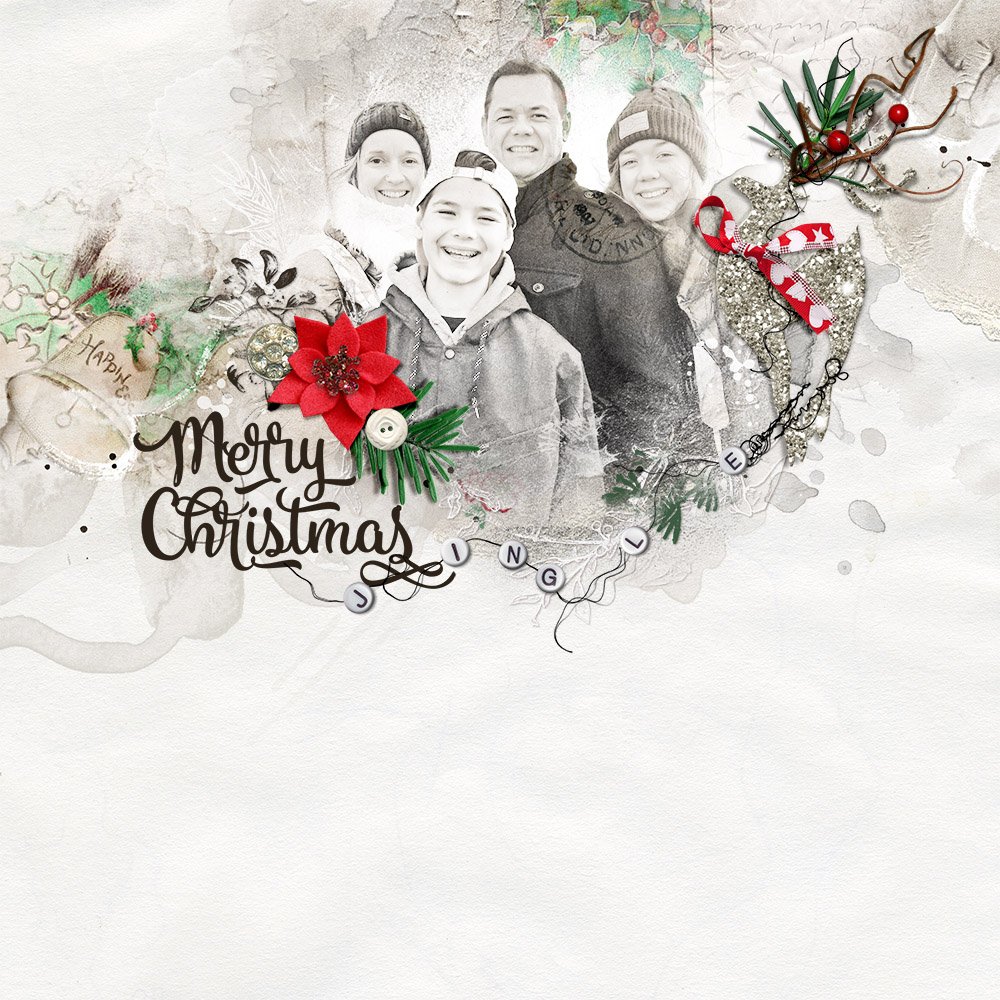 2018 Year in Review
BOOM! AND JUST LIKE THAT. YEAR 2017 COMES HURTLING TO A CLOSE.
I don't send Christmas cards, especially as family and friends extend far and wide…
And as it is both my business, and passion, to share photos and stories.
This approach to sharing our 2017 seems a little more fitting.
OUR LIVES HAVE BEEN FULL OF LIFE ONCE AGAIN THIS YEAR.
Below you will find a few favorite photos from behind the scenes each month, plus accompanying anecdotes.
January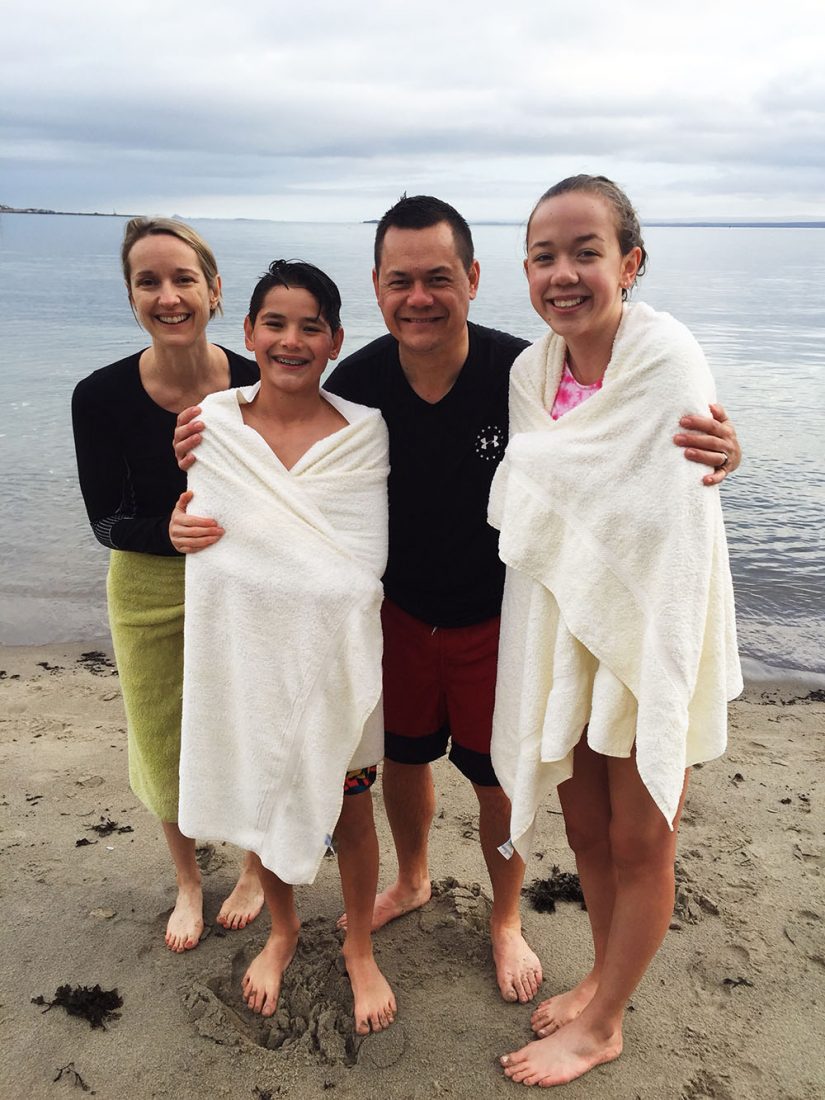 2018 began with Hogmanay and a cold dip in the water
February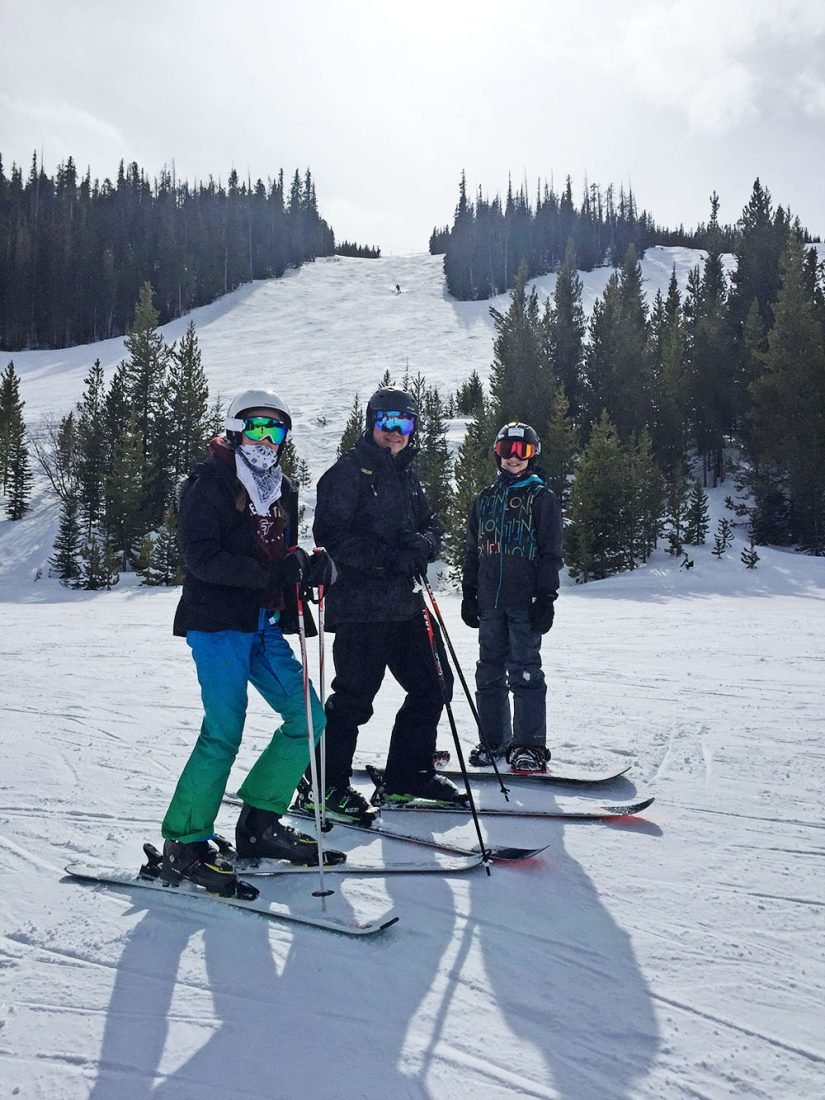 Another ski season in the book, in which Luke transitioned to a snow board.
March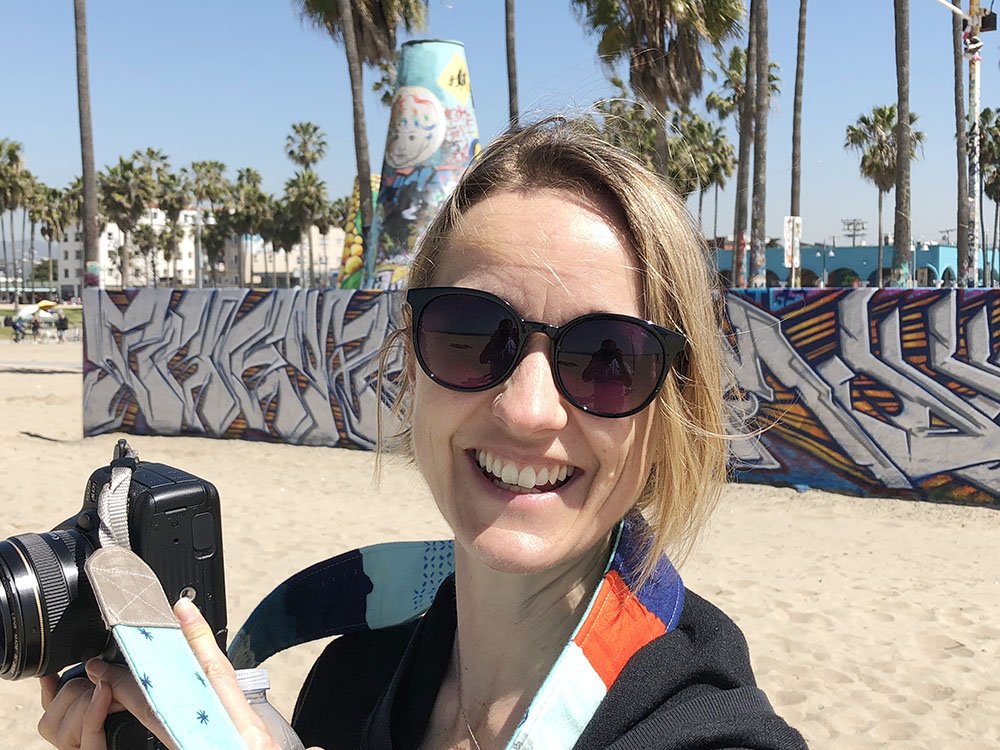 Spring Break in California.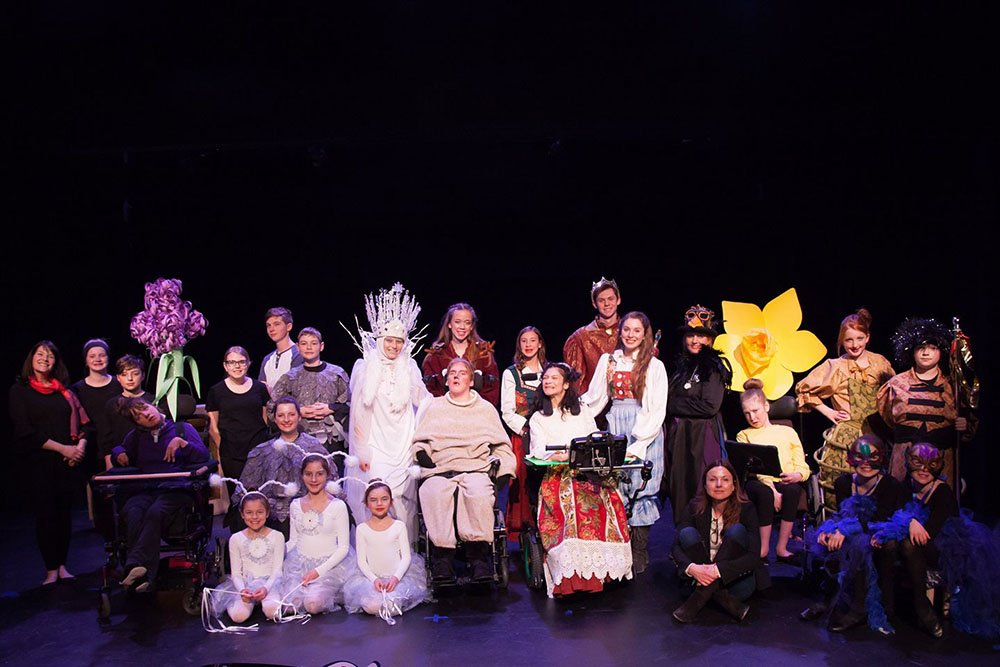 Ella performs in 'The Snow Queen.'
April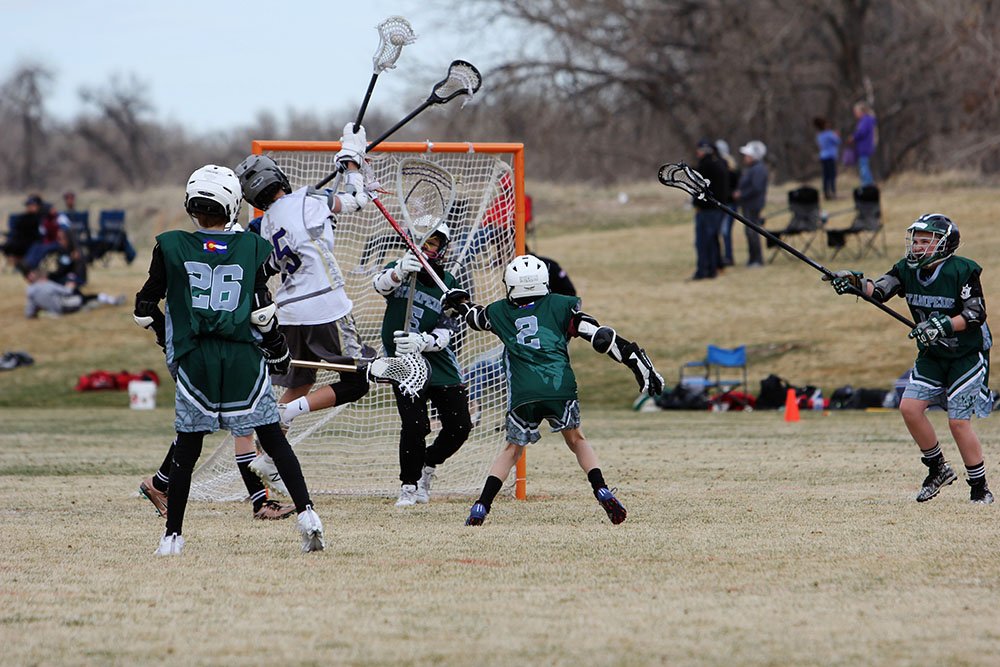 Luke in white – He likes to score!
May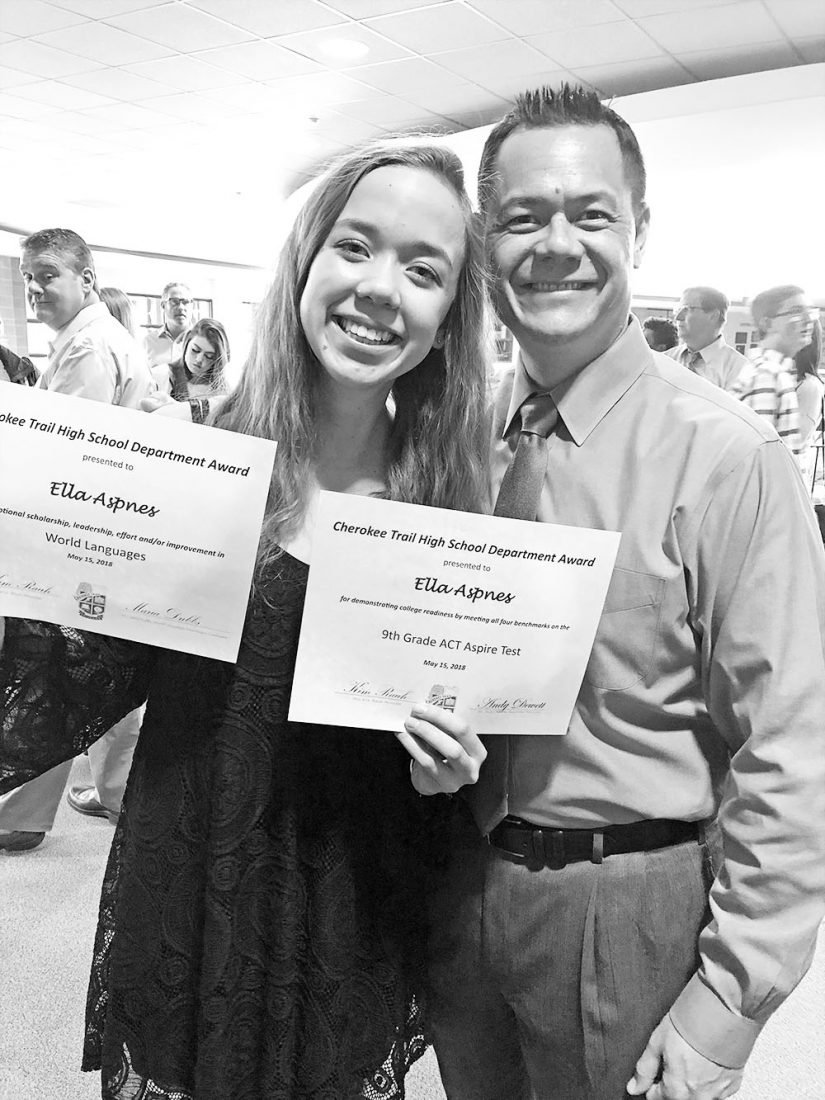 Ella gets 2 school awards and earns herself a spot in the top 20% of her year.
June

A blissful week in the Colorado Rockies.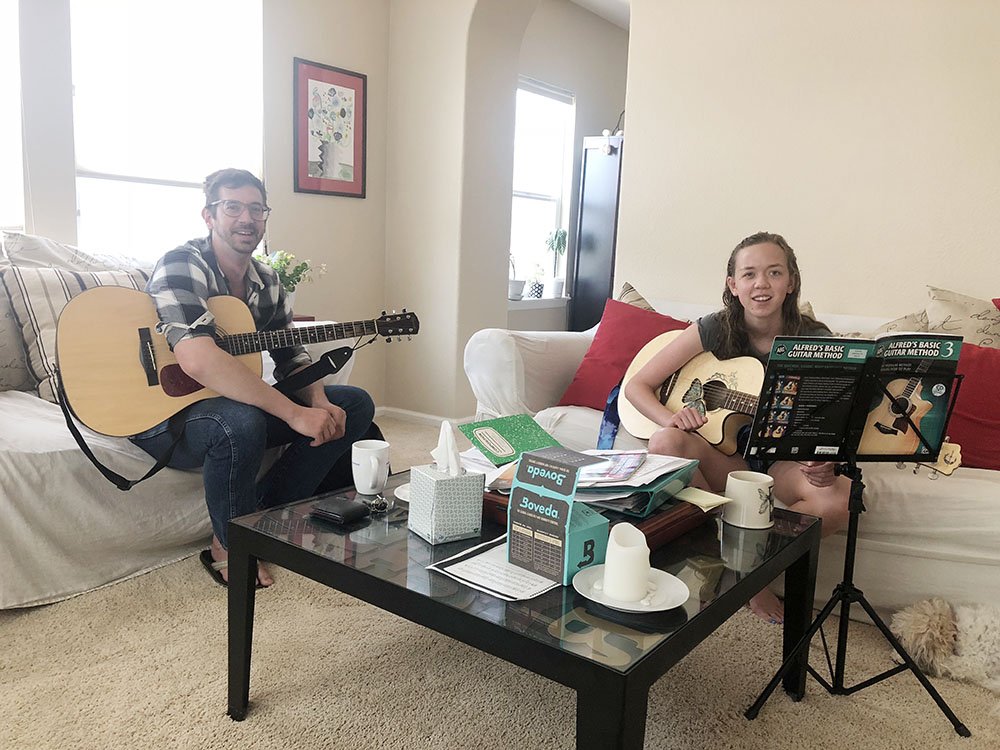 Ella's still rocking the guitar.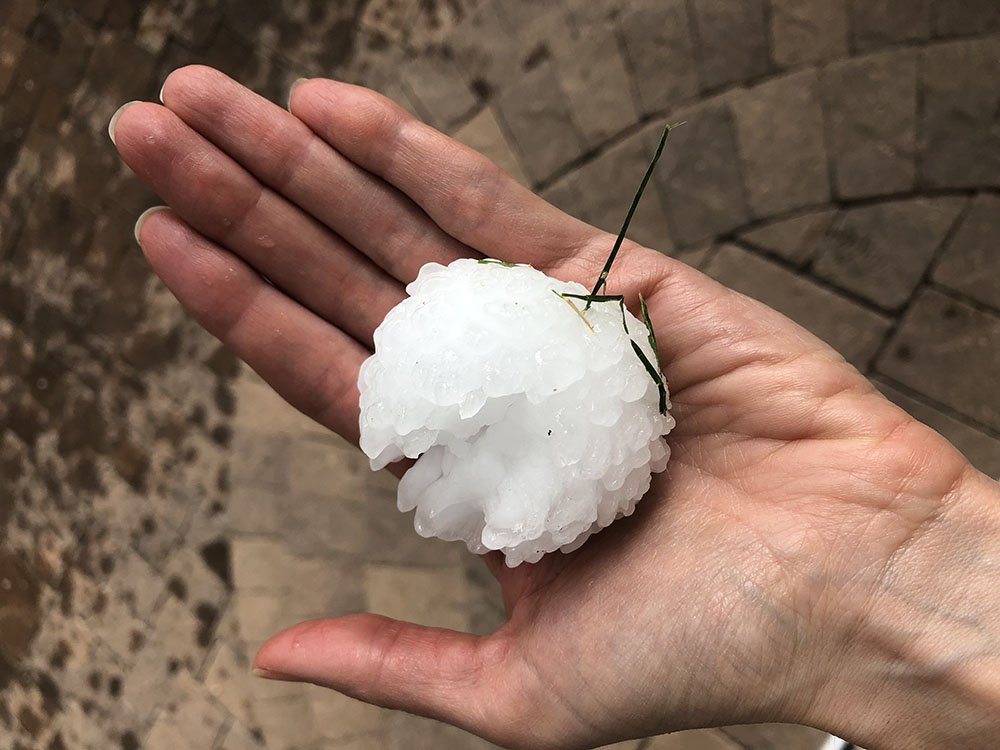 Baseball size hail lands in the back yard.
July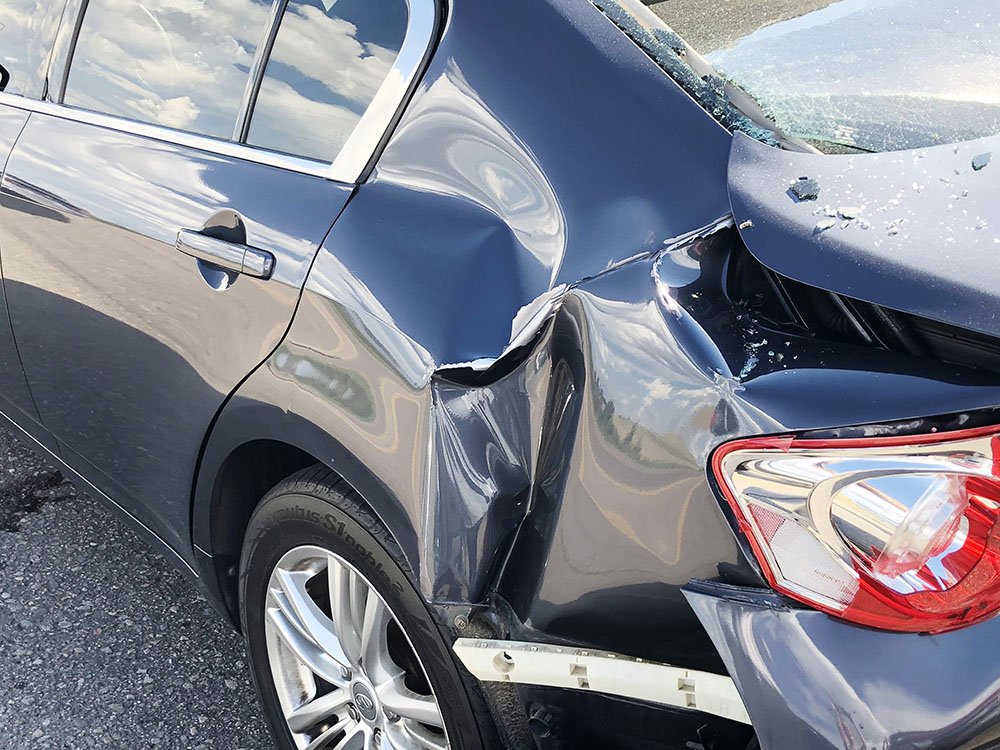 Eric escapes injury when a truck runs into the back of him and totals his car.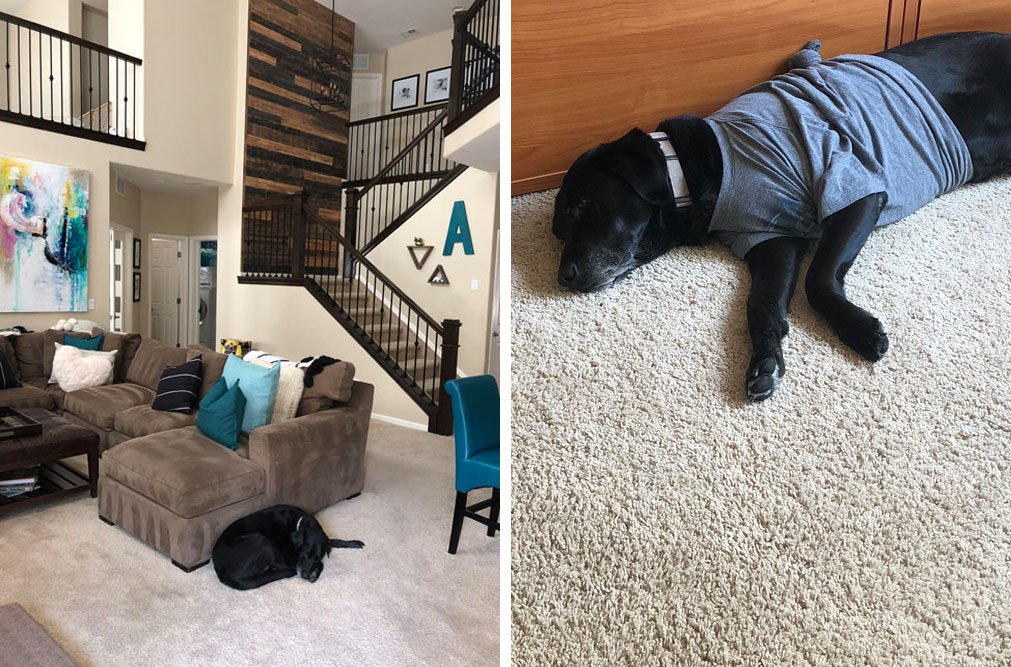 We're relieved that Raven's tumor is benign – She part of the fixtures and fittings around here.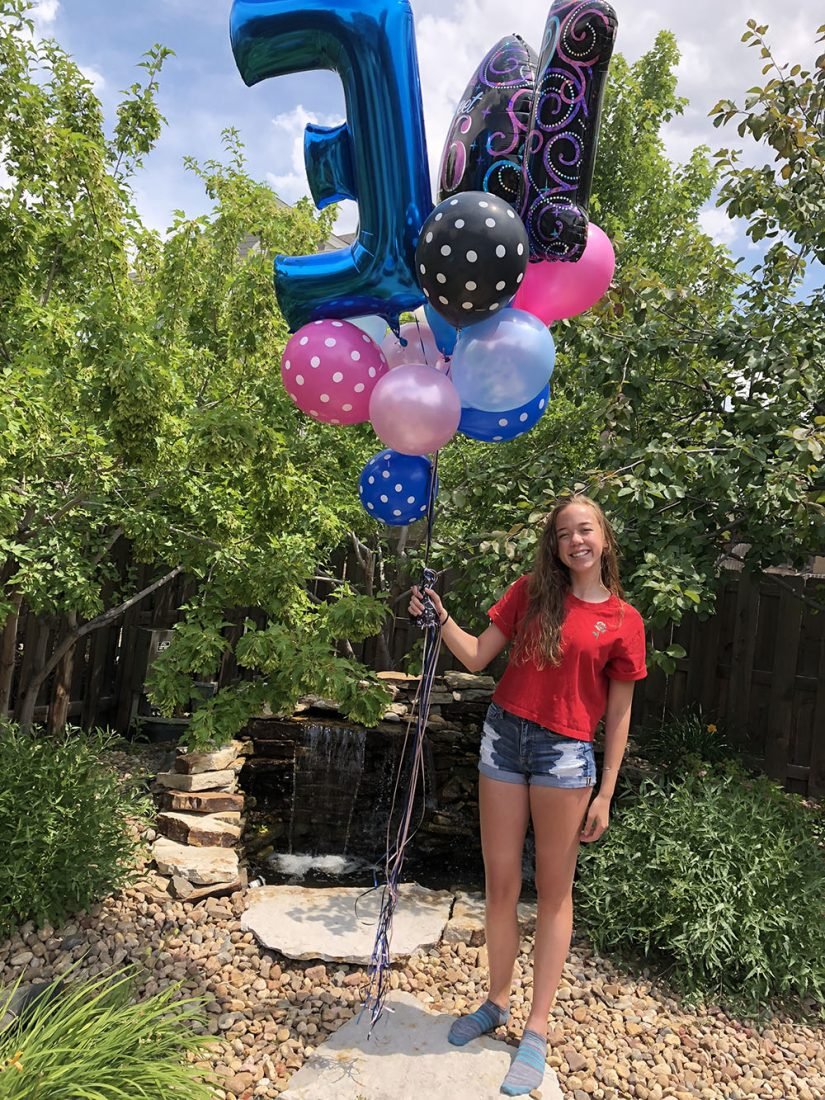 Sweet 16!
August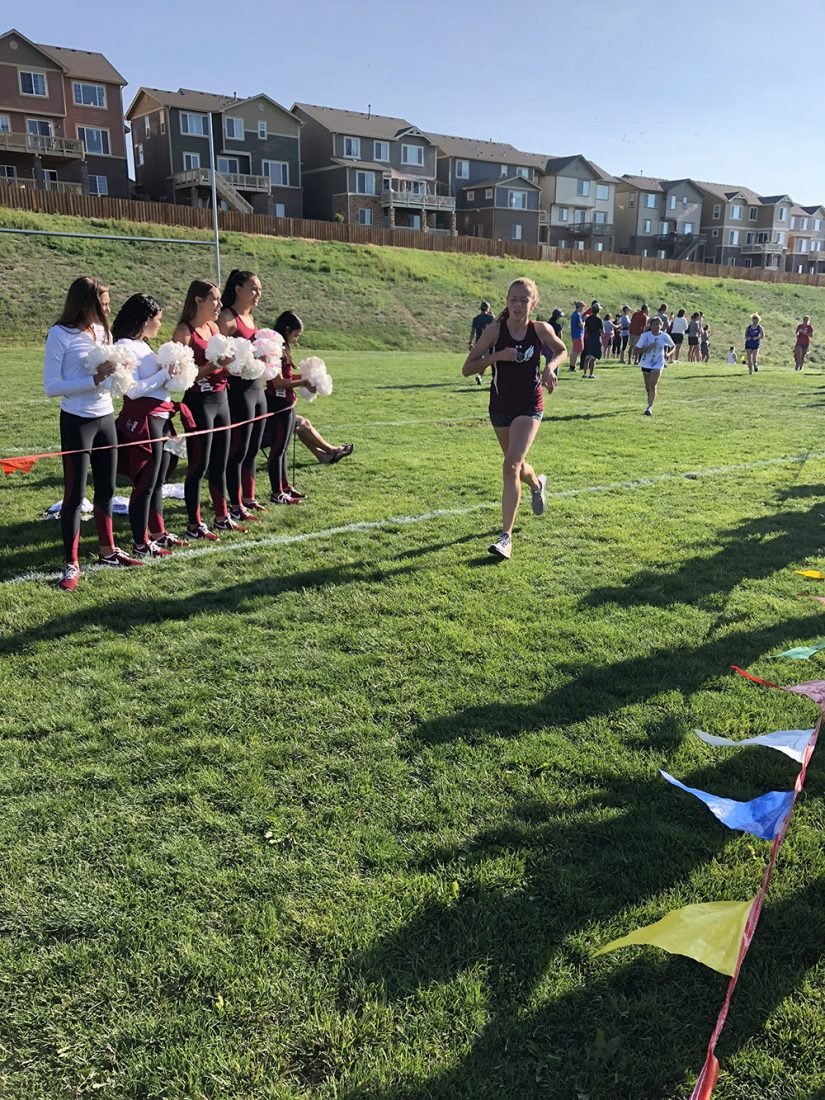 Ella runs in the pre-season scrimmage only to suffer injury before her first race.
September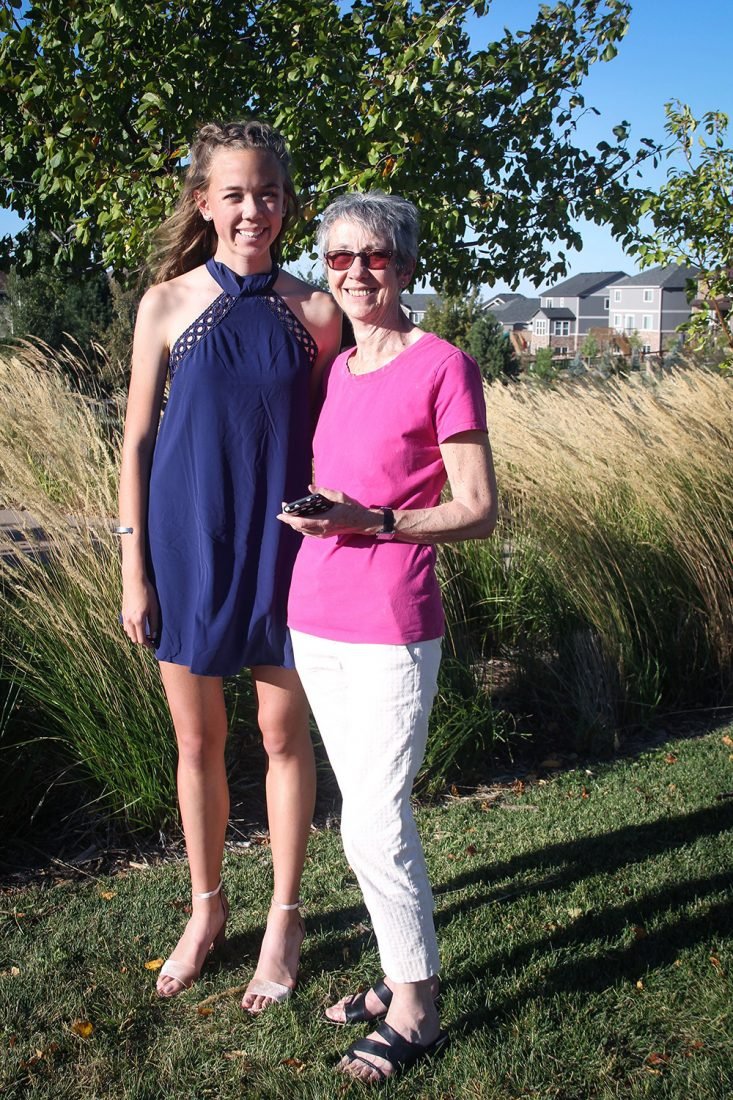 Mama's first home-coming, and even without heels, Ella is now just shy of 5′ 11.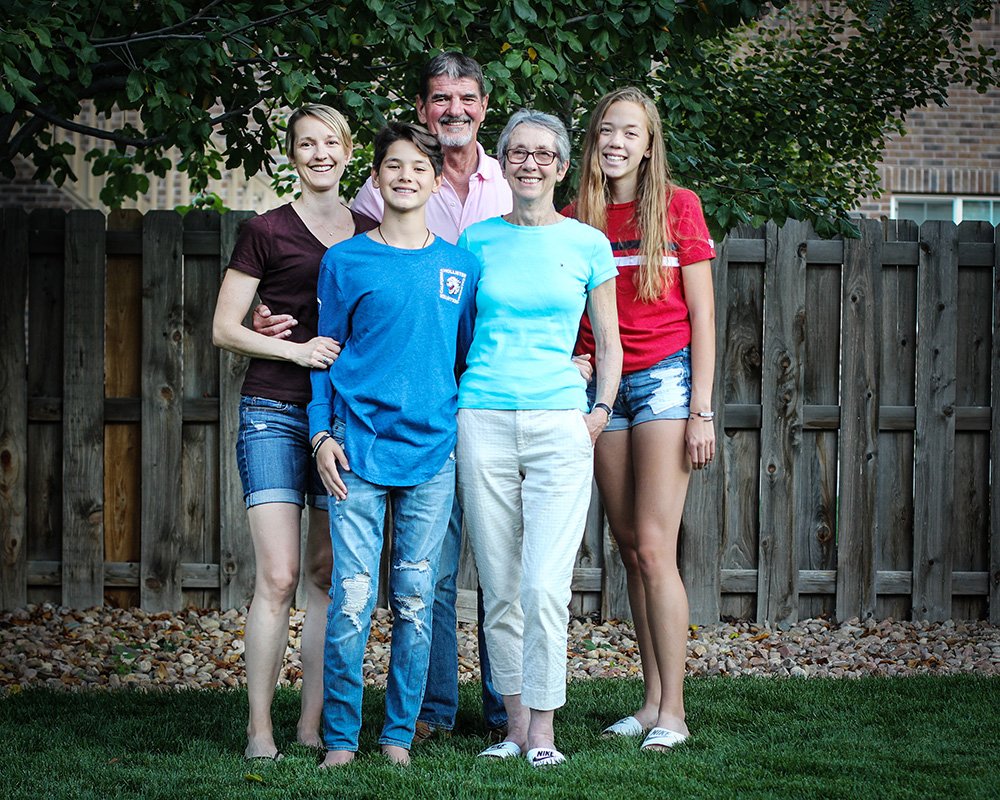 Family photo.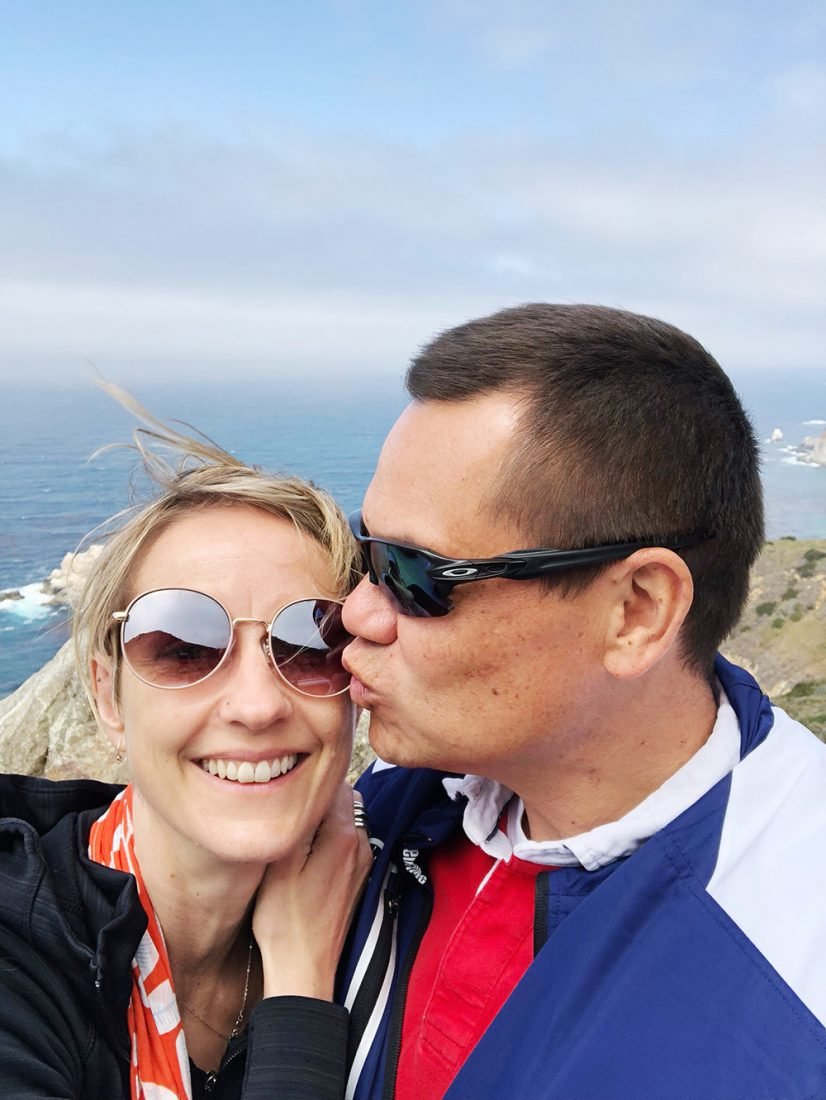 Celebrating 20 years of marriage with our first real vacation away without Ella and Luke.

Eric in his element.
October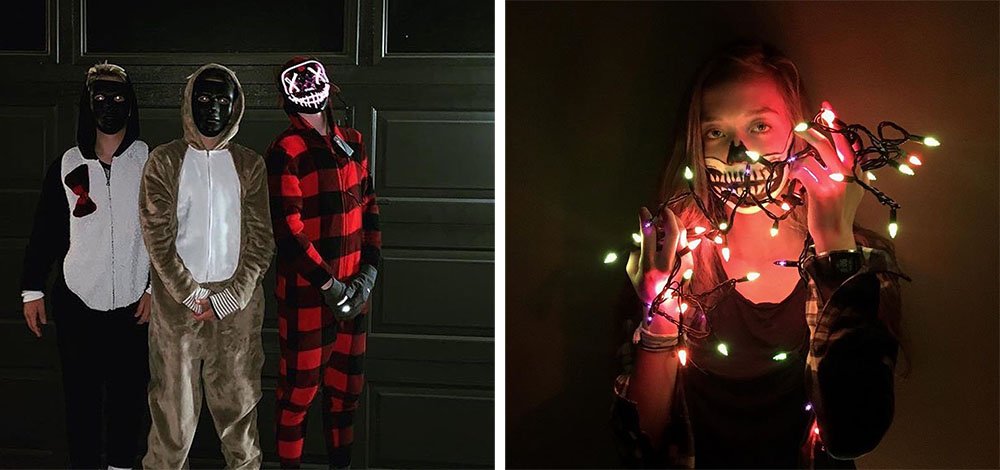 Halloween shenanigans!
November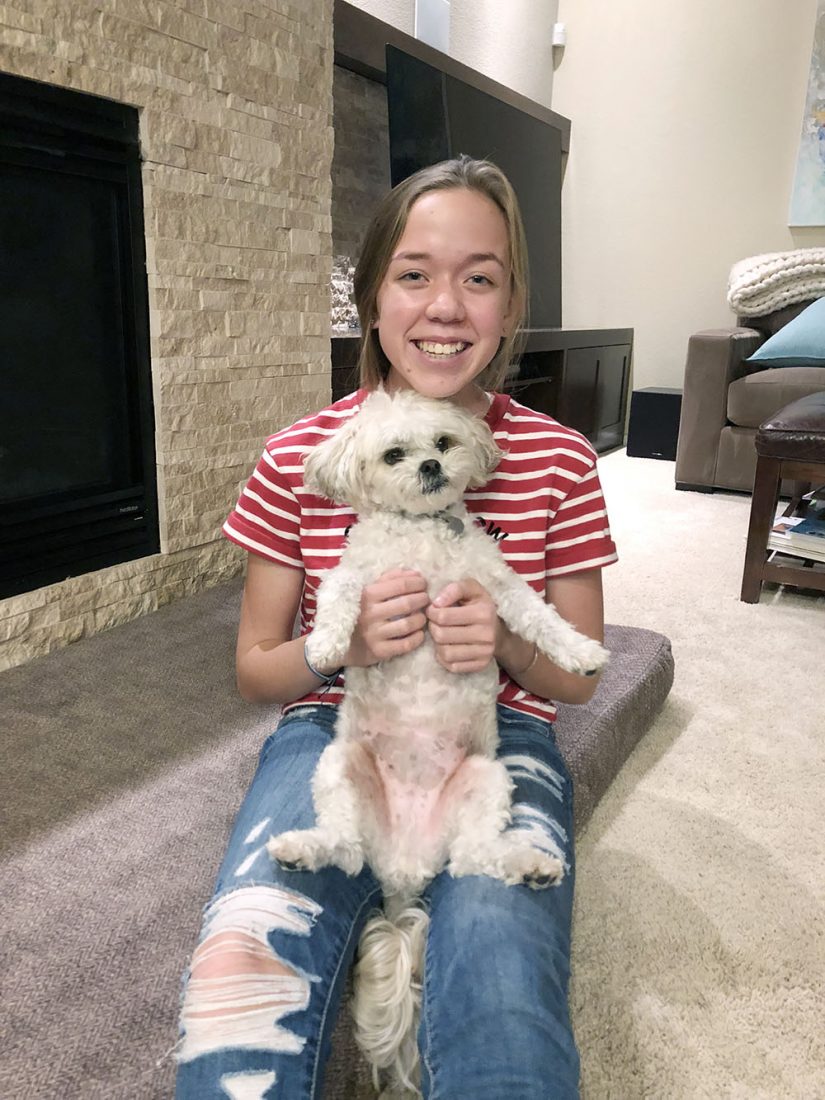 She loves Rocky.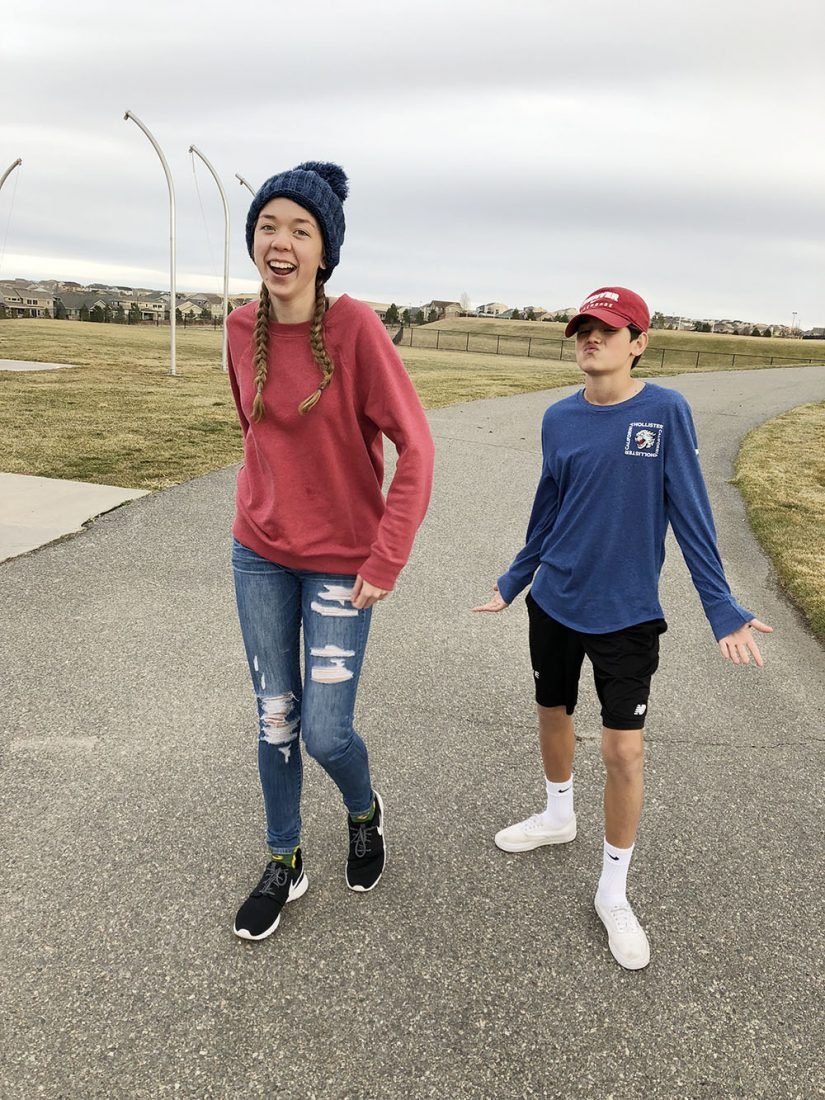 Thanksgiving 2018

We survive another year of Luke at 14.
December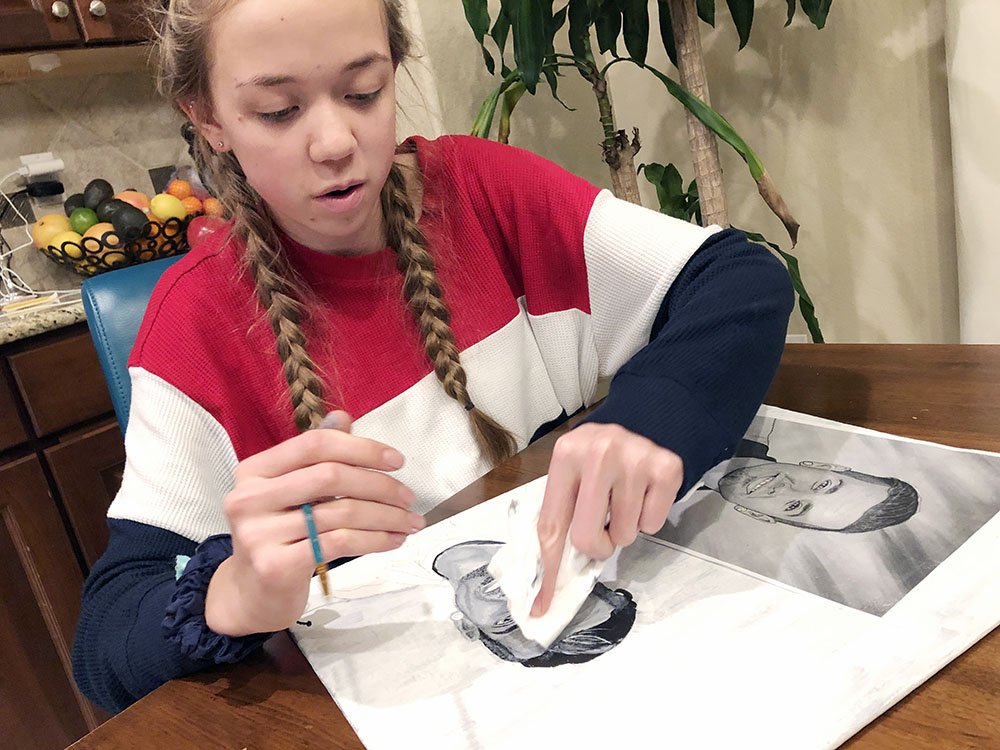 Artist at play.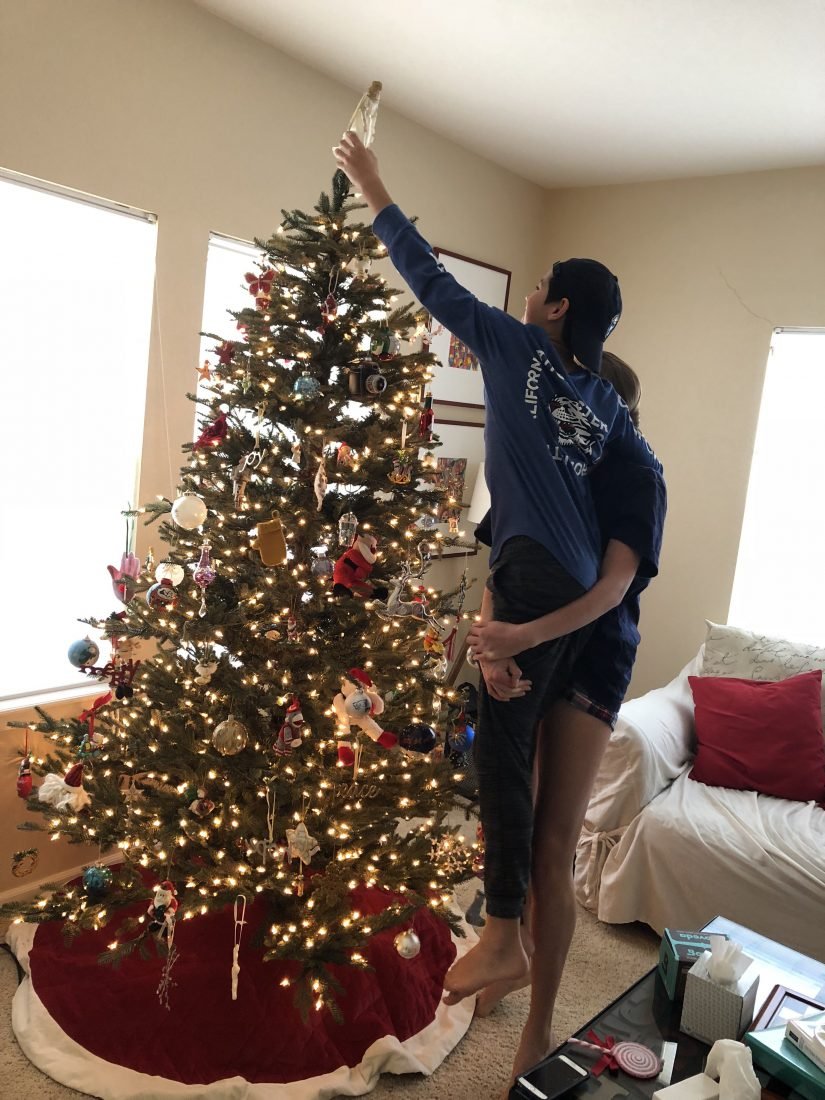 Thankful they are friends most of the time.
Wishing you a very Merry Christmas and Happy New Year from our home to yours.
Anna, Eric, Ella and Luke