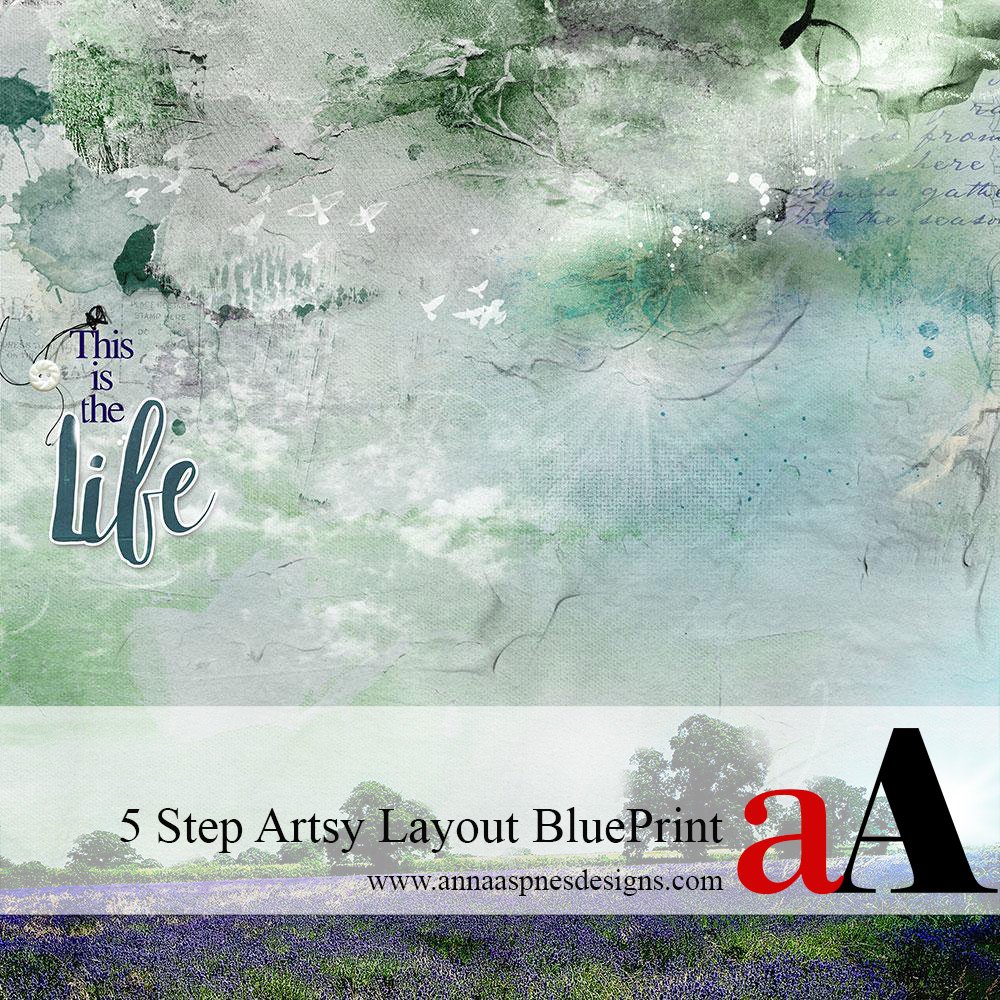 Creative Team Member, Viv Halliwell, shares a 5 Step Artsy Layout Blueprint to get your next layout started.
5 Step Artsy Layout Blueprint
Inspiration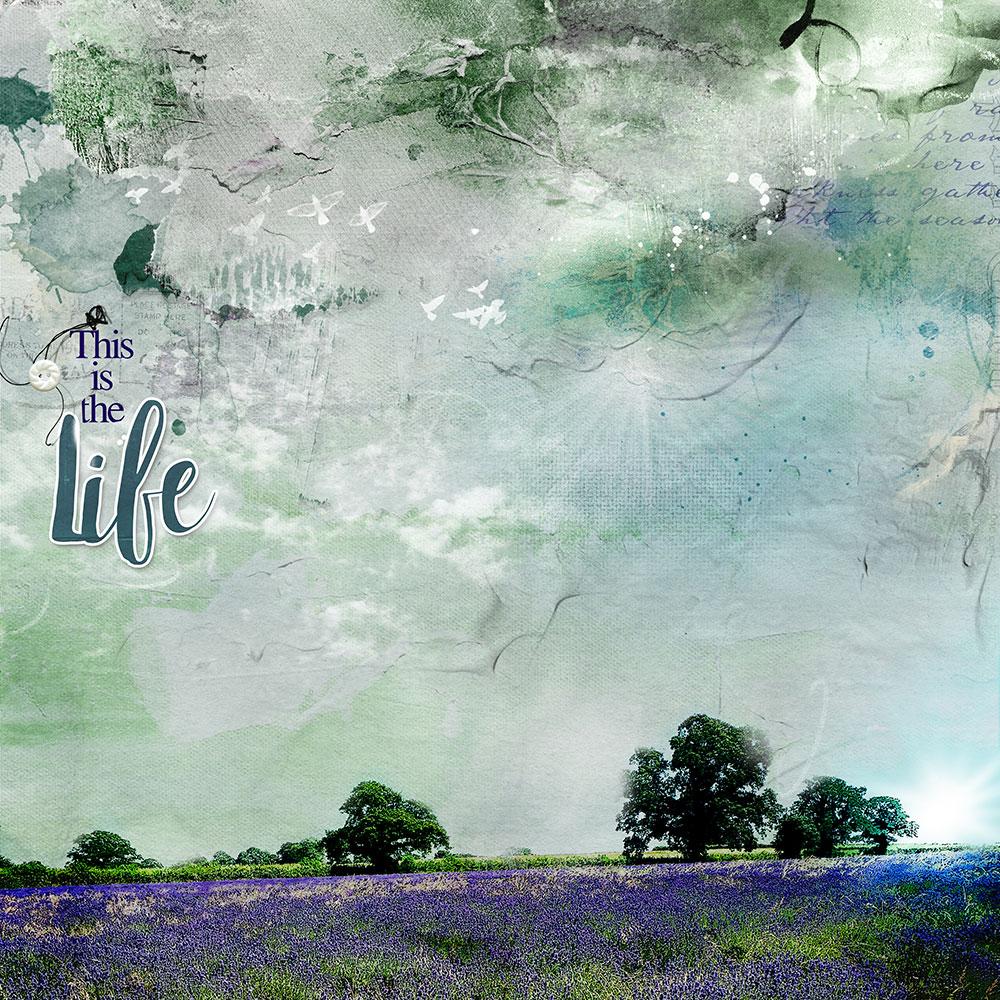 1. Create a Foundation
Create a custom Artsy Paper with 2 solid papers and additional brush work.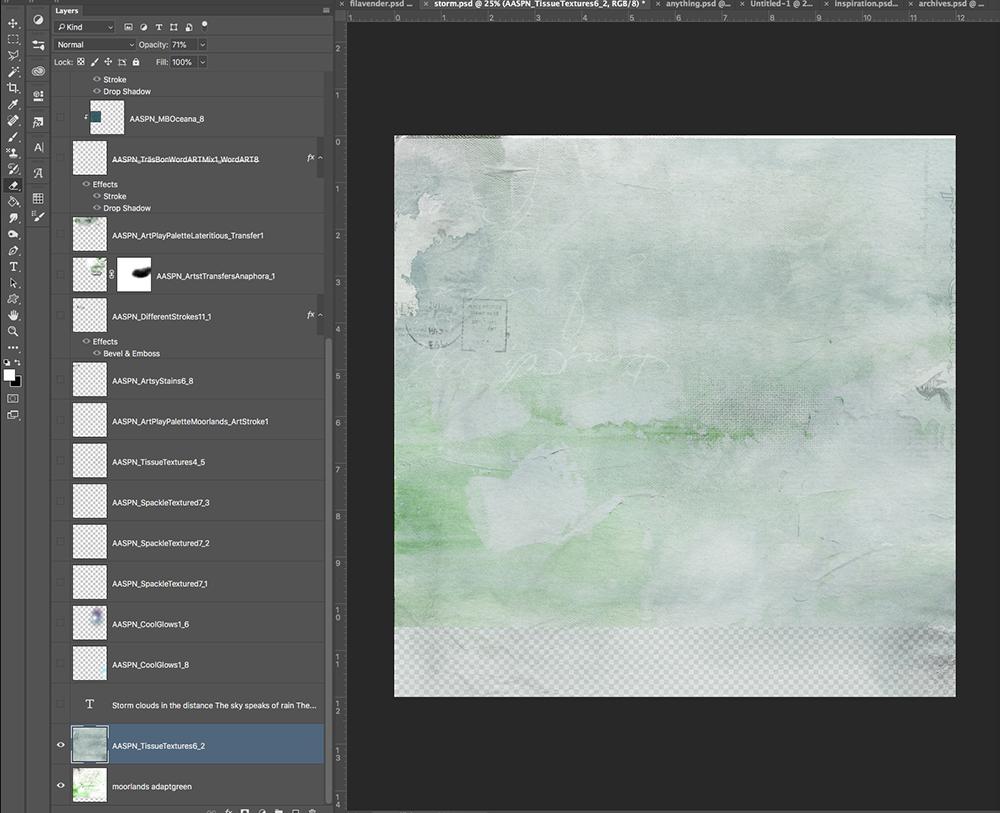 2. Blend Your Photo
Create a dramatic rendering of your photo via masking and Blending Modes.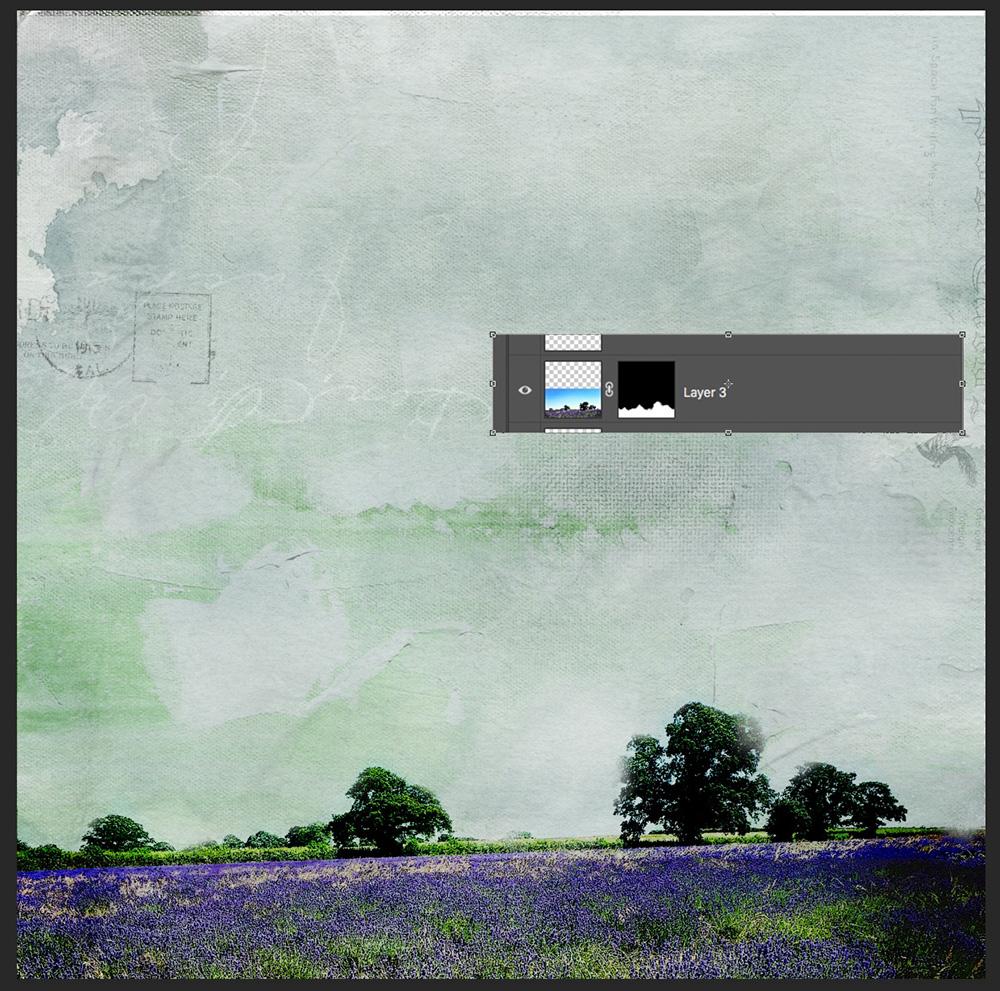 3. Enhance with Texture 
Note. The result will depend on the color of your bottom layer because Blending Modes control how the layers react with one another.
Learn more about Color Techniques and Blending Modes.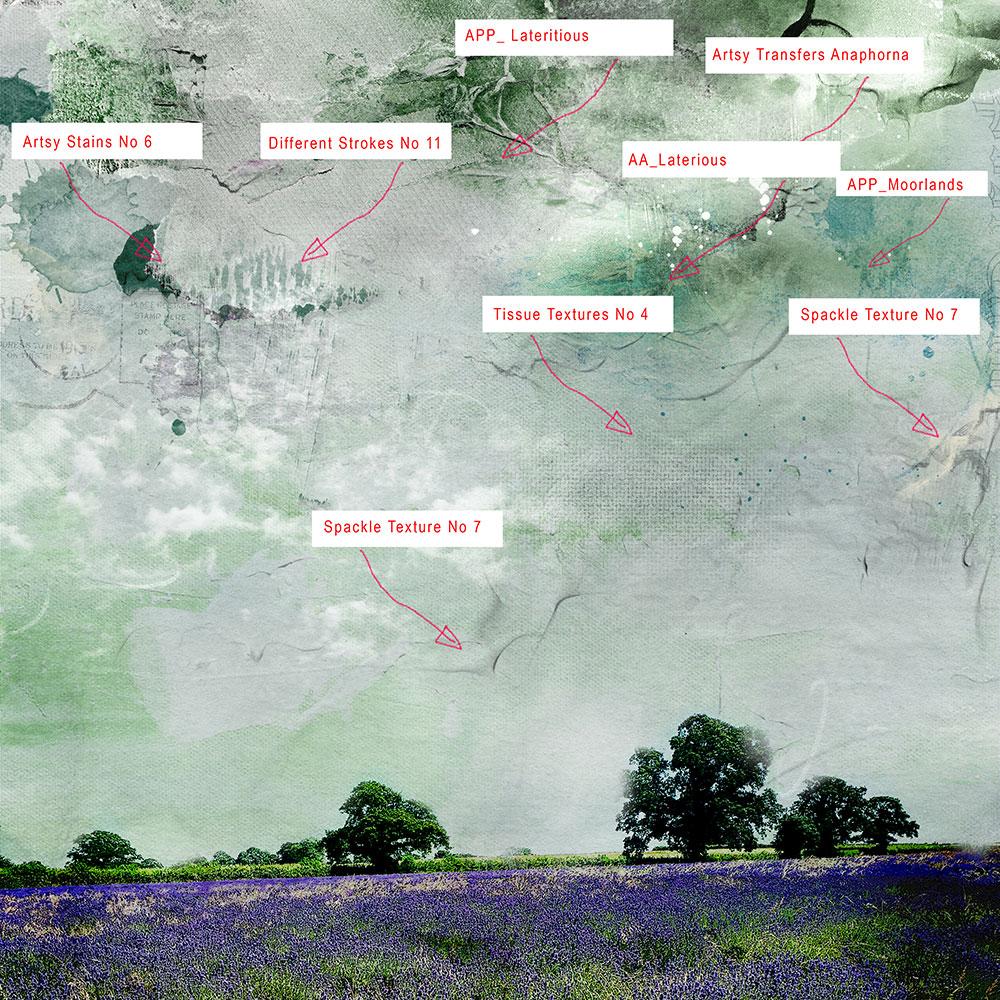 4. Inject Light
Differentiation in light and dark areas of your artistry creates tension and contrast.
See the Enhance Color with Fotoglows Tutorial by Pam.
5. Embellishment
Add dimensional elements, a title and your story.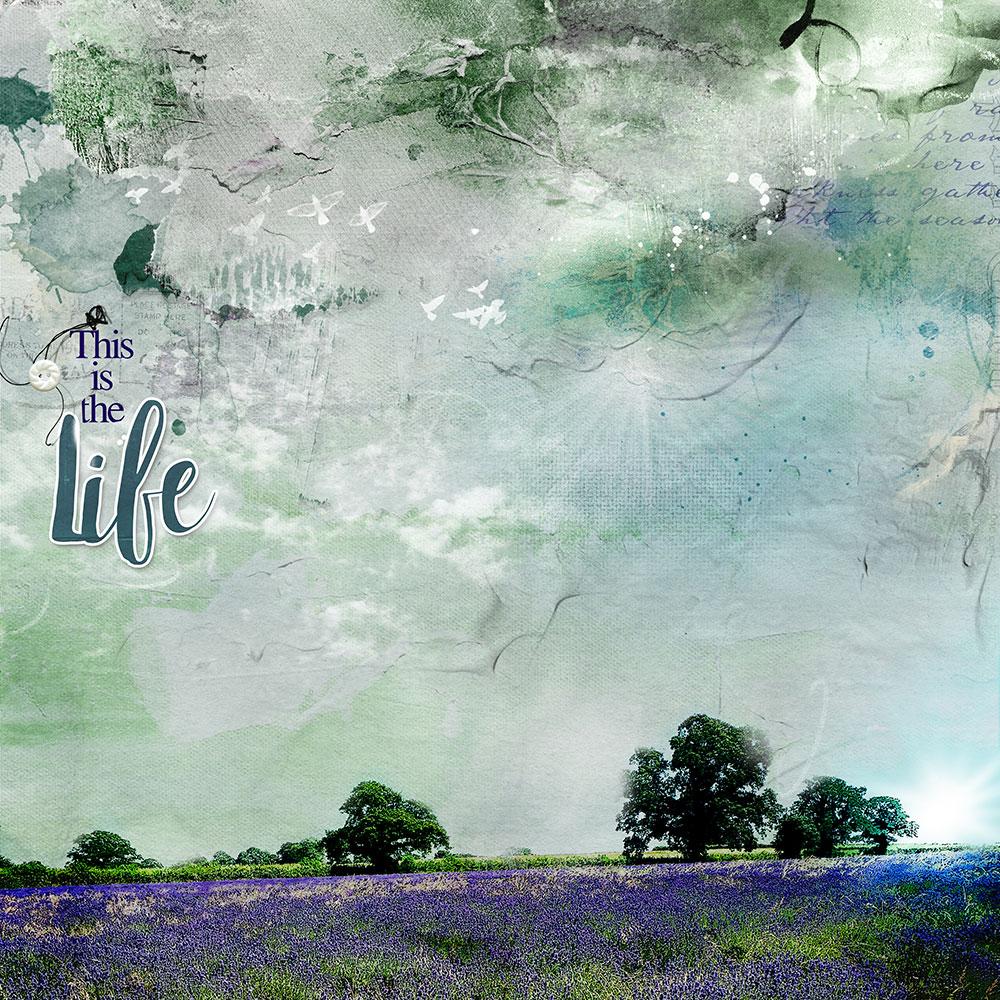 Post your digital artistry and artsy digital scrapbooking pages in The Gallery, and if you liked this 5 Step Artsy Layout Blueprint, please consider sharing it using the social media buttons below.