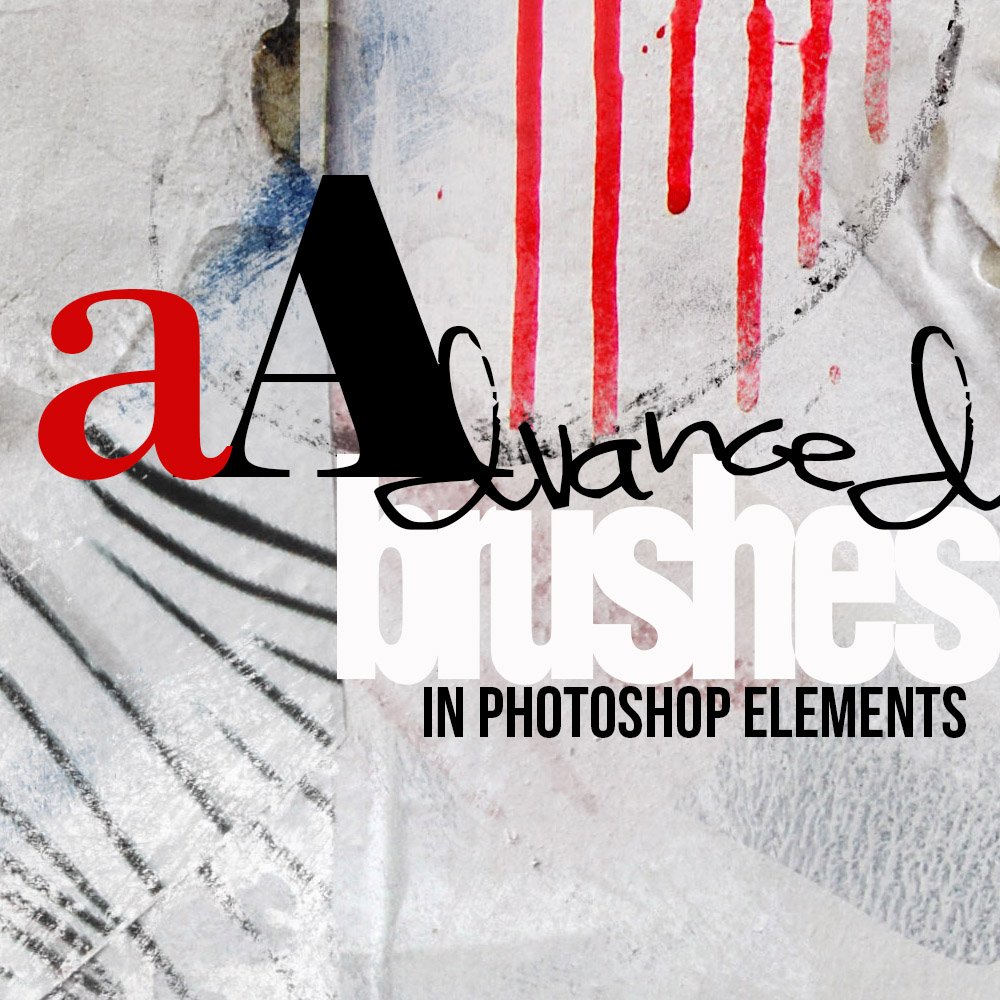 This is your last chance for Advanced Brushes in Photoshop Elements by Anna Aspnes.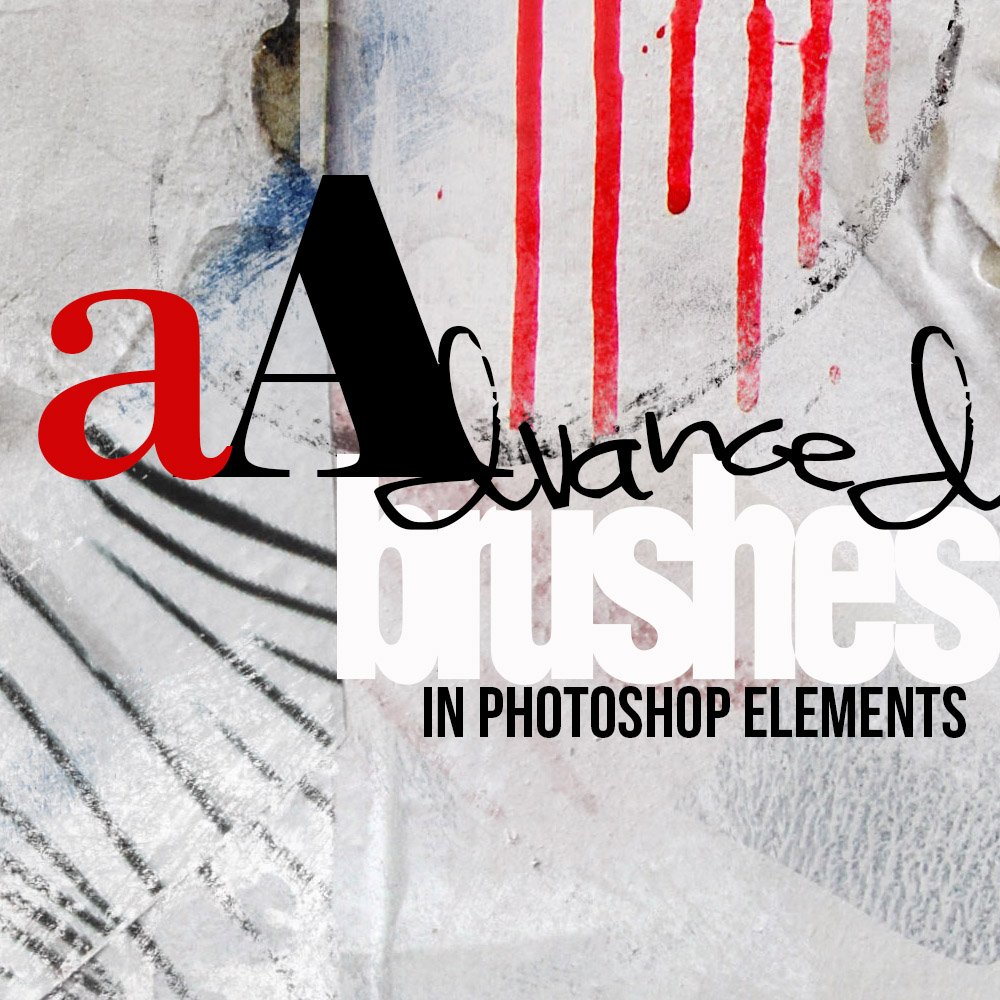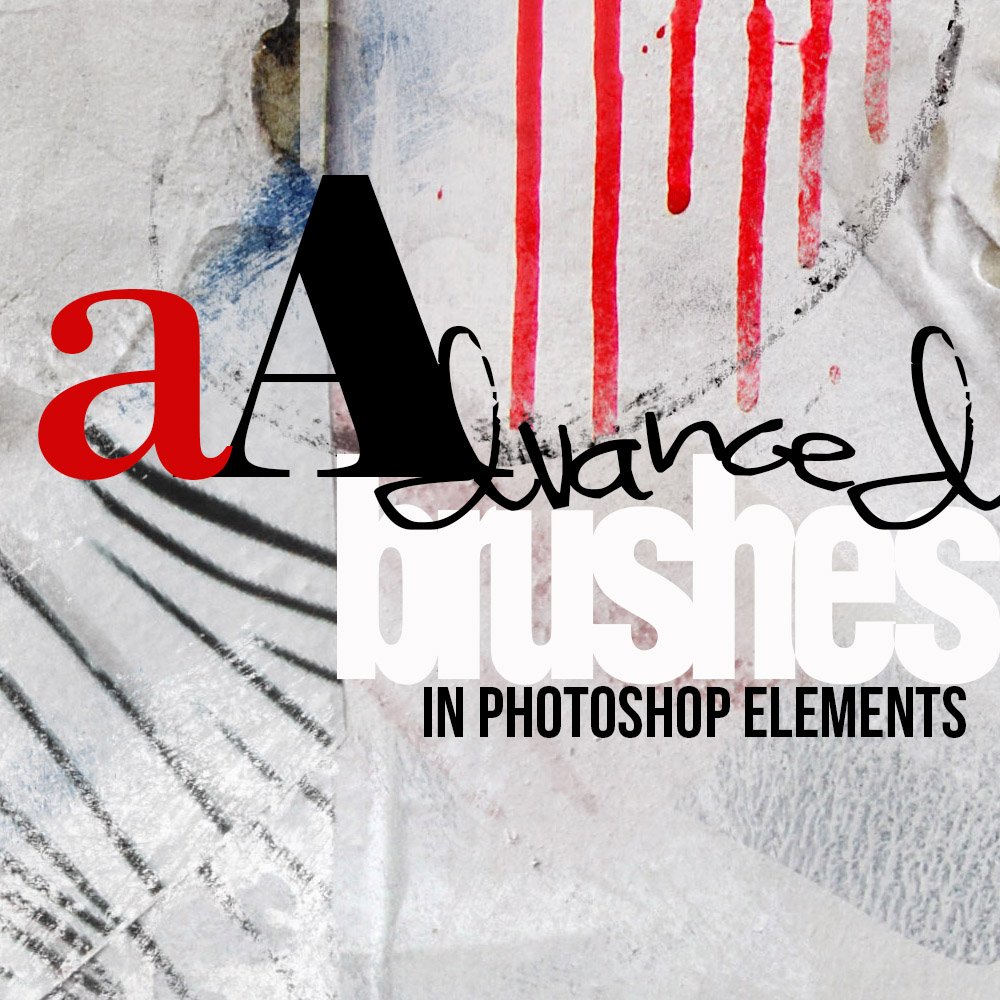 Advanced Brushes in Photoshop Elements
The reviews are in and the Photoshop version of this class is voted to be the BEST class yet by Anna Aspnes Designs.
Not only are students raving about the course, but I completely underestimated how much I had to share on this topic.
I have no questions … just need to practice. And let me thank you for your course… I loved it and it brings me a step further in creating… it was incredibly helpful…thanks for all. ~ Annette
I am half way through the video 3 of  advanced brushes and just had to stop and let you know this is by far the best class I have ever taken.  I have taken from numerous artists including you (the best) but you have out done yourself this time. ~ Marilyn.
Anna Aspnes Designs and Classes are a joy to be a part of – her work is stunning and really different from the norm… Its inspiring and exciting. What you learn is really amazing. Anna classes are clear and concise. Anna explains what she is doing and why and always offers suggestion for other things to try as well. ~ Trish
Attendees got DOUBLE what I promised and Elements Users are going to get the same.
a
A
dvanced Brushes in Photoshop
Elements begins
next Wednesday
and registration ends at this time.
This is your LAST chance to get this workshop for just $59.
Prices for this workshop will be going up to cover the scope of the course content when they re-open for sale as self-paced classes later this year
Photoshop brushes add the AWESOME to digital artistry and scrapbooking but you have to jump on this opportunity to make the magic happen.
Get in on the Advanced Brushes in Photoshop Elements action here.
See you on the other side 🙂