Description
Advanced Brushes in Photoshop Elements add the AWESOME to digital artistry and scrapbooking.
YOU WILL LEARN BASIC TO ADVANCED BRUSH TECHNIQUES IN ADOBE PHOTOSHOP ELEMENTS TO ELEVATE YOUR ARTISTRY SKILLS AND ENHANCE YOUR LAYOUTS.
Step-by-step guidance to instilling confidence, and adding incrementally and logically to build a strong foundation, is how the work gets done at Anna Aspnes Designs.
If you've got the basics down and want to elevate your skills using some of my favorite brushes techniques…
Then aAdvanced Brushes in Photoshop Elements is definitely for YOU.
Advanced Brushes in Photoshop Elements is for photo enthusiasts, scrapbookers and digital artists looking to boost skill and creative flair in the realm of  Brushes.
The course is divided into 3 self-paced sessions, each divided into multiple videos for approx. 5-1/2 hours of artsy digital design education.
Advanced Brushes in Photoshop Elements
WEEK 1. AN AFICIONADO'S TOOLBOX + THE 'BIG PICTURE' VIEW
You will learn the basics of using brushes, as well as key information you need to know about brushes, before taking a detailed look at how to use Brushes via the Brush options.
A 'Big Picture View' of using brushes in Photoshop Elements will be provided, to include the different ways  you can use them to impact your artistry, and how they transcend to use to other tools in Photoshop Elements.
YOU WILL LEARN:
How to make key Preference changes beneficial to using brushes and customize your viewing options.
The tools in the Brushes Options and how to use them.
Useful shortcuts and keystrokes needed to speed up your artistry process.
Using Blending Modes with Brushes
How to change the Brush Settings
Take advantage of Pen Pressure if you use a Pen/Tablet.
Saving Brushes  for future use.
A variety of techniques for creating custom brushes*
Best practices for creating your own brushes in Photoshop Elements.
Using brushes with other Photoshop Elements tools, such as the Eraser, Clone and Smudge tools.
Session 1 delivered in 7 parts:
Paint Cursors (11.18 mins)
Paint Brush Tool Options (23.43 mins)
Blending Modes with Brushes (6.05 mins)
Creating Brushes (Part A) (29.55 mins)
Creating Brushes (Part B) (26.01 Mins)
Eraser Tool Options (31.23 mins)
Additional Tools (31.47 mins)
*Please note that I will be sharing some of the techniques I use to create brushes, but I will not be showing you exactly how I create the brushes at Anna Aspnes Designs.
WEEK 2 AND 3. MASTER ARTSY WITH BRUSHES
In sessions 2 and 3, you will learn 14 different ways to use brushes in 2 different layouts (DigitalART supplies and layered .psd file included).
Breaking the content into 2 sessions will ensure assimilation of information, avoid brain-overload and provide opportunity for repetition which always enhances the learning experience.
YOU WILL LEARN THE FOLLOWING TECHNIQUES:
Create Custom Lines/ArtStrokes
Make your own Scattering Brushes
Achieve Artsy and Seamless Blending
Create your own Drawing tools and Sketches
Enhance your Illustrations through Tracing
Modification of Brushes
Build Custom Clipping Masks
Add Texture to your Composites
Brush Placement (Design Principles)
Using Brushes with Paths
Lighting Effects with Brushes
Colorize with Brushes
Brushes and the Clipping Mask Function
Create a Dispersion Effect
Session 2 and 3 is delivered in 9 parts: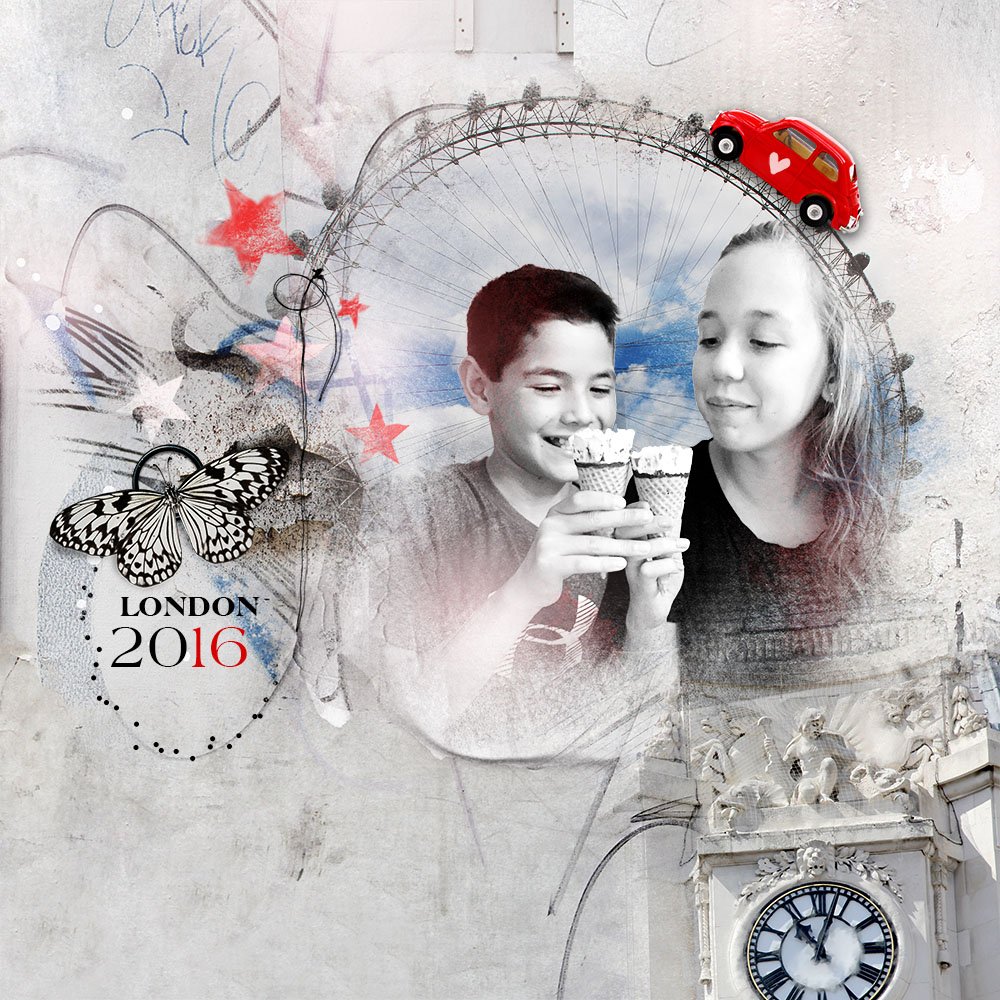 Session 2 includes: Part 1 (20.15 mins), Part 2 (23.48 mins), Part 3 (20.56 mins), Part 4 (16.32 mins).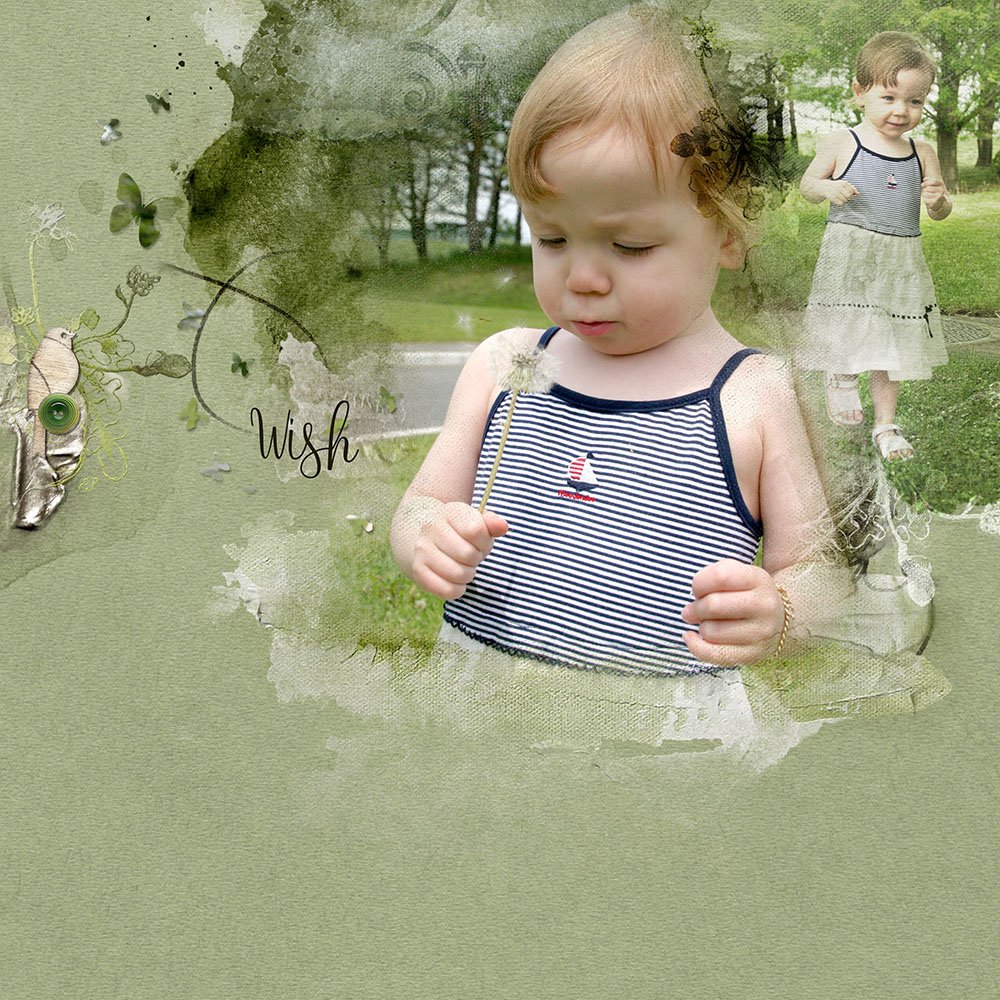 Session 3 includes:  Part 1 (19.29 mins), Part 2 (16.44 mins), Part 3 (21.10 mins), Part 4 (21.48 mins), Part5 (6.45 mins).
This workshop is jam-packed full of content and is provide a balance of theory and technique in a project based approach.
If you've attended any of my previous classes, you'll know that I over-deliver am am committed to the teaching process and making the magic happen for YOU.
WHAT TO EXPECT FROM THIS ARTPLAY™ CLASS
EACH SESSION INCLUDES:
3 Self-paced video sessions delivering approx. 5 1/2 hours of step-by-step video instruction.
In depth written course content in .pdf format accompanying each session.
All 

a

A

 DigitalART supplies used in aAdvanced Brushes in Photoshop Elements.
Both layered .psd files created in sessions 2 and 3.
Software Requirement. 
Advanced Brushes in Photoshop Elements workshop is conducted in Adobe Photoshop Elements version 15 but you can follow along in any recent version of the Software.
I recommend Photoshop Elements 9 or above.
Got a question? Email me.