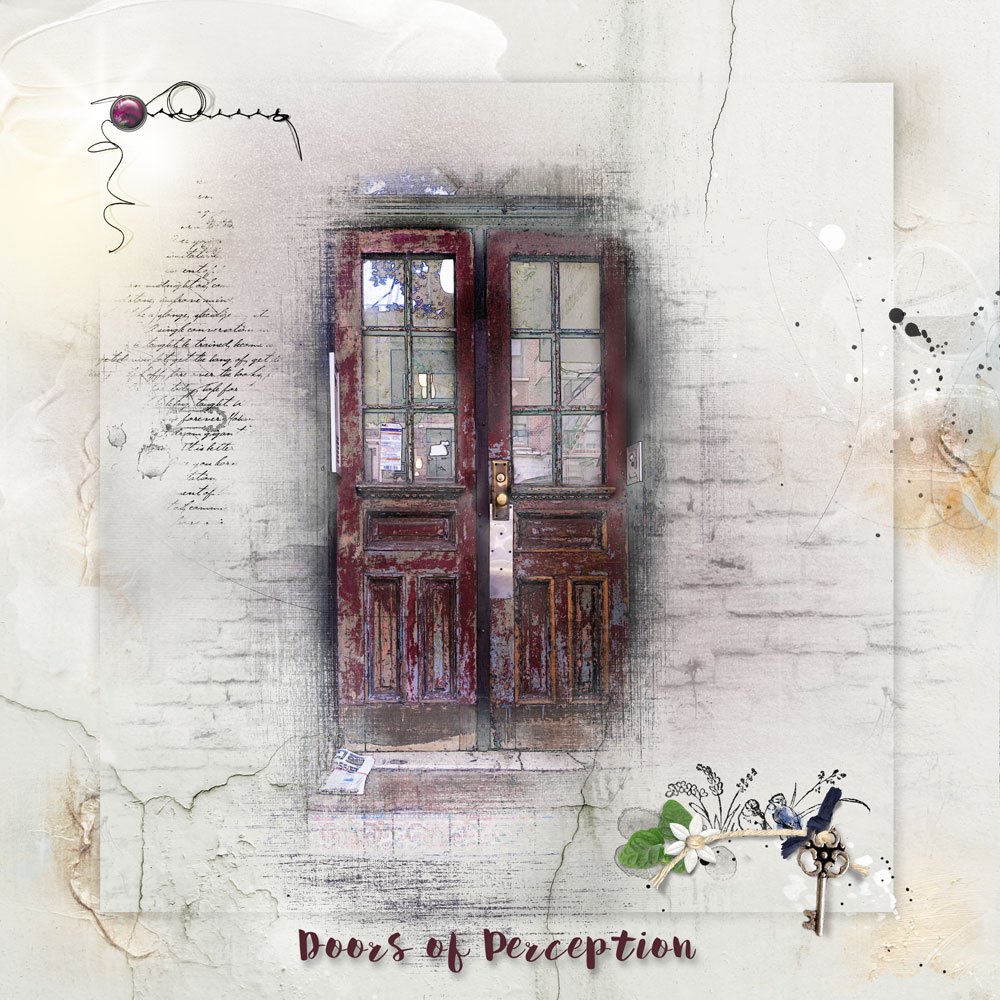 Today we are sharing a Q & A Artist Profile Diane Smith.
Diane Smith is a digital memory keeper and digital artist at Oscraps. She loves creating unique art using Anna Aspnes Designs.
Big thanks to Diane for allowing us to share her artistry.
Artist Profile Diane Smith
How and why did you first begin creating your art. I came to digital art as a fabric artist. I have played and created with fabric since I was a child and it evolved into soft sculpture art, embroidery, and fabric books. You can see some of my fabric art here and here.
In 2010 a friend demonstrated to me what Photoshop could do, I was hooked. At the same time I had been dabbling in paper arts and book making. I had also purchased a new digital camera. It seemed to me a perfect way to show my photos and make art.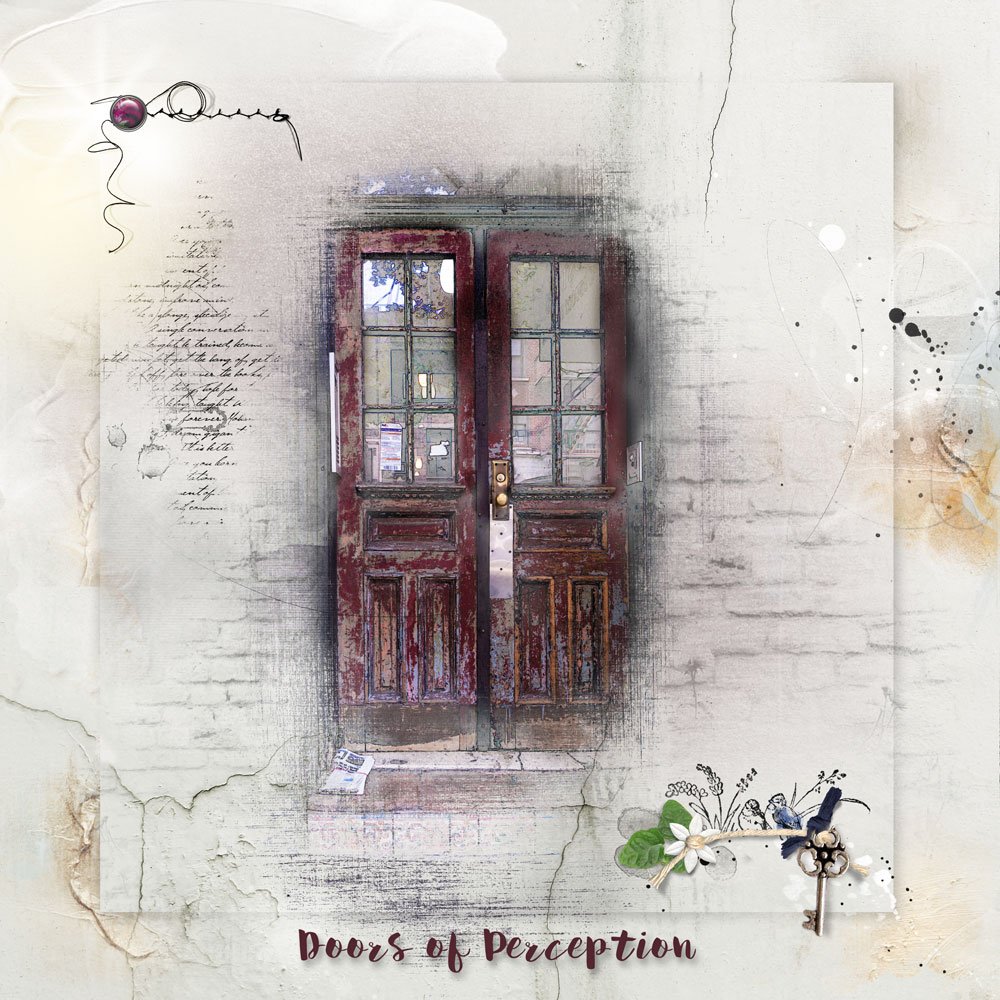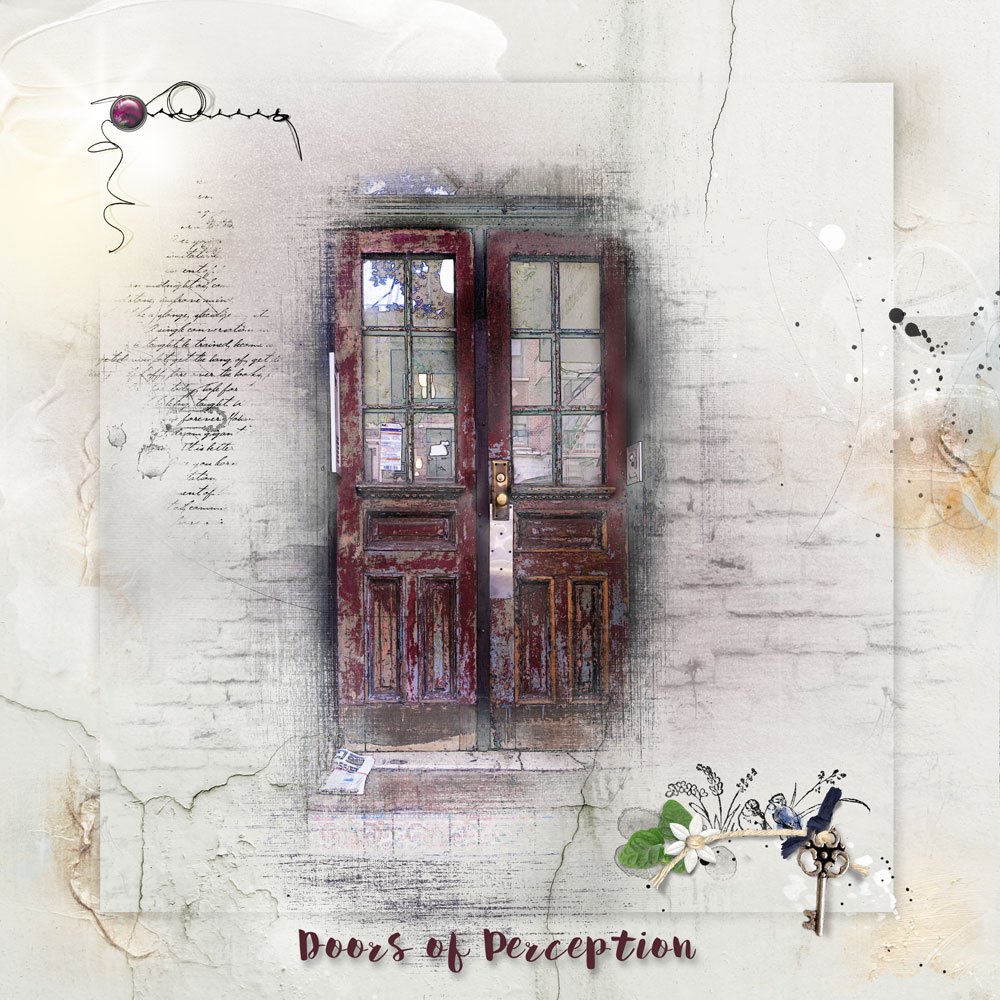 How did you learn your craft? I bought Photoshop Elements in 2010, downloaded it and had no idea of where to go next. I looked for classes on the internet and signed up. I kept taking classes and "graduated" to the full version of Photoshop.
What is the best advice given to you as an artist? I am a bit of a perfectionist and can obsess to make what I am working on perfect. I have to keep reminding myself that "finished is better than perfect". That translates into both digital and fabric art.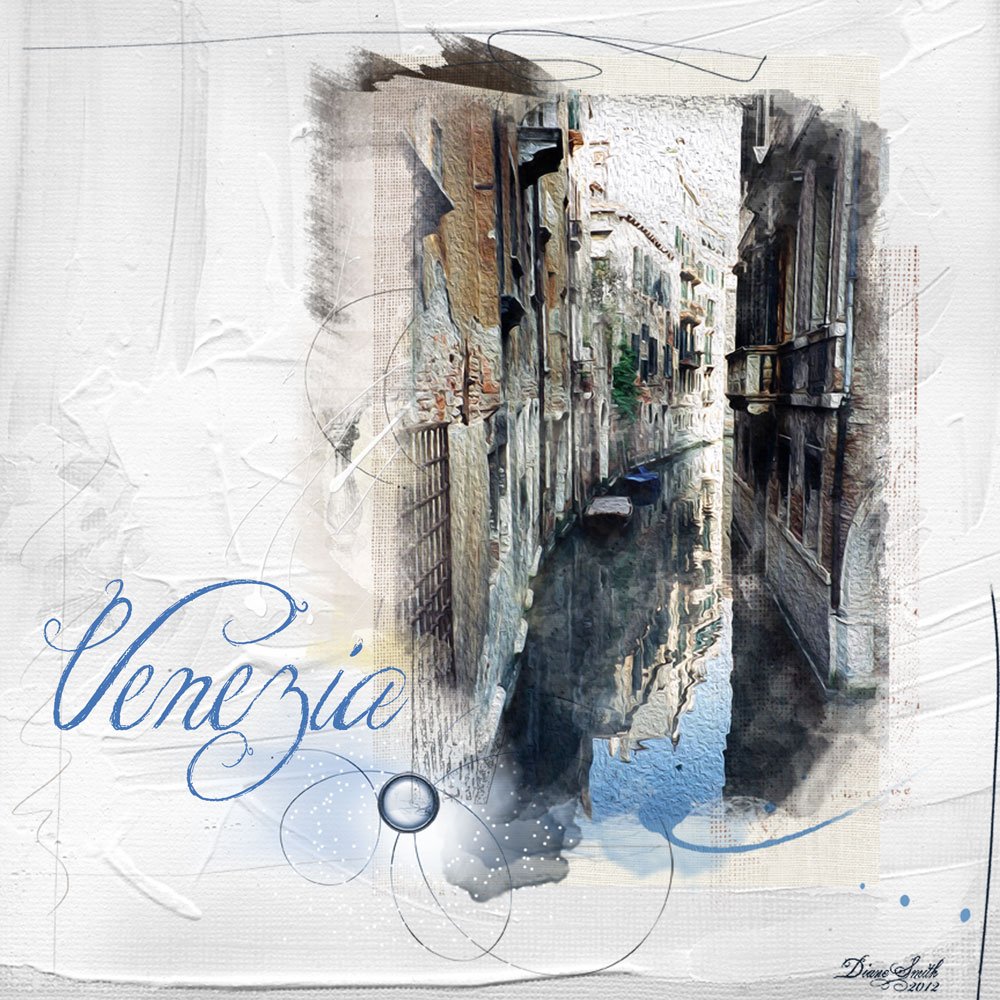 Tell us something unusual about your creative practice. I usually start with a photo and think about what I want to design that will tell a story. I pick a background paper and then mask the photo. After that, the process evolves and takes a life of it's own. It will "talk" back to me and tell me what it needs to evoke feeling in whoever looks at it.
Prefer to work with music or in silence? Definitely silence.
What tool/ technique do you consider indispensable? I like and almost only use Anna Aspnes Designs. In 2013 I was looking through a gallery on Jessica Sprague's site and noticed a layout that spoke to me. I wrote to the artist and asked what products she used, they were Anna Aspnes products. I went to Anna's store and saw what she offered and that was it.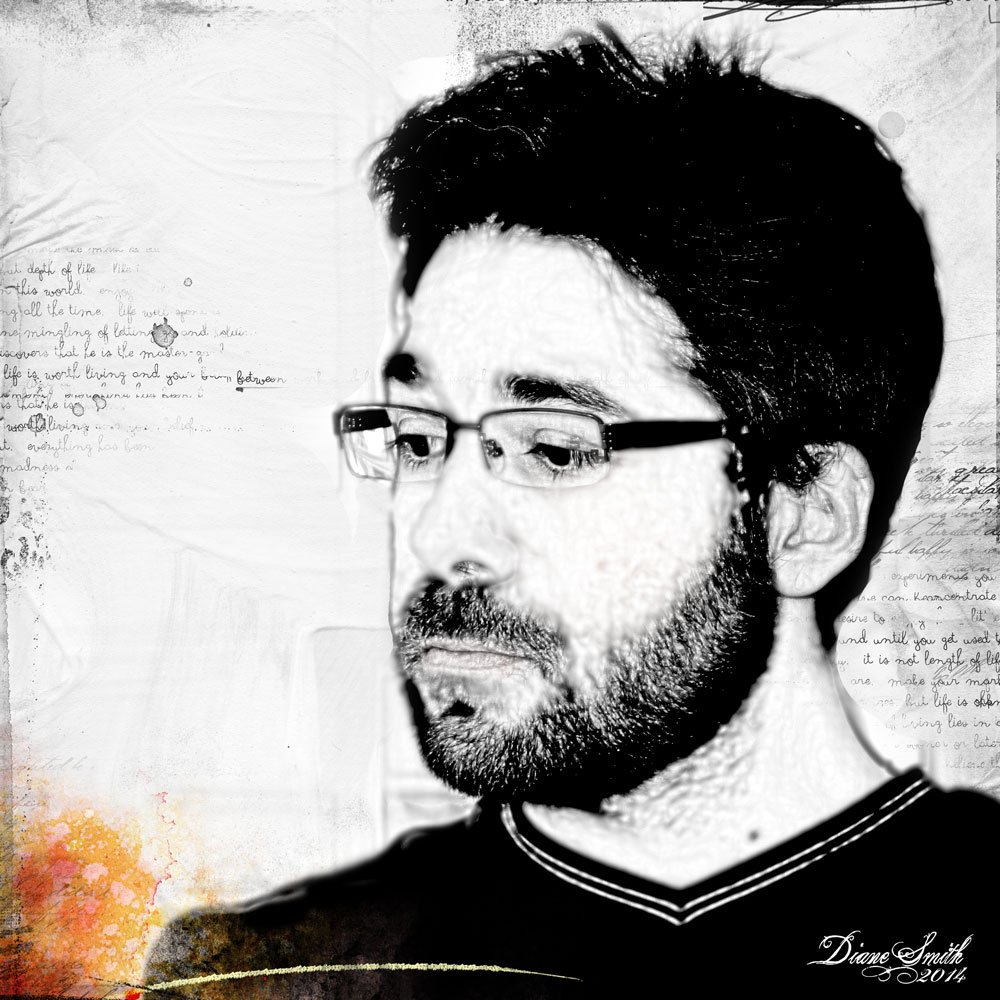 You can see more work by artist profile Diane Smith in her extensive gallery.
 The Artist Profiles is a category of posts in which we aim to inspire you with the work of other artists, photographers, memory keepers, makers and curators. I believe we can learn much from others and inspiration can come from a variety of creative sources.
Please email me if you are interested in having your work featured in this space.