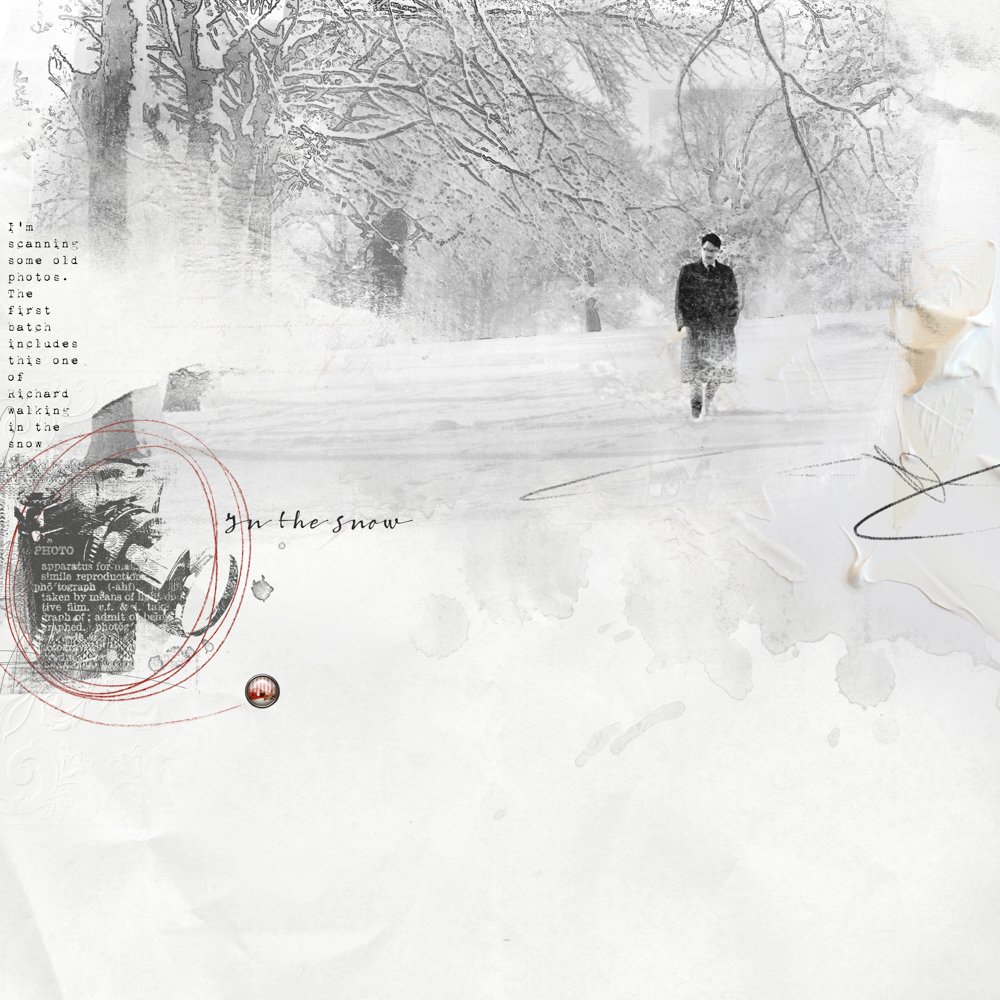 Today we are sharing a Q & A Artist Profile Viv Halliwell.
Viv Halliwell is a digital memory keeper and digital artist who love creating unique art using Anna Aspnes Designs.
Big thanks to Viv for allowing us to share her artistry.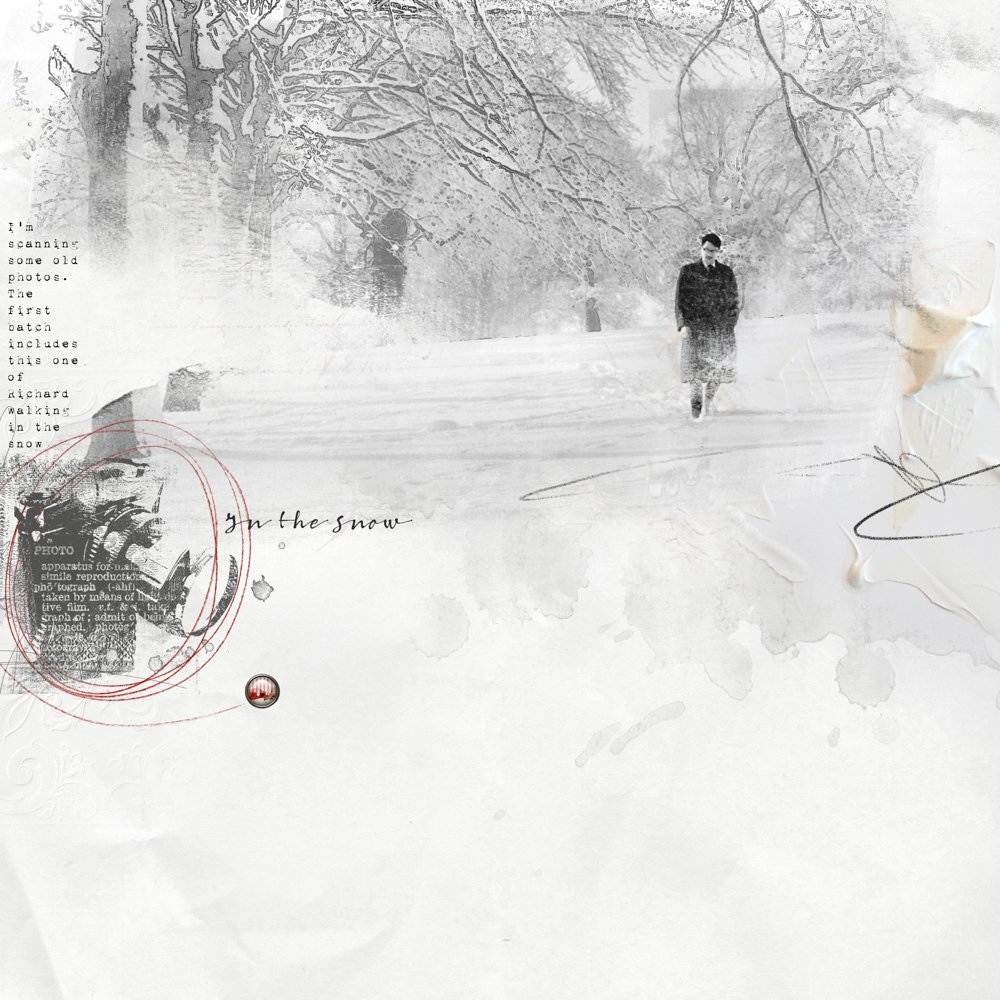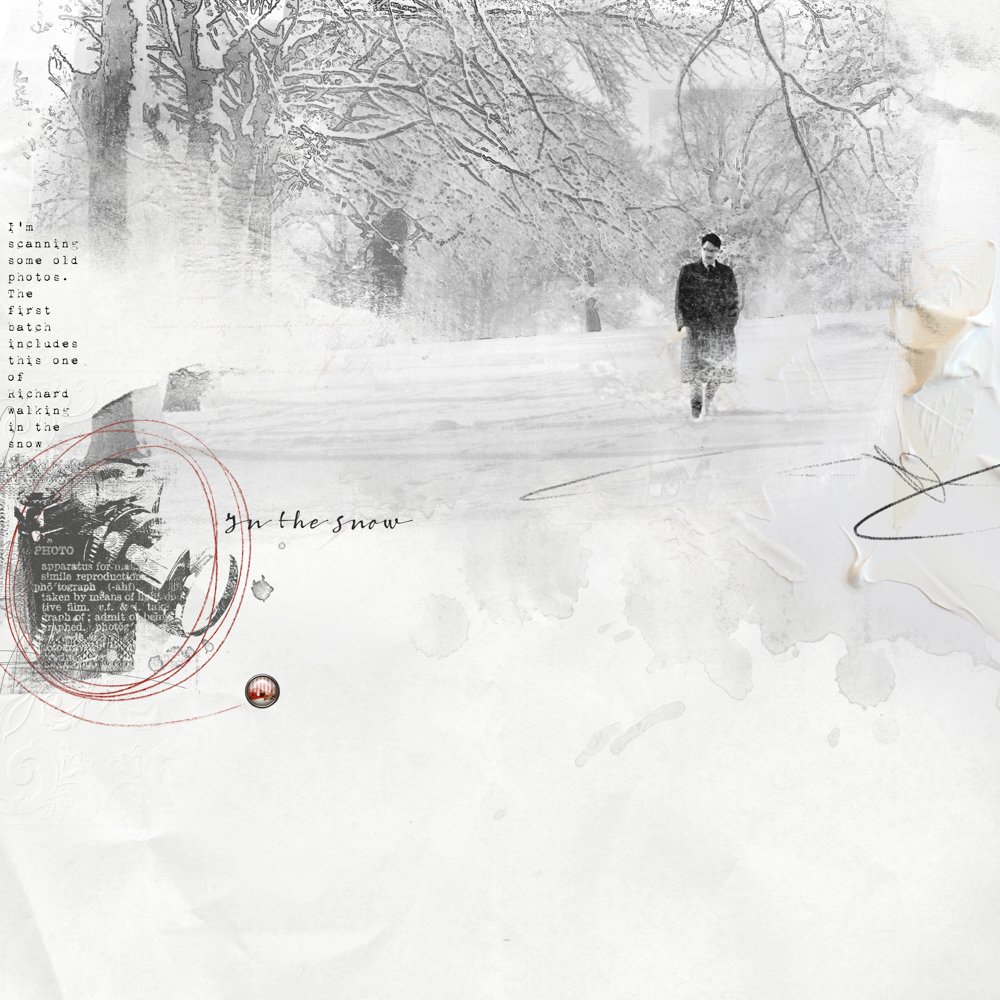 Artist Profile Viv Halliwell
How and why did you first begin creating your art? I've always been fascinated by tech, so when my husband and I got our first iMac and were given Photoshop Elements, I started to play. I'd already been a hands-on crafter, mostly making altered art pieces with a particular interest in collage.
I wanted to be able to make composite layouts, but really didn't have a clue. This was before Google and almost at the start of the World Wide Web as we know it today. So I put it on the back burner and carried on making hands-on art.
Fast forward to 2009 – Now free tutorials were popping up on the web and digital art was becoming popular. That was really when I started seriously creating digitally. The use of brushes and layers intrigued me. I discovered art-e-zine and that was it, I was hooked.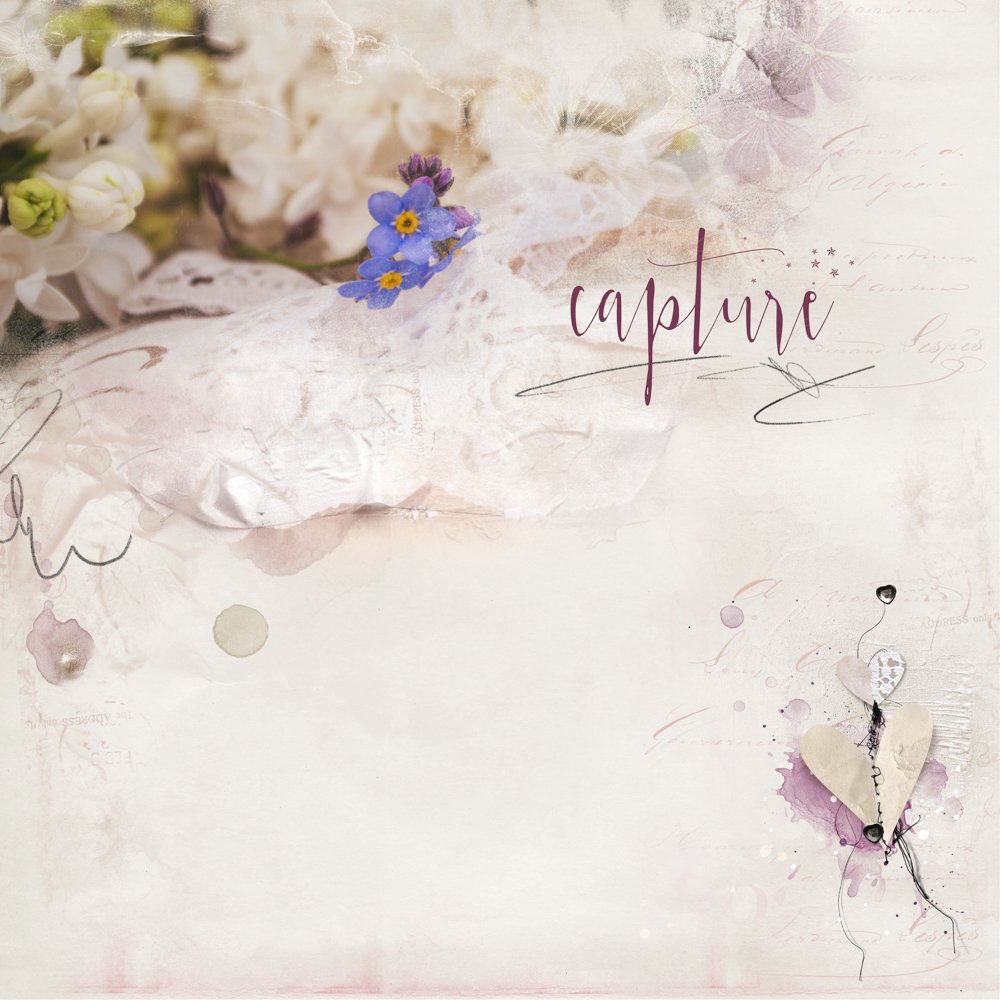 What tool/technique do you consider indispensable? I have two.
A camera. Without a camera I don't think I would be able to create the art I do. I primarily create art with a particular image in mind and create around that. I take pictures of textures and elements to use digitally such as leaves and beads. Scanning old ticket stubs, newspapers and maps are added to my fast growing library of ephemera.
I love still life and often use an image to create a page using elements from one of Anna's ArtPlay Palettes. I couldn't live without Photoshop Creative Cloud, it is a wonder all that wizardry in one place!
As far as techniques go, I use layers of brushes, some I have created myself and I love making and adding textures, this is where my love of collage comes into play.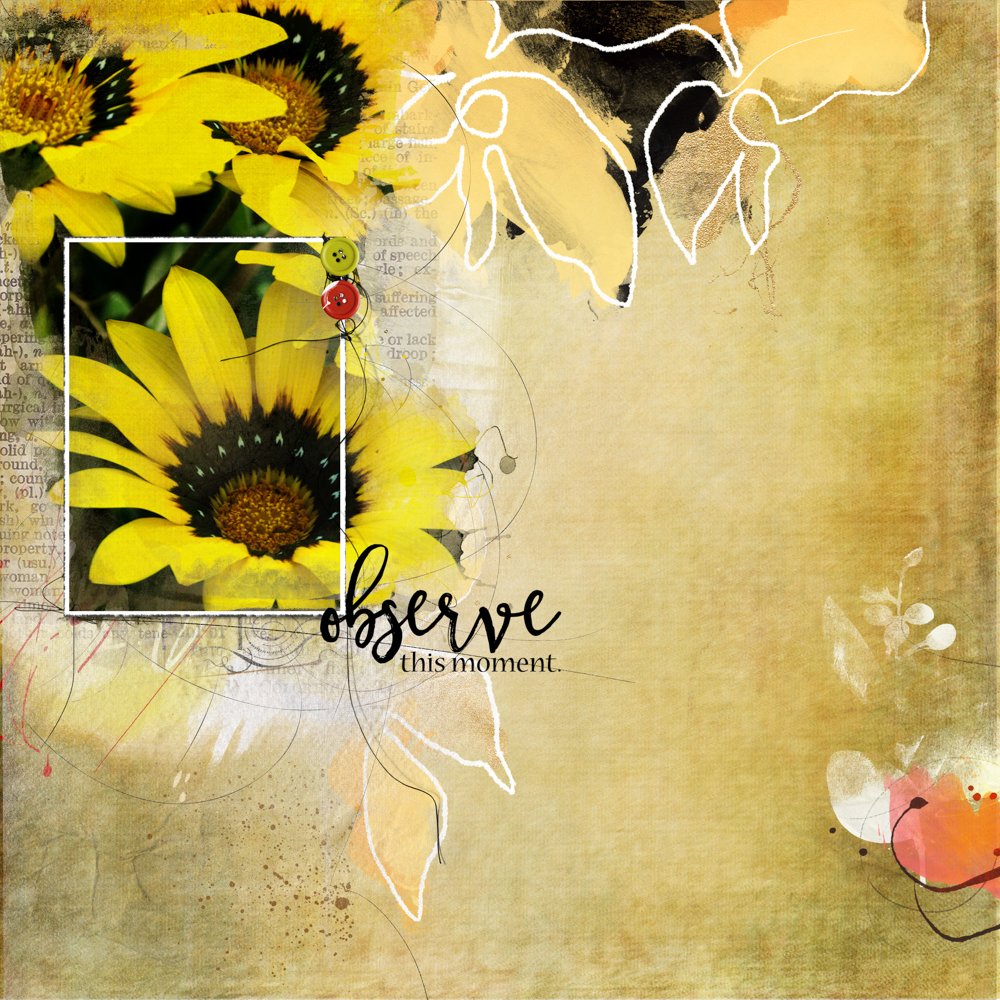 Describe your workspace.  It's messy! I use a 27" iMac to create. I have a Wacom Bamboo Tablet that I can't live without. I'm surrounded by 2 external hard drives that hold all my resources (I am a fiend for backing up). There is usually a notebook and pen for writing ideas down. My earphones are lying around ready to plug in to listen to tutorials.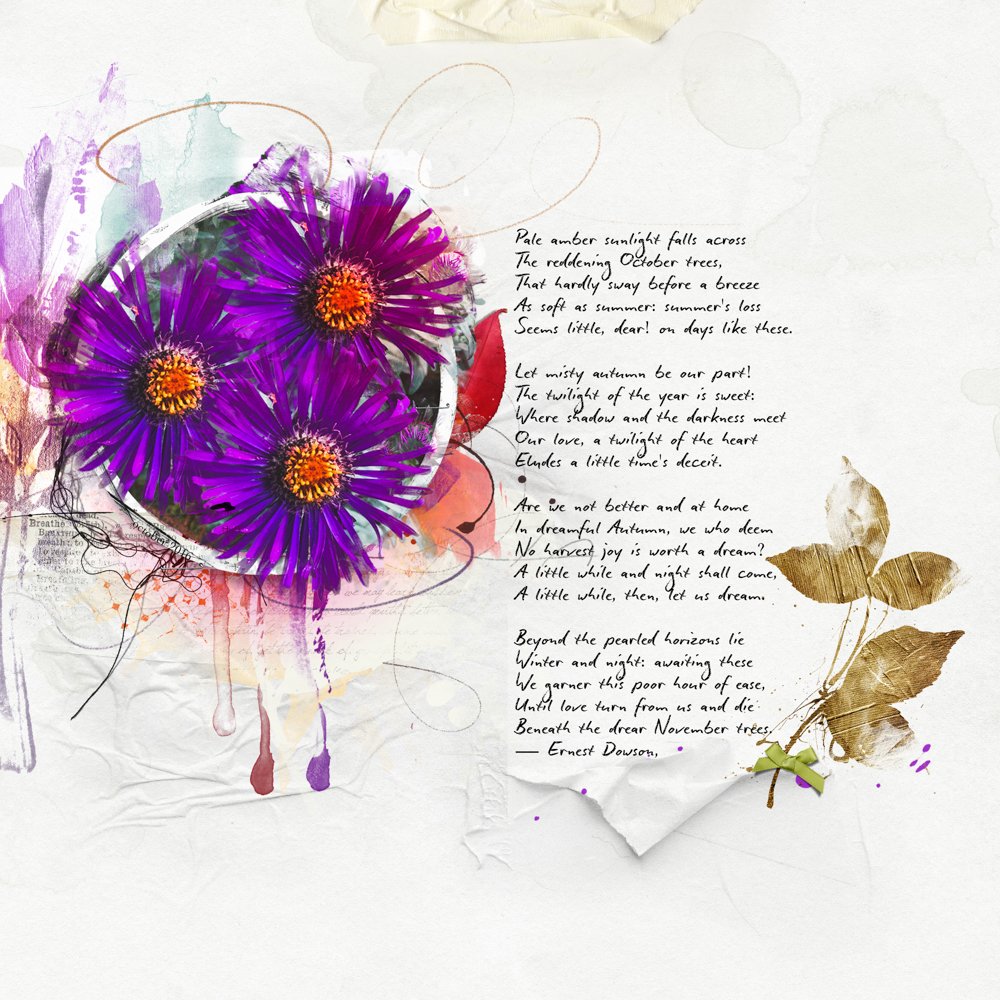 How do you handle creative block? I go to the Oscraps Gallery, there is some great work there. Also, Anna's Creative Team members are always a source of inspiration. Challenges such as Anna's Colour Challenge and weekly AnnaLifts get me out of a rut; they're a great way to try something new.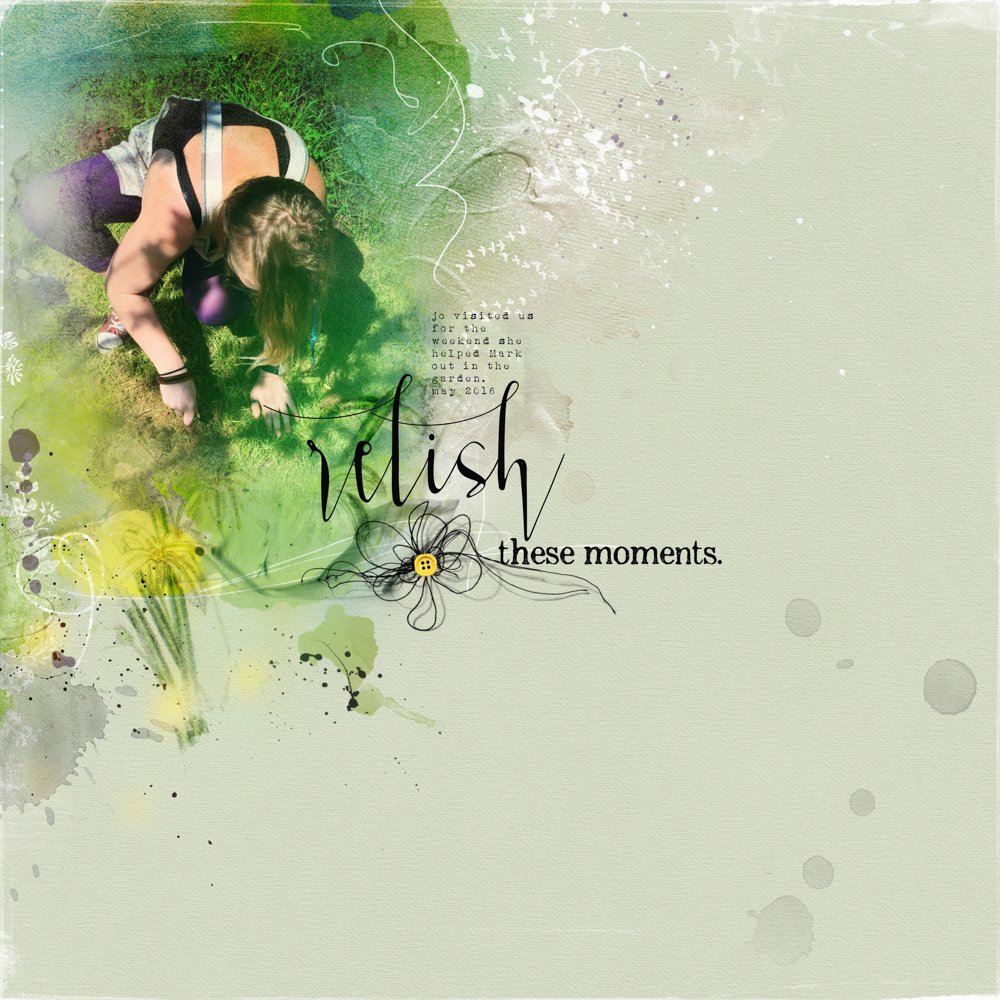 What has been the best advice given to you as an artist? Anyone who follows me on Instagram knows that I post a picture everyday along with a quote. I have a large collection of quotes that I return to again and again. Here is one of my favorites: "An essential aspect of creativity is not being afraid to fail." ~Edwin Land.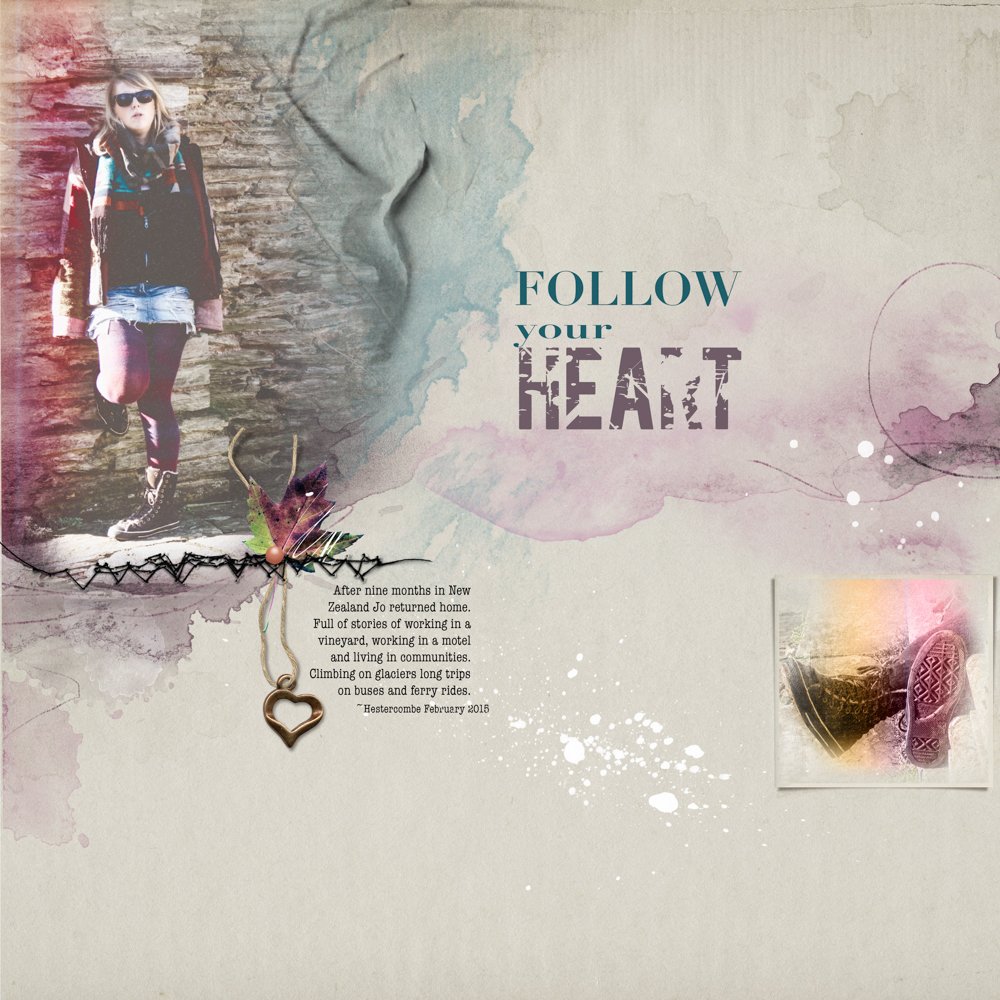 You can see more work by artist profile Viv Halliwell in her extensive gallery, Instagram, and her Blog.
 The Artist Profiles is a category of posts in which we aim to inspire you with the work of other artists, photographers, memory keepers, makers and curators. I believe we can learn much from others and inspiration can come from a variety of creative sources.
Please email me if you are interested in having your work featured in this space.