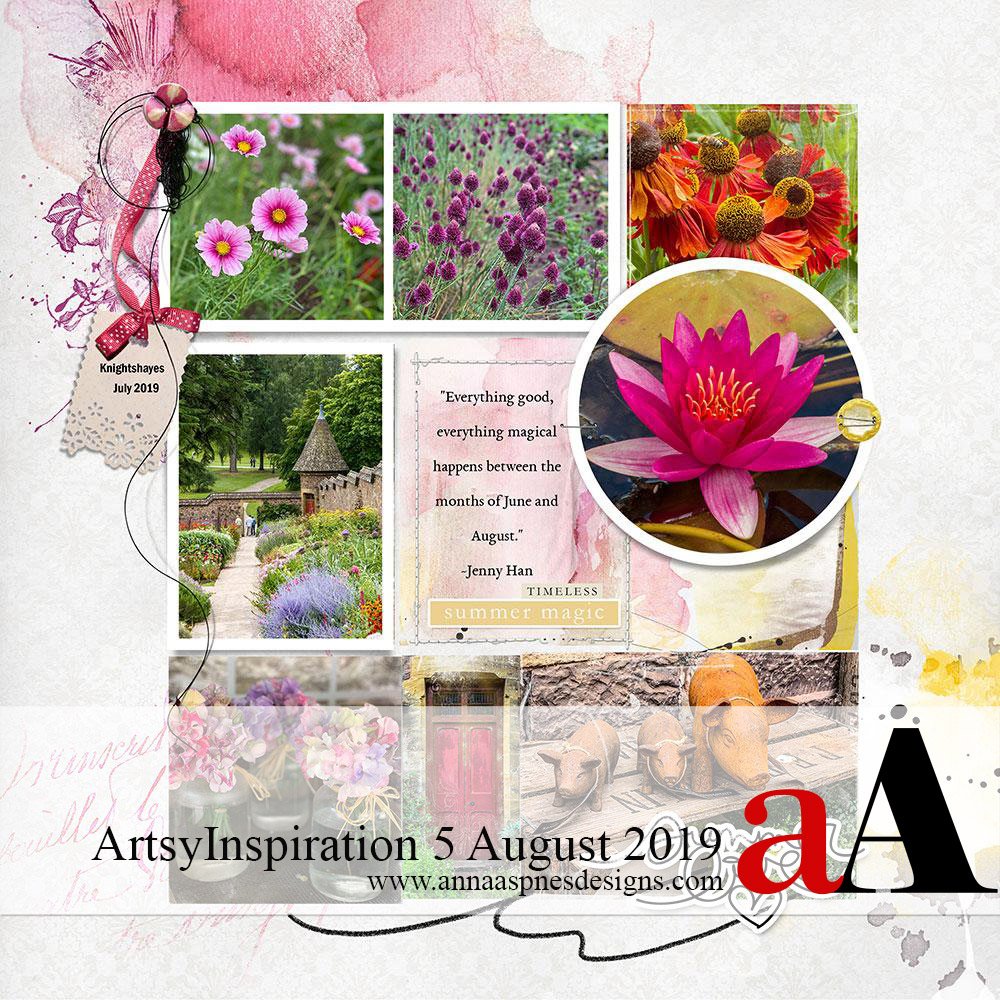 Happy Monday! Today we're sharing ArtsyInspiration 5 August 2019.
This inspiration post is intended to give you guidance on using current and New DigitalART, Sales and Specials.
ArtsyInspiration 5 August 2019
Click on the images below to access complete digital design supply lists and process notes.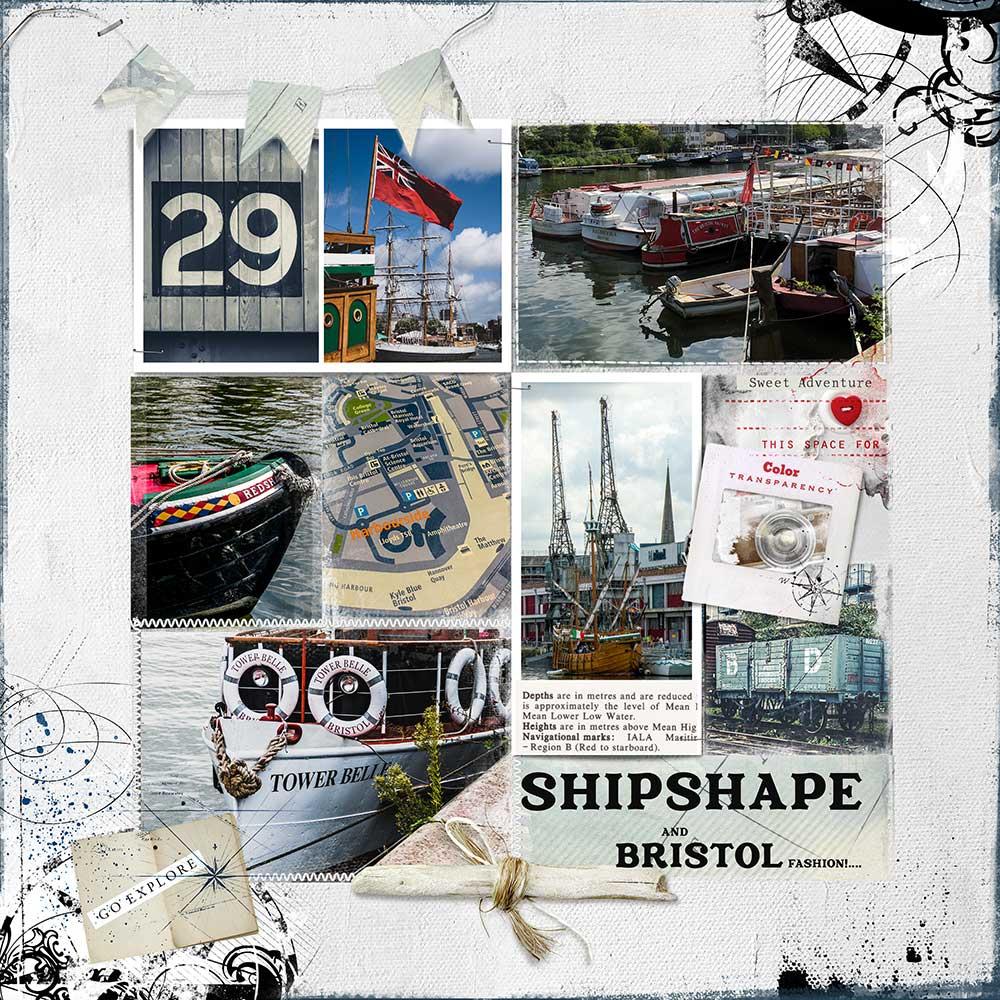 Shipshape! | Viv
Frame FotoInspired with Elements
Reduce the size of the FotoInspired Template and frame with embellishments.
Select all the template layers and resize as preferred.
Place the layers on a digital paper foundation.
Embellish with a variety of Edge Overlays and ArtPlay Palette elements to frame and draw the eye to the photos.
Notice how overlapping the elements creates visual interest.
See this post for more FotoInspired Template inspiration.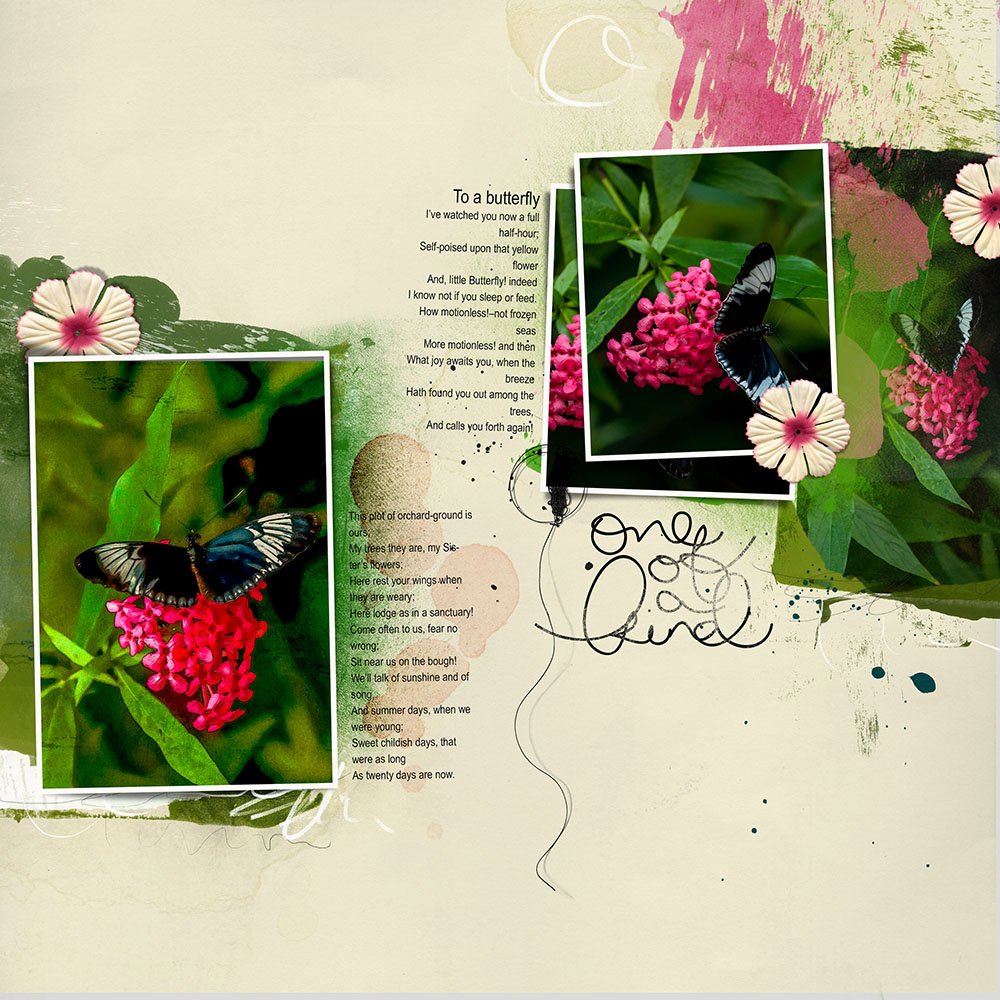 One of a Kind| Joan
Matte Your Photos
Use similar colored Transfers and Overlays to coordinate with your photos.
Notice how Joan has placed green colored transfers from the ArtPlay Vintage Summer Collection behind her photos.
The same color supports the images and creates more natural transitions to the lighter paper foundation.
Use these technique to add color to your digital scrapbooking and photo artistry designs.
Learn more about about this concept in the

a

A

Blending Bundle.
Blend Text with ArtsyTransfers
Use ArtsyTransfers as a foundation for vintage images and blended text elemenets
Want More Digital Artistry and Scrapbooking Inspiration?
Find more ArtsyInspiration in the AnnaGallery, the AnnaTeam Layouts board on Pinterest.
And I invite you to share your favorite DigitalART product, technique or discovery of the week in the comments below.
It's always so fun to chat and connect with you in this space.