Happy Monday friends!
I hope you had a wonderful weekend. Lots of new inspiration in the "air" in the  aA Gallery from the aA Creative Team using ArtPlay Palette Airy and supporting DigitalART products.
Don't forget that you can save 30% in aA store this week (some exclusions apply) and we have 4 challenges taking place in the Forum with multiple GiftKards up for the taking, as well as a 4 week guest spot on the aA Creative Team.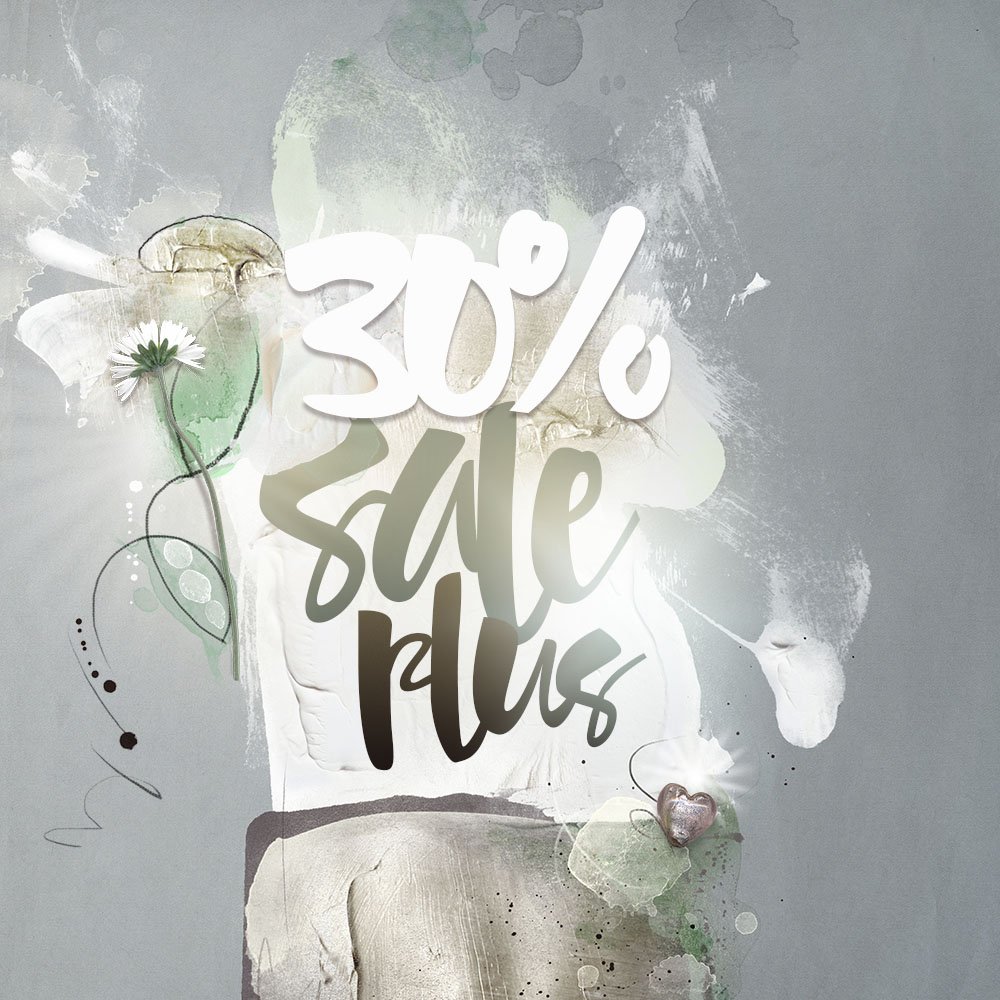 You can view the entire release here for a limited time.
Click on the image below to view more gallery inspiration, or visit the AnnaTeam Layouts board on Pinterest.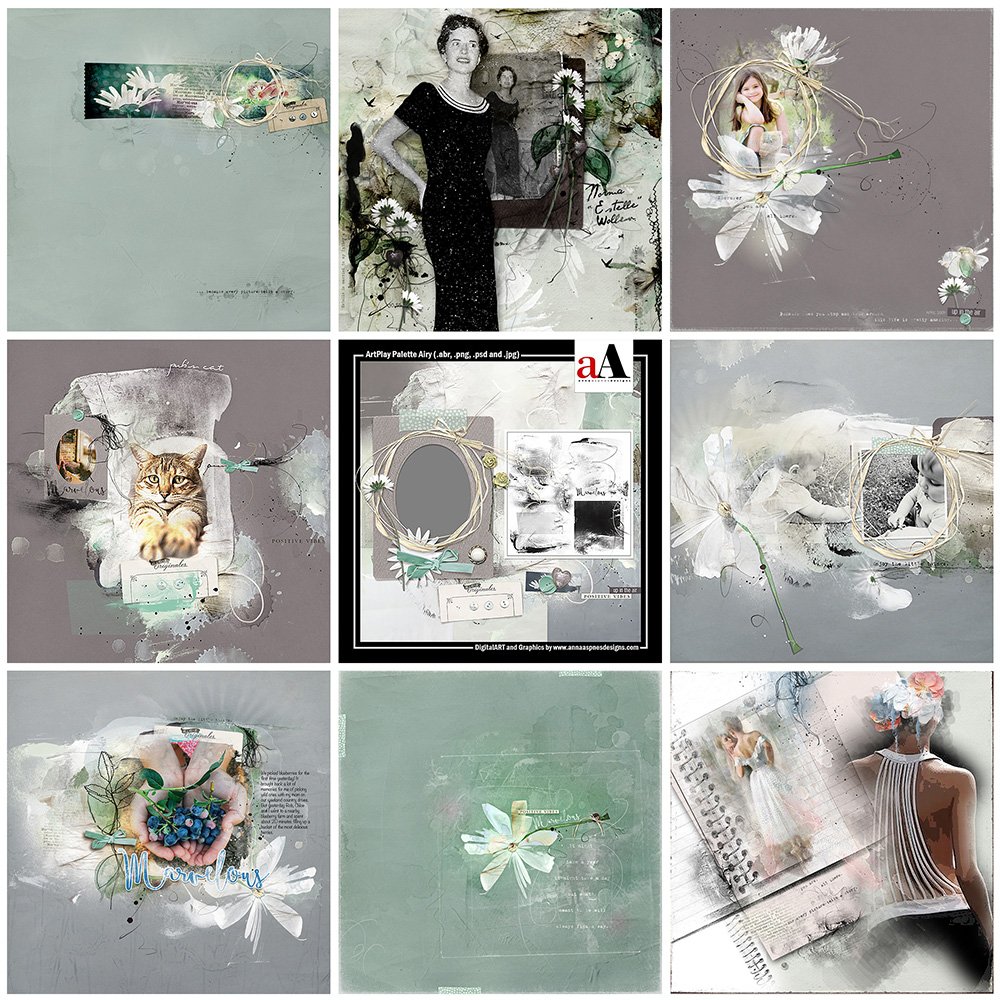 Gallery HighLights. Click on the images to access complete digital supply lists, plus process notes on how each team member put their pages together.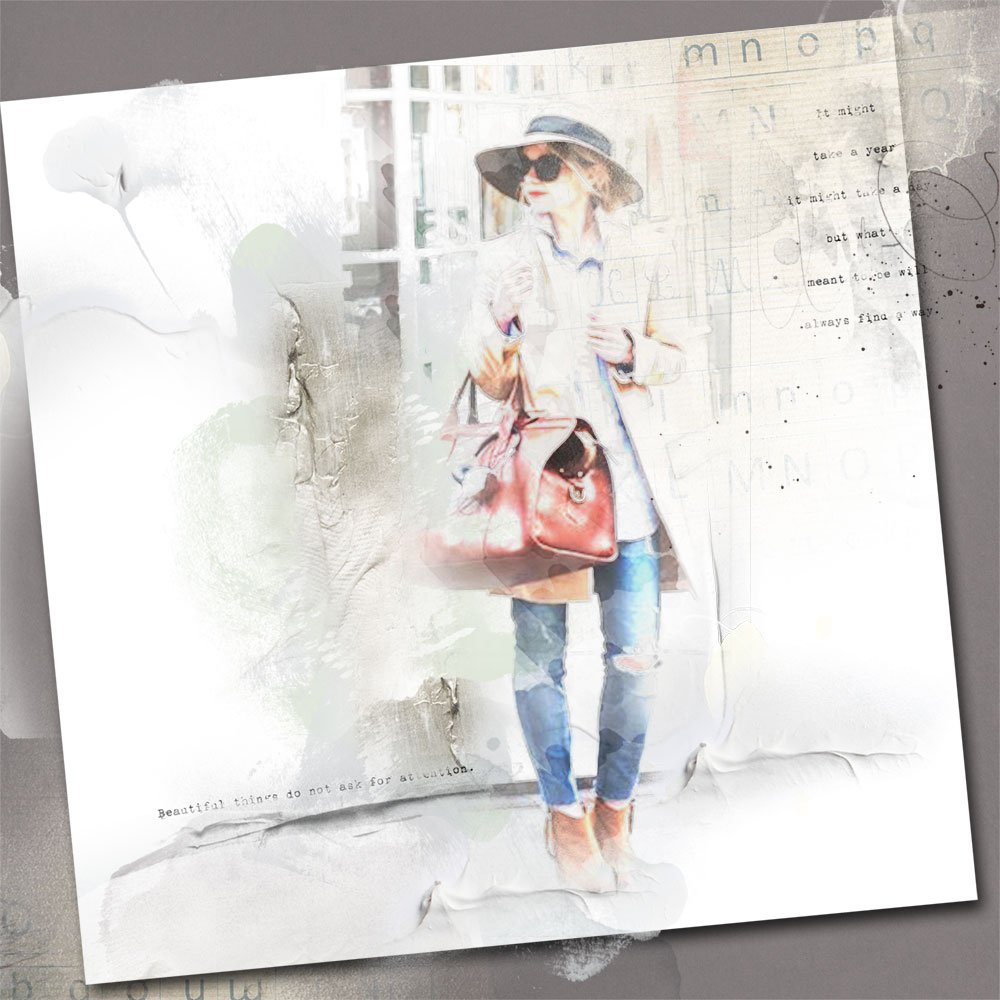 Traveling in Style | Ana
1. Play With Angles. Create a DigitalART layout, flatten the layer then frame it on a custom artsy background on a diagonal to create visual interest.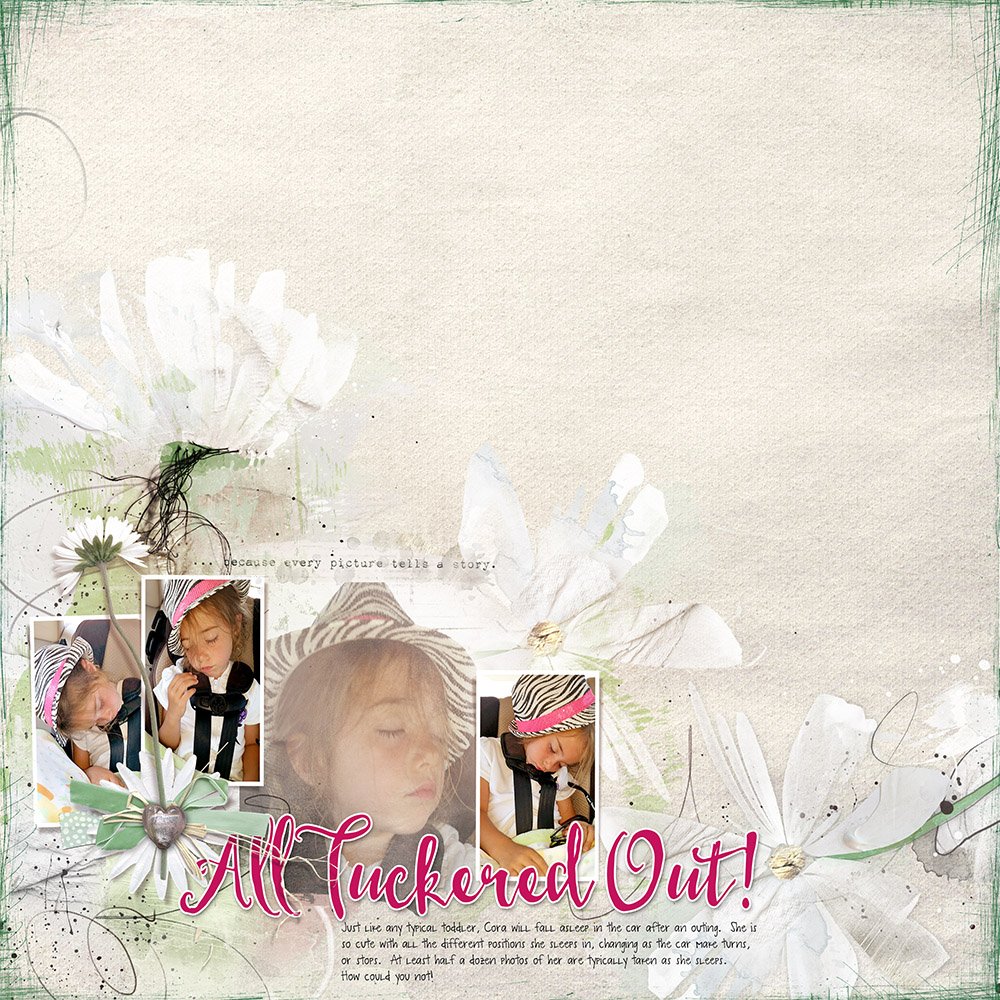 All Tuckered Out | Joanie
2. Inject Color. Unexpected colors in photos can be supported with coordinating to create tension in the design. Notice how the pink title draws focus to the pink band on her subjects hat, exciting the eye and producing a visually pleasing page.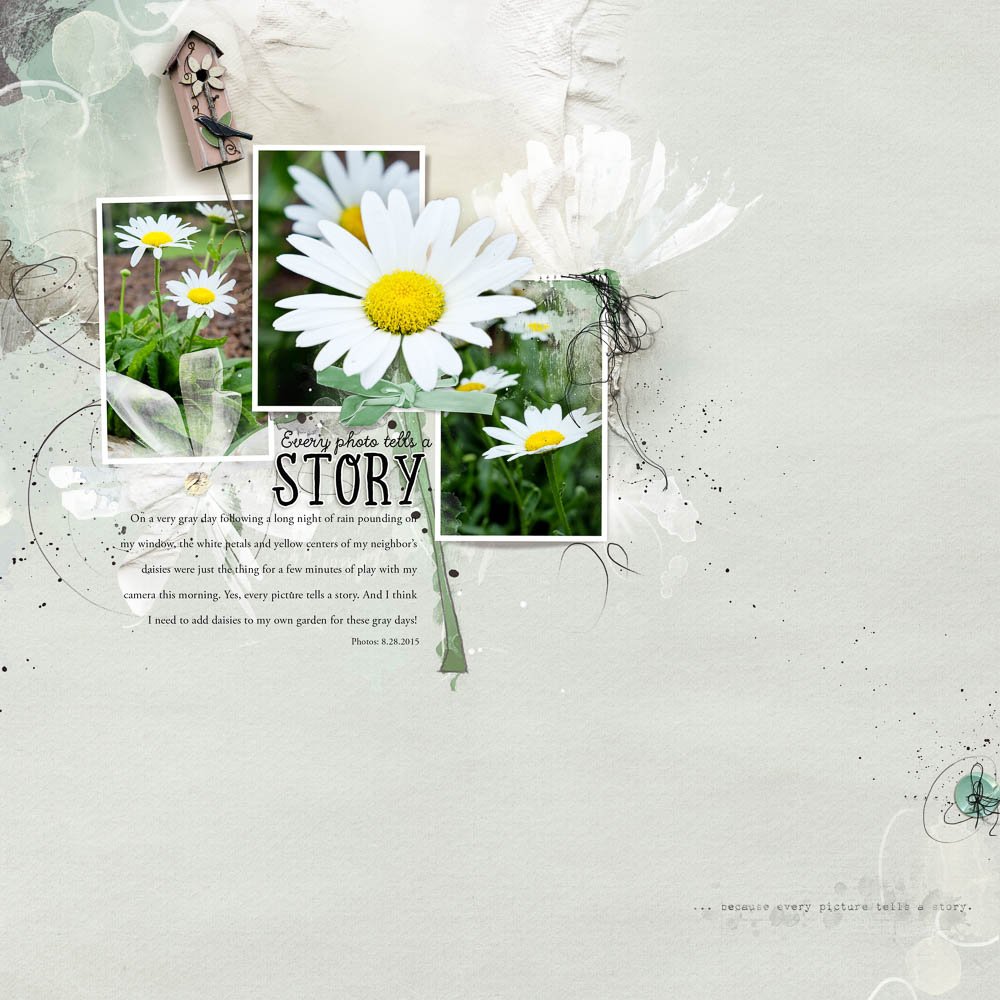 Daisies | Linda
3. Create Emphasis. Add multiple thematic elements to a DigitalART layout to  build the story and create emphasis. Notice how Linda's use of multiple daisy elements sets the mood of this DigitalART layout and serves to guide the eye around the page design.
We always love to see your pages. Share them here.