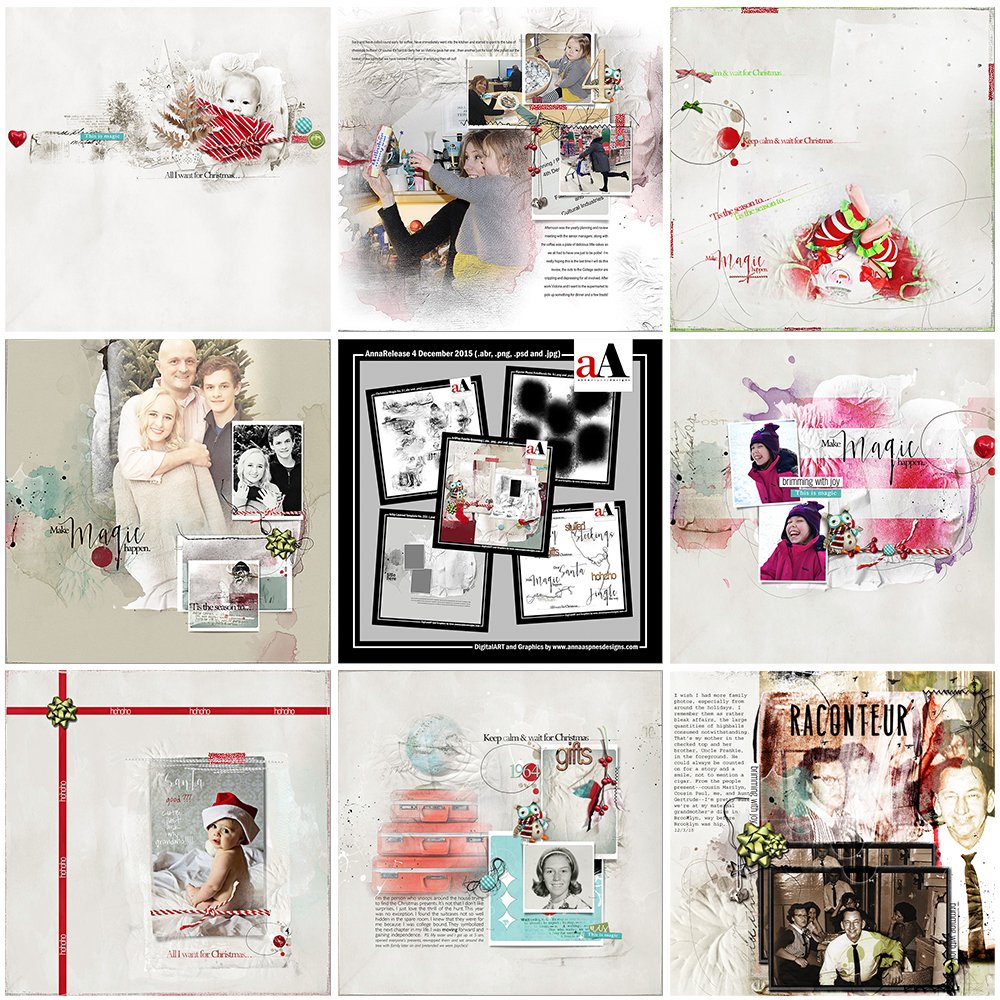 Happy Monday friends… Hope you had a wonderful weekend. The aA Creative Team is "brimming" with inspiration using ArtPlay Palette Gather in Brimming and supporting DigitalART products. It's all happening in the AnnaGallery.
View the entire release here and save 44% for a limited time.
Click on the image below to view more gallery inspiration, or visit the AnnaTeam Layouts board on Pinterest.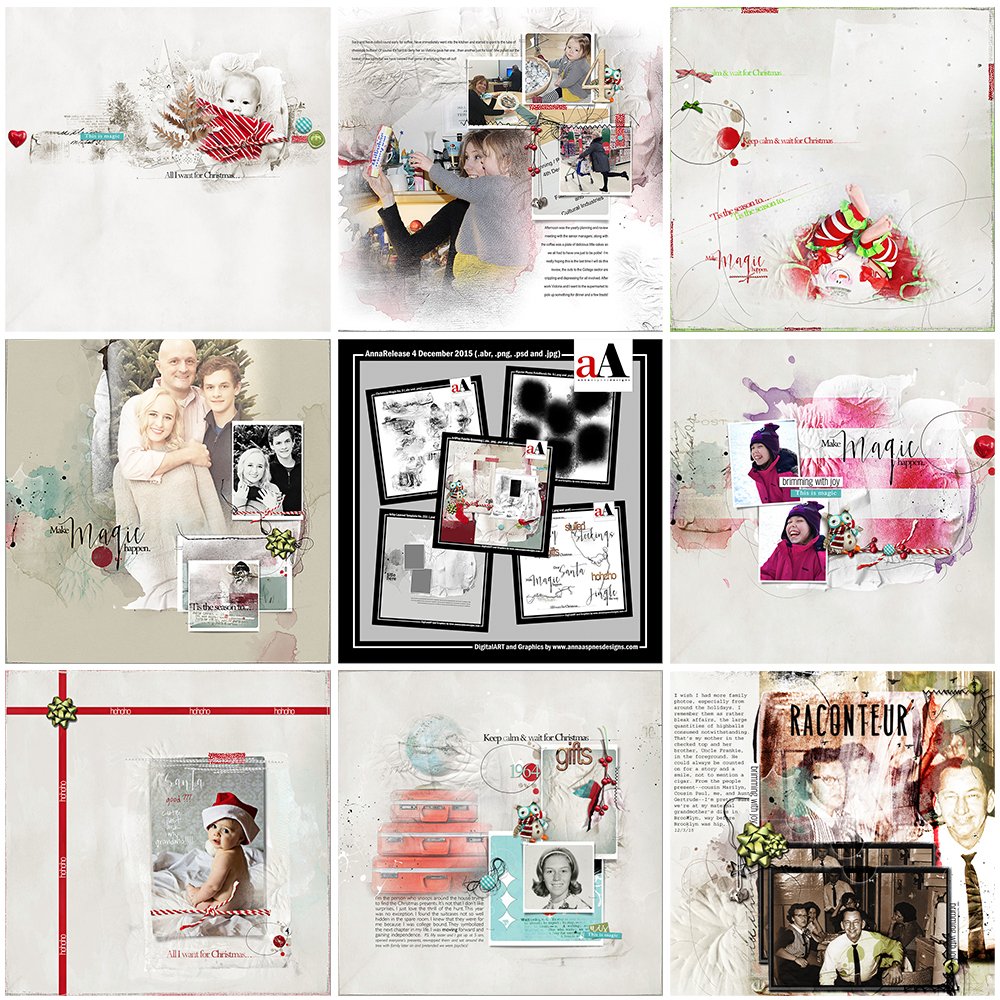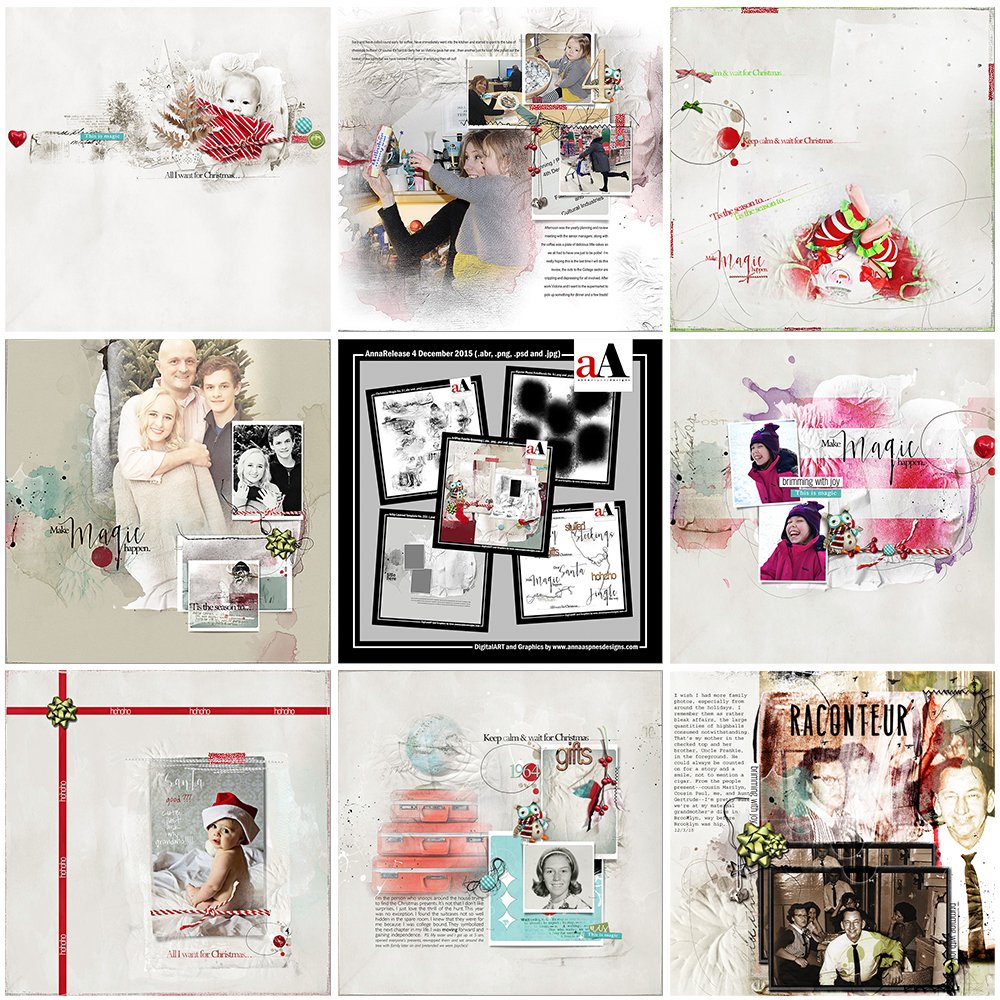 Gallery HighLights. Click on the images to access complete digital supply lists, plus process notes on how each team member put their pages together.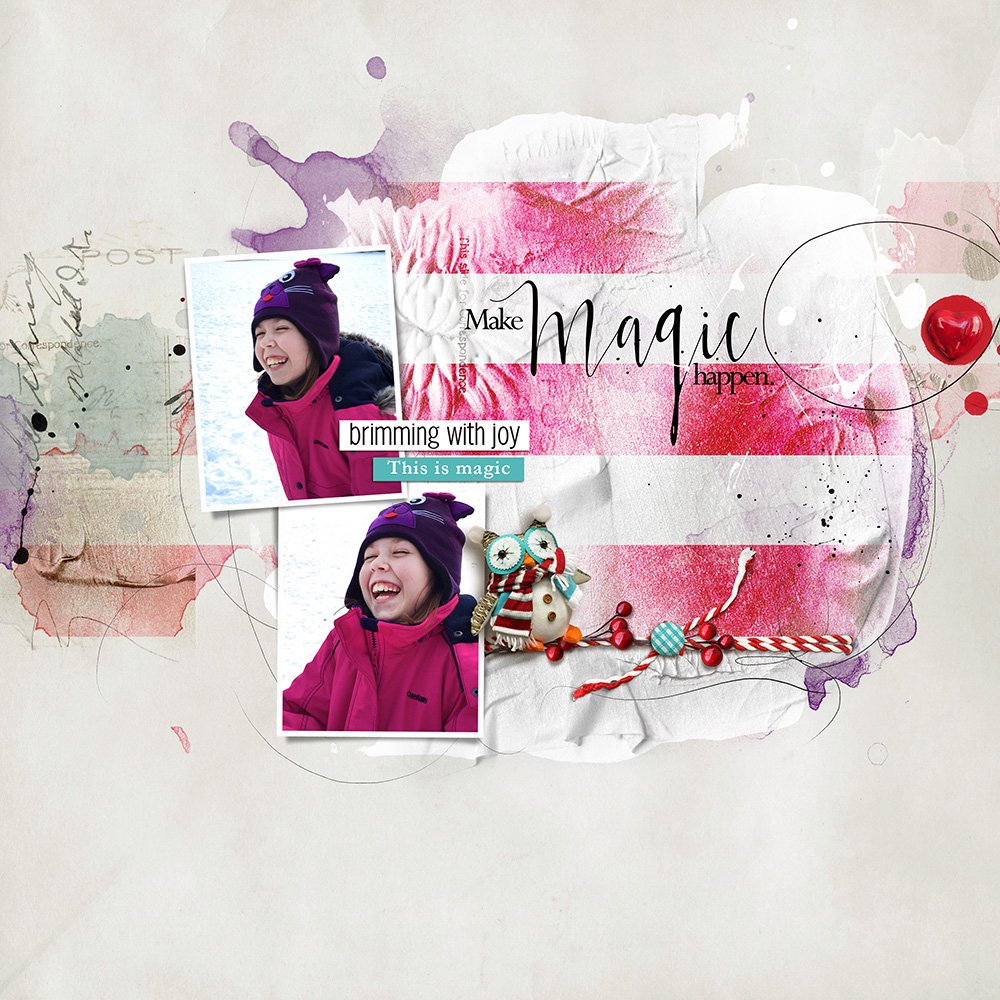 Brimming with Joy | Heather
Bold Patterns. Heather clipped a bold red stripe paper to a large paint layer to create her own transfer. Subscribe to the weekly newsletter to receive other tips and techniques for incorporating bold patterns into your DigitalART designs.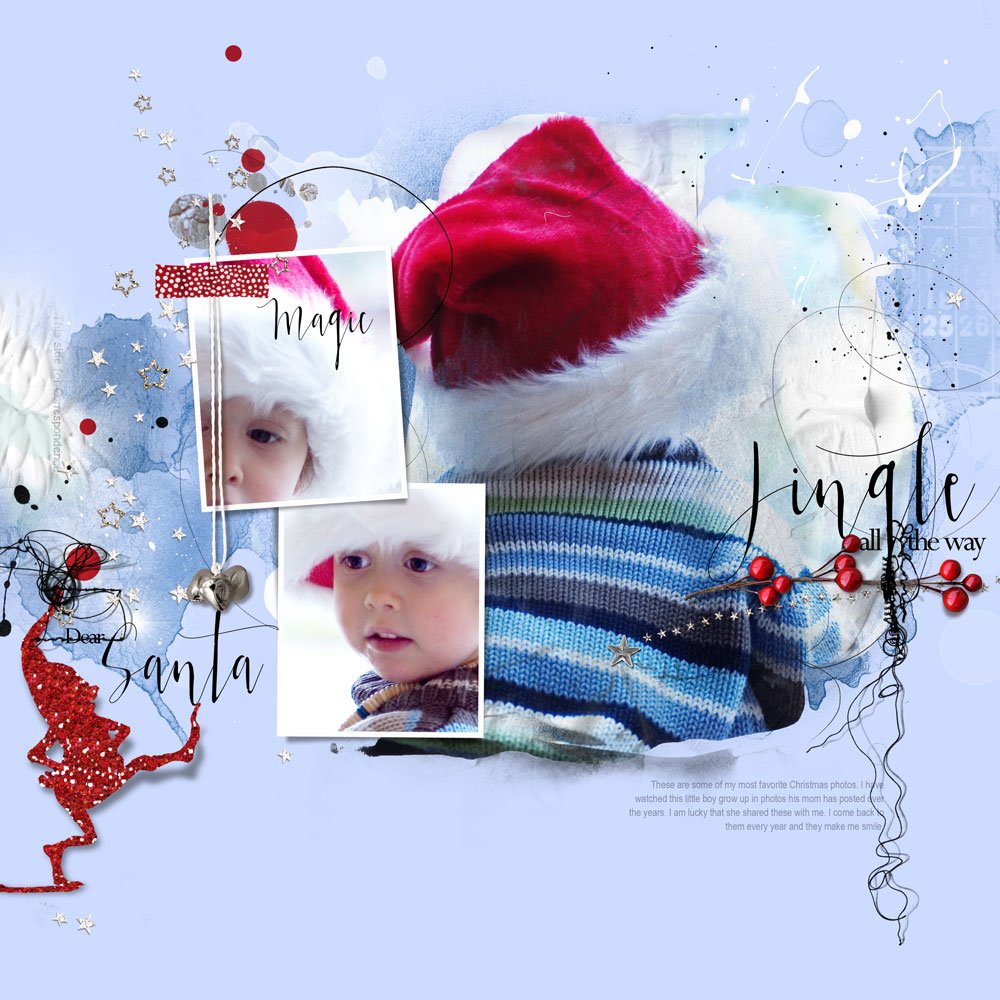 Jingle All The Way | Adryane
Realistic Tape. Adryane shares her technique for adding realism to tape elements.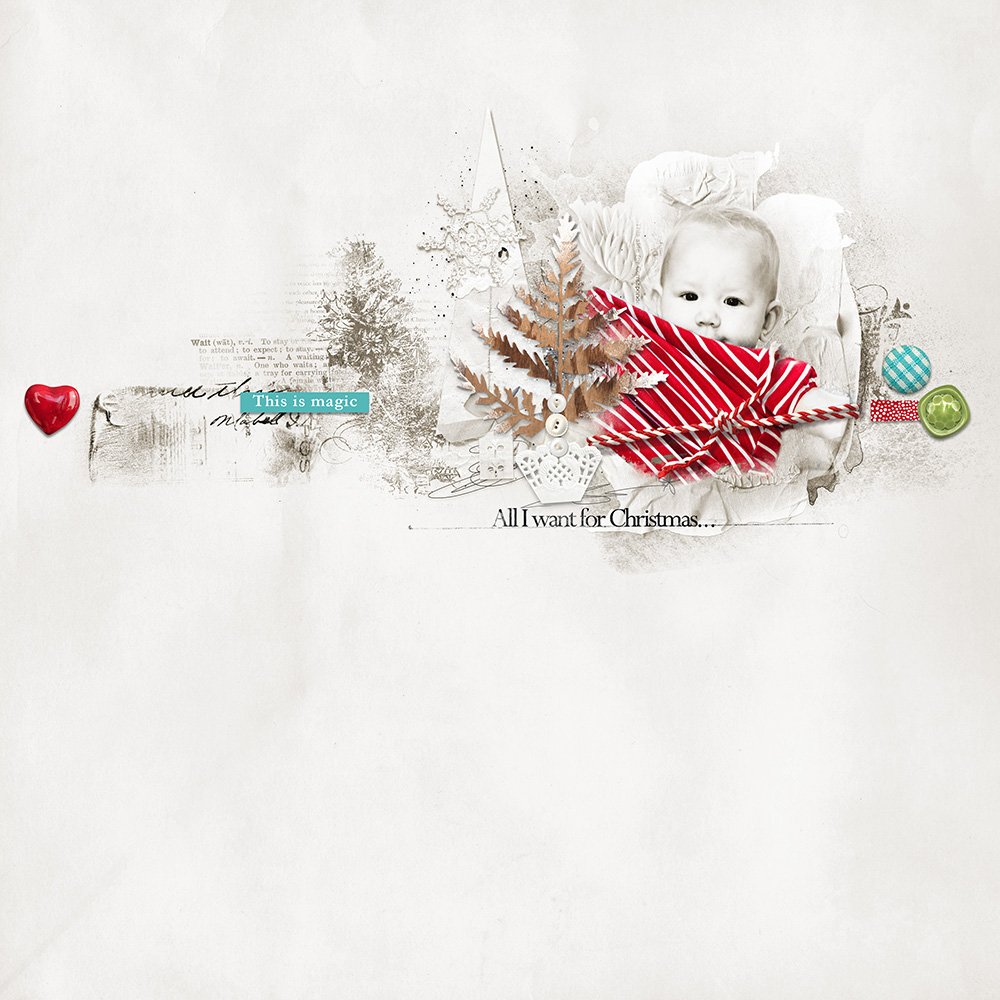 This is Magic | Ulla-May
Linear Design. Create a linear design in which your composition runs in a band horizontally across the page with an area of white space framing your composition. Begin with a photo placed off-center and midway down your canvas before adding digital elements either side of the image to extend across the page.