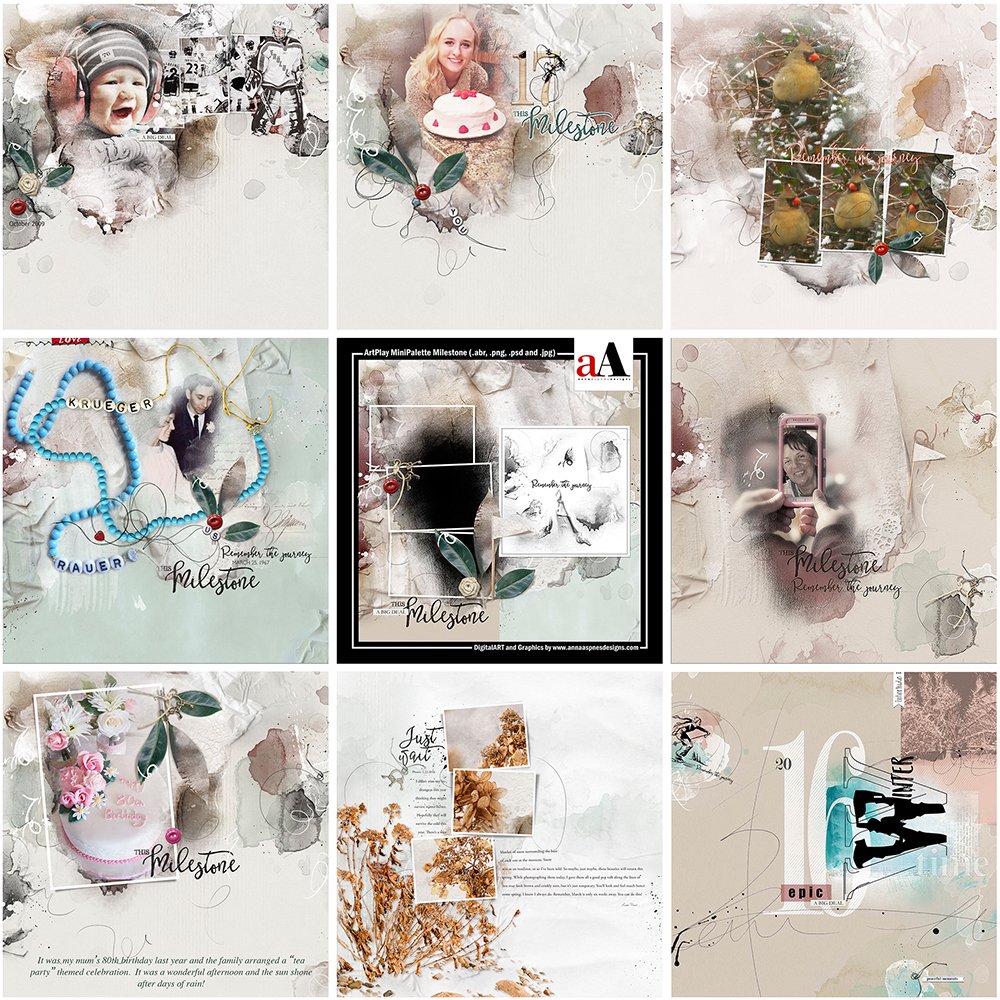 Happy Monday friends… Hope you had a wonderful weekend. The aA Creative Team has some amazing inspiration using ArtPlay MiniPalette Milestone. It's all happening in the AnnaGallery.
Join the aA Classics Replay Challenge OR purchase the Limited Edition TripleZero ValuePack …
And receive the new ArtPlay MiniPalette Milestone FREE.
See below
This is the perfect opportunity to revisit your aA DigitalART supplies and rediscover what first inspired you to ArtPLAY.
Learn everything you need to know about the challenge here.
Click on the image below to view more gallery inspiration, or visit the AnnaTeam Layouts board on Pinterest.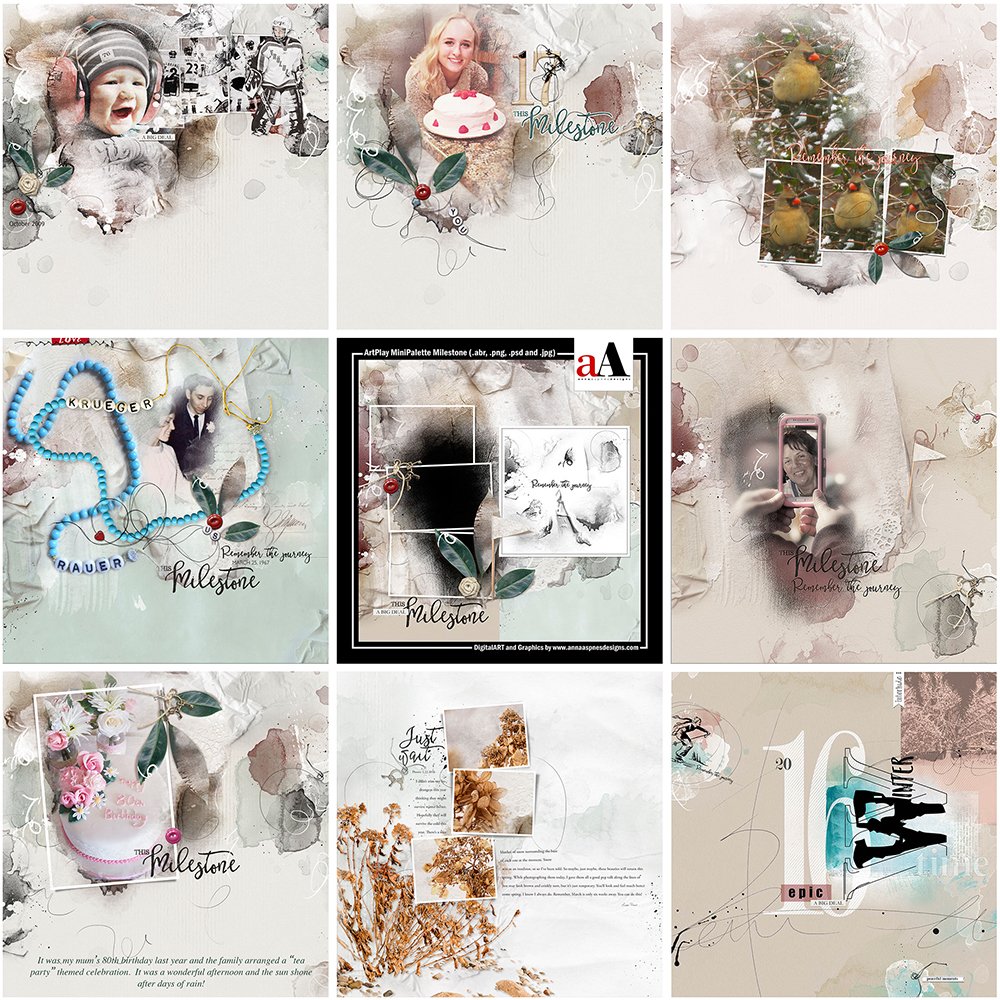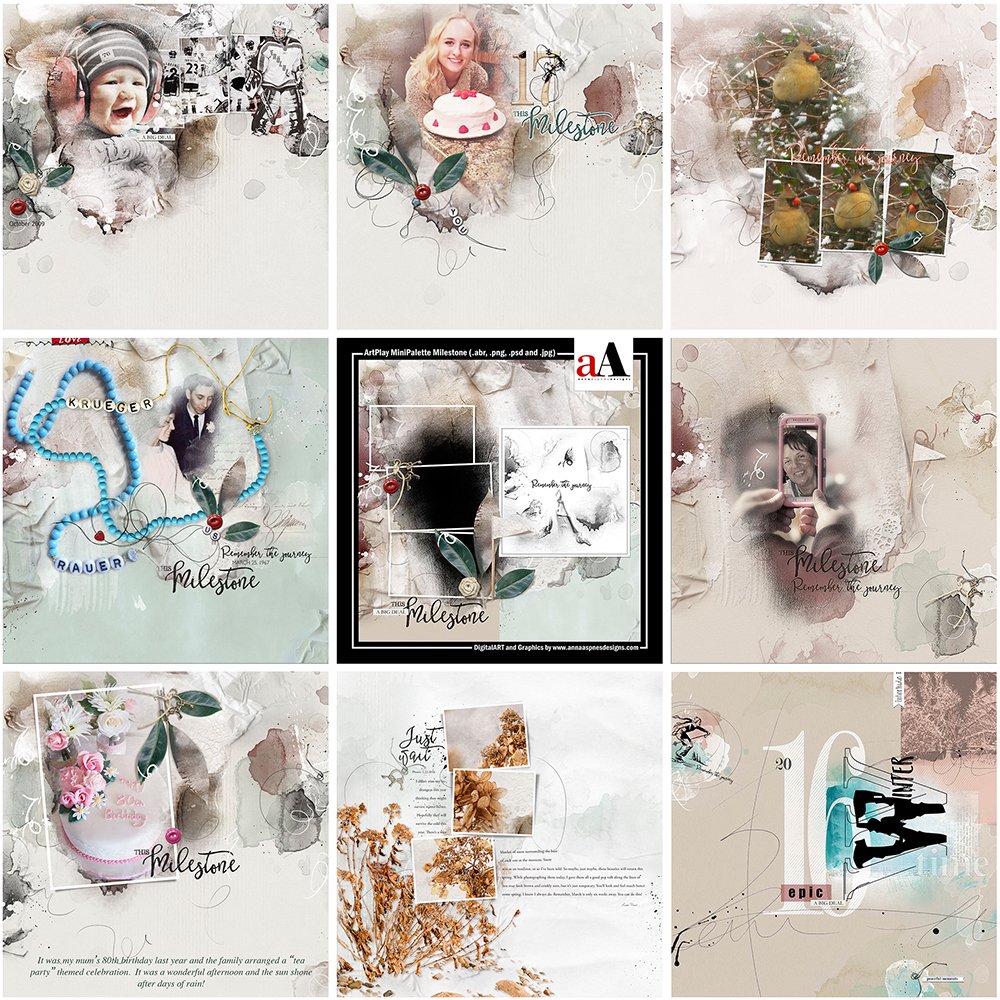 Gallery HighLights. Click on the images to access complete digital supply lists, plus process notes on how each team member put their pages together.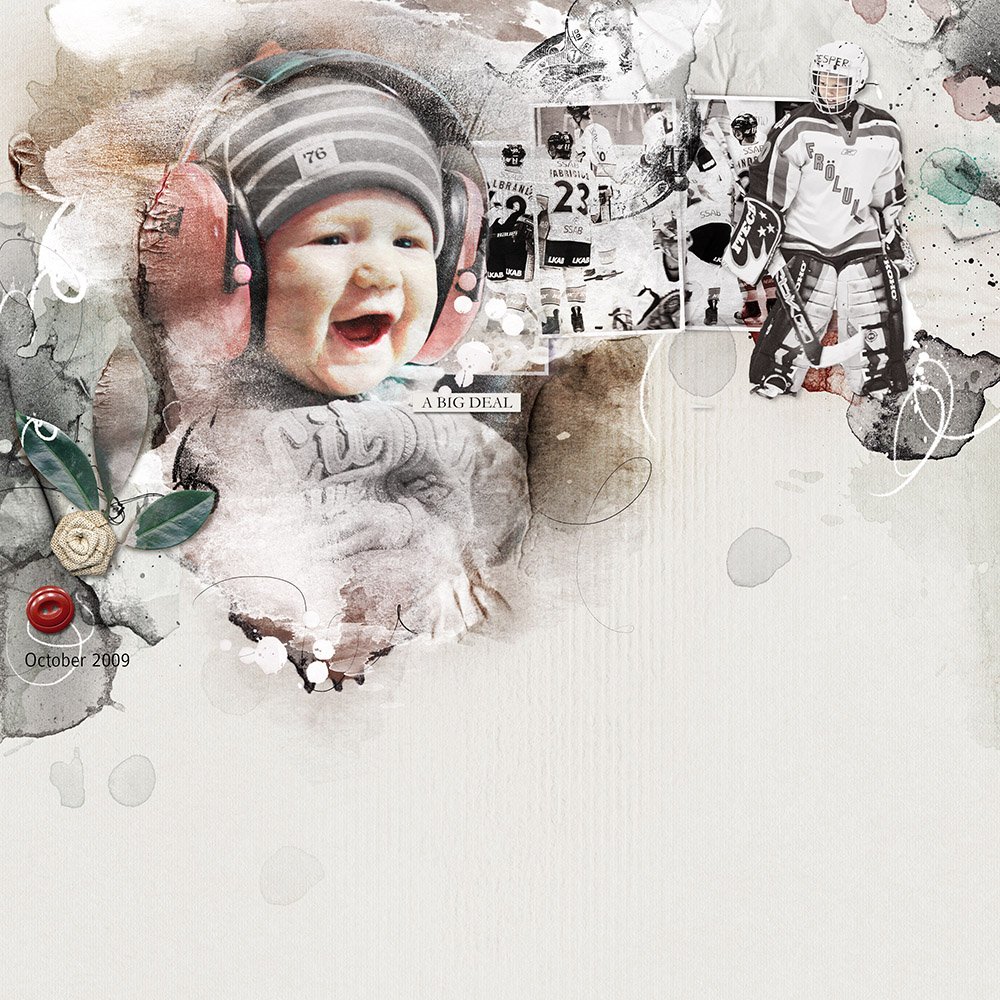 A Big Deal | Ulla-May
Selective Coloring.  Draw focus to a particular area of a photo through Selective Coloring. I will be demonstrating this Selective Coloring (and a new extraction) technique using a pen and tablet in my new class PenPLAY LIVE.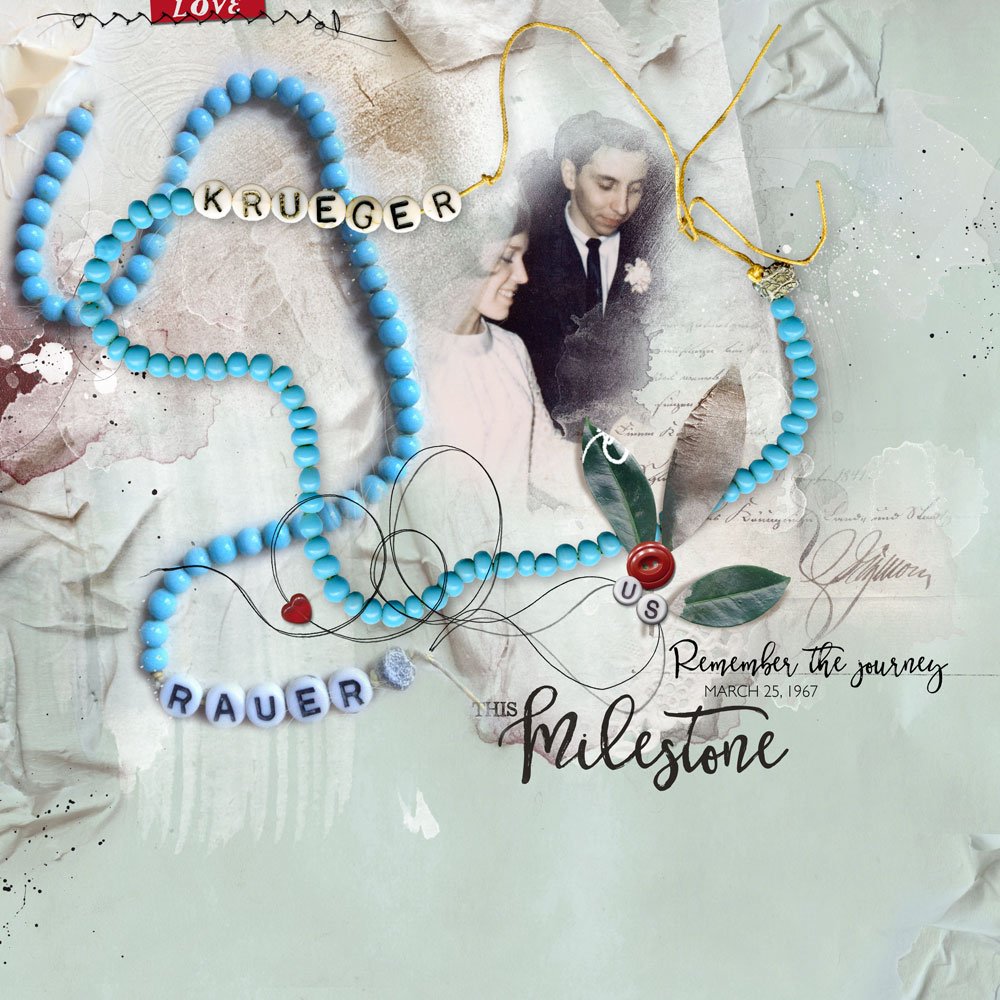 49 Years | Miki
Beaded Titles. Create your own custom titles using the elements included in the BeadedThreadz series. The full alphabet is included in BeadedThreadz No. 1, BeadedThreadz No. 2 and BeadedThreadz No. 3.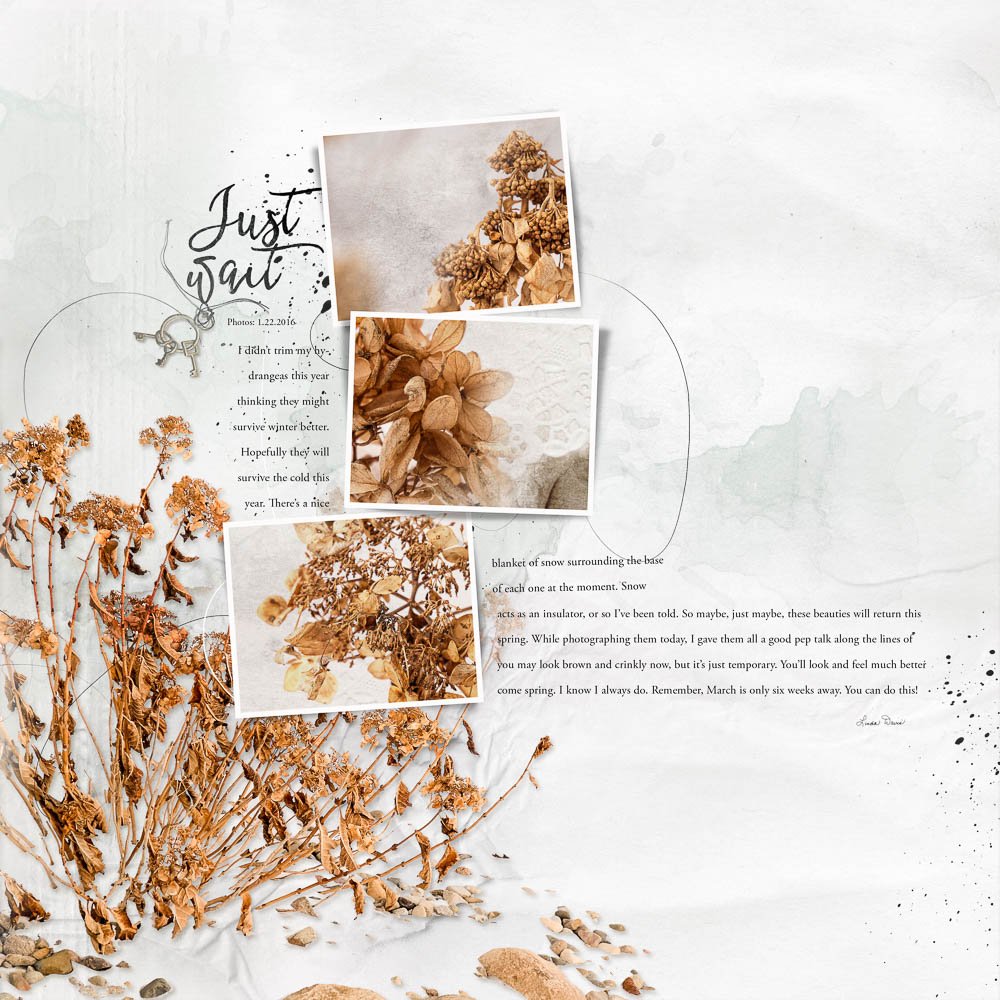 Just Wait | Linda
The Details. Use an Artsy Layered Template to celebrate one photo. Clip the image to the largest blended mask in the template or blend with brushes as outlined in my upcoming AnnaBlendz LIVE class. Now clip duplicate copies of this image to each of the framed mask in the template and move each of the layers to frame different details in the focal photo. Combine ArtsyTransfers to add a little more artsy to each framed image.