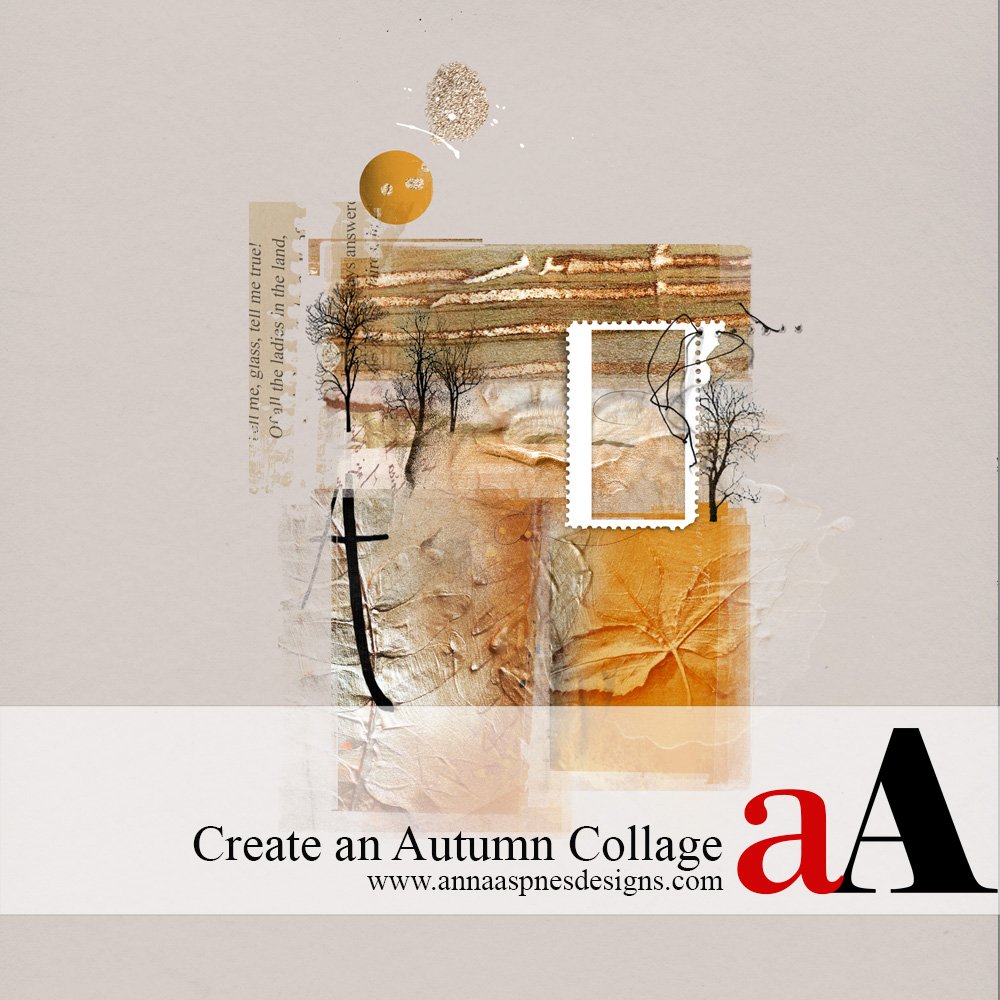 Creative Team Member, Adryane is kicking off a series of fall-themed tutorials in October with her Autumn Clipping Mask Collage Tutorial in Adobe Photoshop.
This tutorial can also be completed using Adobe Photoshop Elements.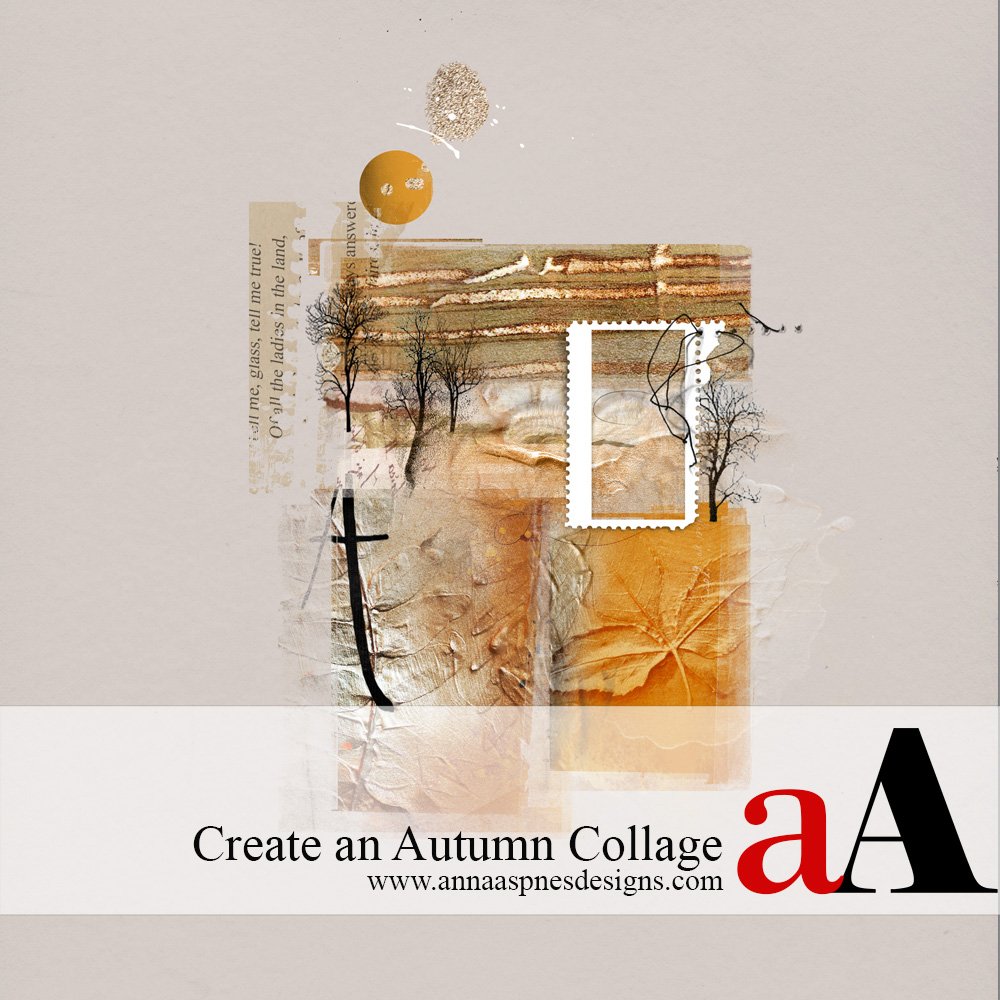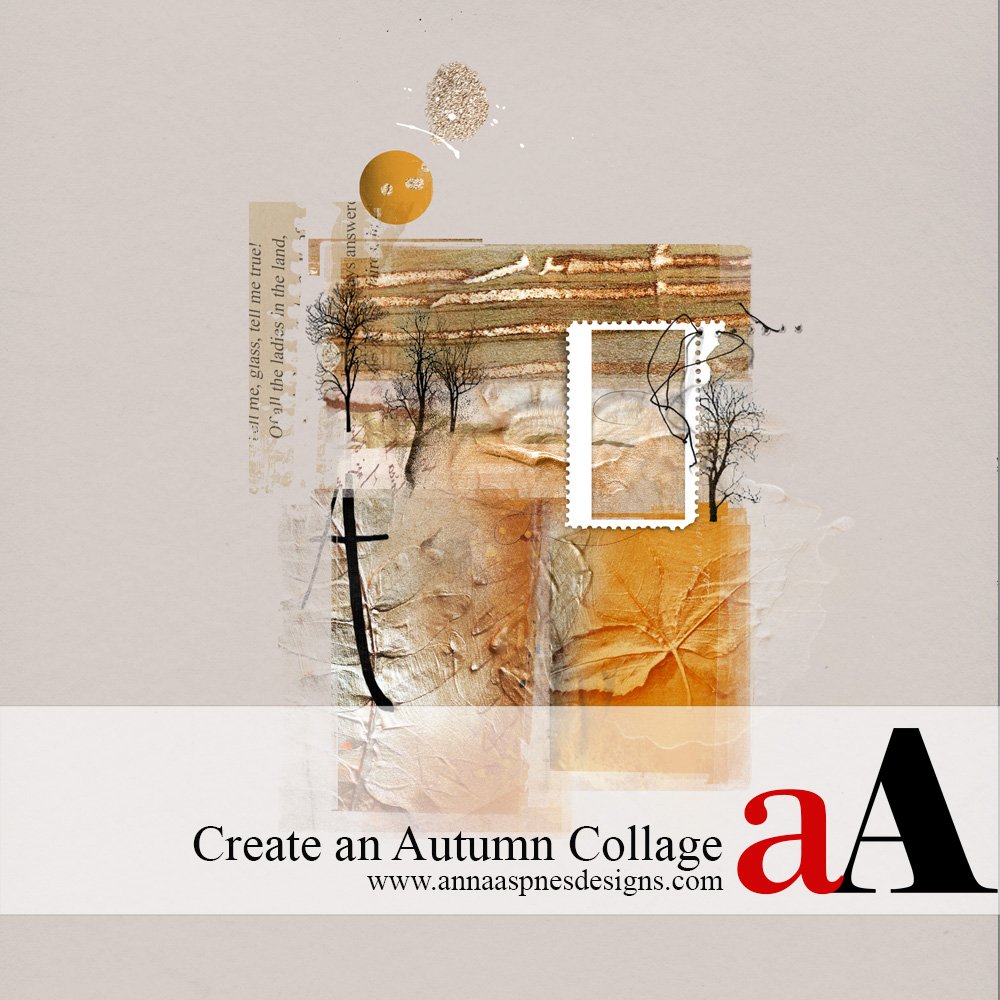 Autumn Clipping Mask Collage Tutorial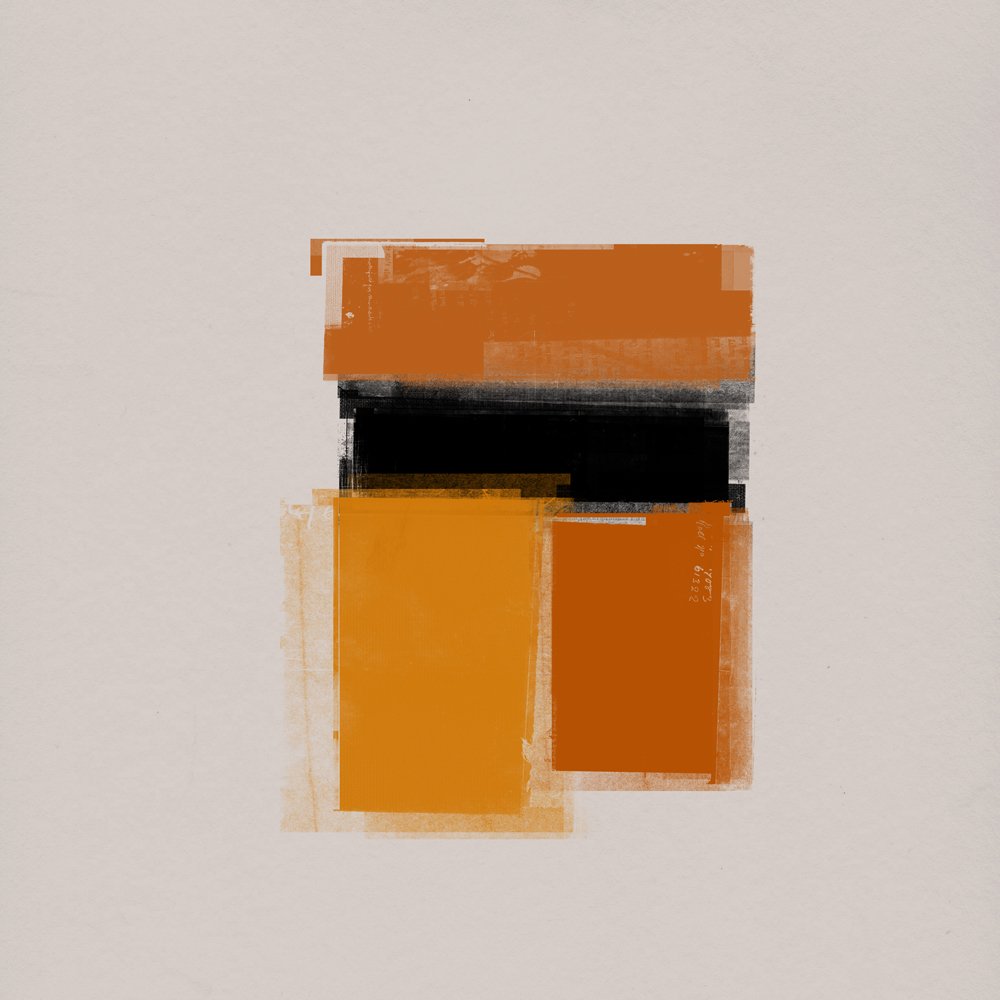 Step 1: Choose the Masks for the Base of Collage. I chose masks from Layered FotoBlendz No.1 and Layered FotoBlendz No. 5. The masks were placed on the background and resized. I was not concerned about the original proportions of the masks when I resized them. I simply wanted five distinct spaces to work in. I recolored the masks so that the individual spaces were easier to see.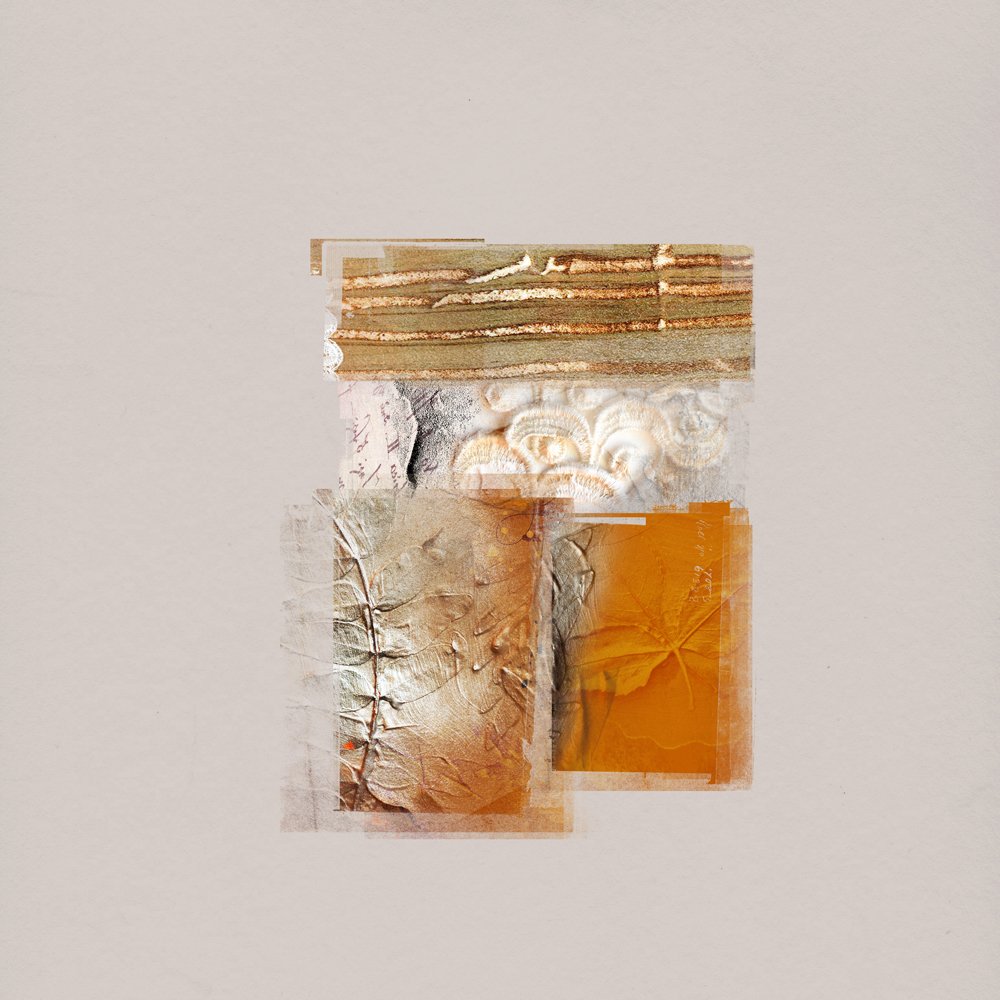 Step 2: Clip Items to the Masks. For this collage, I clipped transfers to the various masks. In some cases, I clipped multiple transfers to the same mask. For instance, the mask in the lower left corner has a Transfer No.3 from ArtPlay Autumn Rust (Linear Burn), Transfer No.1 from ArtsyTransfers Wild Autumn (Normal and Overlay), and the "A" from a file in Autumn WordART No.7 (Multiply) clipped to it. As you clip transfers, papers, or word art to the masks, experiment with different blending modes. In this image, the blended transfers over the lower right mask let the orange of the recolored mask show. I liked the result but could have easily changed the mask color to white for a different, more muted result.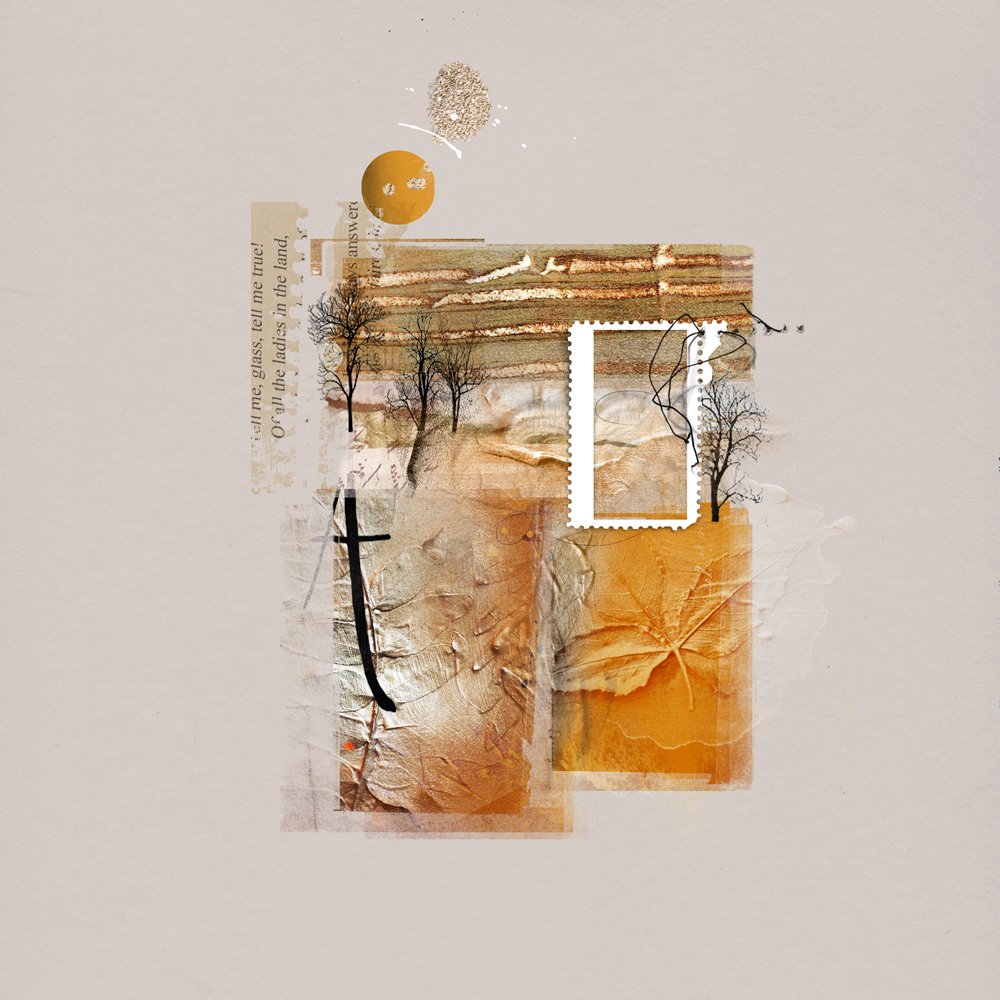 Step 3: Add Depth and Interest. To give the collage additional depth, I added layers from Taped Textures No.3, the stamp frame held down with some stitching, the tree brushes, and some text.
Layered FotoBlendz No.1 and Layered FotoBlendz No. 5 (as well as all other items used to create this layout) are now 35% off in the aA store through October 7th at 9PM MDT. It's a perfect chance to add to your stash and create your own Autumn Collage!
Click on the above photos for additional process notes and Anna Aspnes Digital Designs supplies used.