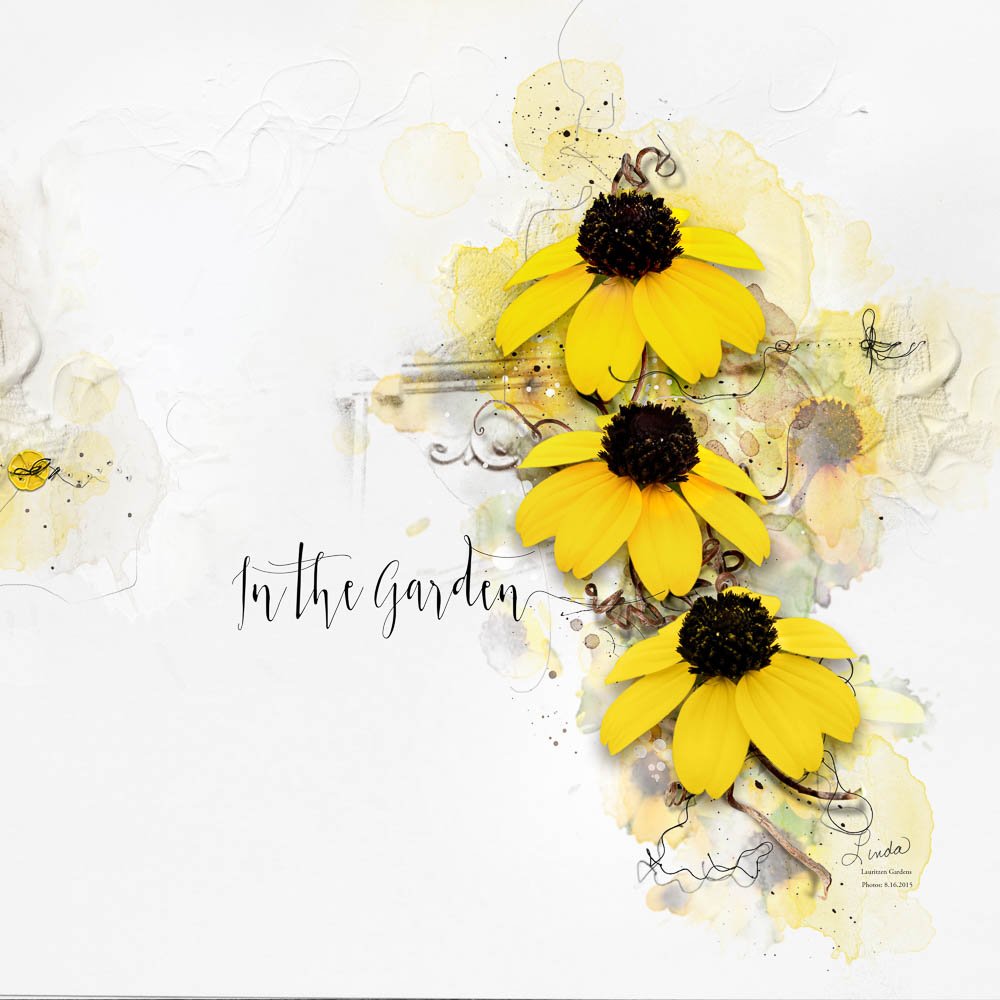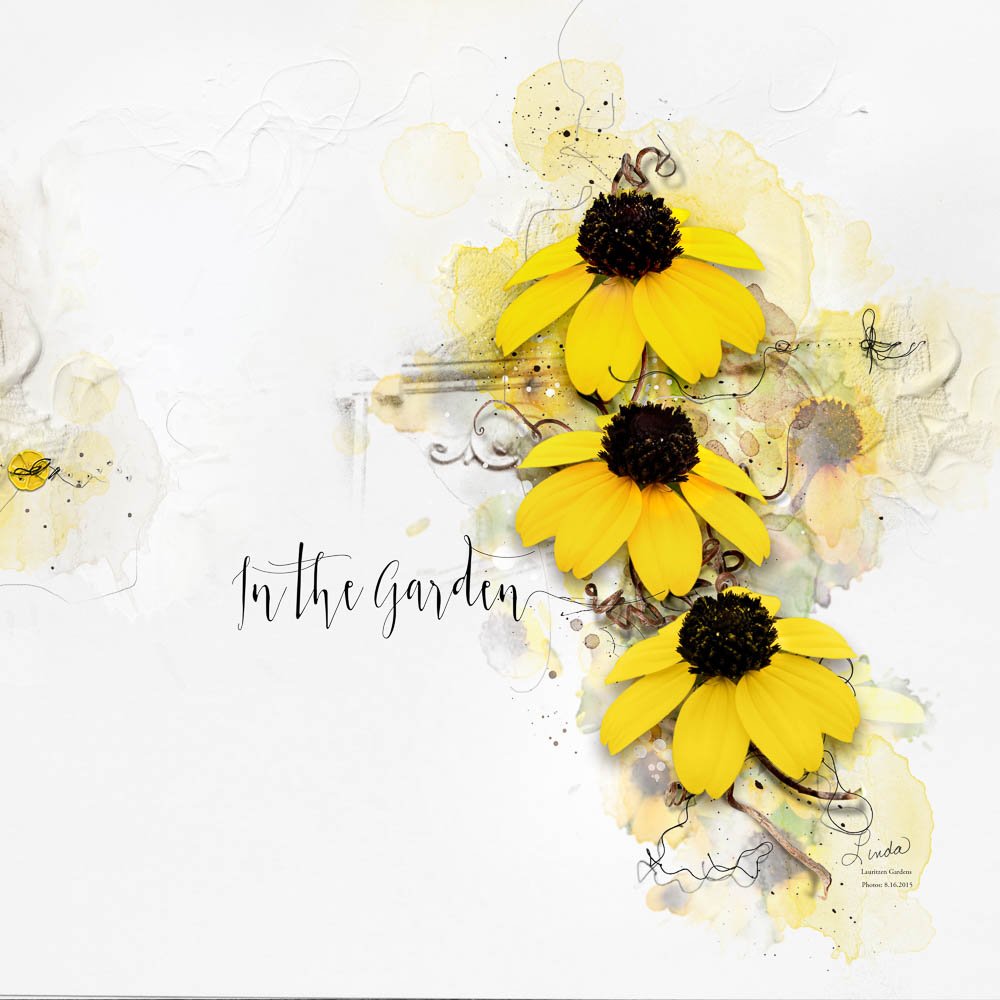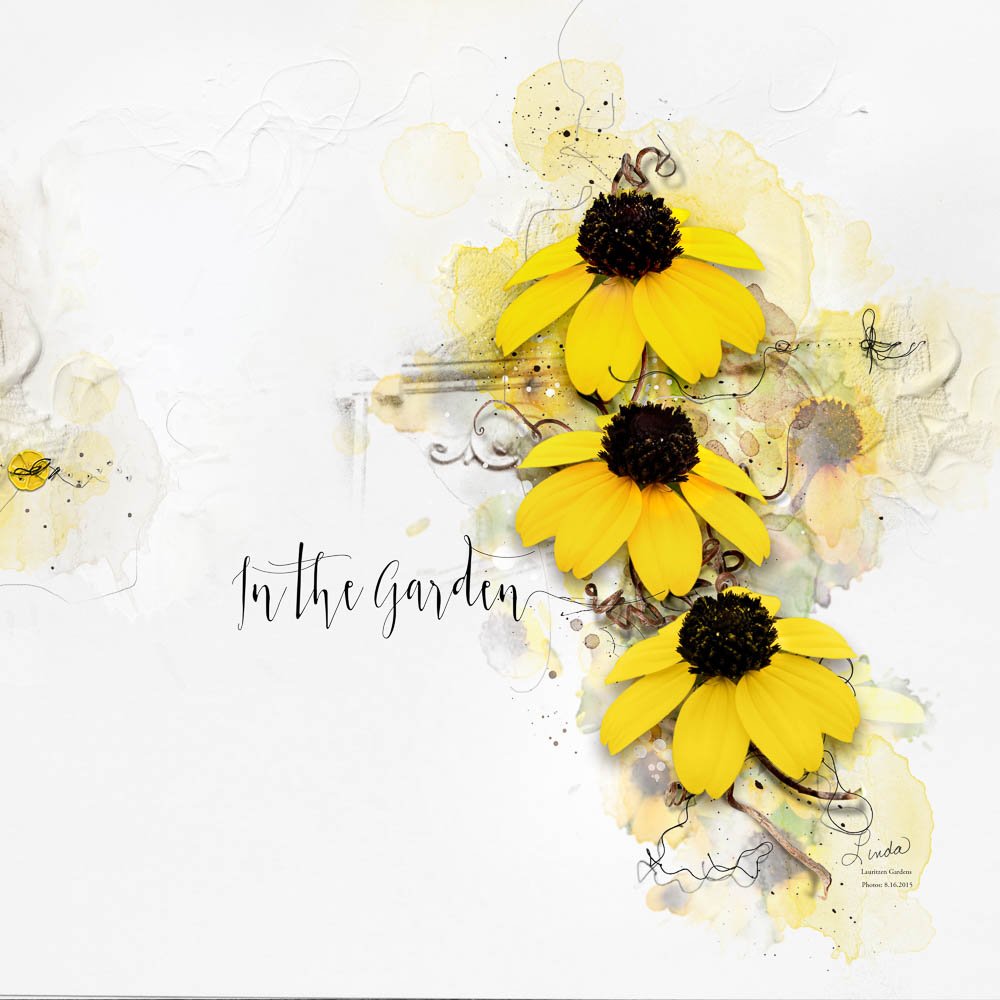 a
A
Creative Team Member,
Linda Davis
, was inspired by the second session of the
AnnaBlendz LIVE
workshop which took place on Monday, to produce this beautiful piece of DigitalART.
In AnnaBlendz 102 LIVE, we take a good look at blending through the use of brushes before adding filters, multiple layers, blending modes and the clipping mask function into the mix. I also provide guidelines for incorporating artsy design principles into your layouts to create stunning works of art.
I would say that Linda rocked those principles here and did a stellar job of incorporating the various brush techniques into her layout.
Linda also happens to be a retired teacher so she knows a thing or two about the learning process. It meant much to receive the following note from her after class:
"Great job, you are at your best when answering questions. I hesitated, but I'm so glad I did. And yes, I learned some new things that I want to try!"
This is certainly a case of the Teacher learning from the Teacher, and vice versa, instilling confidence that not only do I have much to give, but I should continue doing more of it.
Registration for AnnaBlendz LIVE October 2015 ends on Tuesday 29th September 2015, at 10.00.pm MDT.
There are just 10 seats in this class remaining – You can claim yours by enrolling here.