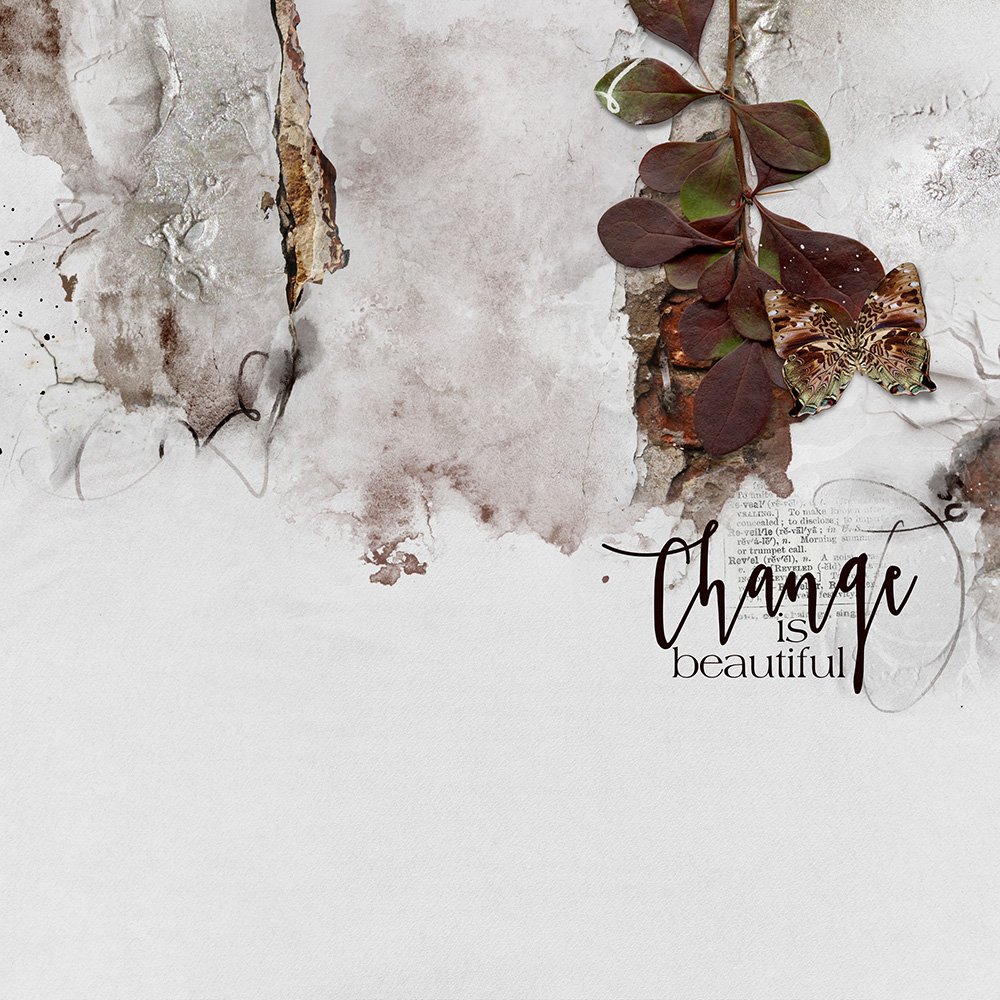 Today, I want to let you know about blog post changes.
Blog Post Changes
'Never be afraid of change. I might just be the beginning of something good.'
These words are on my mind this week as we wrap up summer around here.
Ella and Luke head back to school next week. E begins High School and Luke will be starting 7th Grade.
This means, I will be able to focus more fully on Anna Aspnes Designs.
Summer is always a good time to assess what is working and what is not.
For both me, you and Anna Aspnes Designs.
The changes in seasons, often fall in line with changes in my business and art.
Change just IS.
When I started a blog 10 years ago in the absence of social media – It was a great place to share my stories and art.
Now I find myself sharing on Facebook, Instagram – Especially in the new stories feature (viewable via the App), as well as Twitter and Google +.
I am also teaching as well as creating DigitalART and so NewReleases are not as scheduled as they used to be.
Times change, and faster than ever.
The planed blog post changes.
We have decided simplify a bit which will hopefully make for a better reading experience for you.
All NewReleases, ArtSale and Special Offers will be announced in this space on Fridays in a single post.
Mondays will continue to provide inspiration for using new DigitalART products.
Thursdays we will feature an Artist Profile or an

a

A

Creative Team Tutorial.
Tuesday and Wednesdays will be open for me if I have something to share – More videos on how to use the

a

A

product range is HIGH on the list of priorities
This means LESS on the blog but hopefully MORE value to YOU.
As an artist I continually evolve and change in both my artistry and business.
This hopefully keeps things interesting for me and for you.
Please contact me anytime with thoughts/suggestions/feedback.
For the most part, I work alone and so it's always good to hear from you, regarding these blog post changes, or anything else – Whether I am hitting the mark or not.
Embrace the change 🙂