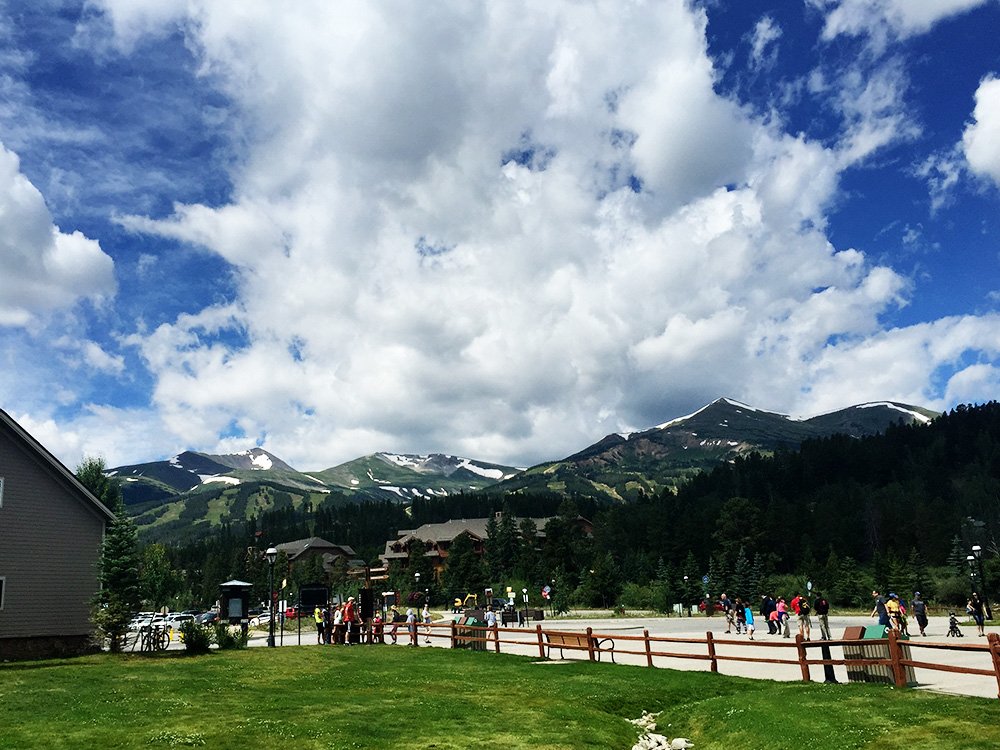 It's good to be back from a week in the mountains with my people. Breckenridge is our favorite place to go in the summer. It's a little cooler at altitude, provides a little respite from the daily onslaught of technology and there is always good quality family time together.
I had hoped to make this trip completely technology-free, but between leaving our dogs with a house sitter at home and a few painting projects happening in our absence, it just wasn't possible this time around.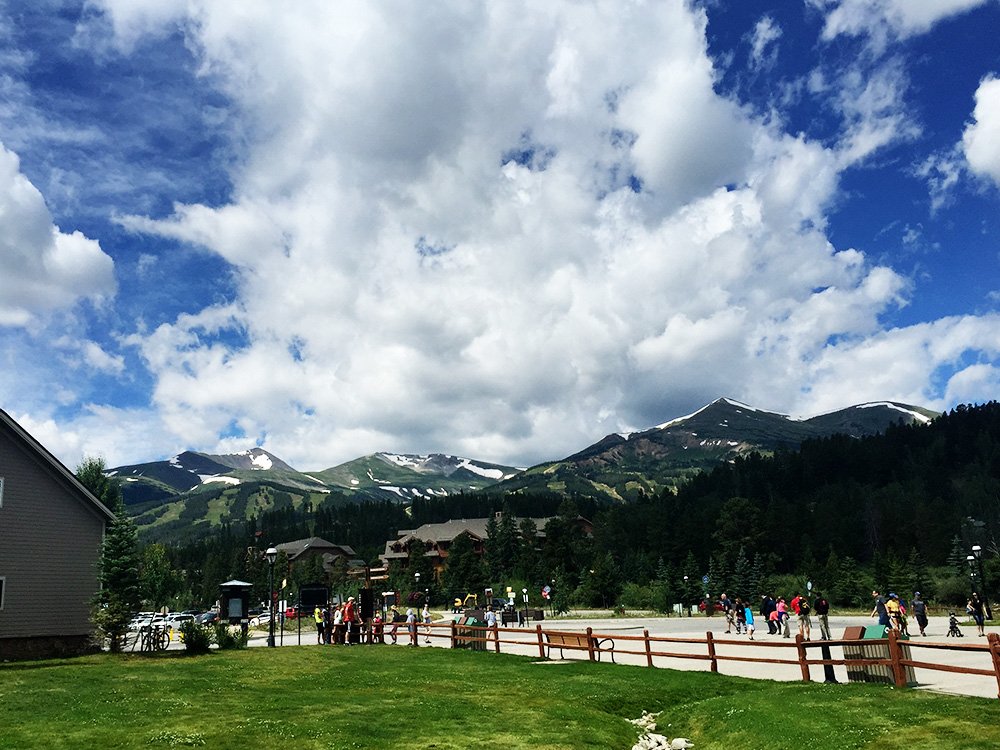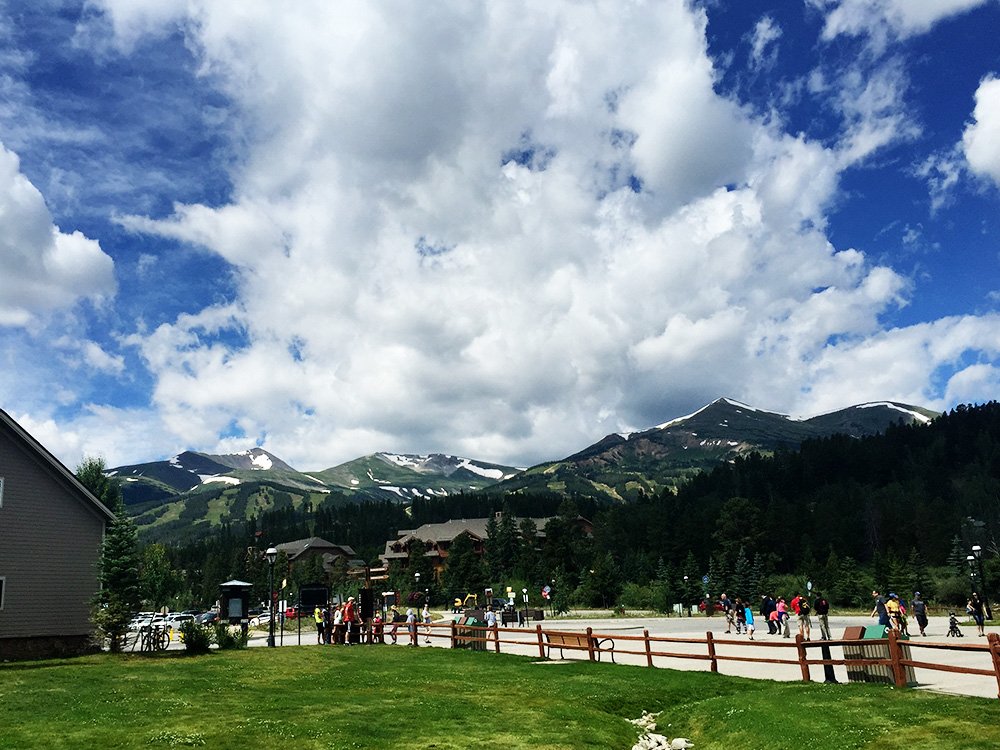 Breckenridge always offers breathtaking views, beautiful skies and lots of outdoor adventures. Last year we went in June and it snowed. This year we were a little later in the season, and though it was much busier, we enjoyed much balmier temperatures.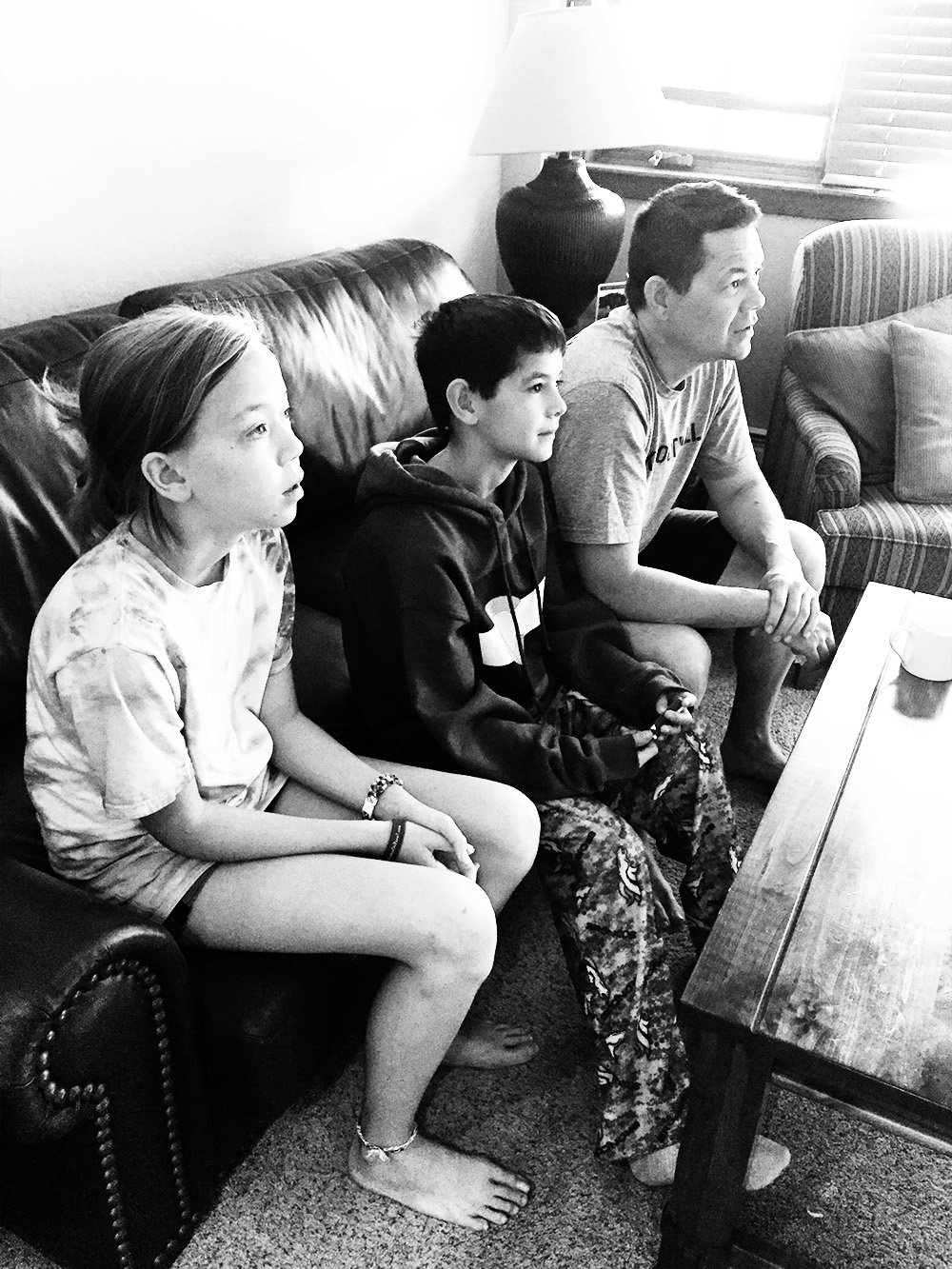 There were lots of lazy mornings and zoning out, games of scrabble, night time swimming, sitting in the hot tub, S'mores by the fire pit and movies.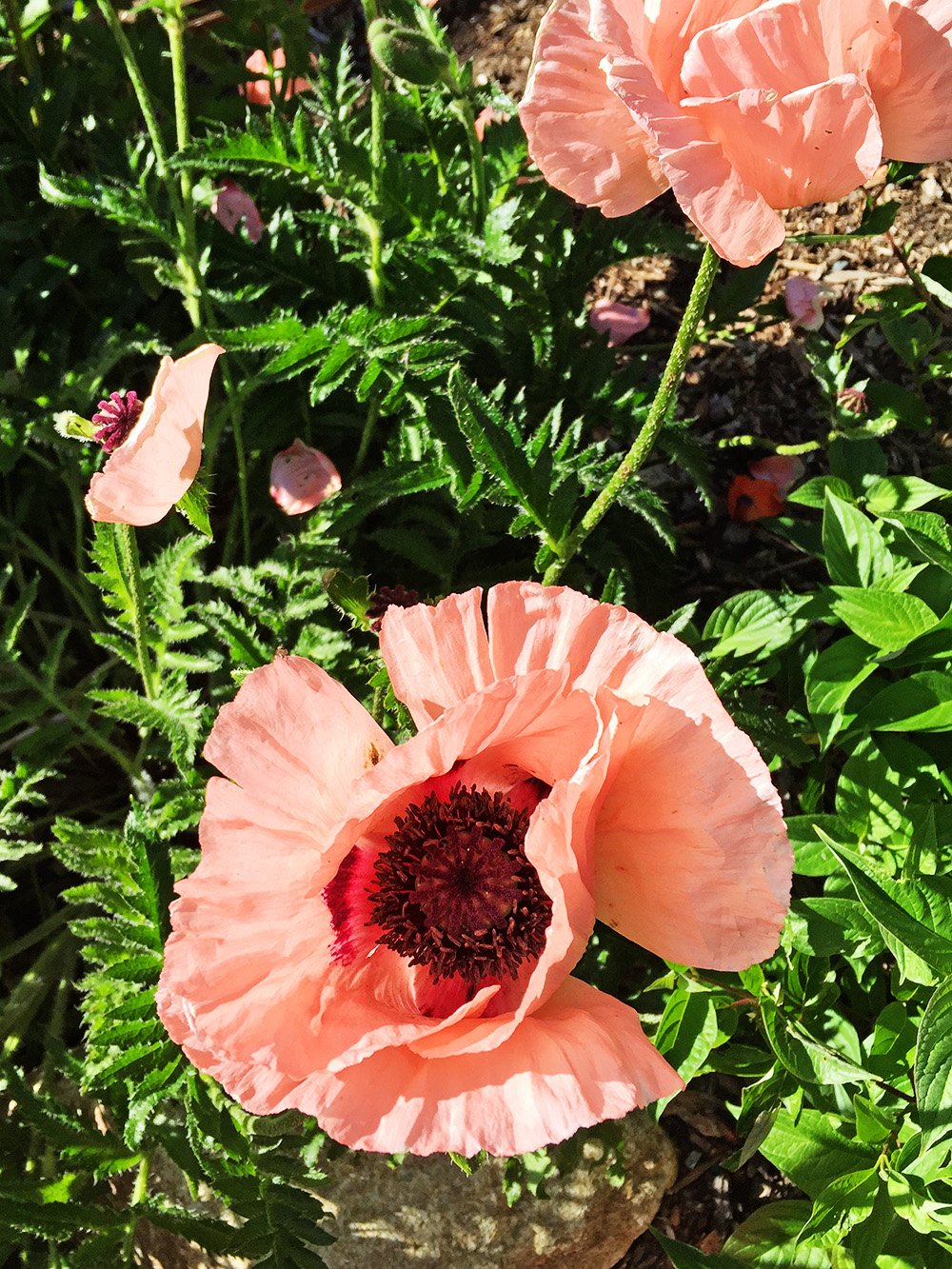 Beautiful flowers everywhere. I was particularly taken by these poppies – Thinking it might be inspiration for a new ArtPlay Palette Pink Poppies.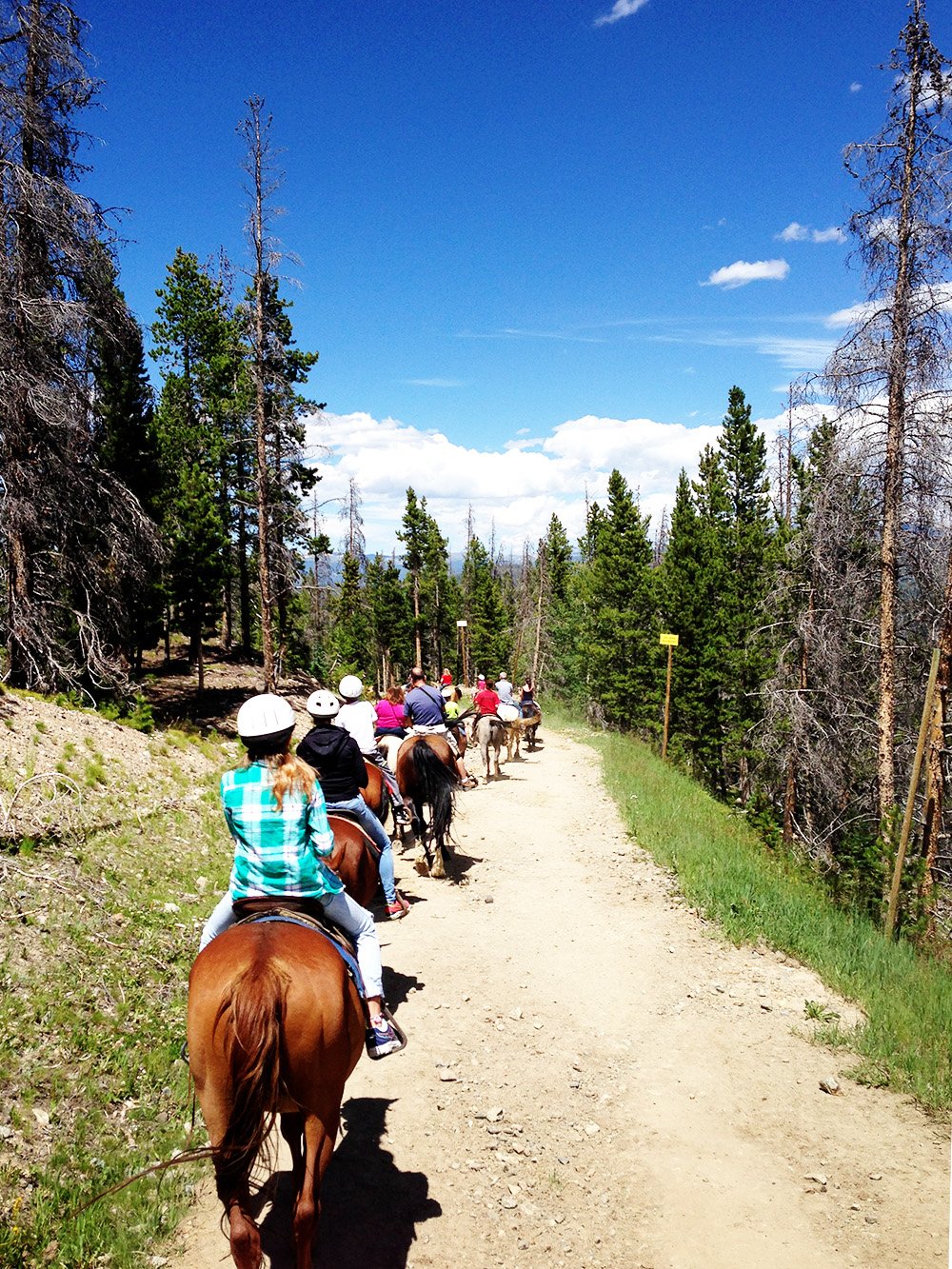 We enjoyed a number of activities including horseback riding (American-style), zip-lining (I went for a massage while this was happening) and Stand Up Paddle boarding. The latter was a bit of an adventure. We got to one side of Lake Dillon, the wind picked up and the children were unable to get back. We ended up tying their boards to ours and doubling up to complete our loop. Though praised for our burly efforts, I'm not sure we'll ever get Luke back out there again. Makes for a good story though.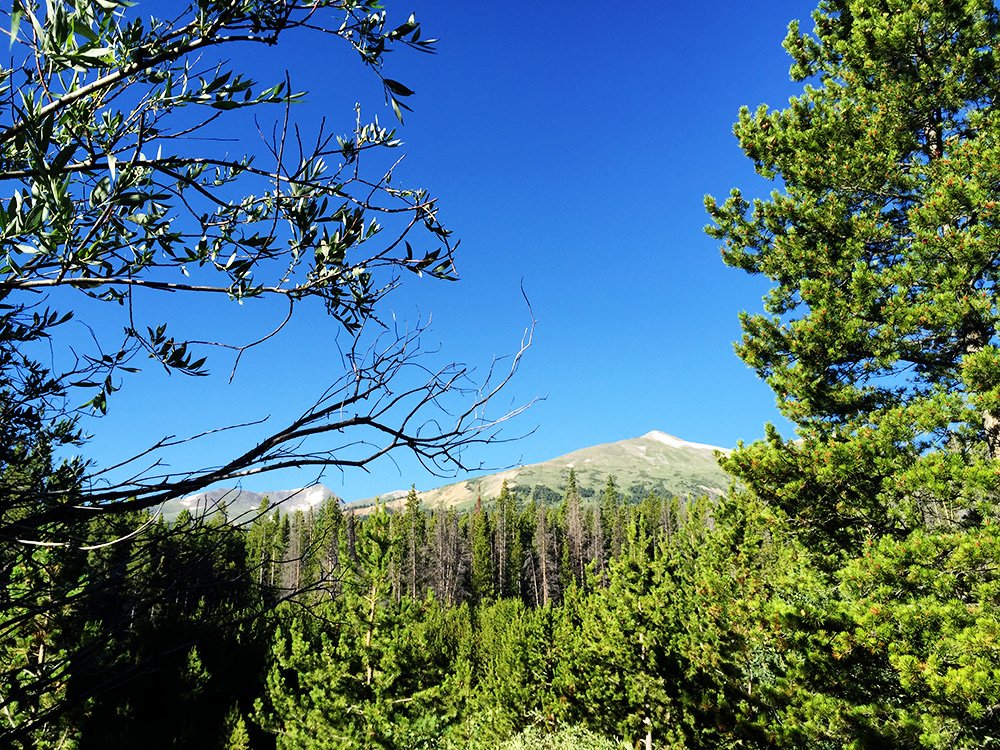 Big tall trees for days.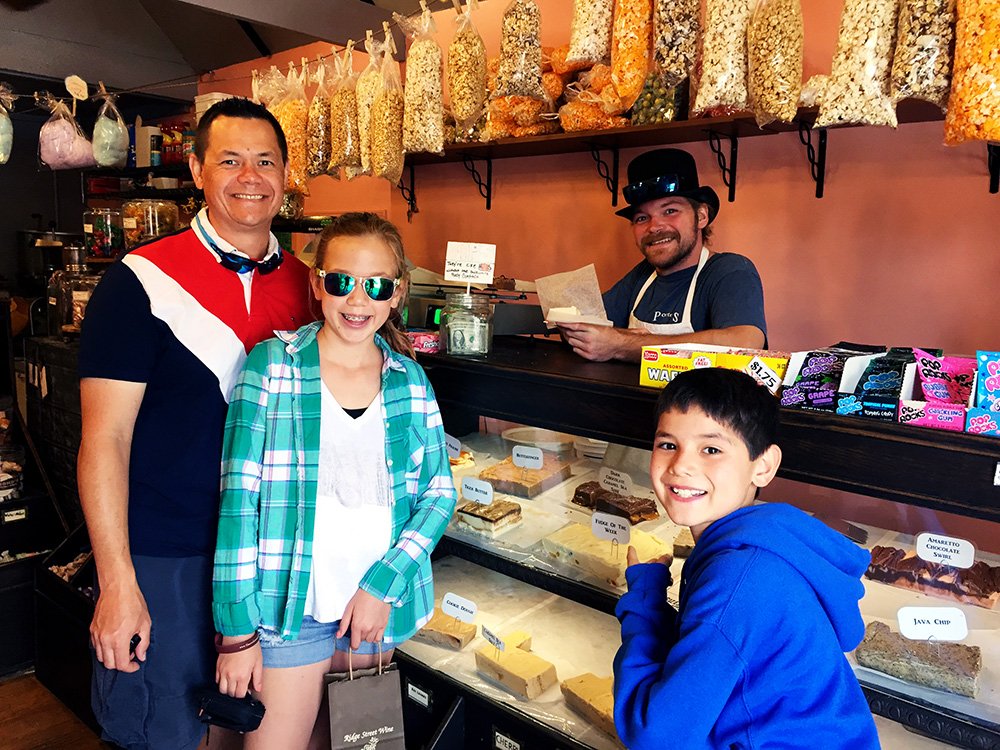 This fun guy had stayed up all night cracking eggs to ensure all his fudge was safe to eat by the town of Breck following a scare. I think taking his picture made him feel like a bit of a rock star. The fudge was gluten free too.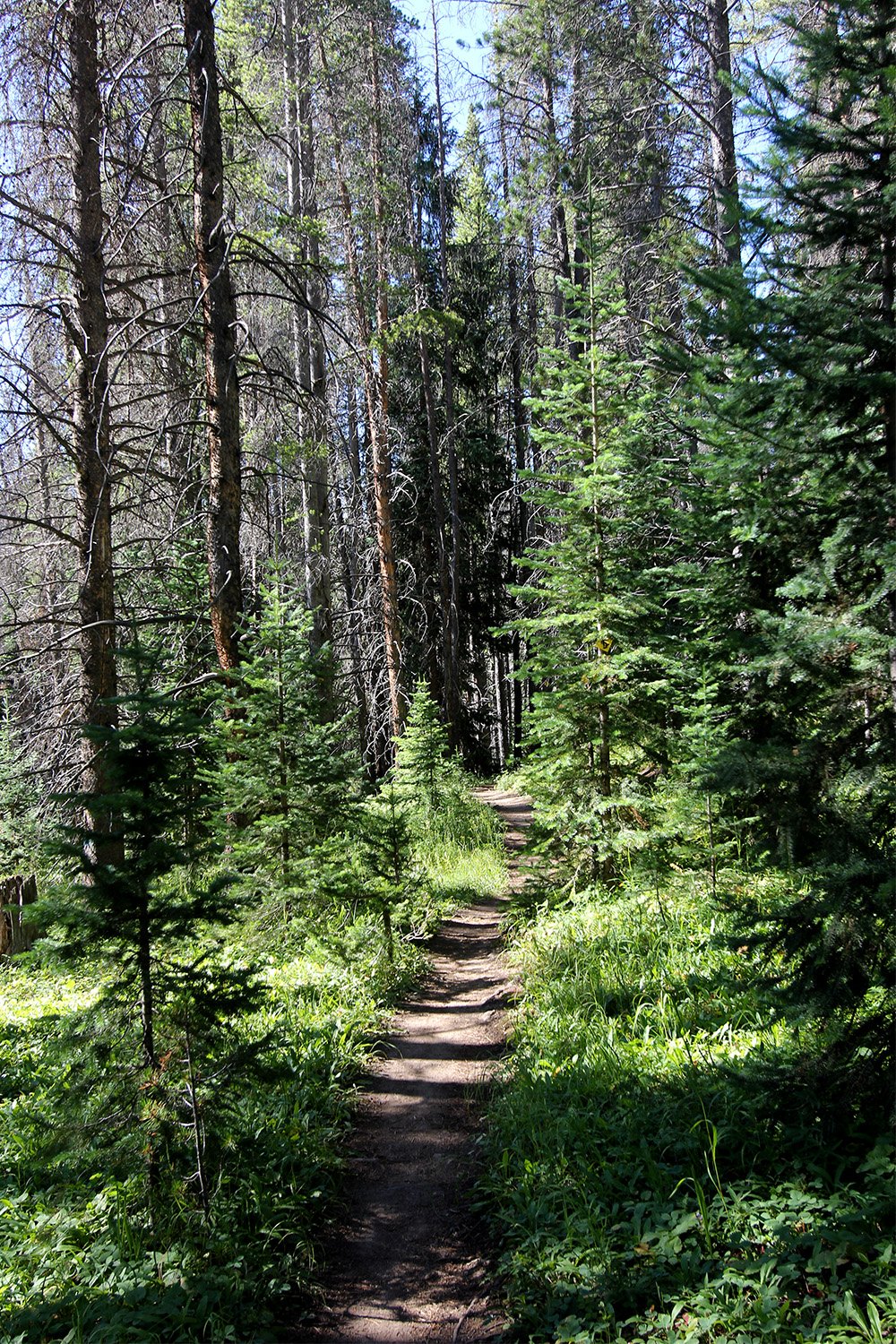 I was always up early and took advantage of the numerous trails. There were a few photo walks and even a couple of runs – The first in about 18 months. I used to be a big runner but gave it up following a degenerative back disease diagnosis last year. I have long suspected my back problems have more to do with massive inflammation and food intolerance. Following  3 runs I'm playing with the idea of resuming the sport in moderation. I have missed it.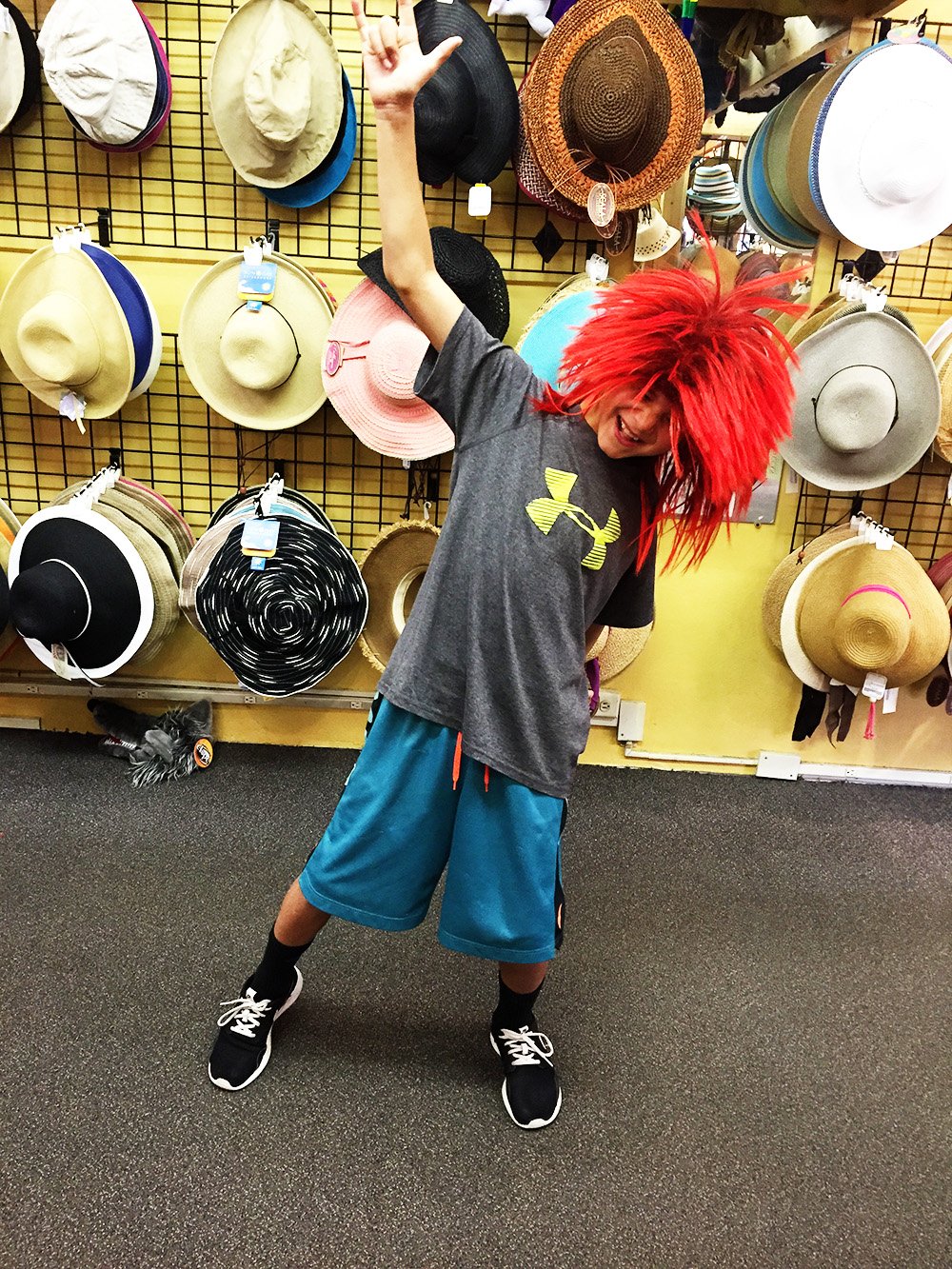 There are always lots of laughs.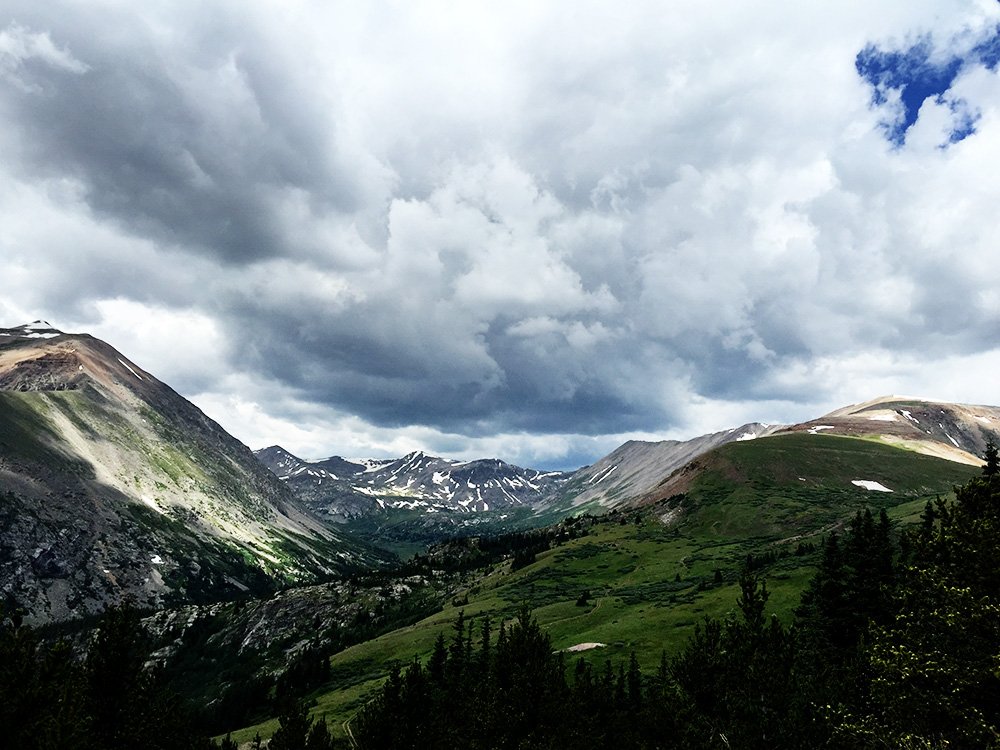 Hiking Hoosier Pass on the Continental Divide.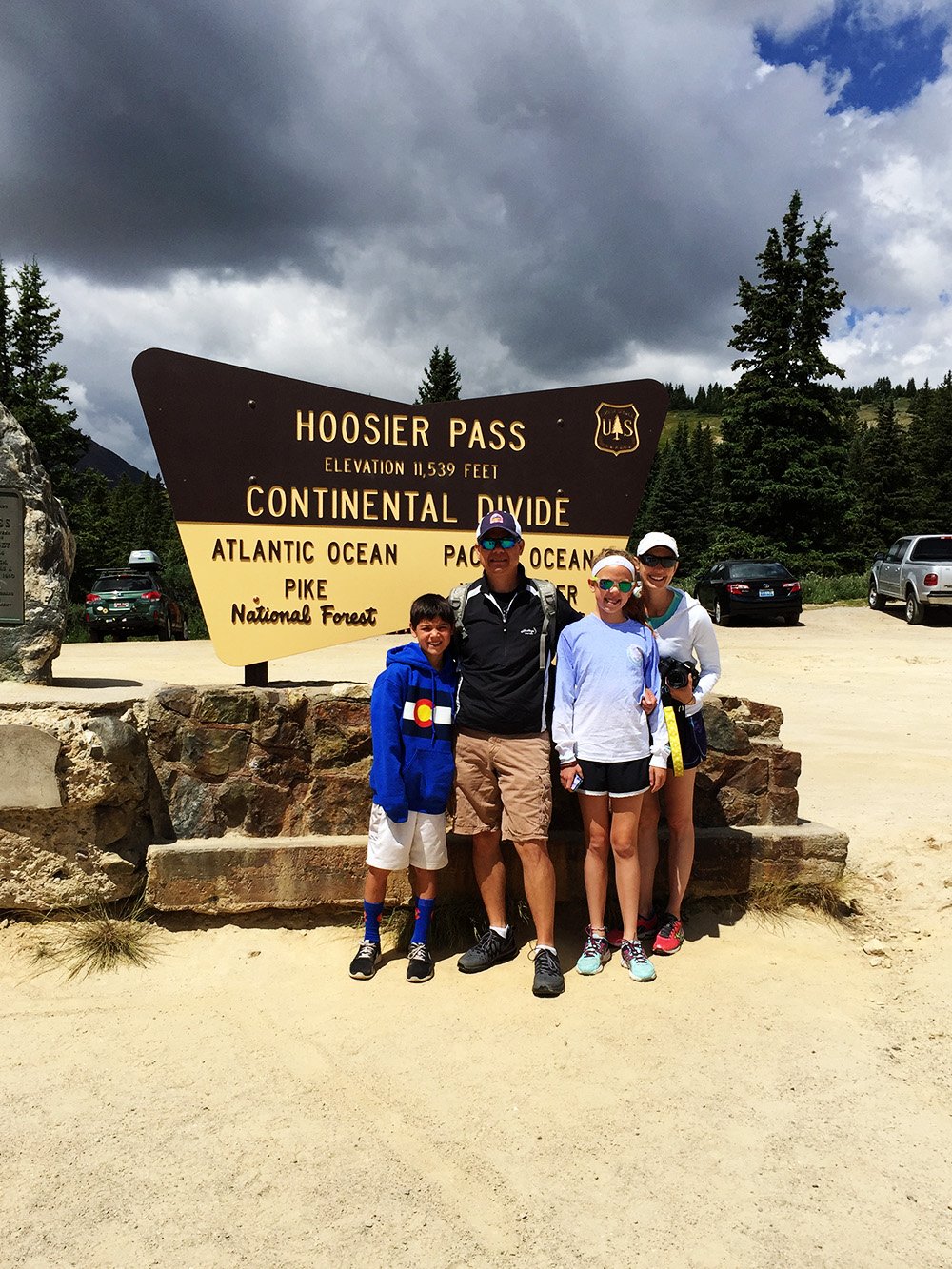 A *Christmas Card* family photo by some random cool biker dude cruising through on his Harley.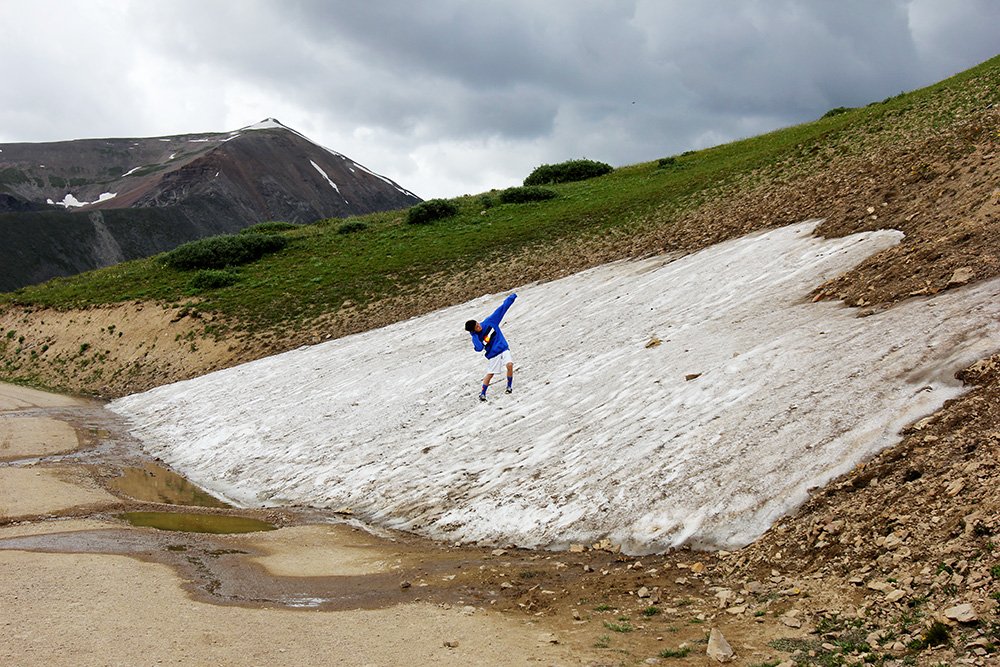 This capture takes me back to the 1980s when my parents took my sister and I to South of France via Switzerland one summer and we marveled at the snow in July.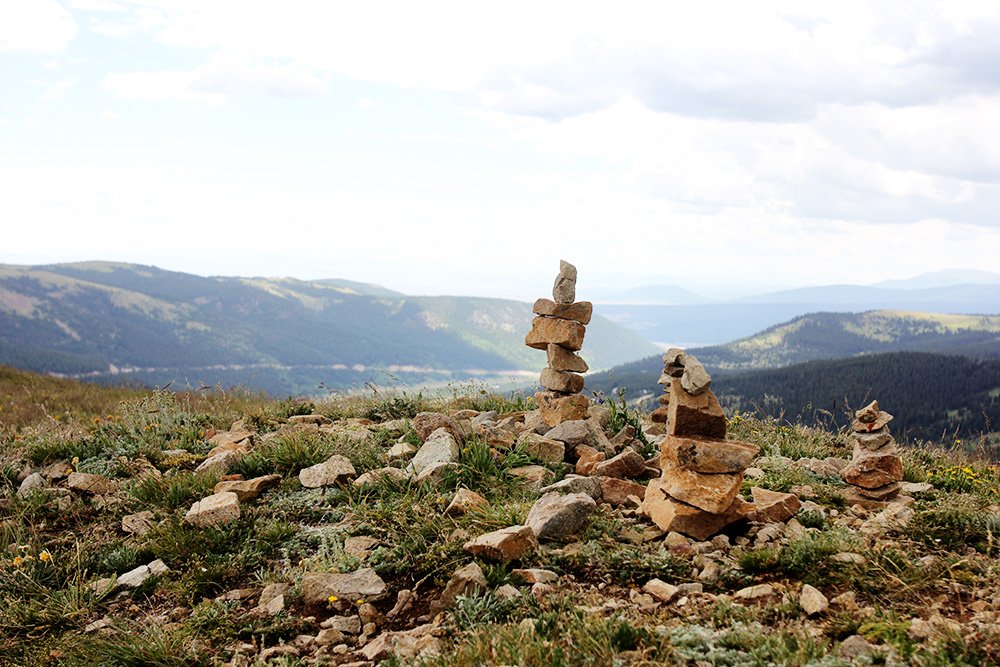 You have to build a little rock tower to say you've *been there and did that.*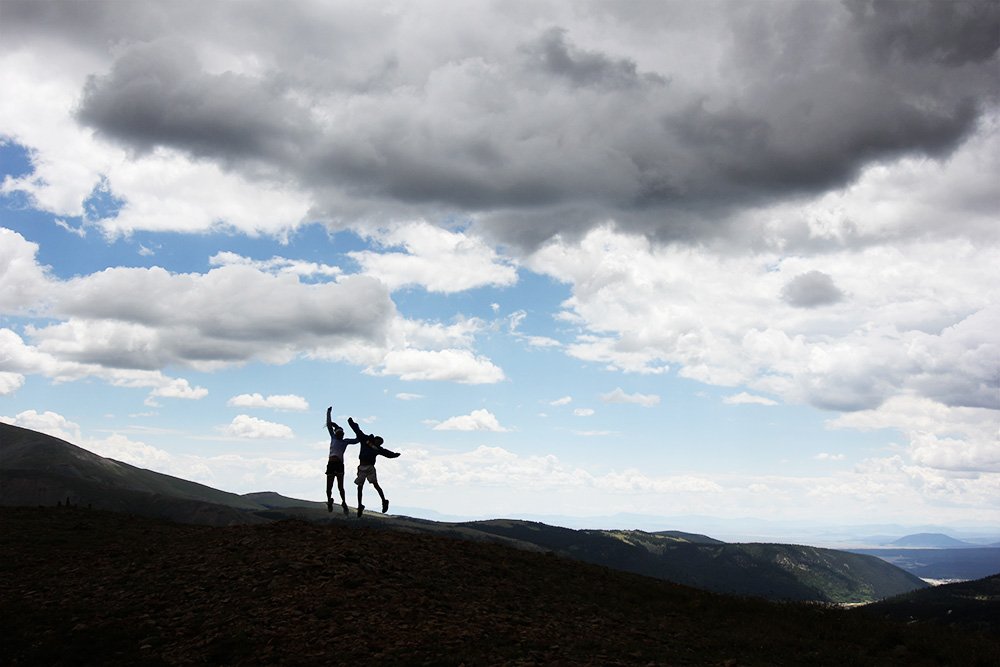 On top of the world. E and L loved reaching the summit.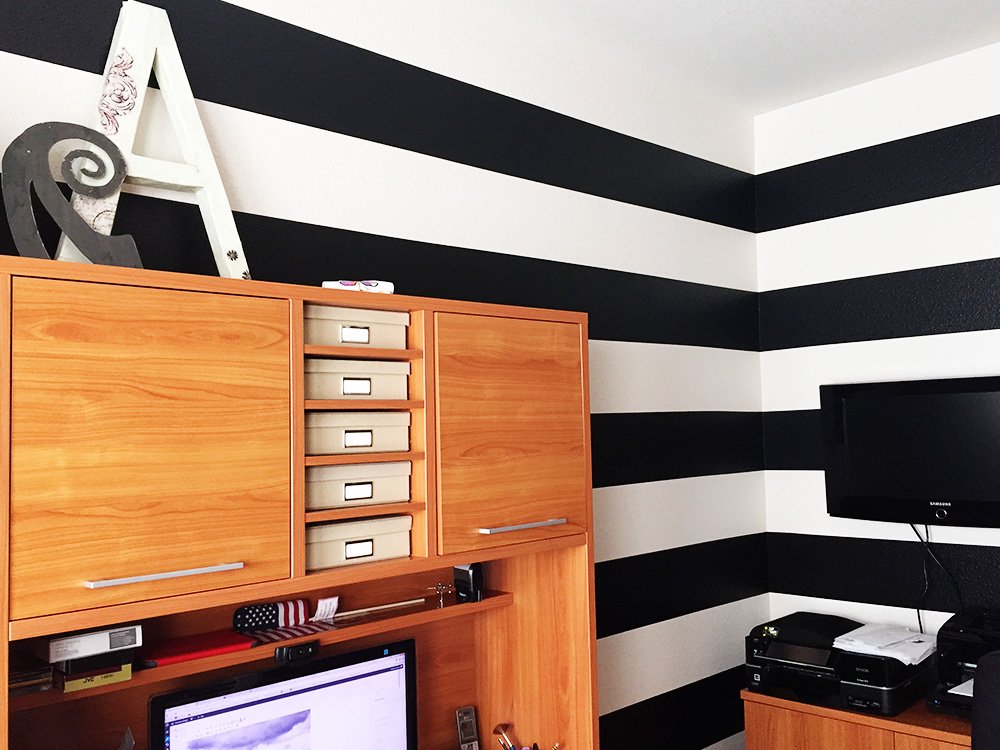 Back home we're enjoying a few new views and getting back to normal. Eric is gearing up to start a new job, my parents will be arriving soon for their annual late summer hiatus in Colorado and I'm looking forward to getting stuck in to AnnaBlendz LIVE.
Did I mention it's GOOD to be back?