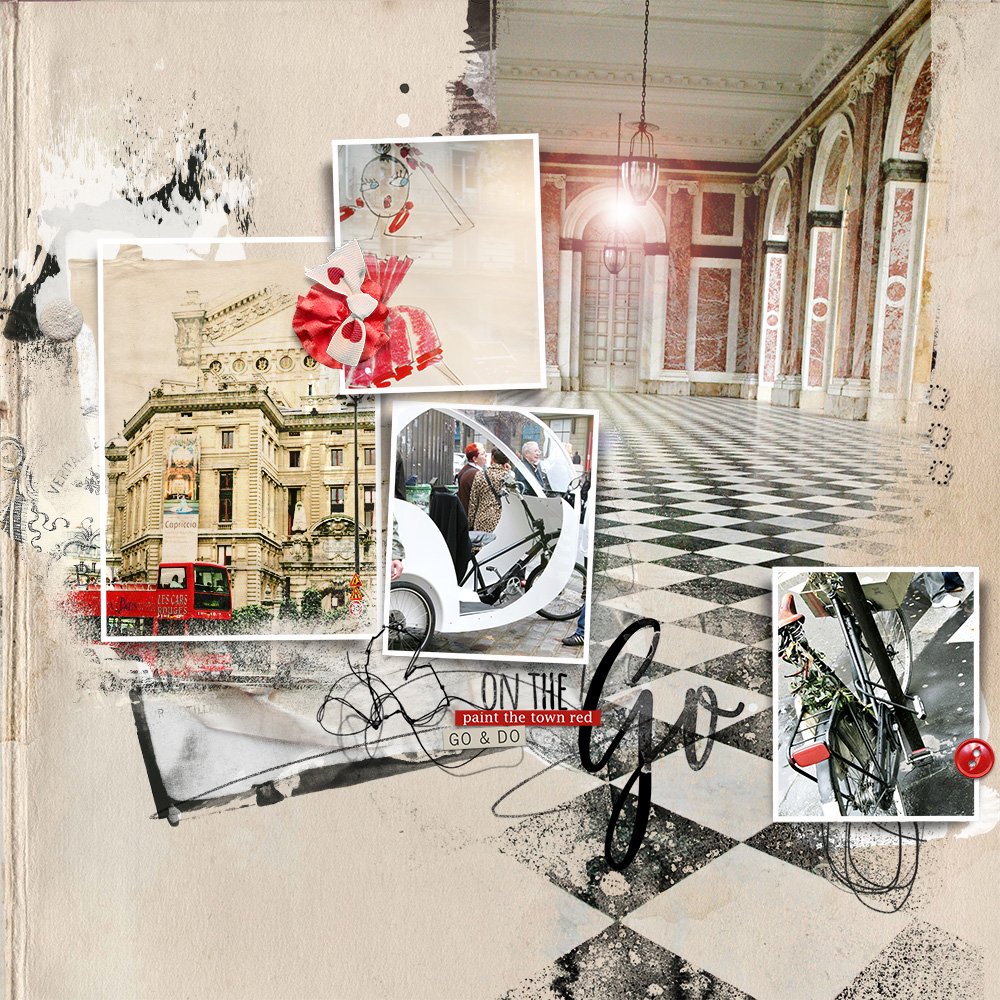 The latest class by aA LIVE education will teach Digital Artistry Hacks.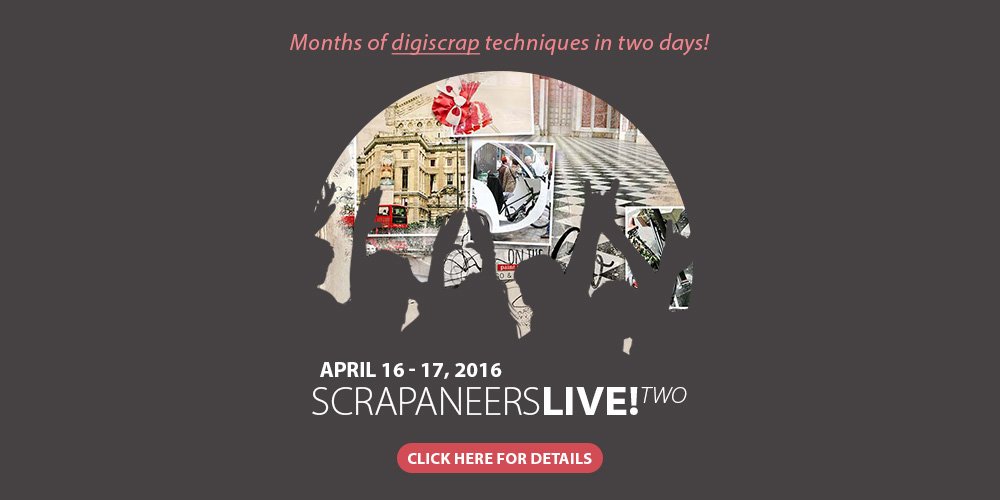 LIVE education thrives.
Learning Digital Artistry Hacks are the very next steps in your digital art journey.
AnnaBlendz LIVE has been a huge success, with 7 workshops under my belt, and the next one happening in March 2016.
It's the quickest and easiest way to elevate your blending skills in Adobe Photoshop in just 3 weeks.
I'm now trying to figure out if I can make self-paced version happen within my current schedule.
There are only 7 seats left in PenPLAY LIVE which begins at the end of this month and I'm already dreaming up new LIVE on-line education classes.
Want more?
In April, I'm joining forces (in the Star Wars sense of the word) with  some of the most recognized digital scrapbooking instructors and designers from around the world.  I will be teaching a Hack Your Digital Artistry class during this new digital scrapbooking on-line LIVE education event.
This top-notch digital scrapbooking online event is the second of it's kind and is being hosted again by Scrapaneers.
The LIVE on-line digital scrapbooking eventprevious event took place in October 2015 and can be accessed here.
Scrapaneers LIVE 2 will take place the weekend of April 16 – 17, 2016, in which you'll indulge in 2 days (instead of one) of LIVE technique demonstrations, fun projects, DigitalART downloads, giveaways, plus the chance to be stretched creatively and inspired. And all from the comfort of your creative space.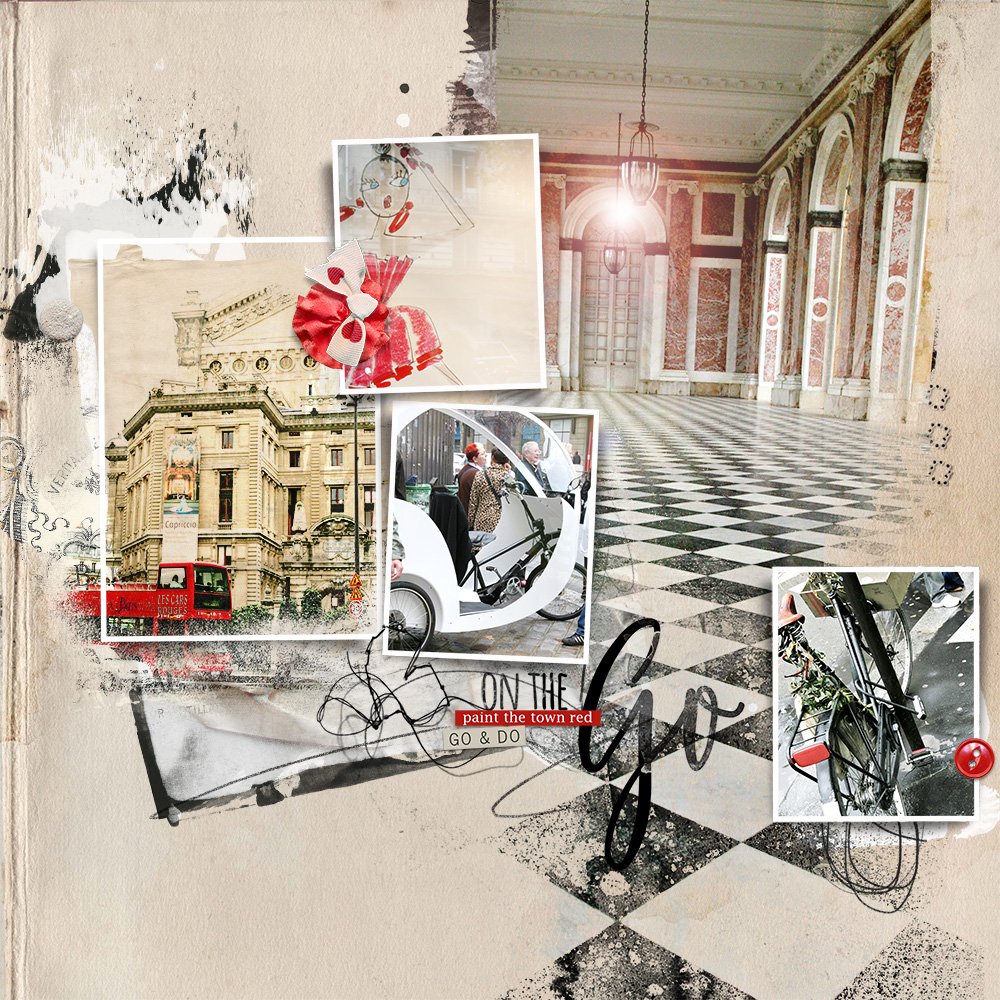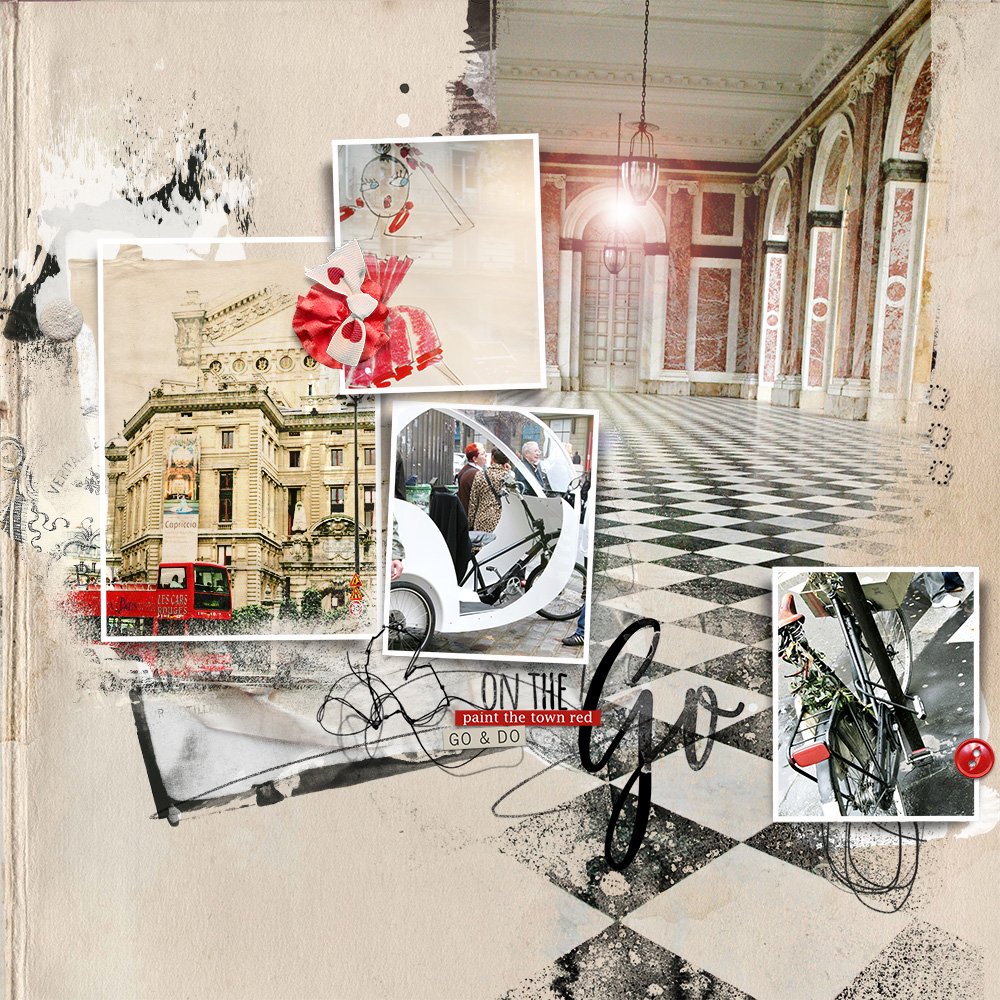 On The Go | Anna Aspnes
About Digital Artistry Hacks
I will be teaching 10 ArtsyHacks For Digital Scrapbookers
You'll embark on creative adventure with me as I show you step-by-step 10 different ways you can inject artsy into your digital pages. You will learn how to create an artsy design the easy way, implementing a variety of tried and tested methods to take your artistry from good to a 'blow your mind' kind of awesome. From smart DigitalART supply usage, solid design principles, wielding simple modifications and employing the power of Adobe Photoshop and Elements – You'll learn all the digital artistry hacks.
Note that the content of this event is exclusive to Scrapaneers and and it includes the ArtsyHacks DigitalART supplies.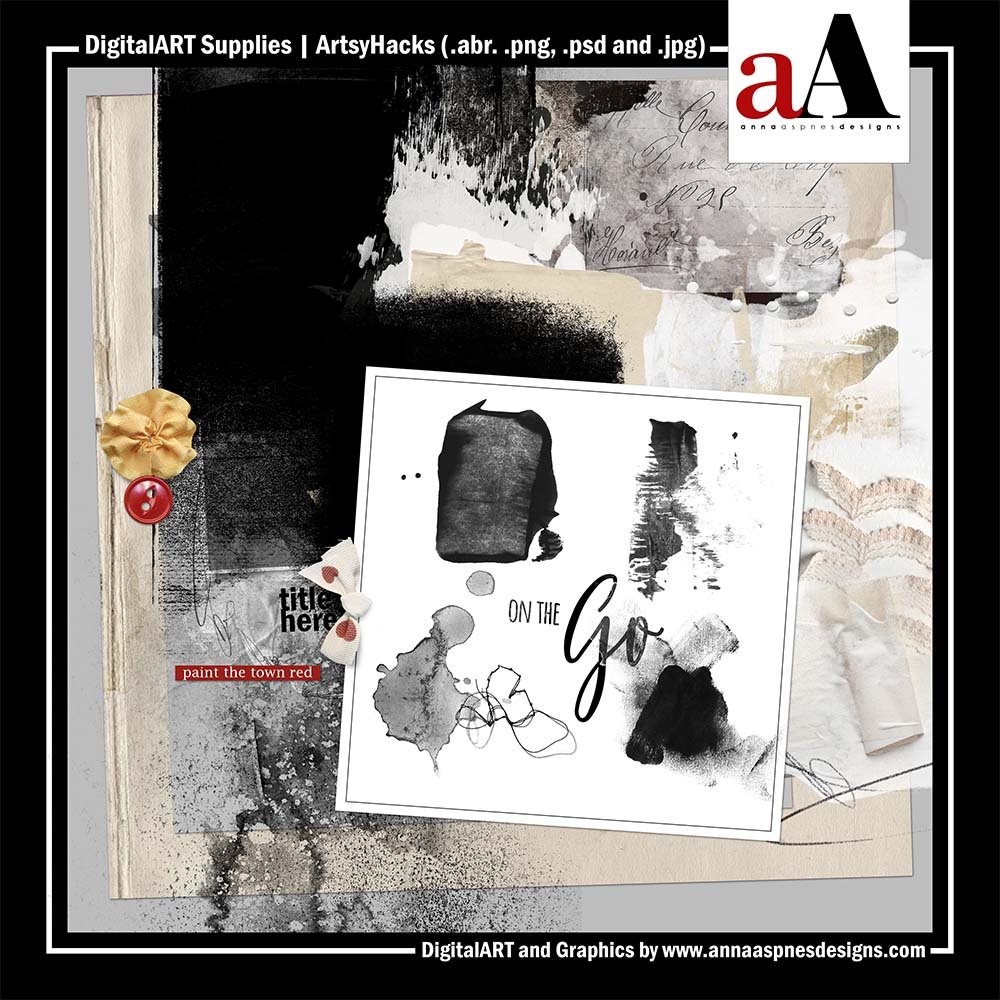 Want in on the action?
Pre-admission tickets go on sale March 1, 2016.
On that day, we'll also provide a 10% off coupon so you can save the most on the cost of admission.
In the meantime, Scrapaneers is giving away one ticket every Friday in the month of February to one lucky VIP lister.
Get on the list here.